DIY Hair Accessories Tutorials –  simply love experimenting their hairstyles with different hair accessories. So why not to make your own cool hair accessories. If you want look a diva then you must read this post. This post is all about some amazing DIY hair accessories and you can look absolutely ravishing with these on your hair. Therefore you must definitely read this post.
If you don't want to waste your time and want to be creative this winter then you can make DIY hair accessories. This way you can also show your creative side. You can enjoy making the hair accessories. Even if you are bored, you can utilize the time by  learning it at home. Some amazing projects can be made using DIY methods. Hair accessories are must to add some style to the hair. You can use embellished clips and bands on your hair. Therefore we bring you ideas that are easy to do at home.
We have used pictures in this post so that you can get ideas and the pictures are broken down into steps so you can do it easily. Hair accessories are always available at home. Even using the old one's can be perfect for this project. You can add a new life to them by using threads, stones, and applying glitter on it. Only a little effort can completely the change the old clips into new one's. Buttons and threads can also be used on the pins to make it look creative.
Now you can make the boring hair look stylish. To start with the DIY hair accessories project you need to get materials first which are important. Headbands, clips, beads, bands, stones are must have when starting with the project. A little bling can beautify the accessories. A simple clip can be changed into a complete different clip by adding rhinestones, artificial flower, pearls, bows etc.
Now you can make your own awesome hair accessories with the help of this easy DIY (do it yourself) Hair accessories tutorials collection. Follow these step by step diy accessories tutorials and give your hair a new stylish look . For winters seasons you can turn your old beanie hats in something very attractable .Check out this DIY rhinestone Beanie Hat Tutorial for this.
TUTORIAL # I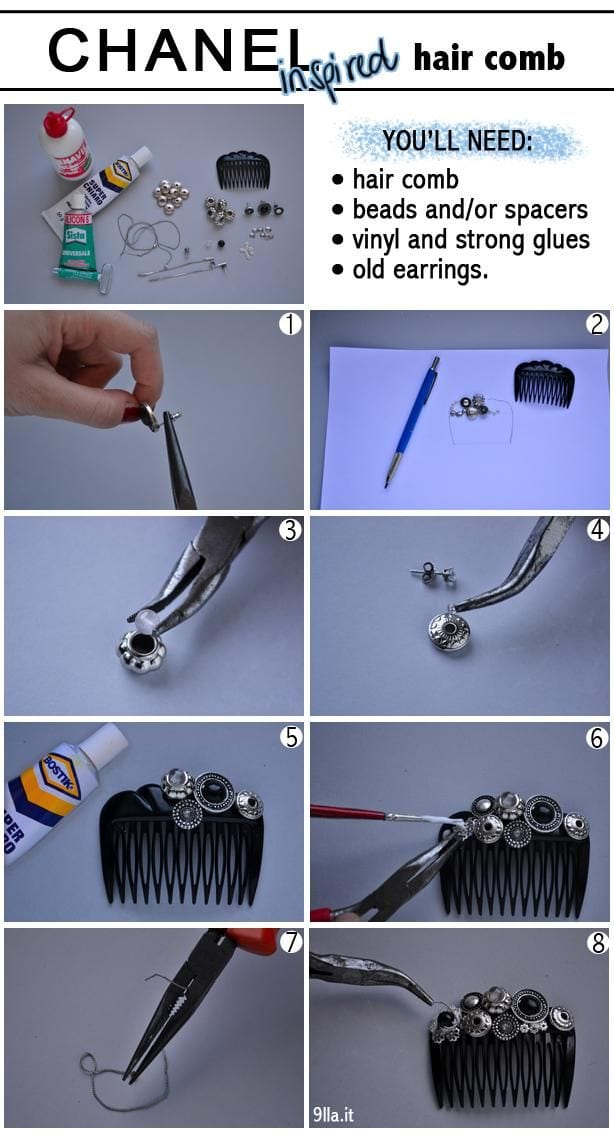 via
TUTORIAL # 2
Hairband DIY Tutorial



via
TUTORIAL # 3
Hair Bun Accessory

TUTORIAL # 4
Beads DIY Accessory

TUTORIAL # 5
Patterned Hair Clips

TUTORIAL # 6
Flower Bow Accessory

TUTORIAL # 7
Lace Headband

via
TUTORIAL # 8
Rhinestone Jewelled Bobby Pins

via
TUTORIAL # 9
Printed DIY Bow Clip

via
TUTORIAL # 10
Twisted Headband Accessory

via
These are some interesting ideas and you will surely love experimenting them. Don't waste your time and follow the latest hair accessories trend. We all have some accessories lying around us in the house. Find them and use them in a new creative way. I am sure you all would love to add matching hair accessories to your outfits that go well with the dress. So start being all crafty and creative.
Good luck with the project 🙂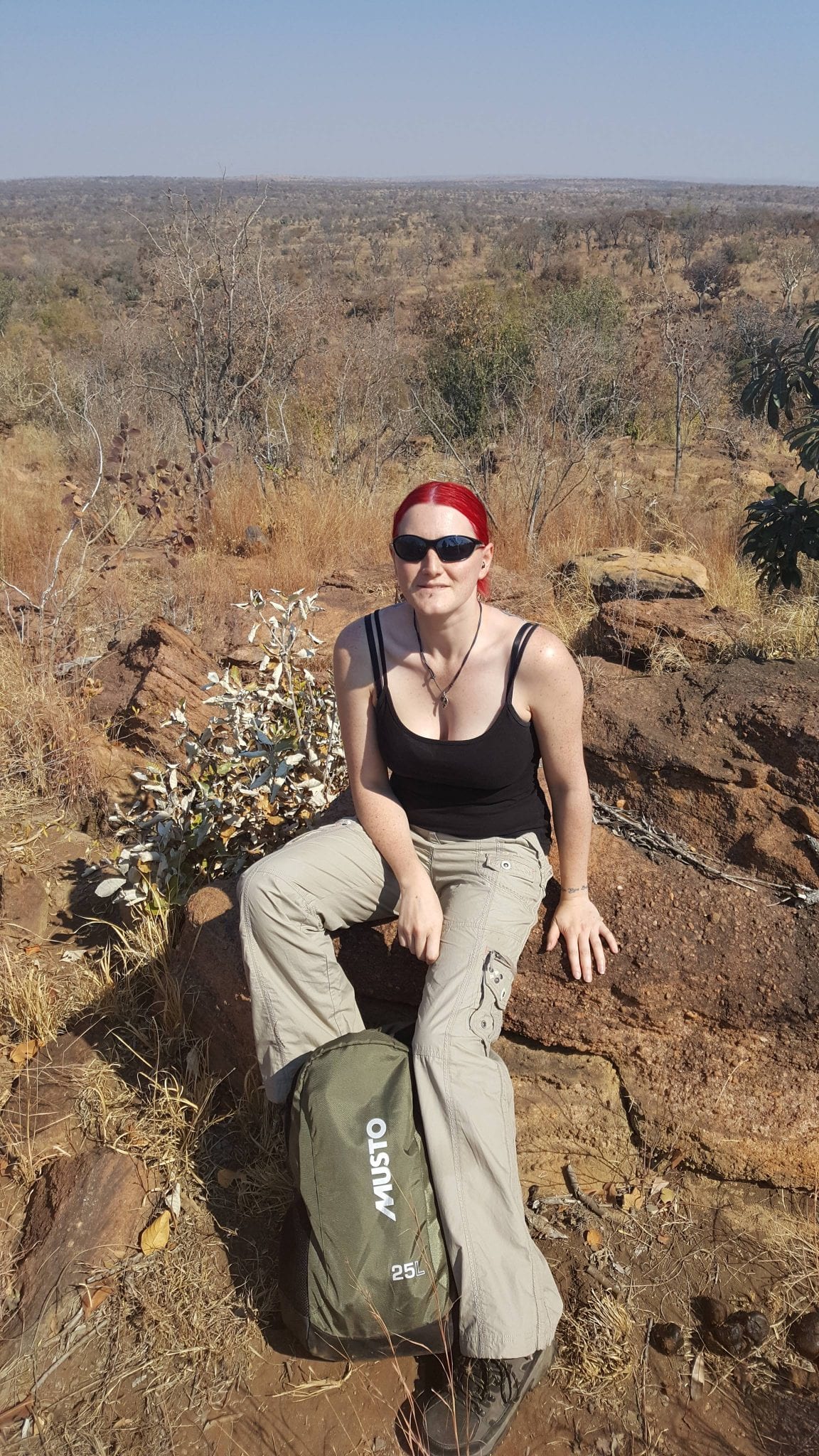 Caz, aka Vixen, has been freelance creative writing for several years. She has a lot of experience in different fields including high street fashion, tattooing art, and even the gothic and historical costumes. Caz has a Diploma in Fashion and Textiles and also a Bachelors Degree in Historical Costume and Corsetry. Her passion lies with gothic design, corsetry and any other styles considered to be taboo or unusual. Style-wise Caz has a love for Vivienne Westwood and her take on the punk era. Although Caz loves the weird and wonderful, she has a deep love for all fashion and allows this to show through her work.