Cool Gifts for Teenage Guys. It can be quite hard to stun and impress anybody with just a present. Because whatever you are about to give says a lot about how much you know about the person or care. Peculiarly guys, who rarely fall under the habit of blurting out what they like or not like and it can, at times be impossible to choose what he may like.
But need not lose all strength, here are some cute gift ideas for guys that they secretly want but rarely says so, and it will absolutely make you win his heart all over again.
Also see : Winter Birthday Party Outfit For Teen Girls 
What to gift a Teenage Guy to Impress Him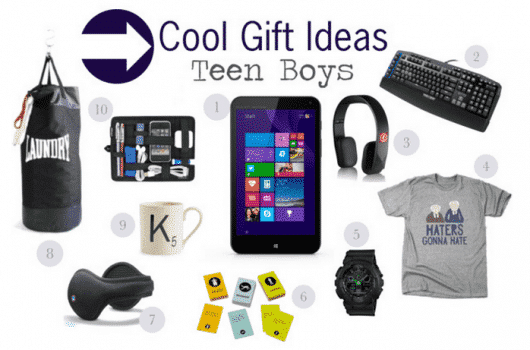 #17 – Beer Greetings in a Card Box
If he is into drinking than he would absolutely adore the idea of beer greetings in a card box. It's cool, useful and lovely and he would remember you for this as the coolest gift he ever got.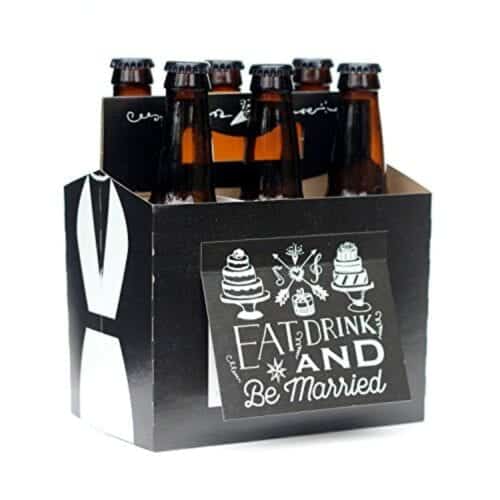 via
#16 – Burberry TOUCH for Men Eau De Toilette Gift Package
Not only is the package the most luxurious thing ever, but also the products are the best we can assure you. And plus, who would not prefer Burberry? This is surely one great item to opt for.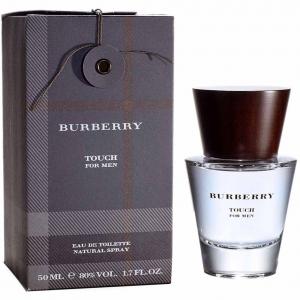 via
#15 – Fossil Money Clip Helix Bi-fold
The color is surely the most top-notch aspect and we all need a bi-fold in life.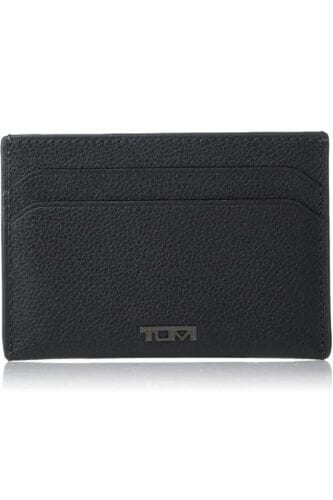 #14 – The Art of Shaving – Shaving Cream (Scented Lemon)
If he's in the middle of or the early stages of puberty, than this would surely fancy him.Also let me know the best beard styles for teen guys these days.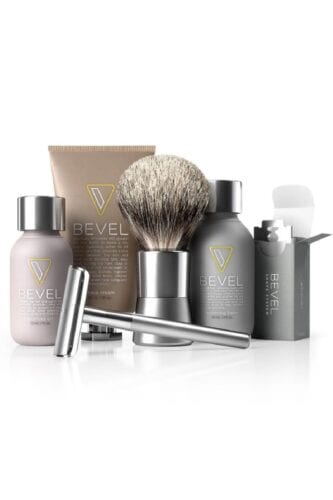 #13 – Fossil Q Reveler Stainless Steel Bracelet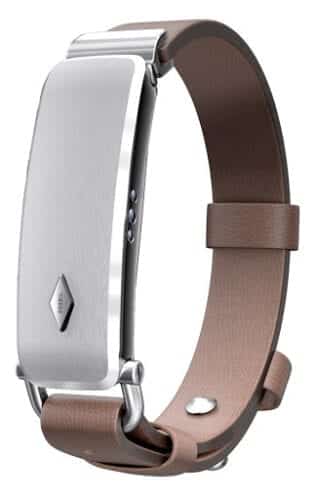 #12 – Elesa Miracle Cuff links Combo Set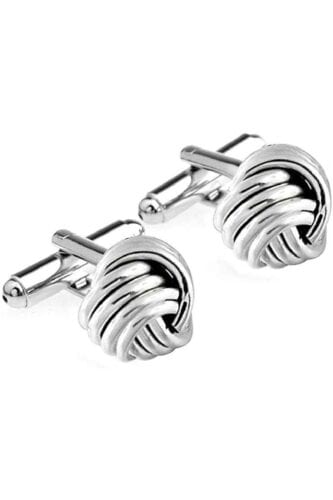 #11 – Wild Tribe Credit Card Sized Folding Wallet Knife
Not something fanciable but surely comes in handy in unexpected situations.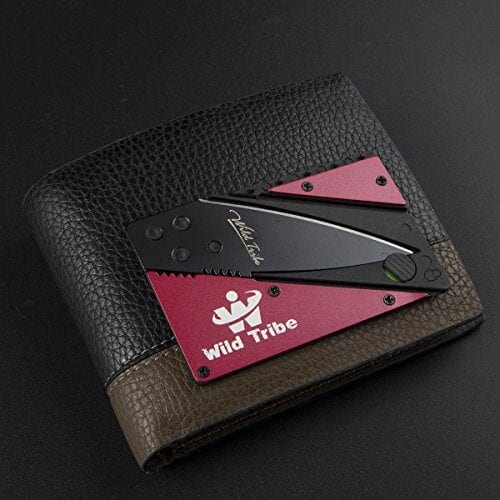 #10 – Aldo Men's Kedaon Chukka Boots
Guys always adore the latest trends. And Chukka Boots are very much trending like never before.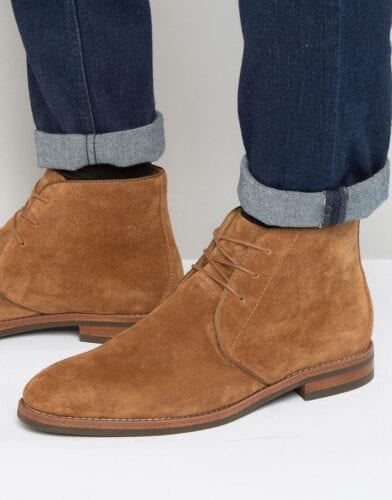 #9 -Vans Mountain Edition Sneakers
Vans mountain edition sneakers are currently the most top notch in the market and he would you love for this.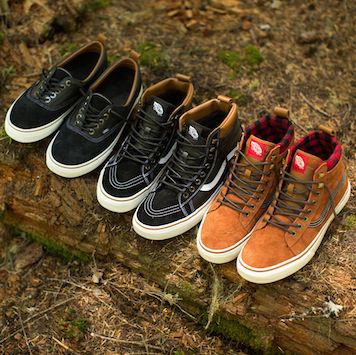 #8 – Xbox One Fall Out 4 Bundle
Because video games are the best of what you can gift anyone.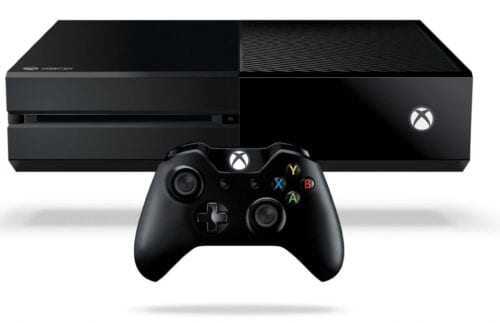 #7 – The Legendary Motley Skincare Kit
The legendary motley skincare kit would assure him that you really do indeed care about him and his skin as well.
#6 – Metal Gear Solid V: The Phantom Pain
Metal gear solid V is making everyone drool over the idea of video games these days. And gifting someone something that he or she is crazy about says a great deal about how much you are considerate of that person.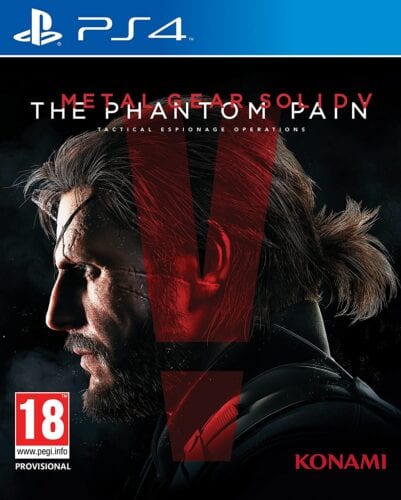 #5 – Leather Boots
Ah Leather boots. Nothings beats the magic and classiness of leather products. Especially if it's boots.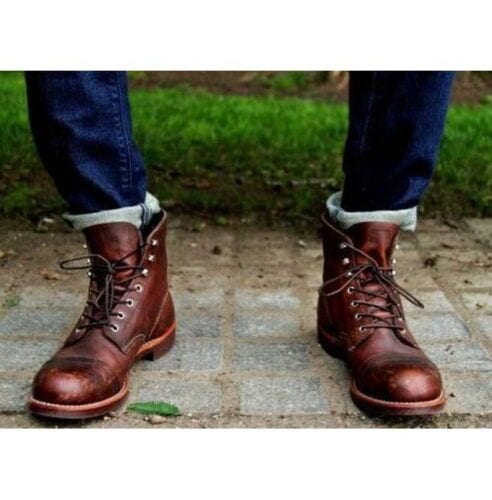 #4 – Halloween Man – Men's Perfume
Guys love fragrances/colognes. Even teenagers because wearing a mesmerizing scent says a lot about your personality. Hence, a good choice to go with.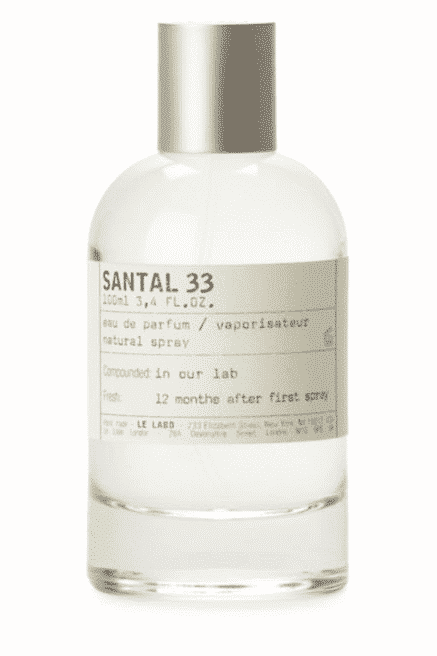 #3 – Calvin Klein Watch for Males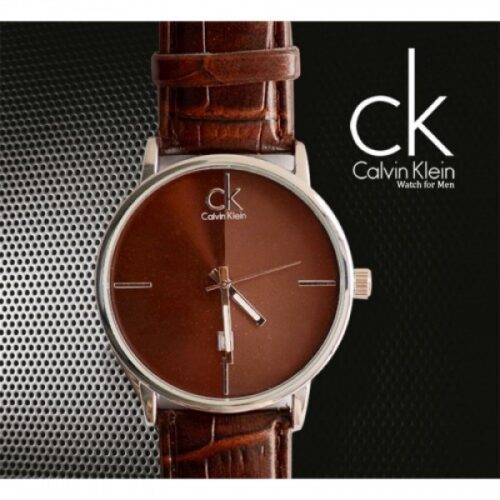 #2 – A Cool Phone Case for Boys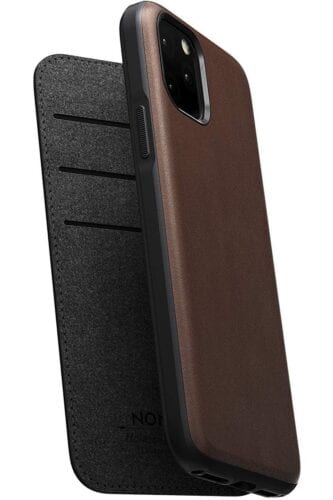 #1 – Teenage Boys' Spring Shoes (Sneakers)
These do not necessarily have to be gifted in the season, but the fact that it speaks of utter class, coolness, and energy.