How to get a great braless look. We've seen it on the catwalks, we've seen in on the red carpet but now the braless and underwear free style is hitting the streets like never before. Maybe we can blame celebrities for starting this fashion or maybe we can blame the weather. The start of it remains a tiny bit unclear although, if the truth be known, we can probably blame both.
Summers rise in temperature has seen even more layers of clothing being shredded and if you can pull it off then why not? Not just ANY outfit can go with the braless look though, it has to be done right and luckily there are easy ways to acheive it. A simple maxi dress, for example, is an ideal choice for the braless image. Fitted tank-tops are great for bra sizes of a C cup or under. Larger breasts will not be complimented by a fitted top and baggy tops must have some form of sewn in support if you are to successfully rock the braless look.
Another top tip for going braless is to remember that opposites attract. If wearing a fitted top, go for a full length flowing skirt. Baggy tops will benefit from shorts or even skinny jeans.
20 Tips on Wearing Braless Outfits
Have a look at the images below and why not be brave and ditch the bra for a more edgy style?
[highlight]Recommended[/highlight] : 20 Times kendall Jenner Goes Braless with Flawless Look
#20- Great Summer Look
Gorgeous patterned deep V dress which is ideal for the braless look as well as a cute beach style.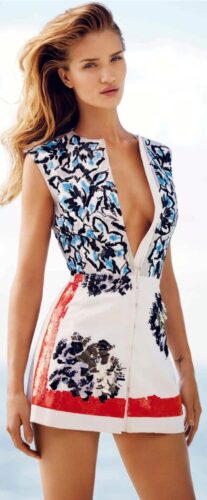 via
#19- City Style
Stunning braless look using a simple white maxi dress and contrasting clutch bag.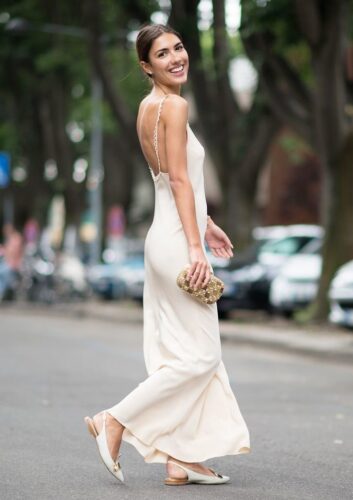 via
#18- Rhianna
Sporty white braless style from Rhianna with sandals, matching handbag and white baseball cap.
via
If you like this look of Rihanna, then you must check out [highlight]25 celebrities all black outfit styles for Fall to copy[/highlight].
#17- Sleek Baggy City Style
A great way to use baggy clothing and still pull off a braless look. Contrast colours for a more eye catching look.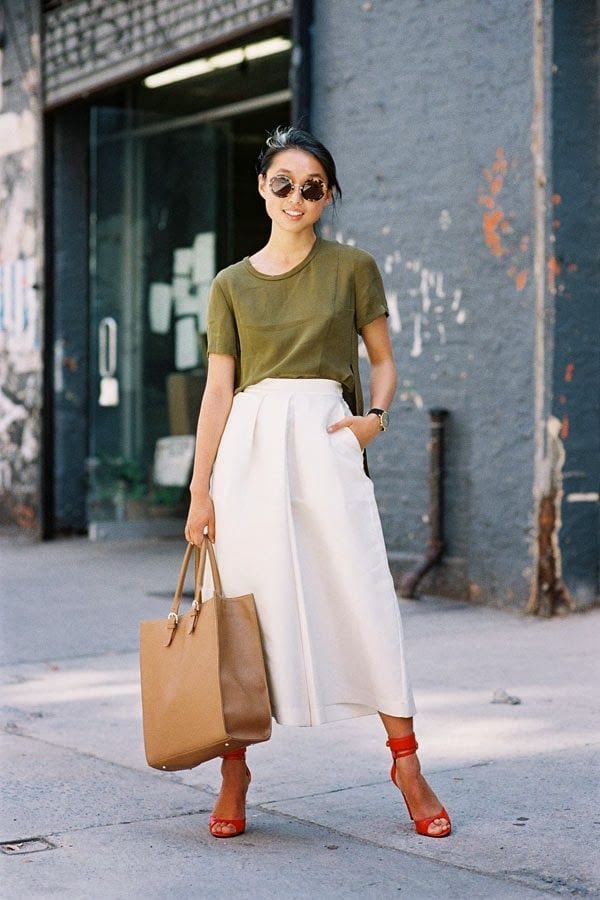 via
#16- Little Black Number
Selena Gomez pulls off the braless look with this simple and sleek black two piece with cute sandals.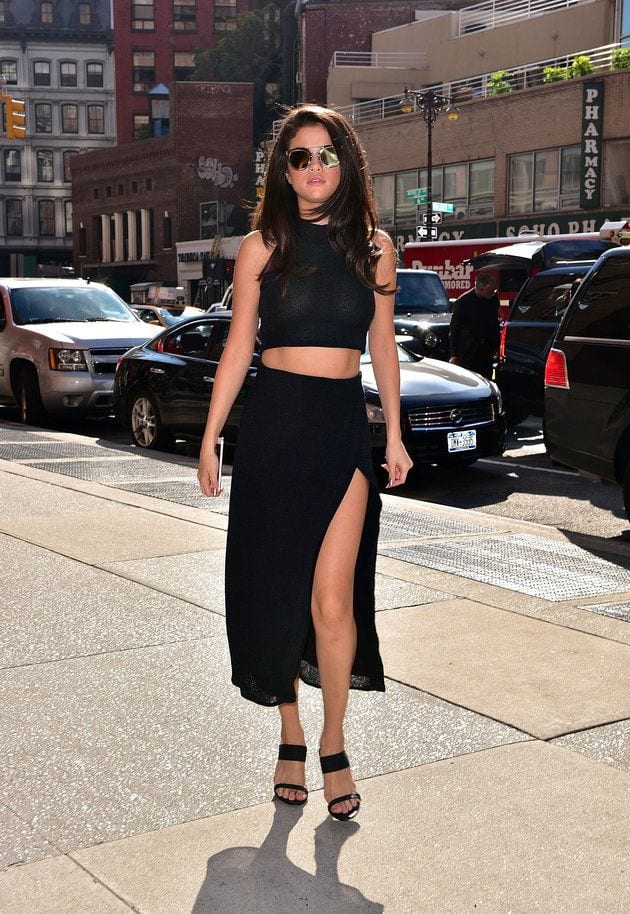 via
#15- Summer Beach Braless Look
Gorgeous blue maxi dress. Perfect for going braless whether through town or down at the beach.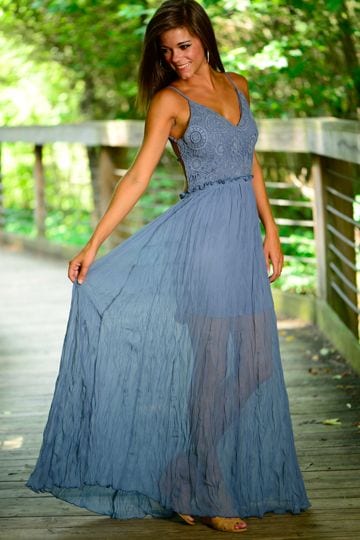 via
#14- Summer Braless Look
Great summer look with white shorts and 3/4 sleeve blouse with V neck. A perfect style for the braless look.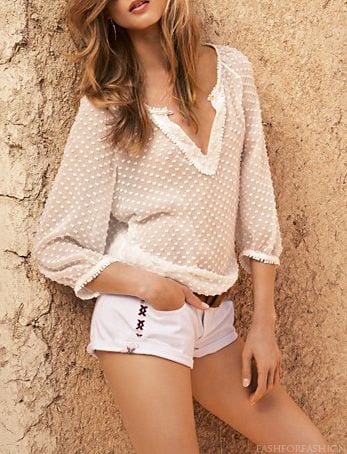 via