We have seen that most of the girls find lot of trouble and difficulty during the walima functions that what should be their hairstyle! They get much messy during this walima session and fail to come up with suitable kind of styling. It is these formal events and sessions in which it is essential for you to come up with decent and elegant kind of styling rather than having dull and boring kind of hair styling.
Trendy Hairstyles For Walima Function These Days
Here we will let you know some of the best hairstyles for the walima functions. you can also check out the pictures too right from here: If you are looking for braided hairstyle for walima  then you must check out our collection of easy to do braided hairstyle tutorials.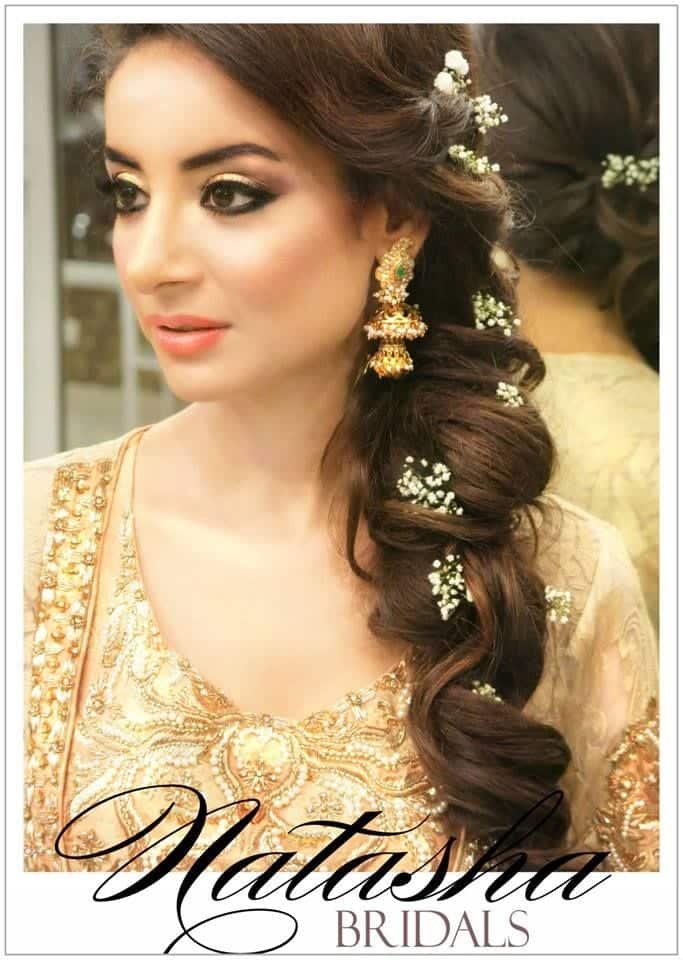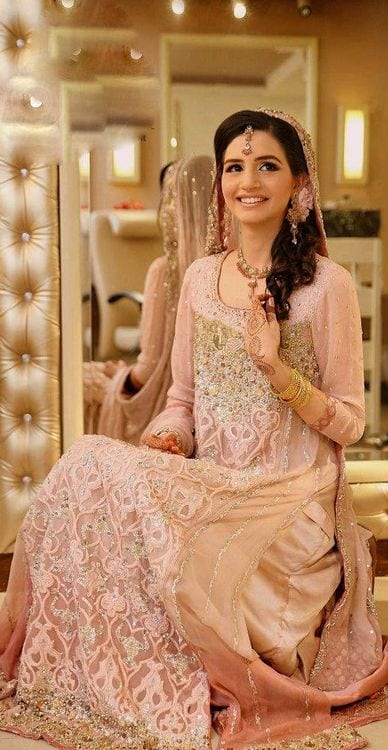 Side curls along with the addition of flower on one side of yours can also look charming on you.
It can be marked as one of the dynamic hair styles where this loose kind of bun styling can give you a decent look.