Short height girls looking for ideas what to wear ? how to wear to look cute and stylish ? Well, we bring 30 great styling ideas and tips for short women to tall.Before we move on to discuss different outfit combinations. For motivation, check out 10 short height celebrities fashion you should follow
Petite Girls  have been enveloped by different thoughts about dressing up. First thing that crosses their mind is whether this dress will make them look short or how they need to accessorize so that they seem a bit taller. All celebs we know are not tall, many of them are short height but look tall because of their dressing choices. Here are some of the dress choices that will reshape your wardrobe in a way that everyone is left in awe.
Fashion Tips for Short Height Ladies
Shakira
Did you know Shakira is a short lady? Her height is more or less 5.2' but she looks tall. Here in this dress she have worn blaze that fits her perfectly and also her jeans and inner shirt compliment her look. Make sure to wear fitted pants with all your dresses that are cropped up. It gives illusion of you being tall.
The v-shaped front of shirt and cropped black jacket with must fit jeans make Shakira look tall. If you wear mid-calf boots it is needed that you avoid too loose shirts.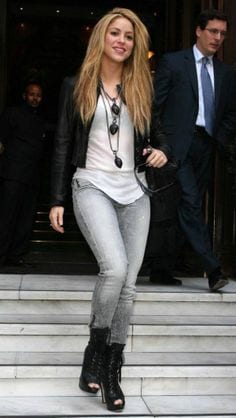 Mila Kunis
To your surprise the most beautiful lady of Hollywood industry, Mila Kunis is also quite average height. She is 5.4' but looks tall and pretty. For the short height teen girl idea for bright colored floor grazing dress is presented. With such dress make sure to add a thin belt complimenting your dress and representing that you have long legs.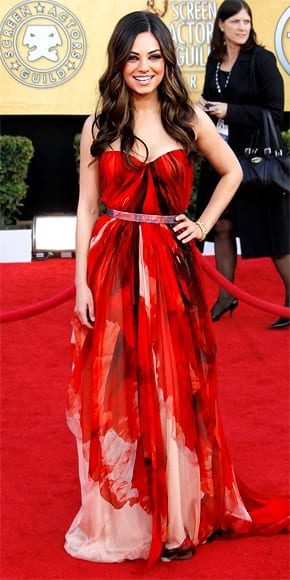 Blazer with Jeans and Heels
For all those teen girls who like sophisticated outfits and have short height can try this style. Wear the blazer that fits you perfectly and the jeans that you wear should as advised before should be tight fit.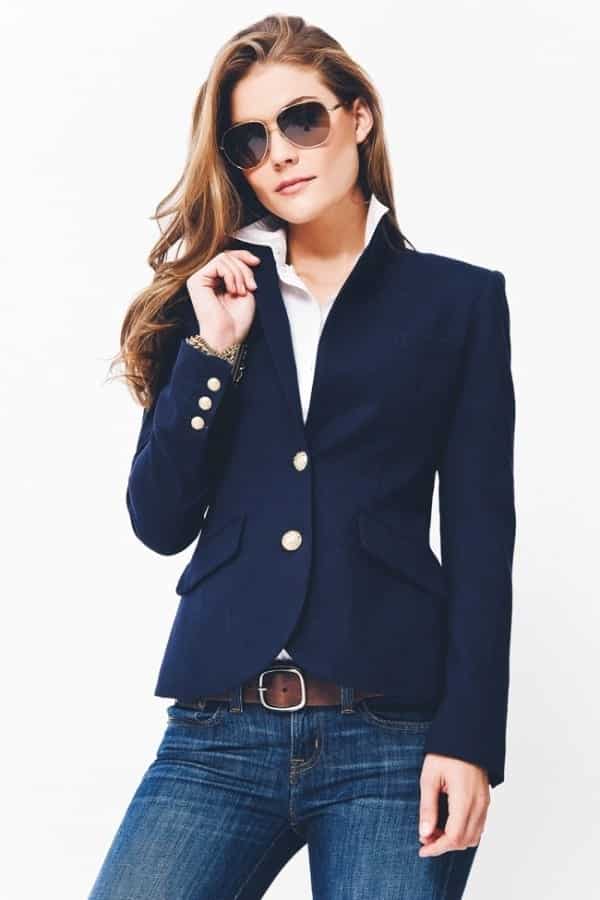 So you want to dress up casually? Take a tip from Shakira and wear shirt that has silhouettes but also wear the jeans that has casual look but not really too baggy. Pair it with a nice pendant and you are casual yet stylish. In winters leather jacket will make you look chic and teen spirited at the same time.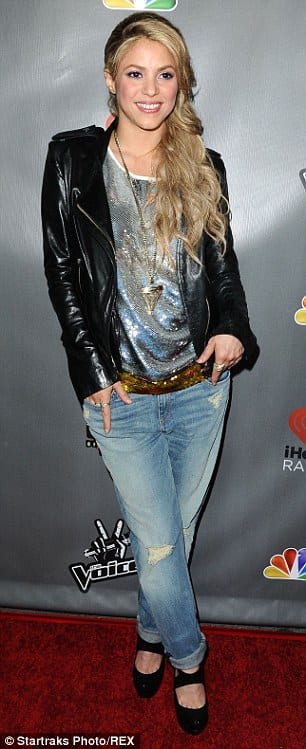 You can use neutral light colors like white or beige to make them look tall. Choose the jeans high waist of darker color while shirt of neutral light colors. Pair it up with ankle boots . In chilly weather, pair it up with the cardigan or shrug of dark colors like that of your jeans.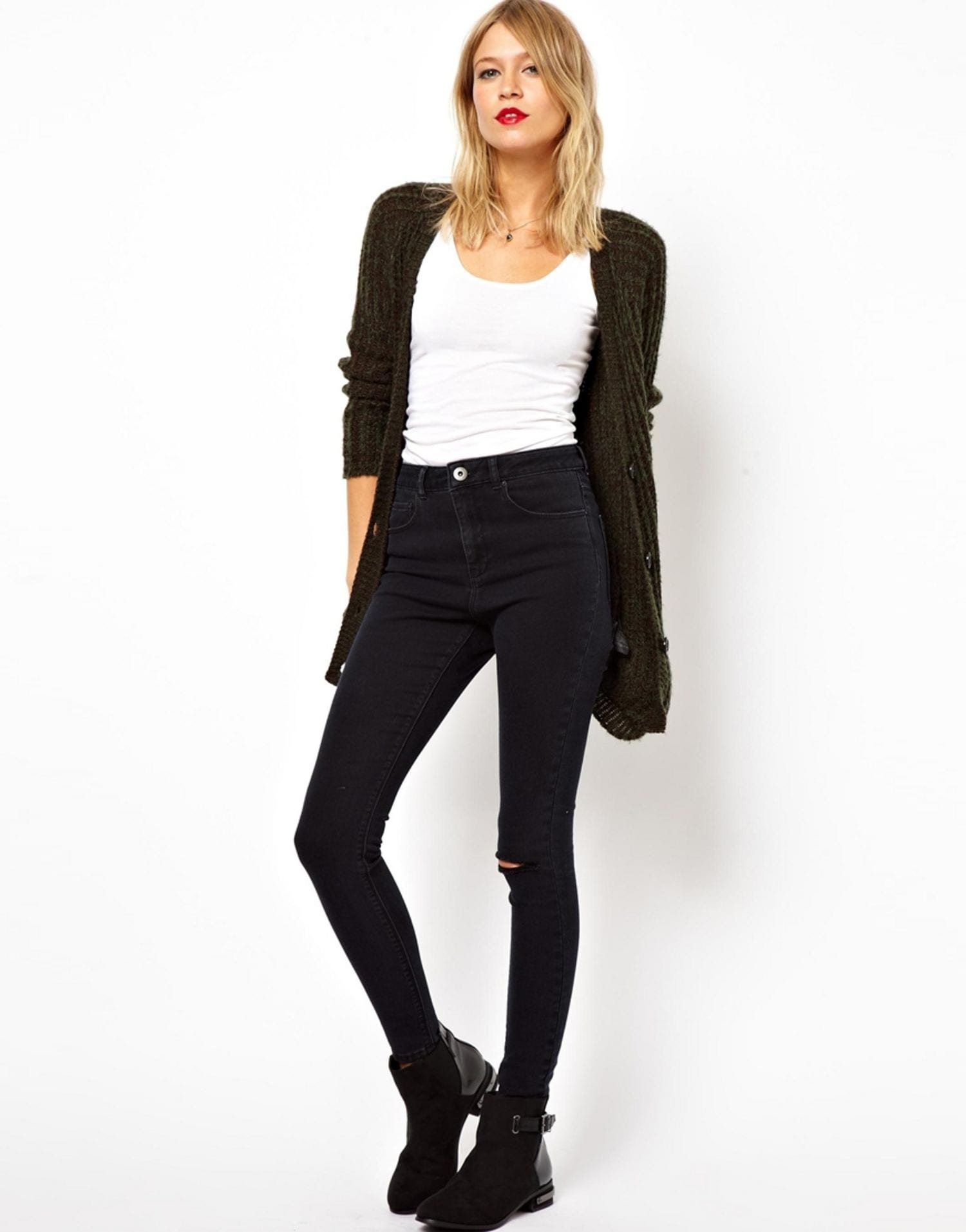 Street Style
So if the bold statement has to be made , all you need is to wear a bold colored jeans paired up with dark or neutral colors such as black, brown or white, beige, cream. For winters you can pair it up with blazer. But make sure jeans are as told above tight fit.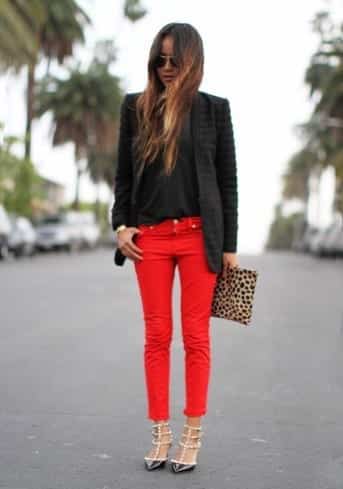 Palazzo Pants for Short Height Girls. If you're short height then wearing palazzo pants is a great choice. Especially high waisted palazzo pants as they give your figure so much proportion and make you look longer while emphasising your curves.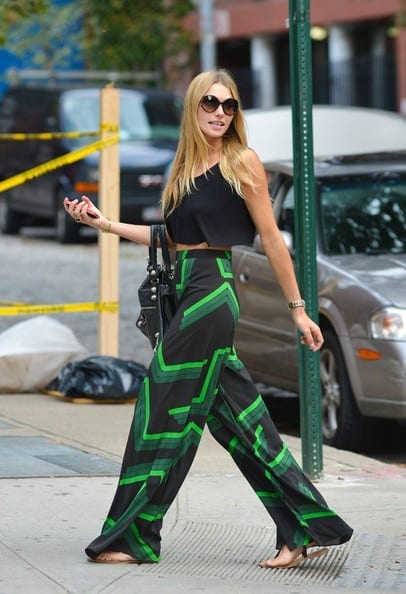 Via
Cool colors are also best for all, the best way to wear them is with the shirt tucked in and white boot cut pants are just the perfect ones for you. The wide leg jeans and pants are said that they are not good for small women but, in reality it sure is the wearable with the good height heel and the one that has pointed front.Partywear dress for short height girl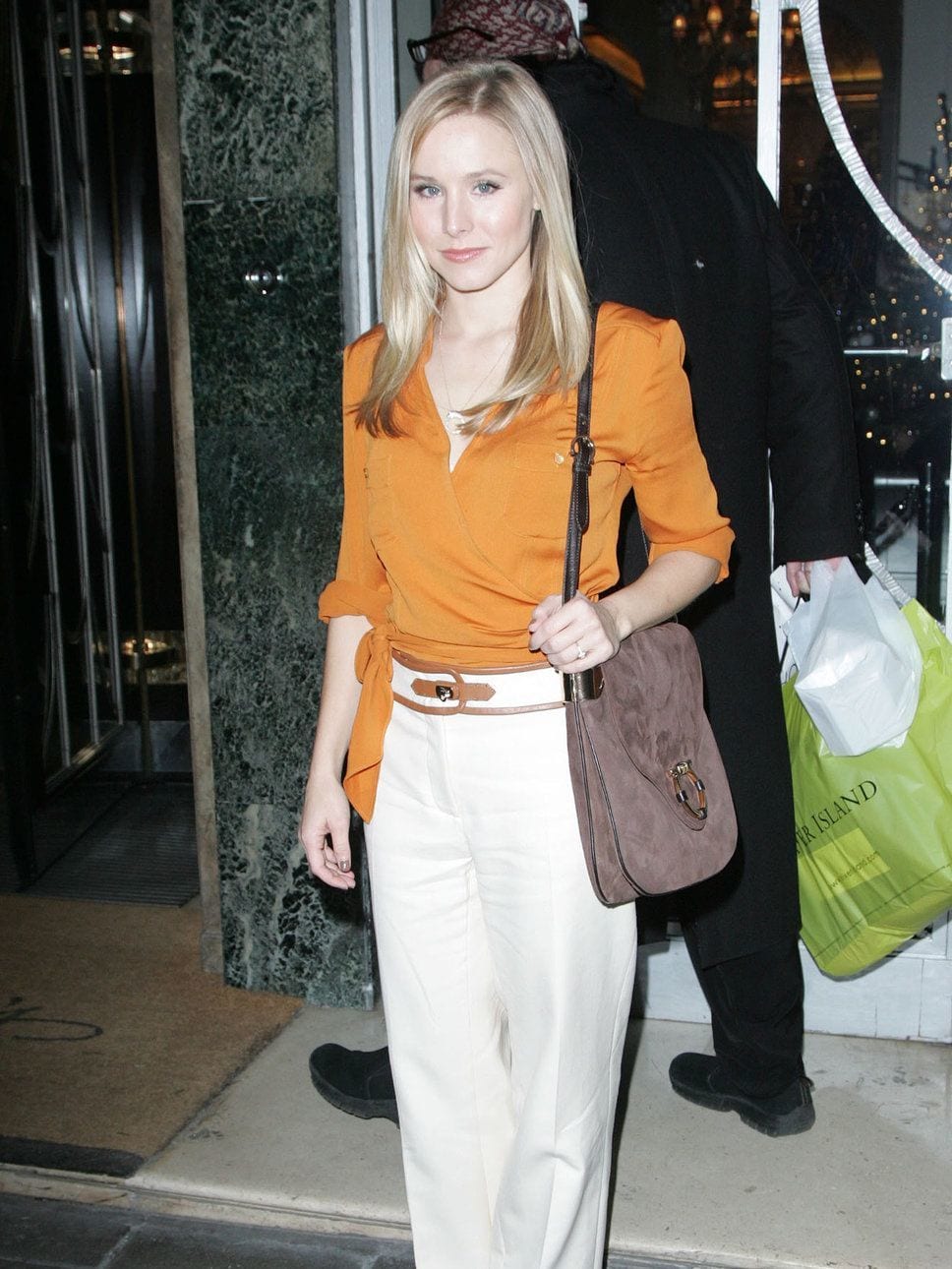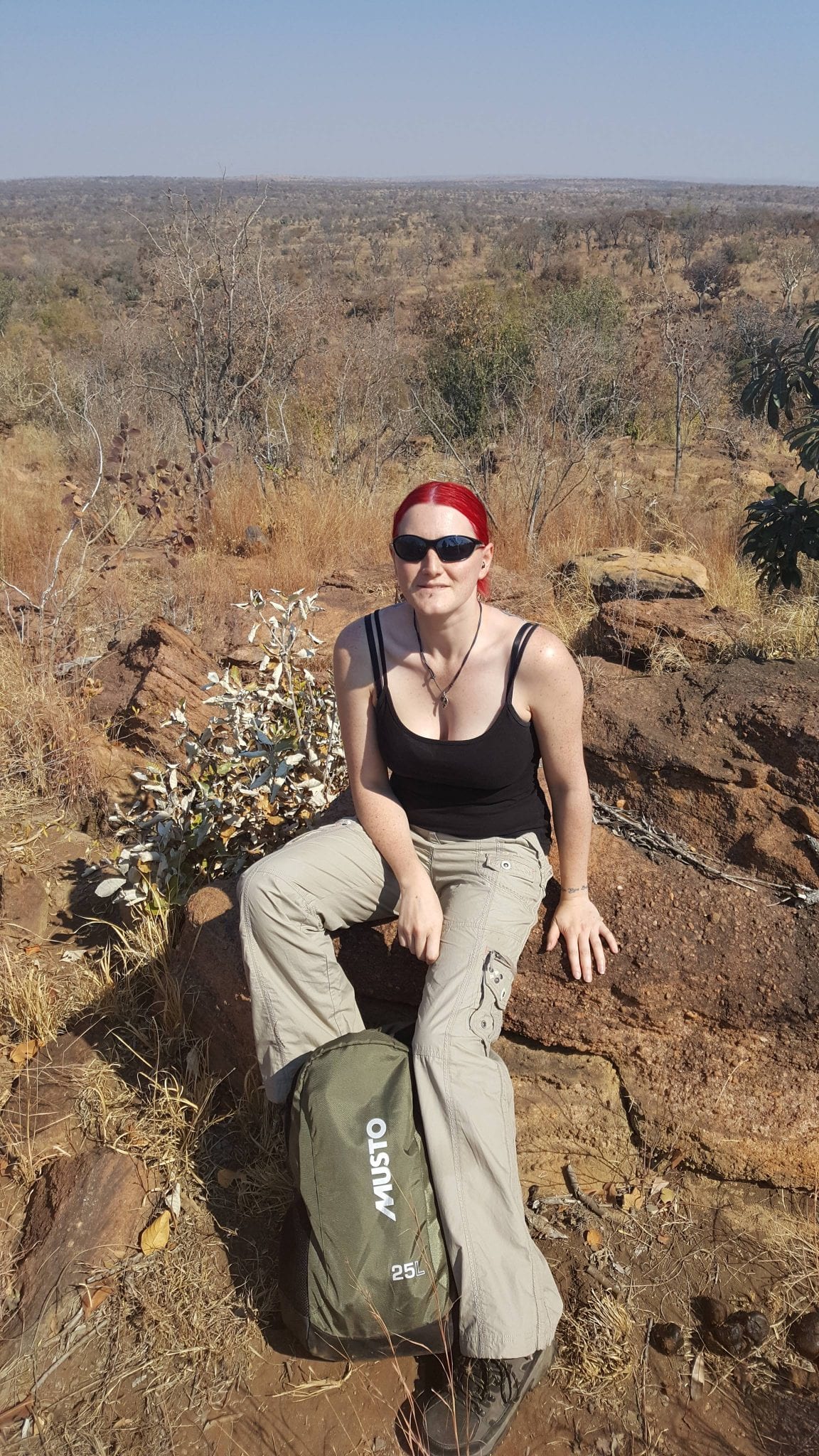 Caz, aka Vixen, has been freelance creative writing for several years. She has a lot of experience in different fields including high street fashion, tattooing art, and even the gothic and historical costumes. Caz has a Diploma in Fashion and Textiles and also a Bachelors Degree in Historical Costume and Corsetry. Her passion lies with gothic design, corsetry and any other styles considered to be taboo or unusual. Style-wise Caz has a love for Vivienne Westwood and her take on the punk era. Although Caz loves the weird and wonderful, she has a deep love for all fashion and allows this to show through her work.