Hot Arabic Beard Styles for men. What comes to your mind when you see a man with a beard? Well to me it would be more like manliness. Facial hair gives a man awesomeness.Beard is an identity of a man that gives him masculine appearance.
A well-groomed beard gives you a classy stud look as St. Augustine states that the beard signifies the courageous; the beard distinguishes the grown men, the earnest, the active, the vigorous. So that when we describe such, we say, he is a bearded man.
Through this article, I will be coming up with latest Arab men facial hair styling. In Arab, beard is known as religious connote as it is necessary for them to have a beard. Nowadays, the Arab facial hair has become the latest trend and very much popular around the world. Arab comprises of some really handsome beard men. And you just can't resist without staring at them constantly. Some of the hottest beard men in Arab are the Sultan Ganzoury, Hassan El Shafei who is the host of Arab idol, and who doesn't know Omar Bokran one of the Hottest Bearded Men in the Middle East (see or Omar Borkan 50 hottest pictures) and the list goes own. The Arab style beard is not only famous in this typical place, but it's also at the rate in western countries as well. Where the youngsters and adults have grown a beard as a style statement.
Best Arabic Beard Styles
Let's have a look at the collection of some popular beard styles for Arabic men and how they are setting the stage on fire with their awesome beard looks.
#25.  Thick Facial Hair
This type of full bushy and thick facial hair is being styled by many men. This style is mostly popular among the scholars and ulema of Arab. This style is suitable only to those Arab men who have thick facial hairs. For this style, all you need to do is to grow your beard out but also keep on trimming it so that it does not look out of shape. It's one of the simplest beard styles to grow and maintain. Once you think that you have achieved the desired length, then stop growing your beard. Make sure to trim your beard regularly to make this style look good and organized.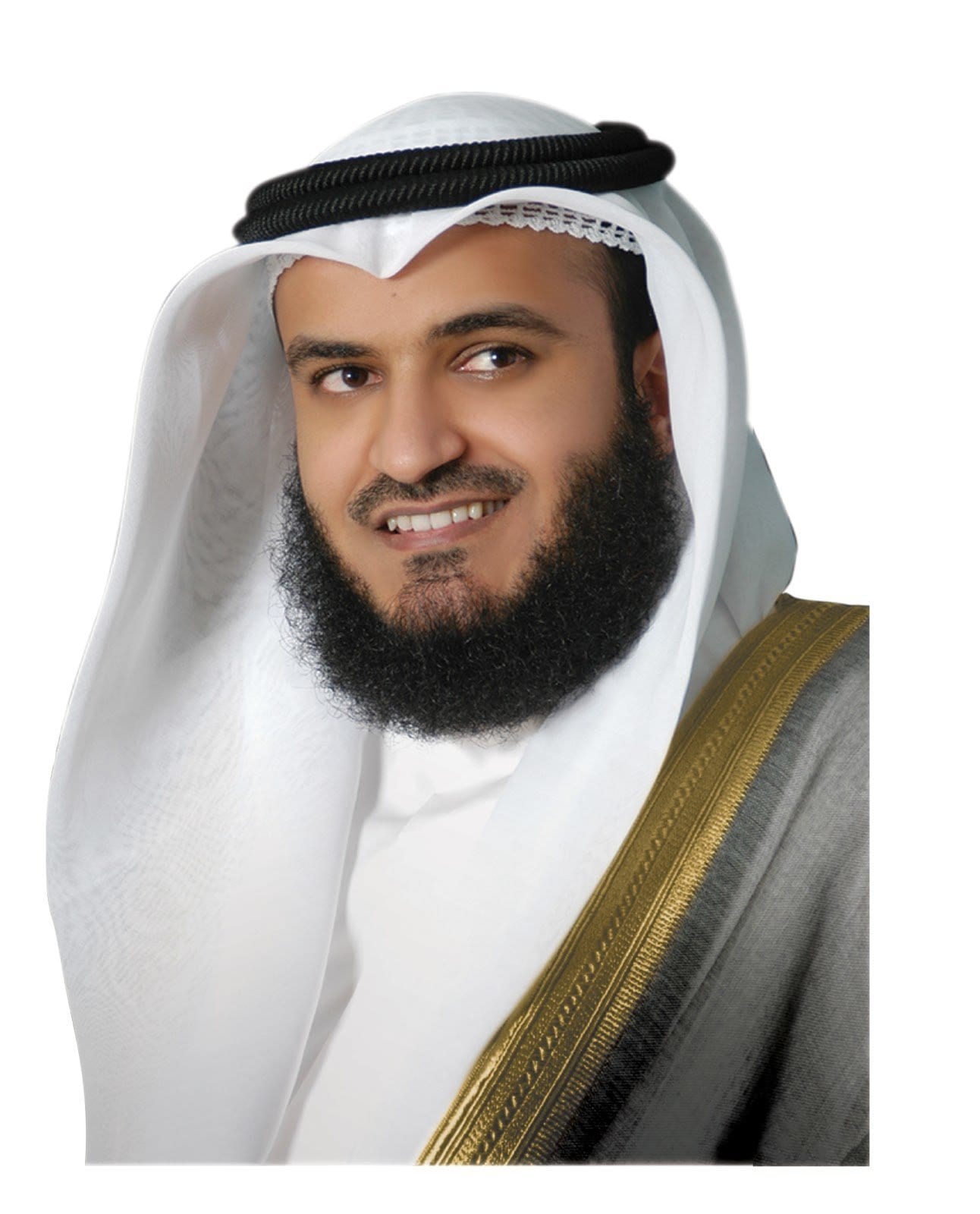 #24. Goatee Styled with Joint Moustache
Get short trimmed beard of goatee style and get it joined with a mustache. This beard style is perfect for young guys from Arab. They can wear this beard style to work of even to the college of even when going out for hang out with boys. This beard style includes joint mustaches with a well-trimmed beard. The key point in this beard style is to keep the beard trimmed otherwise this style will end up looking like a mess.

#23. Medium Length Beard
Style well shaved and trimmed medium length facial hair with mustache.

source
#22. Broad Jaw Line
Those who have thin facial hair can look cool with this broad jaw line beard style.

#21. Full Grown Beard
Short hair with full grown facial hair gives you a handsome look. This beard look is a perfect blend of elegance and hotness. If you think that you can not look handsome while growing a beard then you are wrong. In fact it is a research that says, women are more attracted to a guy with a beard than the ones without a beard.

#20. Rugged Look

source
#19. Well Trimmed Short Beard with thin lined Moustache

#18. Thick Chin Puff Style – The King Style
This beard style is mostly followed by the kings of the Arab countries. They feel very proud about this beard style and it is most loved style too. For this style, there are only two things that are required, thick mustache and thick chin puff. Only these two things make this beard style fancy. For the cheeks make sure to go over them with a razor of the blade.

#17. Black Curly Medium Facial Hair