Cute Mini skirts Outfits – Winters are about to get over,and so are you tired and bored of jeans,planing on to look different this season ? well try out this collection of cool mini skirts.You can have all you want just here.Don't know how and when to wear mini skirts ? well not to worry ! you can wear them on any occasion you want to.On parties ,events in your daily routine.Mini skirt when worn with  dress shirt gives a very decent look.
Try out these different colored mini skirts,tartan mini skirts,animal printed mini skirts the one with frills and even A-lined skirt,You can get lot of ideas from these images as how to wear mini skirts? how to match mini skirts with other outfits to get a glamorous look.Wear them with tank tops,floral tops or dress shirts.This latest style mini skirts comes in a affordable range and yet gives you stylish look .So don't miss a chance to grab any of these from  BUY HERE option given under each image and have them delivered at your door.
Outfits Combinations with Mini Skirt
Animal Print Skirt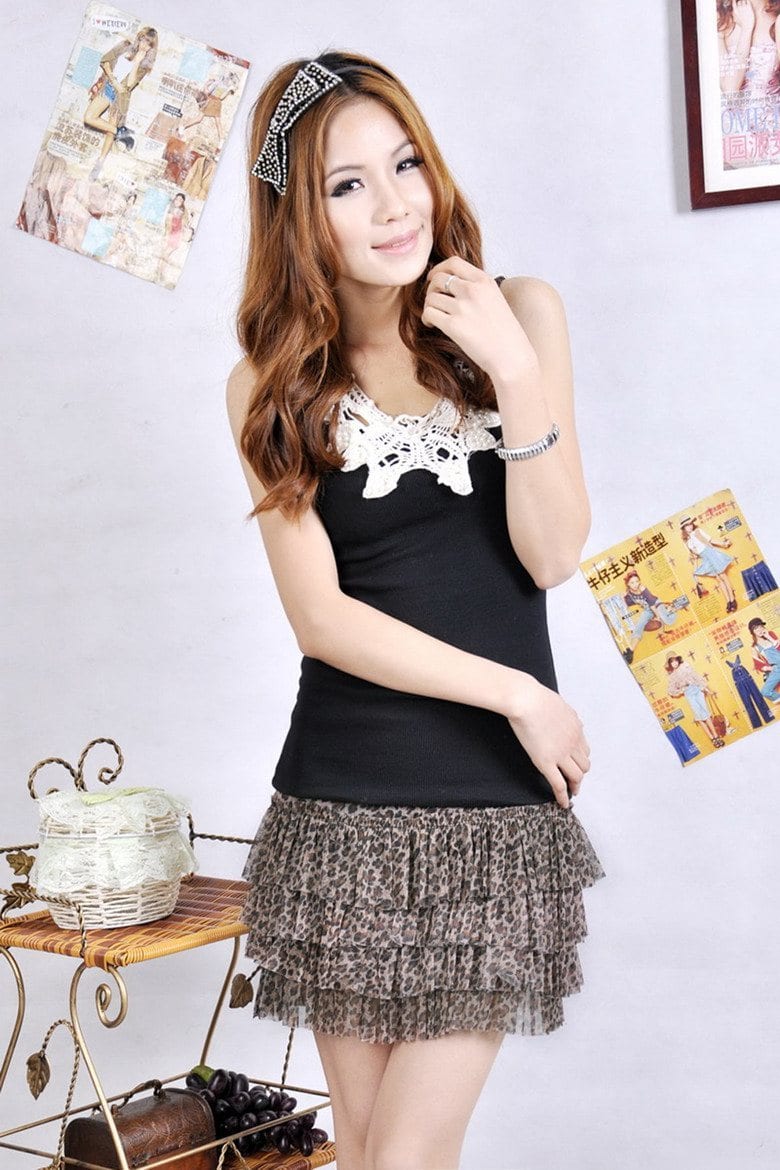 With Crop Top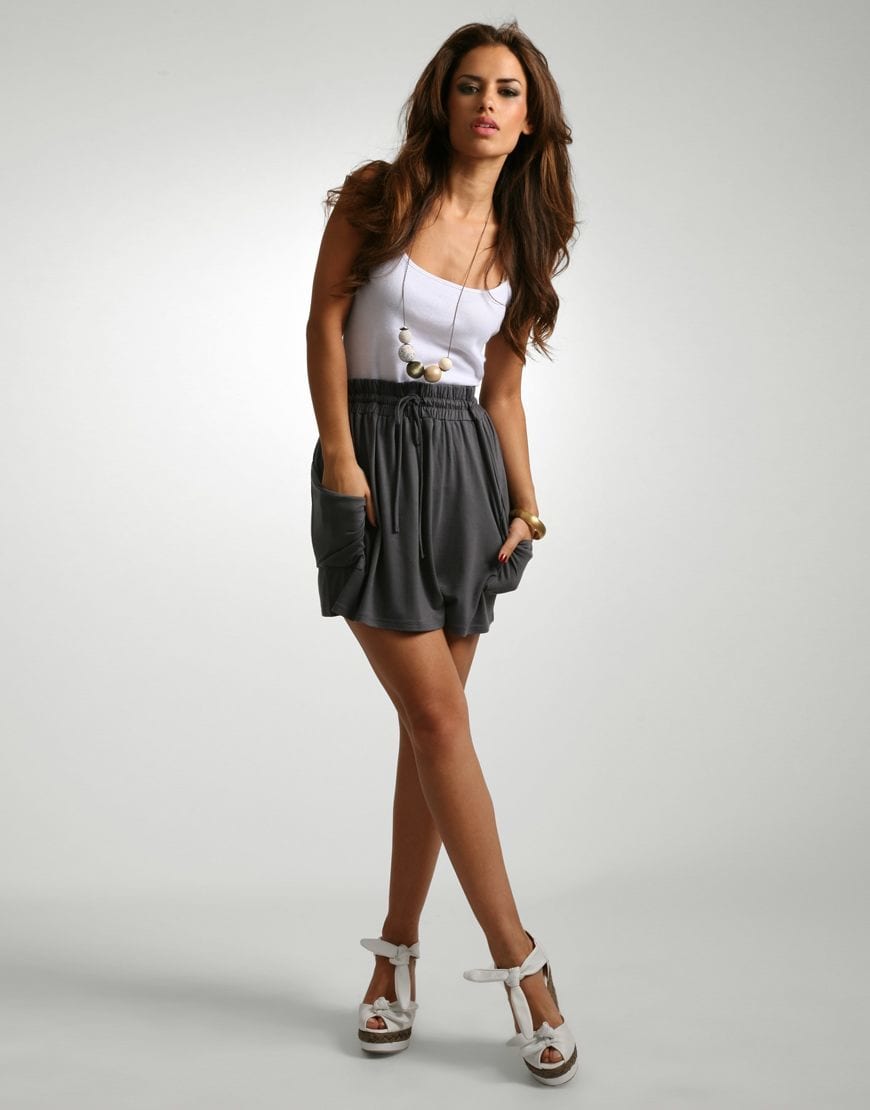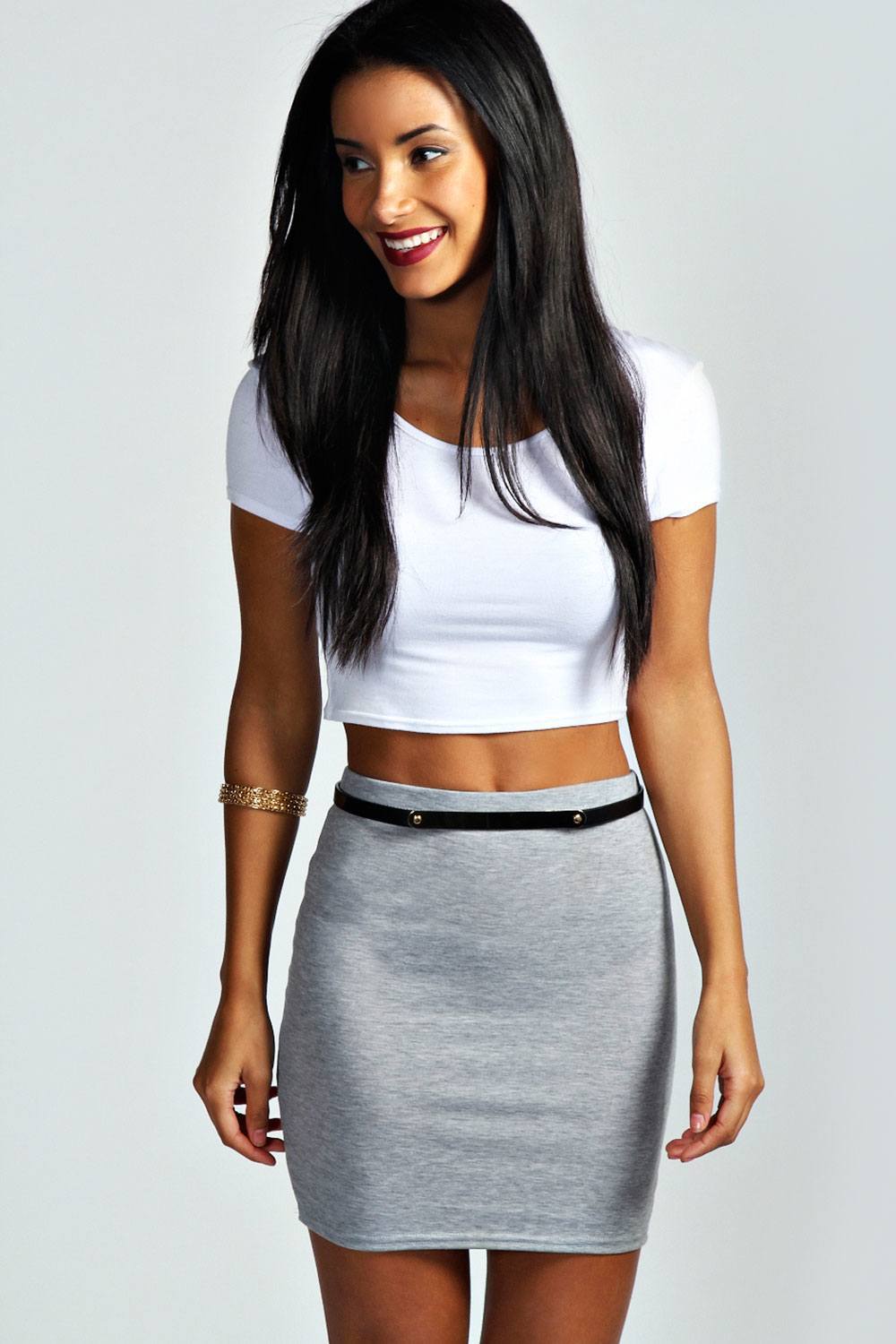 Mini Skirt Street Style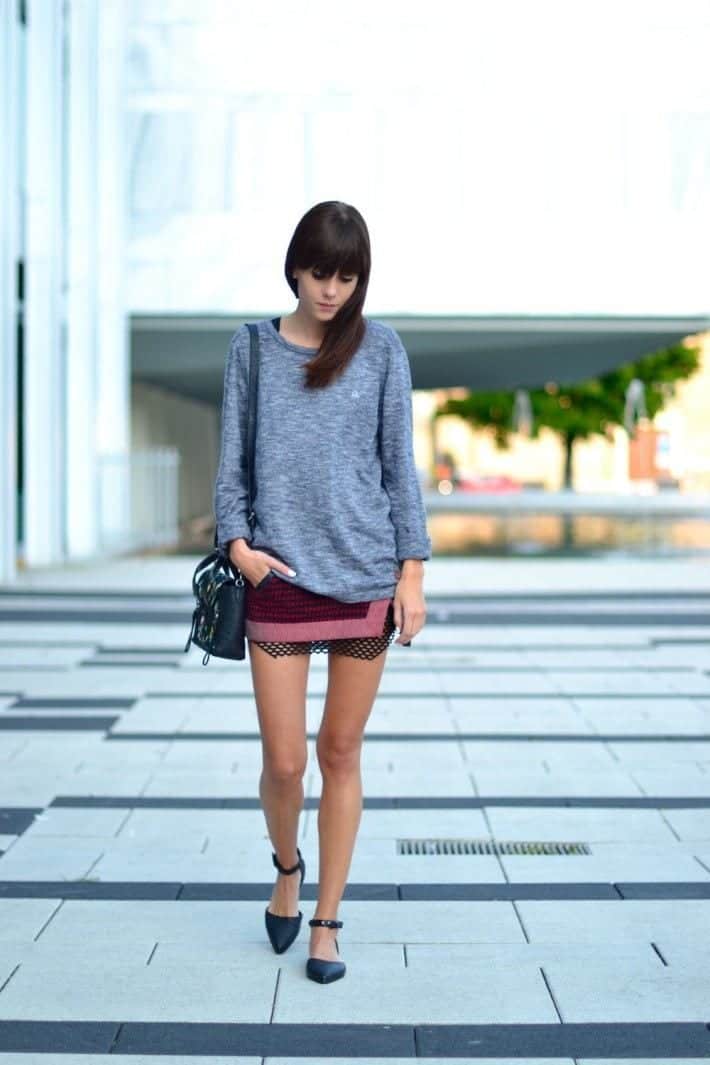 With Heels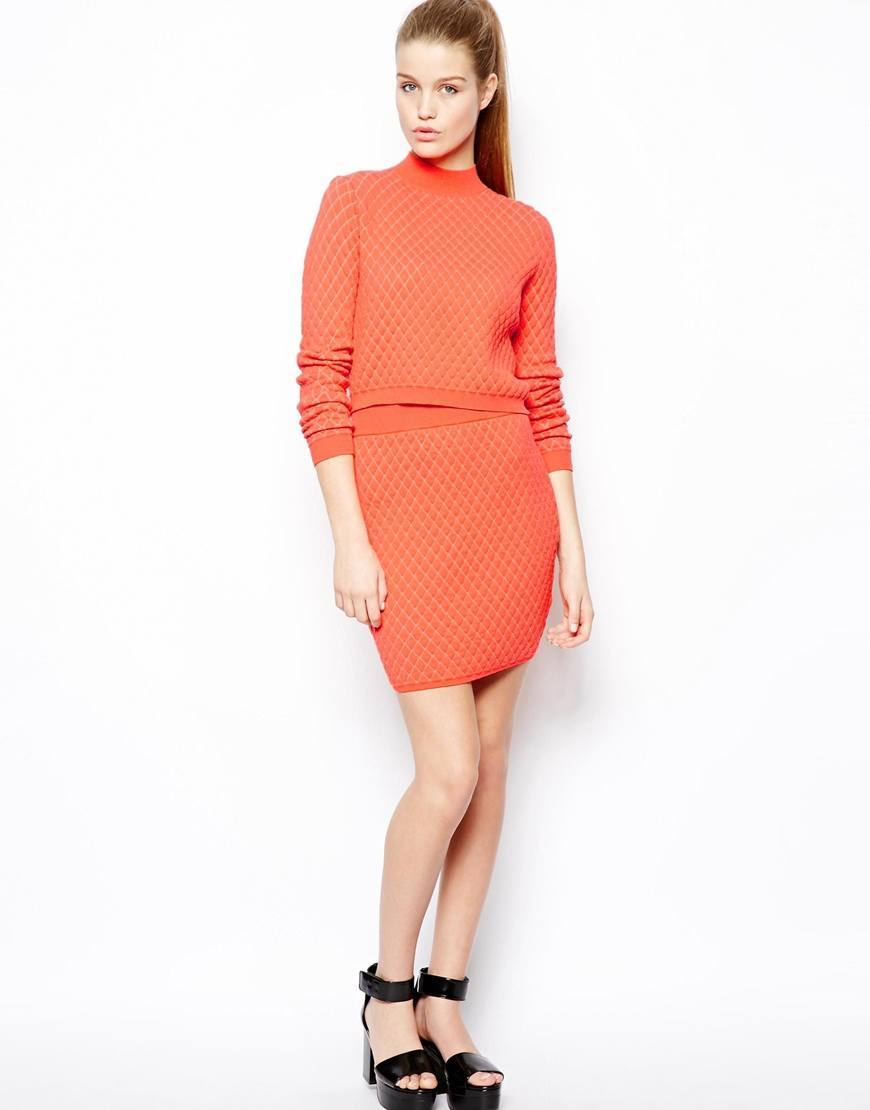 Buy here
Shiny Leatherette Skirt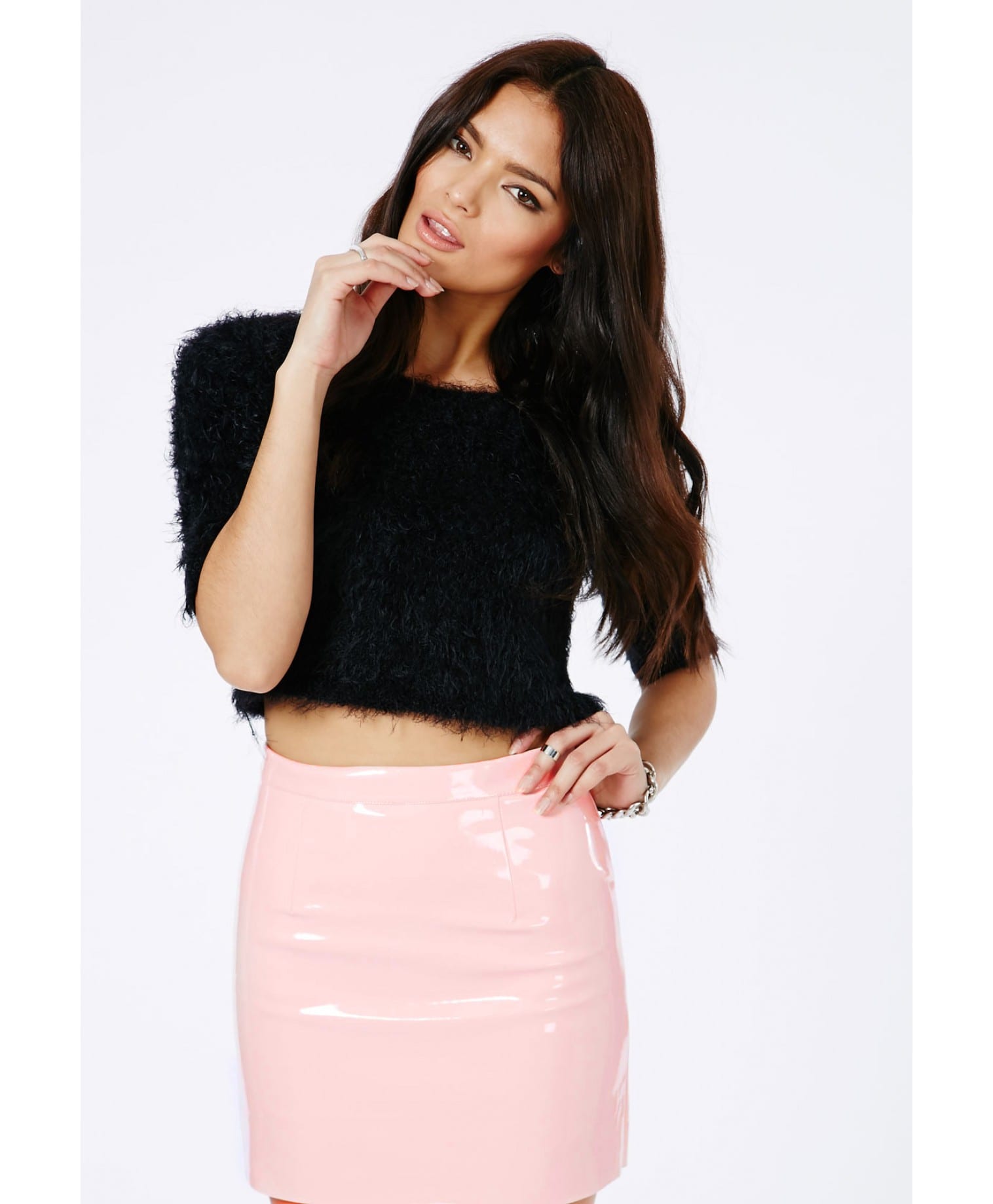 Buy here
How Celebrities Wear Mini Skirt . Check out Taylor swift styling.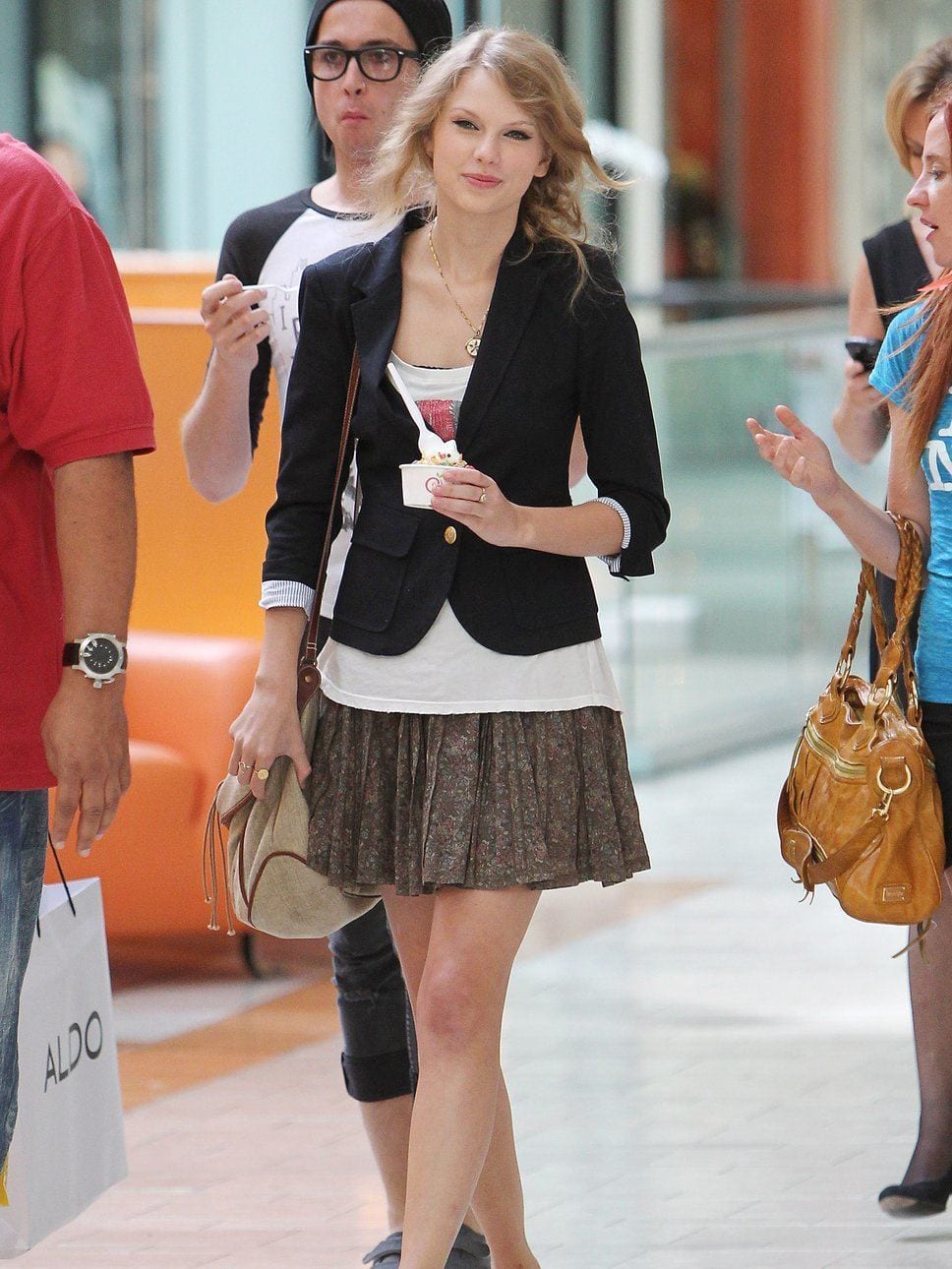 Teen Girl Style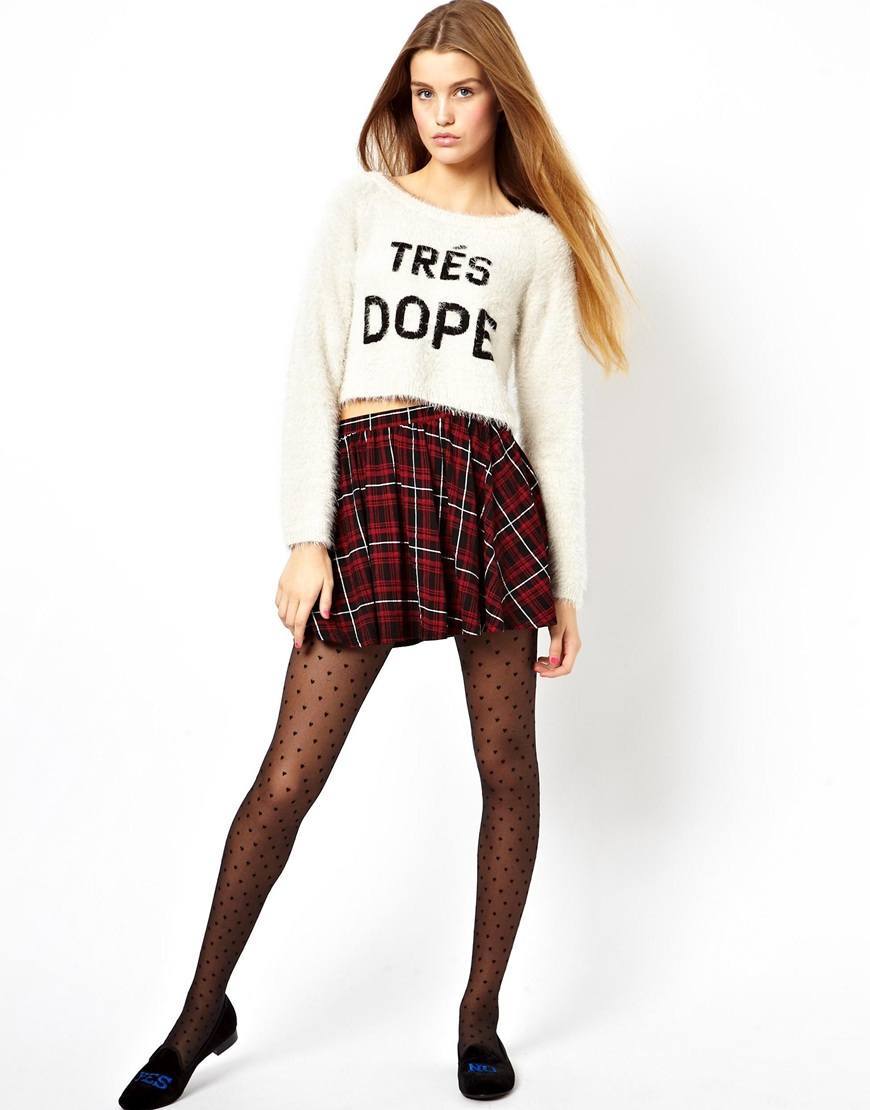 Korean Style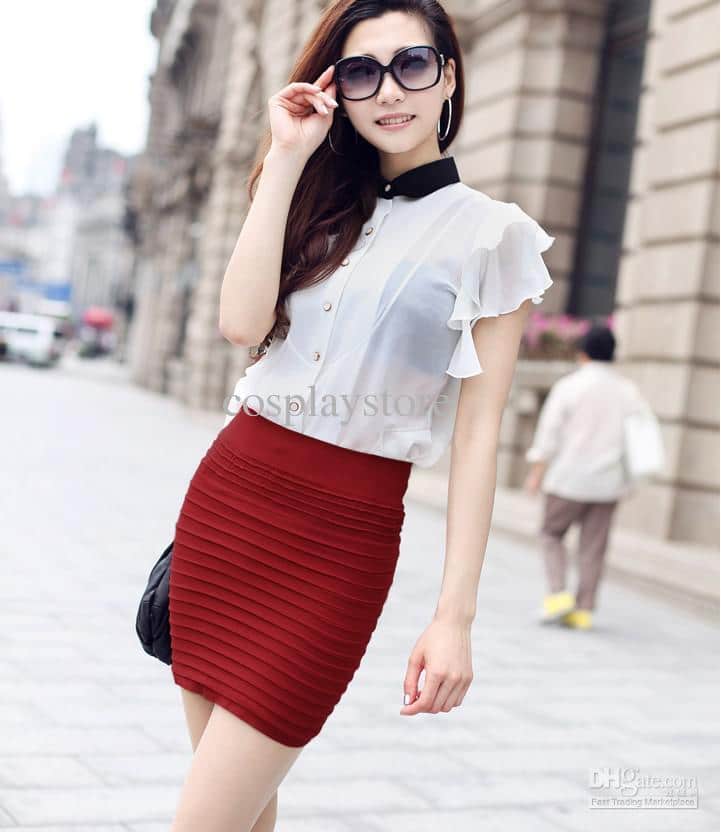 Party Wear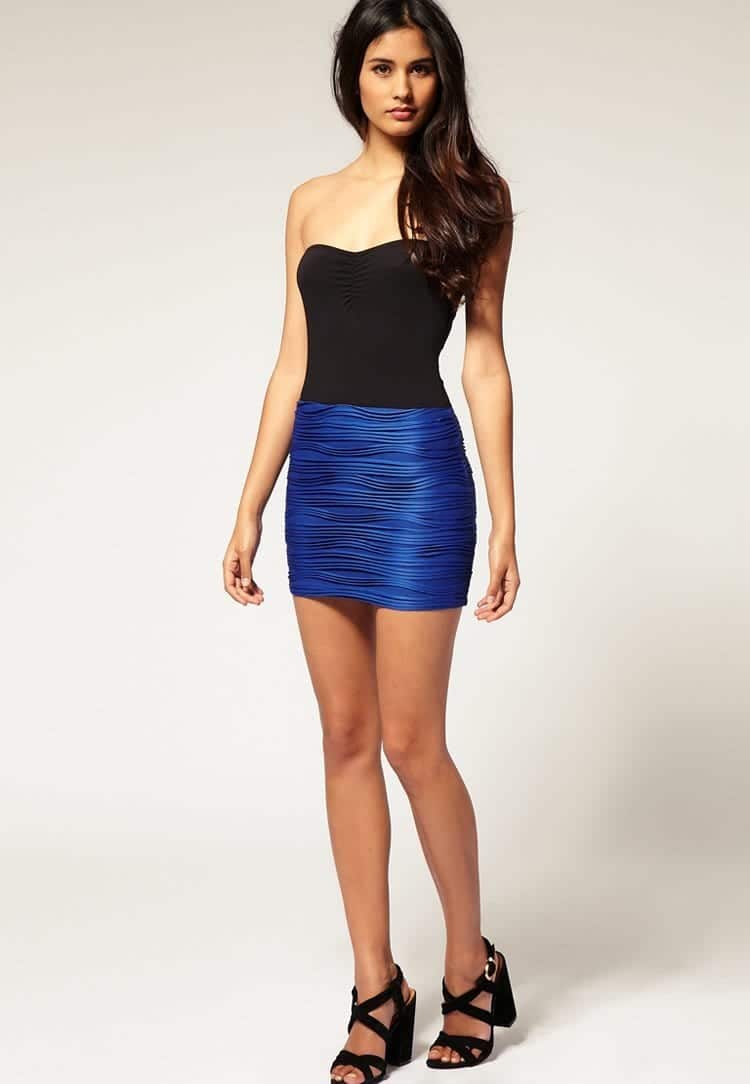 Style it with a Black Crop top for Summer Date Night.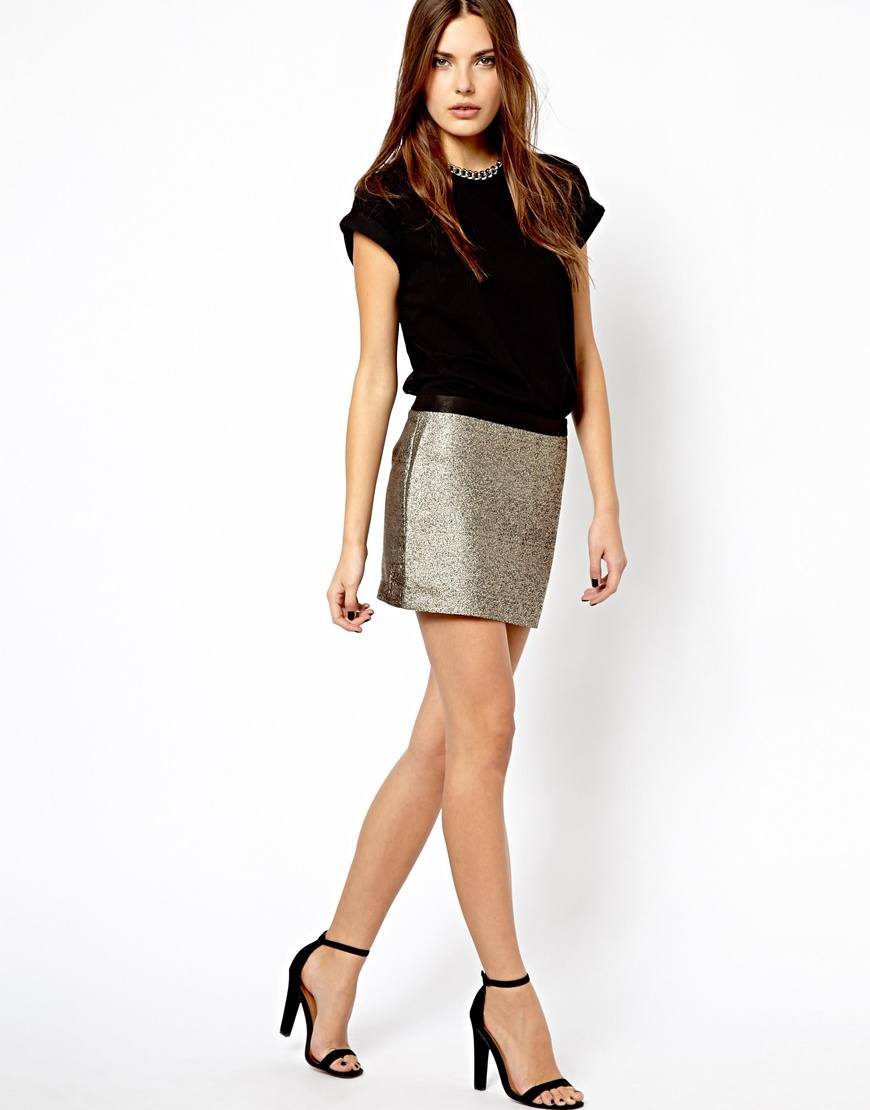 Black On Black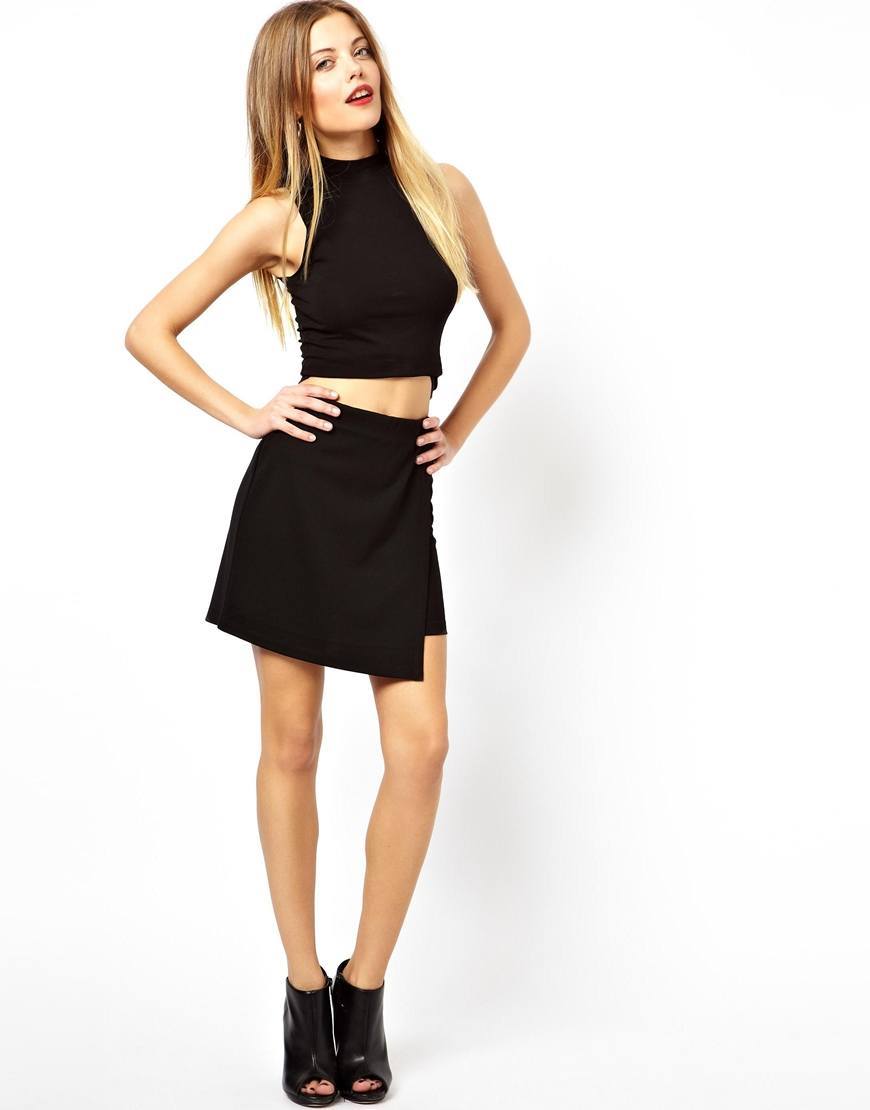 Workwear Style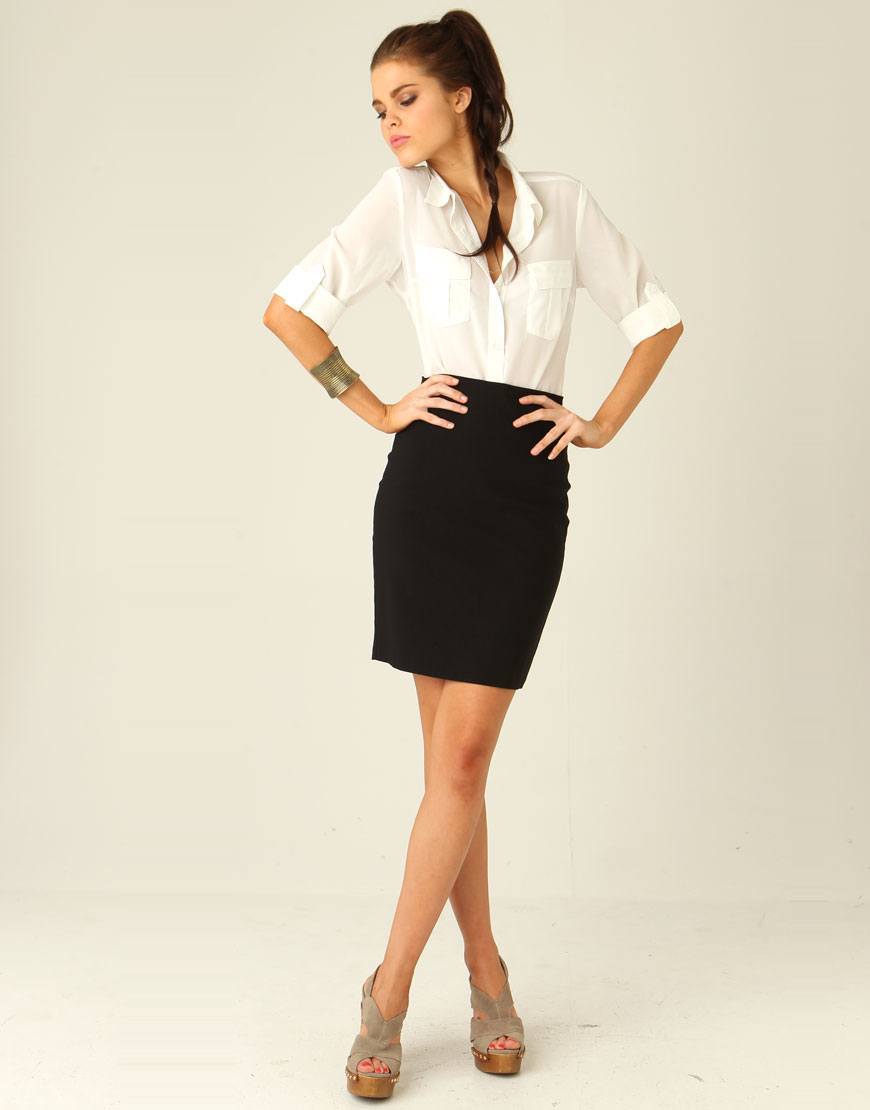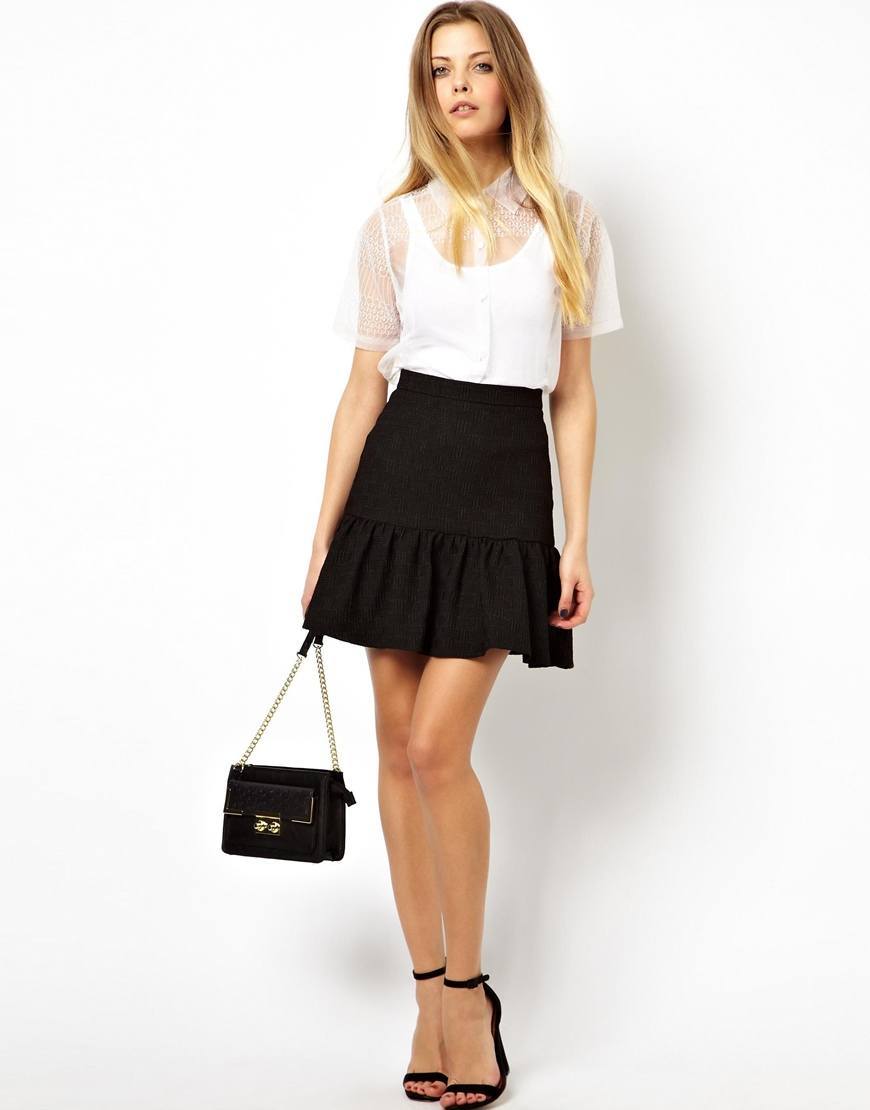 Spring style with Floral Tops