What to Wear to a Bat Mitzvah: Bat Mitzvah is the initiation ceremony for the Jewish girls when they turn twelve year old. This age is considered as mature enough for religious maturity so it is a very important event in your life, a milestone of the girls.
Although it is a religious affair but it is a also a time for celebration and a party so you have to look as beautiful as you can so everybody is amazed. You can choose your dresses from the current fashion styles as we have gathered for you.
Bat Mitzvah is sometimes a lavish affair so you want to be as stylish as possible. Some girls choose long dresses some short but just remember that it is a religious affair so keep the decency factor in mind. Even if you are choosing short dresses cover yourself up with a shawl or a jacket and at the party take it off. Make sure that the dress you select is according to your body type and you are comfortable in it to move around.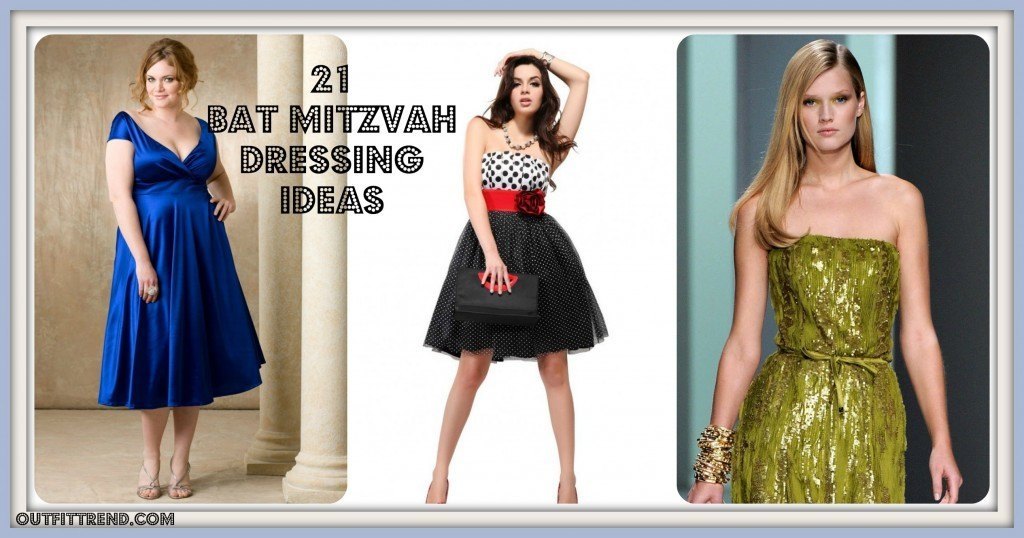 RECOMMENDED: [highlight]25 Celebrities All Black outfits Styles for Fall to Copy[/highlight]
How to Dress up for Bat Mitzvah
#21. Bat Mitzvah Dress Code
Mesh/net is always a preferred choice and a very stylish one also. Look at the mesh jacket which is giving a lady like look yet making you trendy and fab also. The length of the blue dress is adding character. When ever wearing a jacket on a gown tie up you hair in a bun.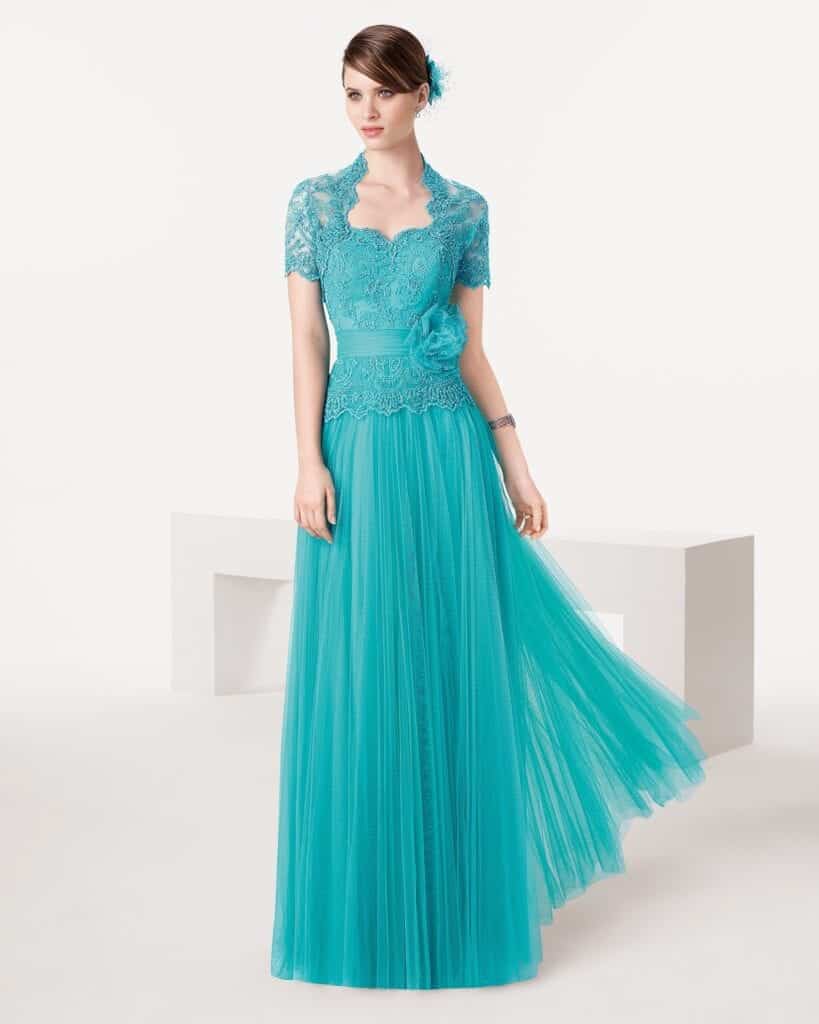 #20. Dress Code for Teens
Spaghetti straps are a favorite among the twelve year olds and for the party this icy pink flared dress is looking gorgeous. Have your hair loosely curled.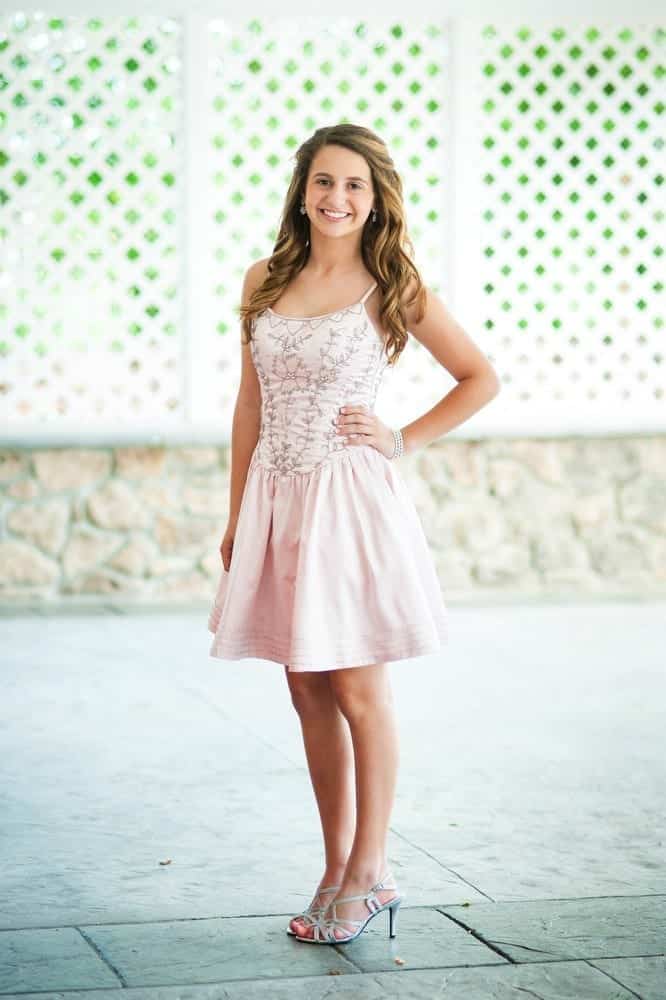 Source
#19. Party Suit
Suits not only look awesome but can also give you a look of respect and decency for the religious affair. and a white suit is the perfect choice for your big day.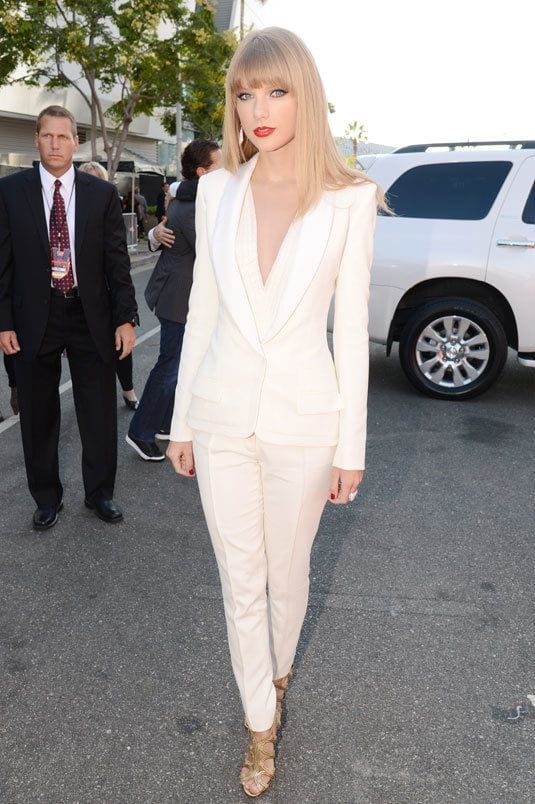 Source
Also check out [highlight]Top 12 Celebrities Braided Hairstyles To Copy This Year[/highlight]
#18. Celebrity Inspiration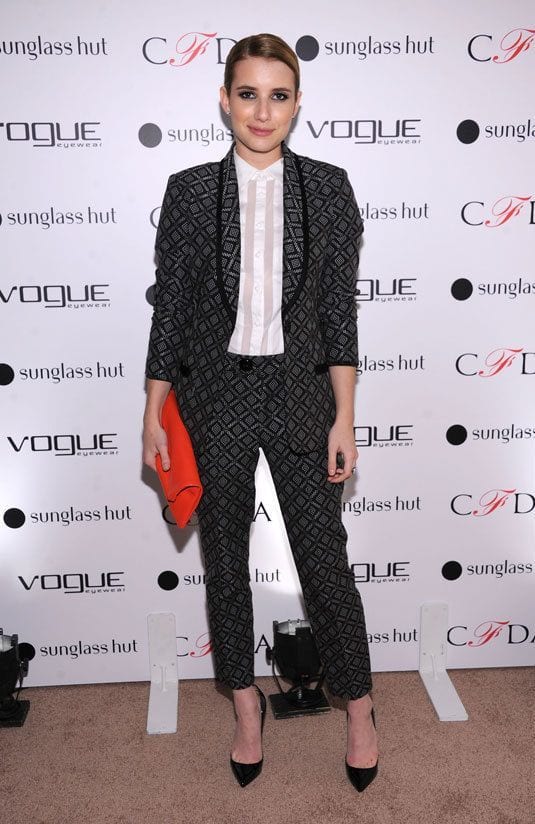 Source
#17. Neons for the Party
Wearing a suit?doesn't mean that you need to be boring. You can add as much color as you want. Choose a neon red for the occasion to stand out and show all around you your fashion instincts.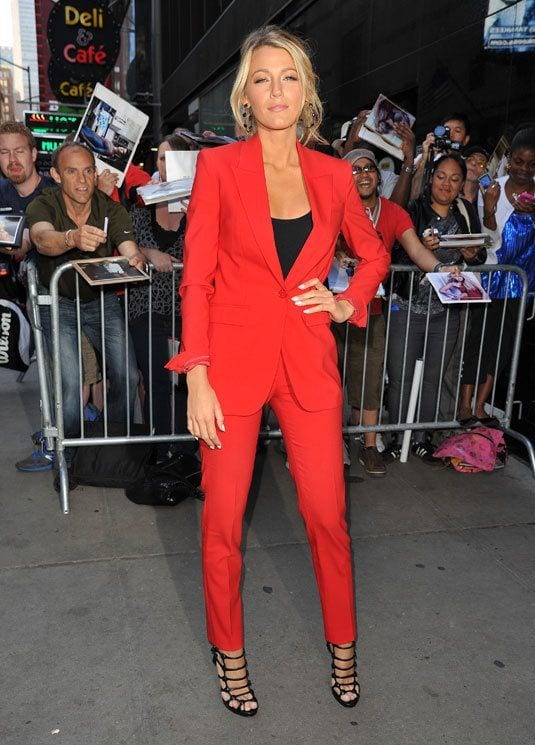 Source
#16. Classic Black and White Combo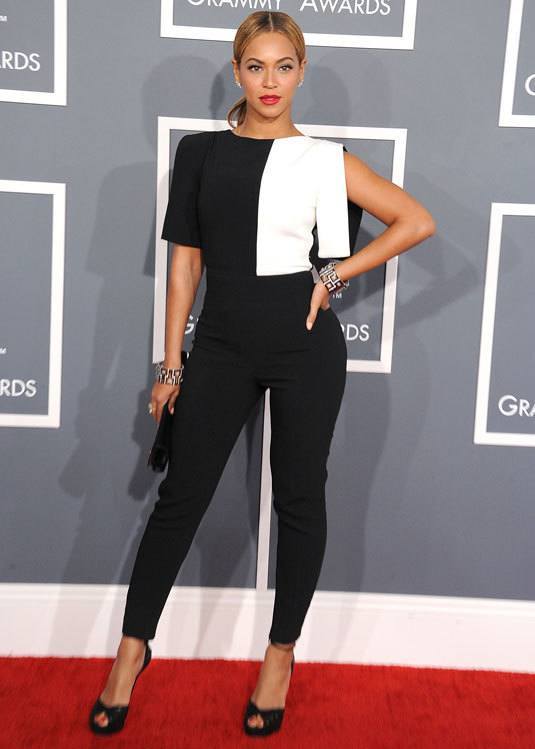 Source
#15. Styling Dress Code for Party
For the ladies attending the party , crystal white mini shoulder less dress is perfect to be worn to a summer initiation ceremony with rosette heels and a black clutch with matching accessories.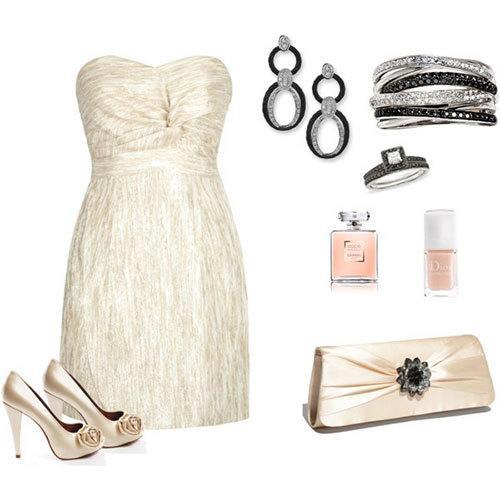 Source
Don't miss out [highlight]Tall Girls Fashion -35 Cute Outfits Ideas for Tall Ladies[/highlight]
#14. Icy Blue Mini Dress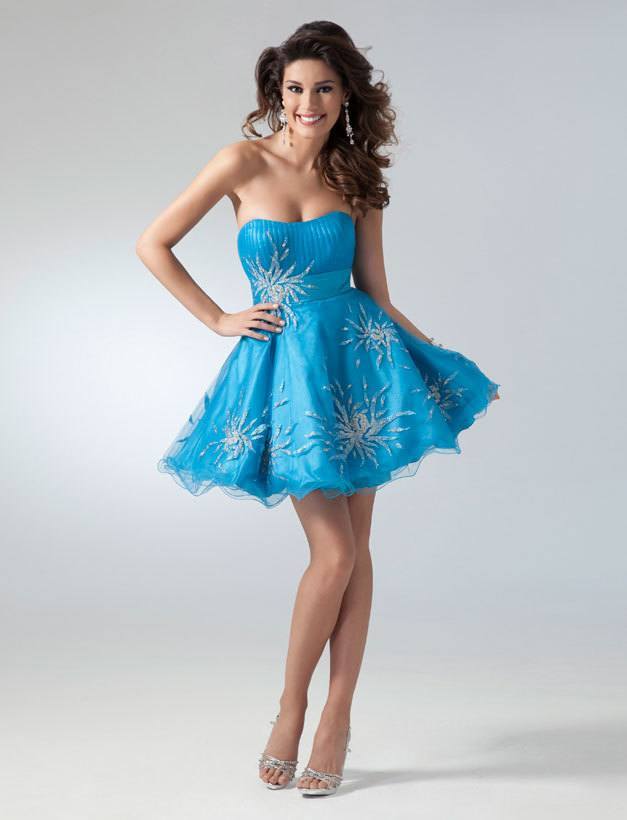 Source
#13. Greek Goddess Look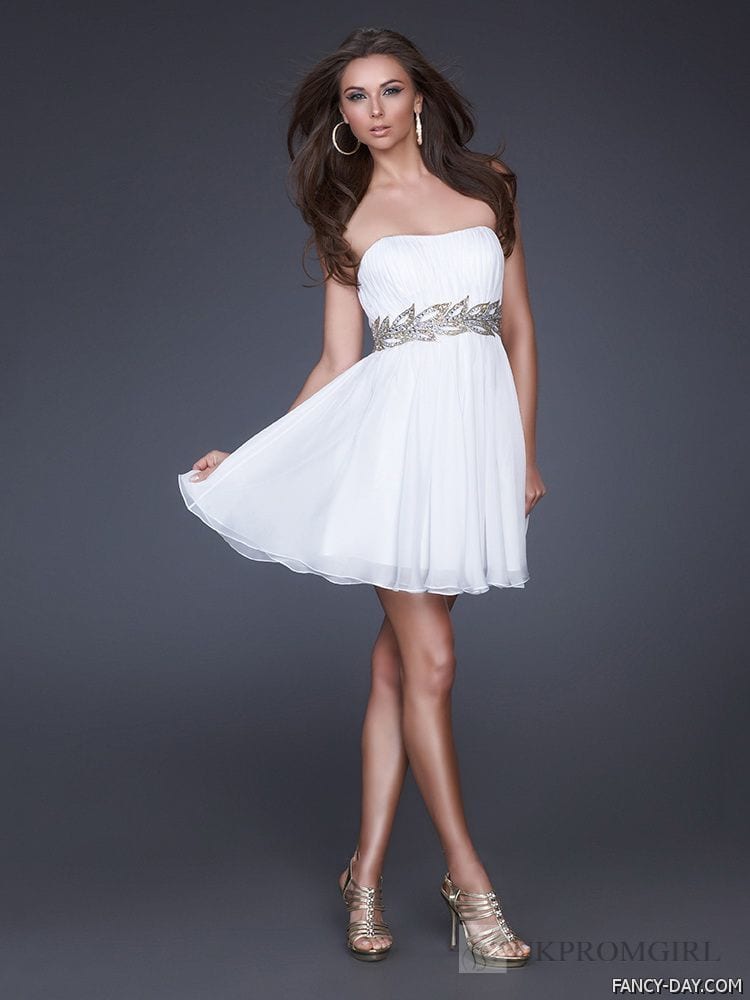 Source
#12. Radiant Elegance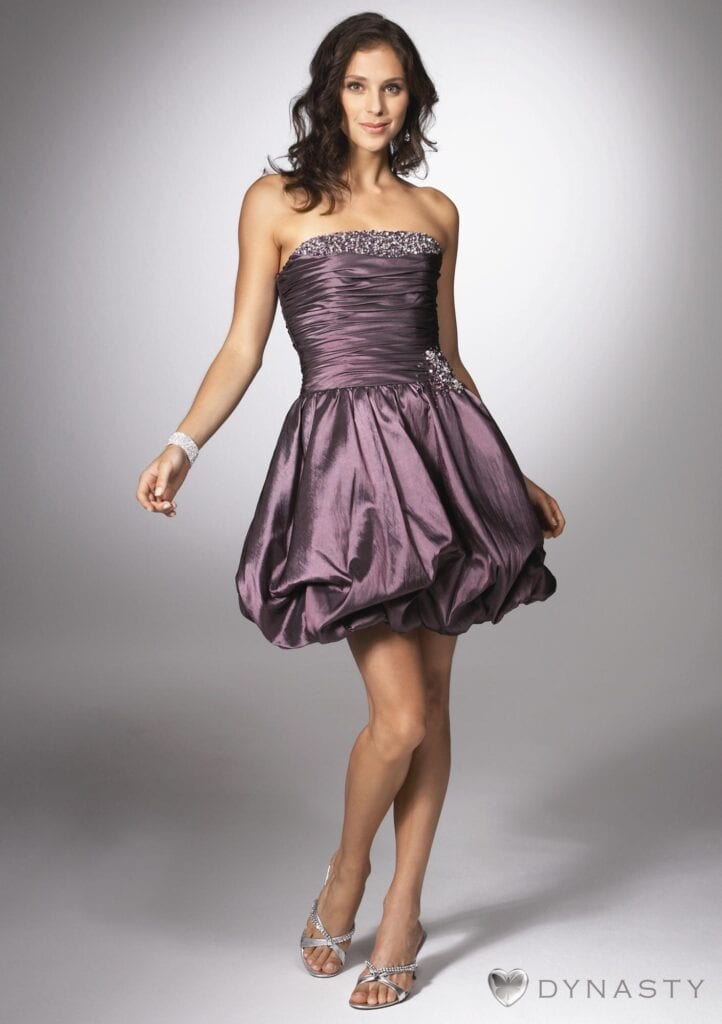 Source
#11. Wrapped Olive Green Sheath Gown
Most gown come in common shades but this body sheath halter neckline olive green dress is stunning when worn with high heels. You can let your hair loose or tie them up in a braided bun with dangling gold earrings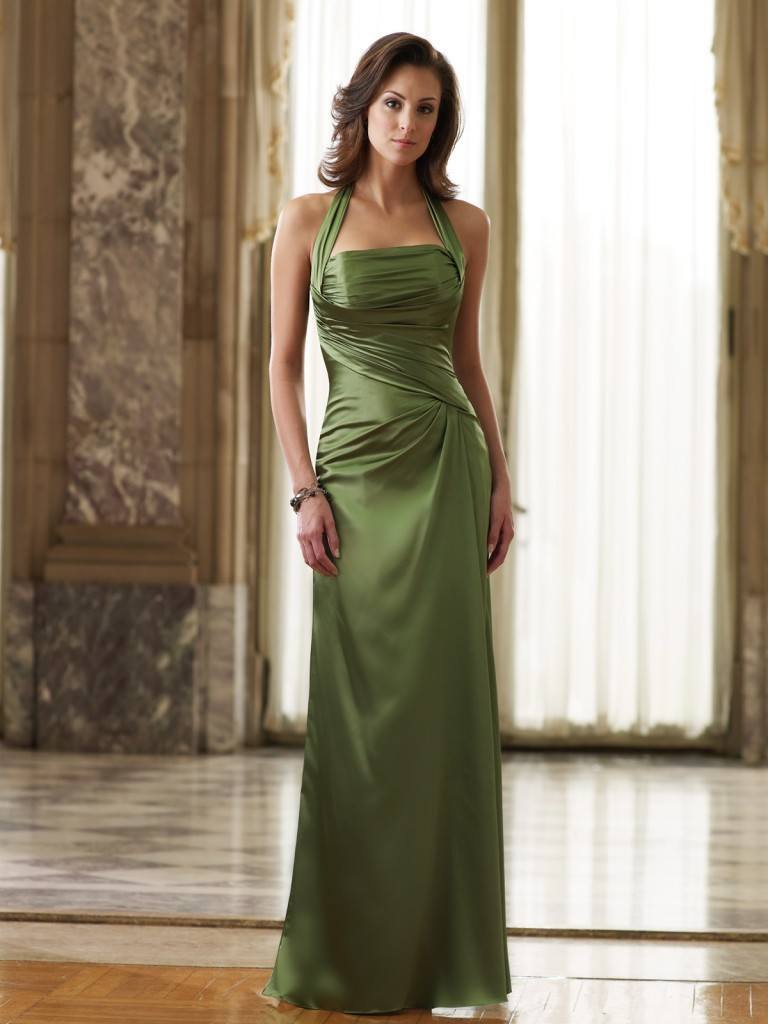 Source
#10. Exotic in Fuchia Pink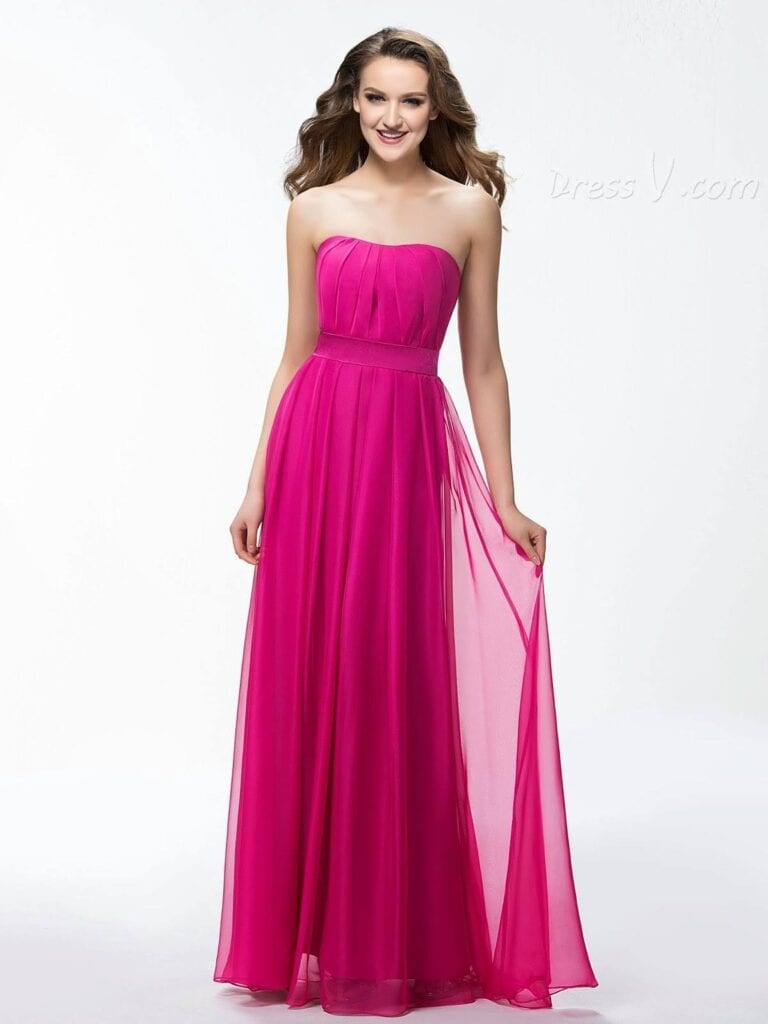 #09. Bohemian Layers
#08. Chic in Plus Size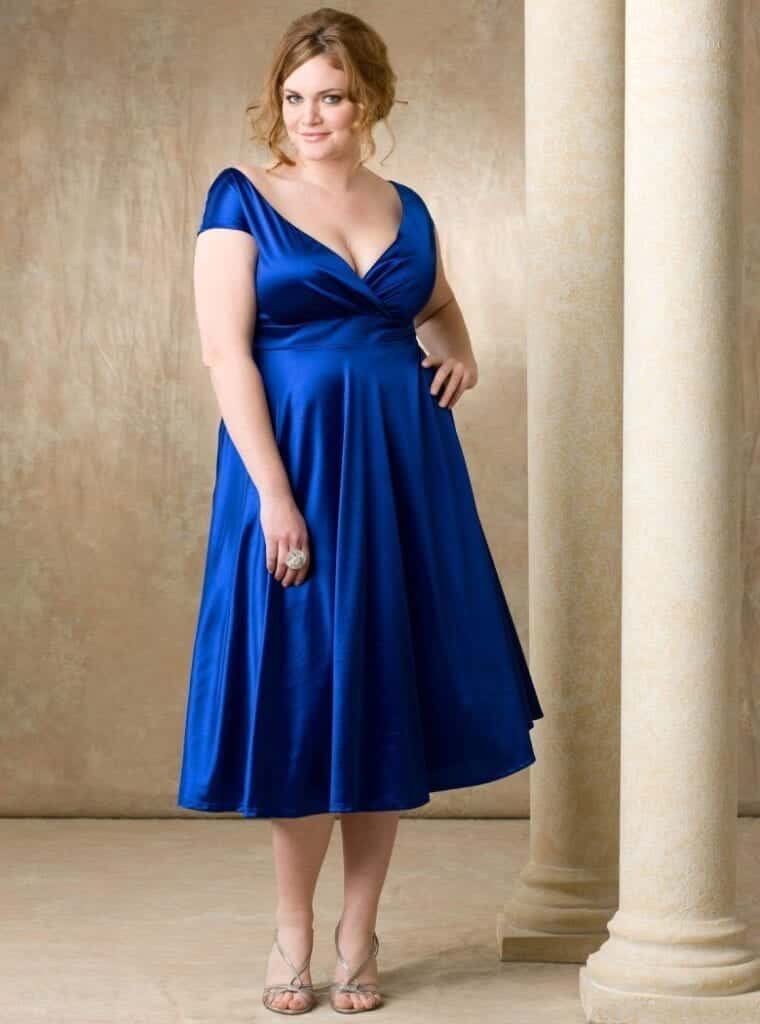 Source
#07. Pixie Party Dress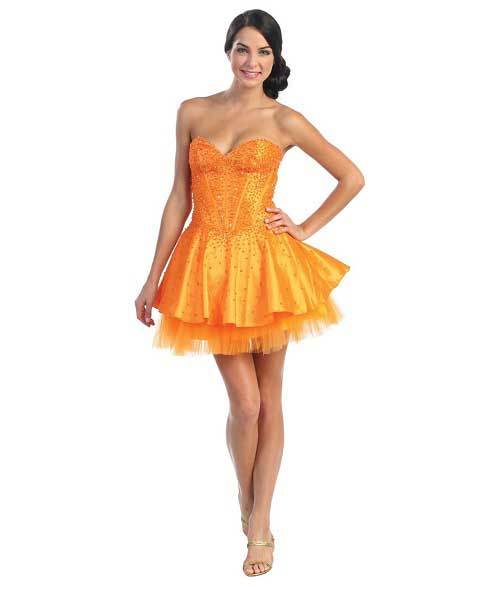 Source
#06. Dramatic in Lilac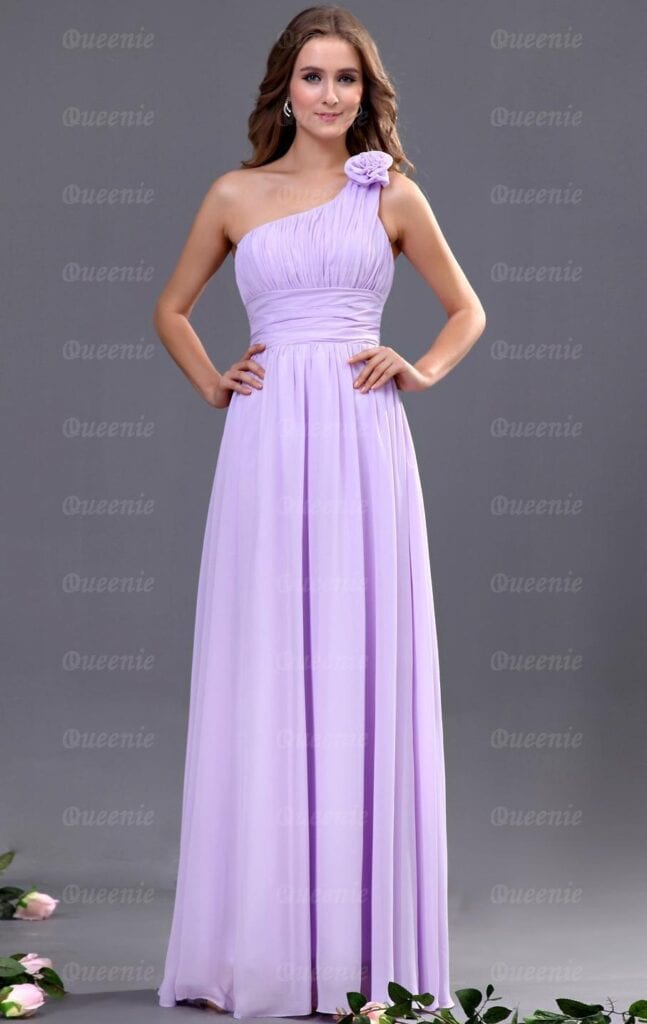 Source
#05. Enigmatic Gown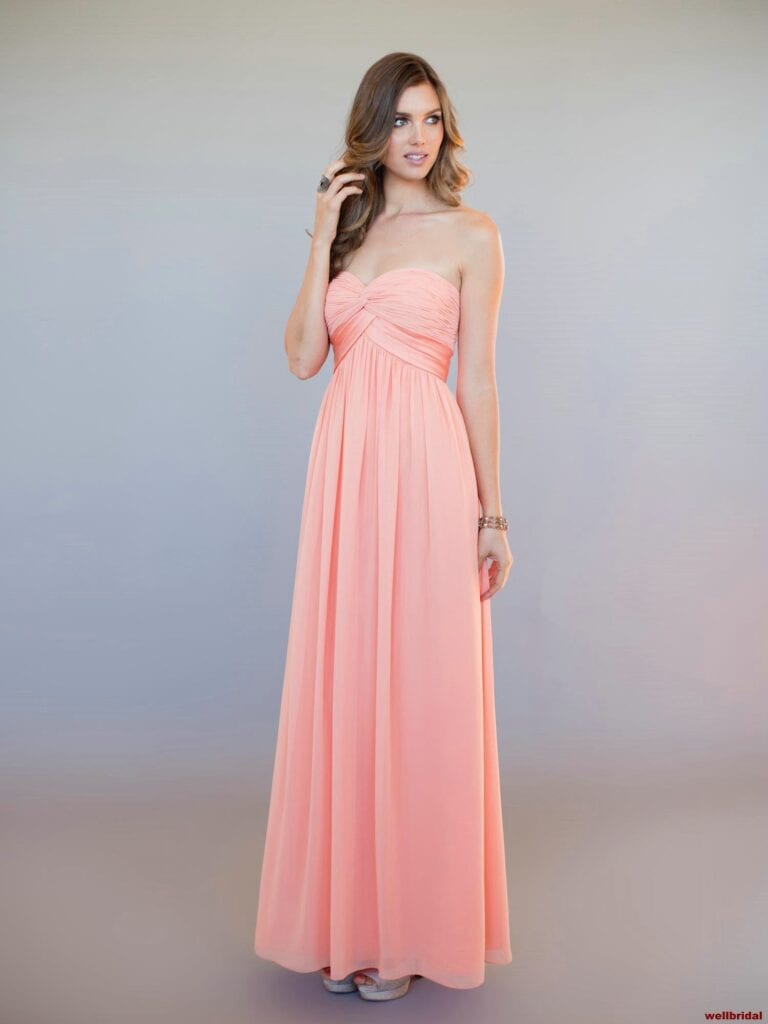 Source
#04. Sequinned Beauty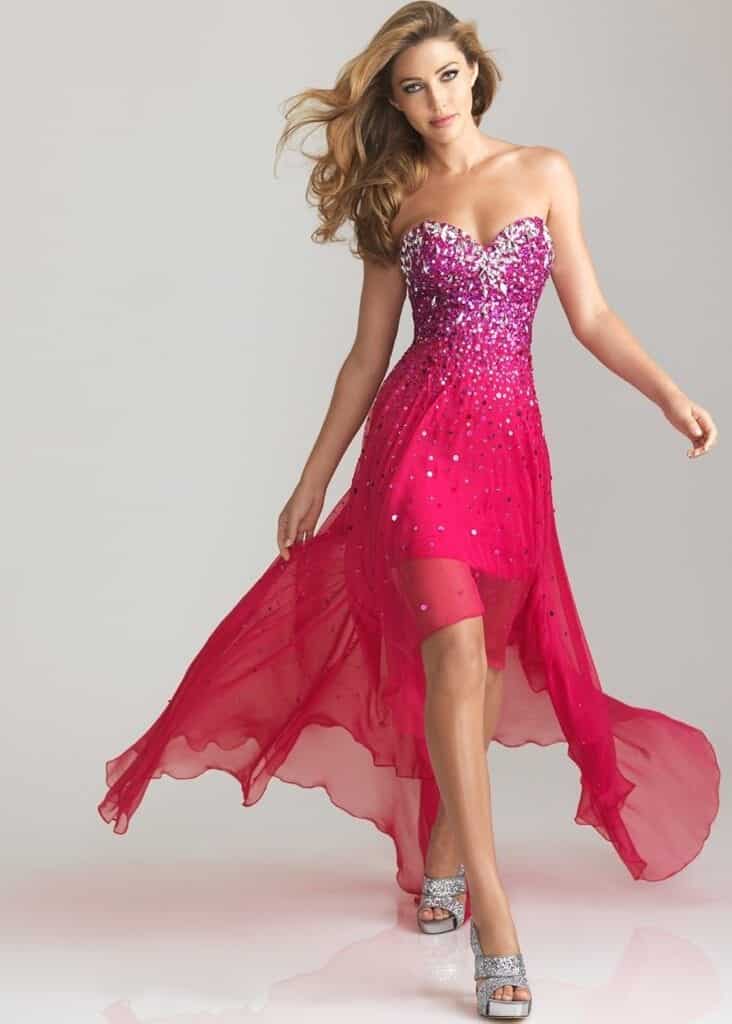 Source
#03.Ball room Gown for Girls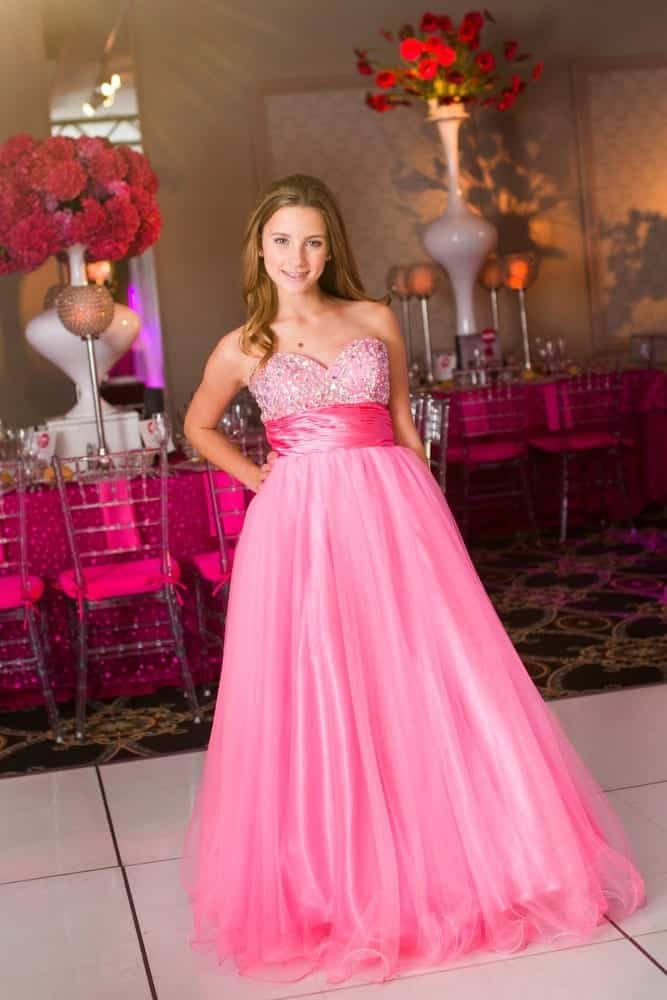 Source
#02. Layers and Frills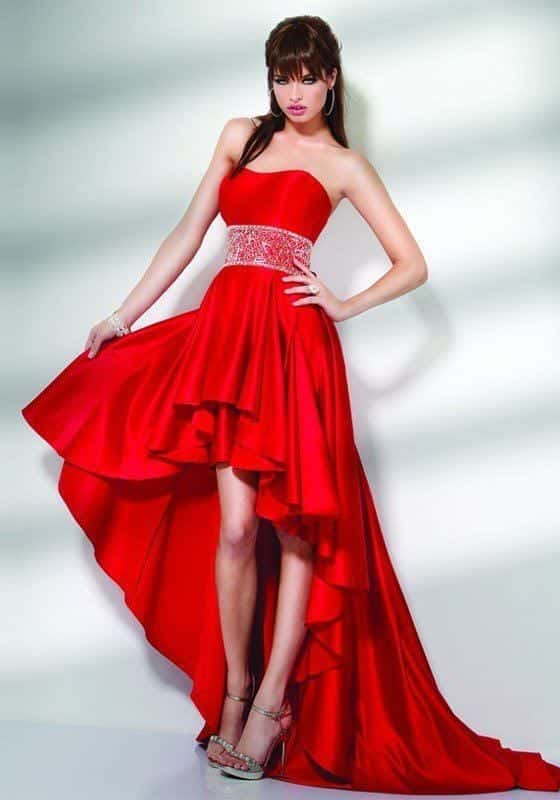 Source
#01. Mini Sheath For the Ladies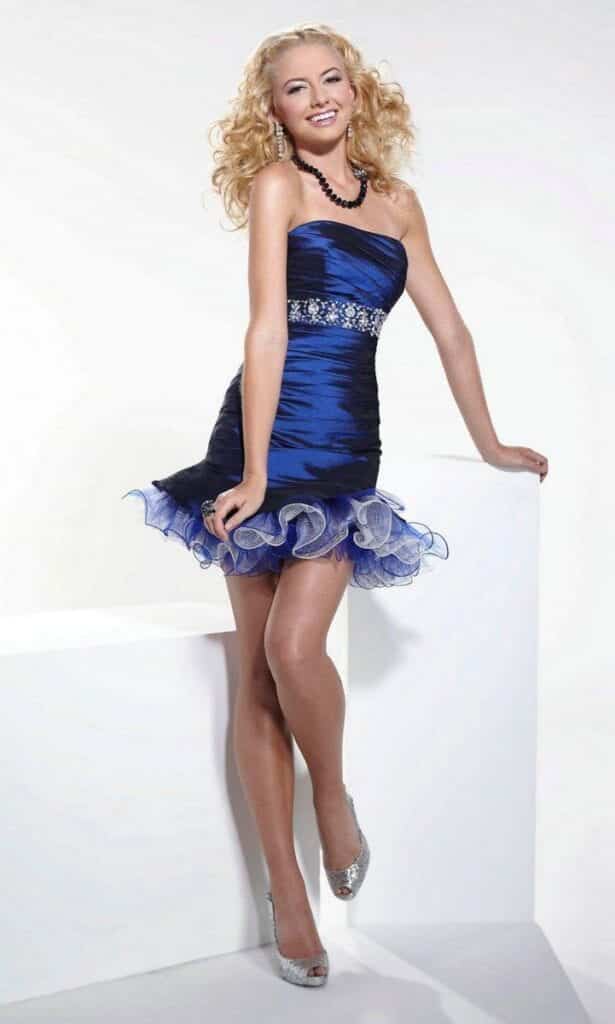 Source