What to Wear on Business Dinner? Many parties and events occur throughout your life that will call for dressing up formally after office time. For a business dinner, you need to either be business casual or business formal, so first decide on the look you want.
It can be a casual business dress, or a formal sit down event or a business meeting/ dinner to discuss deals, a cocktail party to celebrate or a Christmas/New Year party in the office.
These are just some of the events that require formal dressing and being a woman you would definitely want to be dressed according to the occasion with the right color code, make up, jewelry and all the other accessories as your promotions and making good impressions  can depend on it, so you don't want to be irresponsible.
So if you have been invited to such an event that requires formal dressing or you are planning such a business dinner look no further. Just go through this article.
 Business Dinners Outfit Ideas

#20. Cocktail  Business Party Dress
A must have for your wardrobe. If you work in a multinational firm, then there are some clothing pieces that you really should possess and a little black dress is one of them. Its versatile and can be worn for a number of events. Just accessorize it accordingly.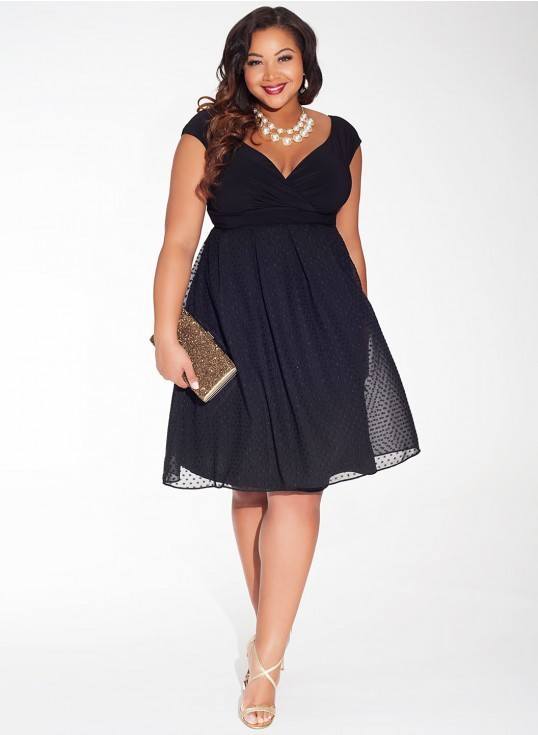 #19. Dressing Up in Winters
Are you have been invited to a sit-down dinner? This is a perfect dress for petite women.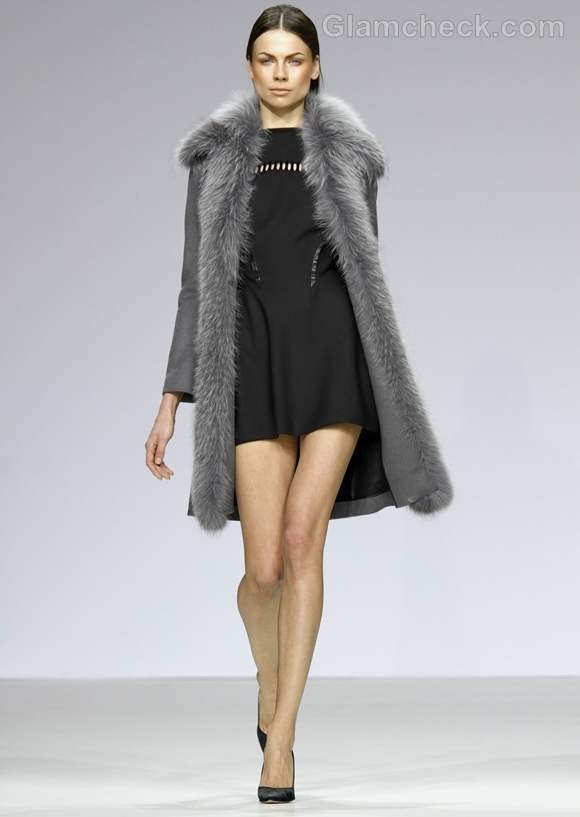 #18. Outfit for a Semi-Casual Business Gathering
Any pencil dress, a pencil skirt can be worn to the formal gatherings, make sure that the color is not too gaudy. Put on a black blazer over this patterned gray dress. Blow Dry your hair and add a statement black clutch to go with it. Always remember that heels are a part of a formal attire so always put on your best pair.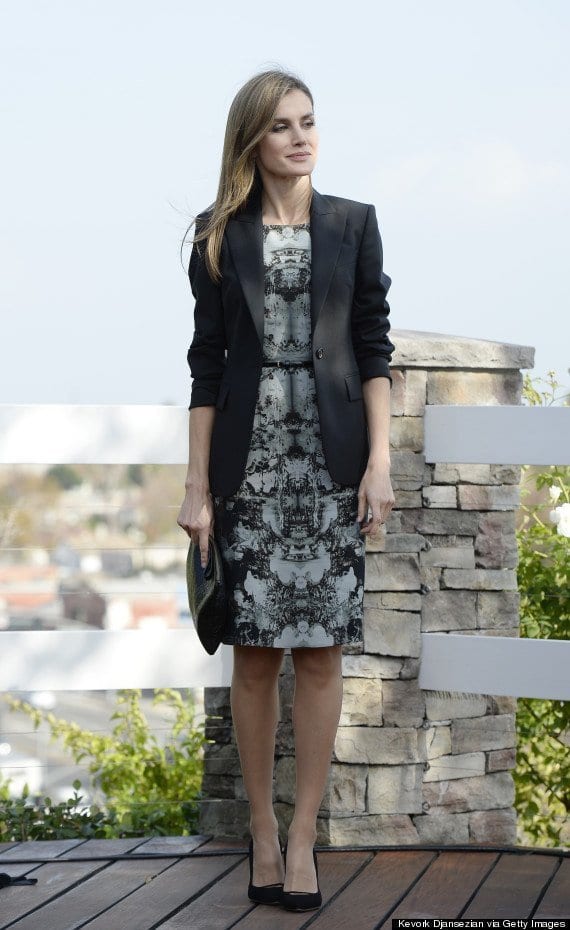 If you like wearing blazers then also have a look at these amazing 16 cute outfits to wear with sleeveless blazers
#17. Pencil Skirt for the Formal Wear
If you are invited to a business social gathering during the day this a classy choice. Wear your best pearls, and you are a hit.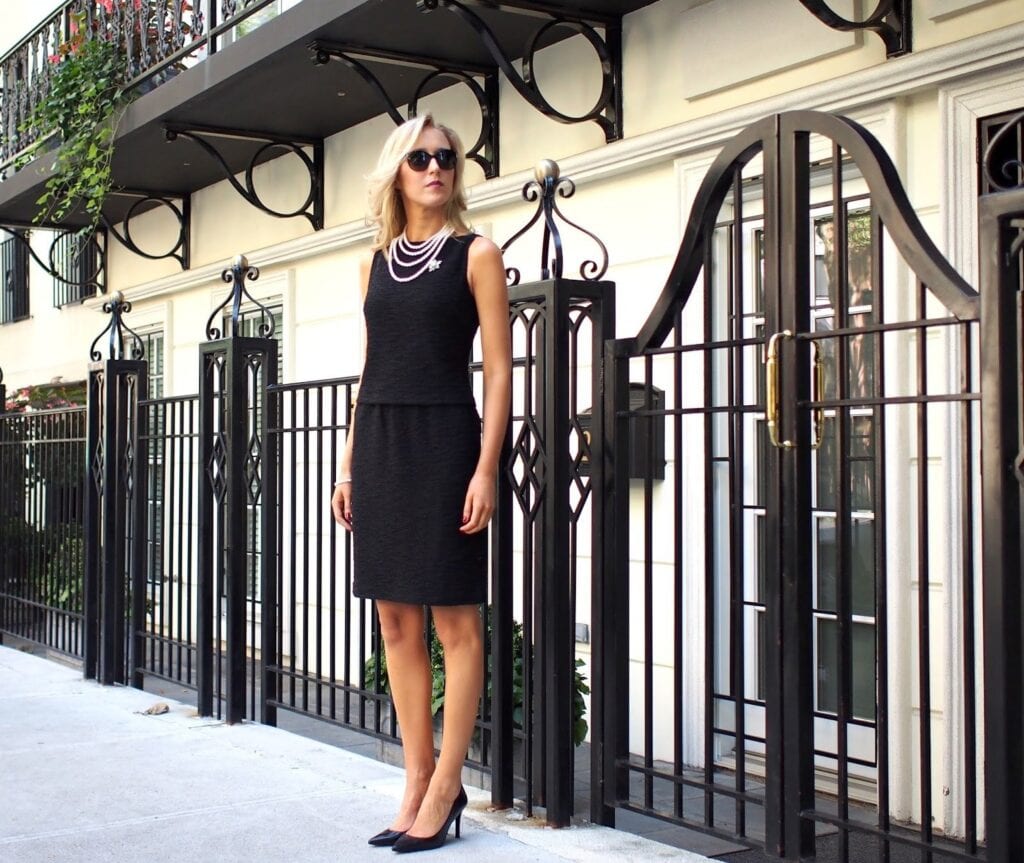 #16. Casual Dress for a Christmas Party/ New Year's Eve Dinner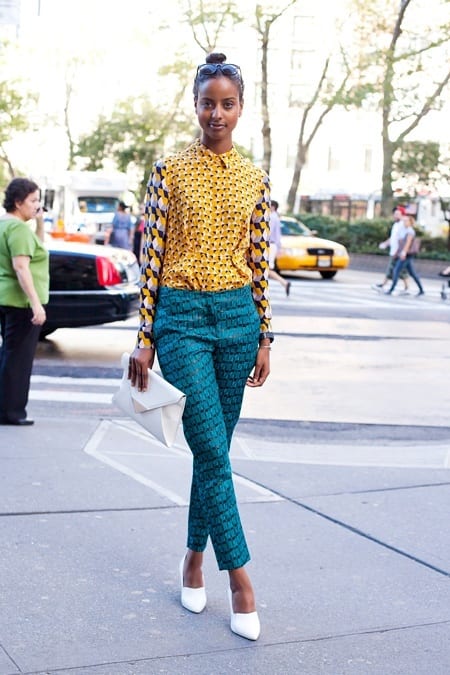 #15. Neutral Dress Code
A perfect ensemble with the added advantage of a heavy black belt and brown pumps. Add a pop of color with the blue handbag.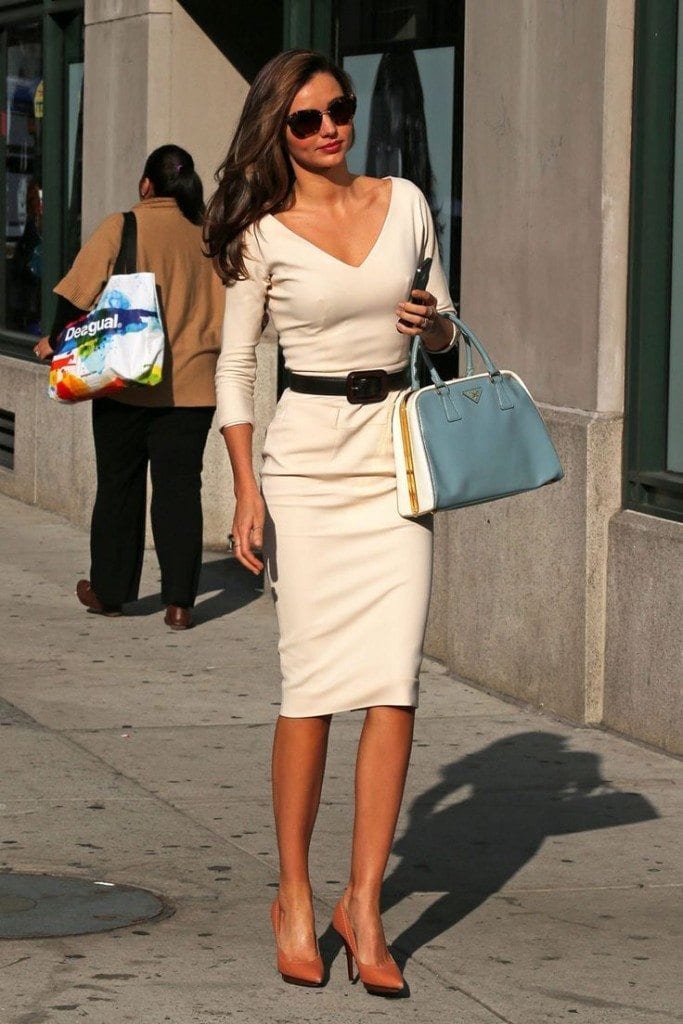 Like the Belt? Then do check out Best choice of Ladies Belts for every Woman's Wardrobe
#14. Stripes
Stripes can always look good but with the right pants or a skirt. This is a classic example of how to put on your best-stripped shirt. Tie your hair in a bun sideways, or you can also tie it a little high. Put on dangling earrings, and the loo is complete with your heels.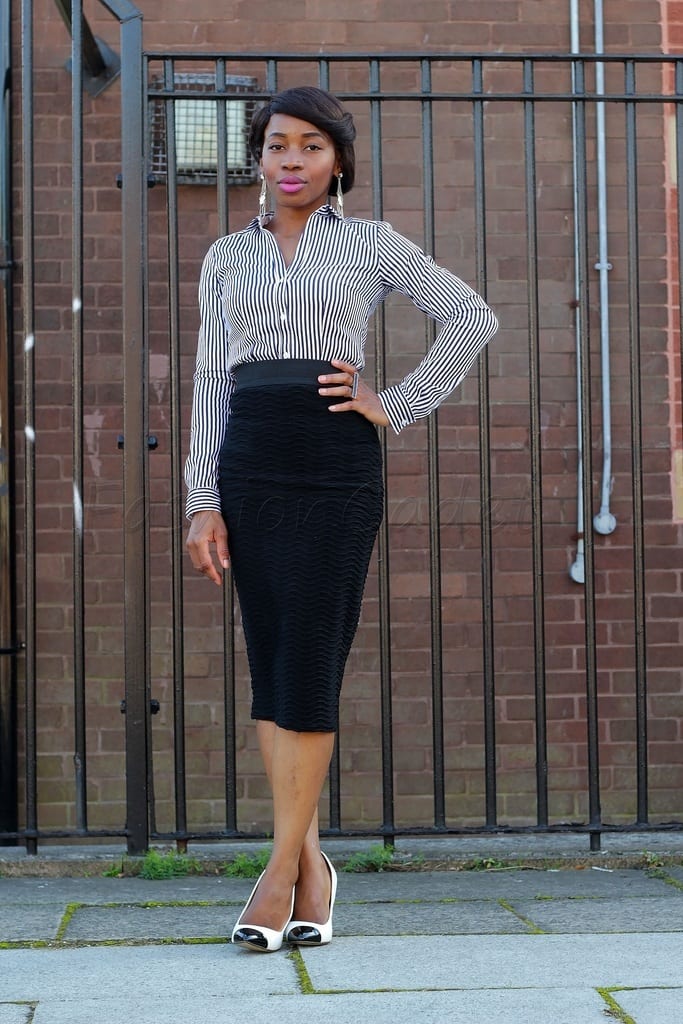 #13. Animal Prints As the Formal Wear for Fall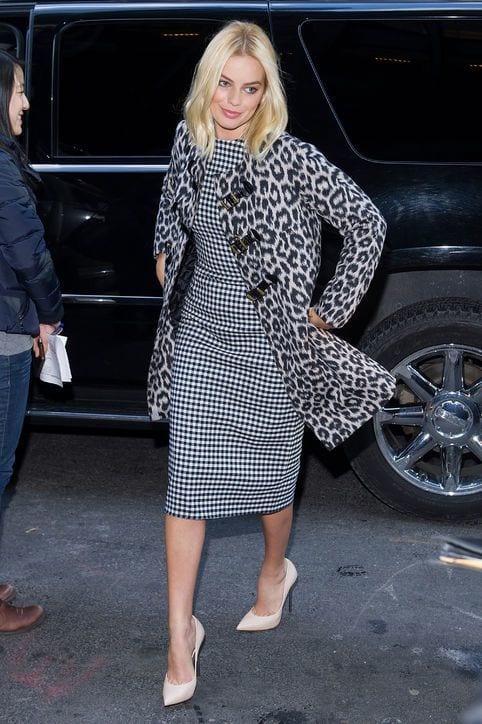 #12. An All White Look for the Day Function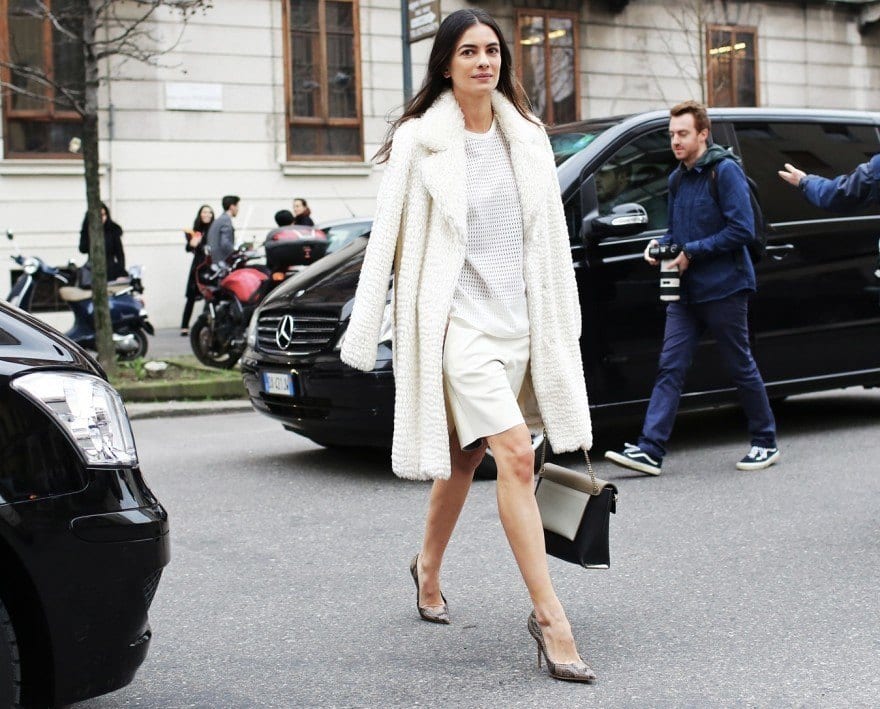 #11. Semi-Casual Dress Code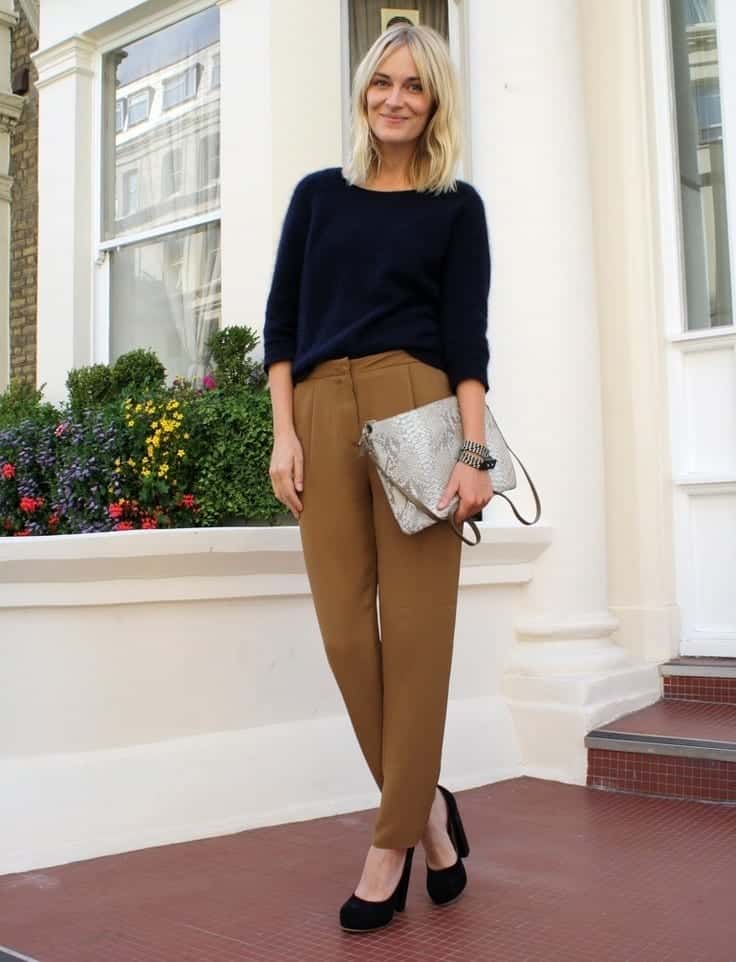 #10. Experiment with Formal Wear
You can always wear a little color for the formal wear like red silk shirt with regular denim but make sure that it only goes for casual business dinners.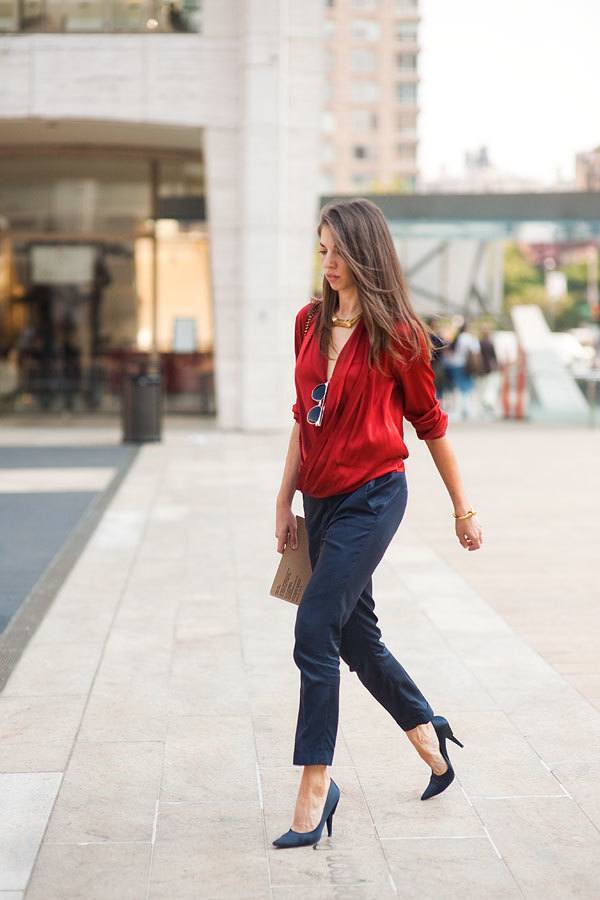 #09. Cropped Dress Pants for The Office Parties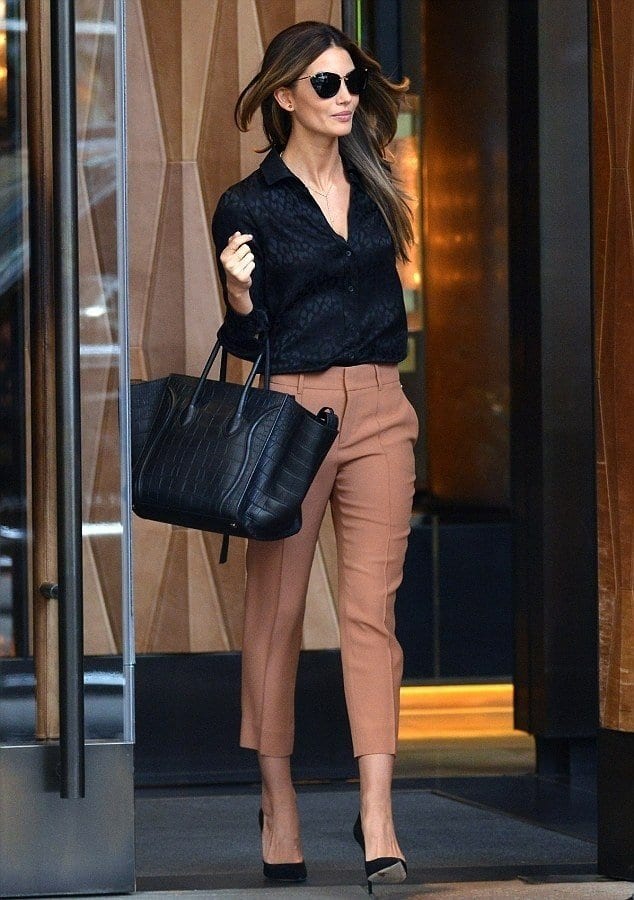 #08. Gray Body Fitting Dress for Conference Dinners
#07. Summer Business Look for Board Meeting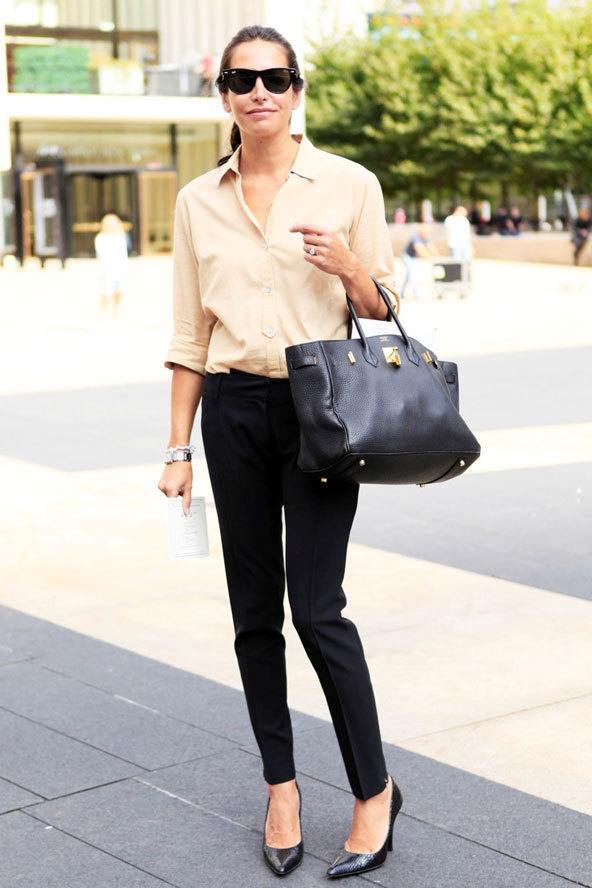 Don't miss out these 15 Useful fashion ideas for today's businesswomen
#06. Semi-Formal Gathering Attire
#05. The Classic Look for Evening Business Meetings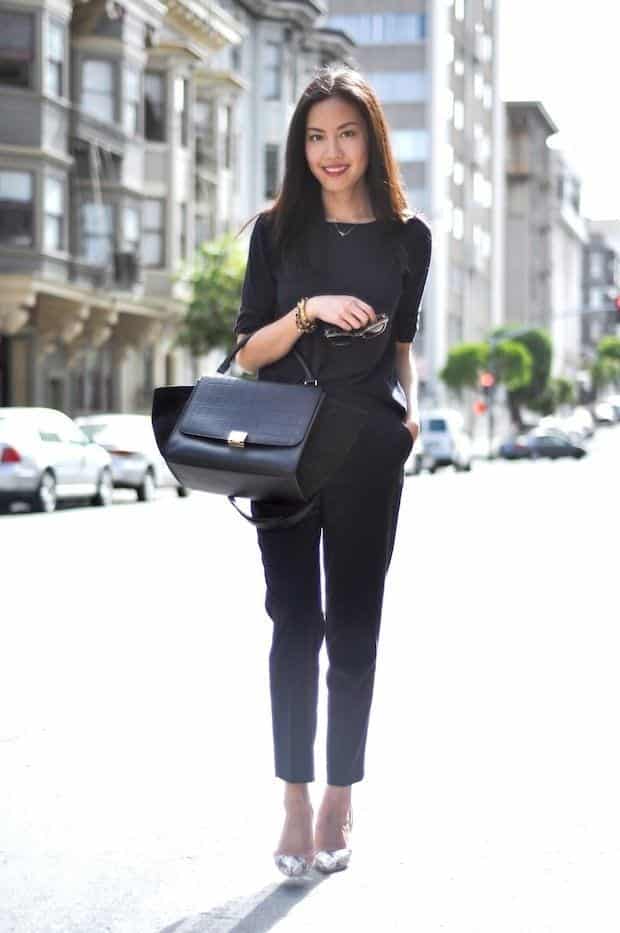 #04. Cross Over Shirt with Cigarette Pants for a Casual Company Dinner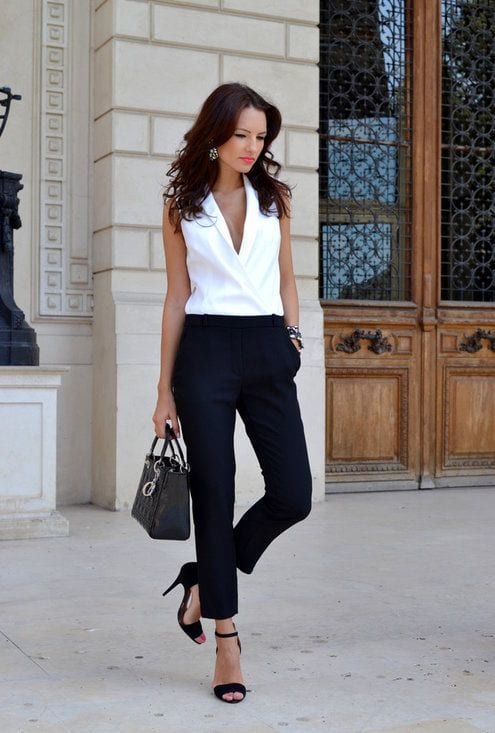 #03. High Waisted Pants with a Plaid Blazer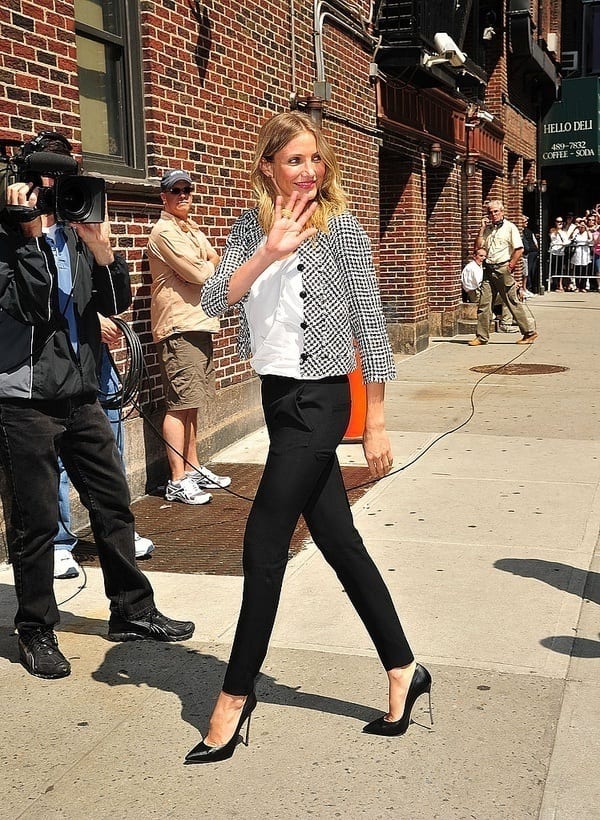 #02. Versatile Office Function Dress for Annual General Meeting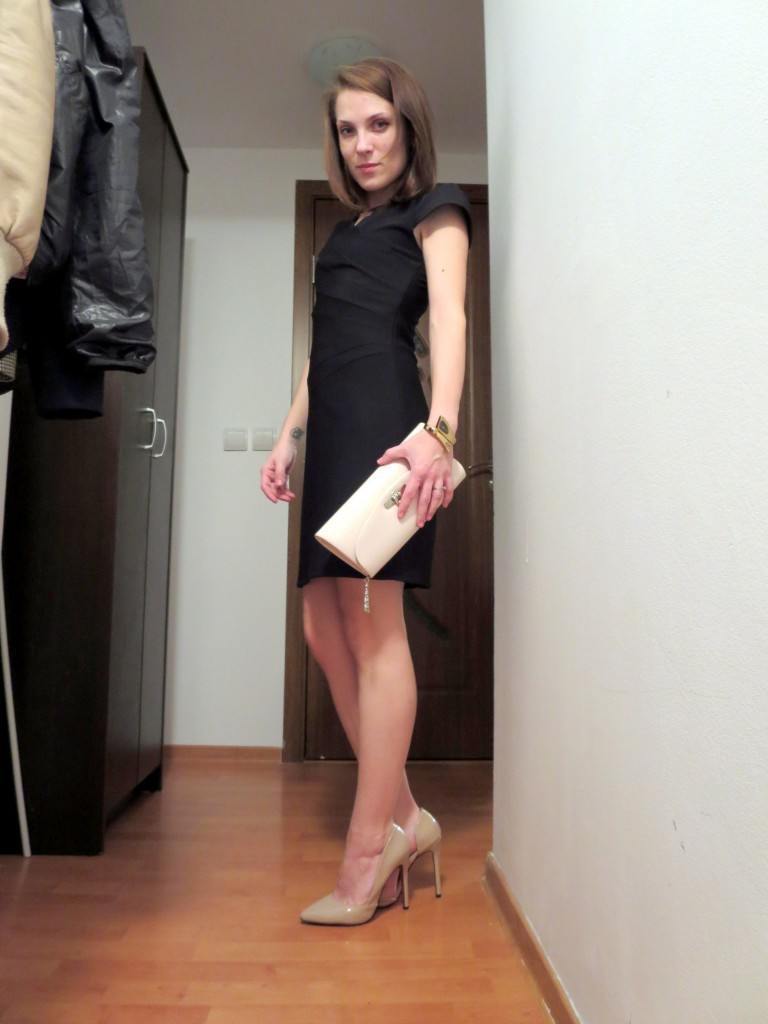 #01. Evening Function Dress for Plus Size Women