Ever wondered how non-Muslims celebrities look in Hijab? Which all Hollywood celebrities wore hijab Islamic outfit? Check out this collection of some top grossing actresses and politicians who wore hijab.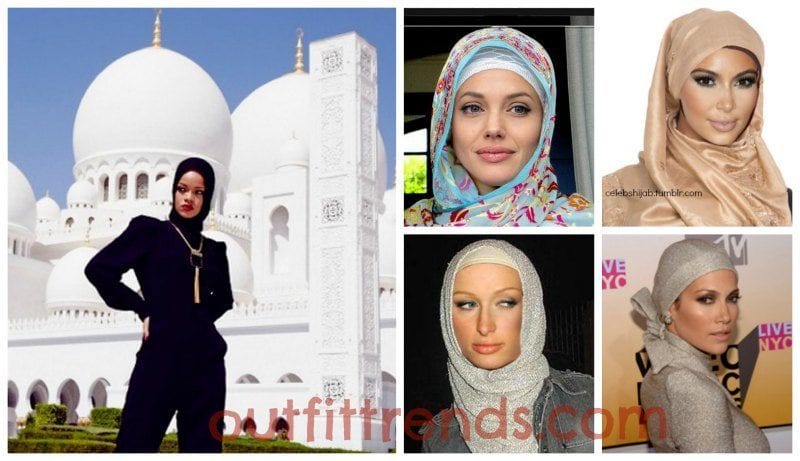 #1 – Kim Kardashian In Islamic Outfit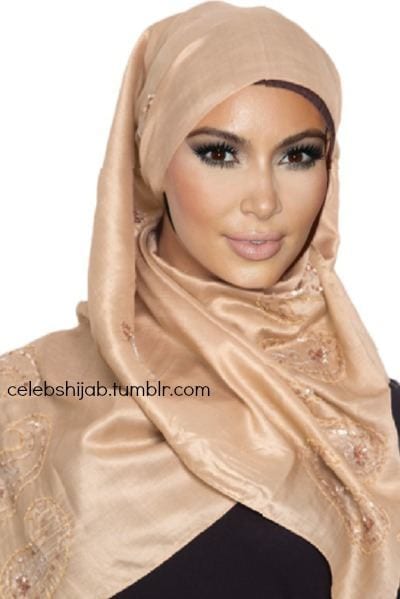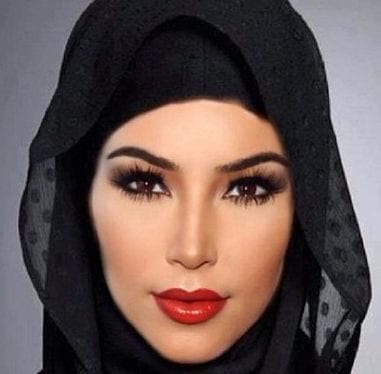 #2 –  Jlo in Islamic Outfit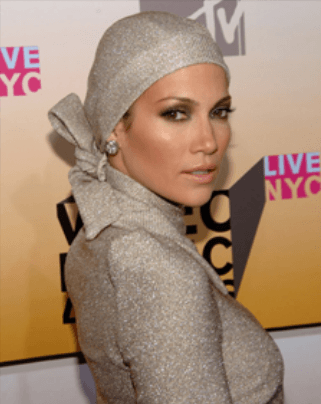 #3 – Paris Hilton in Hijab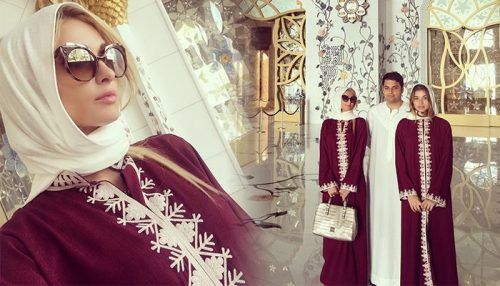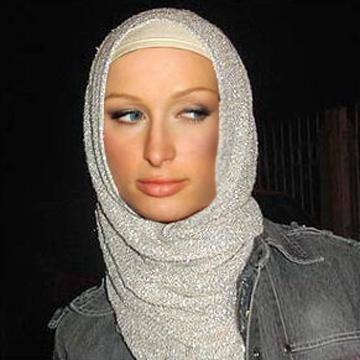 #4 – Angelina Jolie in Islamic Head Scarf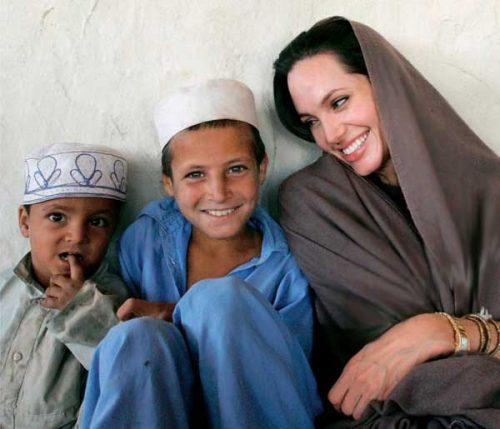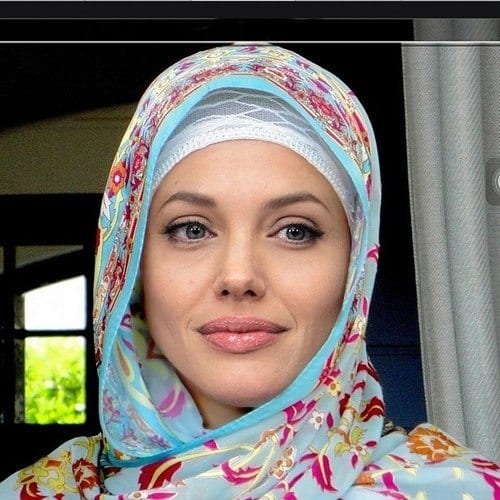 #5 – Rihana in Hijab.
After this photo-shot in Sheikh Zayed mosque, Rihanna was reportedly forced to leave the mosque because of violating the sanctity.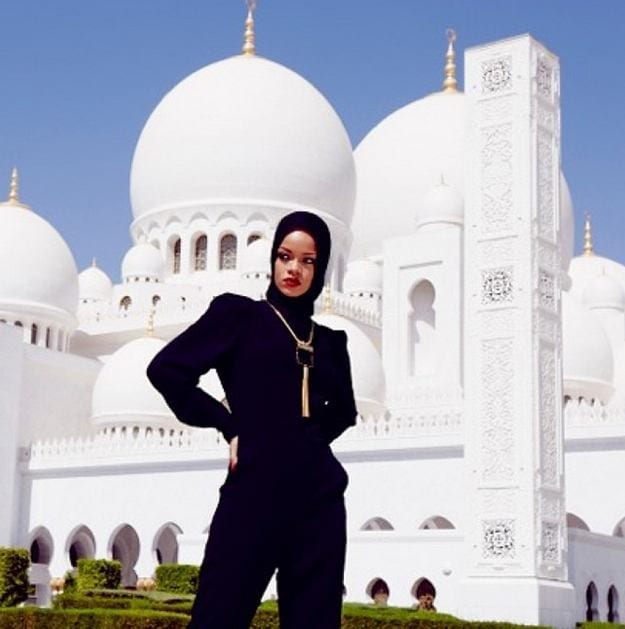 #6 – Queen in hijab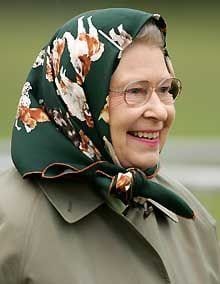 #7 – Hillary Clinton In Hijab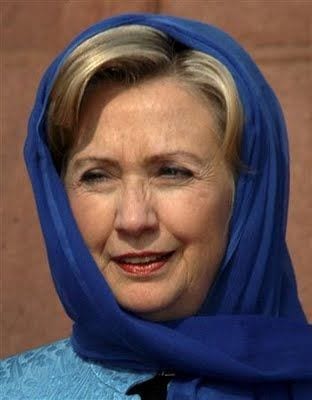 #8 – Kate Middleton in Islamic dress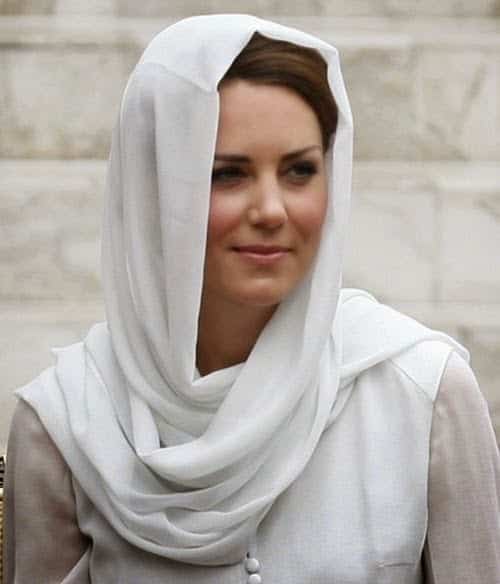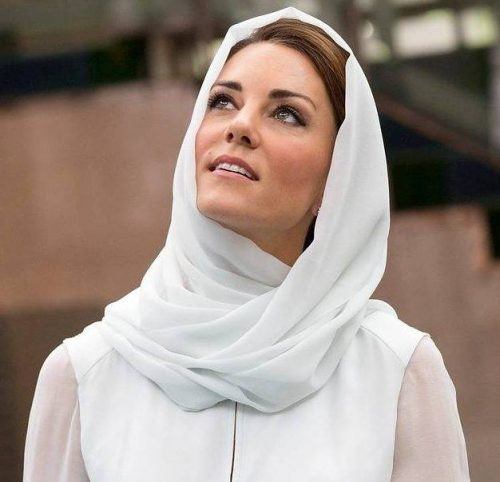 #9-10 – Kendall Jenner and Gigi Hadid wearing Hijab in UAE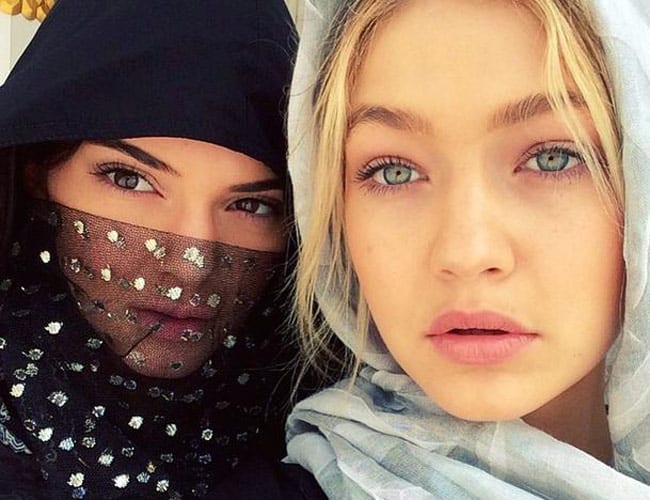 #11 – Jacqueline fernandez Wearing Hijab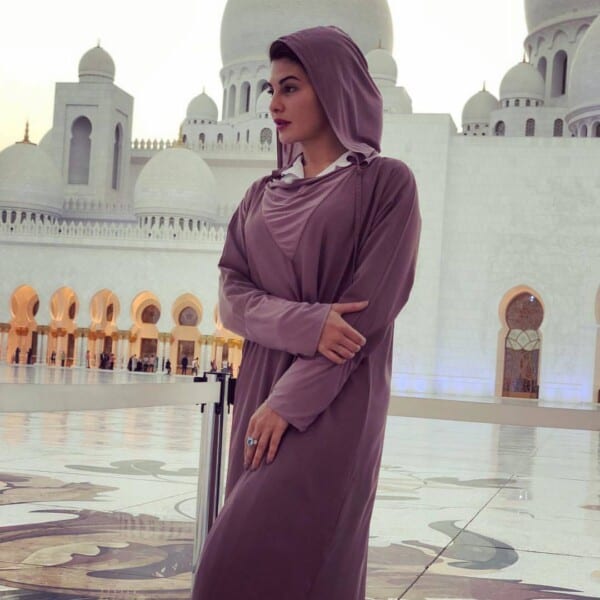 #12 – Famous Instagram Sensation Amanda Cerny Wearing Hijab
#13 – Gigi Hadid and Selena Gomez Wearing Hijab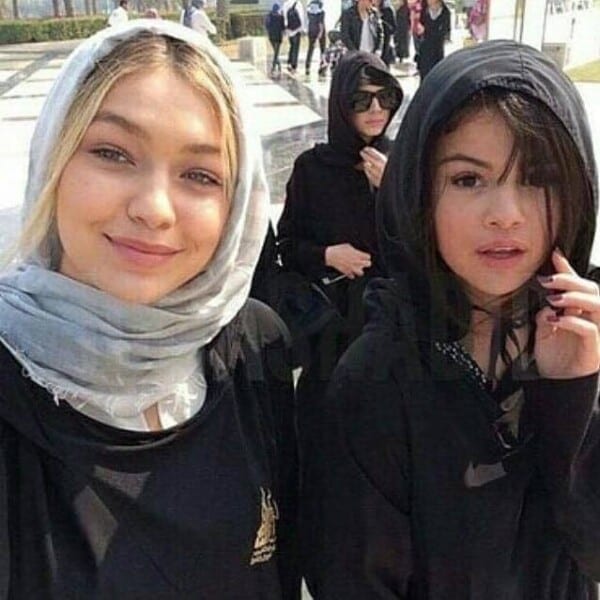 #14 – Lindsay Lohan in Islamic dress
#15 – Avril Lavigne In Hijab and Abaya