Men Velvet Blazer Outfits. Velvet blazer outfits are pitching in, in the current fashion trend, like a gifted attribute that makes fashion for all it worth it. Not only do the velvet coats/blazers blend in with formal looks and fancy styles but they make one a model of sophistication no matter what the occasion.
Want to discover new and trending ways to wear mesmerizing velvet blazers? Here's what you should do. Give a glance at these 17 hottest ideas on how to wear velvet blazers this year to get your endless and undying swag out once again and become a center of sophistication no matter where you go and what kind of gathering it is!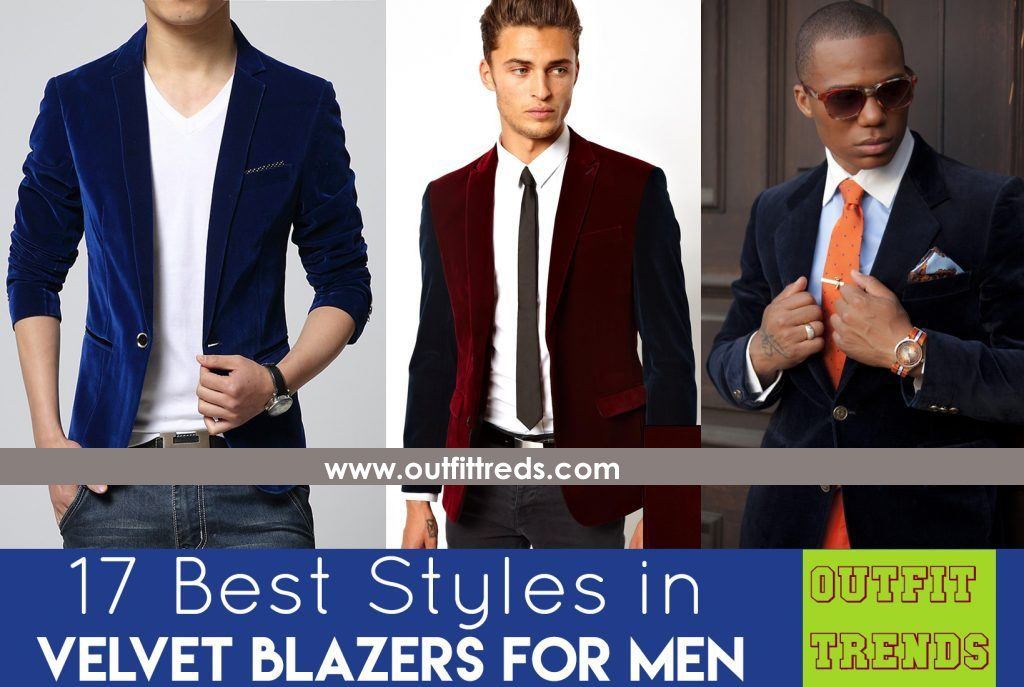 #17 – The Pea Coat Styles
Wear it the gob-smackingly sophisticated style and nail your winters. Pick your worthy choice of Gucci, Neil Barrett, Comeliani and appear all warm and calculated on a chilly morning.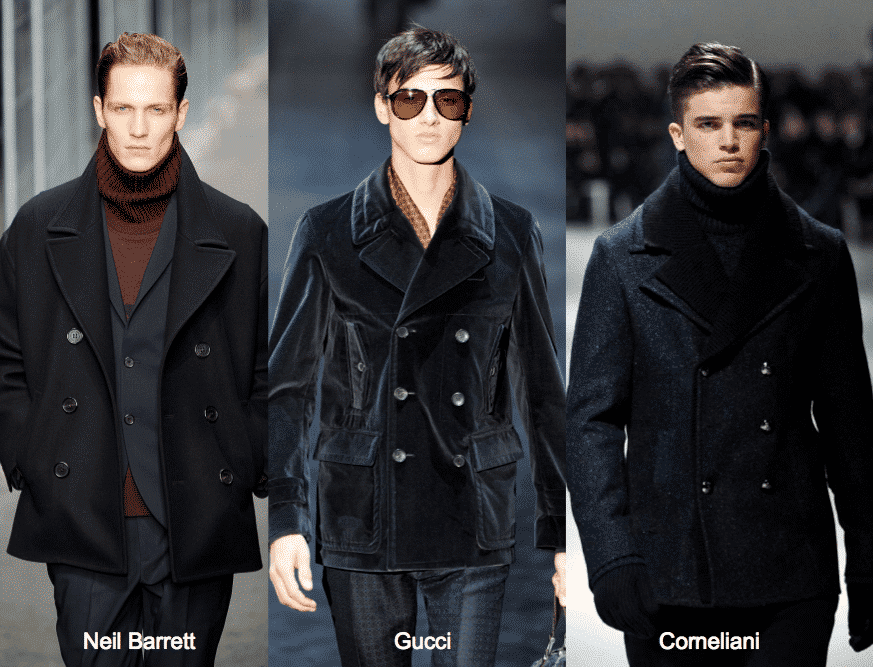 #16 – The Spring-Autumn Style
Velvet coats/blazers not only fall appropriate for winters but late spring or mid-autumn as well. It's like an asset that falls classily into every weather.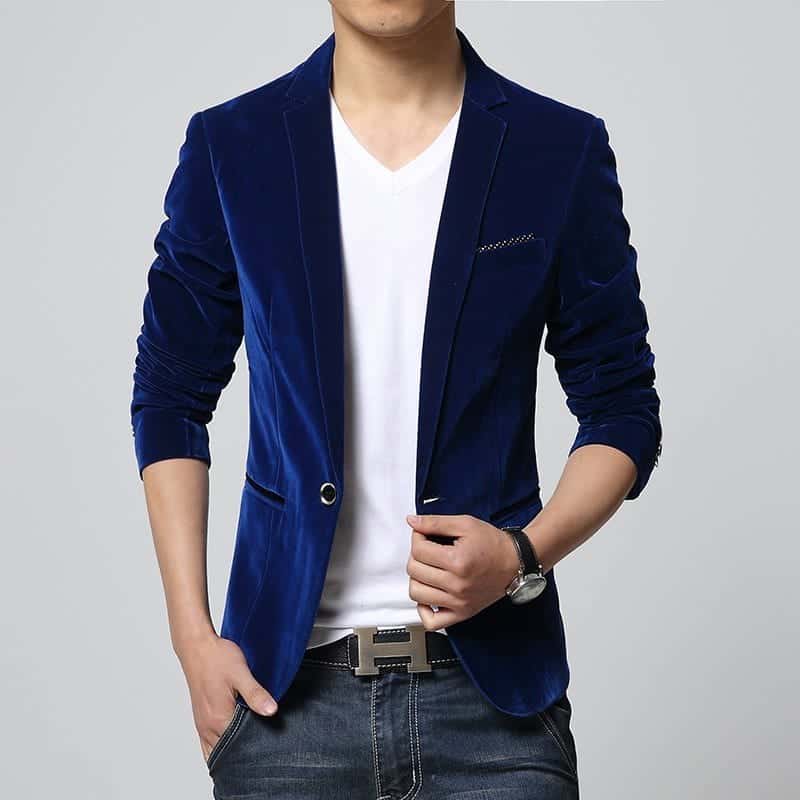 #15 – The Great Gatsby Coat Style
If you happen to have a work party coming up, then this should be your try to keep you warm and chic in the midst of working.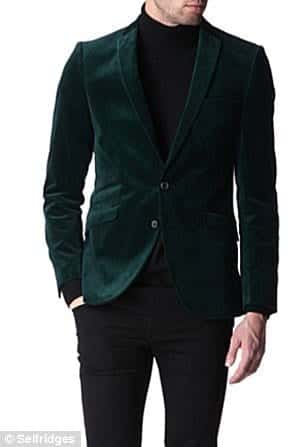 #14 – The Skinny Blazer Look
This skinny blazer makes it a perfect outfit option for all the skinny guys out there. While the fancy and idyllic looking designs make it quite best for parties. To complete this look, check ou these Beard Styles 2016- 30 Cool Facial Hairstyles To Try This Year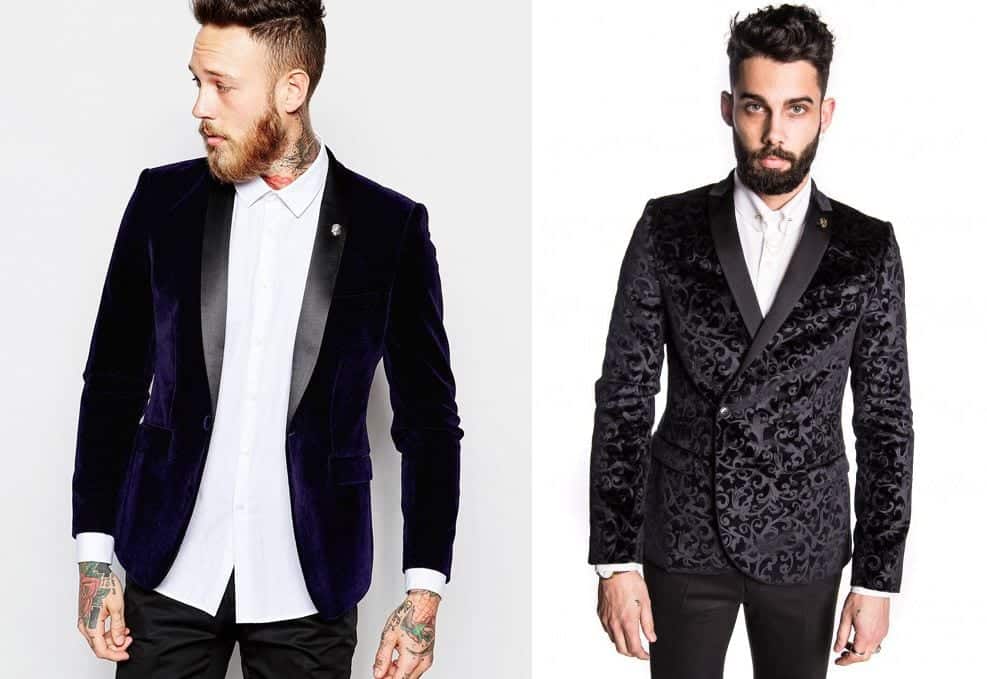 #13 – The Fashion Magazine Style
The blazer style which will make you look good enough for a magazine cover.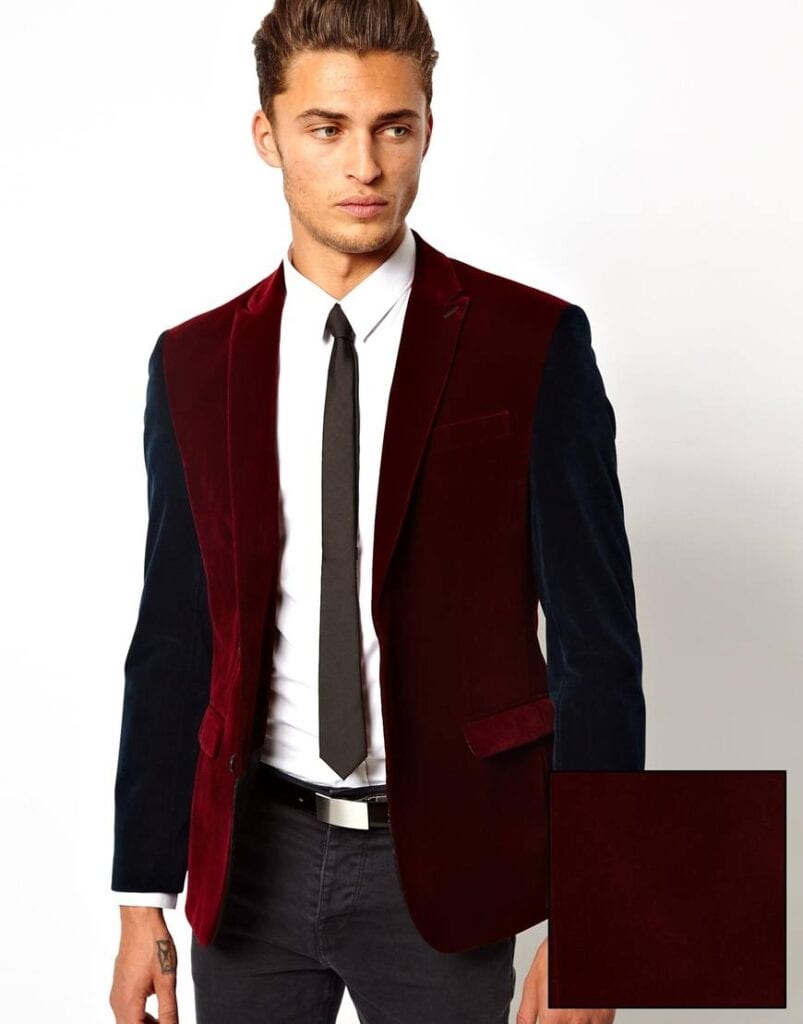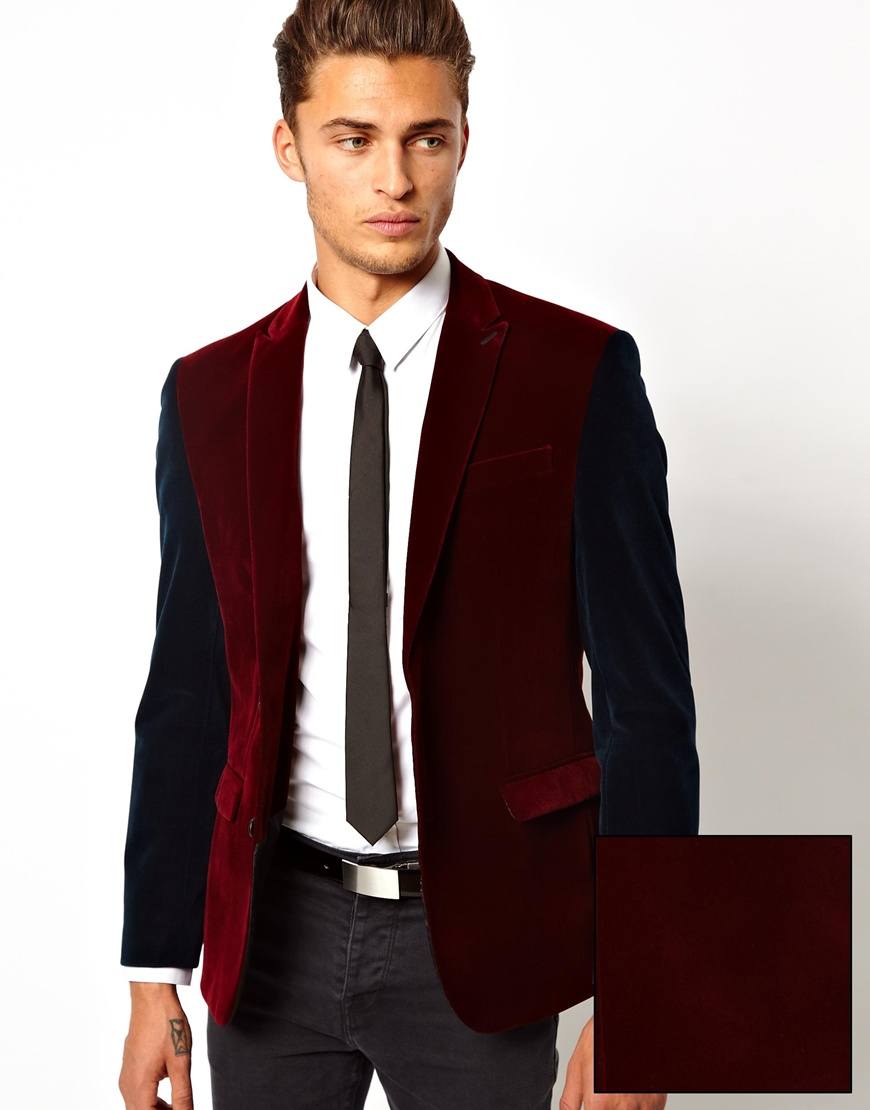 #12 – Eddie Redmayne Velvet Blazer Style
The celebrity looks are always there to help us sort out what's trending the most.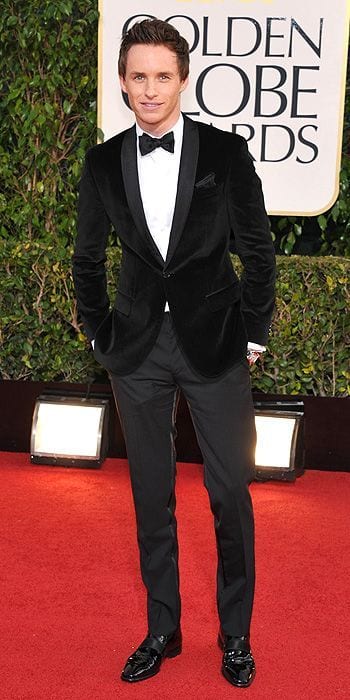 #11 – Formal Coats/Blazers Look
The uniquely patterned style of the blazer makes it very sophisticated even for formal venues.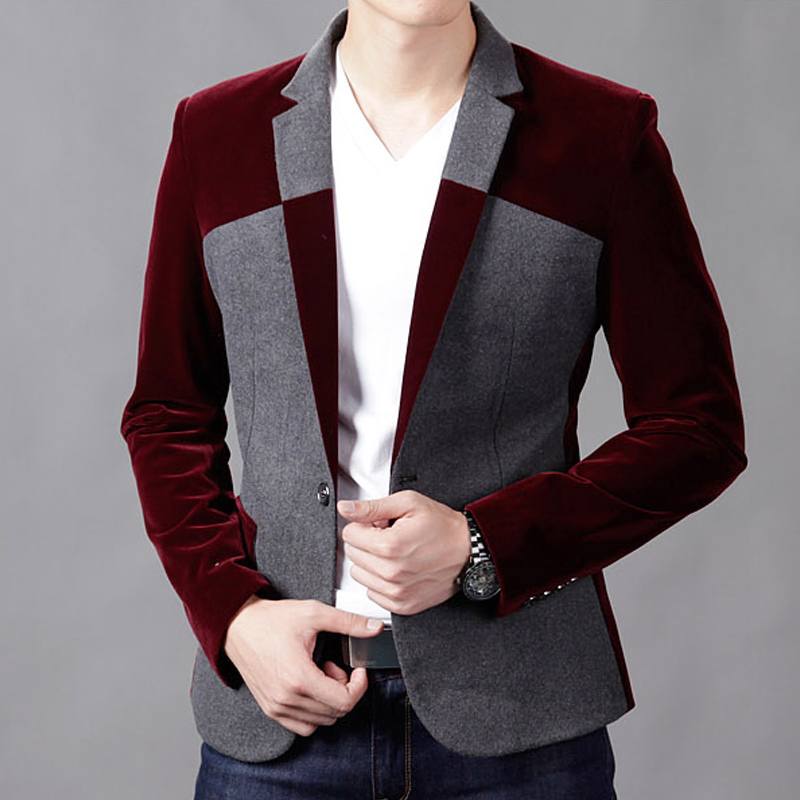 #10 – Kanye West Tom Ford Velvet Jacket
When Kanye West puts on a Tom Ford jacket, it is bound to be included in a blog as this one. The icy dark blue of the velvet and the charm that tags along.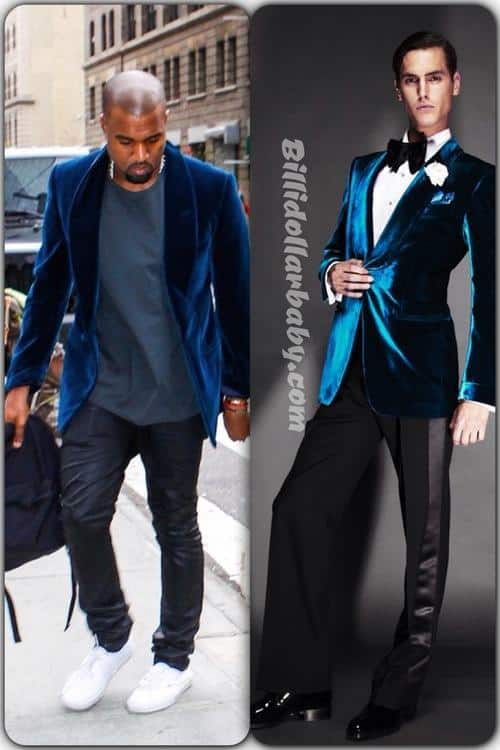 #9 – All Black Swag Style
The all black swag style is just meant for men who love to wear black with swag.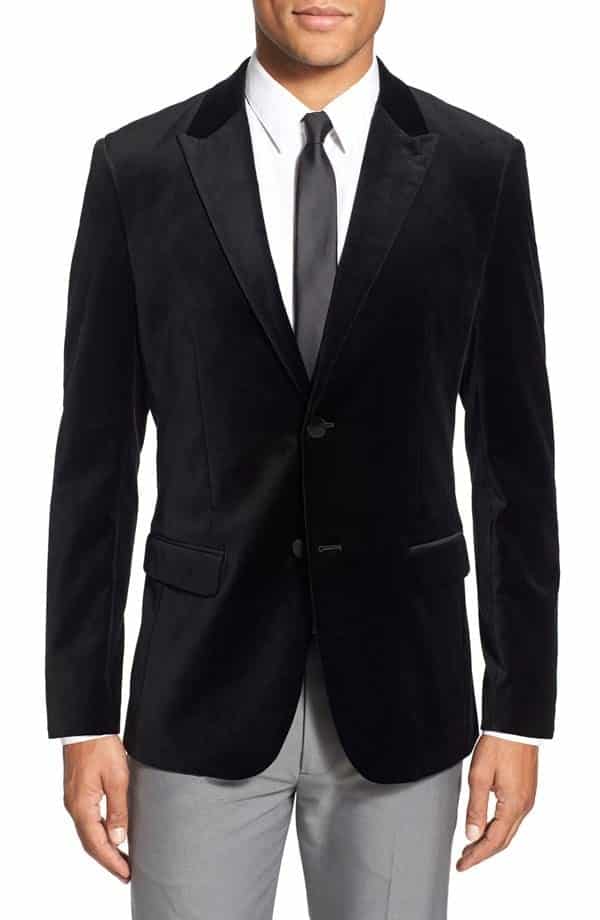 #8 – The Artistic Style
For those who want to go an extra mile with their fashion endeavors. By picking up whatever possible is trending in the market. If you're looking for something to wear on a festive occasion then you need to see these Festive Attire for Men-19 Best Festive Styles to Check This Year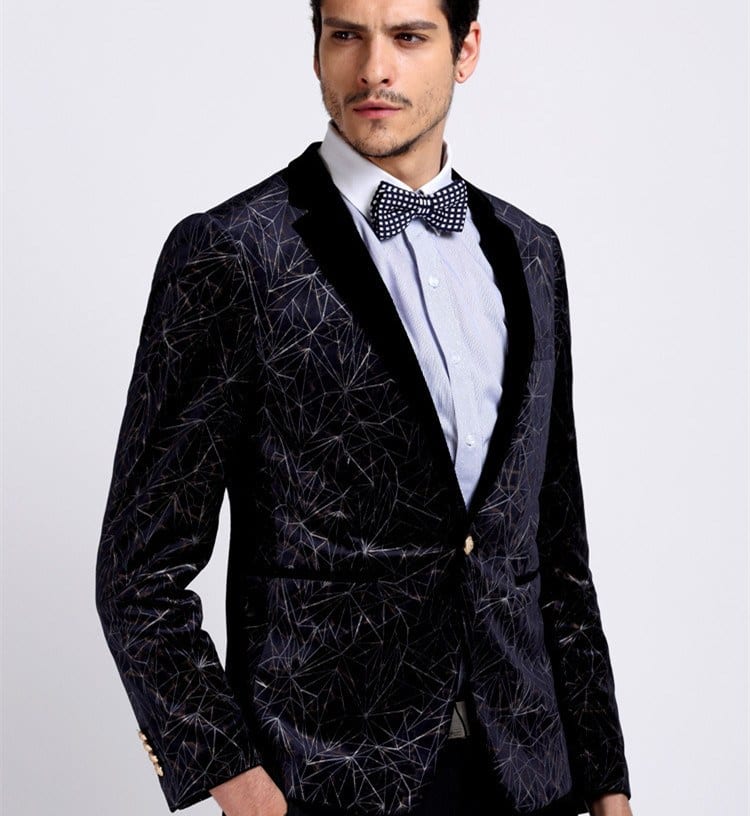 #7 – The Sophisticated Work Look
Nothing beats your most classily sophisticated look at work. Like there is no possible comparison.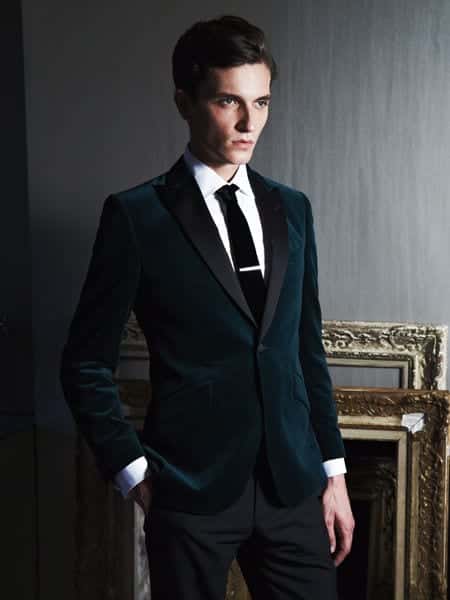 #6 – Smart Casual
]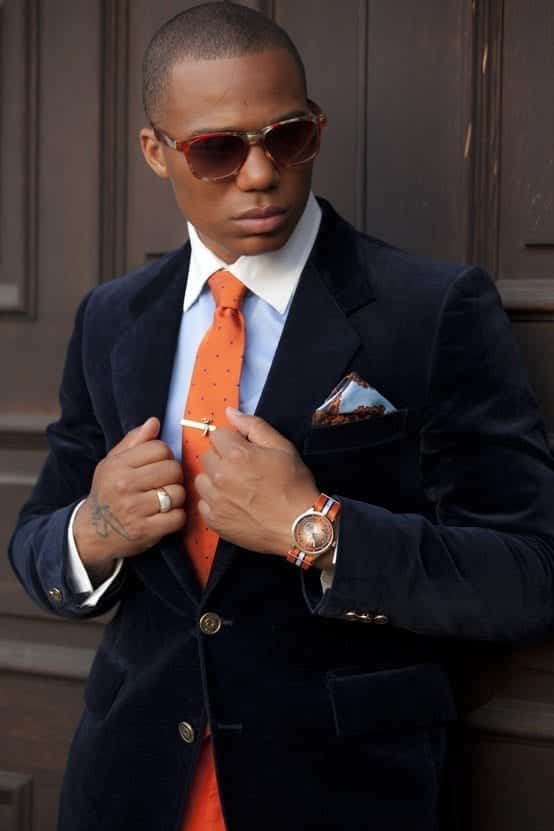 #5 – Blazer Look for Boys
For boys who want to go for ultimate class instead of any typical boyish swag, then this one's just about right.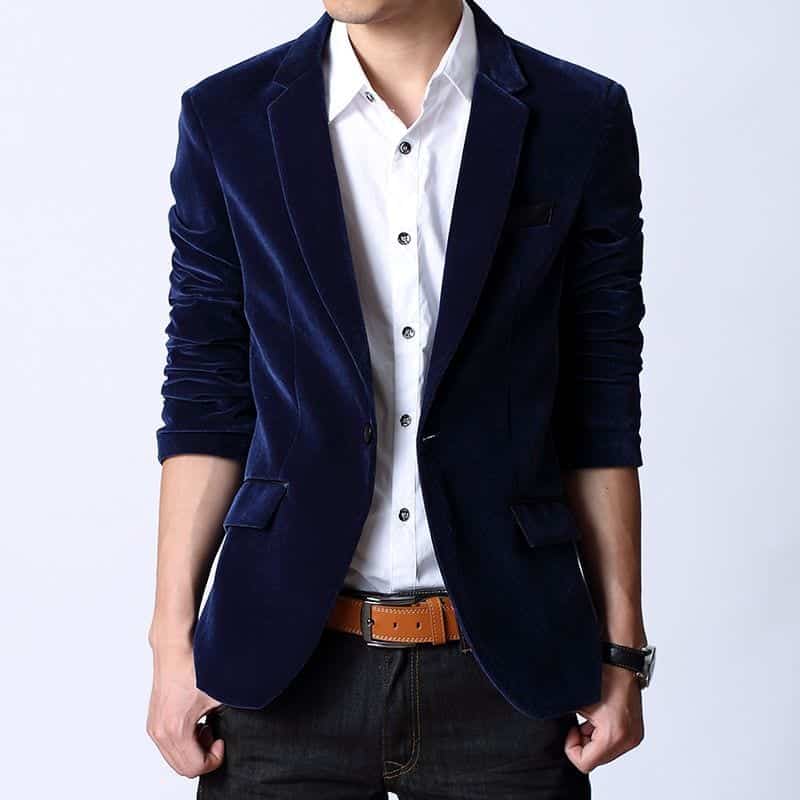 #4 – Noose Styled Blazers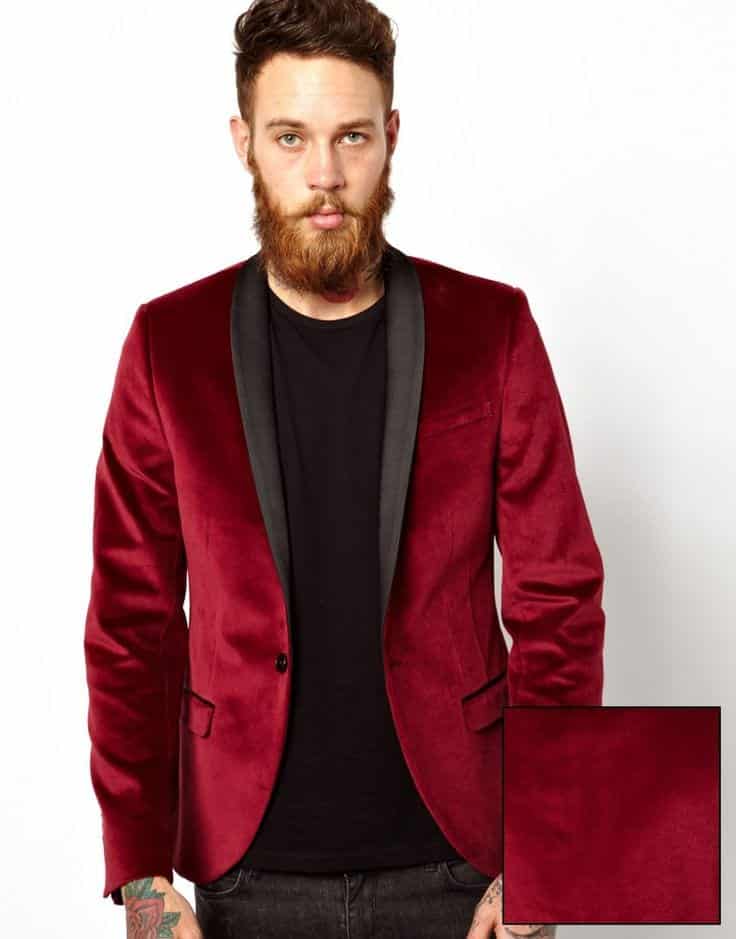 #3 – The All-Velvet Suit Look
The all-velvet suit looks with catchy and cool hairdos and ultimately a wonderful style.
#2 – Velvet Groovy Style for Cocktail Parties
#1 – Wedding-Blue Velvet Coats