Hijab With Earrings – Are you an accessories lover and love wearing earrings? Do you also wear a hijab? There comes a major problem for all the ladies who cover their heads but also prefer wearing earrings. As what earring goes with the hijab and how to match them. To all your questions and queries, we bring you plenty of ideas on how to wear earrings with a hijab.
Wearing a hijab or covering your head does not mean that you can't wear earrings at all. You can always look for ways to style them. Loop earrings, long earrings, tussles, and gold earrings are all in fashion. Pick the one that goes well with your outfit.
How To Style Earrings With Hijab?
Accessorizing your hijab well can dramatically change your look. We have different ideas on how to accessorize your hijab with jewelry. If you are interested to know several hijab styles with which you can also style earrings, then you must scroll down to check the photos and tips. The styles of the headscarves shown in the pictures below are very trendy. You can easily style your hijab while covering your head and by wearing pretty earrings. Along with that, you can always check for headscarves that match the color of your earrings. Have a look at the styles below.
Here is a step-by-step video tutorial for you.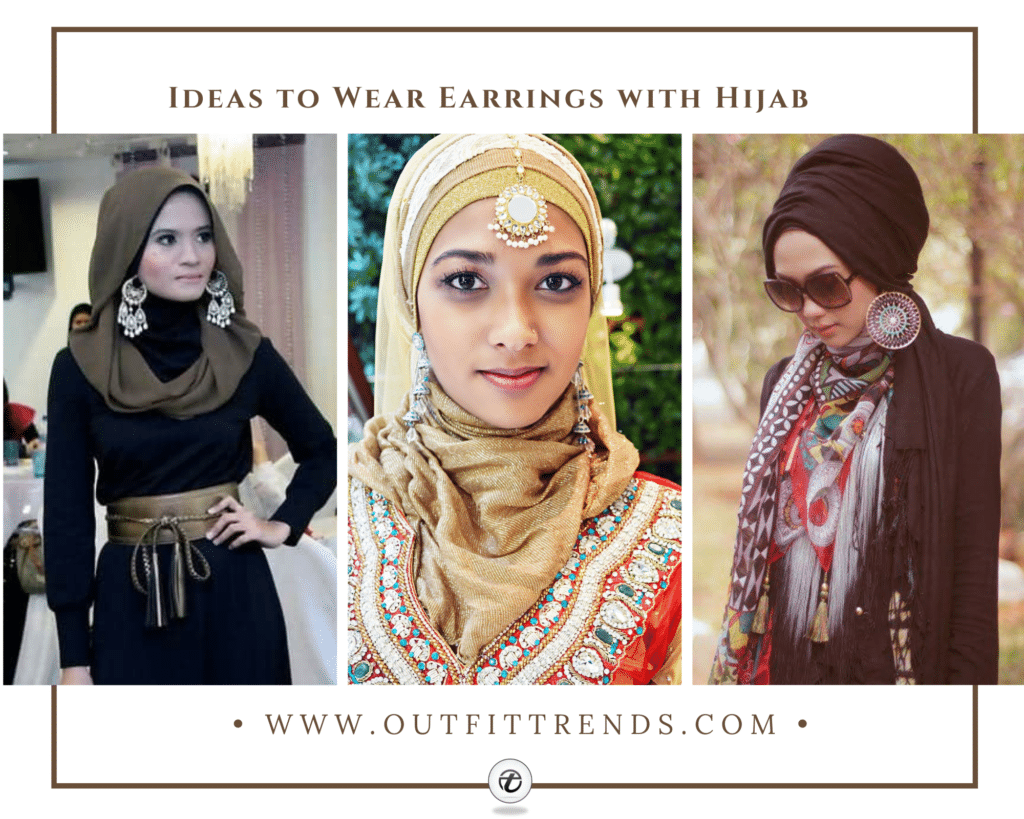 Tips For Wearing Hijab With Earrings
Choose the earrings and hijab that go well with your outfit.
Secure your hijab with pins to make sure it doesn't fall off.
Try out different types of hijabs like printed, chiffon, and silk to achieve a new and different look every time.
Follow a video tutorial to accurately style your hijab as per your desire.
16 – Kaftan With Headband & Earrings, Perfect For A Formal Dinner
Kaftan looks classy with hijab. You can wear it as a formal or semi-formal dress. A simple Arabic hijab with stylish earrings and beautiful eye makeup will form a perfect dinner outfit for you.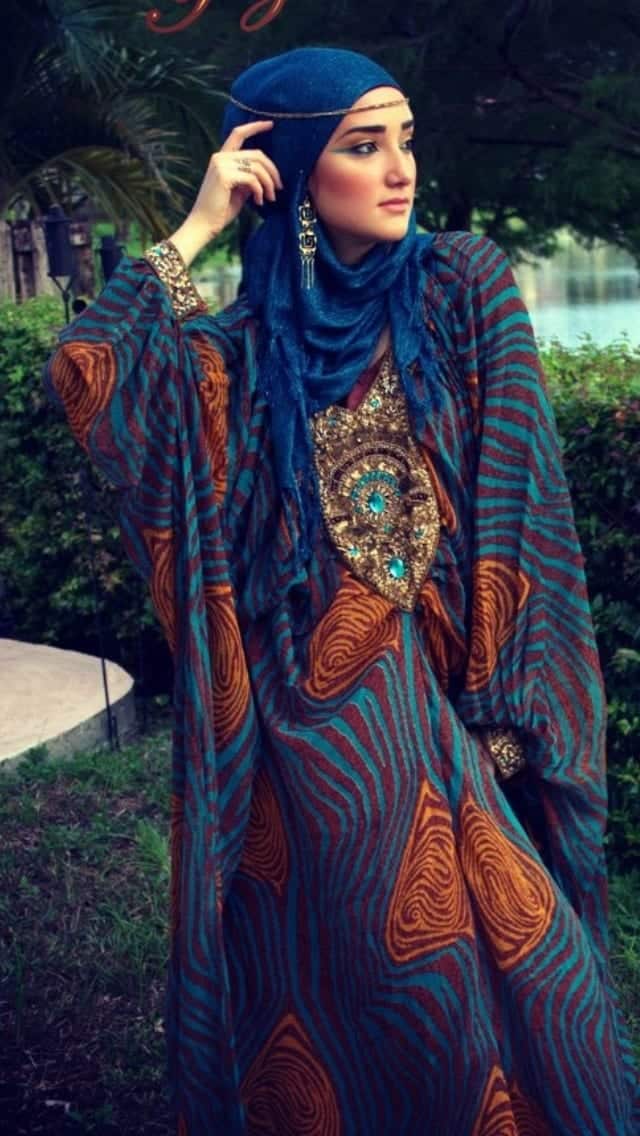 Chiffon Crepe Hijab Scarf $14.99
Lavish London women's Kimono(Similar) $19.99
15 – Simple Hijab With Gorgeous Silver Earrings For Party Look
Even if you are not interested in styling your hijab differently, you can still add a fancy touch to your outfit by wearing big prominent earrings. A black long maxi dress with silver earrings will look elegant for a party.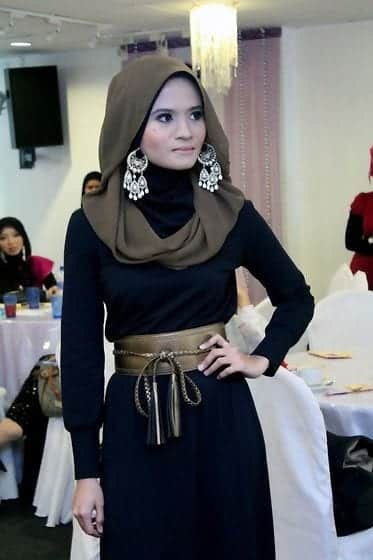 Silver Dream Catcher Earrings $23.81
Women Long Sleeve Loose Plain Maxi Dresses $38.99
14 – Long Tassle Earrings With Turban
Want a chic look for your office parties? You can not go wrong with tassels. Long tassel earrings in green color are enough to grab everyone's attention. You can wear either a turban or an airy kind of hijab with this look. Add some more accessories, a nice pair of heels, and a cute clutch and you are good to go to the office party.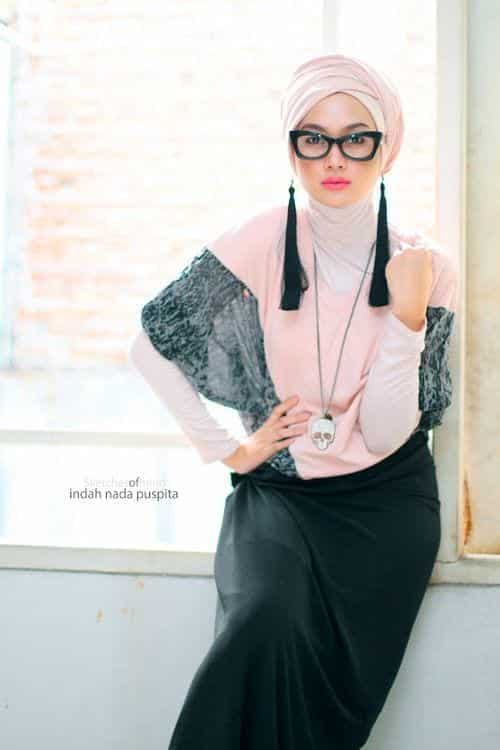 Plain Twist Pleasted Hair Turban Cap $8.99
Women's Knotted Tassel Long Earrings $8.99
 13 – Round Beaded Earrings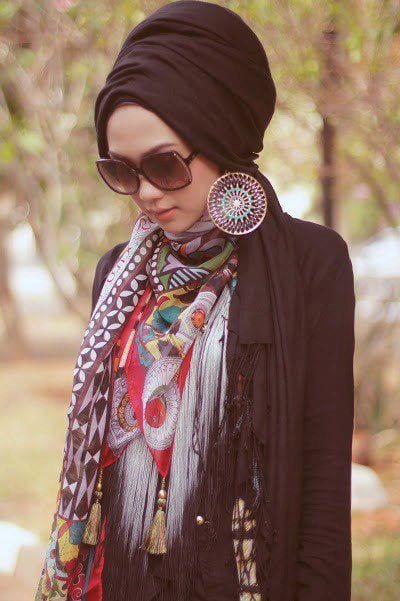 Women's Soft Stretch Headband Long Head Wrap Scarf Turban $7.99
12 – Hijab With Gold Round Earrings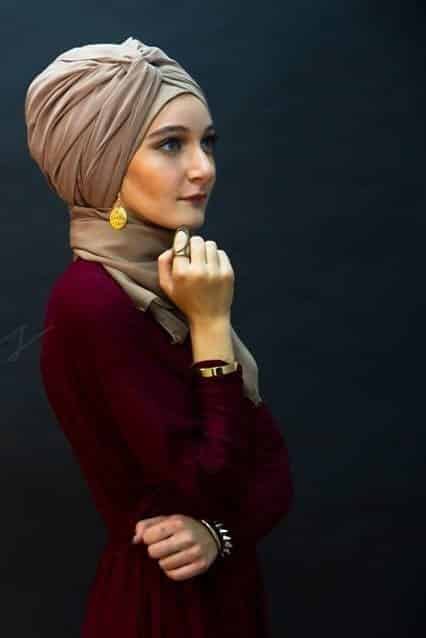 Round Disc Drop Earrings Small $10.99
11 – Side Pinned Hijab With A Pair Of Cute Gold Earrings
Something different from your casual hijabs, a side pinned hijab looks very cute. For this, you will only need to buy a side hijab cap and the rest of the hijab can be styled similarly. Add gold earrings and a wing liner to your look to add a fancy touch to your simple look.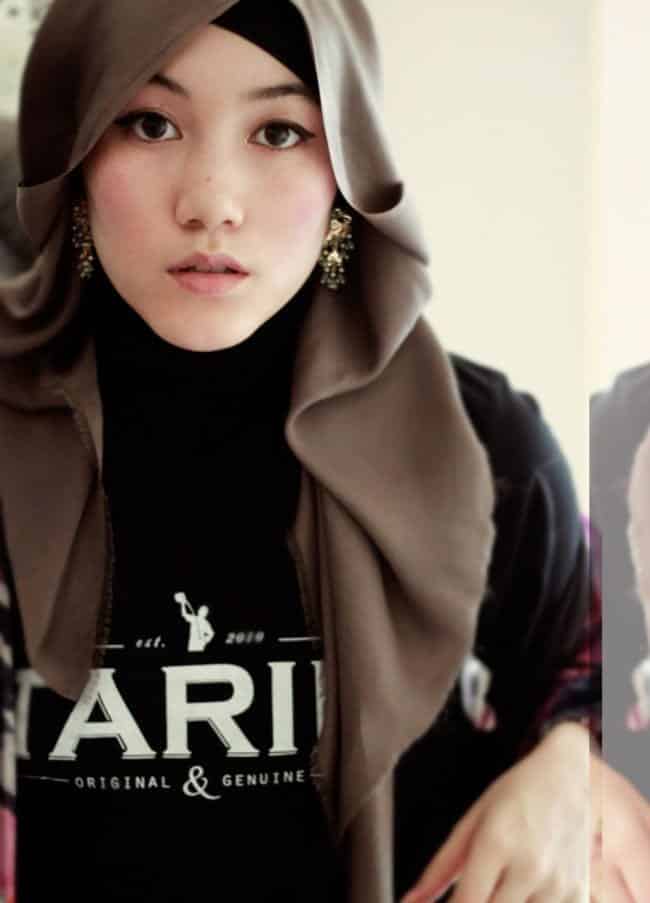 Hijab Cap Under Scarf Black Hijab Undercap $7.99
10 – Triple Loop Earrings Looking Amazing With A Knot Hijab
Knotted hijabs are another fancy kind of hijab that you can style and wear to parties and weddings. Loop or tassel earrings will look good on this type of hijab. Apart from that, if you are wearing it to any eastern wedding, you can also go with heavy eastern earrings.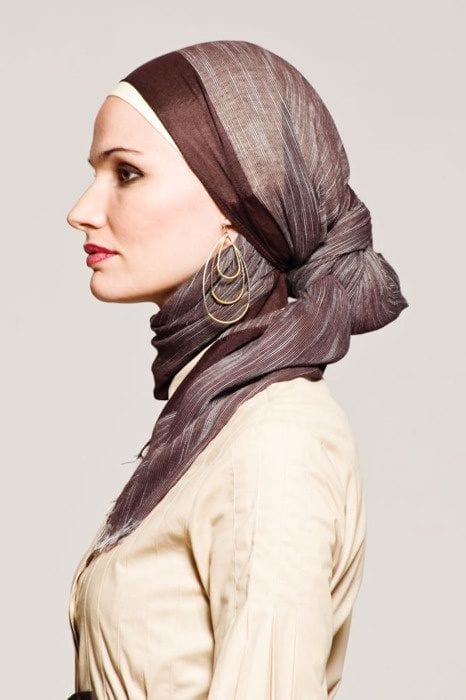 Triple Twist Teardrop Dangle Earrings $15.99
9 – Wedding Day Hijab Style With Eastern Earrings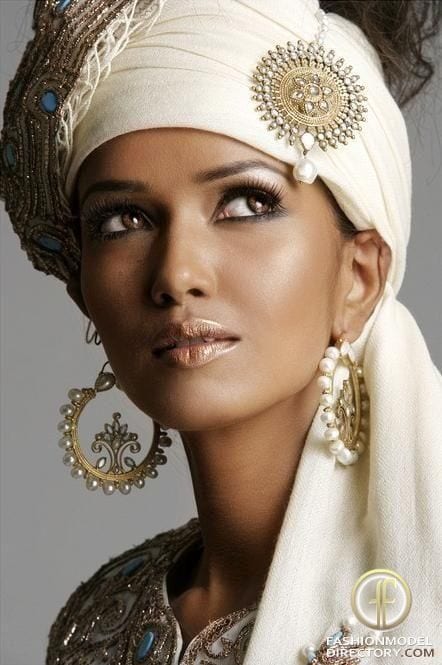 8 – High Tied Hijab And Hoop Earring For A Summer Look
Hijabis can also go trendy this summer season with this look. You can pair a turban with jeans and a shirt, and beaded hoops will increase the charm. Lastly, add white sneakers to complete the outfit.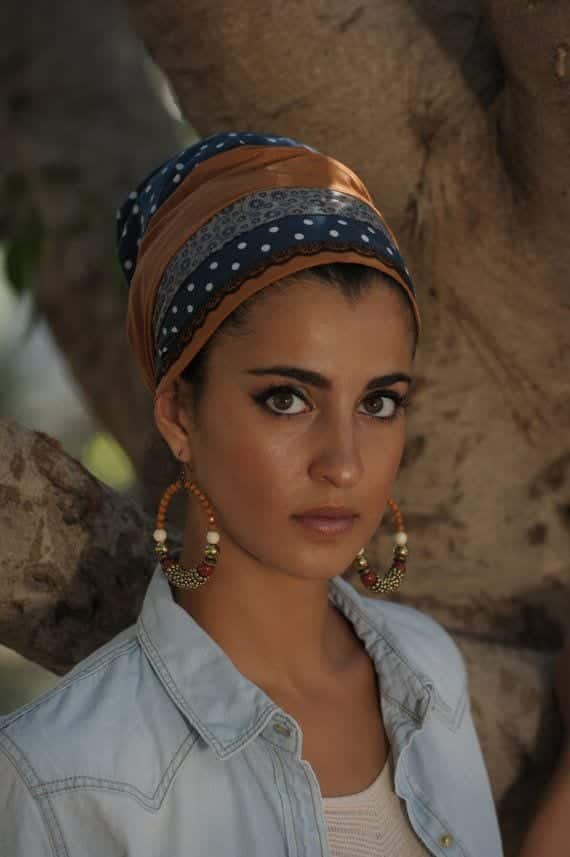 Boho Dangle Earrings Tear Drop Multi-Color $13.99
7 – Eastern Wedding Look With Beautiful Long Earrings
This is how you can get ready for an eastern wedding with all the accessories. In this way, you can cover your head, and at the same time, you won't have to skip the opportunity of wearing your favorite jewelry.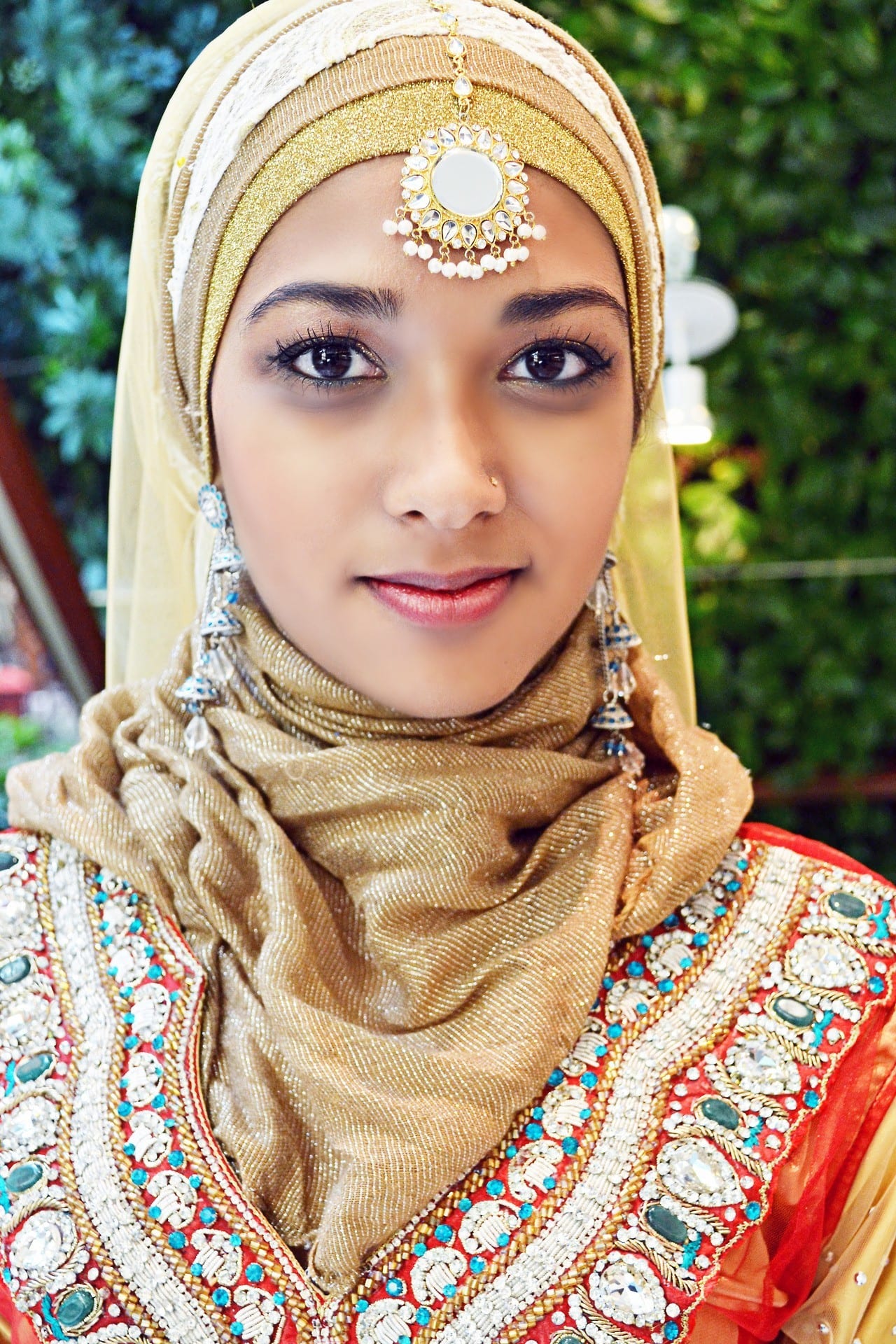 Women Lightweight Scarf Muslim Turban Hijab $11.97
6 – Hoops With Hijab For A Casual Look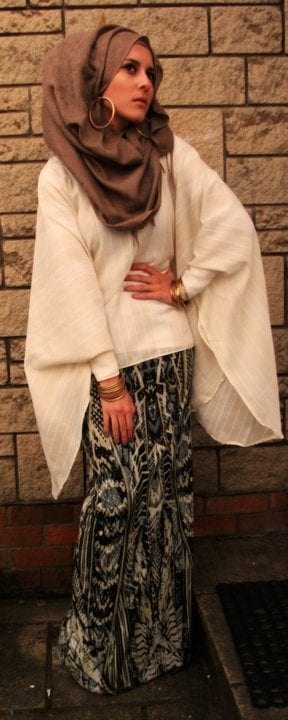 Amazon Essentials Gold Stainless Steel Hoop Earrings $9.70
5 – Printed Hijab With Silver Drop Earrings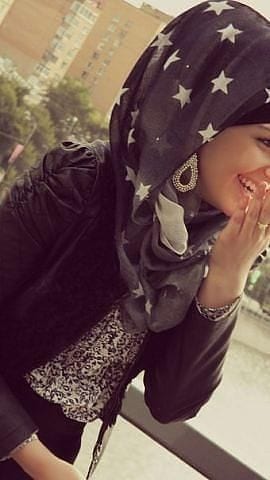 4 – Hijab With Peacock Earrings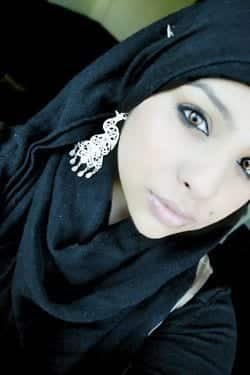 3 – Minimal Hijab Look With Long Triangle Drop Earrings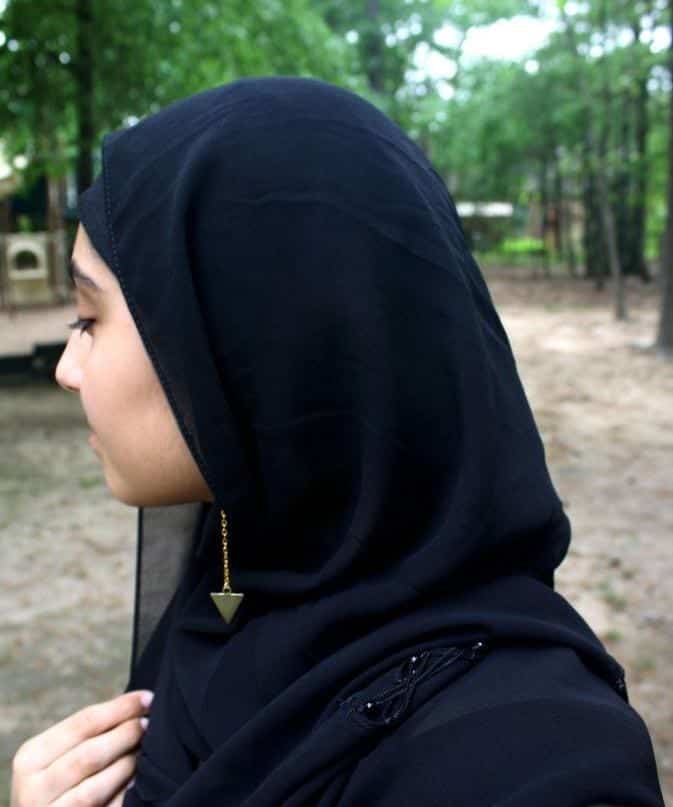 2 – Turban With Dreamcatcher Earrings For A Funky Look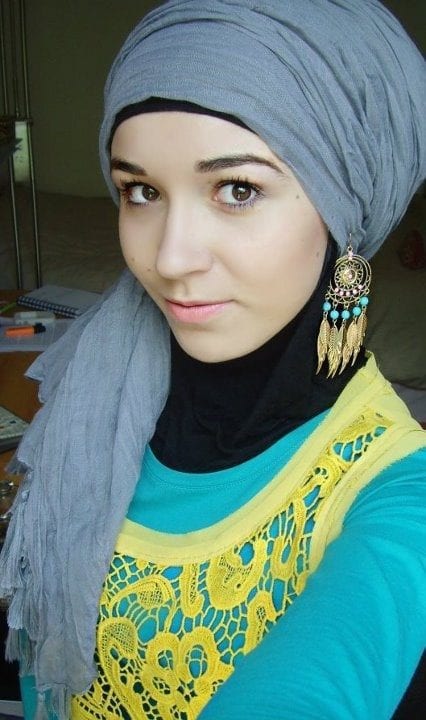 Burnish Silver Festive Boho Dream Catcher Earrings $8.85
1 – Simple Hijab Look For Everyday Wear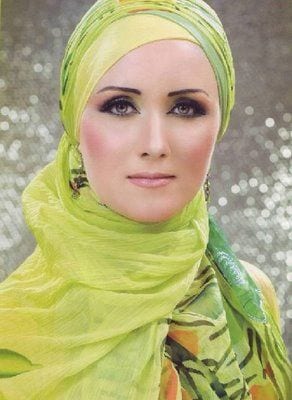 Frequently Asked Questions
Q. Can you wear earrings with a hijab?
Ans. If you wish to wear earrings with a hijab, then there's exciting news for you as we bring plenty of ideas on how to wear earrings with a hijab. You can style your hijab in a way that your ears are out of the scarf so that you can wear earrings. There are also many video tutorials on the internet that you can follow.
Q. What are the different ways to wear a hijab?
Ans. Those times are gone when there was only one simple way of wearing a hijab. Nowadays, there are a lot of different ways of styling your hijab according to your face shape. You can wear a simple hijab without pins and hijab caps for daily wear. For a slight change, you can wear a side-pinned hijab. You can also wear a fancy hijab with accessories for weddings. Other types include Arabic style, knotted hijab, and modest ways to wear hijab for summers. Even though the turban is not considered a hijab, still it is used by many Muslim women to cover their heads.
Q. How can I look attractive in hijab?
Ans. You can style your hijab in many different ways and according to your face shape to look attractive but other than the hijab styles, your appearance matters a lot which includes your outfit, shoes, and accessories. With all these ideas, you would rock your hijab style with perfect earrings, a cute outfit, and a great pair of shoes. You can pull off the look very well. Keep your dress very trendy and feminine. Embroidery and silk material are the best ones to wear to an evening party. They are the hit trends of the season. A gorgeous matching pair of earrings will rock the look.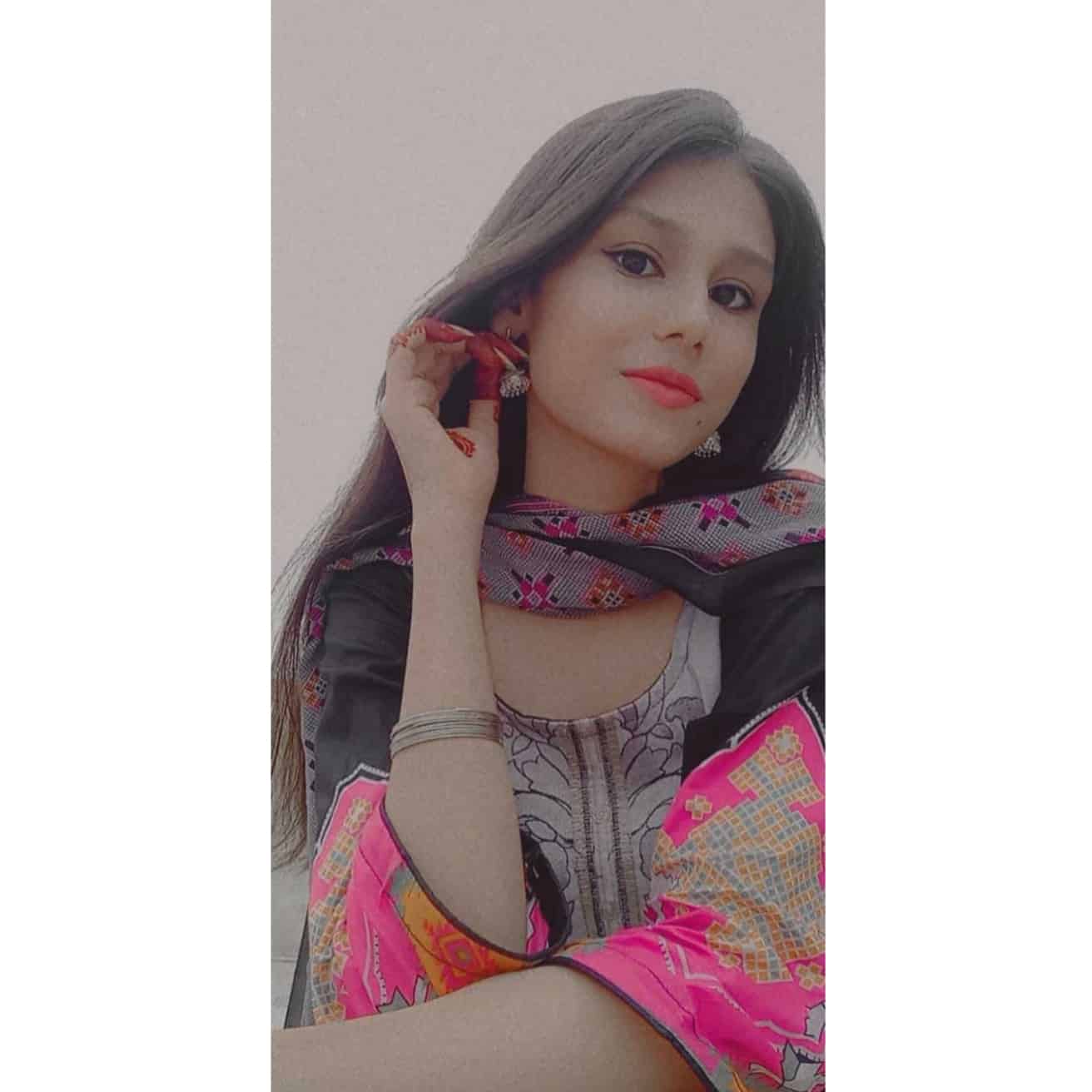 Yumna is an undergraduate business student and a freelance writer. Her life revolves around writing and reading. Being an introvert, she might not speak much but she can write for you as much as you want: )