We've already talked about bitmoji outfits, but if you are a fan of Sims and anime, this game is the one for you!
Gacha Life is becoming increasingly popular among all age groups because it is the ideal crossover between role-playing and adventure/ lifestyle, meaning you can design your character(s) from scratch!
The first step is to choose a preset. You can modify your avatar completely if you do not like how it looks, including every possible feature, from the color of its skin and height to its facial features.
Once you've finalized the body, hair, and face, you move on to the most exciting bit of the game – at least for me – the clothes!
How to Dress Your Gacha Life Character?
The variety of options might initially feel overwhelming, especially if you are indecisive. Thankfully, I have covered you with various options and their codes to make dressing easier.
Overall, dressing your character is on a trial-and-error basis. You will explore all the variety and choose the pieces that complement each other.
You can alter the color of your character's clothes or hair if the outfit is not blending in seamlessly.
Another great way to decide upon an outfit is to think of the best in-real-life looks you have seen and try to replicate or at least get close to them.
You can easily add to such looks, elevate them, and make them unique!
Tips on Styling Character Outfits:
A cute, fun, and casual look is ideal for styling your avatar unless you have them play a specific role in a story you are creating.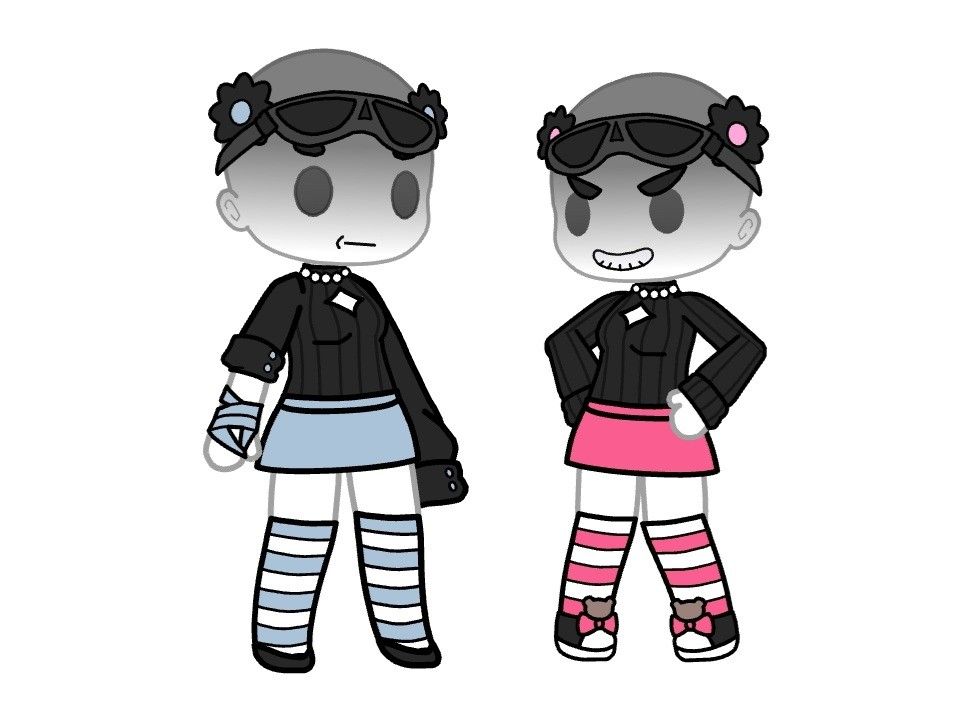 Decide upon the personality and name of the character before deciding the dress to ensure it matches the vibe you want to create.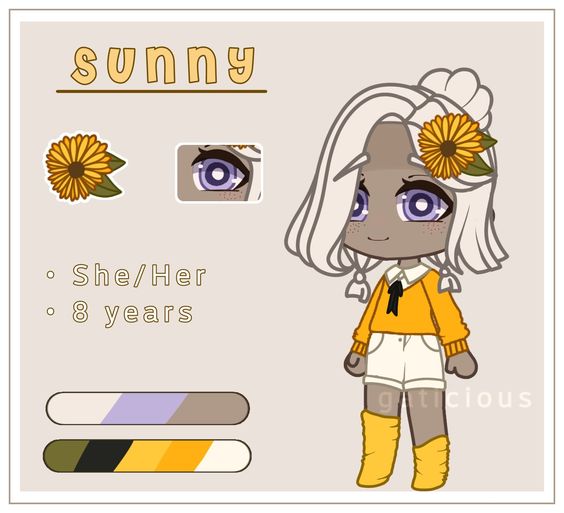 If you keep your outfit simple, go all out on the accessories and hair color. You can add an ombre effect too!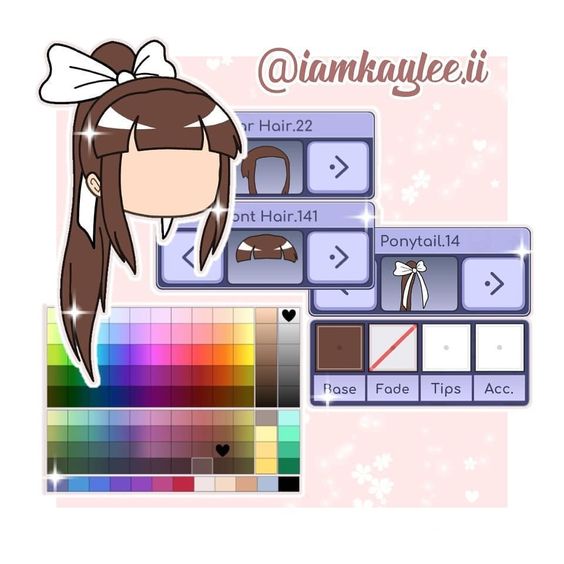 Add character to your outfit by adding or removing facial details such as scars, marks, and tattoos. You can also add props or change the pose of your avatar to accentuate the fit!
You can inspire your character's outfit based on your favorite looks – celebrities and otherwise!
Club & Party Fits
25 – Add a Bit of Sparkle to Make the Look Stand Out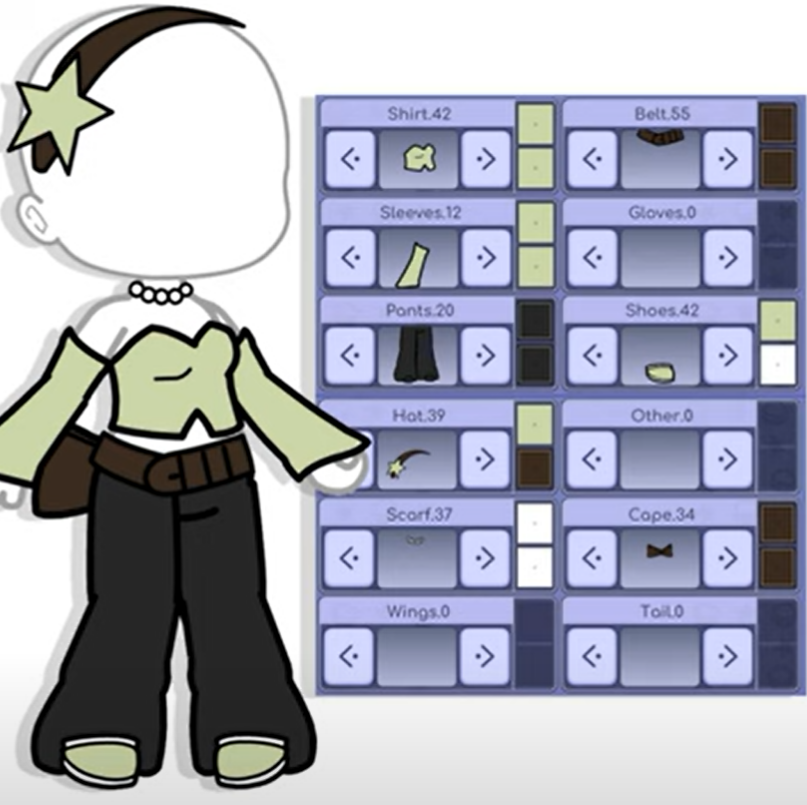 24 – Nail the Trendy IRL Fits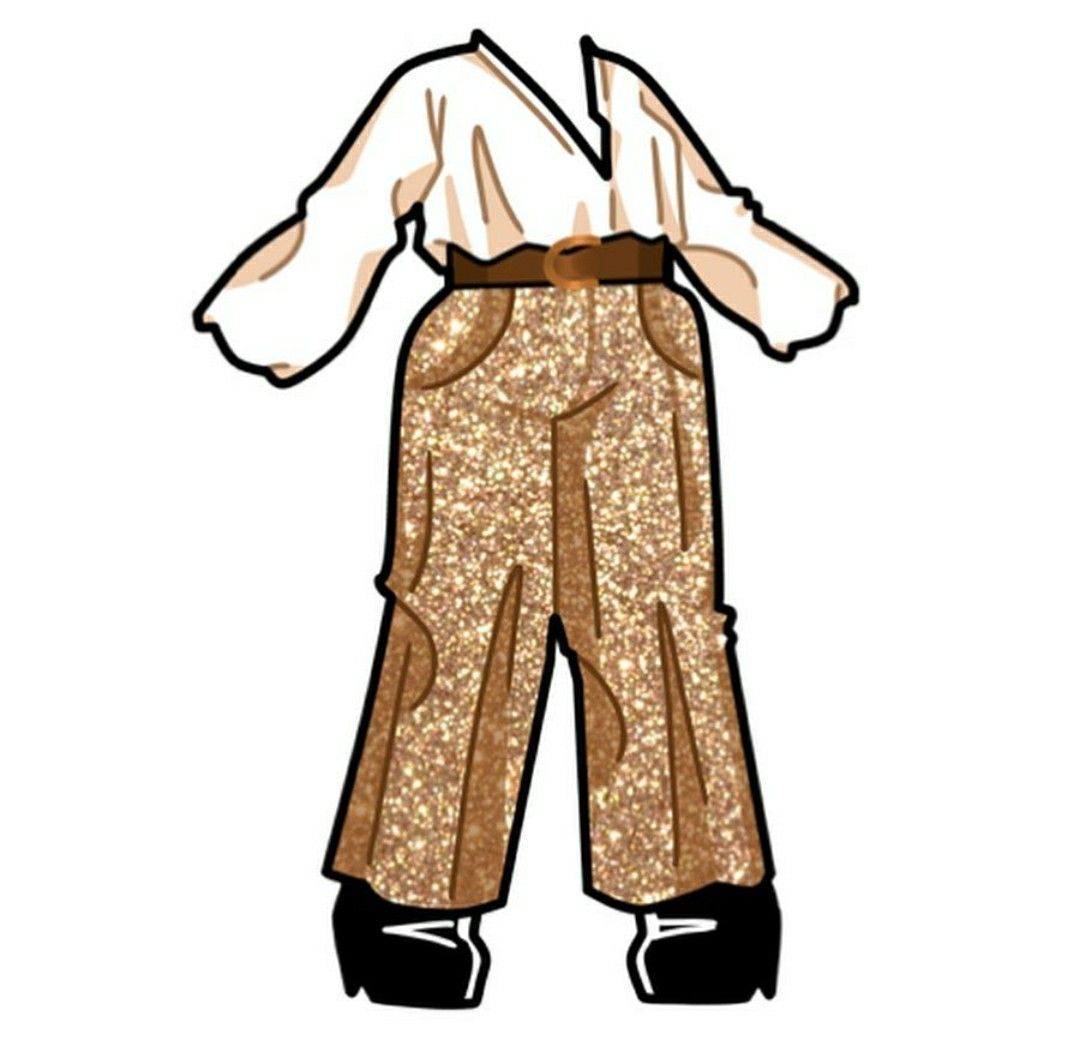 23 – Leave Everyone Guessing with your Unique and out-there Style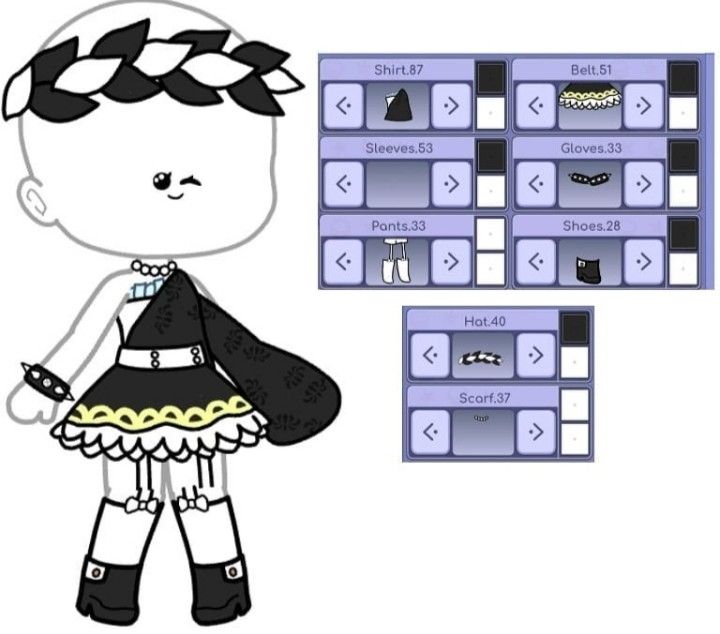 22 – Opt for a High Ponytail To Show Off the Fit Seamlessly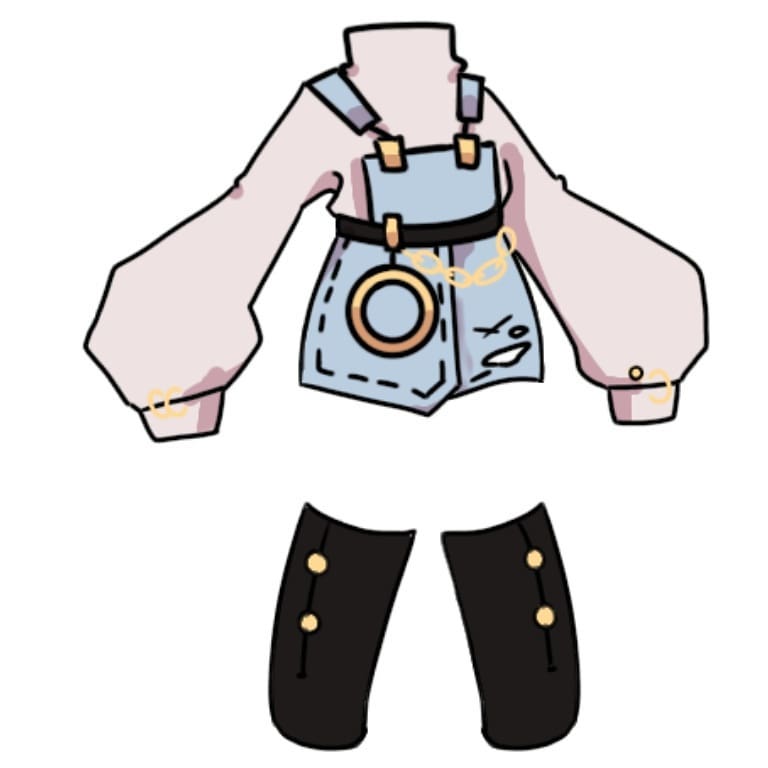 21 – Can't Go Wrong With a Corset Top!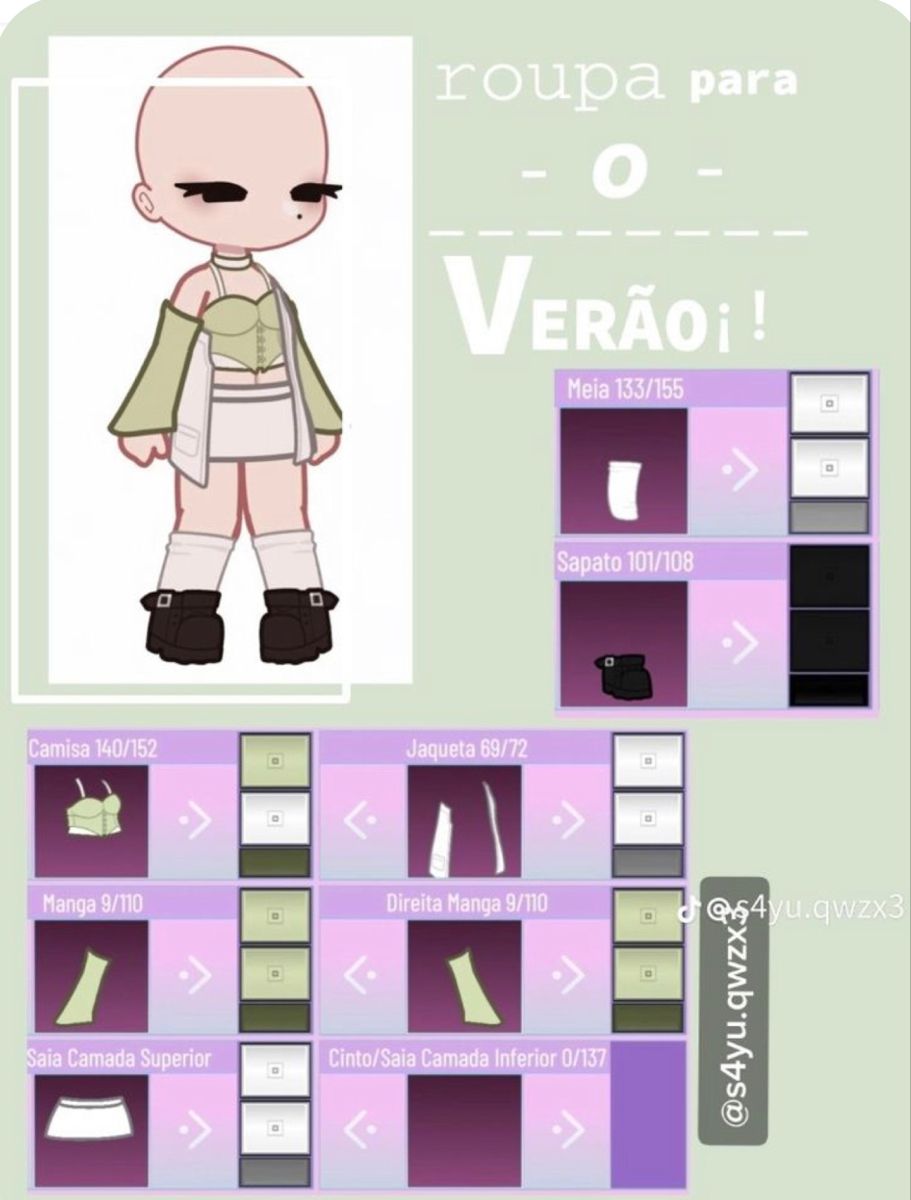 Emo & Grunge Vibes
20 – Replace the Pearls for a Spiked Choker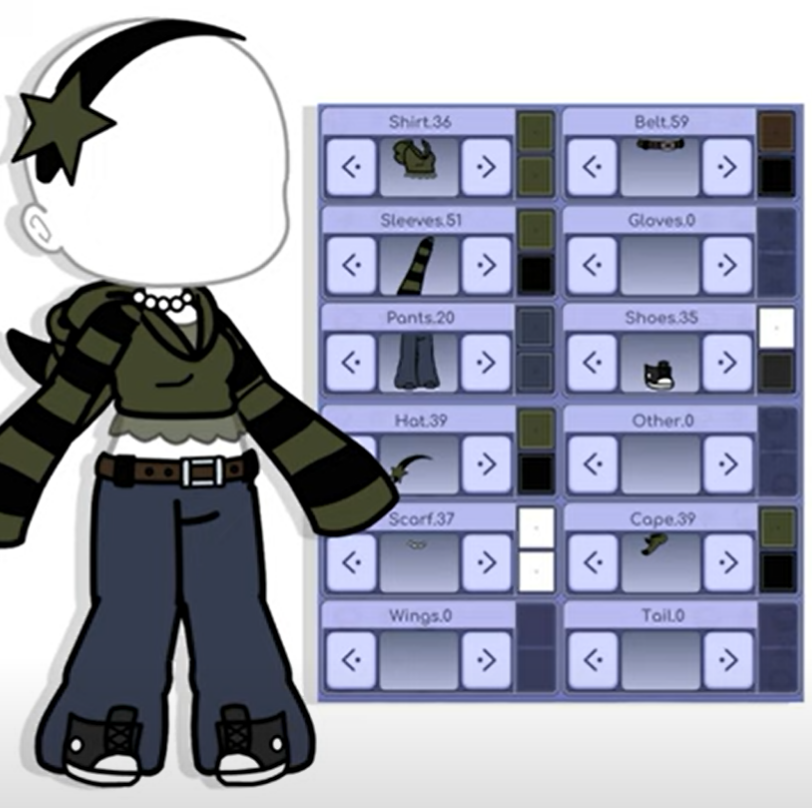 19 – What to Wear to a Halloween Party? Dress as a Bloody Nun!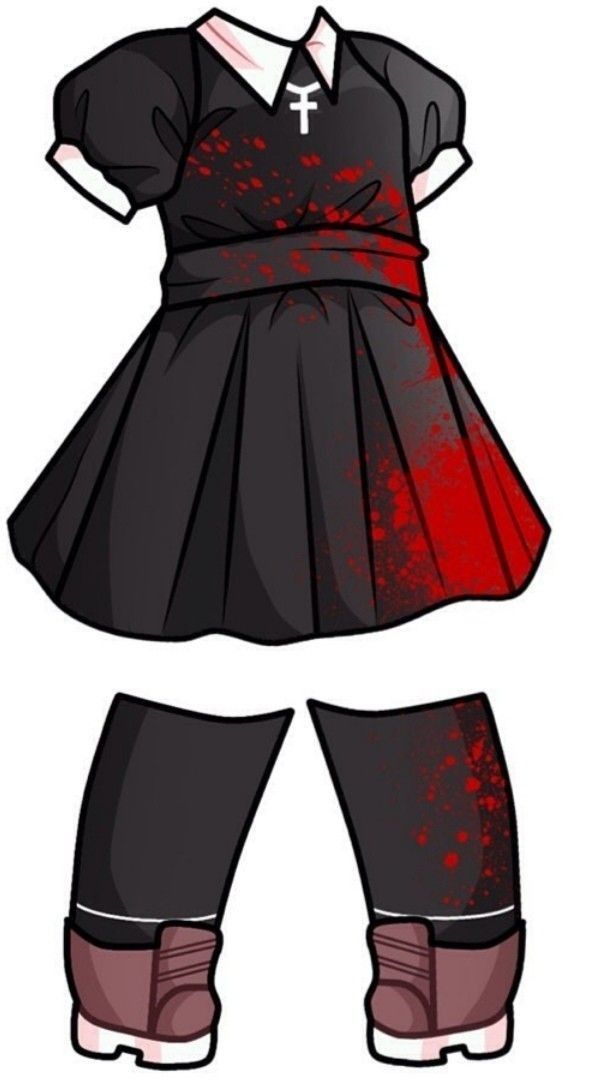 18 – Get Boujee in Gold Jewels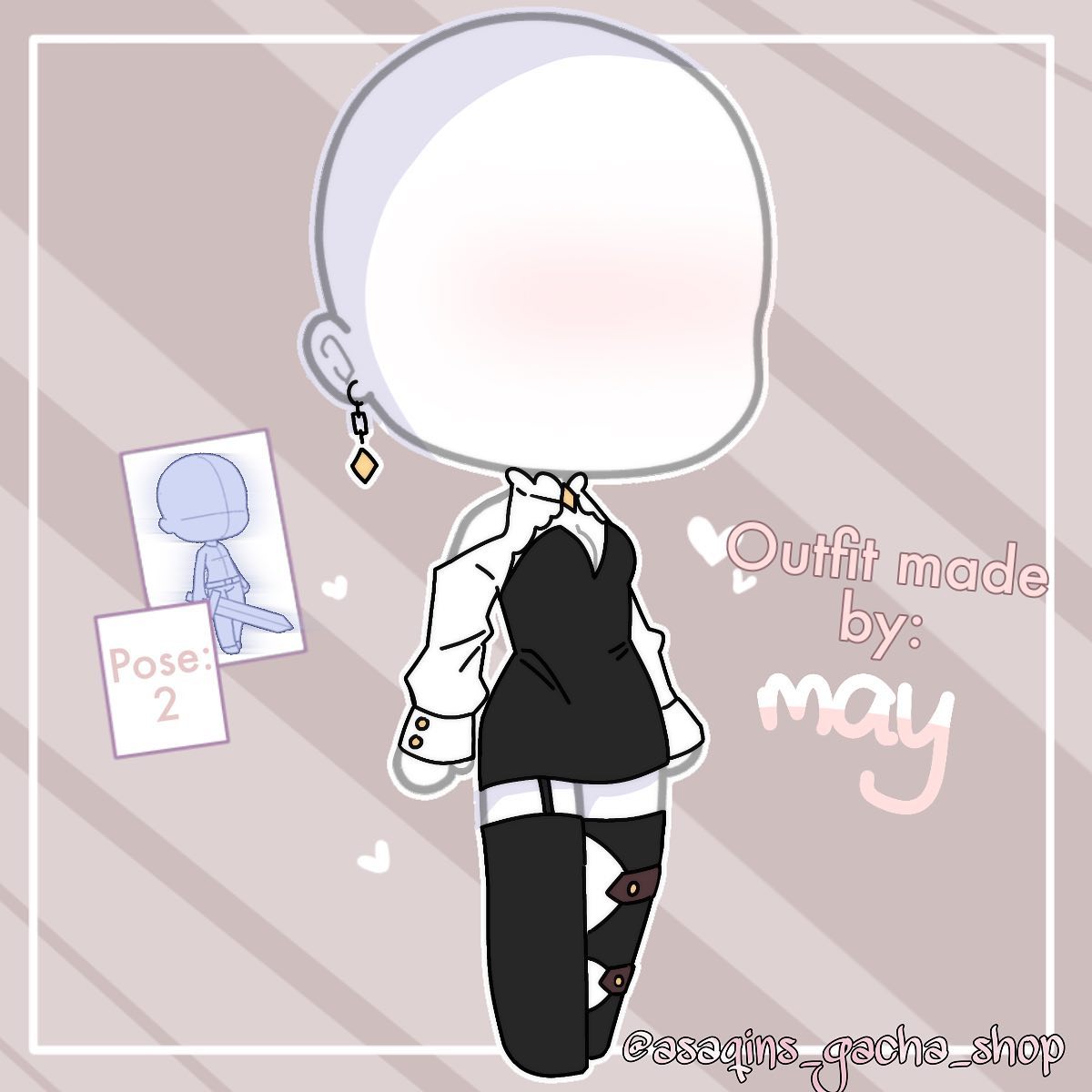 17 – Display Nerdy Emo Vibes in this Immaculate Fit!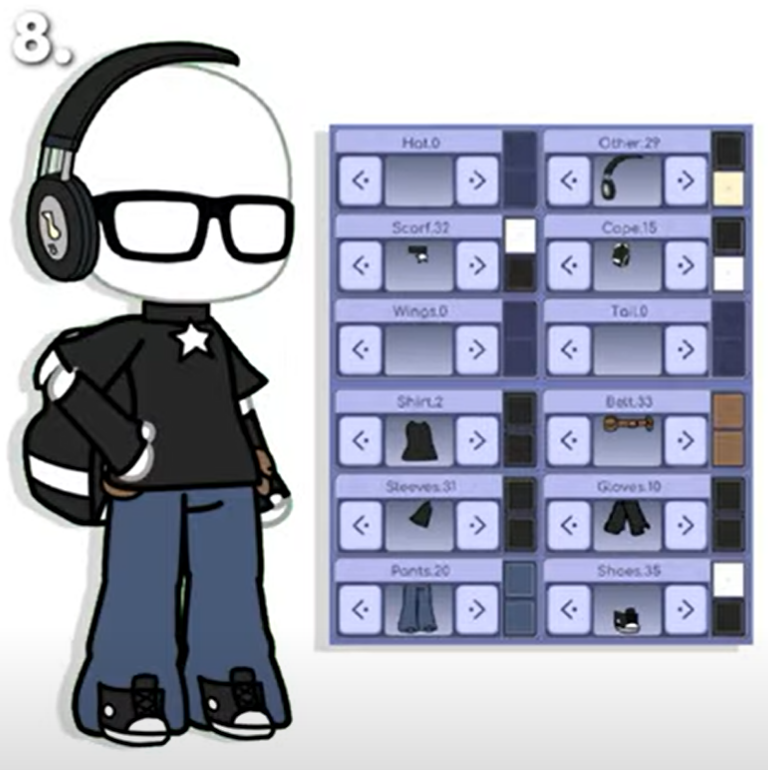 16 – Nail the Cool Grunge Vibes with Ripped Jeans and Hoodie Around the Waist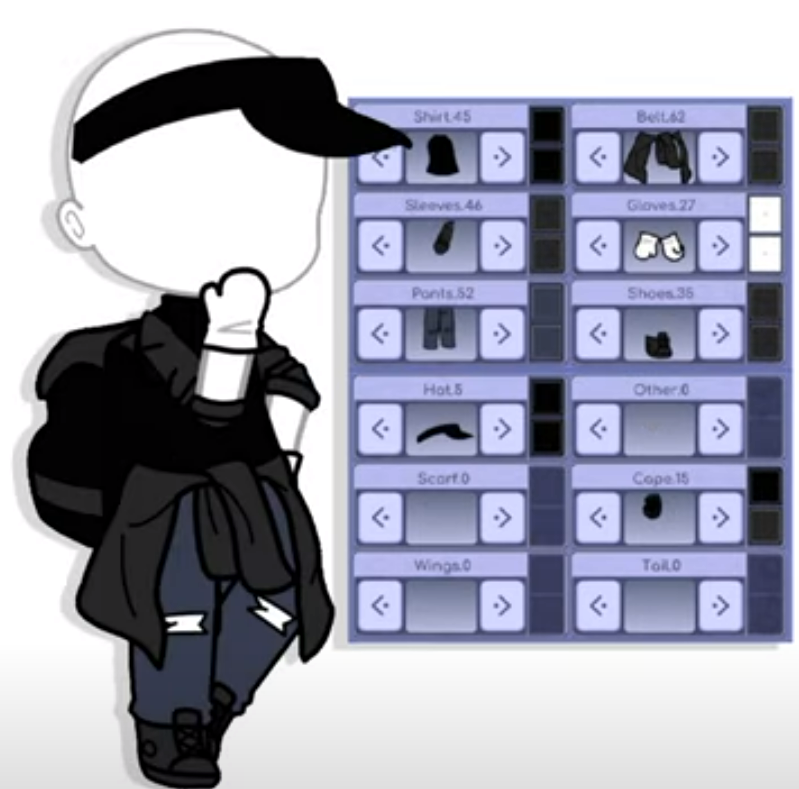 Soft Girl Outfits
15 – Add or Remove the Wings to Make Things More Formal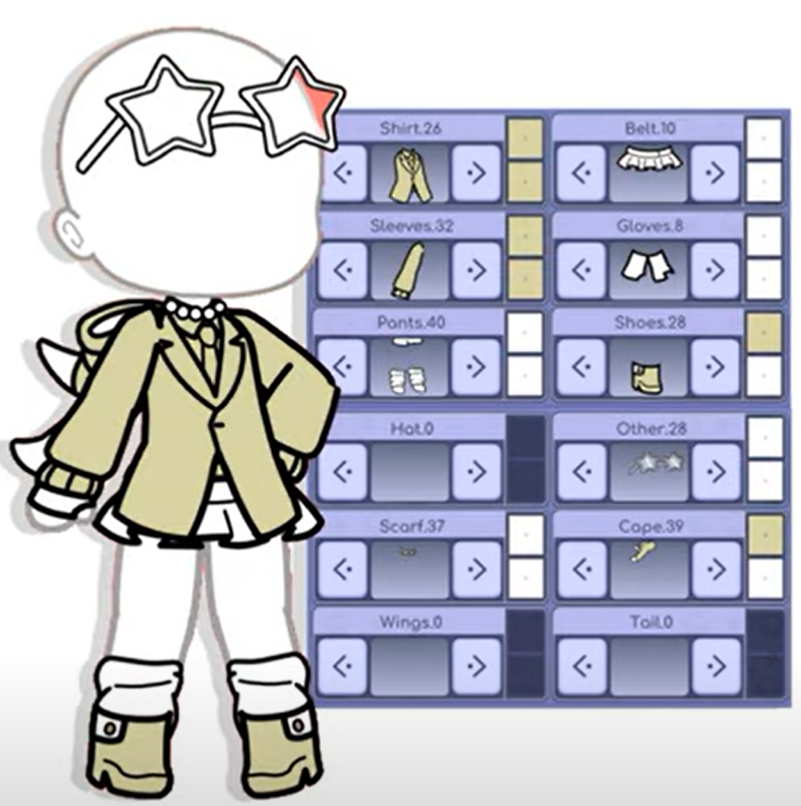 14 – Embrace & Shine in a Gorgeous Gypsy Fit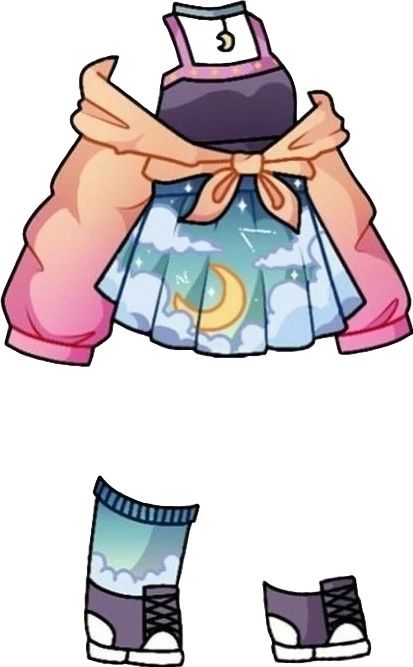 13 – A Cute Choker Necklace in White is the Perfect Addition to this Fit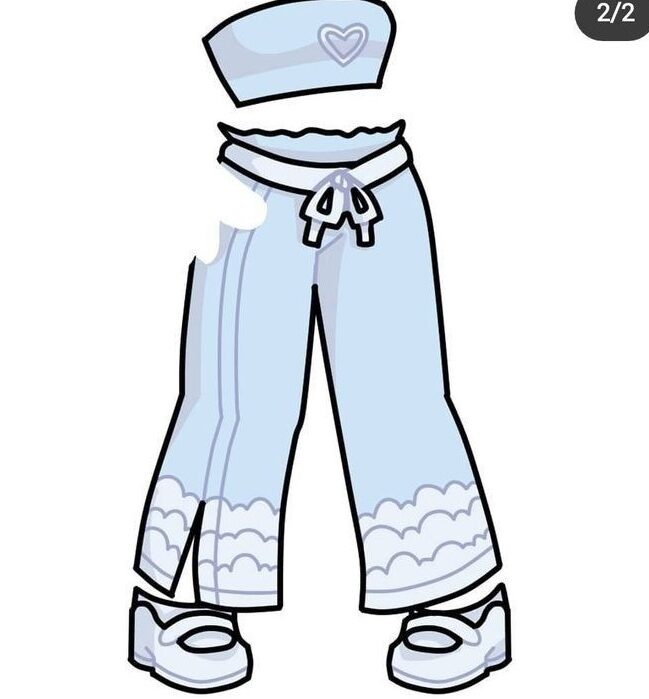 12 – Add Striped Details to the Clothes to Introduce texture and add Classy Glasses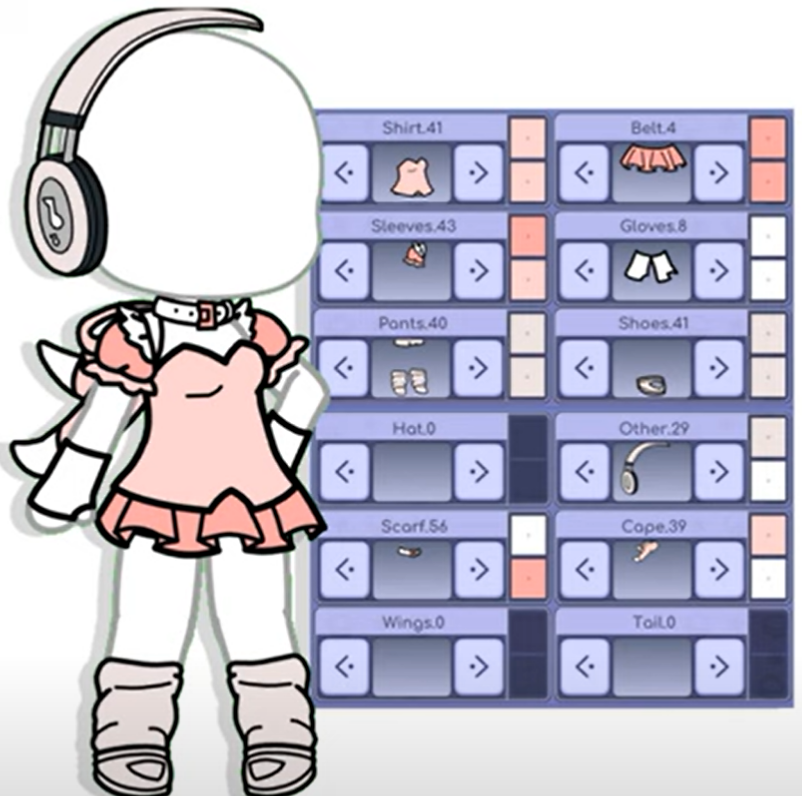 11 – Dress Your Character Up in Gorgeous Shades of Lilac for the Perfect Summer Evening!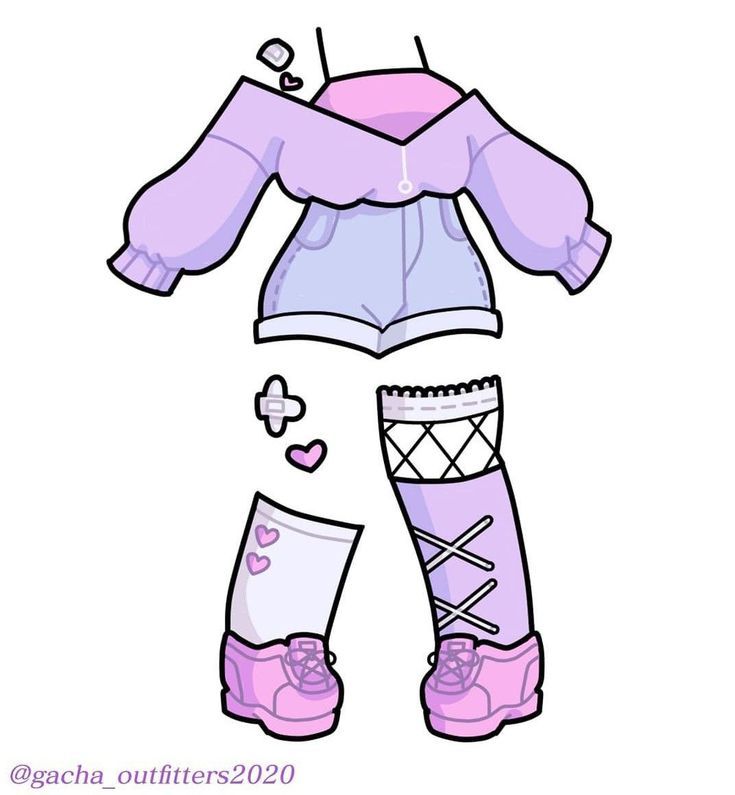 10 – Choose a Darker Colored Belt to Match the Garter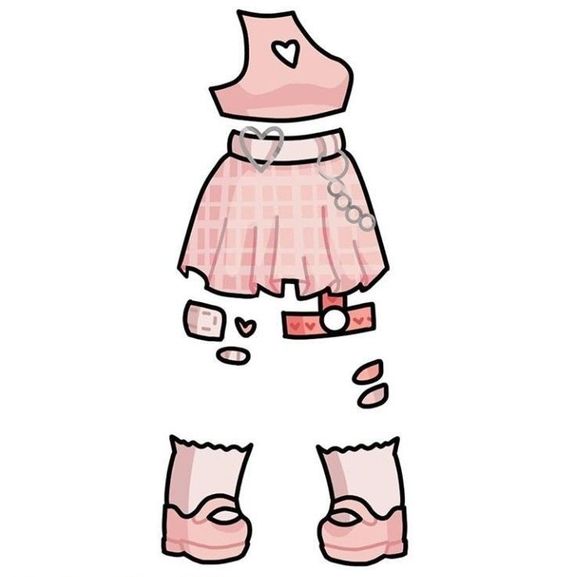 09 – Swap the White Socks for a Brighter Pink or Blue to Make the Outfit Pop More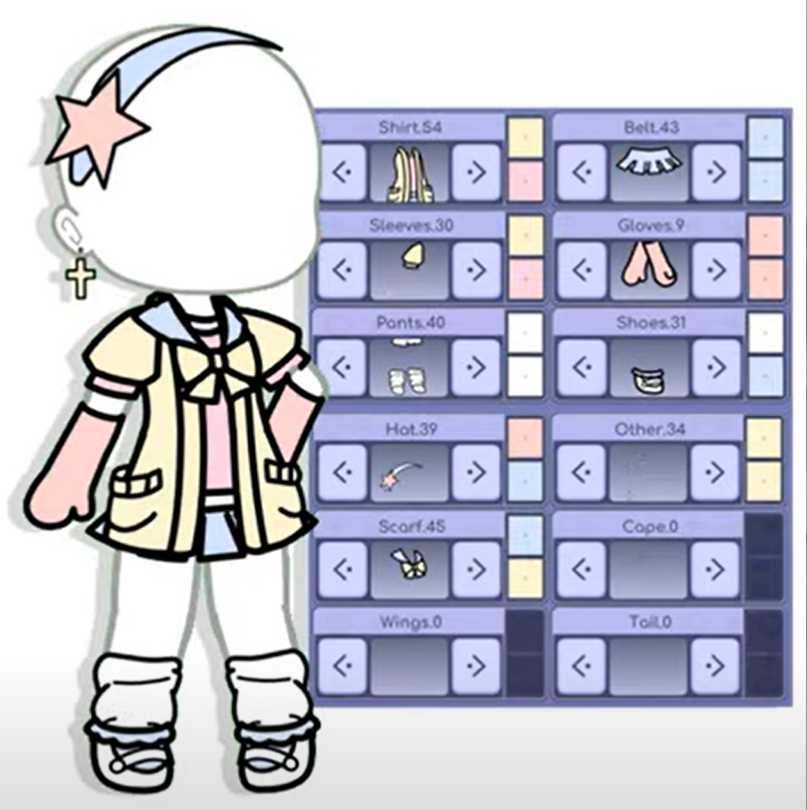 08 – Add an Ombre Effect to the Hair to Complement the Polka Dot Details on the Top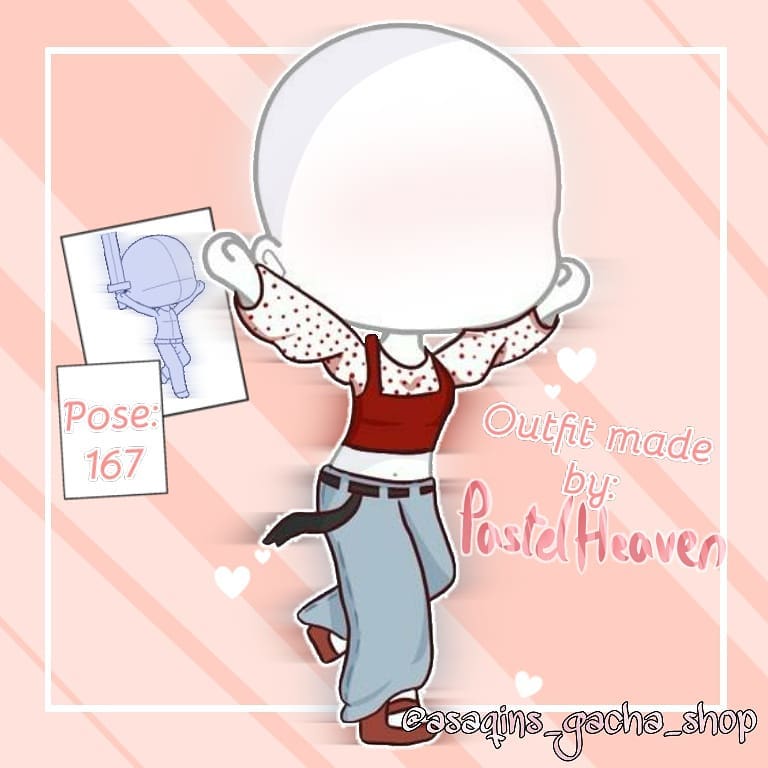 07 – The Star & Heart Details Sets Up an Easy Choice for the Earrings and Headband
You can also opt for heart or star-shaped pupils to add something extra to your avatar! The tiniest details make this game enjoyable and help me understand why this game is so famous!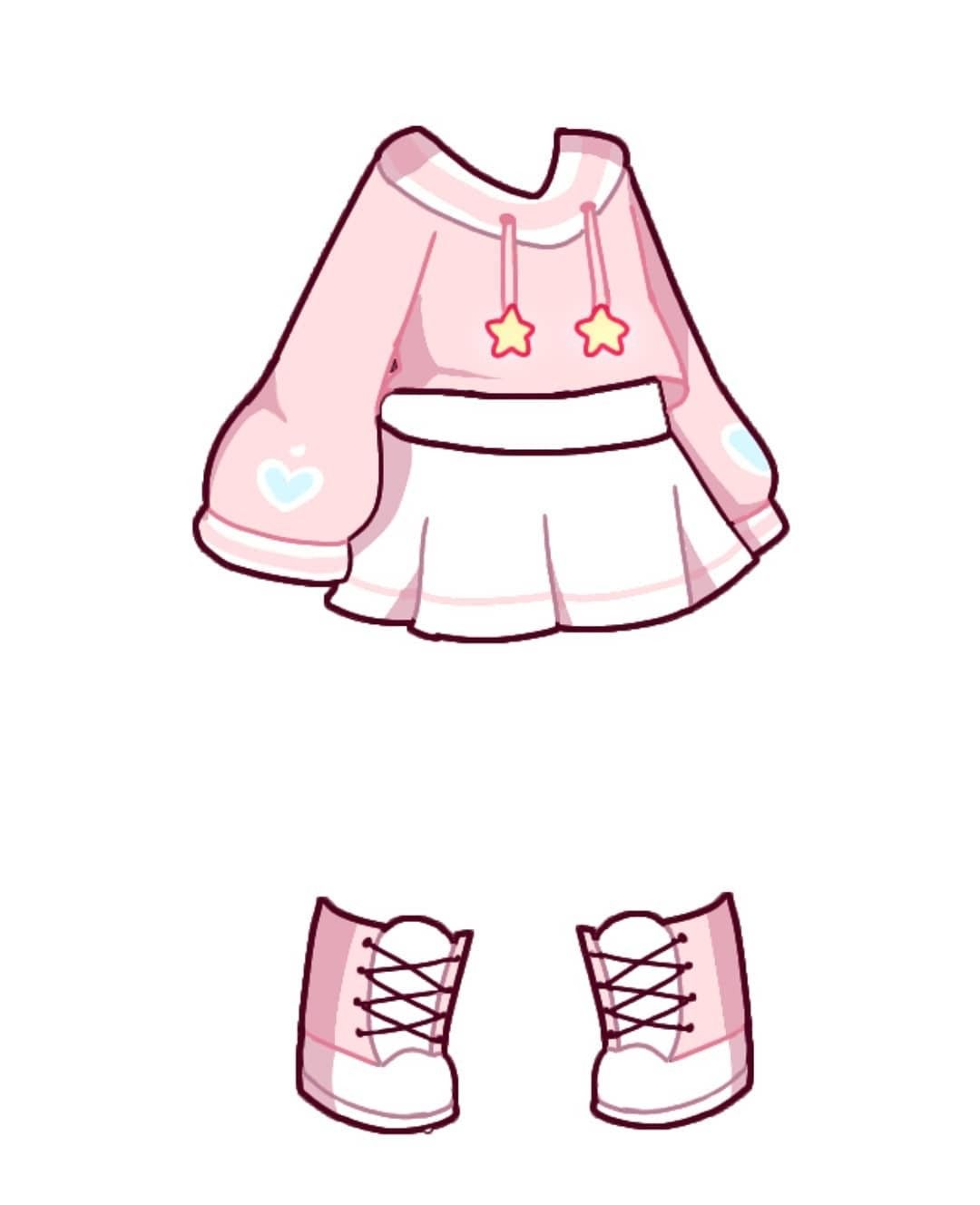 Street Style
06 – Design a Grunge Fit and add Puff Sleeves to Make it Soft and Feminine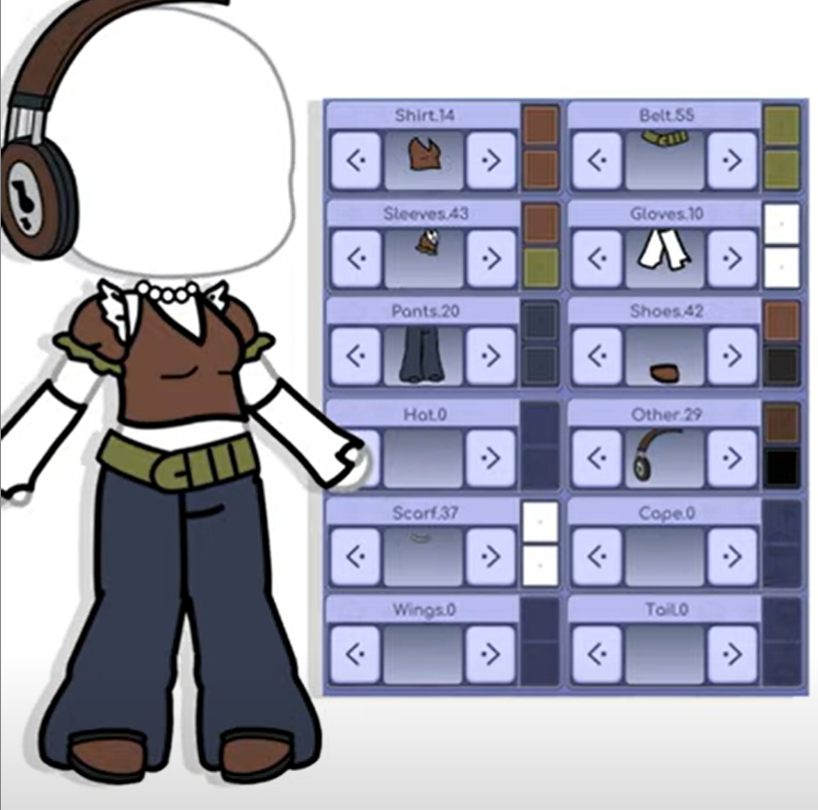 05 – Add Hair Accessories and Socks in Green to Complete the Fit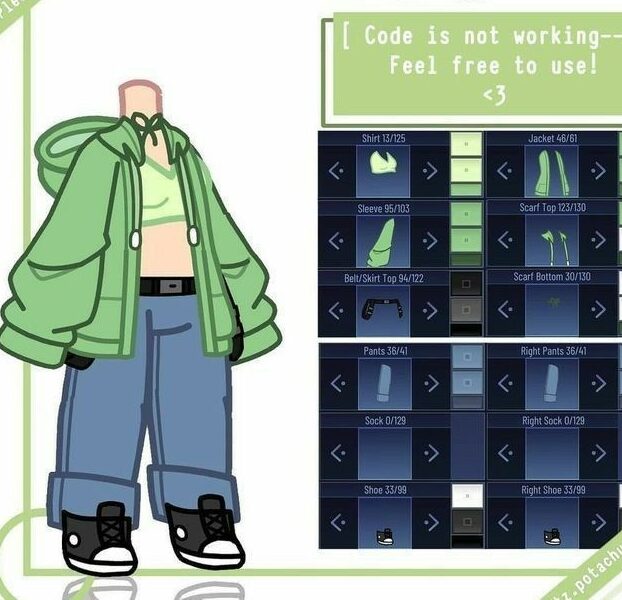 04 – Create a Unisex Outfit & Accessorize it Appropriately According to Who Wears it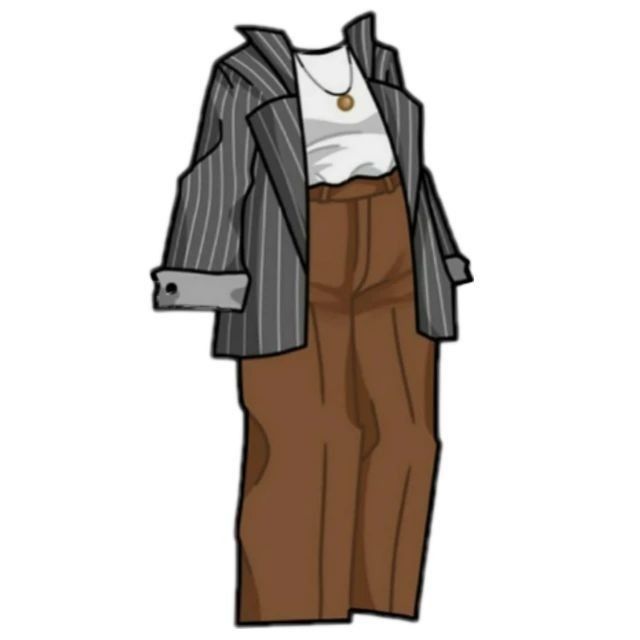 03 – To Embrace the Devilish Vibes, Add a Tail and Replace the Hat with Horns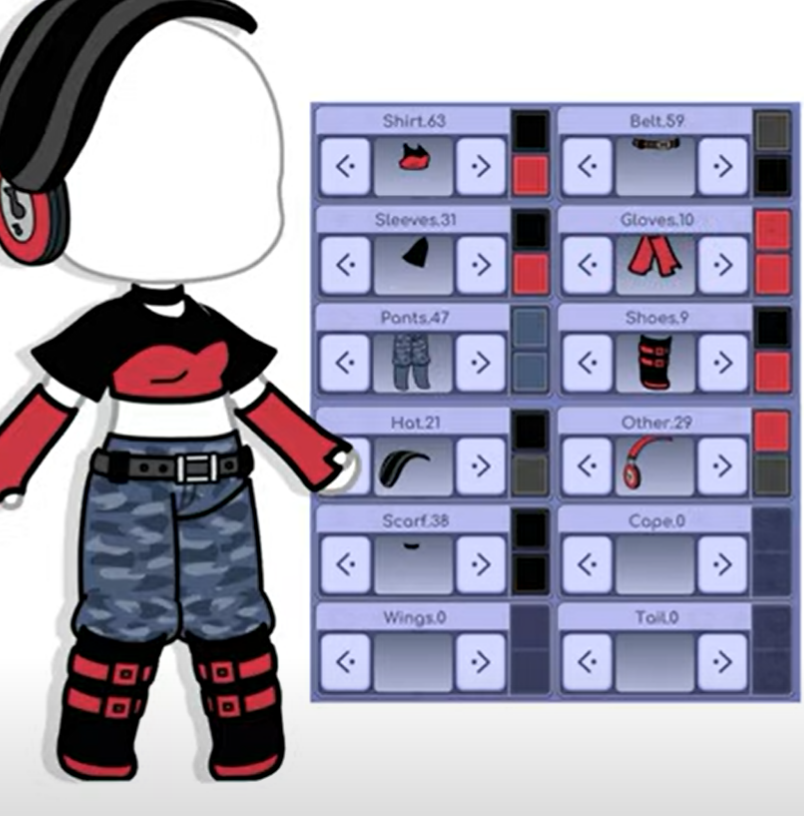 02 – Create the Ideal Balance Between Tomboy & Feminine Clothing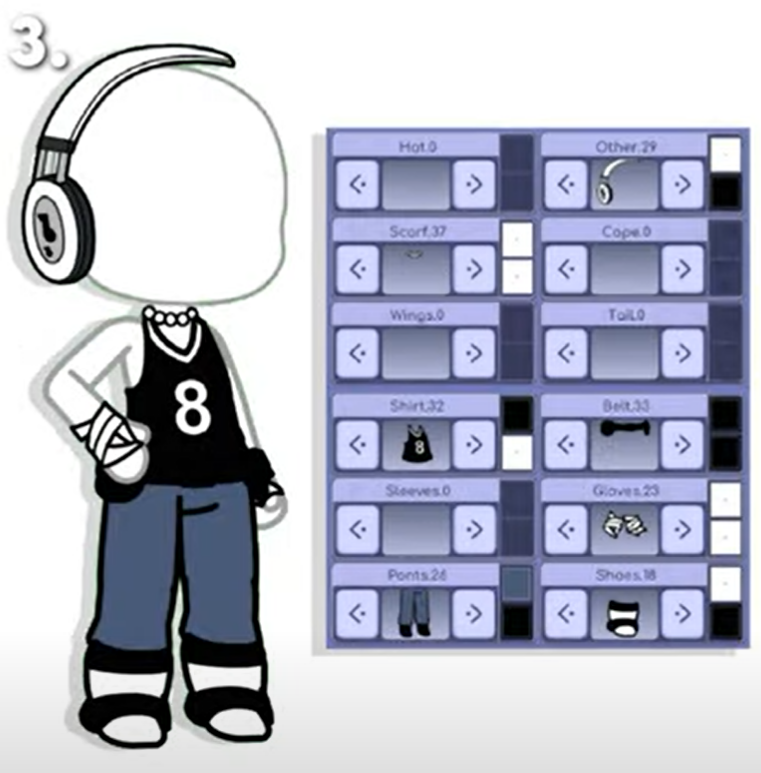 01 – Perfect the Barbenheimer Outfit in a Cute and Edgy Romper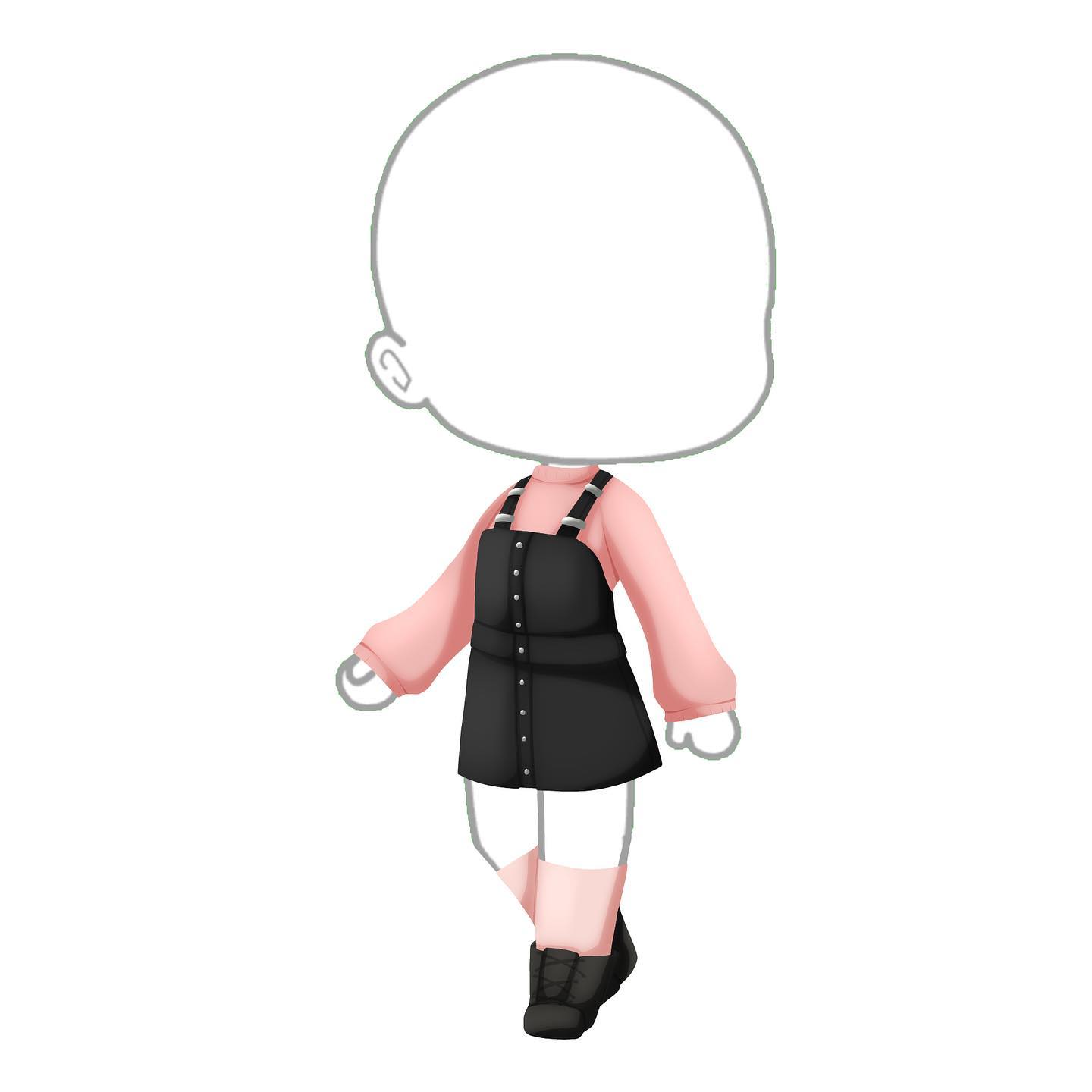 Thus, these are the unique and easy Gacha Life outfit ideas that you can try to give a personalized look to your character to get you started.
You can explore and create much more unique looks truer to your style as you go ahead. You can modify or create new characters to fit your needs, especially if you are creating a story.
Do not forget to have fun, stay safe, and gacha!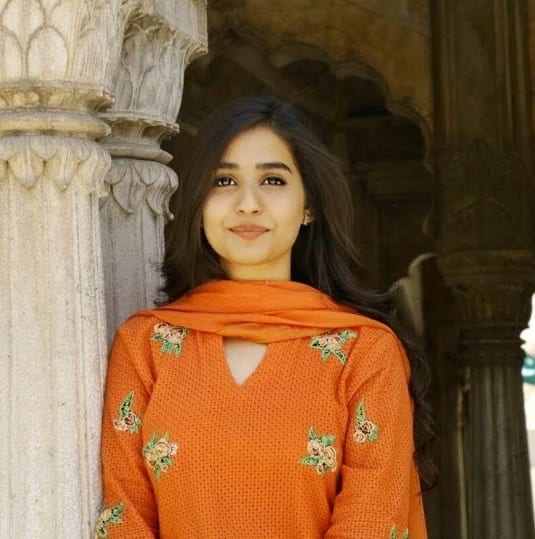 Janeeta Khan loves to write and loses herself in the world of fiction during her free time. You will probably find her curled in the corner with a Harry Potter book and a steaming mug of hot cocoa.