We know that how much girls are obsessed with cool metallic nails and Mirror nails these days. Mirror and metallic nails fashion have become more popular than any other nail art these days. That's why we bring this collection of 25 top metallic and mirror nail designs so far. Mirror nails and very simple to make. Here is simple 3 step tutorial how to make metallic nails. You can easily DIY mirror nails your self at home following the tutorial.
Also, see Some Ravishing Animal Print Nail Designs
Cool Metallic and Mirror Nails Fashion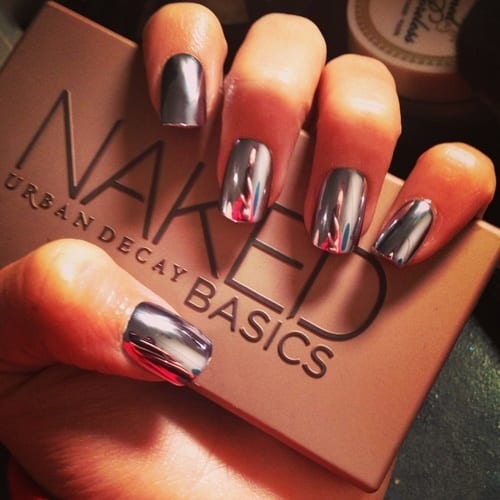 Gold mirror nail art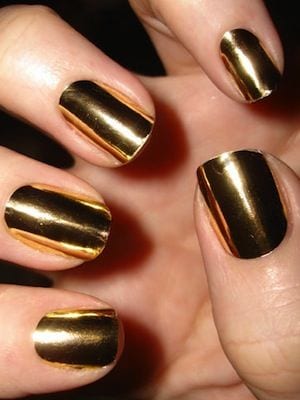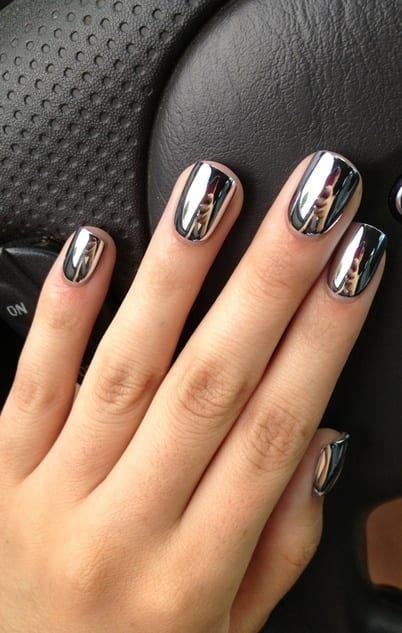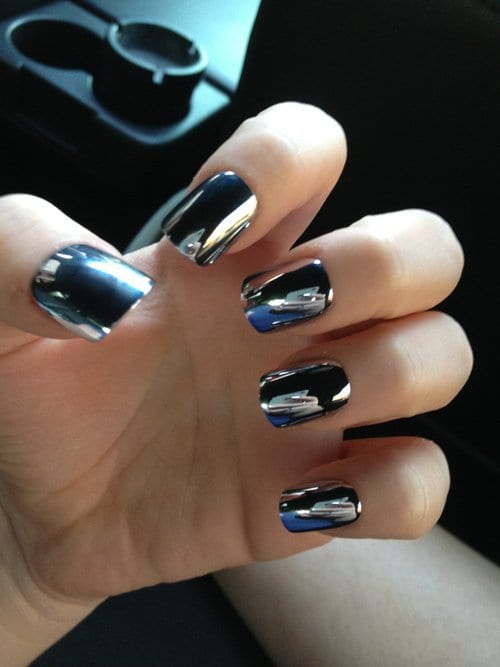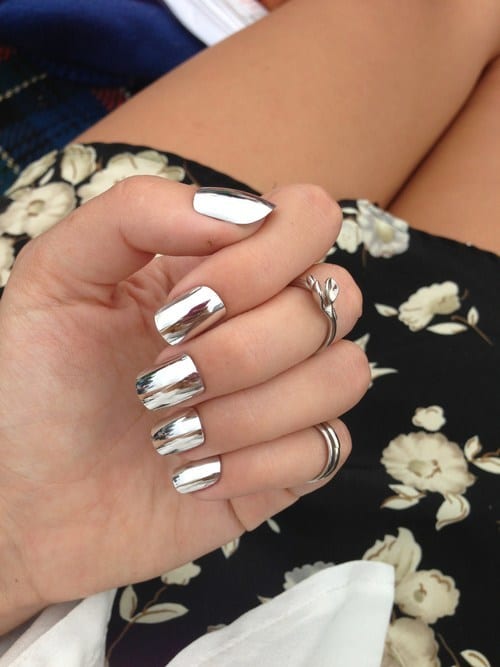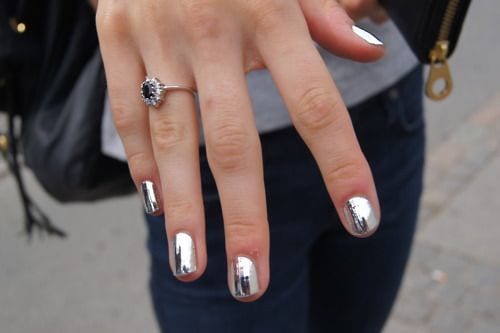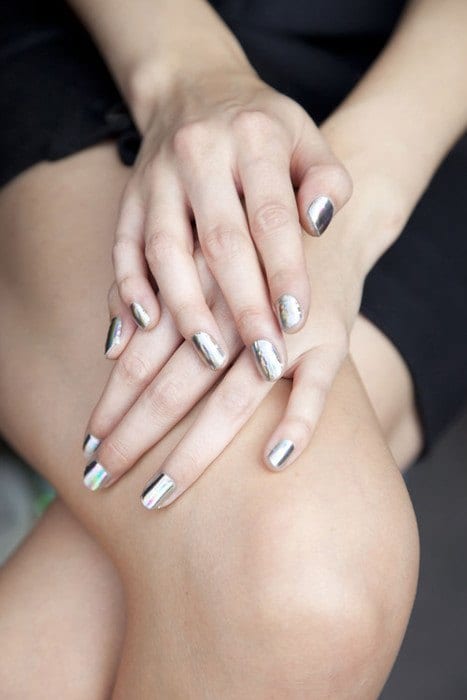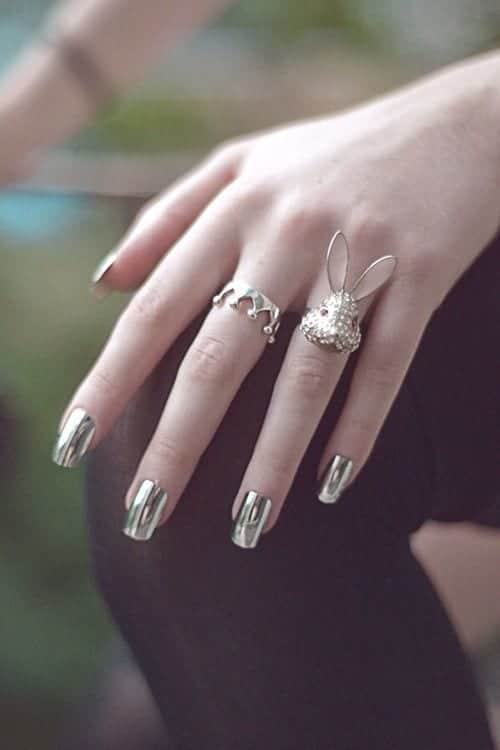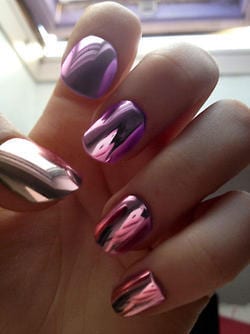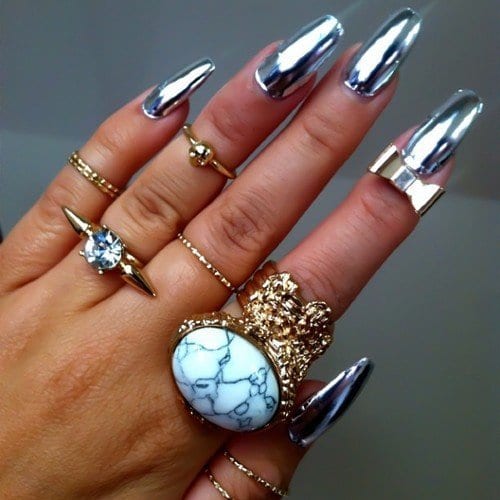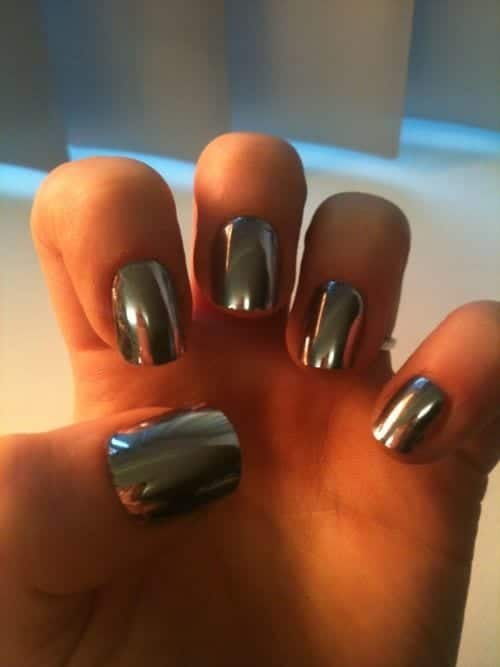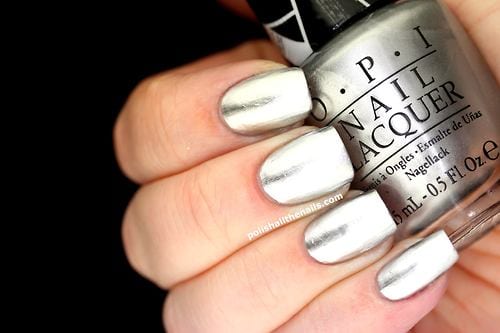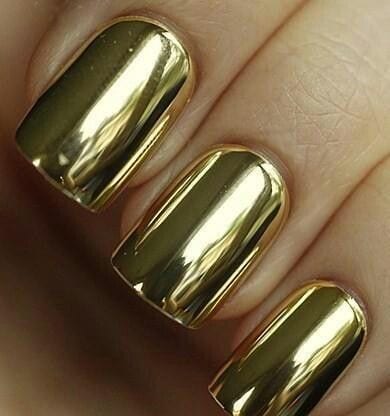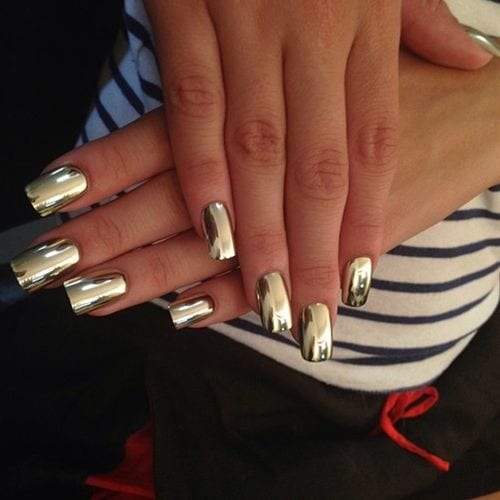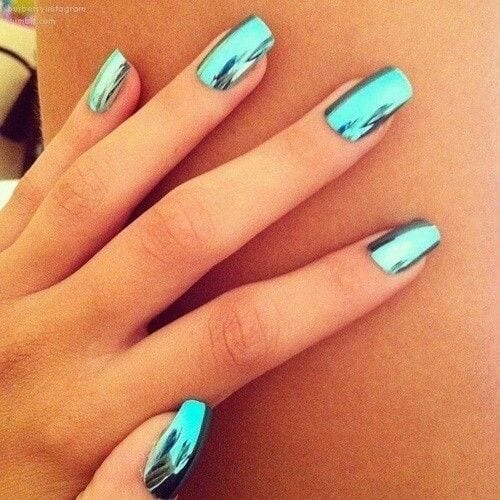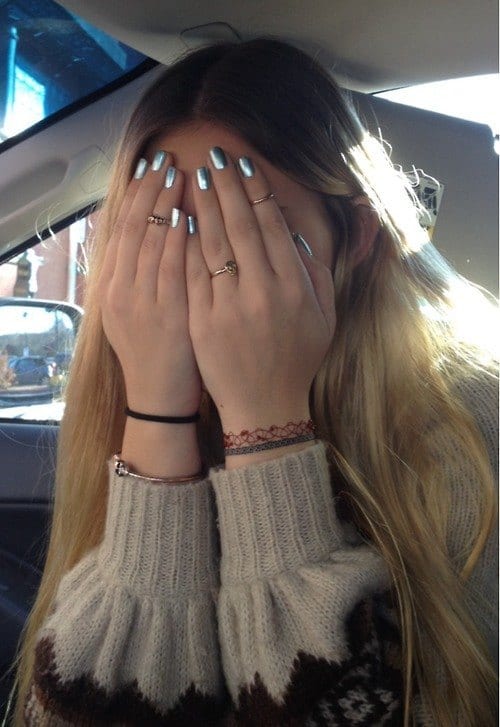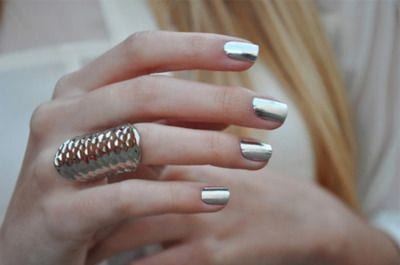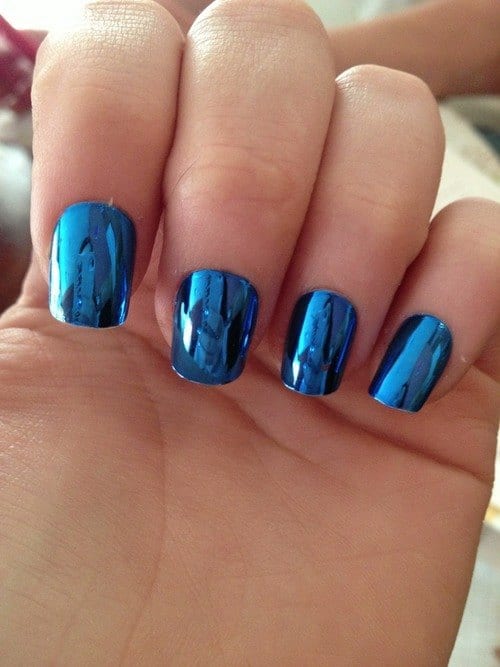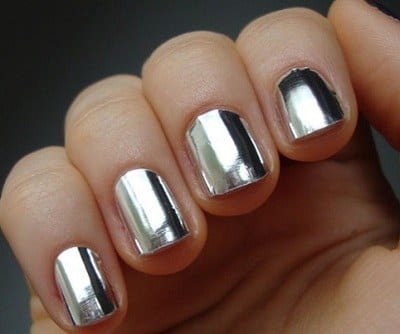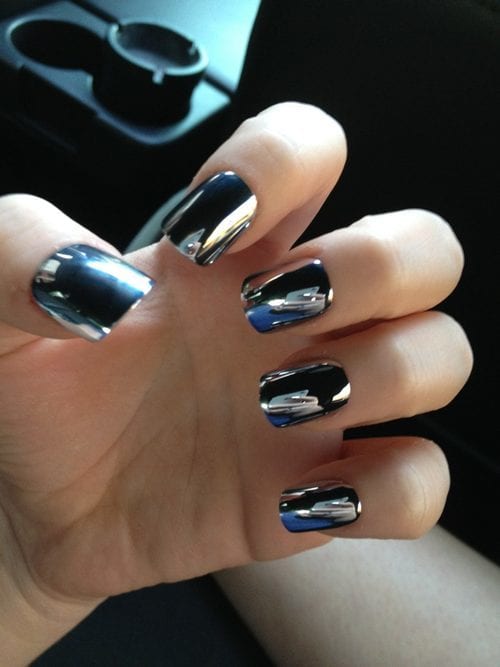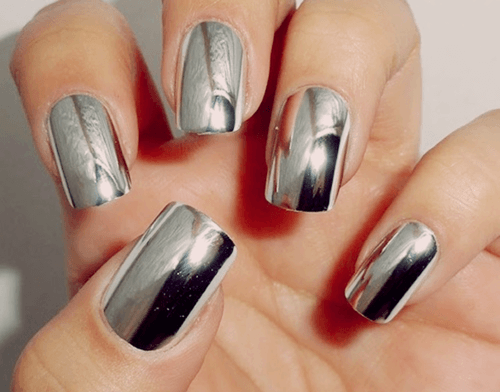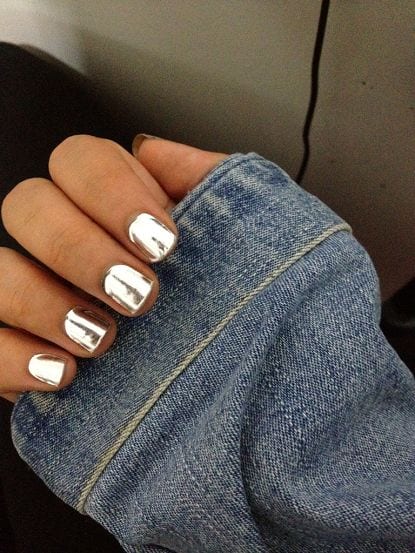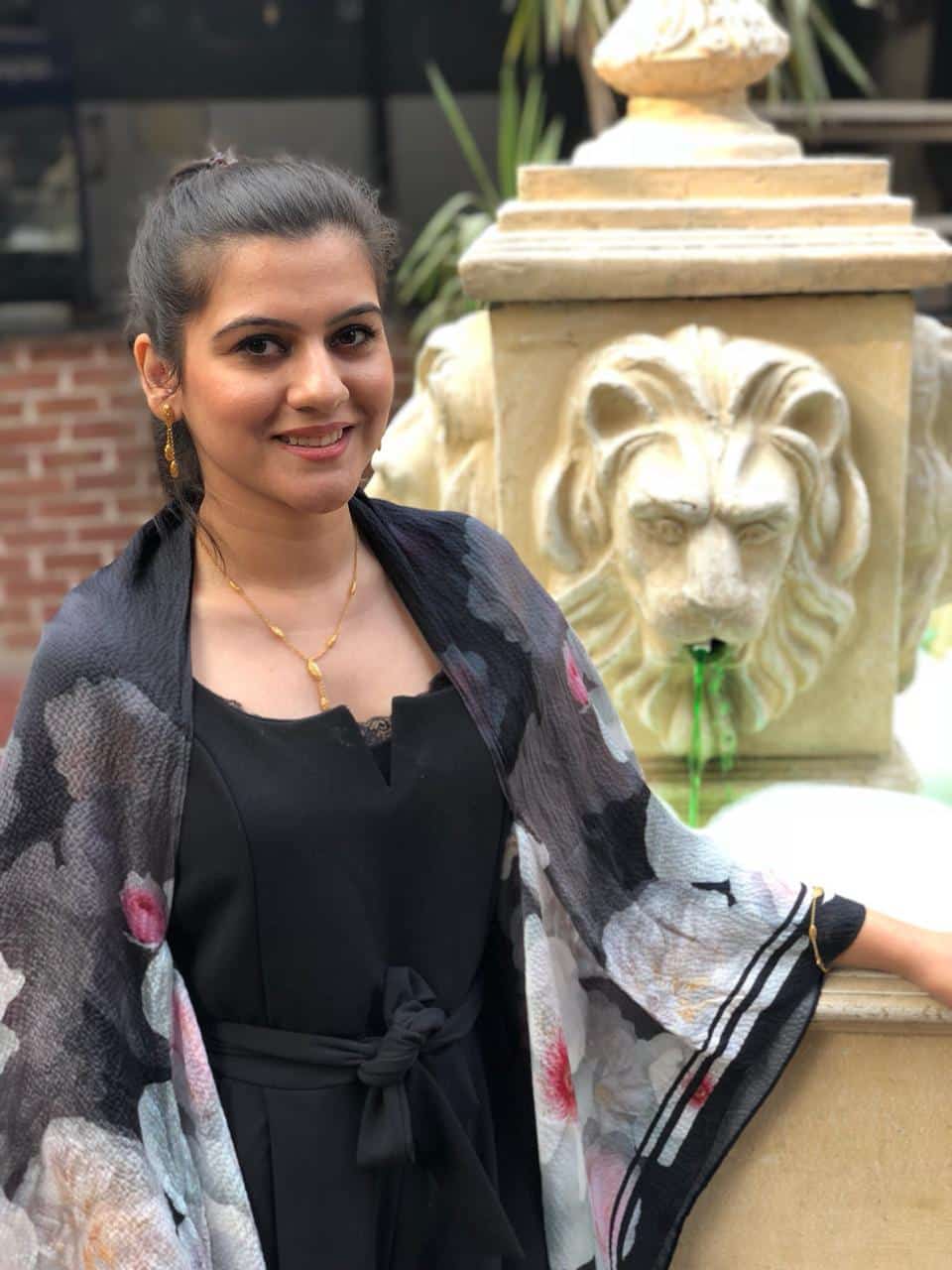 A content writer by the day and a reader by the night – two things that she loves the most. When Zoona isn't writing, she'll either be thinking of what to bake next or where to travel next. When it comes to writing, she has always been a storyteller and one of her short stories was published in 2014 in the Oxford University Press's anthology of contemporary short stories, I'll Find My Way.  Her love for fiction writing also drove her to complete a short course on "How Writers Write Fiction," at The University of Iowa. Her other interests include binge-watching Netflix or online gaming.