Ibiza Travel guide- what to wear. Ibiza is currently a favourite holiday destination for people all over the world including many prominent celebrities. If you are planning a trip to Ibiza, it obviously gets confusing to decide which outfits and shoes you need to keep with you. So here we are to help you once again and making you look stylish and sexy as you have the time of your life at Ibiza.
Outfits to Pack for and Wear in Ibiza
It is extremely important that you prepare well on your Ibiza trip. So the right shoes and clothes are a must. Keep minimum make-up as you really won't be needing much at the beach or club houses, if you wear extra make-up its likely to be spoiled so just stick with the basics. We also tell you how the hottest celebrities are wearing in Ibiza so you can get inspired.
For some more life saving tips, do go through [highlight]15 best walking shoes for Europe trip – Travel style[/highlight]
#20- Ibiza Wedding
If you plan on attending a wedding in Ibiza, keep a nice flowy gown with you. Add on some pretty hair accessories for the Ibiza touch to your outfit.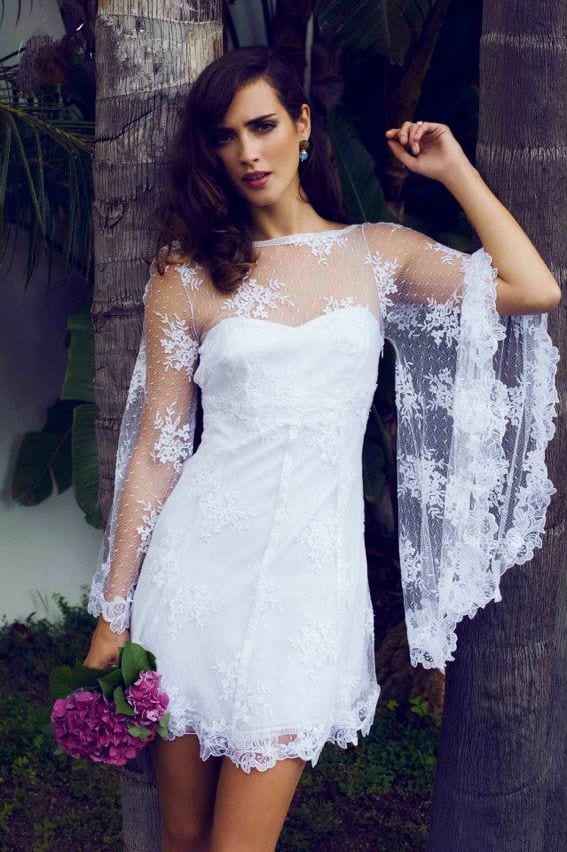 via
#19- A Long Maxi Dress
Its really hot in Ibiza most times of the year so a nice comfortable maxi paired with a hat will be a life saver.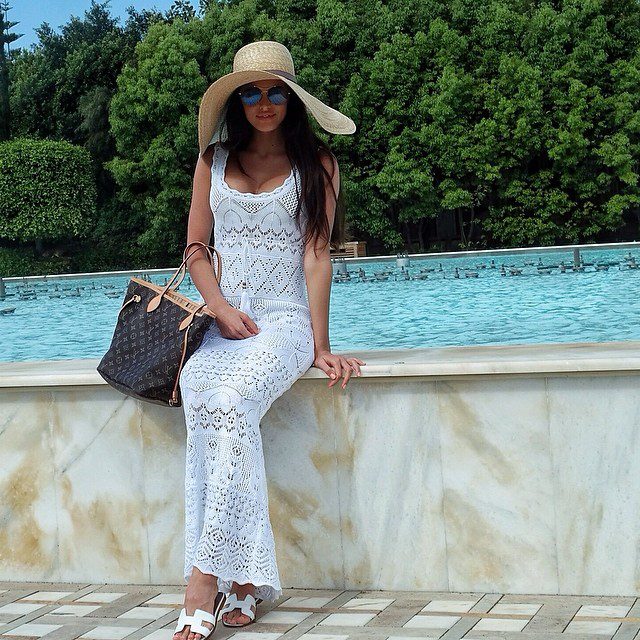 #18- Flowy Skirts
Flowy garments are always a delight to wear in Ibiza.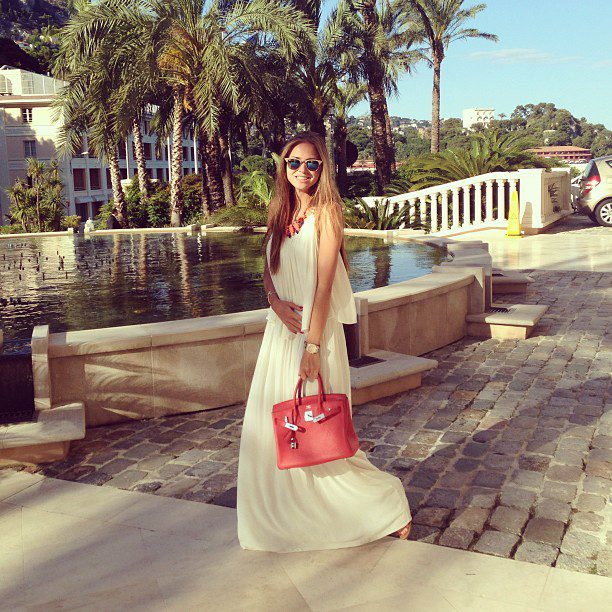 #17- All Black Outfit
All black outfits never go out of fashion and you can wear it to any place, especially at the night time. Check out how hot Kim Kardashian, Kayne Wes and Justin Beiber look in all black outfits as they party on in Ibiza. For more ideas, check out [highlight]25 celebrities all black outfit styles for Fall to copy[/highlight].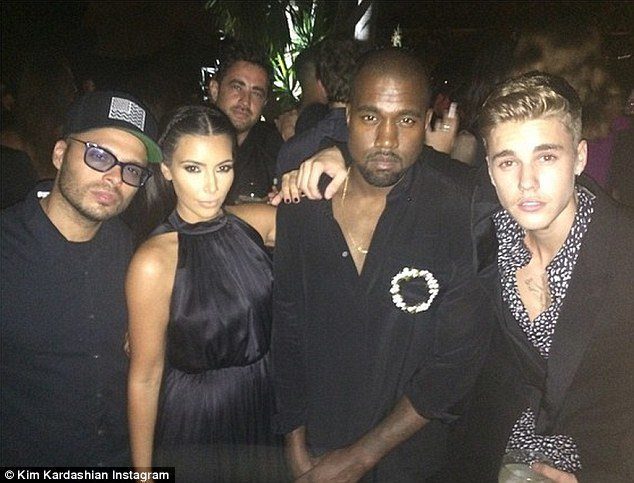 #16- Neon Coloured Swimsuit
If you are going to Ibiza, it's obvious you need a swim suit. And neon coloured ones are surely one of the best choices you have to keep the Ibiza feel in your outfit. Check out this controversial swimsuit of Lindsay Lohan.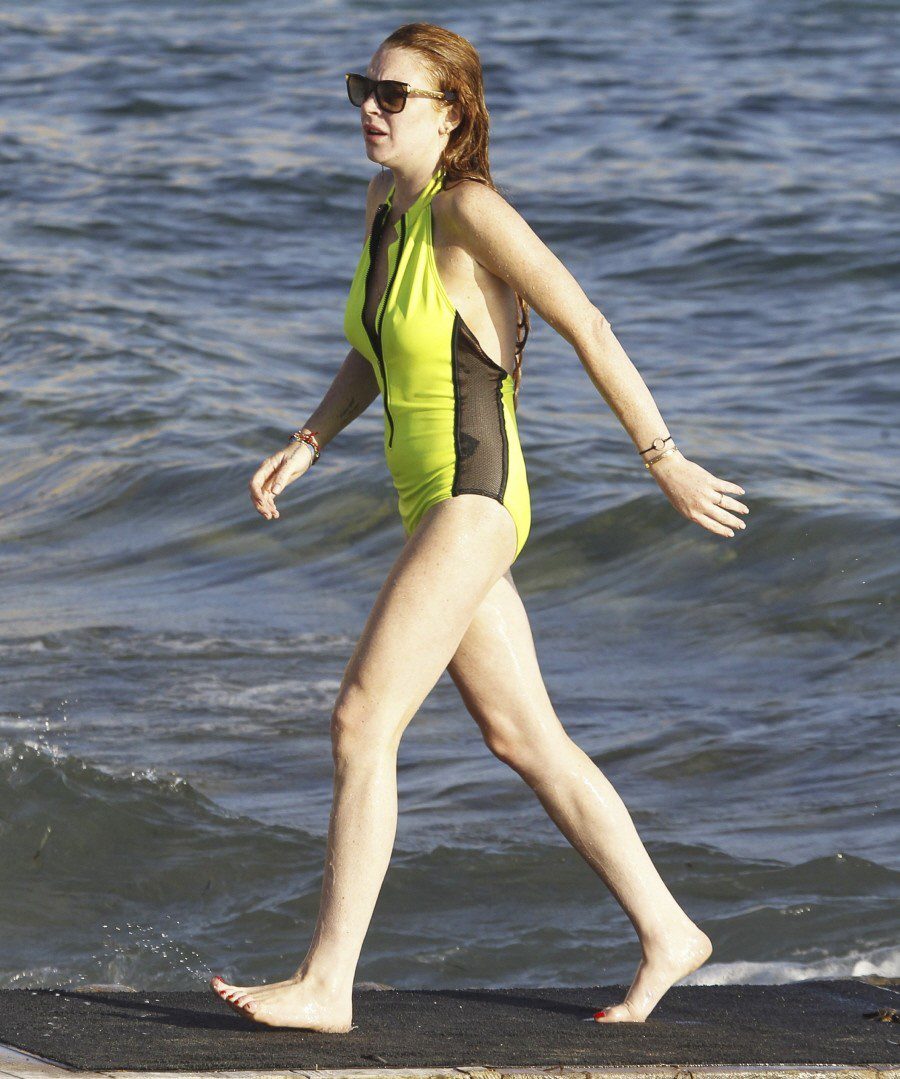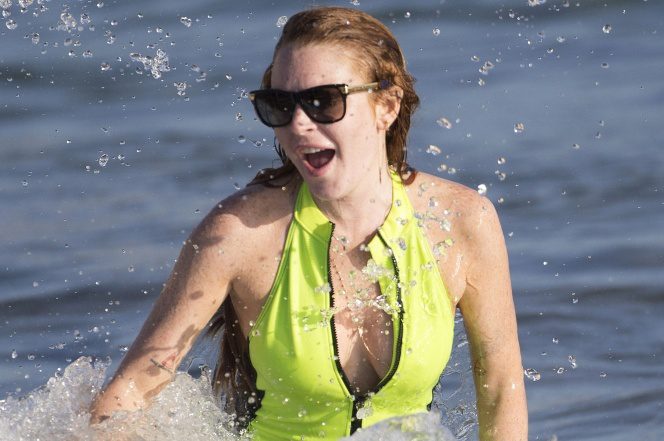 #15- Tea Dresses
Look chic like Paris Hilton by wearing a tea dress in Ibiza. Of course choosing one in bright or neon colours is recommended.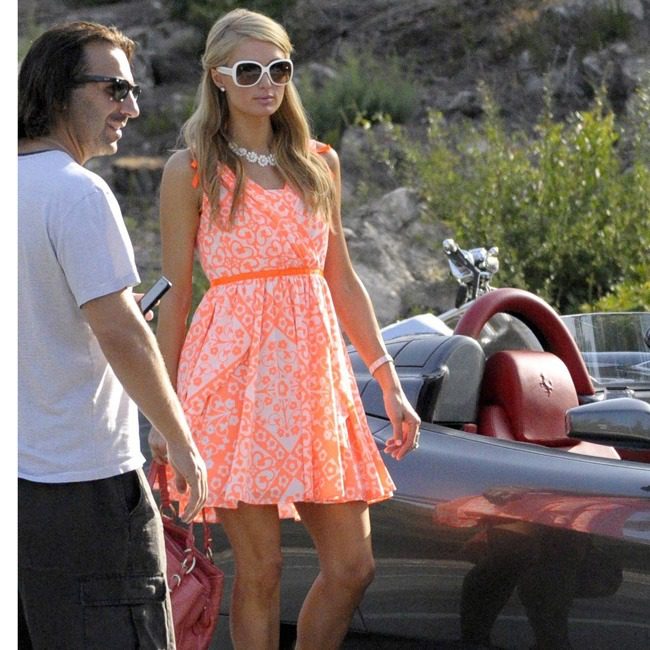 #14- Bikini and Cover-Up
Anne Hathaway is wearing a bikini with a transparent cover up, perfect for some sun bathing at the Ibiza beach.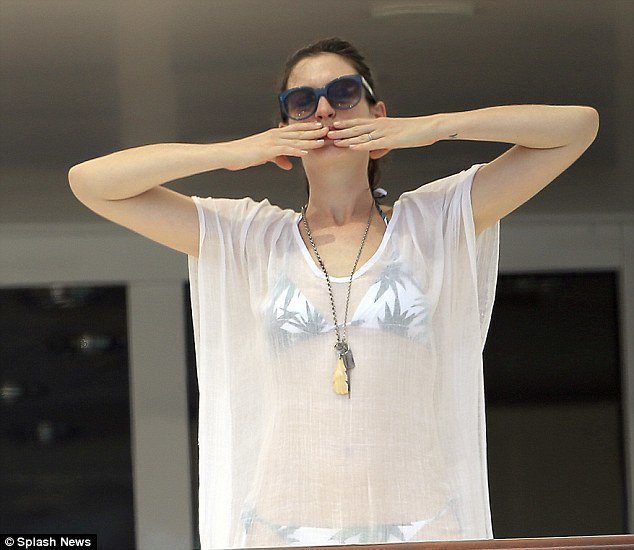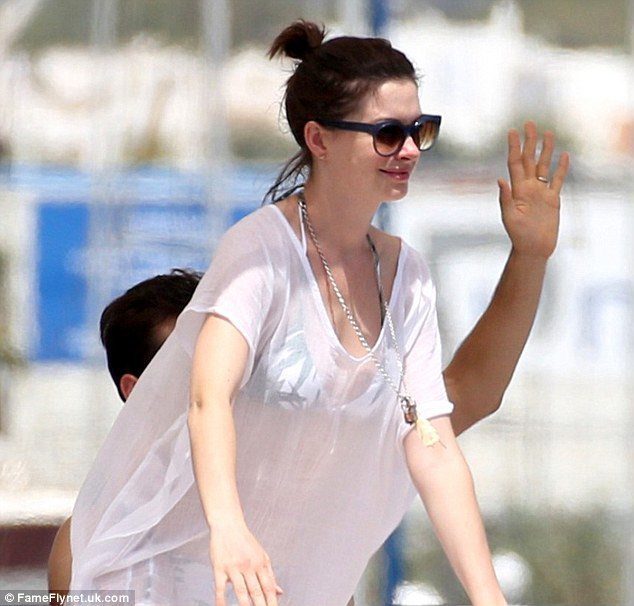 #13- Hoodie and Pyjamas for Winters
Fast and Furious star Michelle Rodriguez is rocking a white hoodie in Ibiza. If you are planning to visit Ibiza in winters then don't forget to take this outfit with you. It's best if you can match your pyjamas with different outfits to keep a variety of outfits without overflowing your luggage, so do check out [highlight]30 cute outfits to wear with pajamas to look gorgeous[/highlight].