Outfit trends and styles for short men. If you are reading this article, chances are that you possess a short height and are wondering what kind of outfit style suits you best. Being short has both its perks and challenges; short people can look just as stylish and charismatic in a large variety of outfits as people who support medium or tall heights. Short men often struggle to find the right kind of fashion for them that won't let them look shorter, if not any taller. Whether or not you are trying to look taller, there are things you can keep in mind while buying outfits that can help you carry your height wonderfully.
Short Guy Fashion Trends and Ideas
There are few things short men should take into account, such as avoid loading themselves with too many clothing items while dressing up (unless it's winter, but you can also dress up smartly to avoid looking loaded with lots of clothes), avoiding bow ties and cuffs etc. Your posture can also help you look taller and going for a short hairstyle rather than long hairs can also compliment your height. Check out these outfits styles to help you with your shopping.
#20 Small Plaids
Don't wear shirts with large checks, rather go for smaller ones. Large prints and checks can make you look shorter. This look would be further enhanced if you use one of these [highlight]Preppy hairstyes for men[/highlight].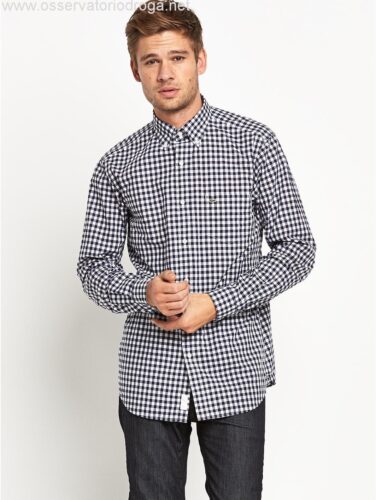 Source
#19 Summer Hipster Look for Short Men
Short men can pull of a funky look with even with single color and limited clothing items. Avoid clutter in your dressing, whether it be in dress items of color-scheming. Pick a monochromatic color scheme. Avoid loud colors and patterns with lots of colors, shades and motifs flowing in every direction. Check out this outfit which is just perfect for a night out or concert.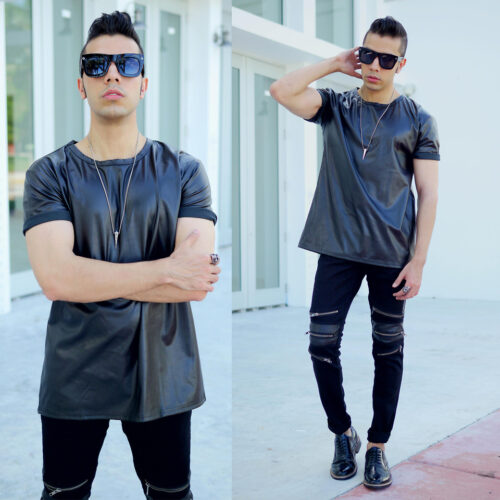 #18 Vertical Stripes for Casual and Office Attire
Vertical stripes are known for making you look slim and tall. Go for them.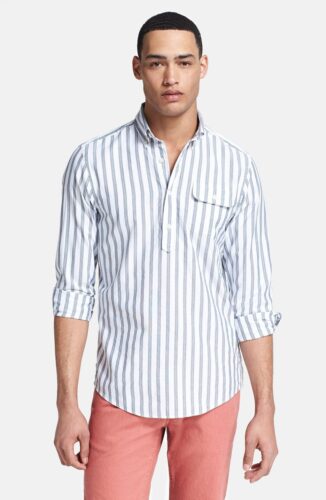 #17 Blazers for Office Outfit for Short Men
Let no one convince you that short men shouldn't wear blazers; just go for a proper fitting.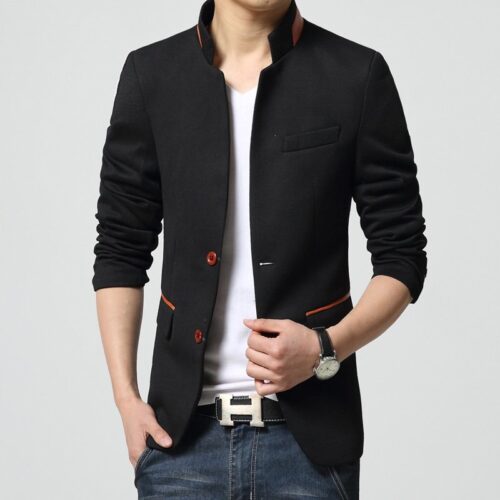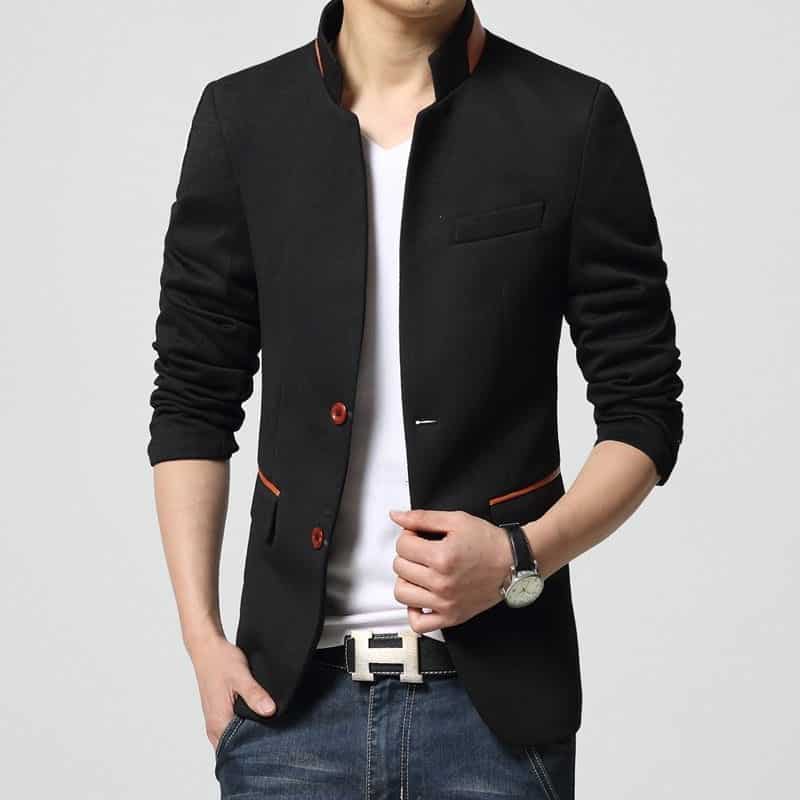 #16 Fitting Formal Clothes for Short Men
Fitting clothes look great on short men, you can experiment with some trendy hairstyles for a cool look to go with your dressing.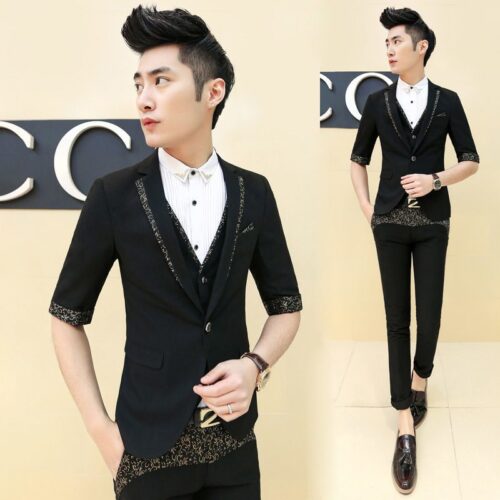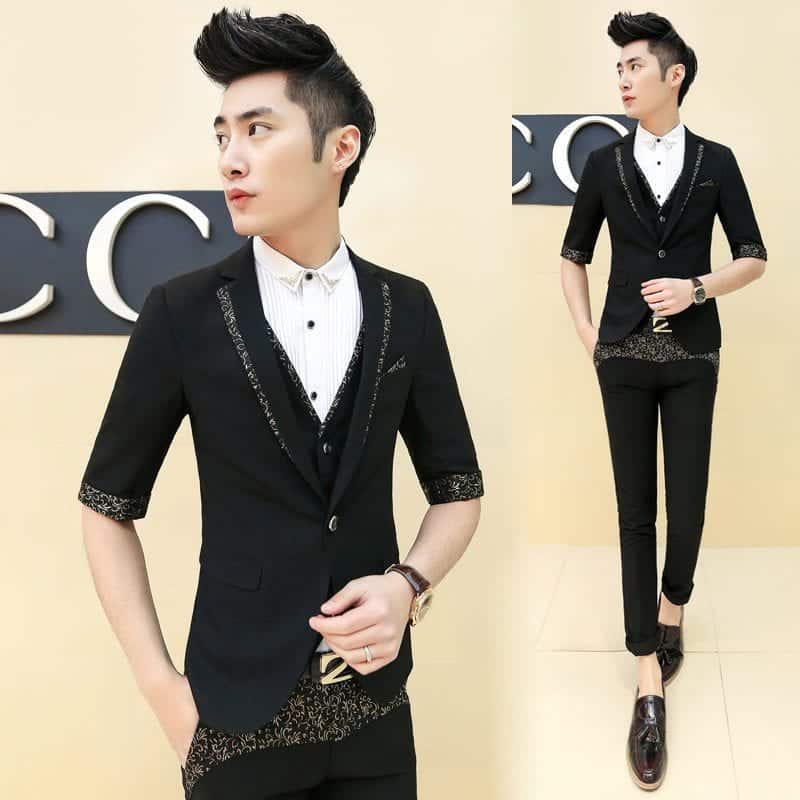 #15 Ties for Short Men
Short men need the attention of onlookers to be drawn upward, and ties do just the thing. Right choice of ties can really go well with your height.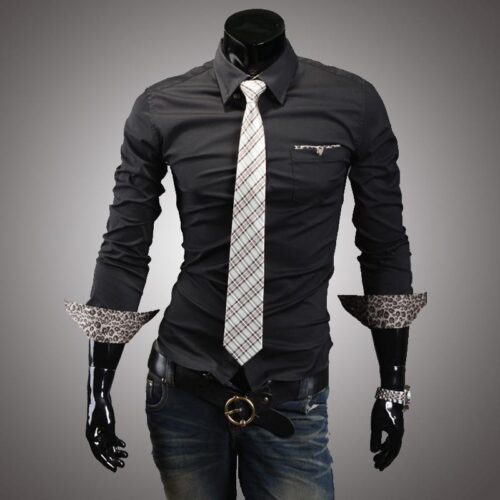 #14 Winter Formal Look For Short Men
Jackets builds the shoulders and make them look stronger, which is a good thing for both tall and short men. If you are looking for some casual wear outfits, have a look at this collection of [highlight]David Beckham Casual Outfit Ideas[/highlight].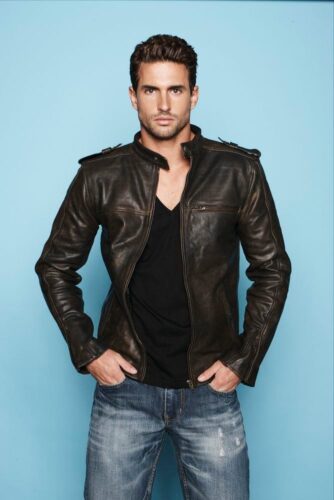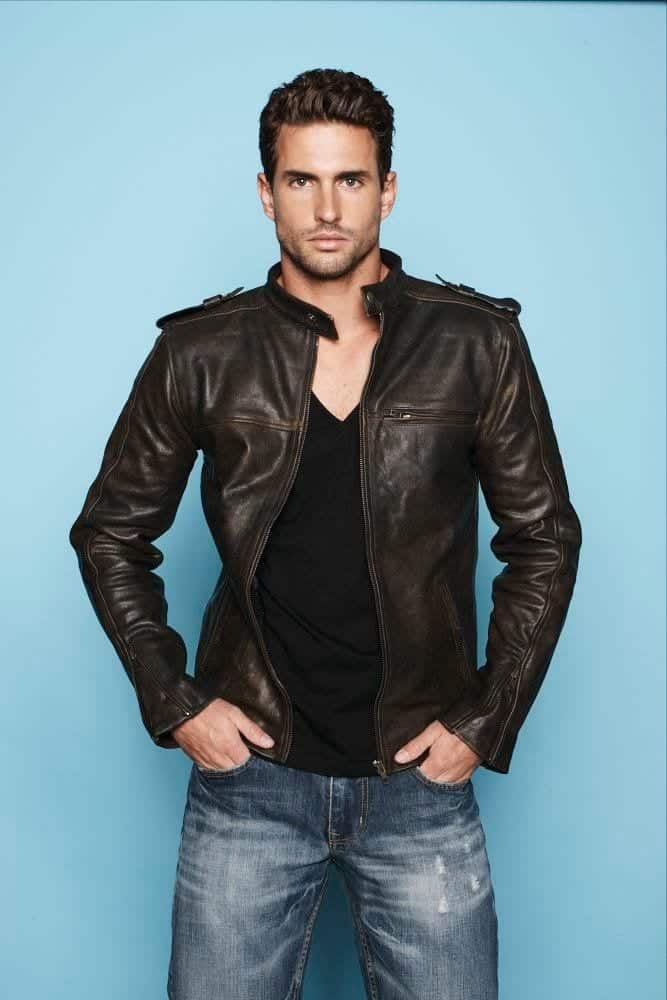 Source