2016 Halloween Outfits Ideas. That time of the year is here again. Yes, the best time of the year when the tree leaves turn into a grotesque orange yet oddly satisfying color, when the winds give you a weird chill, when you see bizarre, colorful Halloween decorations hanging around everywhere declaring what an awesome month October. With each Halloween comes a heavy plight of the costumes to be worn. Everyone wants their costumes to be an all round winner and that's we have compiled a list of 30 awesome Halloween ideas for this year.
Unique Halloween Clothes 2016
#30- Captain Jack Sparrow
Nothing is more hip than good ol' Captain Jack Sparrow. With some old worn out jackets, beads,hats and loose pants you can pull of this look easily. Don't forget to apply a good amount of greasy kohl to give the full affect.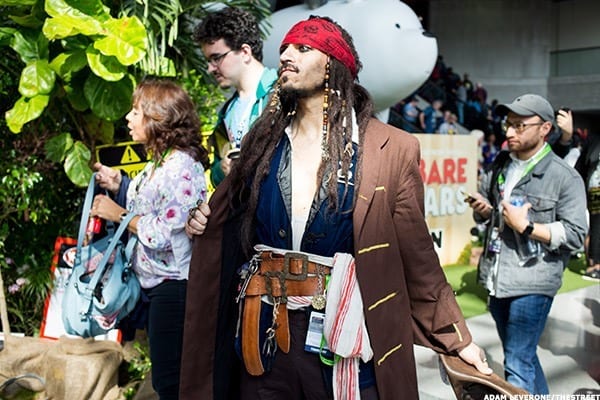 #29- Nerdy like Welma
If you're a little tight on budget then just pull over a green jumper and skirt to revive Welma.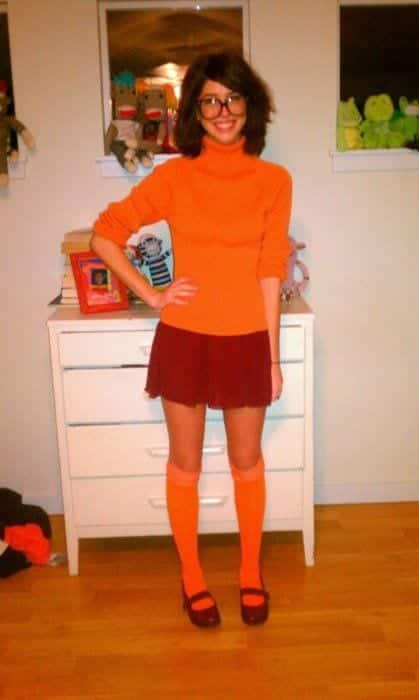 #28- Snape
Or if you are still into your Harry Potter phase, you can rightfully turn into Severus Snape.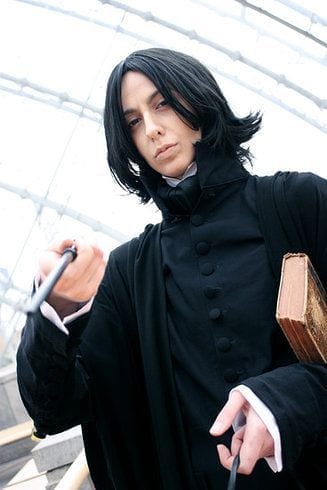 #27- Rain man
Something that will require it's fair share of hard work, this costume is totally worth it. You also need to find a good make up artist.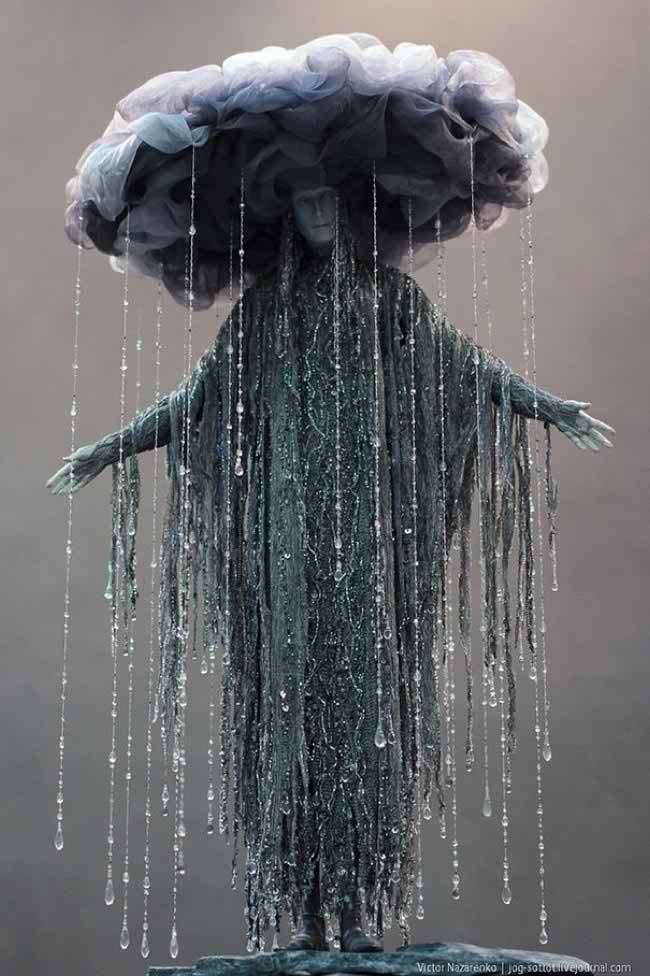 #26- Misty
We all were once bestowed by Misty during our Pokemon days. This outfit is relatively simple, affordable and undoubtedly humorous.#25- White Walkers
No GOT fan can forget the enticing moment between Jon Snow and the White Walkers in season 5. Here is a costume to tribute that epic moment.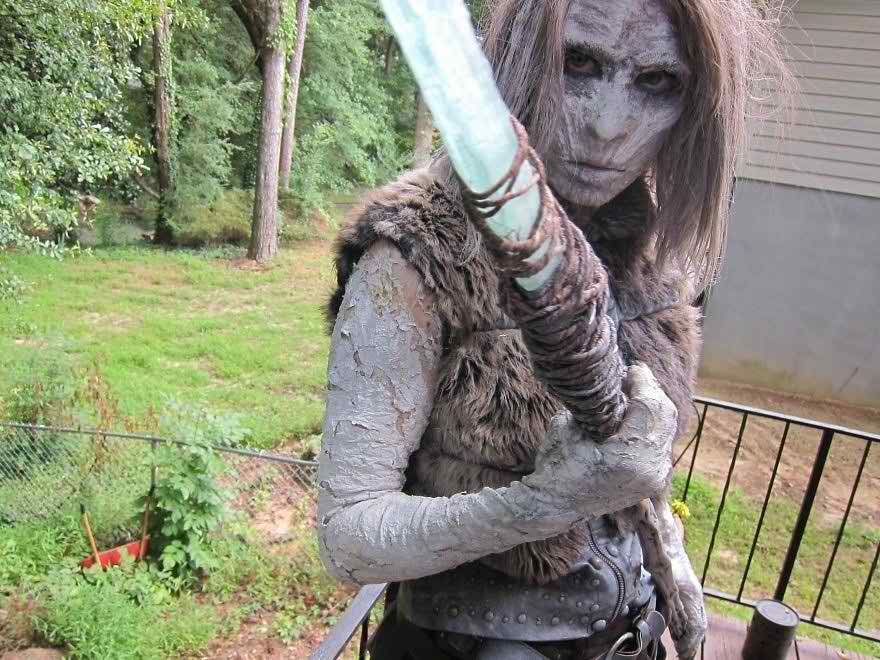 #24- Mr Hesignburger and Jesse Pinkman
Take irony to a whole new level be creating this outfit from the context of Breaking Bad. Very 2013ish but an ultimate winner.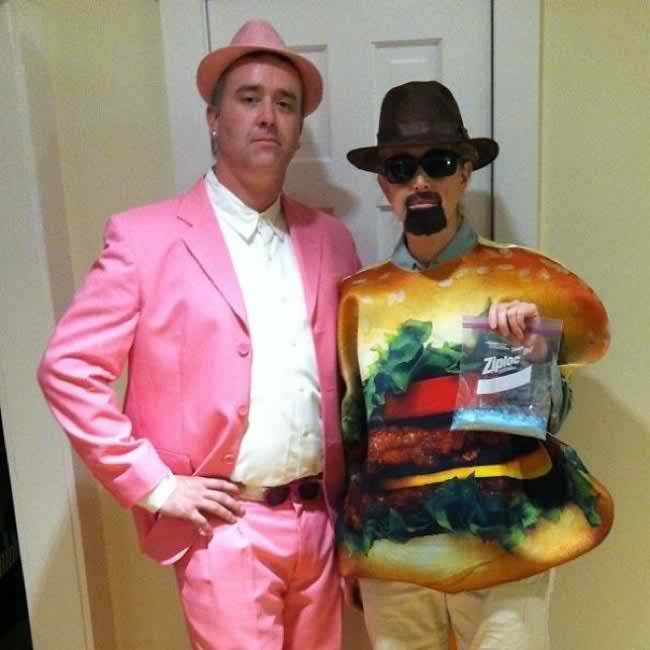 #23- One Night Stand
Add humor to your Halloween with this weirdly funny costume.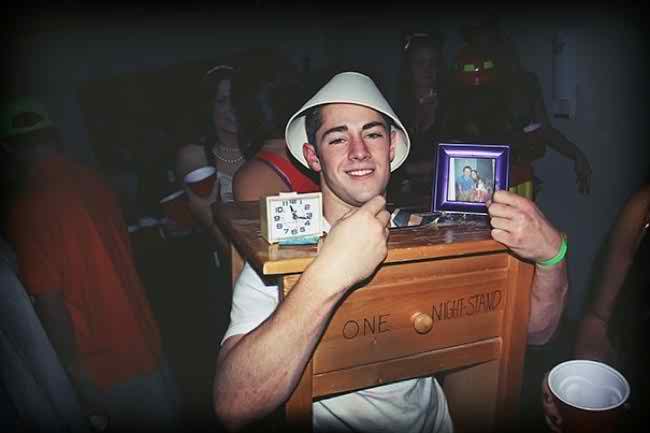 #22- Sheldon and Amy
Who doesn't love Sheldon and Amy from Bing Bang Theory? This simple to make outfit is perfect for couples.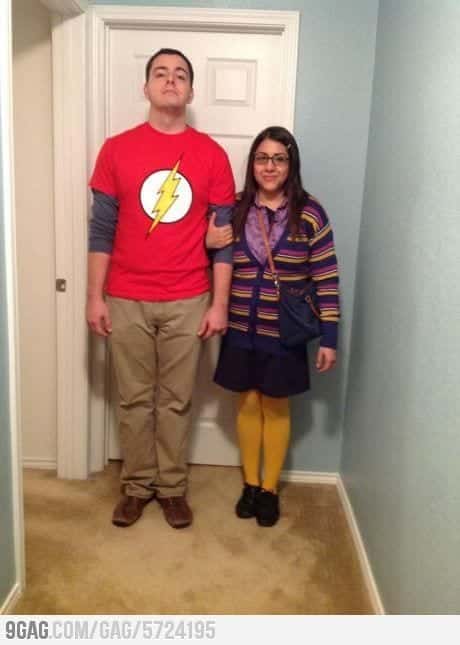 #21- Trapped Mouse
This heart alarmingly cute outfit is very simple and plausible.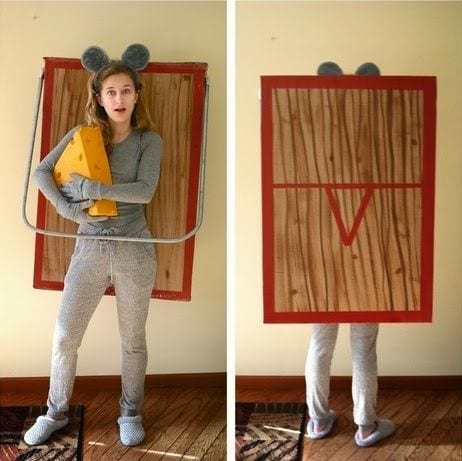 #20- Black and White Couple
A very classic rero costume. You can simply wear a black outfit with some good make-up, check out [highlight]Women all black outfits-20 chic ways to wear all black[/highlight].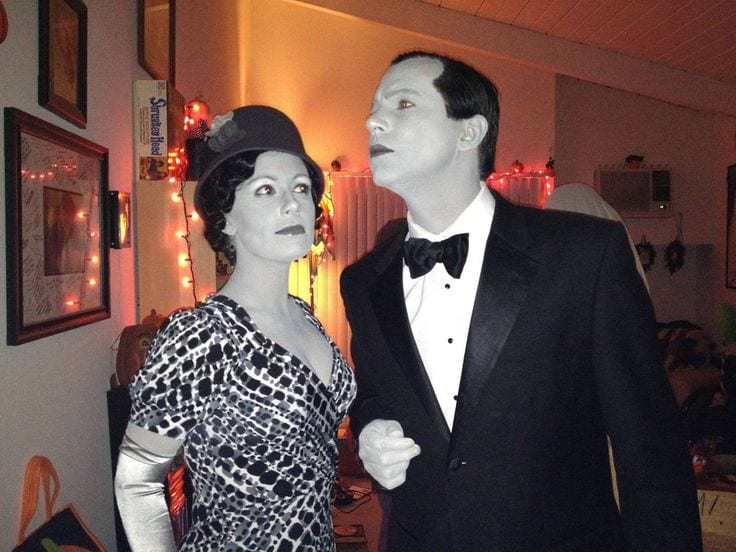 #19- Popeye and Olive
A classical couple for romantic outfits.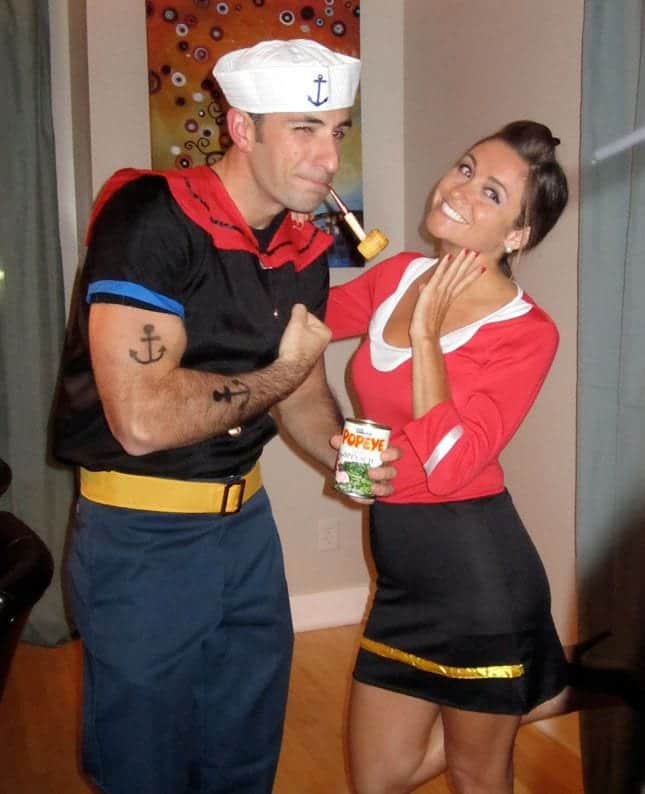 #18- Pineapple
For some more ideas, have a look at [highlight]16 fancy Ladies Halloween Costumes to Try this Year.[/highlight]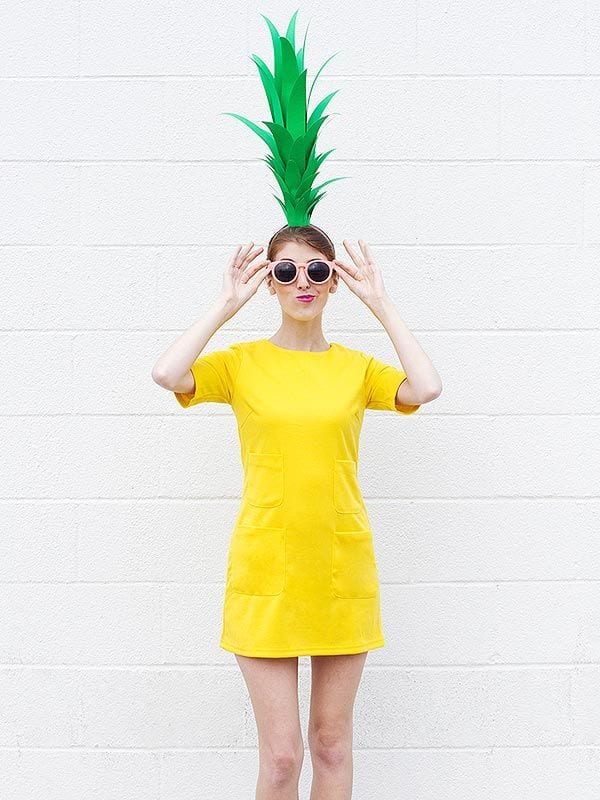 #17- Stick Drawing
Very easy and innovative.
#16- Last minute Costume
Got no time? No problem, a marker and white tee would do.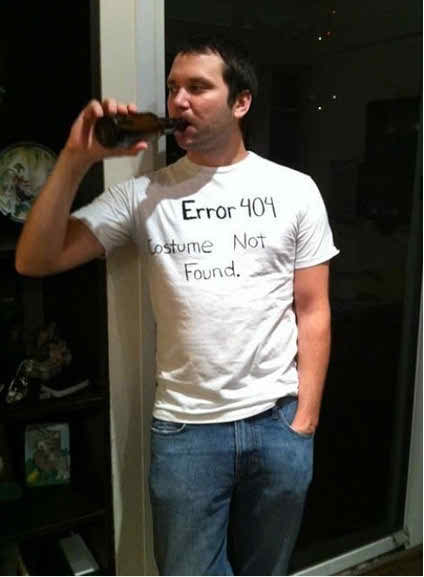 #15- Bacon and Egg
Who doesn't love bacon and egg?