Cute Fall Polyvore Outfits – Our favourite season to shop and dress up is here – that's right, it's fall! It is time to say goodbye to all your summer outfits from last season and start following the latest and hottest trends of fall. The key to creating a perfect outfit as the chilly weather approaches, is to use your own imagination and experiment with different fabrics and layers of clothing.  Make sure to include autumn colours and you are good to go. To help you with that, we have rounded up an amazing collection of the top 28 polyvore combinations for fall that are followed by all the famous celebrities and fashionistas. Here you will find the cutest and trendiest fall outfits suitable for every figure.You can get the trending ideas as what to wear in fall ? and how to wear. Whether you are going to a huge party or just running errands, we have tips on how to pull off fall's biggest trends to make sure you look chic and fabulous all season. Have a look!
Fall Season Outfits Combinations from Polyvore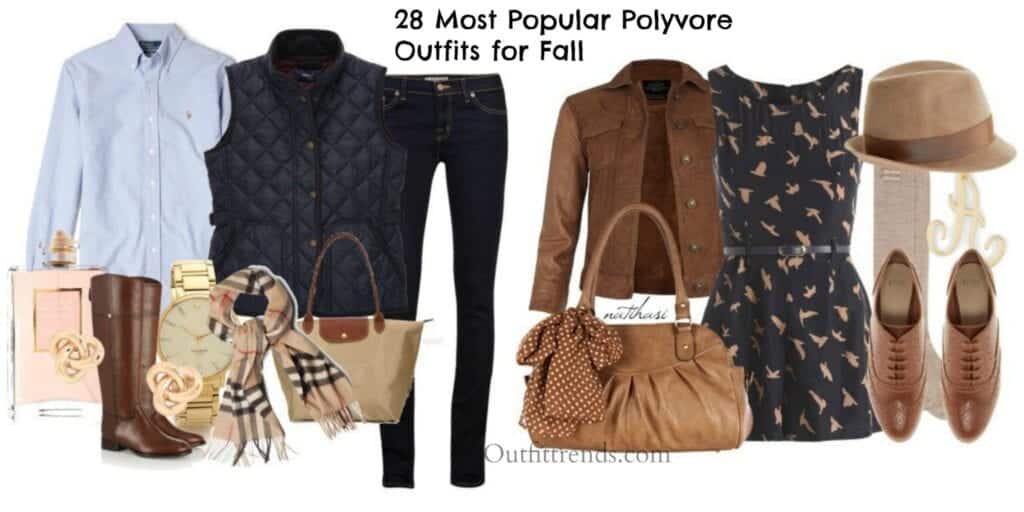 Also see : 28 Most Viral Polyvore Winter Combinations on Pinterest
#28 – Casual Outfit For Fall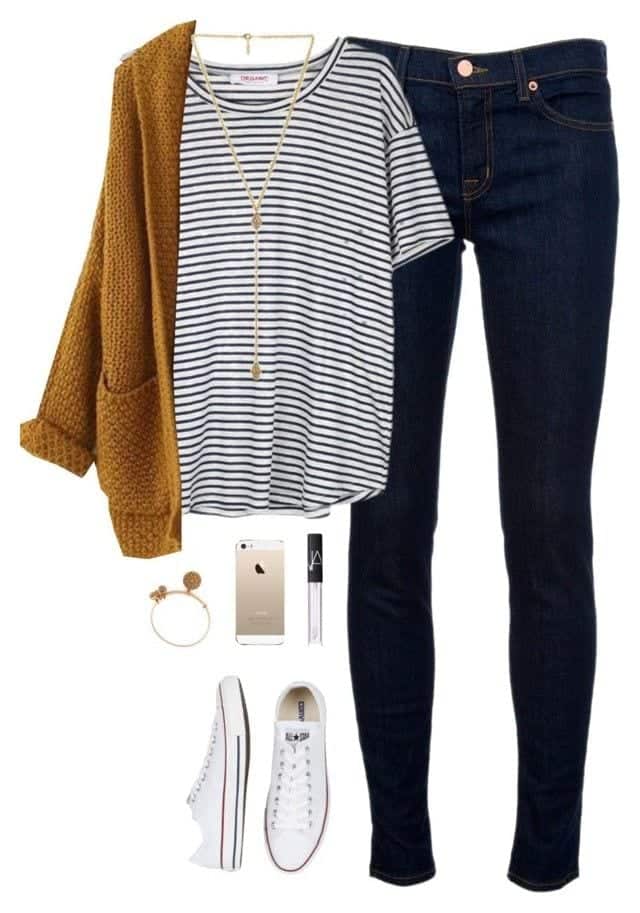 #27 – For Teenage Girls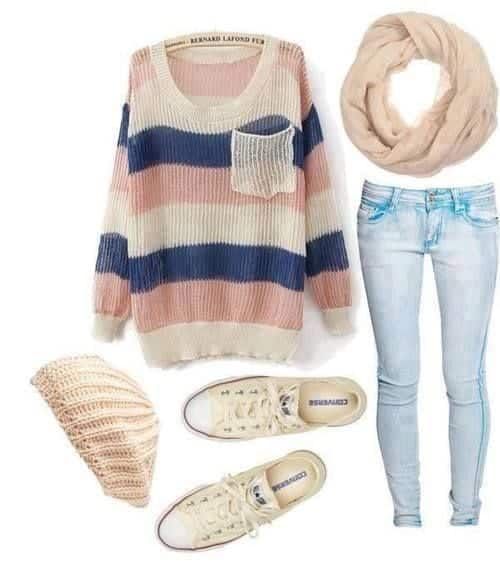 #26 – Fancy Dress With Shrug And Boots
When going to any semi formal event, you can wear a nice dress with a shrug and boots. Dont forget to add jewellery that go with the look.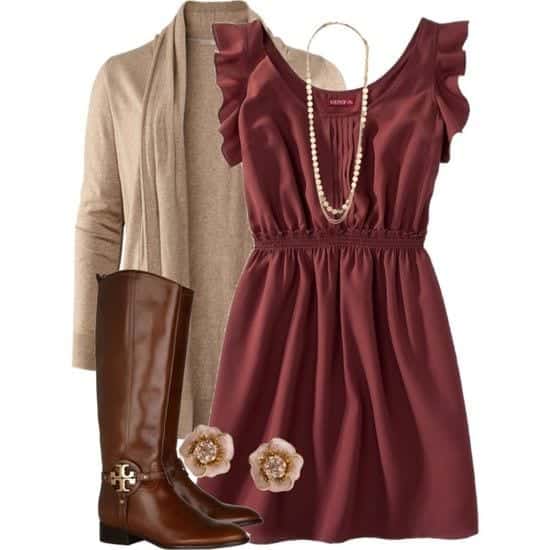 #25 – Prints And Patterns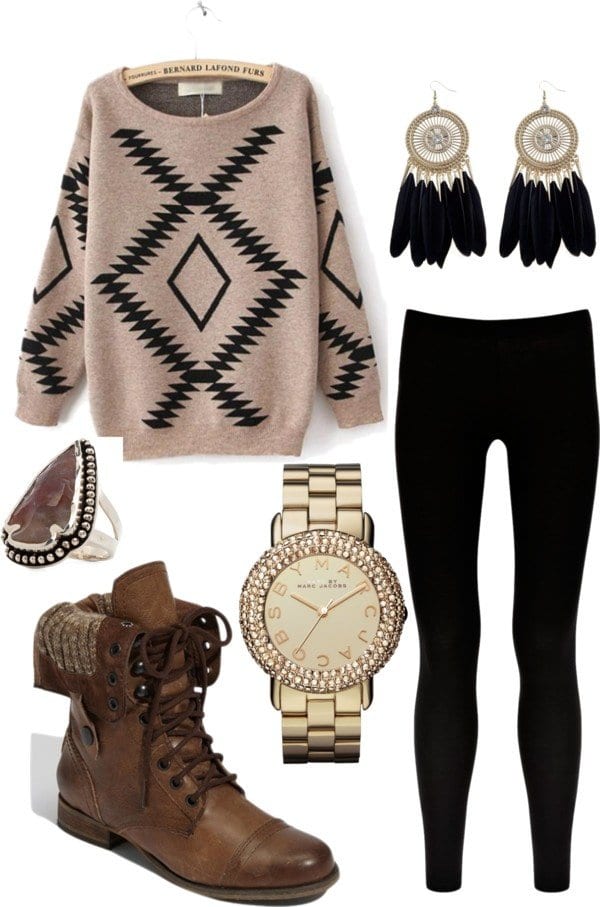 Recommended : [highlight]22 Ideas On How to Wear Leg Warmers This Winter[/highlight]
#24 – For Formal Look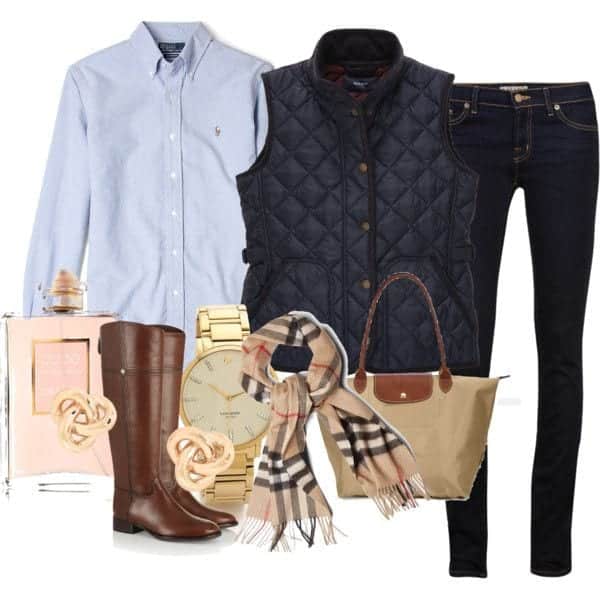 #23 – All Autumn Colours
For a unique and interesting look this fall, you can create an outfit with all the seasonal colours especially brown and orange. It will not only look cute but will also attract a lot of attention your way.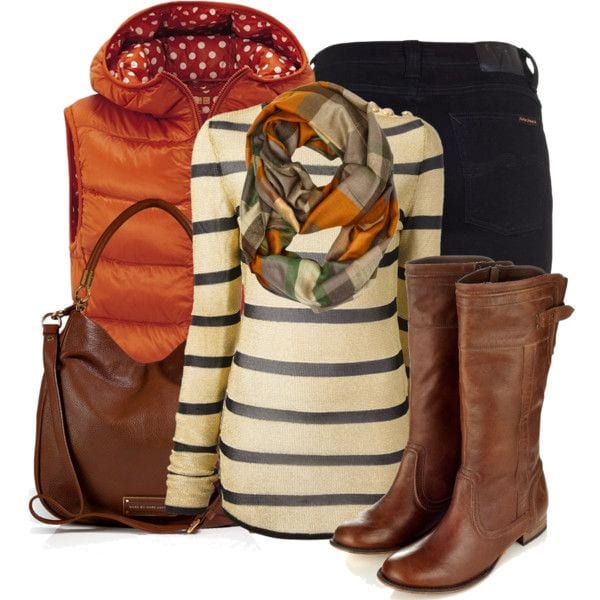 #22 – For Outdoor Parties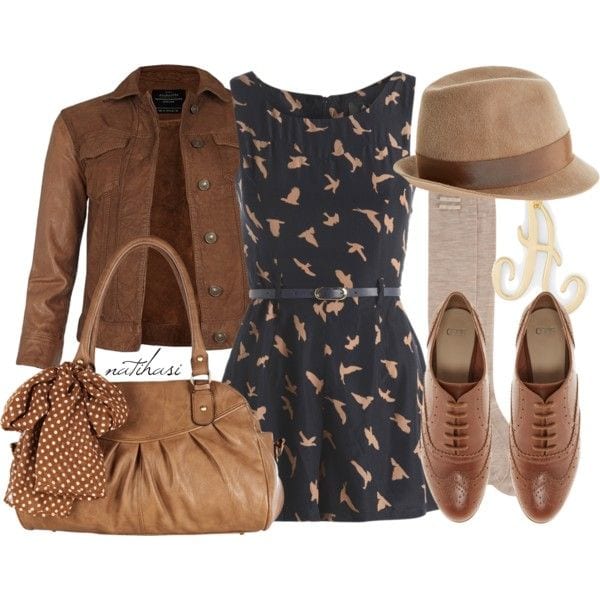 #21 – Brown Is The Colour Of Fall