Wedding guest dresses for summer season. Summer is the season of weddings, and dressing up for them can be very tricky and confusing. As soon as those invitations arrive, the first thing on your mind is to find a perfect dress for the occasion.
It may not be your special day, but it is natural to want to look the most beautiful and make all heads turn at the wedding. And for that we have rounded up 18 dresses for you, for every type of summer wedding.
Prettiest Outfit Ideas for Summer Weddings
From indoor to outdoor, day to night, casual to formal, we have got it all covered to help you select your outfit. But whatever you do, make sure you dont wear a white bridal dress!! Have a look at these tips and ideas on summer wedding dresses and relieve yourself from the stress – start planning and shopping for your outfit!
#18 – Fancy Black Dress For Indoor Wedding
Who says you cant wear black to a summer wedding? It gives a perfect classy look for formal summer weddings held at night.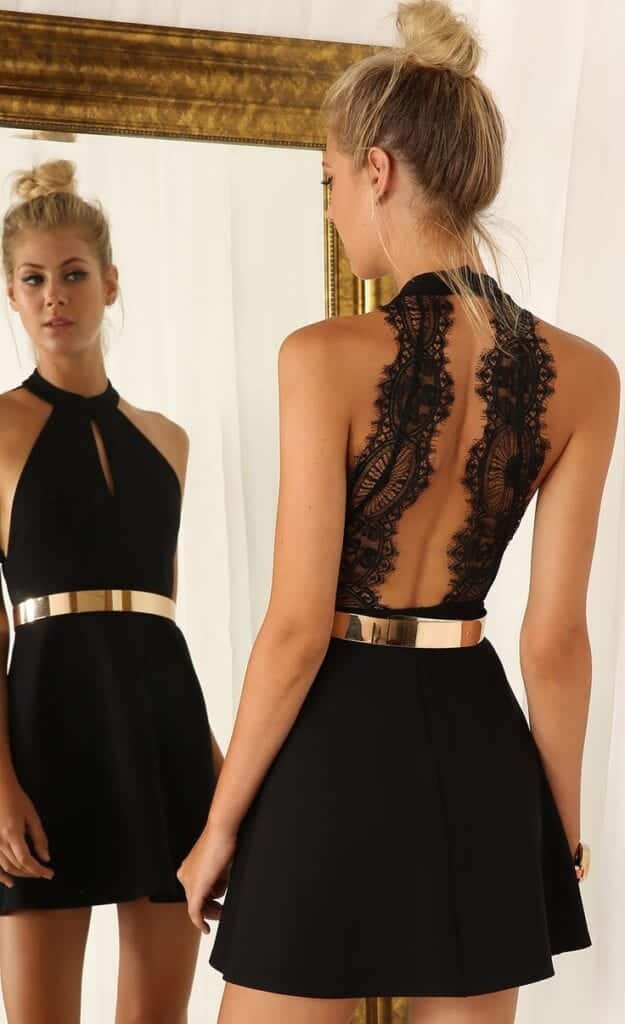 #17 – Pantsuit For Casual Summer Weddings
You can also wear a pantsuit to a casual summer wedding for a change. Choose a nice pastel colour and pair it with heels to look unique and elegant.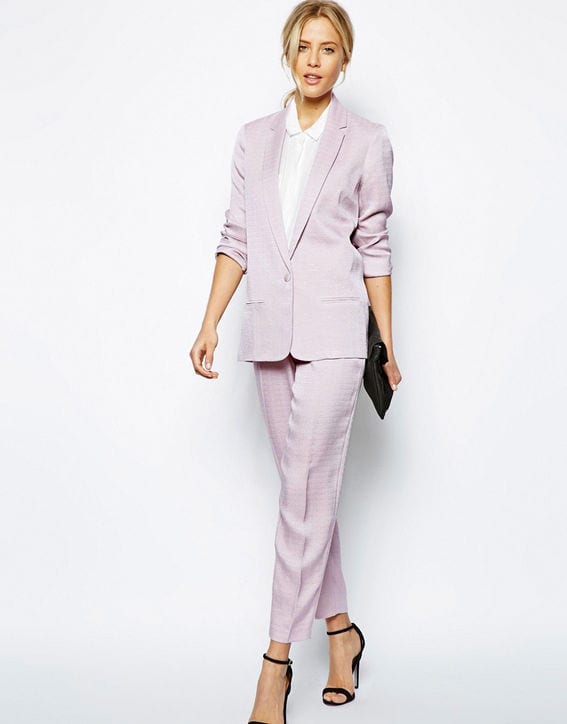 #16 – Maxi Dress
This maxi dress can be worn to any type of summer wedding, at any time.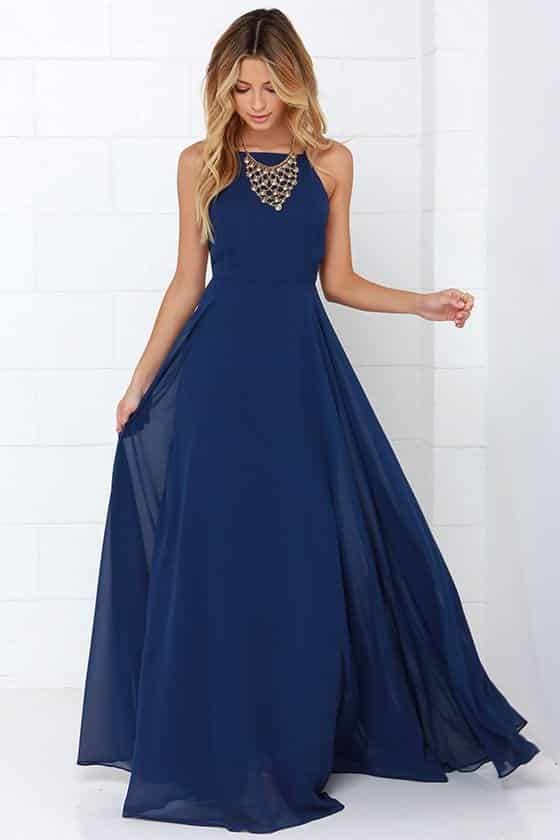 Source
#15 – Vintage Dress
You can wear a vintage style dress for a classy retro look.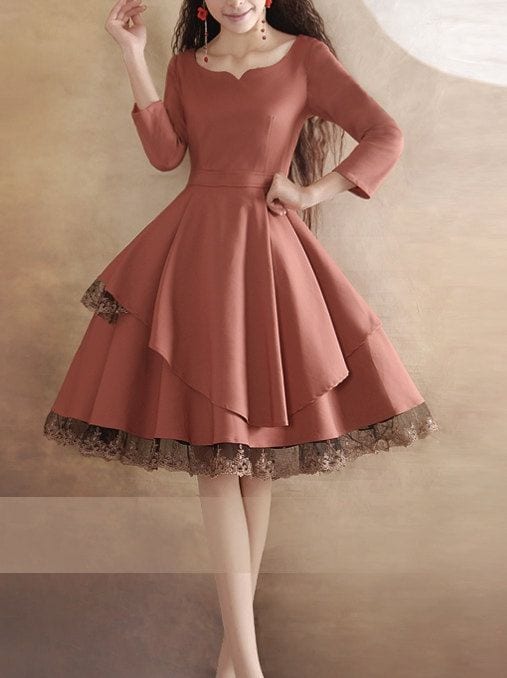 #14 – Floral Dress For Outdoor Weddings
Floral dresses are perfect for summers! Experiment with different colours for a cute and adorable look.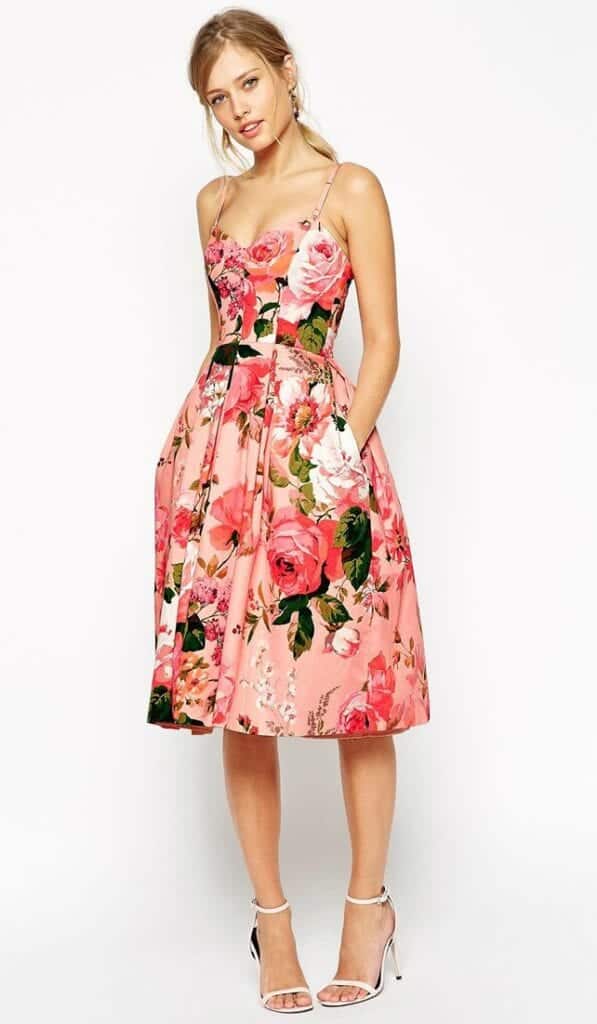 #13 – Lacy Dress For Garden Weddings
Lacy dresses are one of the hottest trends this summer and will look amazing at garden weddings. Accessorise it with statement earrings and heels for a stylish look.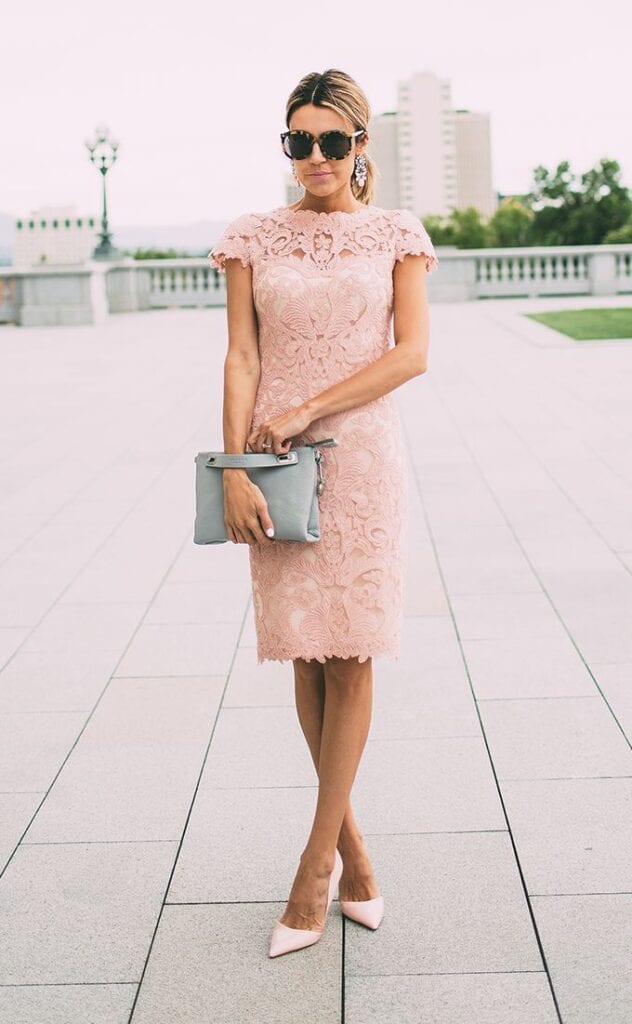 #12 – Jumpsuit For Summer Weddings
Wear a neon fuschia jumpsuit to bring out a tanned look – perfect for summer weddings.

#11 – Sparkly Dress For Evening Weddings – Wear a sparkly glittery dress to a summer wedding held in evening, and rock that look on the dance floor.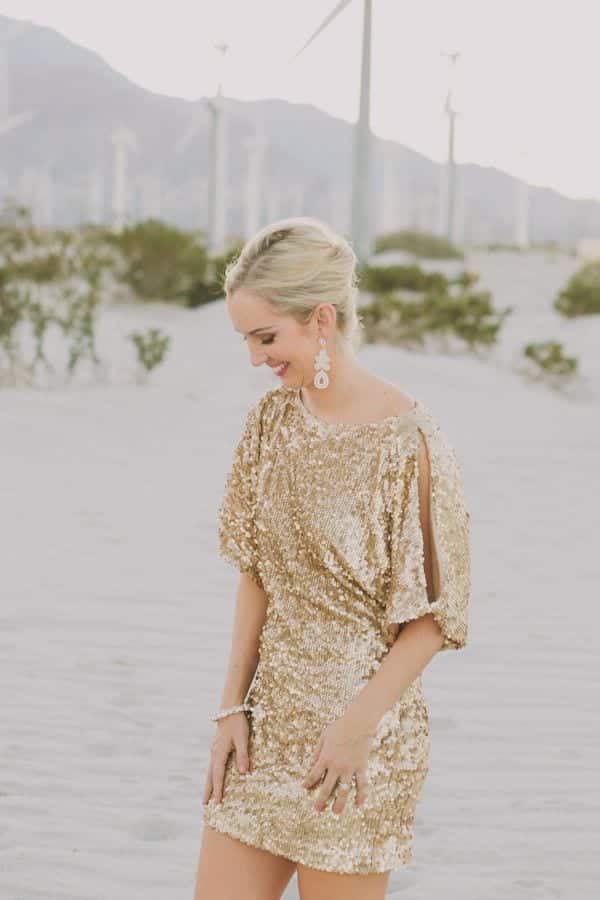 #10 – Ombre Dress
Ombre dresses are super glamorous and in trend this summer. Choose a subtle colour for a day time wedding for a cute look.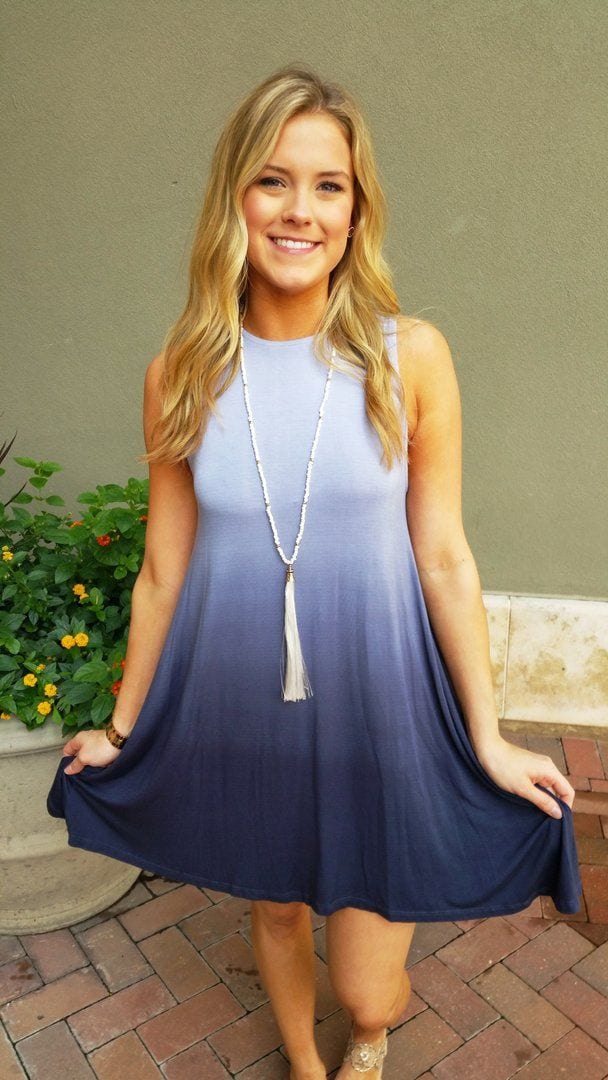 Source
#9 – High-Low Dress For Stylish Look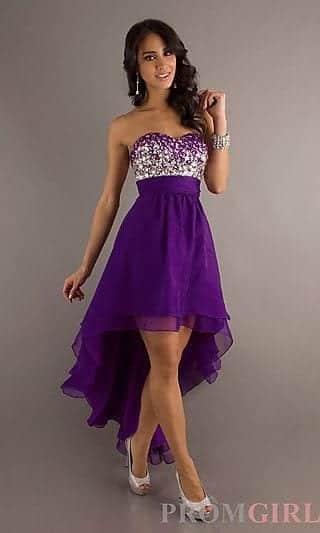 #8 – Off Shoulder Dress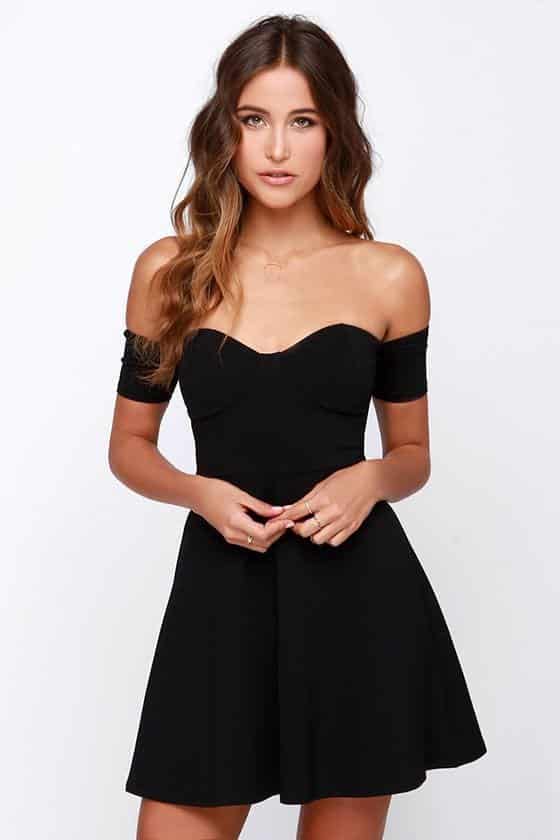 Source
Also check out [highlight]what to wear for wedding in a garden – 19 wedding outfit ideas.[/highlight]
#7 – Pencil Dress For Weddings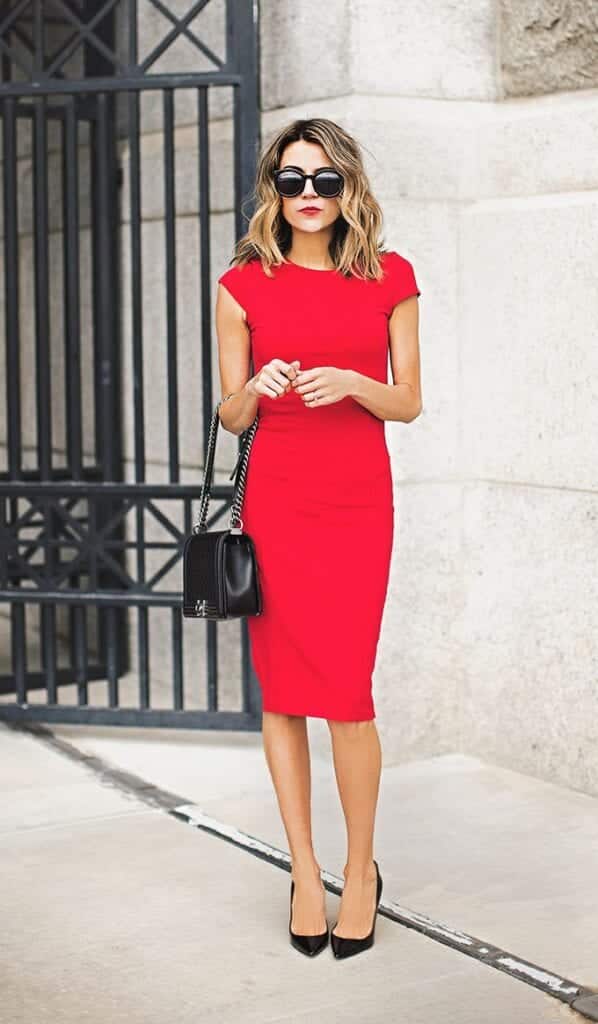 #6 – Crop Top With Skirt For Semi Formal Look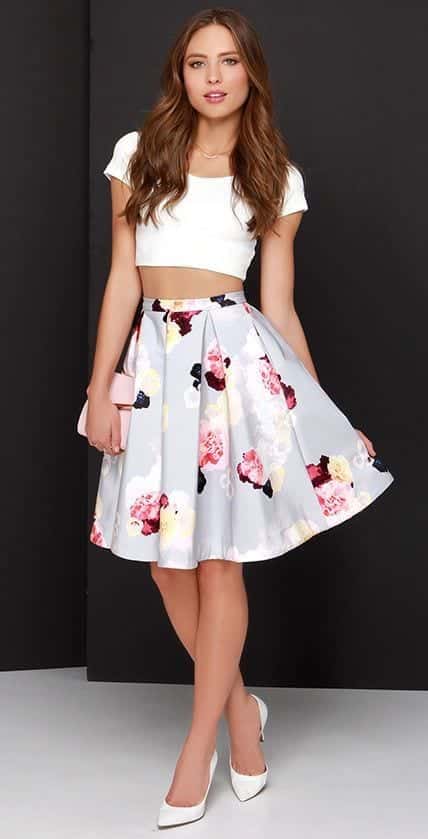 Source
#5 – Summer Dress For Beach Wedding
Wear a long, printed, colourful maxi dress to a beach wedding for typical summery look.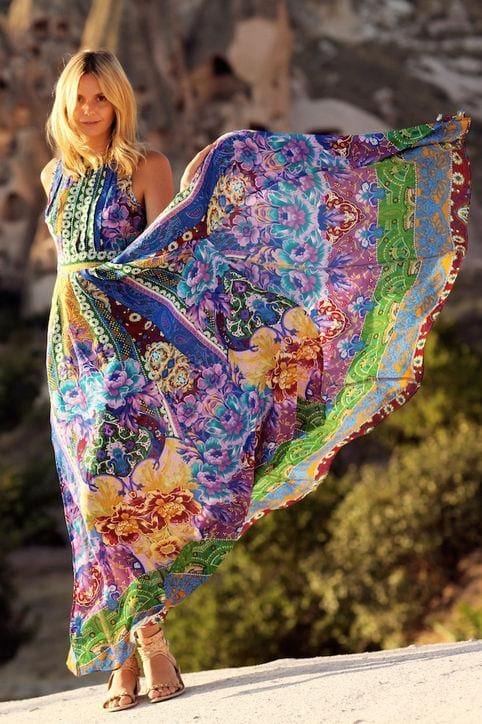 #4 – Summer Destination Wedding Outfit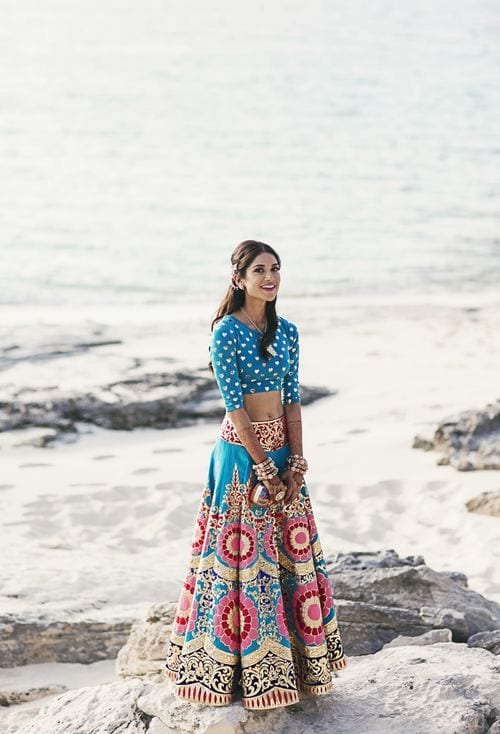 Source
#3 – Pastel Summer Wedding Dress For Evenings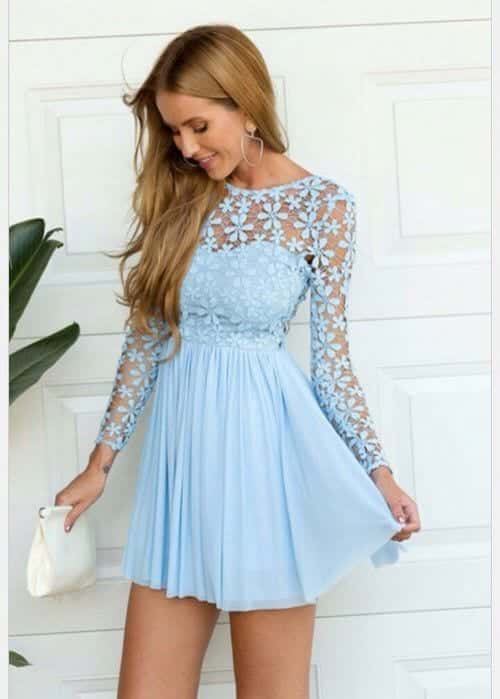 #2 – Pleated Wrap Dress For Formal Weddings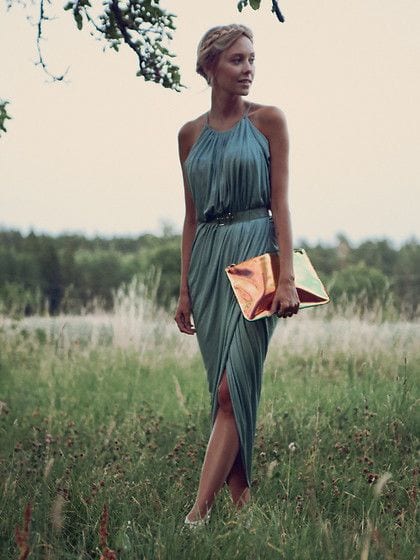 #1 – Late Summer Wedding Dress
Black is the best colour for late night summer weddings. Pair a black crop top with a neutral skirt and accessorise it with a statement necklace, clutch and heels for a formal sexy look.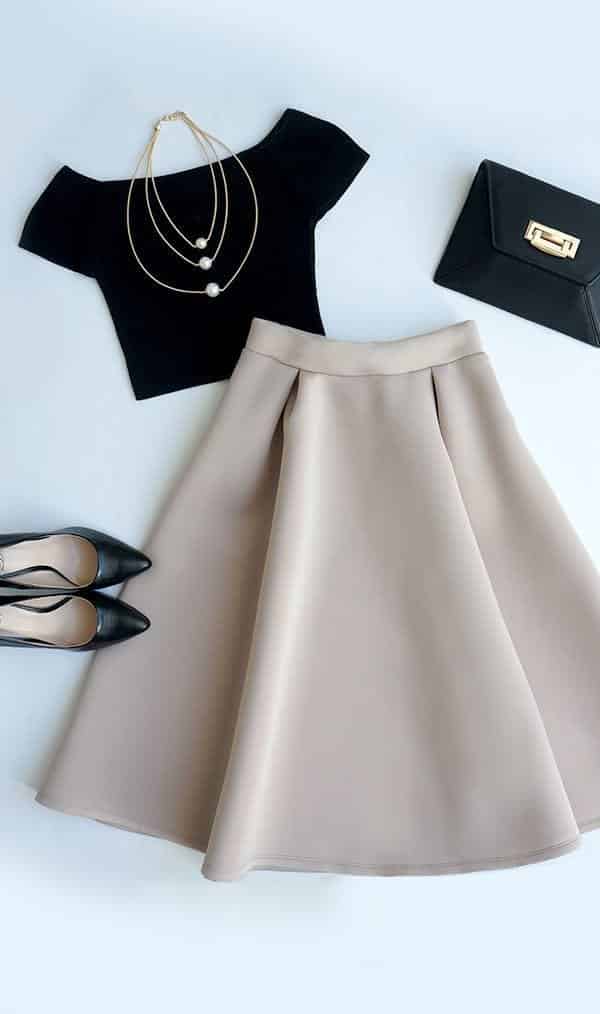 Source
Choose your wedding dress for any type of summer wedding using these tips and ideas for a flawless look. Let us know your favourite dress in the comments! Also have a look at [highlight]14 best summer wedding outfits for mother of the bride[/highlight]