Cute Bridal Shower Outfits -At some point in time, a woman will need to attend a friend or family member's bridal shower. These bridal showers are not just about celebrating an upcoming wedding, but they are also about showing off one's clothes. We have combined a list of the 14 most stylish bridal shower dressing combinations, to meet all your needs. You can get a lot of ideas as to how to dress up for this occasion? What are the ideal shoes to wear at a bridal shower party? And what hairstyle is perfect for this day.Seek inspiration from these tips so that you stand out and look the most fabulous at the party. These dresses are the latest style and available at cheap price online.What is important to remember is that you dress comfortably and meet your wardrobe needs at the bridal party. Remember – it's not just about the bride, it's also about your outfit!
Ideas How to Dress for Bridal Shower.
1. Wear a Simple Lace Dress – Keep it classy and simple with this pastel, lacy bridal shower attire.Not only is it perfect, but it shouts elegance and chicness. Also, see these 17 elegant lace dresses for special occasions.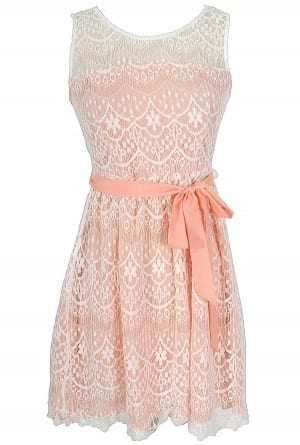 2. Floral – Lavender is a great color to wear to a friend's bridal shower. It's bright, feminine and fun.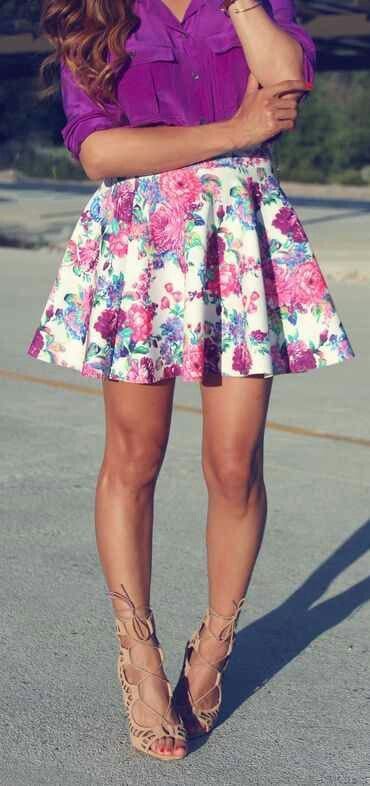 3. Bow Dress – Try finding a dress with a big bow at the back. It will highlight your features and make you look the most stylish at the party.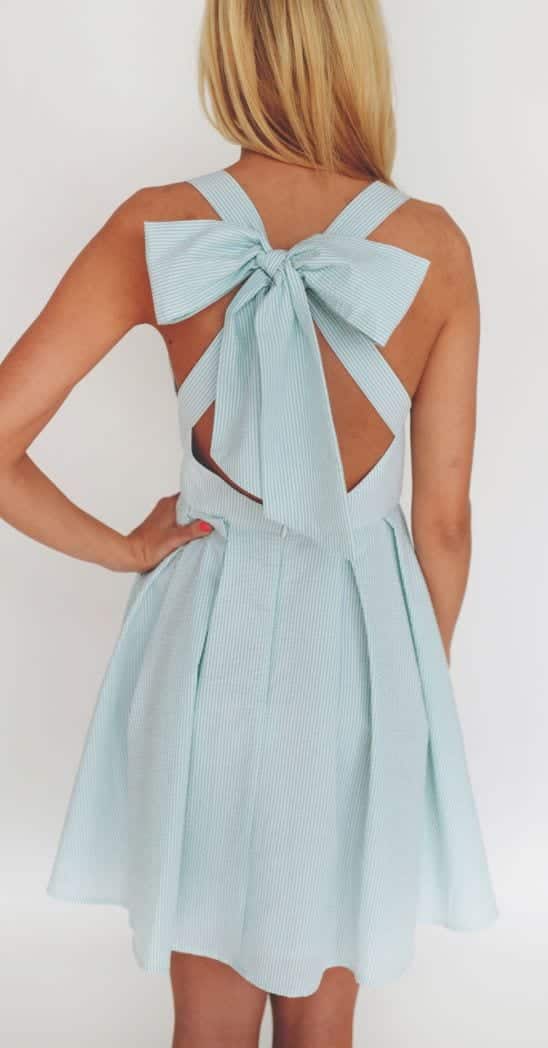 4. Elegant Look! Pair a black t-shirt with a bright pop of color. It is the best outfit to wear to a party.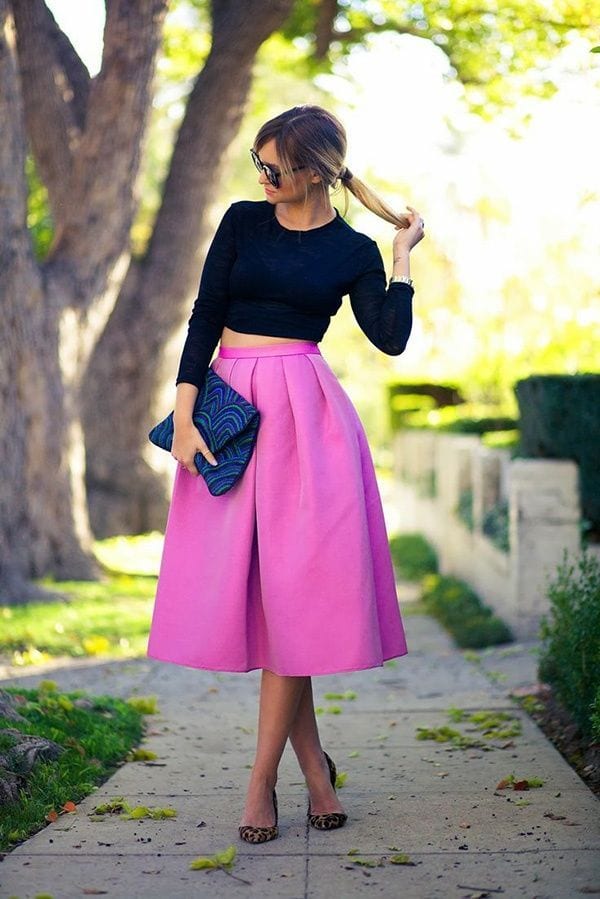 5. Lace goes with any function or event, which is why it is perfect for this occasion.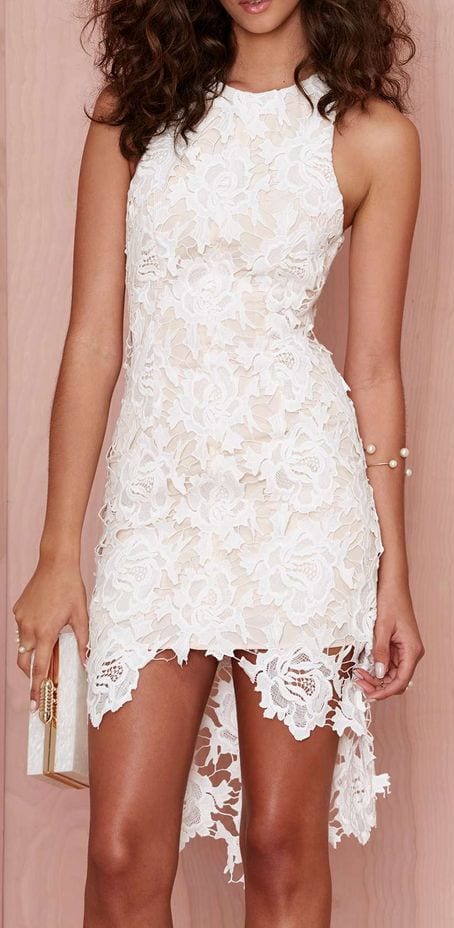 6. Blondes do have all the fun. Which is why blondes should go with denim and white skirts to a bridal shower, it is the perfect party outfit!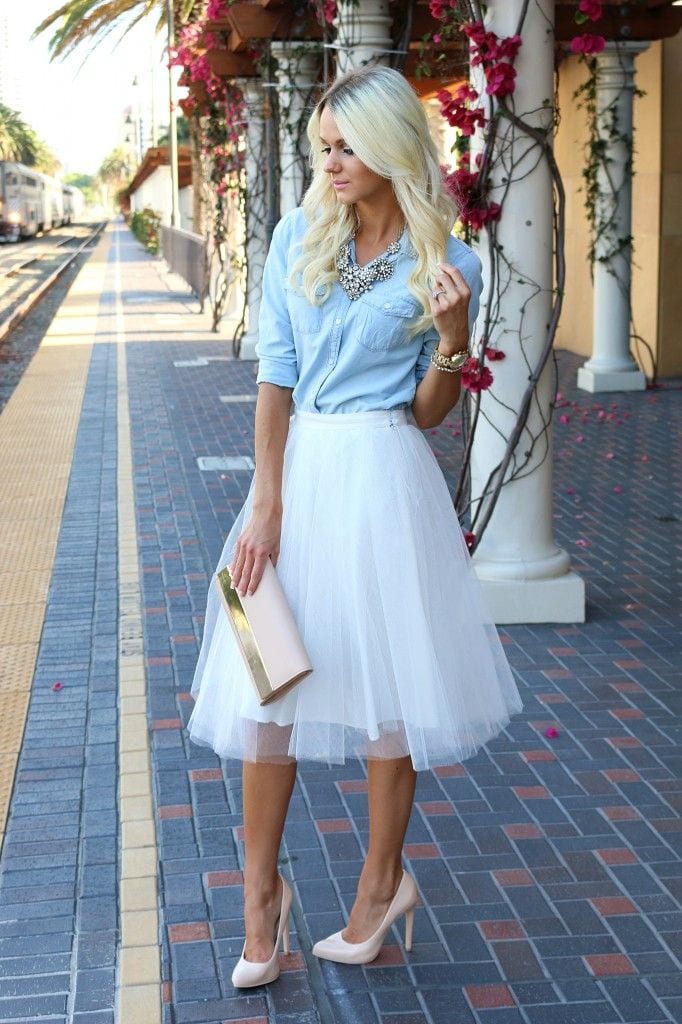 7. Less is more, and this could not be truer. Pair a simple peach dress with gold accessories. This will look fabulous at a party.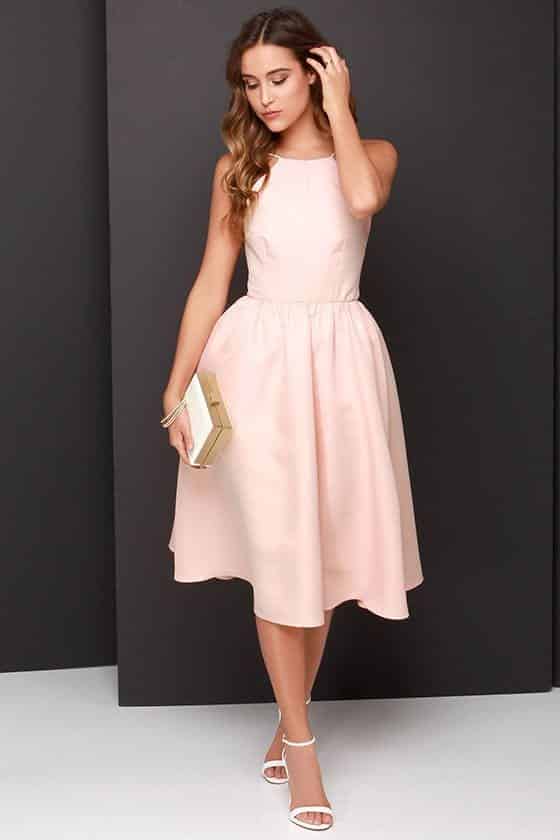 8. Summer Sleeveless Body con Dress -For those functions taking place during the days, pair a simple dress with large sunglasses.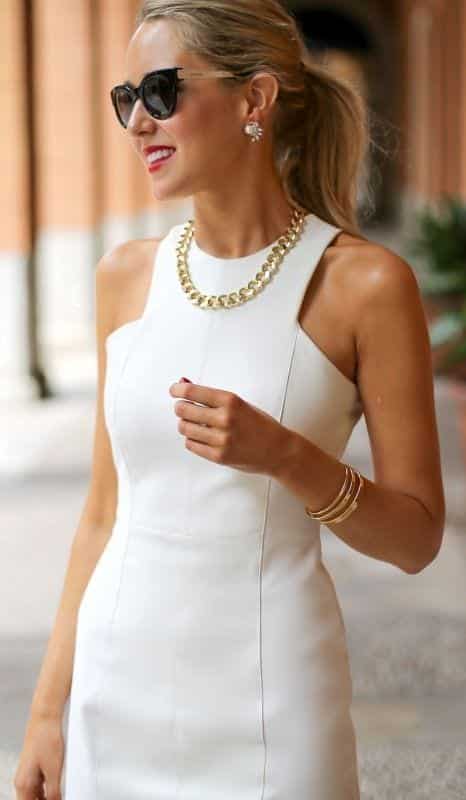 9. Polyvore Outfit – Here's a breakdown of a fabulous practical outfit. It's an office-friendly yet party-friendly outfit.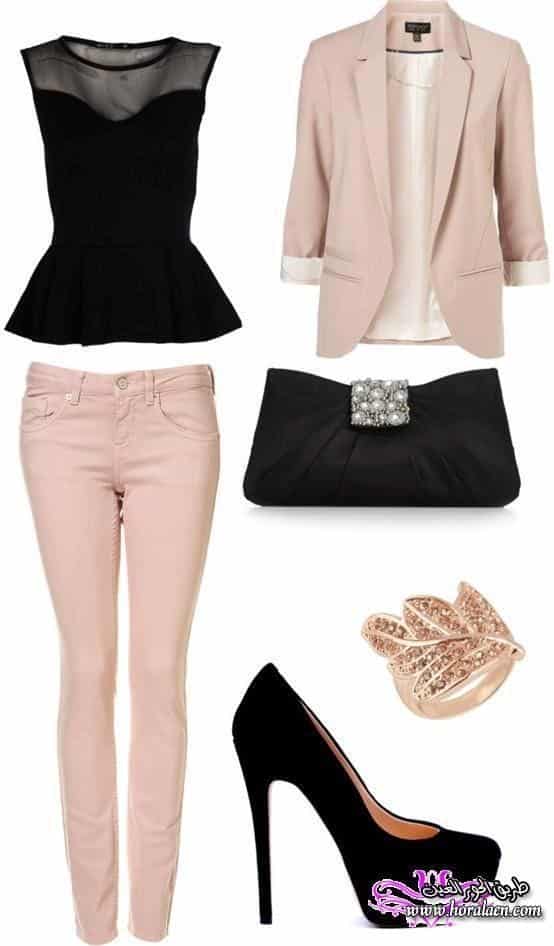 10. Spring Wear –Pile your hair into a bun, wear sunglasses and hop into a floral skirt. Your friends will love it at the bridal party.

11. Sequin –This sequin dress is perfect for a formal bridal shower party. It is full of glitz and glamour, making sure that you will have lots of fun.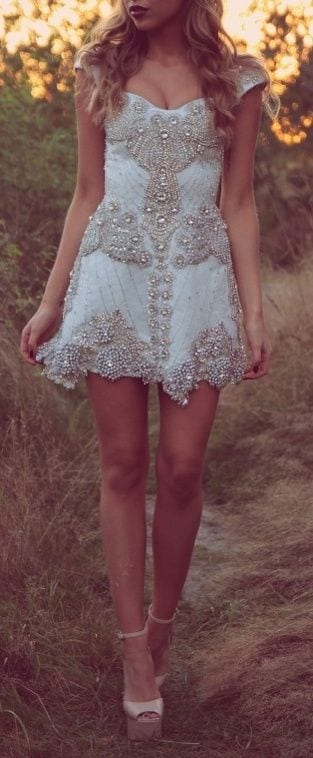 12. A girl can never have enough accessories, especially at a bridal shower. Wear loads of floral and pink/peach layers – keep it girly and fun at the shower!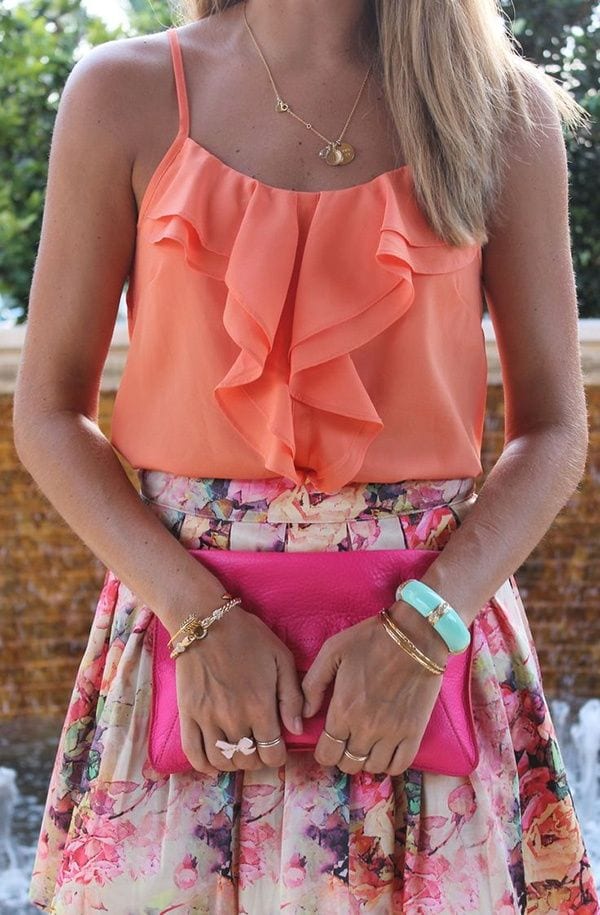 13. Black and white are the perfect combinations for the bridal shower function. It's traditional and classic.

14. Floral yet fun, this is an excellent outfit for a bridal shower.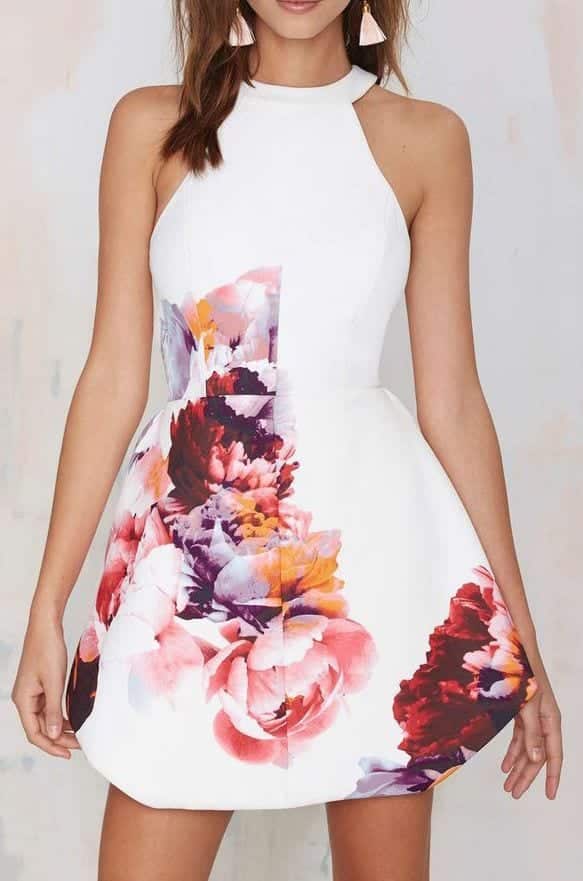 Dress for the mother of the Bride. Also, see these 14 beautiful Wedding Dresses for Mother of the Bride.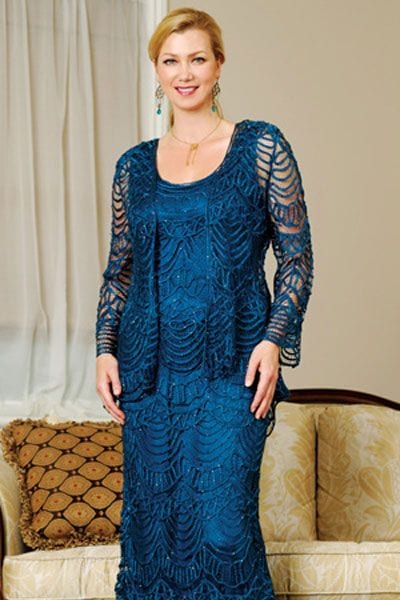 Dress for Dark Complexion Women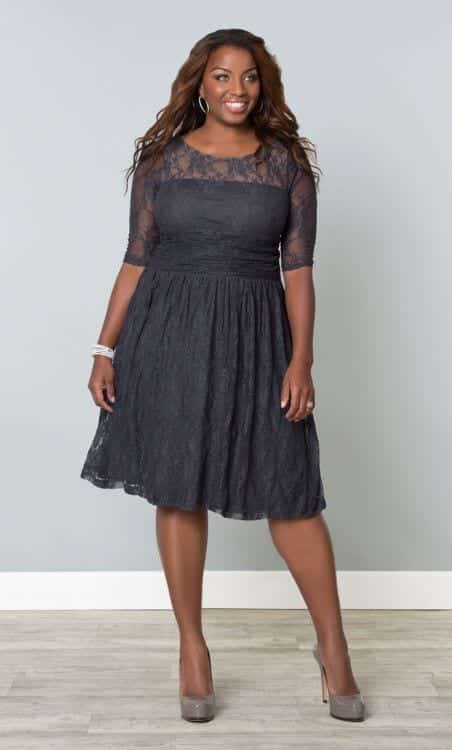 Plus size Bridal Shower Dress.