From formal dinners and casual backyard barbeques to elegant cocktails and afternoon teas, there are various kinds of engagement parties modern brides can choose from. Engagement parties with themes can help brides-to-be filter the outfit that best reflects their personalities while adhering to the dress code. If you're undecided about what to wear, here are a few tips to help you secure the perfect engagement party outfit.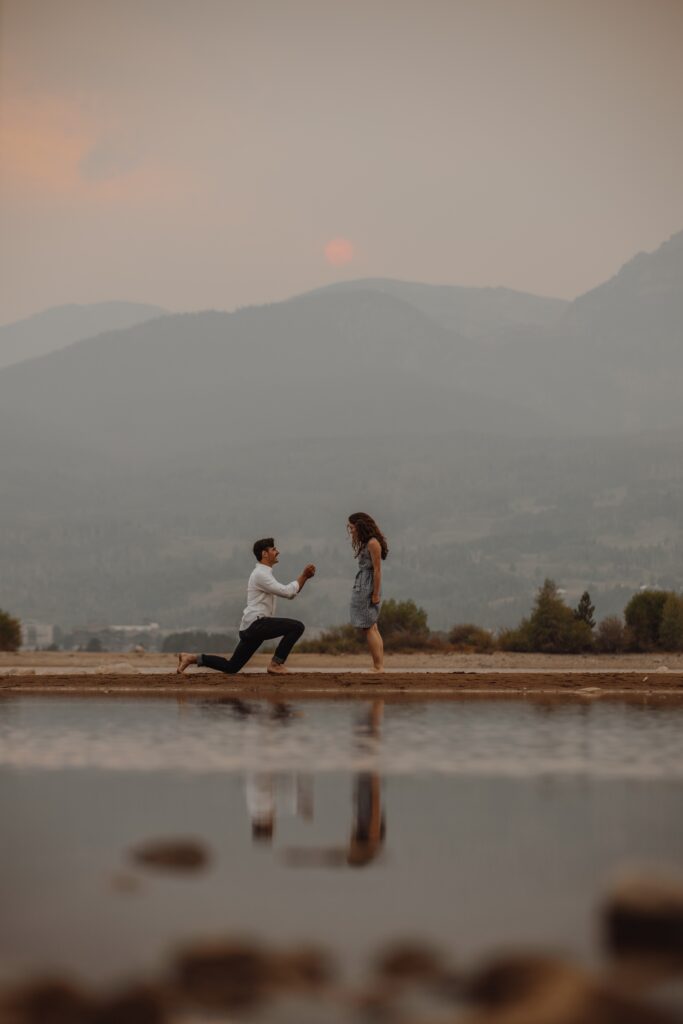 Dress in all-white
An all-white outfit is one of the most common bride-to-be picks for an engagement party. It offers a timeless and elegant look that can help you stand out. Depending on the theme, you can wear a classic white dress, a simple midi dress, a white blazer and high-waist pants, a linen infinity, or a flowy maxi dress. Accessorize with white pearl earrings or a necklace, and wear appropriate footwear.
Play with colors or patterns
If you're feeling adventurous and not a fan of monochrome outfits, dress in a comfortable attire with bold colors, trendy patterns, or textured features. Wearing eye-catching colors or patterns can help you feel chic and fashionable. For a nighttime outdoor engagement party, it is best to wear a long-sleeved dress to help keep you warm and comfortable throughout the evening. Be careful when curating your ensemble, as too many colors or patterns can give you a sloppy and unappealing look.
Go vintage
Another option for the non-typical bride-to-be is a vintage ensemble. Opt for a short dress with ruffles or a sleeveless top with a knee-length puffy skirt, and pair it with vintage engagement rings. Accessorize with a victorian era-inspired brooch or a padded headband or headdress. Complete your vintage look by wearing retro-style flat shoes or heels with t-shaped straps.
Suit up
A sleek suit or jumpsuit is an excellent choice for a more unconventional engagement party look. Wearing a white two-piece suit can give you a sophisticated and timeless aura. Depending on your preferences, you can wear a laid-back jumpsuit with metallic elements, a satin slinky pleated, a one-shoulder, or a backless no-pocket jumpsuit. Pair it with heels or strappy sandals and an elegant clutch bag.
Go romantic with lace
Lace dresses are another bride-to-be favorite as they look elegant and fashionable, especially in upscale engagement party venues. Wearing a lace dress can help create a romantic vibe and give you a more mature and refined look. Choose a lace outfit that suits your style, body shape, and personality. You can wear a lace mini dress, a tiered lace maxi dress, or one with spaghetti straps.
Stand out with florals
For engagement parties during summer and spring, wearing a flowy floral dress is ideal. A floral outfit can also give you a fresh and clean look, making your engagement party photos livelier and celebratory. Unlike traditional engagement party outfits, floral dresses are also more economical, and you can re-wear them on other occasions.
With various options, choosing your engagement party outfit doesn't need to be complicated. Take note of these styling tips, and always choose comfort over fashion trends.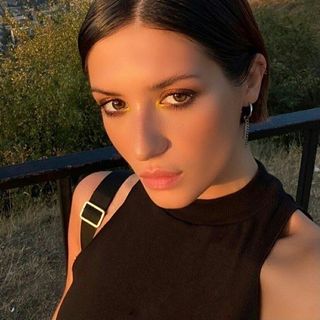 Avid reader and Fashionista. London Based freelance lifestyle editor