The Best Preppy Hairstyles For Men – There was a time when only women would concern themselves with beauty and fashion. Still, the turn of the century brought on men's latest fashion ideas and ideas that beauty is not just for women but men can and should take care of themselves. So this change brought on a surge of fashion designers just for men, and with that, the total appearance of men underwent a complete transformation with hairstyles and accessories, etc. These days, men are more concerned about their hair than women.
To appear stylish and sexy, men will go to all lengths. One such method is by dressing well and keeping their hair well-maintained. A preppy hairstyle is one where the overall look is neat, tidy, and well-kept. It is a sexy and elegant way of keeping one's hair by using a lot of gel or hair pomade. Please scroll through our list, and you are sure to find an inspiration or idea for the sexiest men's hairstyle of the season. Do try one of these preppy haircuts for men, and you'll indeed look and feel great.
A preppy outfit is one thing, hairstyle is another. Preppy hairstyle is also called "Ivy League haircut." Some even call it the Princeton clip. With the school being in Ivy League – I think that kind of makes sense. But what is special about this hairstyle?
The preppy cut has been here for ages. And there's no doubt that until now, men are still digging it. This timeless hairstyle looks great in both corporate and casual settings. Also, a preppy hairstyle can make your jawline defined and more prominent. So make sure you take advantage of this perk.
With a multitude of hairstyles out there, it's kind of difficult to tell them apart from each other. Each day, we see new hairstyles coming to the spotlight. This gives us the opportunity to try and explore the trends. And before going to the barber, your decision must be rockhard so you won't regret it afterward. Know your face shape – see the image below for your reference: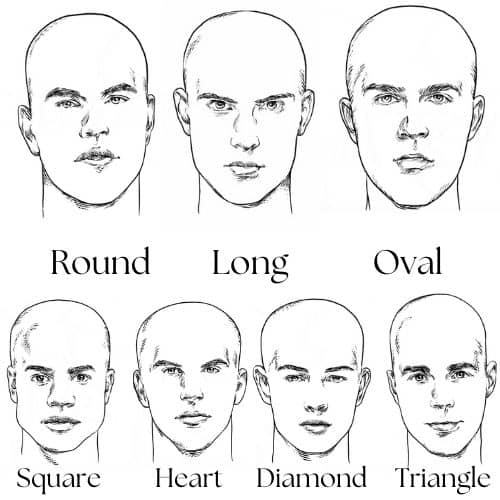 How to Look Preppy – The Preppiest Hairstyles For Men
Tips
Choose Your Style. It's a must to be self-aware. For one, pay attention to your face shape and to how your hair grows. The texture of your hair is also a contributing factor to achieving the best look for you.
On Using Products. If you're going to use some products, see to it that they're safe and in good quality.
Have A Picture. Show your barber an image of the haircut you want. This will help your ideas match. It will also save yourself the disappointment of when things went sideways.
What To Avoid
Looking Too Preppy. Remember that preppy doesn't mean formal. Refrain from playing safe with your hairdo. You are welcome to add some flair to it and try on the trends today.
Going Overboard. Don't get carried away! It's not wise to sport a hairstyle that looks awful for your facial structure.
Trying Too Hard. Don't have the haircut if you don't like it. I know that trying the trends is kind of our thing. But that is different to being a wanna-be. You don't want to look awkward for sporting a hairstyle that looks bad in you.
Now let's be clear that you don't have to be rich nor get degrees just to be preppy. Literally any man can look preppy, but it just so happens that there's an advantage for men who are born preppy.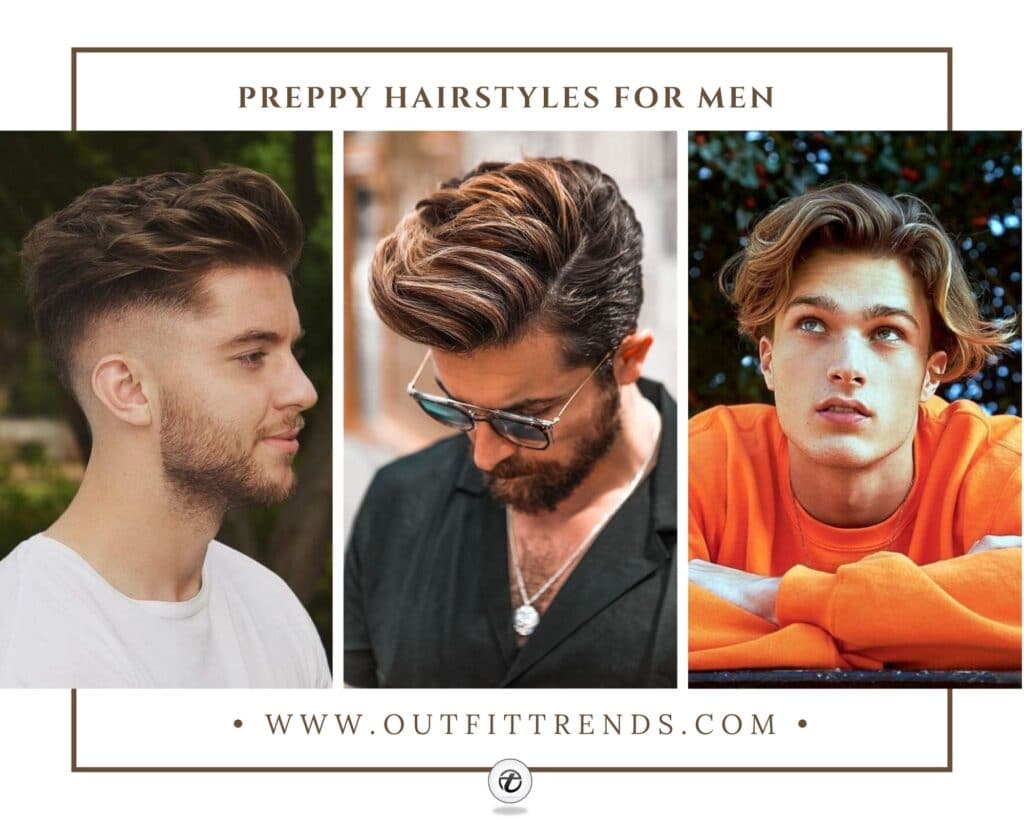 31 – The Long Ivy League
Instruct the barber to give you a semi-short or medium taper on the sides and back. The shorter hair must be at a quarter of an inch and the longest hair at two to three inches.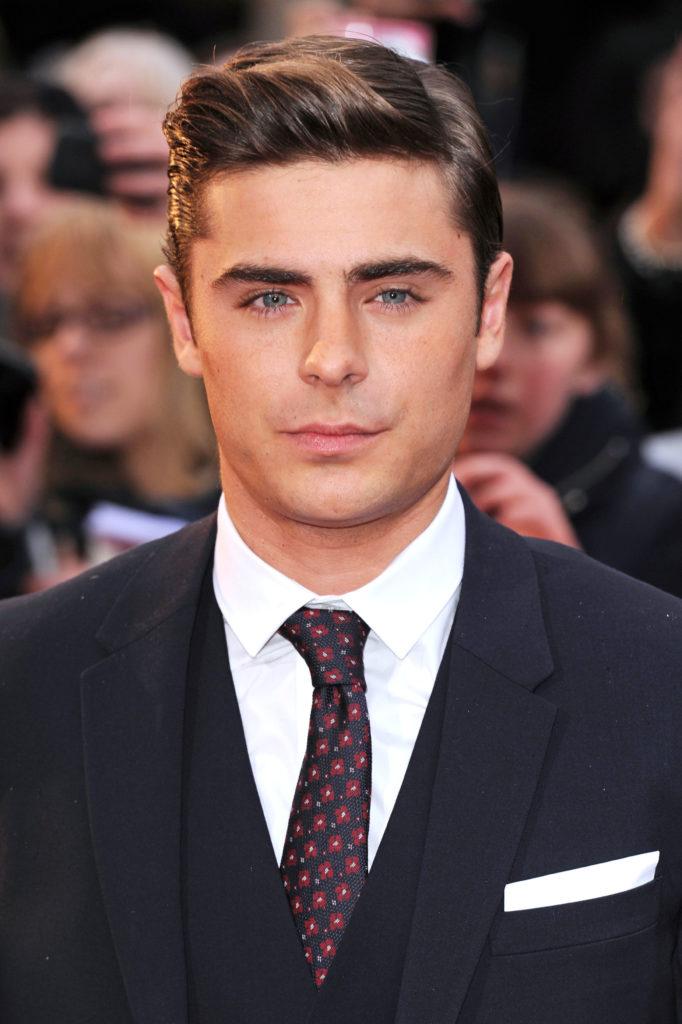 30 – Stylish Quiff
This has not much difference compared to the long Ivy League cut. But it's important to let the quiff stand out. And to have some volume, sweep it forward.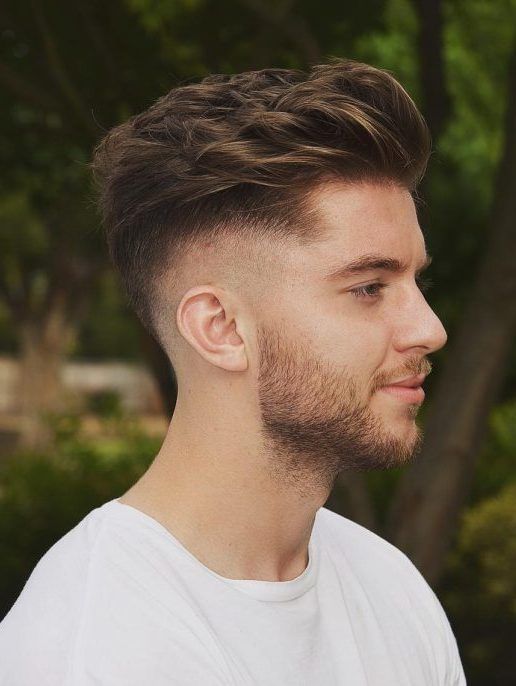 29 – Short And Spiky
They say this hairstyle is low maintenance and easy to style. Use the right amount of pomade or cream to have some volume. You might also want to put away the comb and use your fingers instead to create a messy look.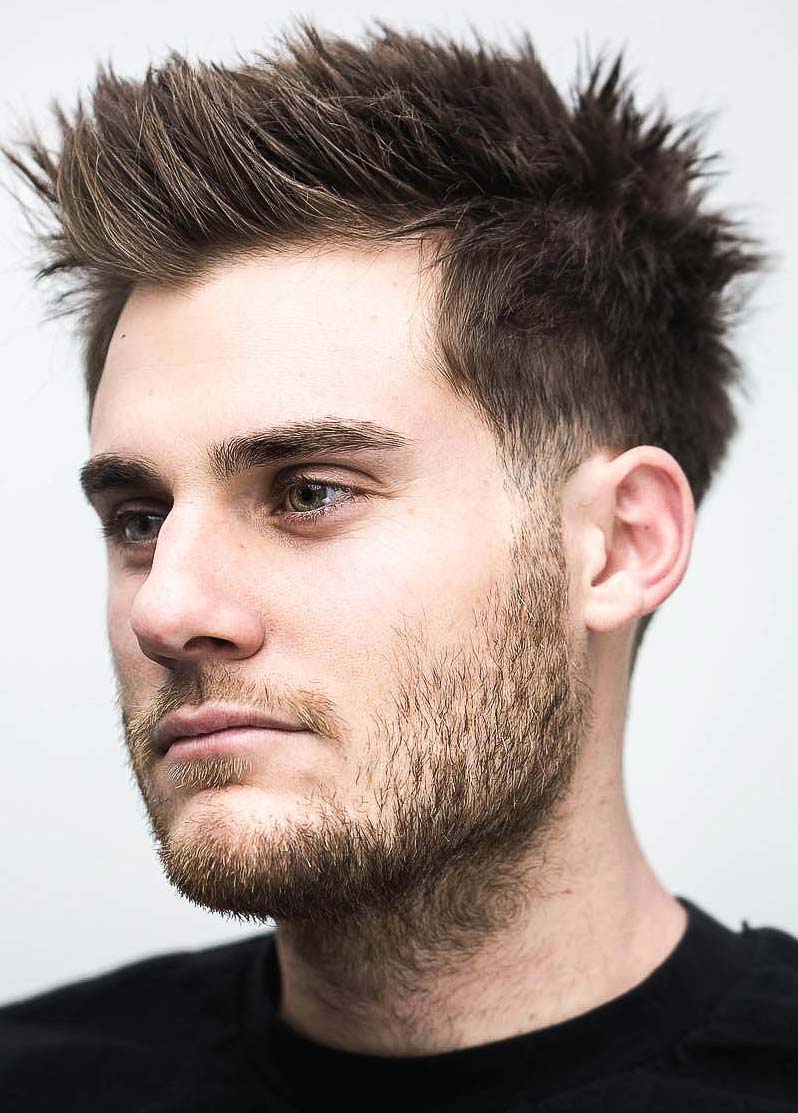 28 – Comb Over
Notice the side-sweep, the low fade, and how the hair is smoothly styled. You can use a comb or other tools available to give it the effect you want. A good quality gel could help as well.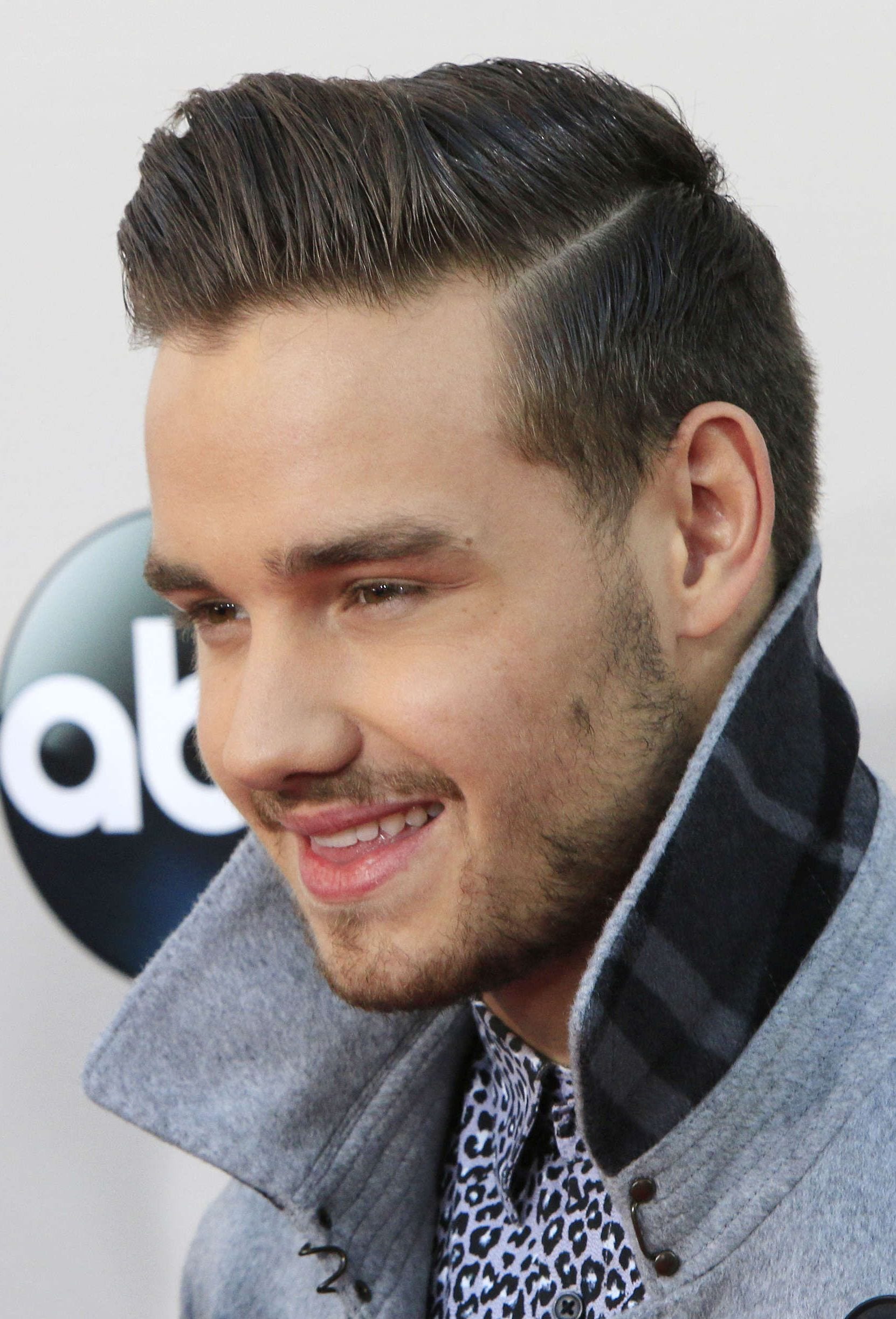 27 – Side Parted
A preppy hairstyle like this will make your jawline defined and more prominent.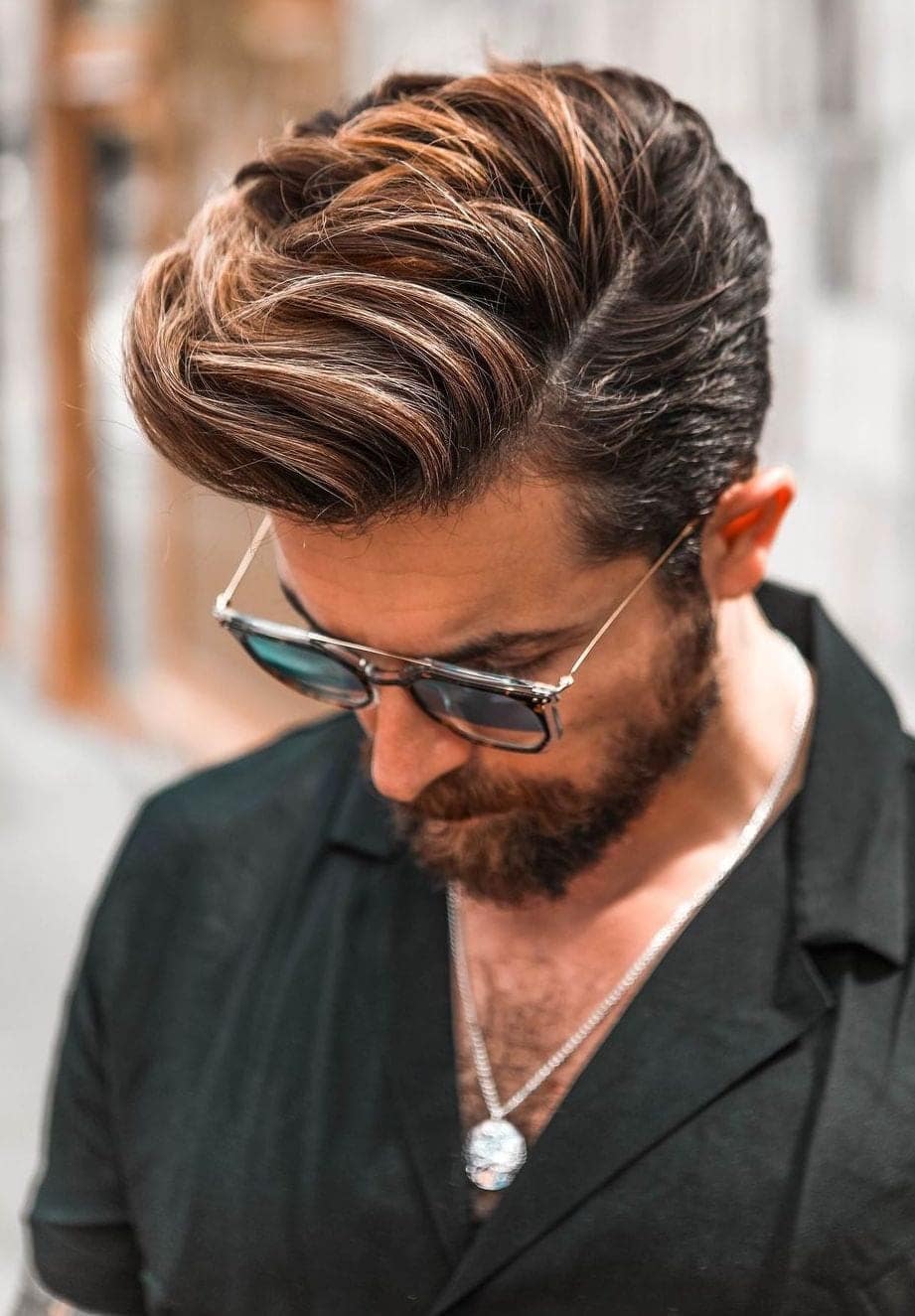 26 – Curtain Fringe
This mid-parted look from the 90s is suitable for men with long hair.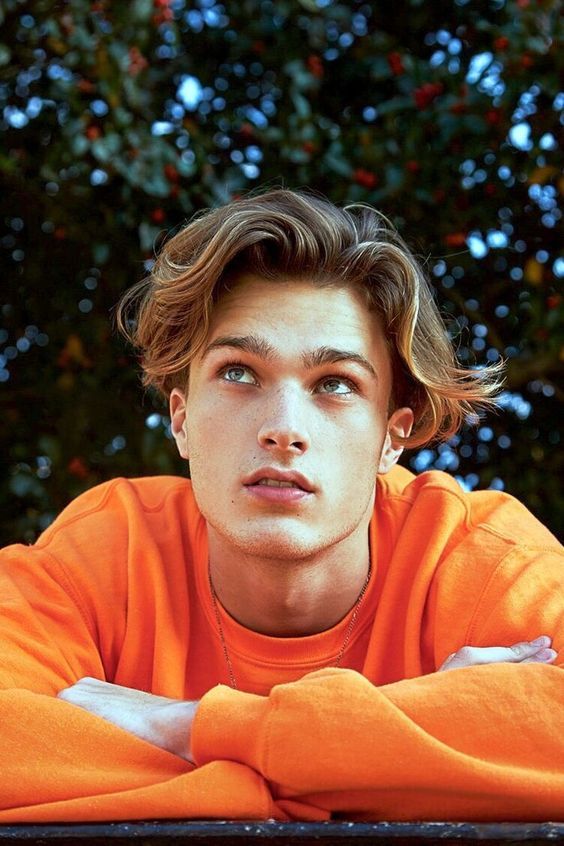 25 – Slicked Back
This one is perfect for men with manageable and medium thick hair.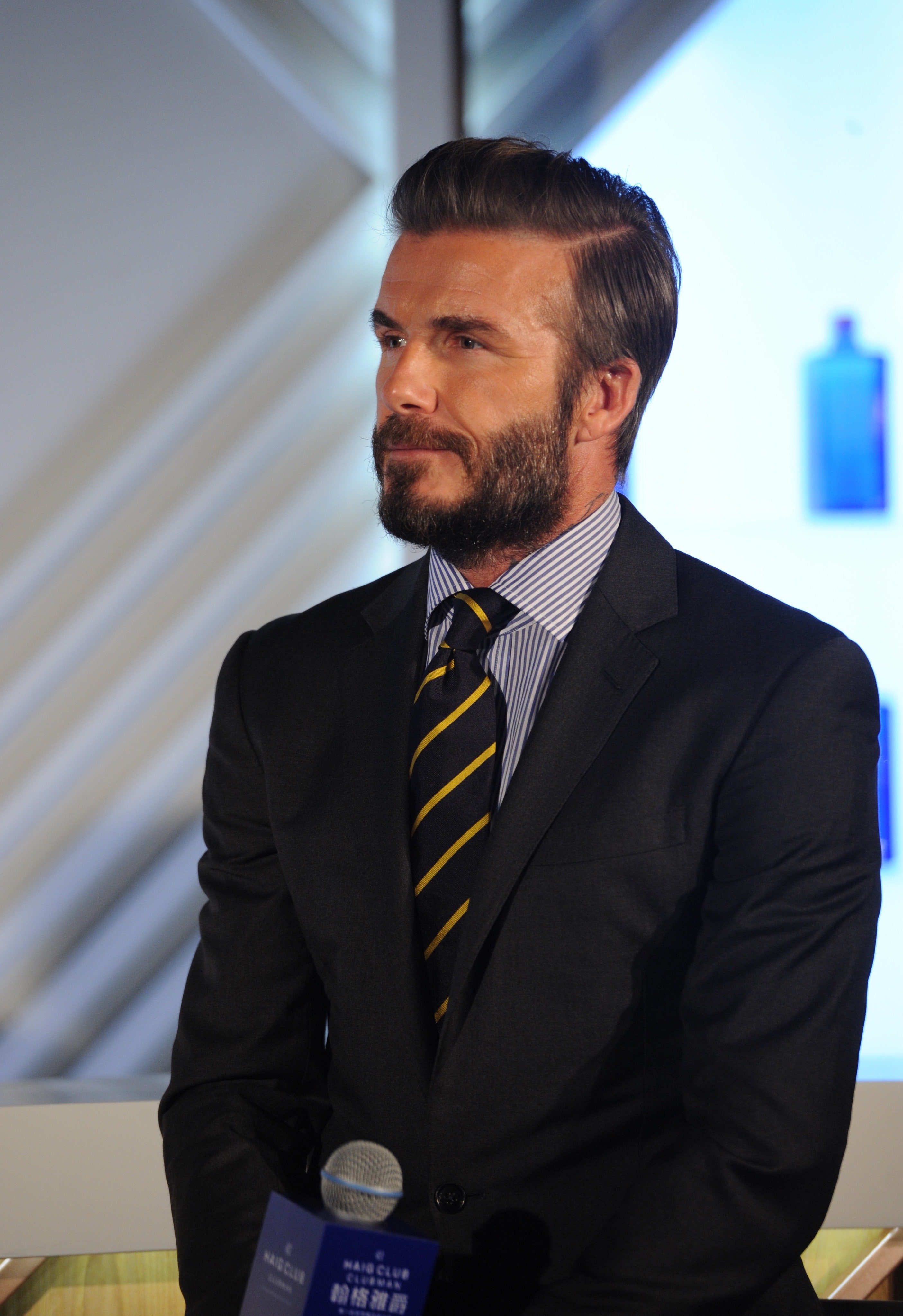 24 – Gossip Girl Hairdo
This one is inspired by Ed Westwick's character on Gossip Girl.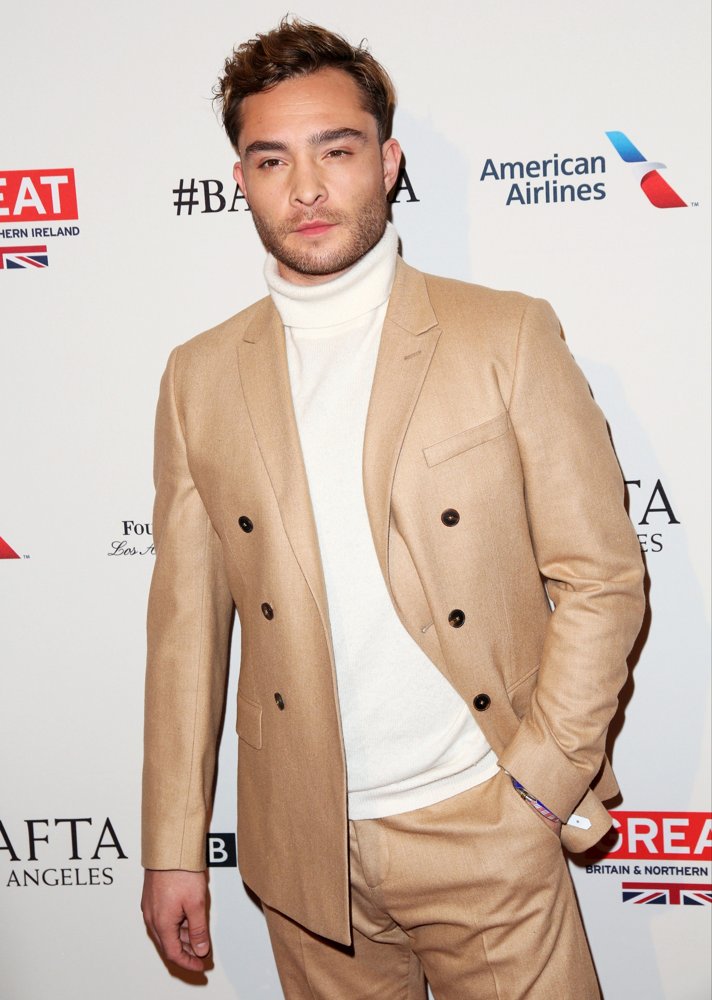 23 – Vintage Preppy Style
This vintage haircut is achieved by sweeping up the hair towards the center of the head. This requires the use of much hair wax for the hair to hold.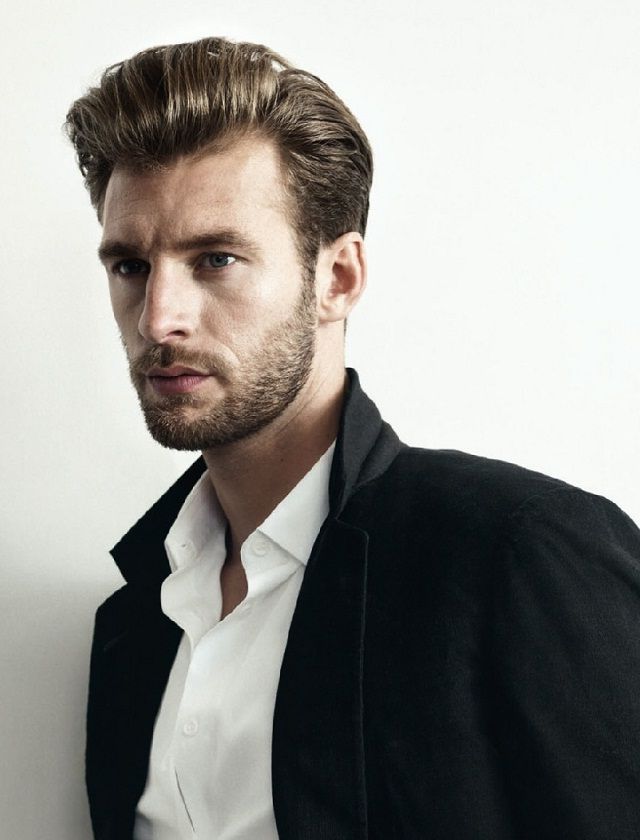 22 – Curls And Waves 
They say curls get the girls, and now it's up to you to prove it. The trick here is to have an unstructured hairstyle with a relaxed finish.
21 – Alex Costa Inspired
If you haven't subscribed to him on YouTube, then you've been missing a lot lately. He's a big name in fashion as he regularly shares outfit and hairstyle ideas.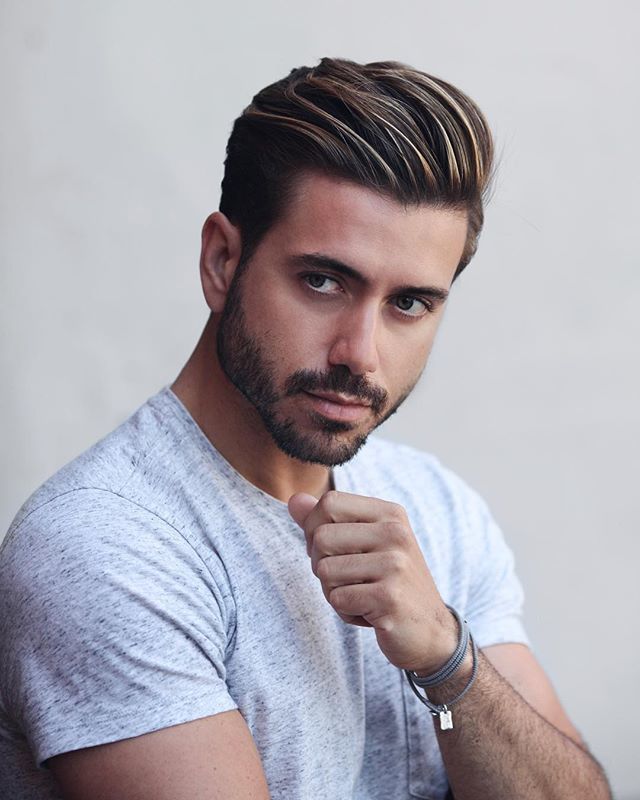 20 – For Teens 
You can take some inspo from Noah Schnapp's hairstyle – it looks preppy and trendy.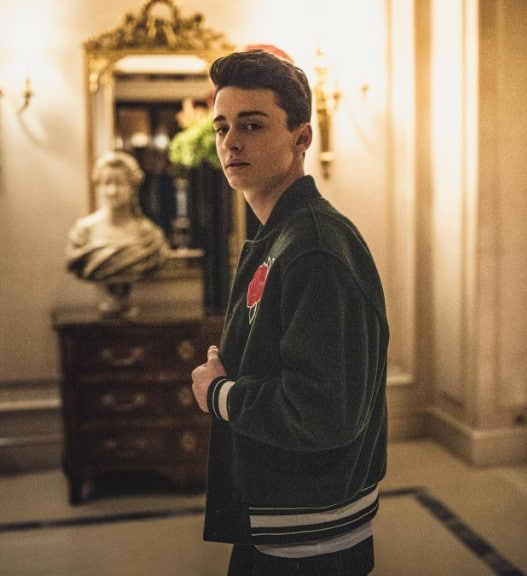 19 – Messy Mullet
This is one of fashion trends in 2022. Take it from Johnny Orlando who's been sporting the hairstyle for a while now.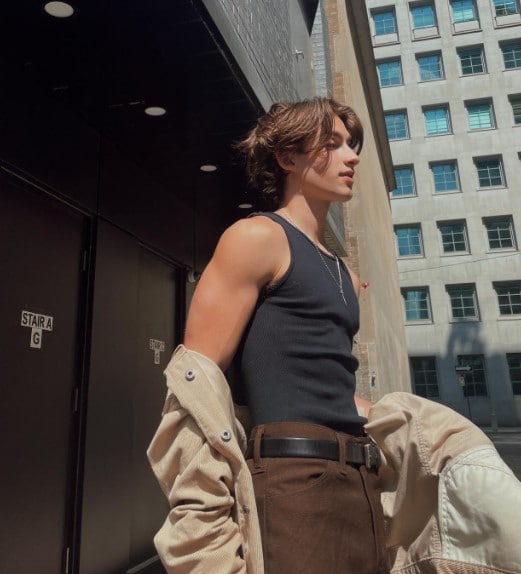 18 – Marcel Floruss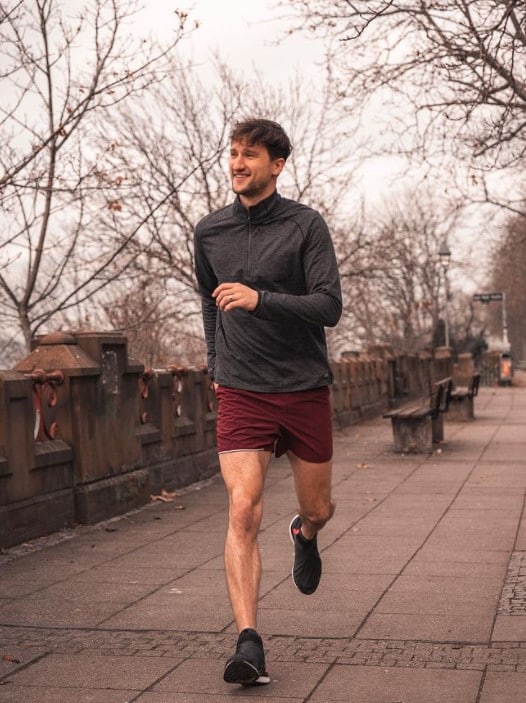 17 – Preppy Quarantine Hair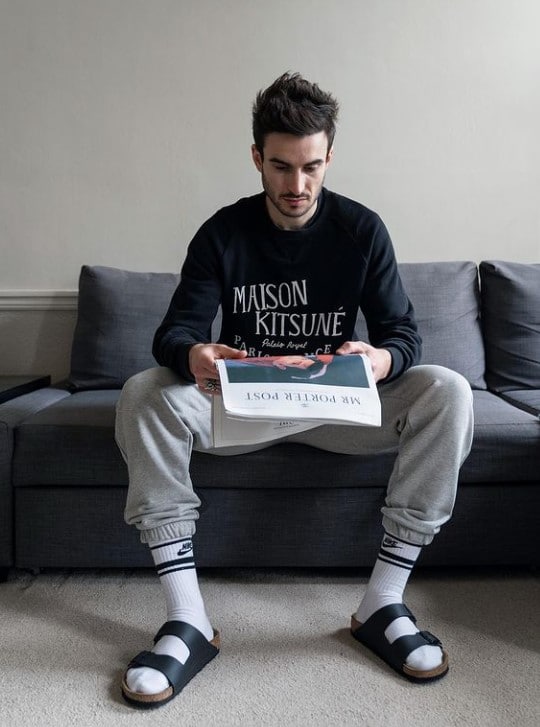 16 – Tousled and Bearded Look
If you have a slightly bushy beard and wavy hair, go for the tousled look. Comb some gel through the front parts of your hair and let the waves fall on your forehead. This look is perfect for guys in their twenties. With this kind of look, you can either wear a sporty outfit with sneakers and a sweatshirt and trousers or look like a medical student with a coat and sweater and horn-rimmed glasses. For more outfit ideas with this look, look at [highlight]15 best preppy outfits for guys[/highlight].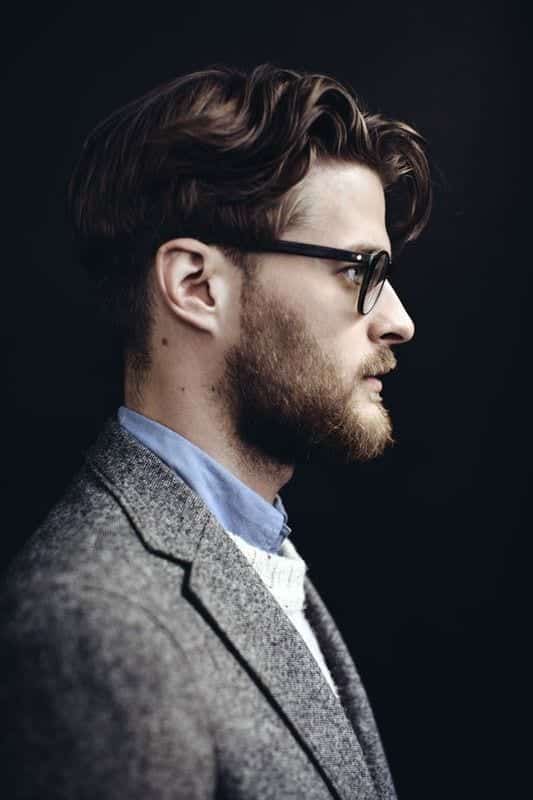 15 – Combed and Dapper Look
Attending a formal event or an important meeting? Gel it all back by making a neat side-parting and keeping it in place with hairspray. Looks suave yet seductive for men of all ages. Dressing well for the event, along with well-kept hair, is a must. So choose a nice colored suit as this blue here with a white button-down and nice Oxfords.
14 – Pulled Back Look
If you want a more rugged look, then pull your hair back. This looks macho and manly and works well with a beard and mustache. This hairstyle is mainly preferred by men who earn their living hard core, which means that jeans and a simple shirt rolled up and construction shoes will do well with the whole look. You can wear a beaded bracelet, but a wristwatch is a much better choice.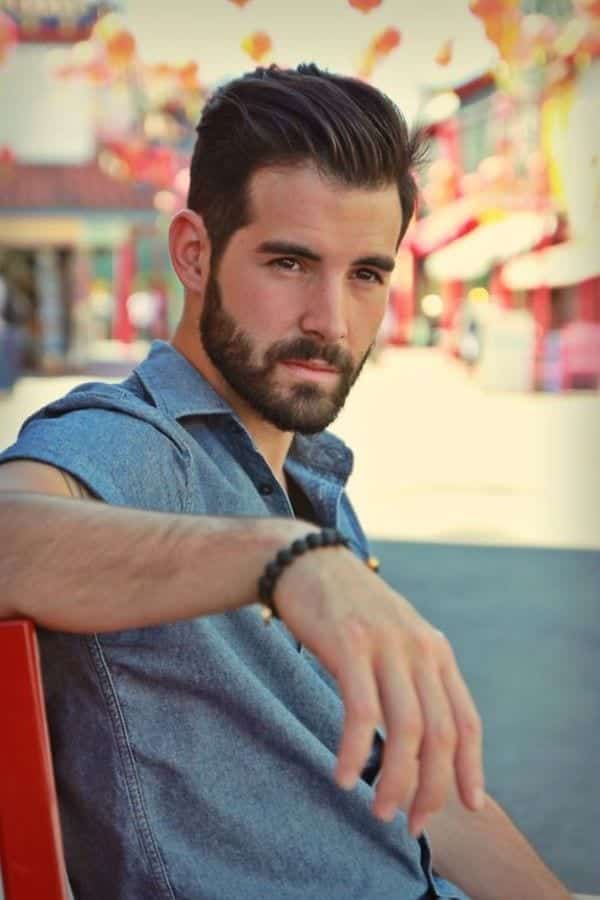 13 – Messy Yet Sexy
If you want to look messy yet preppy at the same time, then rough up your hair with some texture spray. Set the spikes in place so that your hairstyle stays intact. A little stubble will be ultra-cool with this hairstyle. You are suited for attending concerts or going to a birthday bash. Oh, and if you like these glasses, take a look at this [highlight]awesome collection of Oakley sunglasses for men[/highlight].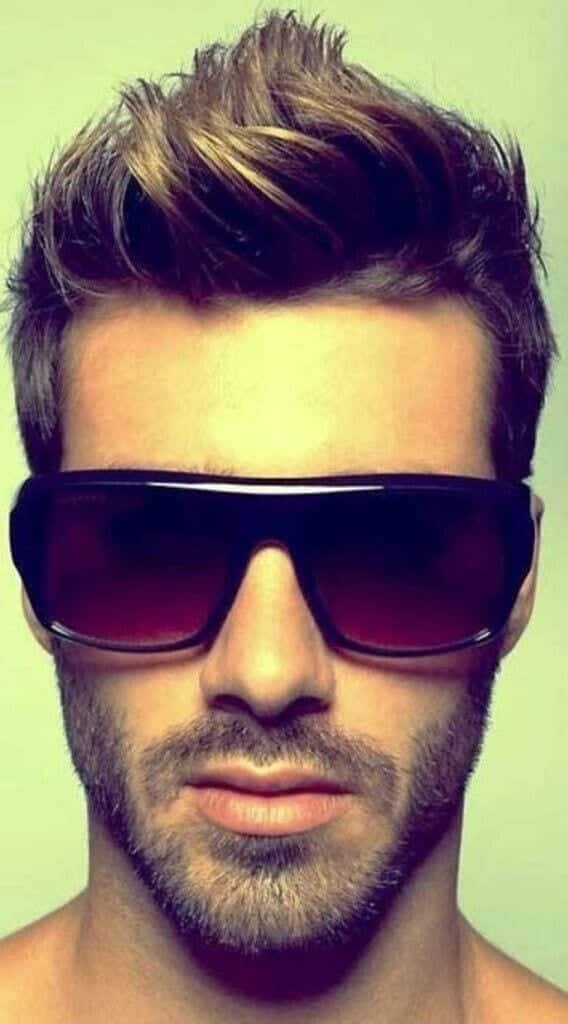 12 – Cropped Hairstyle
In the mood for fun yet professional look? If your hair is cut into layers, opt for this cropped men's hairstyle. It looks good if the sides are clean shaved and the layers are pulled back. It is mostly suited for young boys or artists.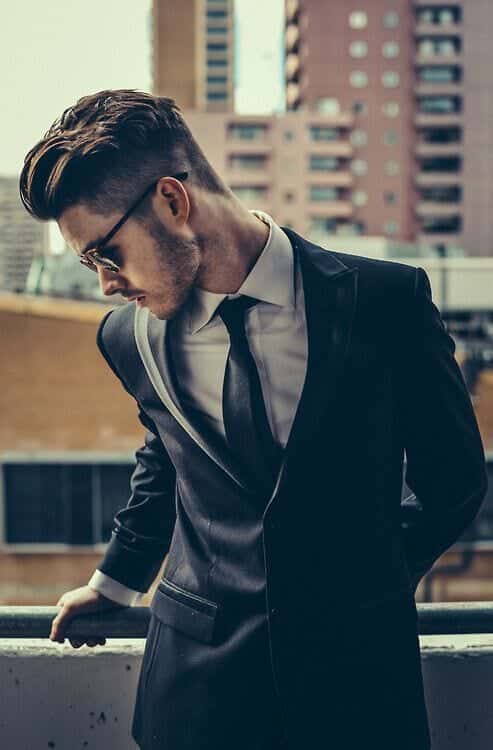 11 – Seductive Italian Look
Italian men are the sexiest! Follow their smooth look by letting your mid-length hair flow long and open. Gel it back from the front so that it stays neat and polished. Try this look if you have a slim face with high cheekbones and a mustache. The outdoor party looks, and the same goes for the outfit also. Mid-length black coat with a striped button-down and loafers in black matched to the t with your denim.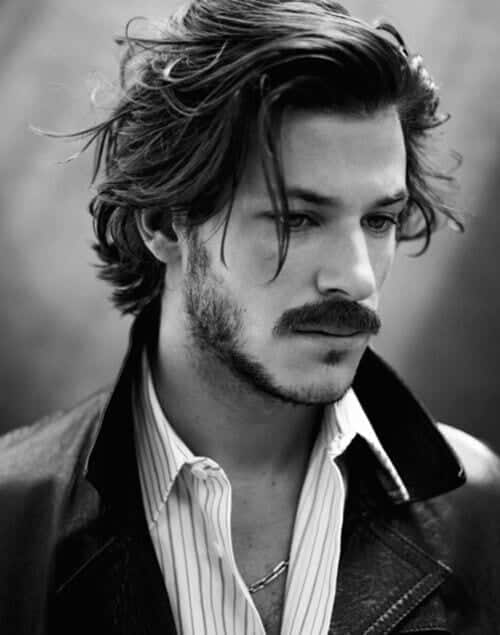 10 – Bushy Mane Look
If you've got bushy, fluffy hair, then this look is perfect for you. Don't put gel or pomade; instead, leave them natural and cut them in style. Pompadour will look good, and a dutch beard gives off a macho vibe. If you're into beards, then check out the latest and sexy beard styling ideas.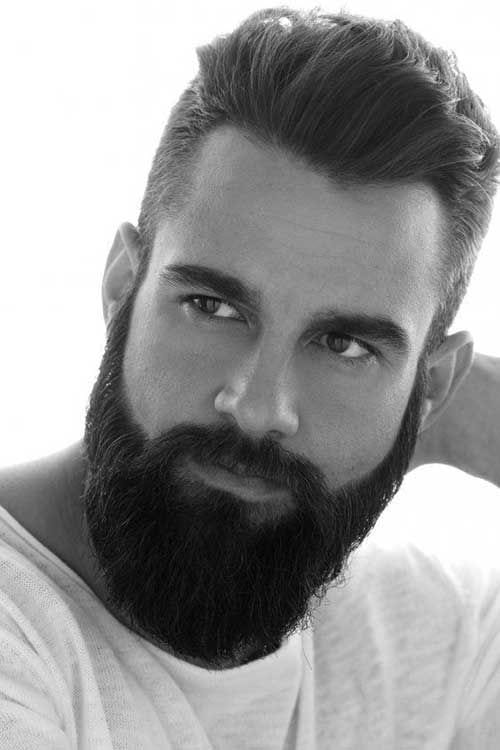 9 – Defy Gravity With This Look!
Time to have some fun! Make your hair defy gravity by running pomade through it and letting it stand up from the front. This gives volume and lifts to your hair. Dapper and ultra-glam look when wearing a suit and tie. Young professionals can style their outfits and appearance in this manner.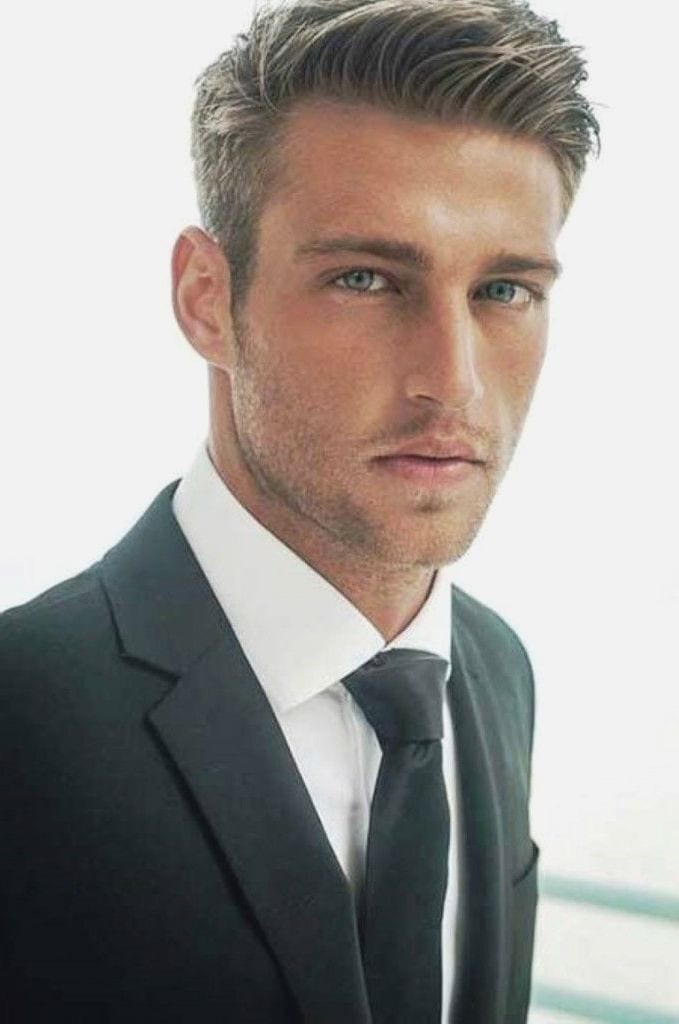 8 – Sexy Schoolboy Look
Going back to school for younger teens or boys in their early twenties means you need to look your best again and handsome. Outfits can play a significant role, but hair styling is another thing. They can comb their hair into a rough texture. Leave the other side rough and standing up. So, one side stays neat and polished, and the other side stays wild and messy.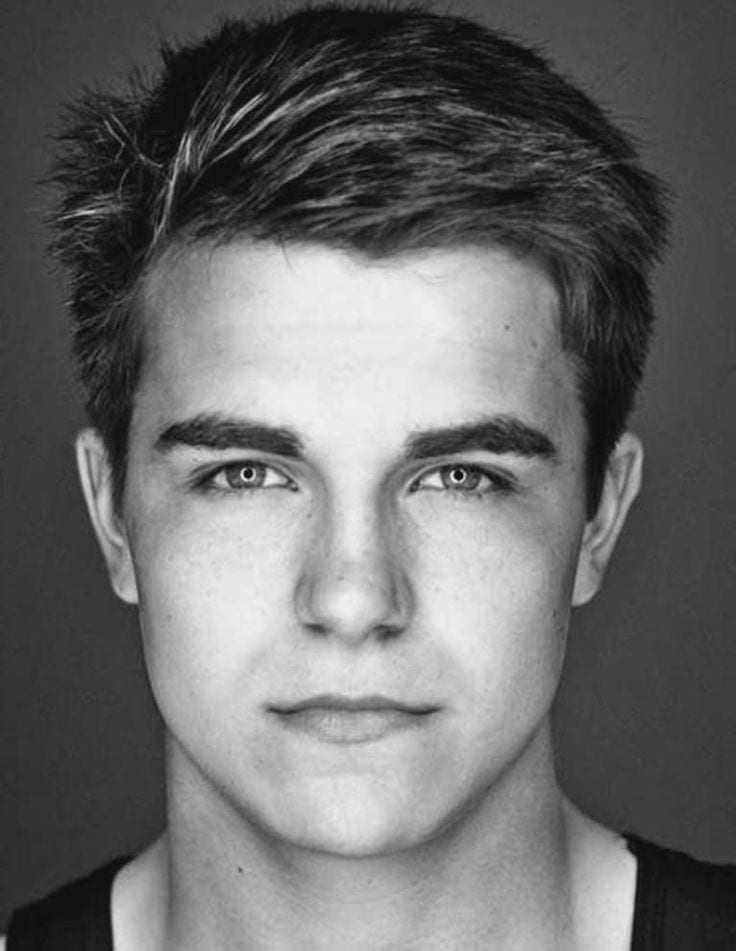 7 – Prim and Proper Look
This style is a bit complicated but is perfect for men of all ages. Take the middle portion of your hair from the front and gel it back, but leave the rest of the hair swept sideways. This way, only the front center section is pulled back, giving a nice neat yet stylish look of a man who dresses and pays attention to his face. Be a little mod and wear around collared shirt with a grey suit.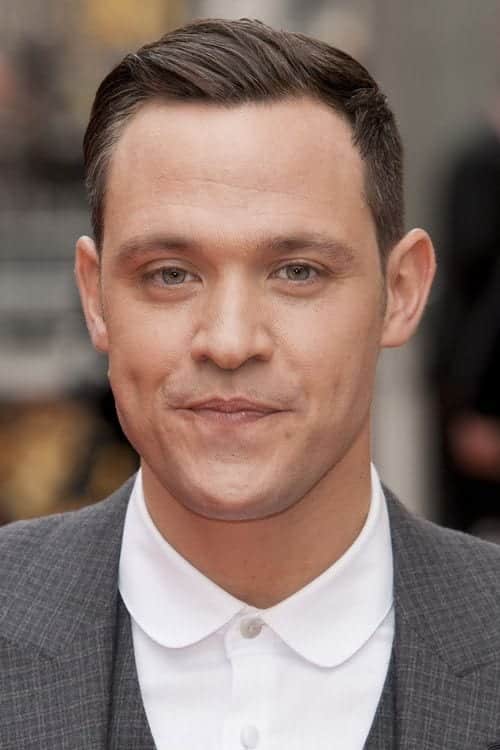 6 – Preppy Hairstyle for Curly Hair
Curls are difficult for women to handle and challenging for men to style. You can have some long strands at the front side and have the backside of your head cropped up. This gives a nice casual look. Or have long hair tied in a ponytail or use gel to tame that mane.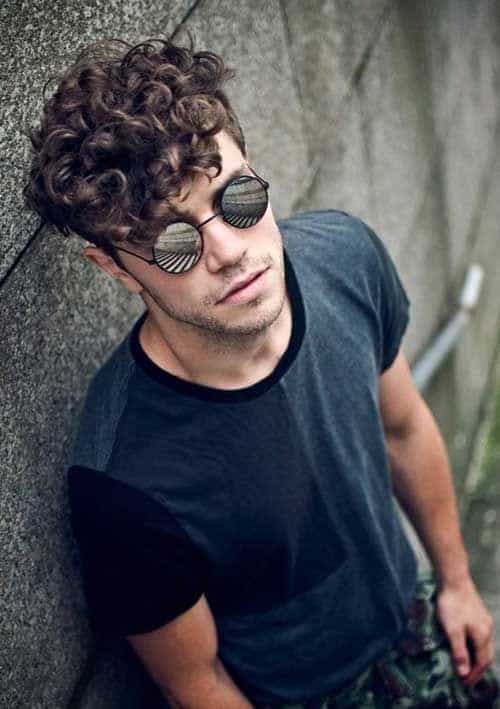 5 – Preppy Hairstyles for School
If we talk about preppy hairstyles for school, we can just not leave out these handsome boys from the Spanish Netflix show Elite – which as the name suggests is all about these preppy high schoolers.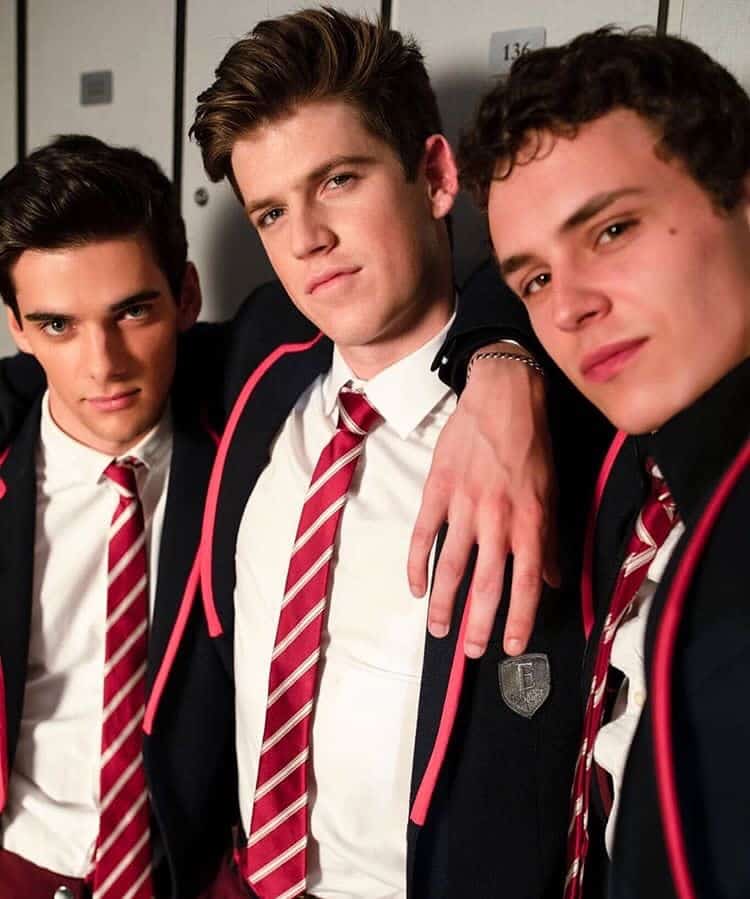 4 – Preppy Hairstyles for Short Hair
Army look. Very modern and in high demand among the young boys. Suitable for the summer season as you will not feel the heat much and no need to comb again and again.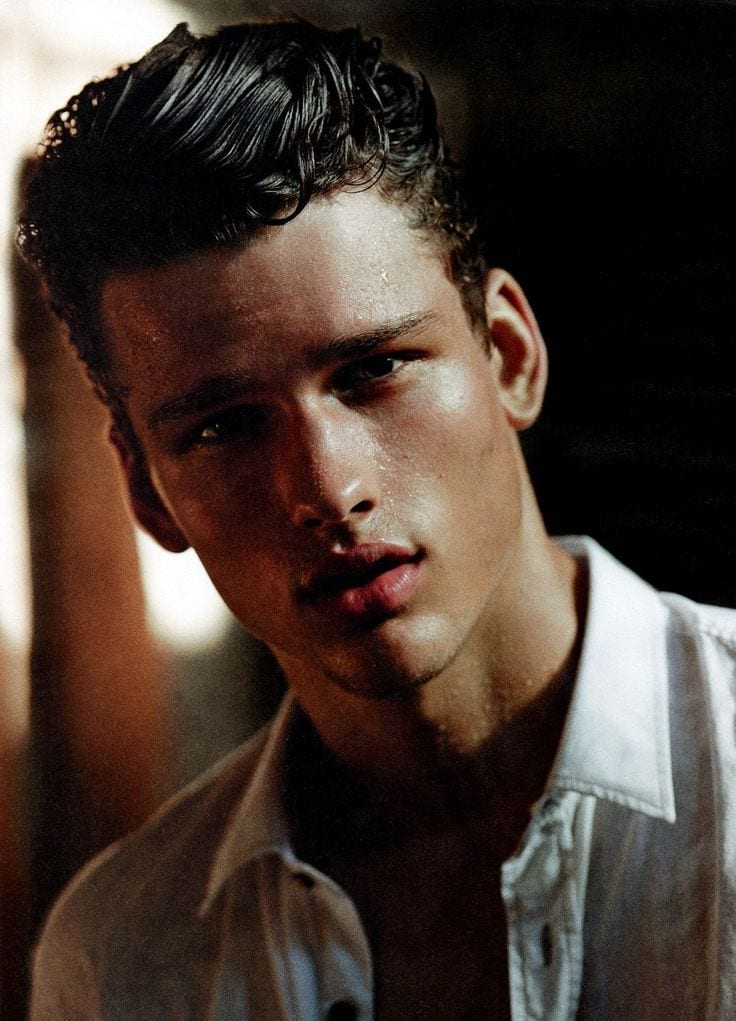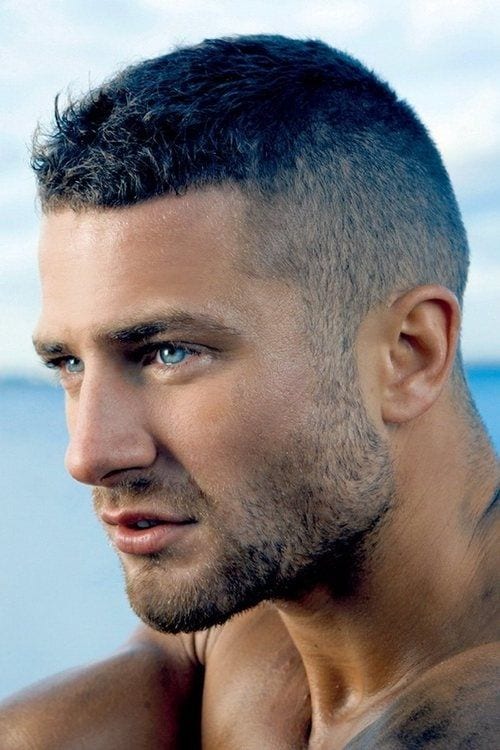 3 – Preppy Hairstyles for Long Hair
If you can carry this meaning, you can maintain the hygiene and neatness of keeping a long mane. Only then adopt this style; otherwise, it is not cool. Instead, you will look pathetic with unkempt hair.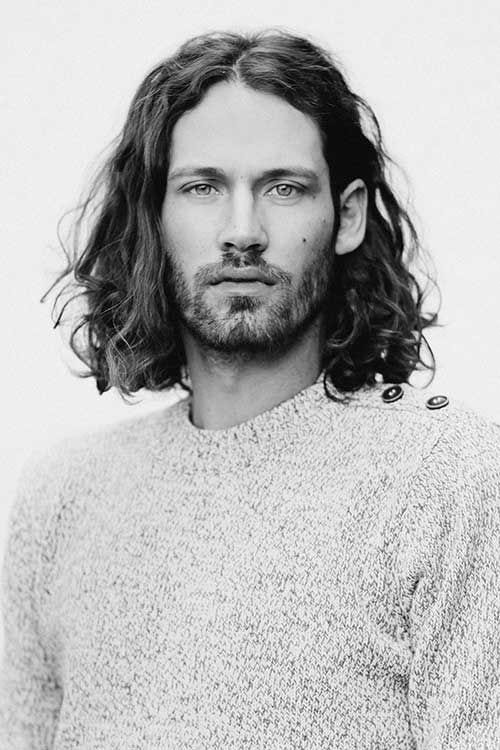 2 – Preppy Hairstyles for Work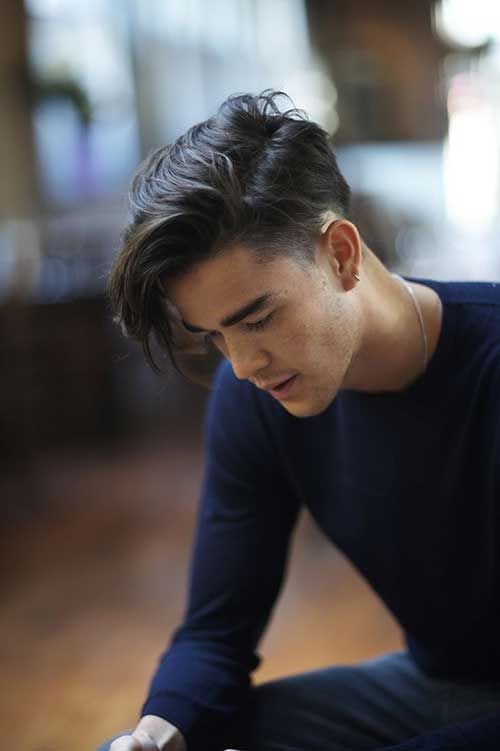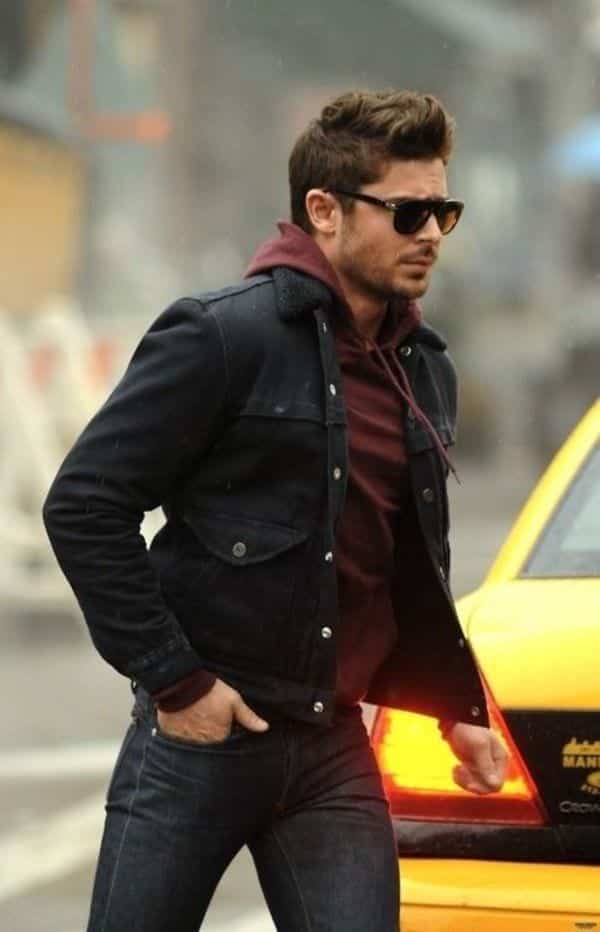 1 – Preppy Pompadour Hairstyle
Pompadour at its best. This can be adopted by many boys young and mature. But only for glamorous nights.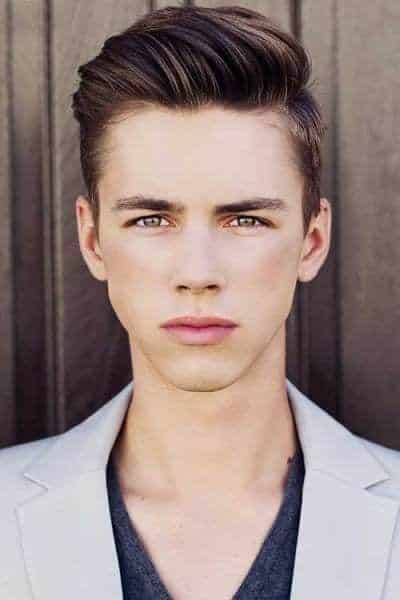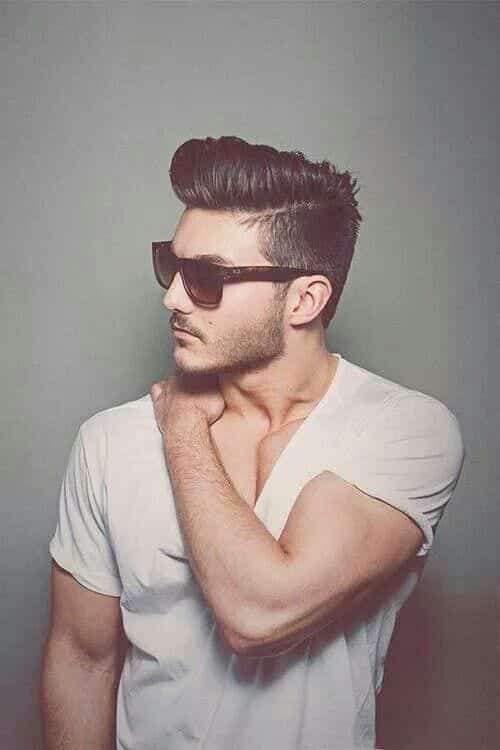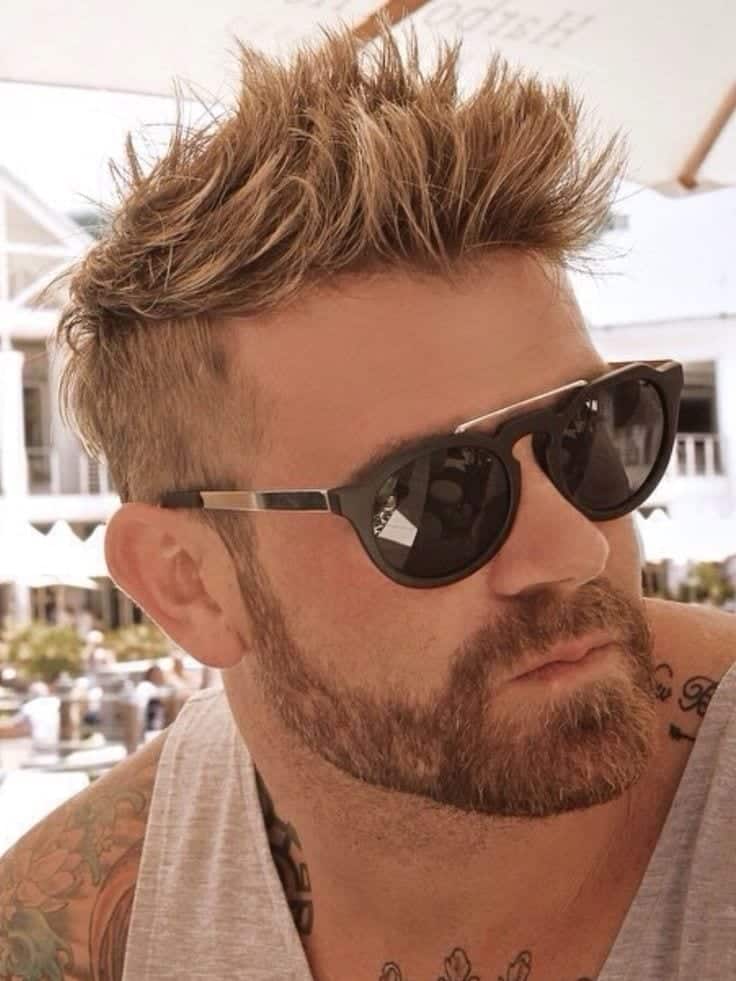 When it comes to hairstyles, the saying "What's old is new again." is true. That means what we saw in the '80s and '90s is making a comeback this year. And like it or not, most of these come from the PREPPY STYLE subculture.
Frequently Asked Questions
What hairstyle should I get?
First, you have to consider your face shape. Second, get a cut that suits the length, direction, and texture of your hair. Tools like blow-dryers, straighteners, and products can also help you achieve your desired hairstyle.
What preppy hairstyle is best for work?
More often than not, your profession will be the basis of your hairstyle choice. So a neat cut is ideal if you spend your time mostly in a corporate setting.
Q. How can I know what my face shape is?
The most common face shapes for men are round, long or rectangular, oval, square, heart, diamond, and triangle. And there are several ways how men determine their face shape. One of them is with the use of tape measure. For more detailed information regarding this topic, see this article by Fashion Beans.
Q. What is the best face shape for men?
Many people claim that the square-shaped face is the best as it is the most masculine. However, there's really no concrete basis to that one. We are different and special from each other. That said, no one's facial structure is greater than the other.