Best hijab outfits for the beach. Dressing to the beach as a hijabi can be kind of hard, especially when you like swimming in the ocean.When on the beach, I would still like to be fully covered, so I do not like the whole skin-tight leggings, tight top, and turban look either!
I still don't have it down exactly how I would like it, but this is currently how I dress to the beach:
Modest Beach Wear for Muslim Girls

#16.Palazzo Pants
The last modest must-have item is a pair of palazzo pants! These are especially amazing for shorter people who want to add height, like me.In the first outfit, I wore floral palazzo pants with a long cardigan to the beach. It was cute, yet covered. In the second outfit, I wore it as more of a dressier look and paired it with a structured leather jacket. These beige palazzo pants would be perfect with a plain white tee as well. If you like this idea, also have a look at 28 modern ways to wear palazzo pants with other outfits.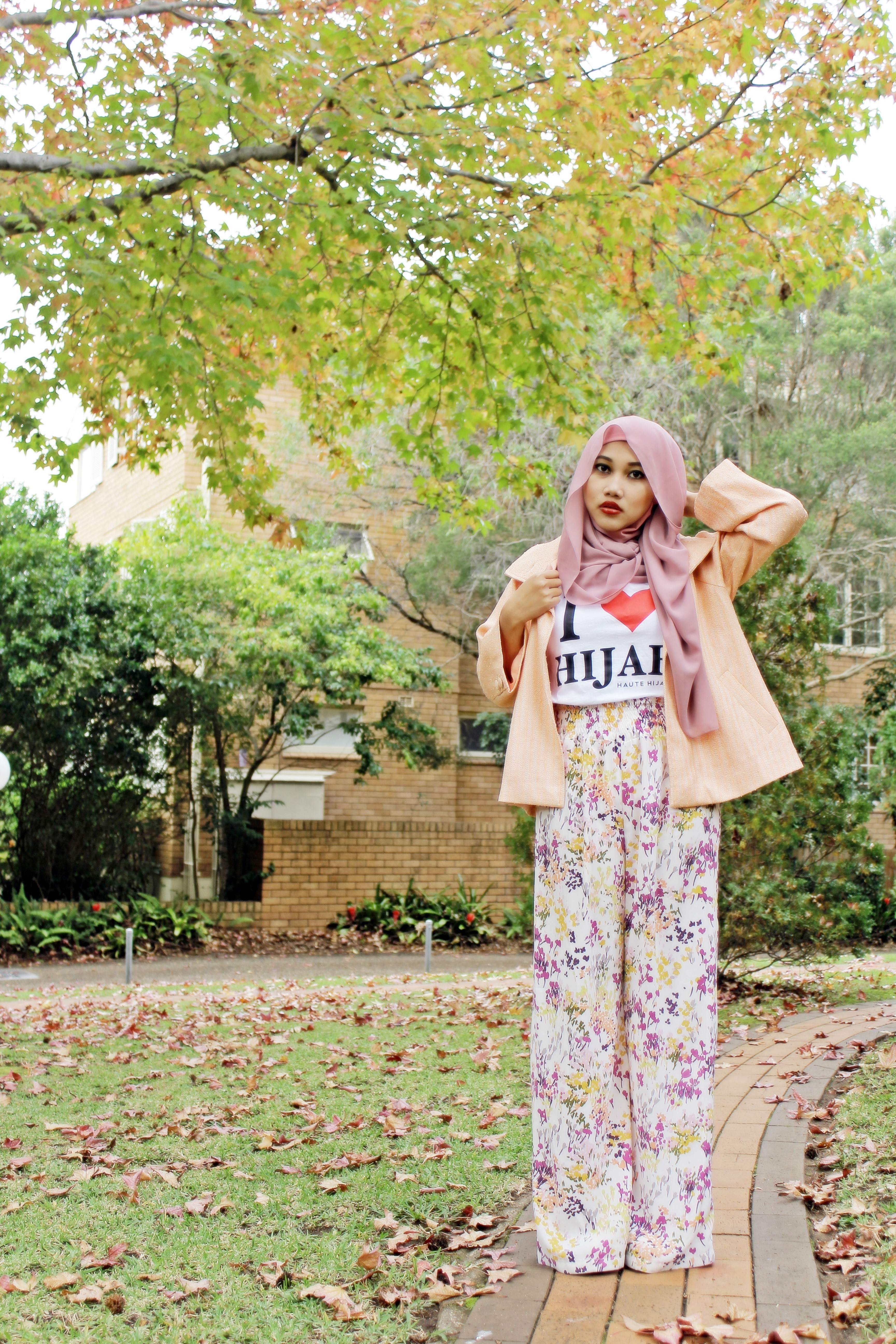 #15. Harem Pants
The second summer item is a pair of harem pants. They were spotted last year but have really come with full force for Spring and Summer 2013. They come in many prints and colors. The best part about harem pants is how comfortable they are!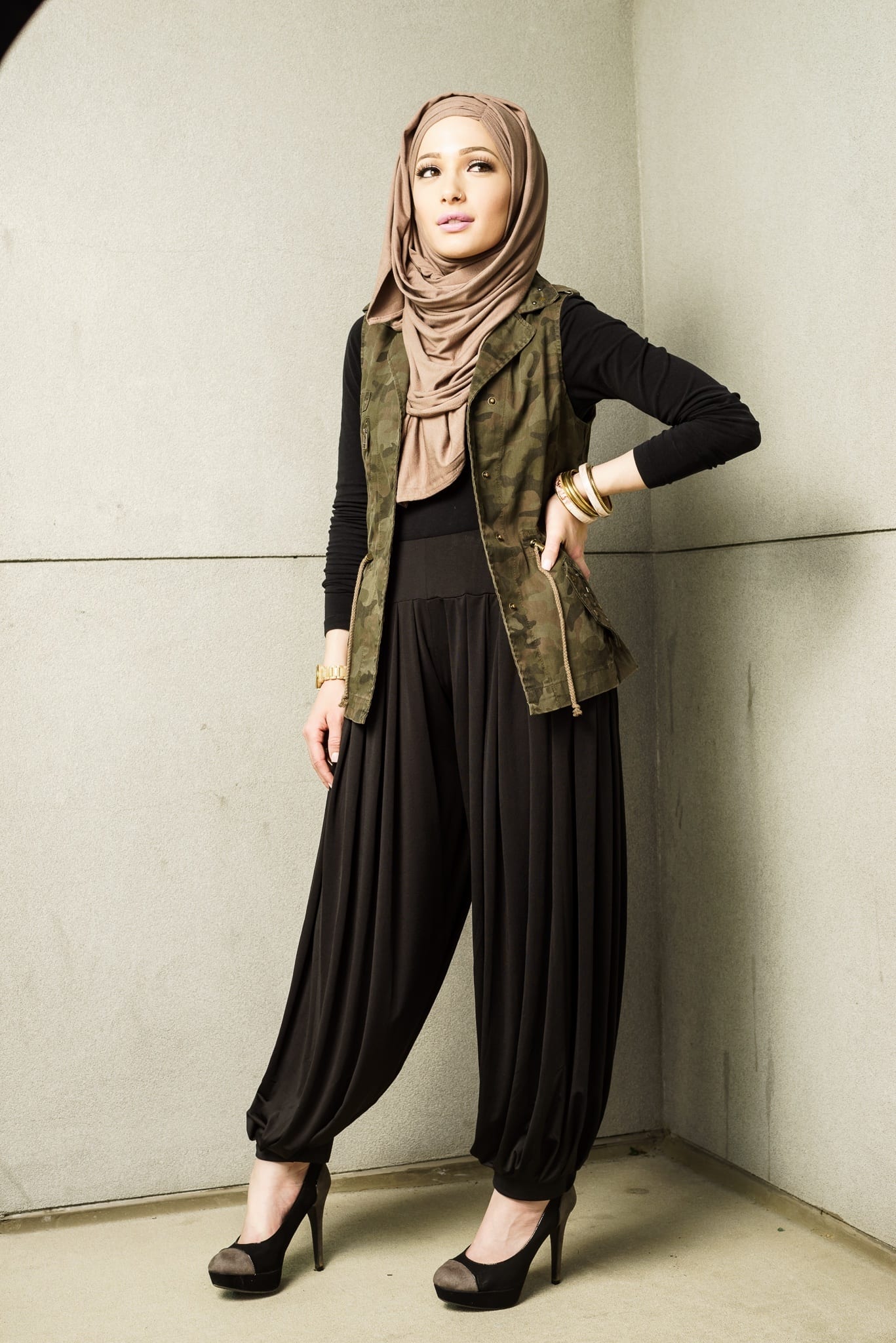 #14. Hijab With Abaya
You can also wear abaya at beach. Here is an idea.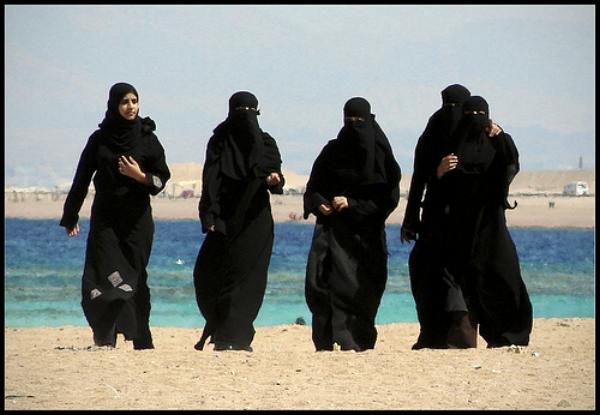 via
#13. Hijab With Swimming Beach Outfit
Wear a long-sleeve black top, it's in the spandex swimwear material, from the sports. It to be long and over-sized enough to cover my behind and to be modest as well. The types of hijab you wear to the beach, and it should be of chiffon material. Anything else, such as cotton, is going to hold water in and be very irritating when you are swimming!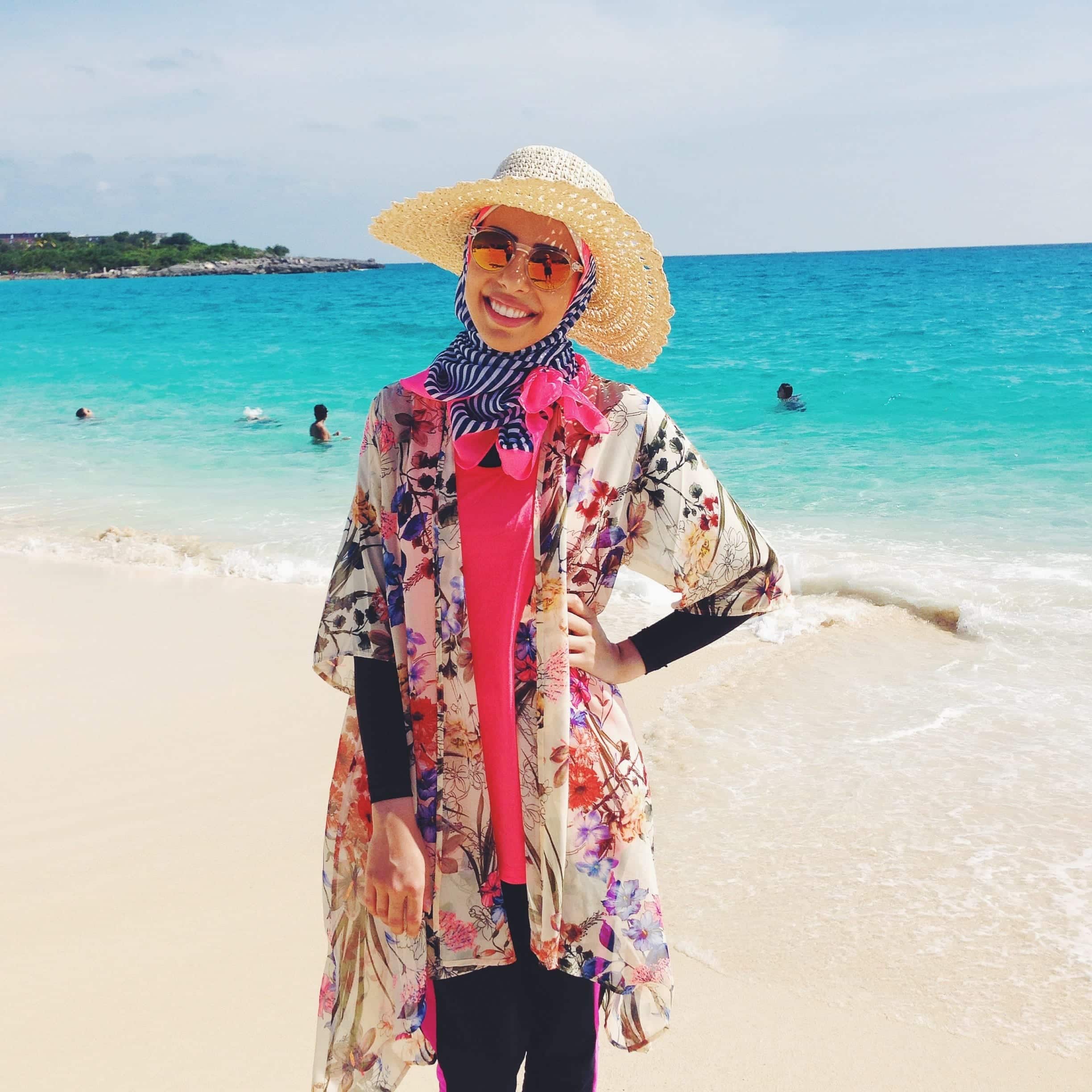 #12. Hijab Winter Outfits
This is a great winter outfit to wear for a stroll on the beach. Not sure about the heels, though.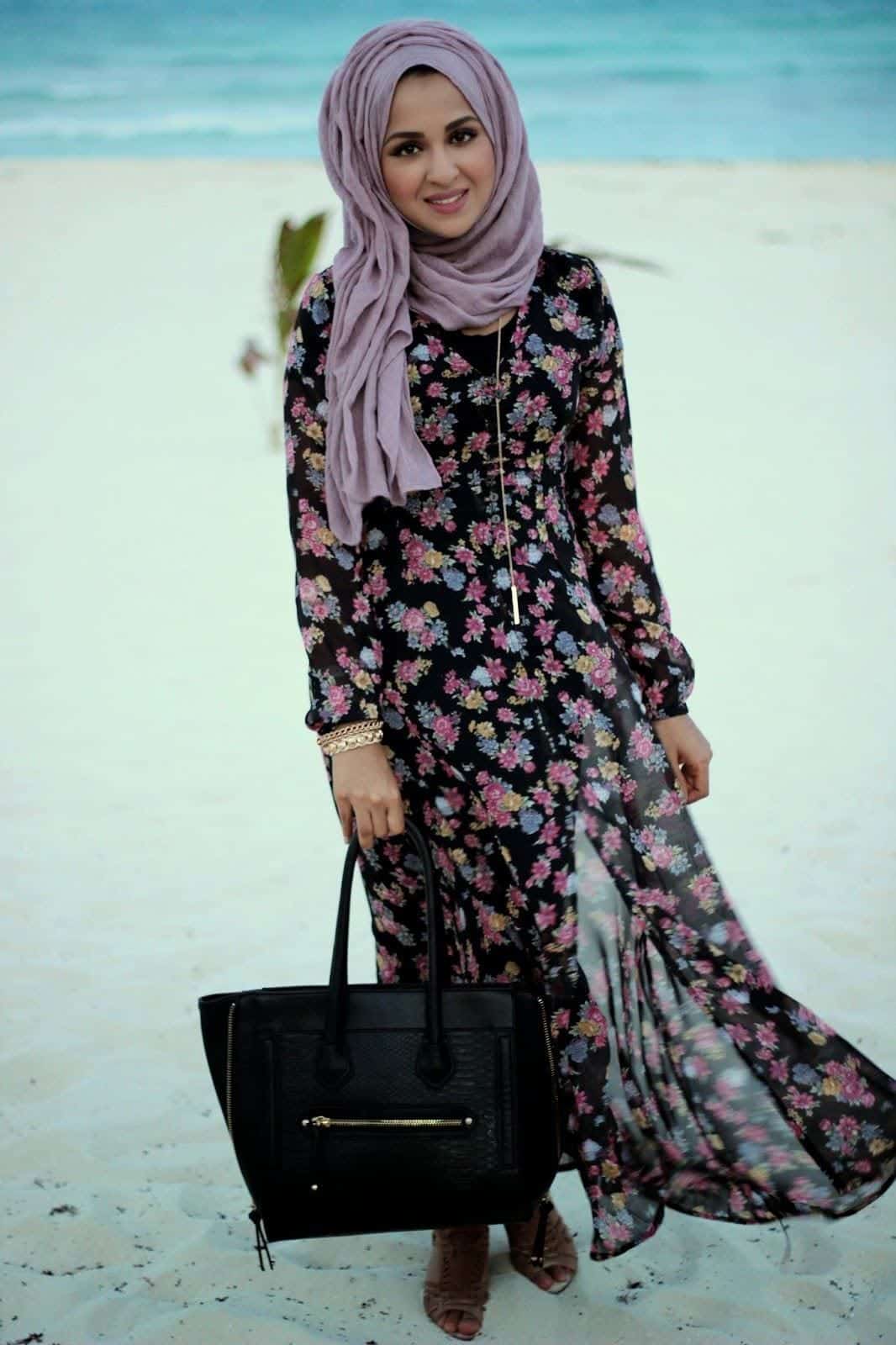 via
#11. Modest Beach Outfits
Lightweight fabric and loose-fit design are comfy, and wide-legged, cropped harem pants offer all these. If you prefer a more feminine look, choose a flared long skirt with elastic or adjustable drawstring waistline for flexibility. This selection of loose-fit tunics and babydoll tunics is chic and relaxing. Play up your look with bold accessories and match them with summer flatties such as bright flip-flops, pretty sandals (wedge sandals too!) or even candy-coloured pumps.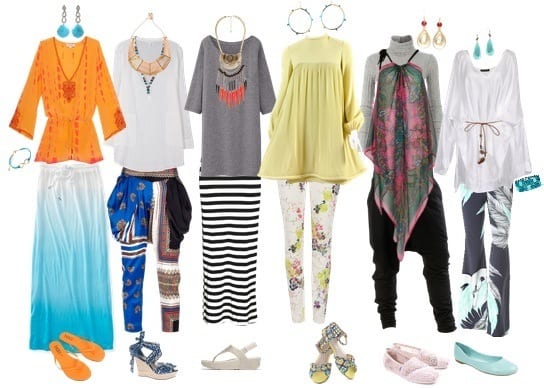 via
#10. Jumpsuits
Try fun colours and patterns! Jumpsuits are a great one-piece fashion staple for women on the go and they are great for outdoor activities, too. Team them up with a large straw hat over your bandana and light but chunky accessories – and you are set to go!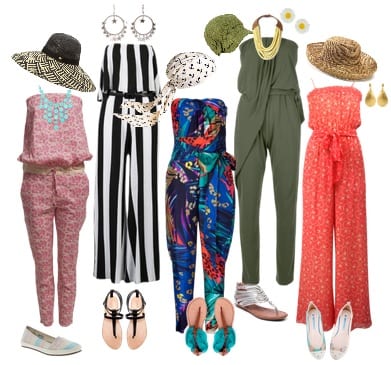 via
#9. Summer Dresses for Beach
Feel relaxed and steal the show with these cool and bright dresses! From shifts to must-have colourful designs, here are some great finds. Sizzle these looks with dainty accessories and you are ready for an enjoyable day under the sun.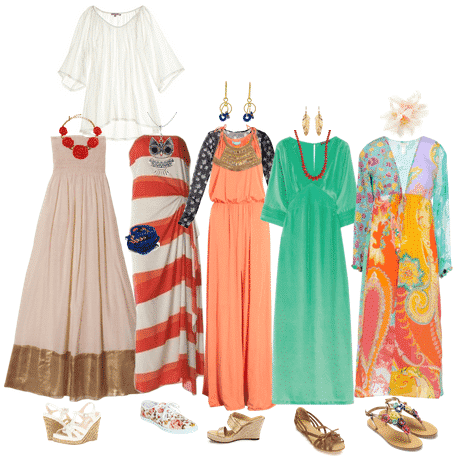 via
#8. Hijab Styles for Beach in Spring
So this summer, when you plan a holiday with your friends and family, you must try one of these styles ad share with us how well did they suit you. Also, if you have friends who avoid going to beach on the account of how they'll dress for it, show them this massive collection. We hope this will be of great help for everyone. Also have a look at these amazing and yet Simple makeup ideas with hijab-tutorial and hijab makeup tips.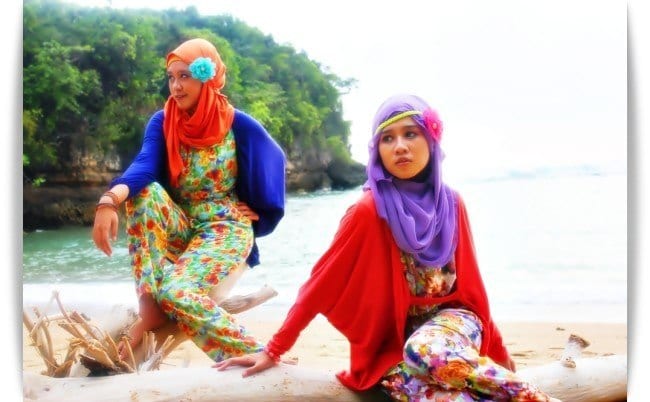 via
#7. Shawl- Long Sleeve Tops and Jeans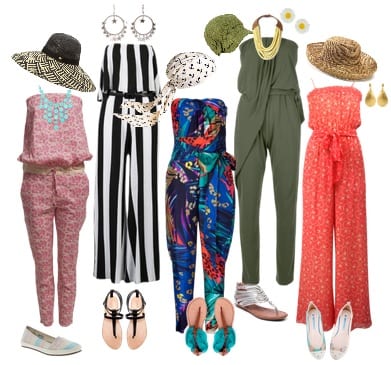 Muslim beachwear.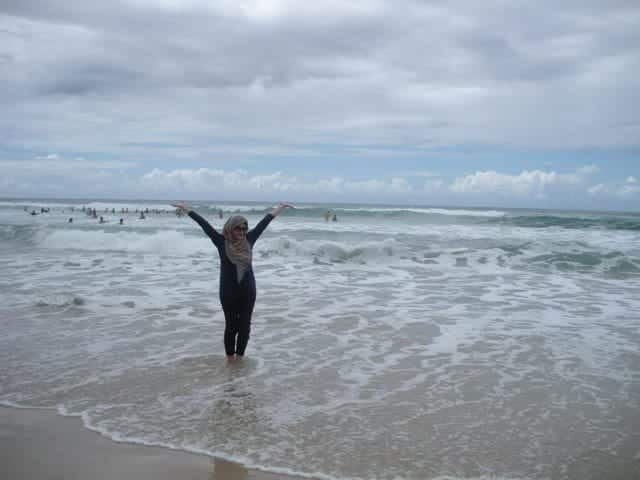 #6. Swim Suits
Her swimsuit with the turban as accessories is super hijabista and trendy.

#5. Top and Long-Skirt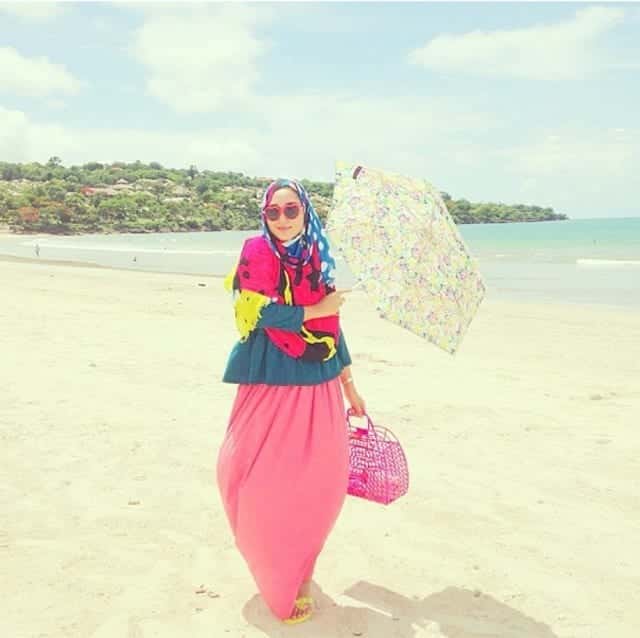 #4. Islamic Swimwear For Women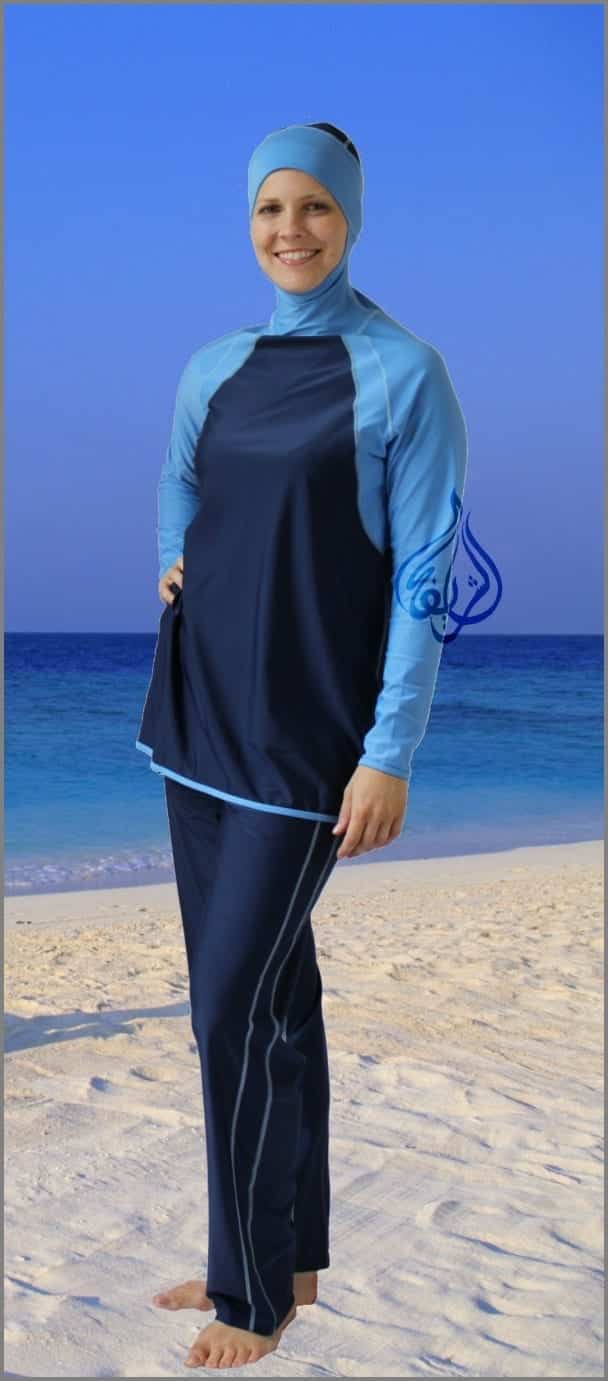 #3. Beach Hijab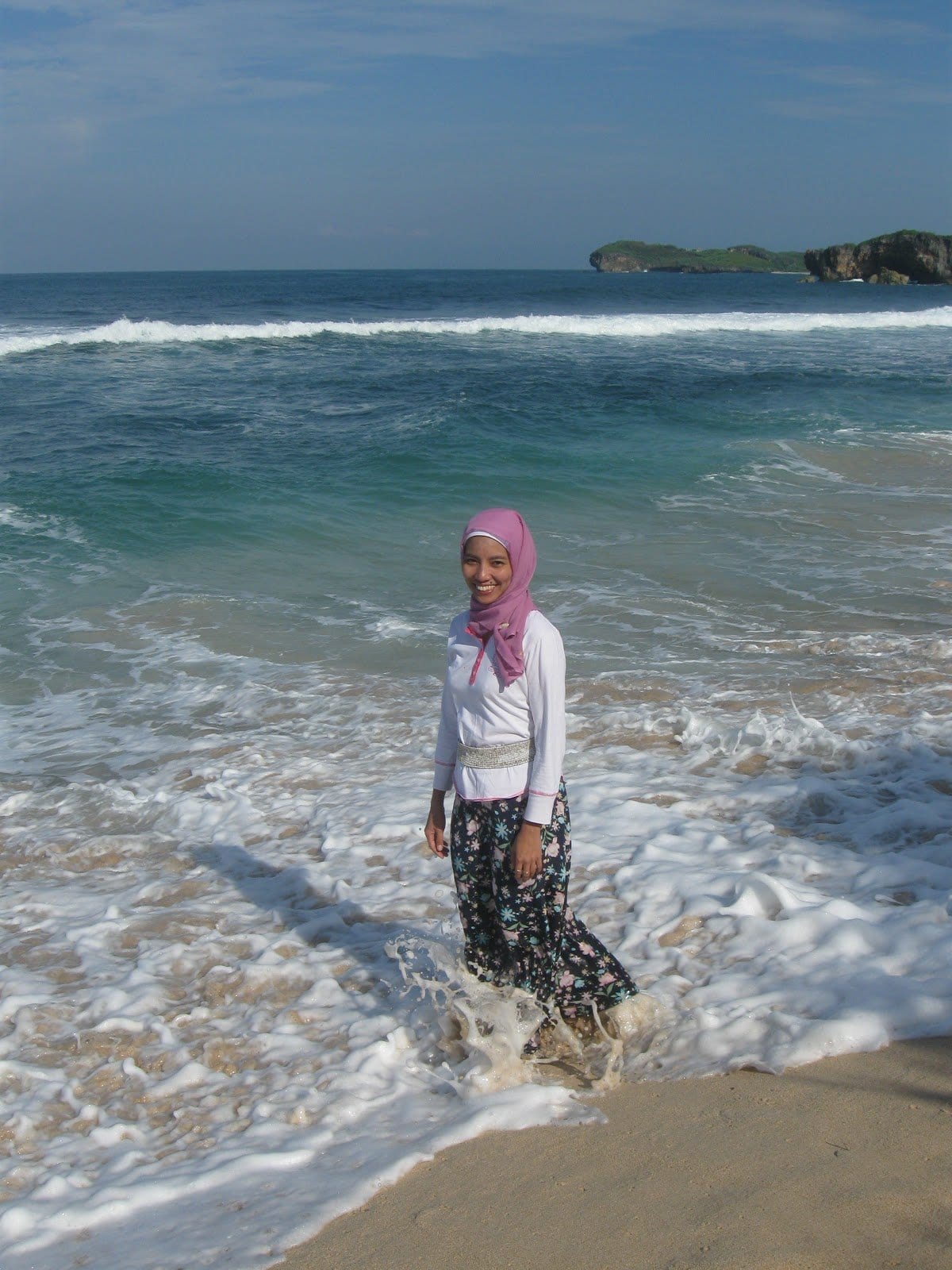 #2.  Swimming Dress For Muslim Girls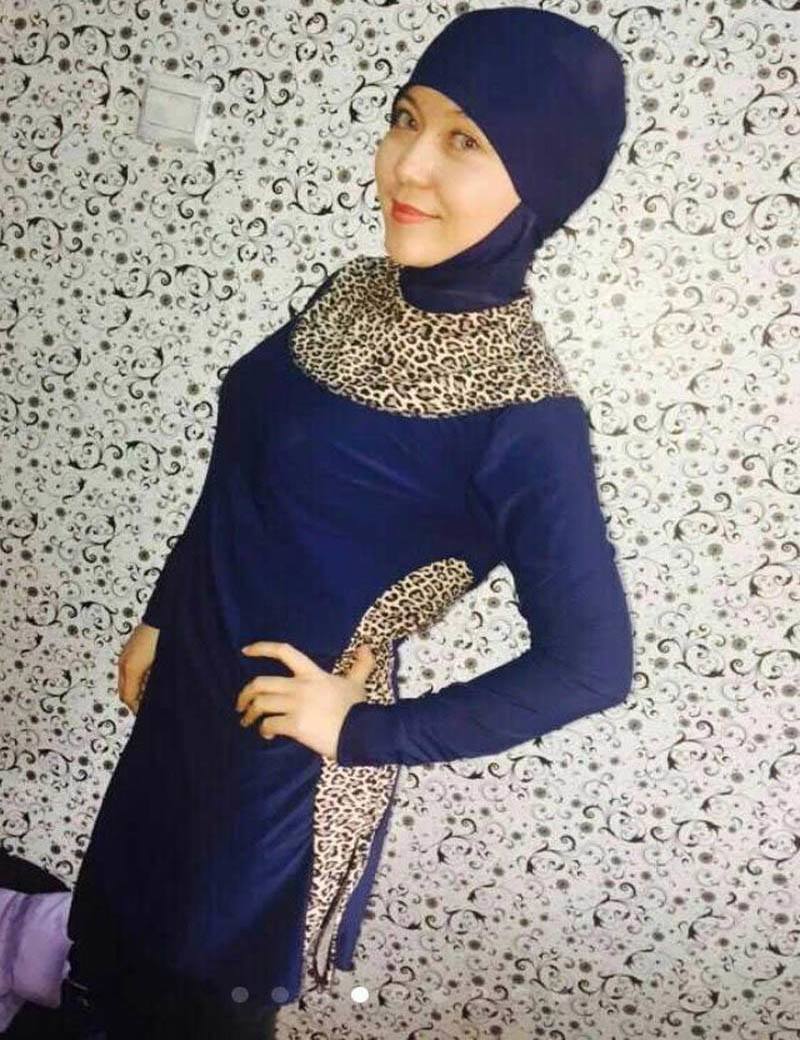 #1. Modest Swimwear for Hitting Beaches
Modest bathing suits have shed their mothballs and come back in style in the United States, with a clientele spanning the religious, the curvy and the sun-sensitive.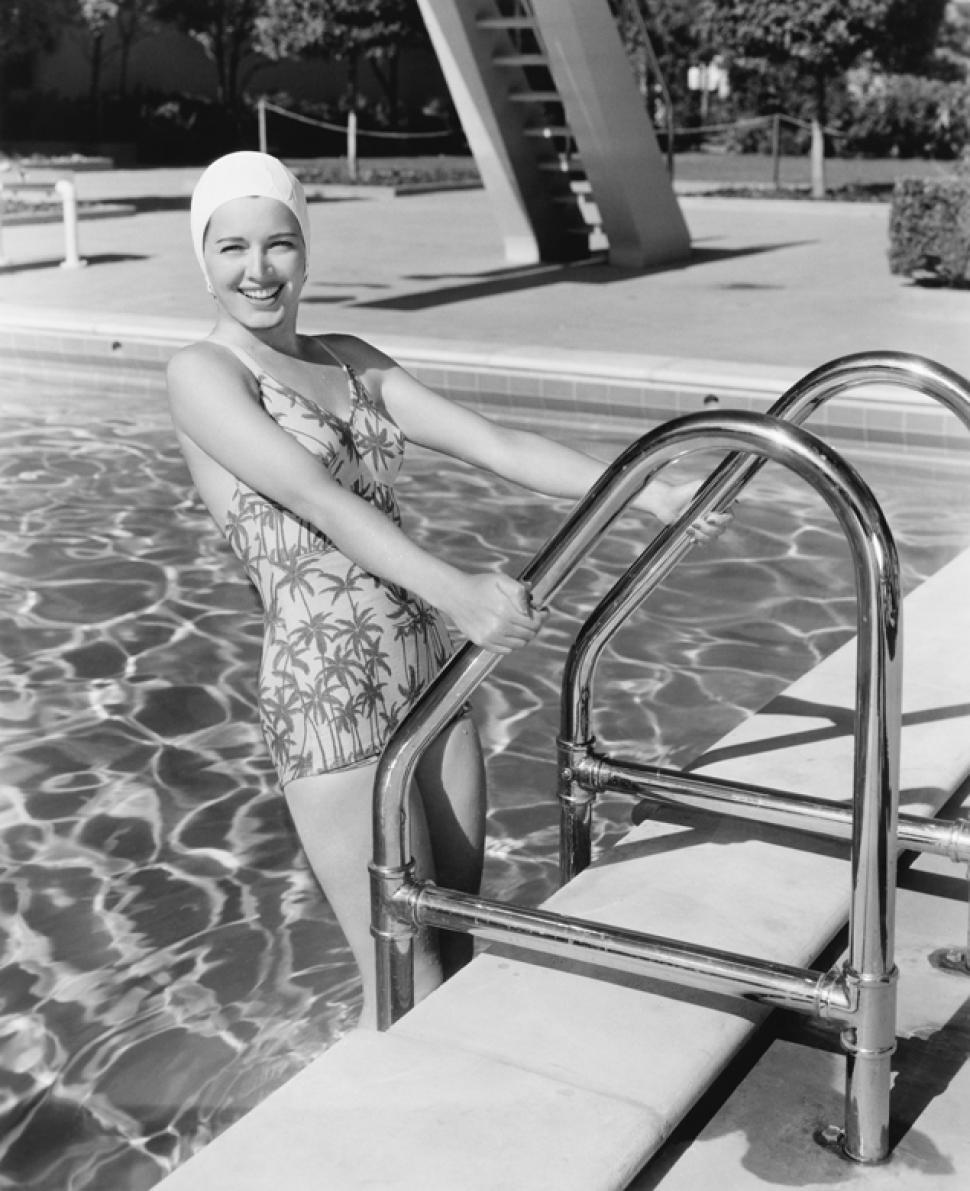 via