Funky Outfits For Guys. Fashion is not limited to girls only. Boys seem more conscious about stylish outfits nowadays. They are never behind in the fashion street. If you are looking for funky outfits, you are at the right place. We present you with 16 cool outfits for boys and ideas on what to wear for a funky look.

RECOMMENDED: 20 Most Funky Hairstyles for Guys
Regarding Men's Fashion, dressing is not limited to jeans, dress shirts and trousers. There are a lot of funky style ideas that boys can add to their daily wardrobe for a cool look.
What to Wear for a Funky Look
#16 Funky Calf Length Trousers
This outfit is cool for boys who want a funky look. Calf less trousers above the ankles suit best with T-shirts, Plaid shirts, tees, and blazers. One can wear oxfords, loafers, and sneakers for a more cool look.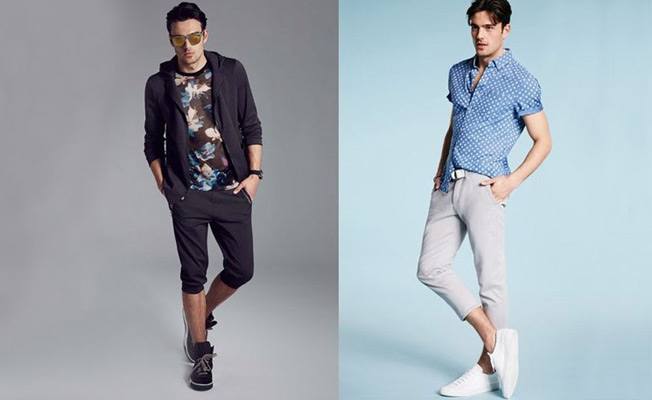 #15- Funky Jeans
Now, getting a funky look with your funky jeans is never difficult. There is a lot of funky jeans collection that you can buy for a cool, funky look.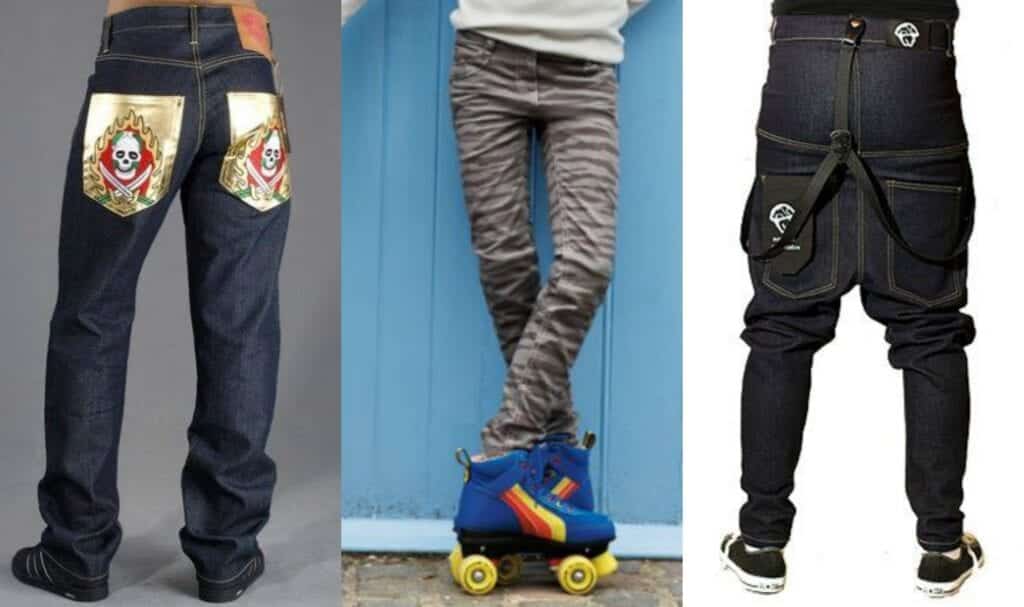 #14- Stylish Scarves
The funky scarf can give your outfit a cool idea. Now, just become a trendsetter with a stylish scarf. Try the different colors in different styles. You can match your clothes with your scarf for a stylish look.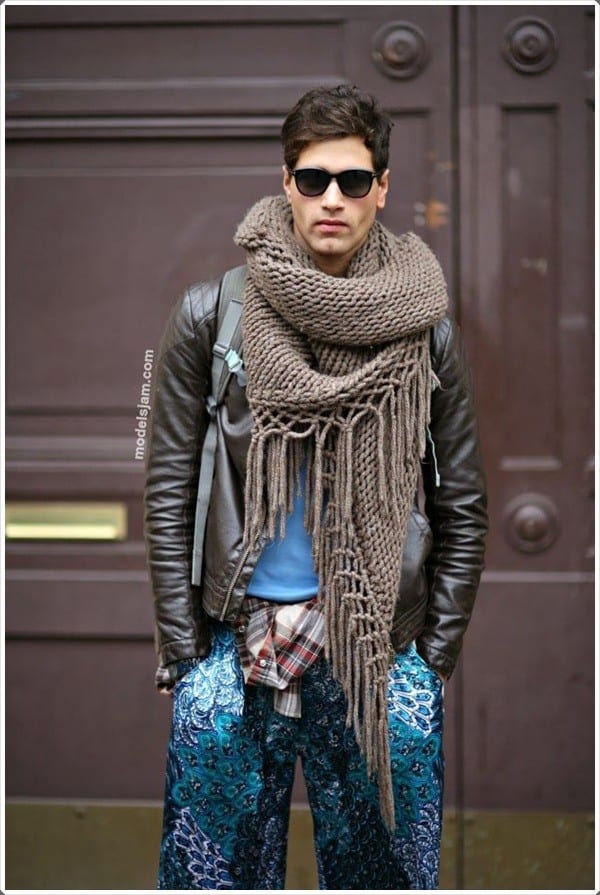 #13- Chic Beanies
With the changing fashion trends and styles, beanie is that statement piece in your closet that takes you to funky style. The different styles of beanies are tricky for a funky, cool look. The most popular beanies are cuffed, bobble hats, hipster, slouch, and high-top beanies.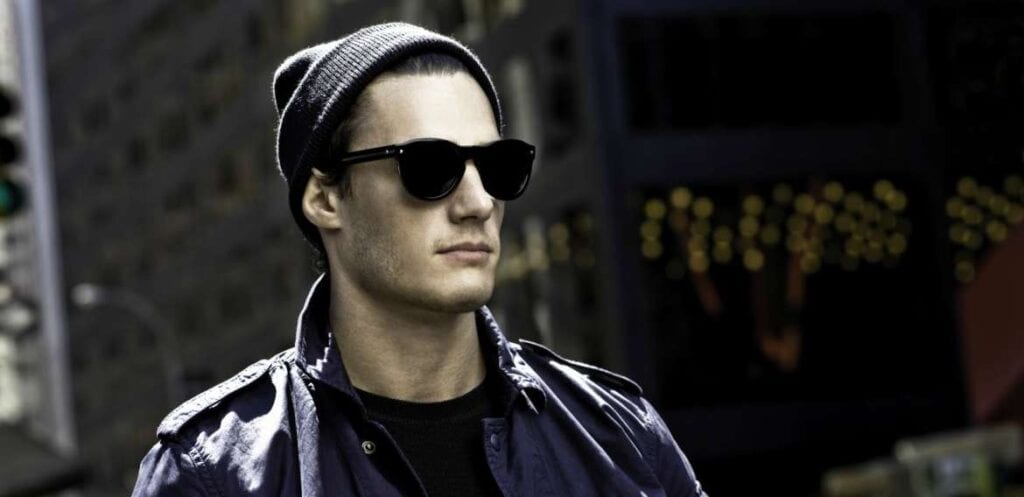 #12- Funky Socks
Avoid men's socks' basic boring thumb rule and try bright,t-colored, funky socks. They are going to show your funky, eccentric individuality. In some cases, the colored socks can work with different outfits. And if you want to work into outfits, match the colors with your shirts, jackets, or blazers in a bright tone.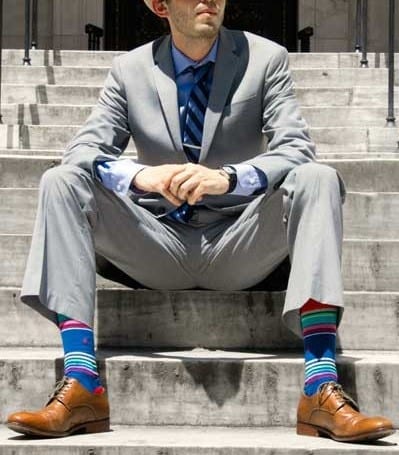 #11- Amazing Bow-Ties
The bow ties can enhance your look amazingly for a more cool look. You can try the bow ties in bright colors for a fun look. It contributes a cool appeal to your personality.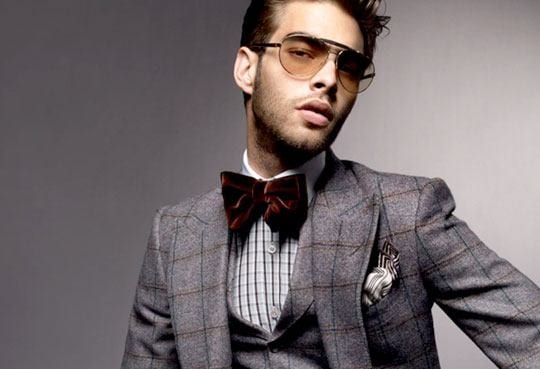 #10- Cool Bandanas
Bandanas are never behind for an ultra-cool look. Bandanas wrapped around the head make a stylish statement. You can find various bandanas that you can wear in several stylish ways. It is one of the Men's unique, stylish accessories that is never out of fashion. Try the bright-colored bandanas if you want a more funky, cool look.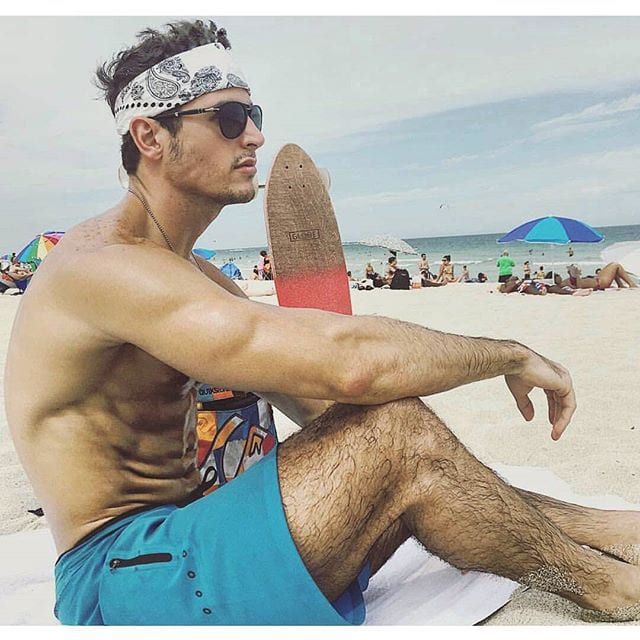 #9- Trunks Swimwear
Now, the beaches are never behind the guys with cool, funky, and stylish trunks of swimwear. The guys add fun at beaches with their bright-colored cool trunks. The wonderful looking swimming trunks also provide leisure with swimming. The cool, funky swimwear with a blend of bright prints makes you stand out at the beach.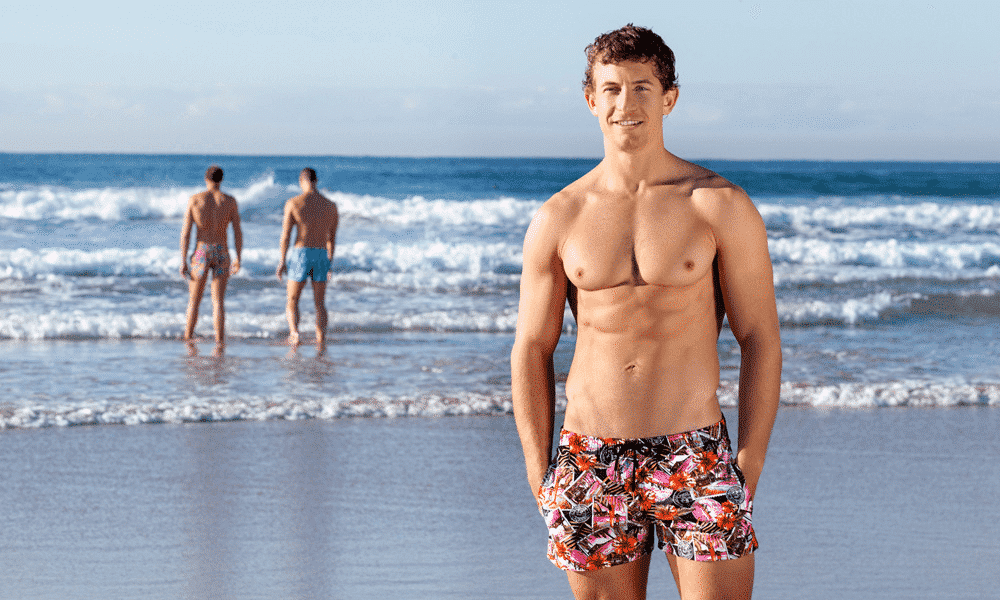 #8- Funky Floral Patterned Dress Shirts
Wildflower patterned dress shirts look cool, funky, and stylish. You can get them in various colors and versatile floral patterns. The patterns can be bold and bigger or smaller and beautiful. Try these bright-colored suggested dress shirts to modify your boring, simple dress shirt collection.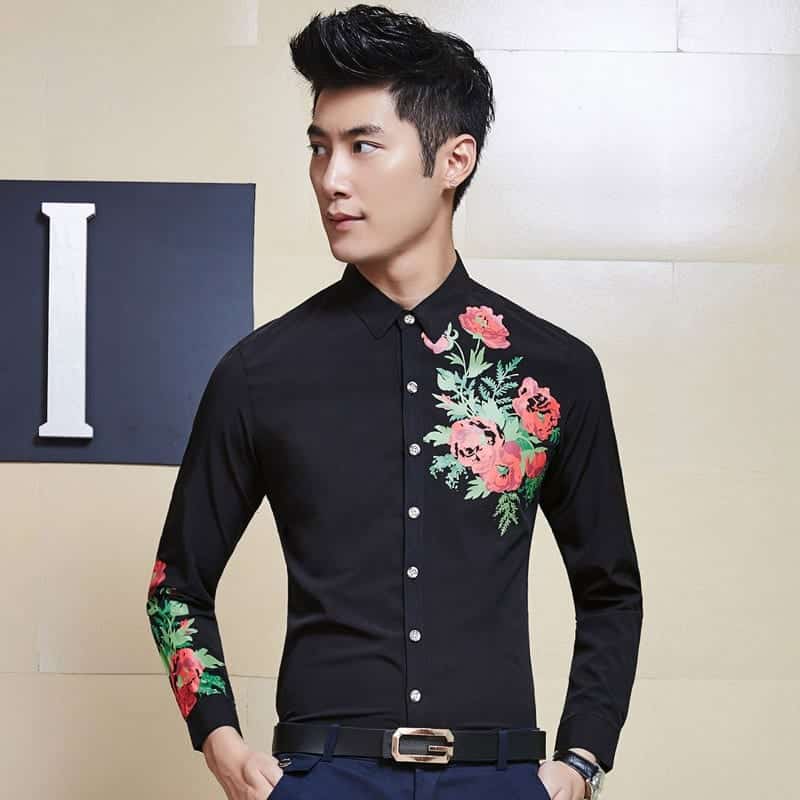 #7- Designed Vests
Now, have some fun while working with funky vests. Try the funky, cool pieces when working and get noticed as stylish and chic. The colorful vest idea that is graphically designed with quotes or other funky patterns is amazing at the gym instead of simple daily vests.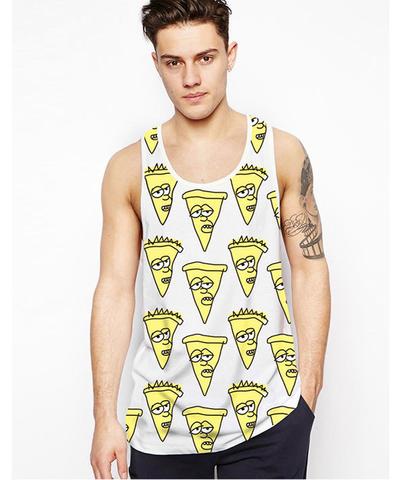 #6- Neon Colored Suits
Now it is the time to go extra bold and funky with the neon-colored suits. The bright-colored apparel makes you stand at a super sparkling funky look at a glance.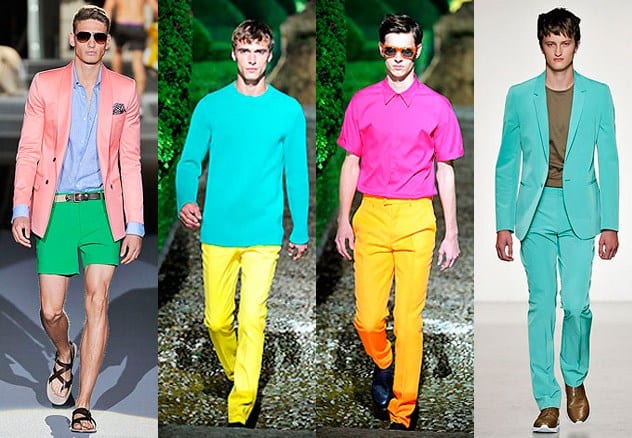 #5- Hot Nightwear
Now enjoy your night with a soft, silky, cool nightwear pajama set. Besides being cool and stylish, go for silk stuff that is relaxing and comfortable.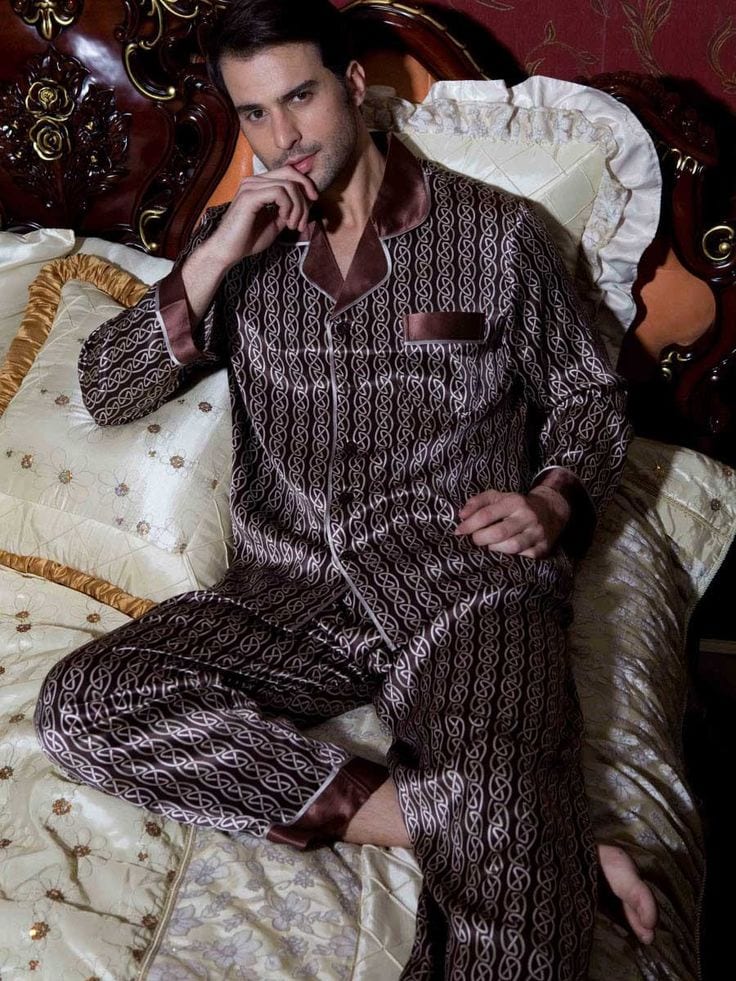 #4- Funky Undies
Men's undies designed with floral prints show a modern and stylish attitude. The floral print underwear is growing more than simple solo-colored pieces.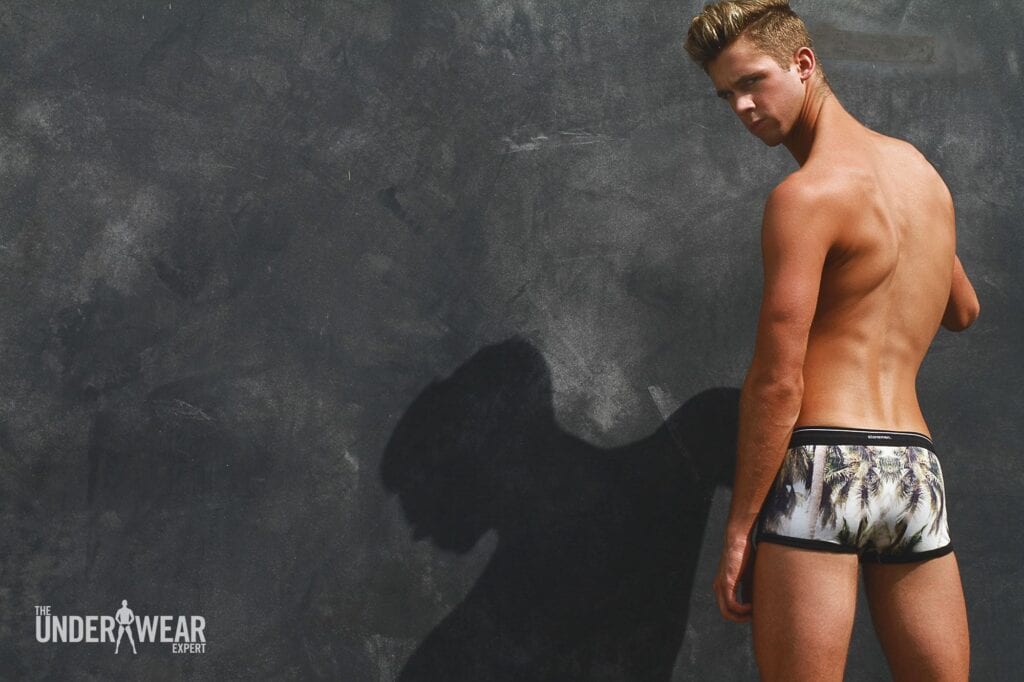 #3- Patterned Jackets
We can't forget to mention the funky, cool jackets that are part of everyone's wardrobe. Your outfit's only graphically designed jacket is enough for an ultra-funky look.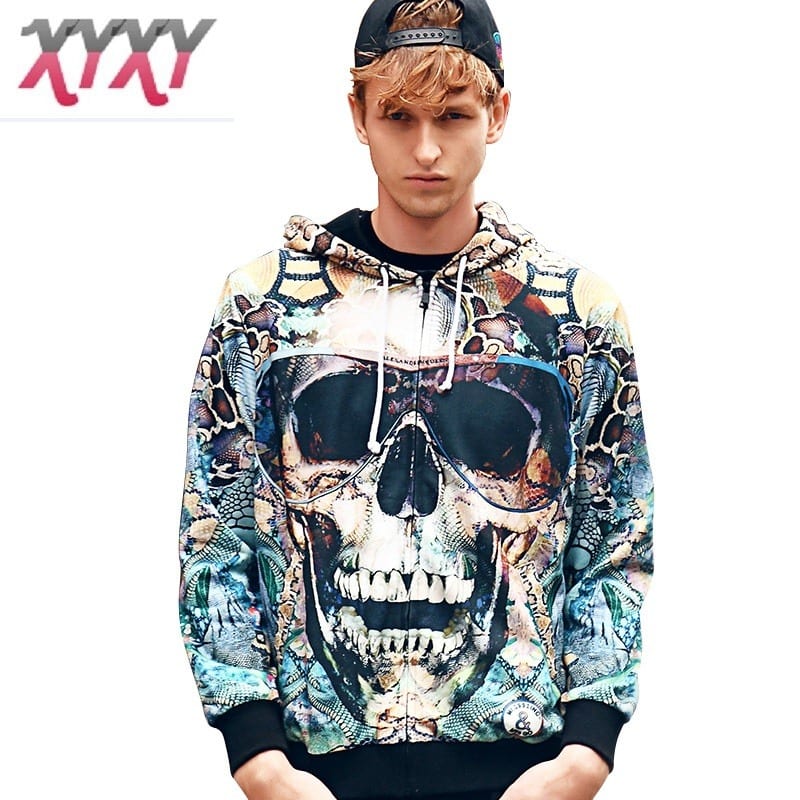 #2- Novelty Ties
The funny novelty neckties can bring a smile to everyone's face wherever you go. Several print categories are available that can be chosen for a funky event.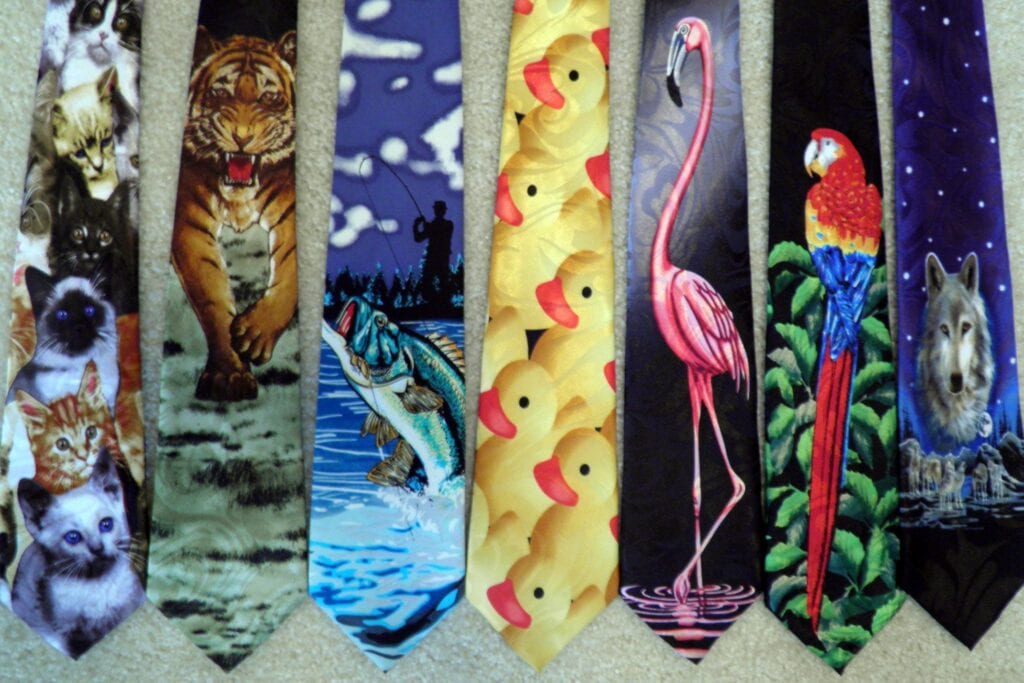 #1- Accessorize Well For Swag Look
Want to go to a rock concert or a punk party? Accessorize yourself funky with cool, chic items.