Best Wardrobe Planner Apps. I'm sure every woman out there has been through the annoying and stressful experience of trying to choose an outfit whether it be for a party, a girls night out or even something formal like a wedding.
I know, I've been there myself, to the point where I can no longer see the floor from all the clothes I can't decide between! Do I choose a trouser suit, or is it too formal? Should I wear jeans or is that too casual? What bag will match my outfit? What style of footwear will compliment my look? So how can I answer all these questions in one easy swoop? Well, wardrobe apps are the best idea for these queries. This post covers the top five wardrobe planning apps that are available for you to download onto your phone or Ipad, which are ideal for helping you to create your perfect image whilst still keeping your wardrobe organized. Those tricky decisions while staring at a pile of clothes on the bed will be no more with just one of these useful apps! This post will weigh up the pros and cons of each app, so you don't have to. Not only are these apps helpful at home, but they can also aid in your choices when deciding on a new purchase.
Best Closet Organizing Apps

RECOMMENDED: [highlight]How To Create Cute Outfits With Simple Clothes – 20 Style Ideas[/highlight]
 #5 – Closet +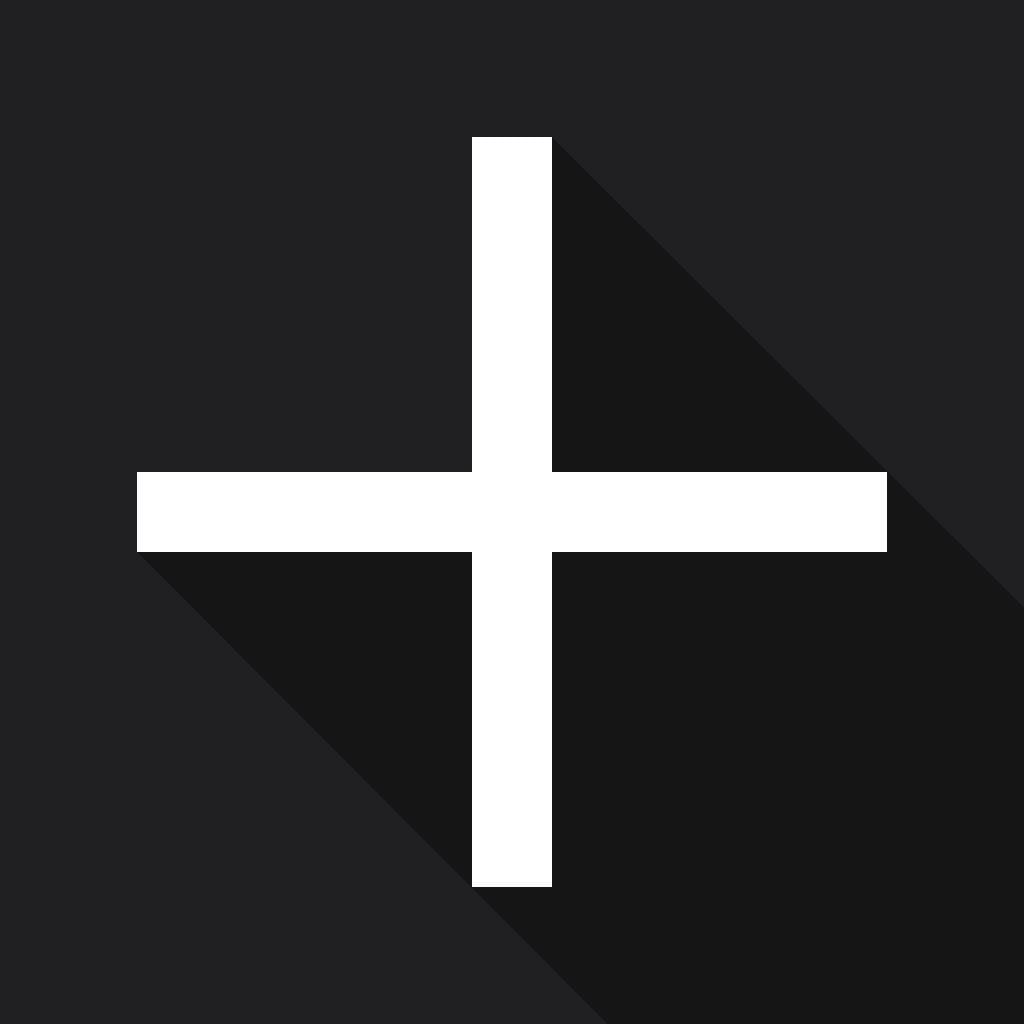 You can get this app by following this link: Closet+ App
A popular app amongst women to help organise your wardrobe. This app is free and is easy to use. You can upload bulk images, and each item of clothing can be categorised according to either type, price, season, or how many times it has been worn. Each outfit you design yourself can be saved for certain days on the calendar, and you can also create lists such as which items you are taking on holiday. This use of lists is a great and handy tool to have to prevent last-minute dashes around your wardrobe. The downsides to this app include things such as you cannot crop images or edit the background out of uploaded photos which can create 'scruffy' images and there is also a limit of 50 items of clothing.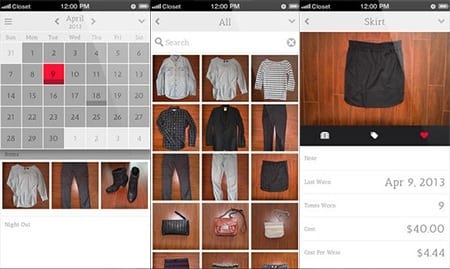 via
#4 – Polyvore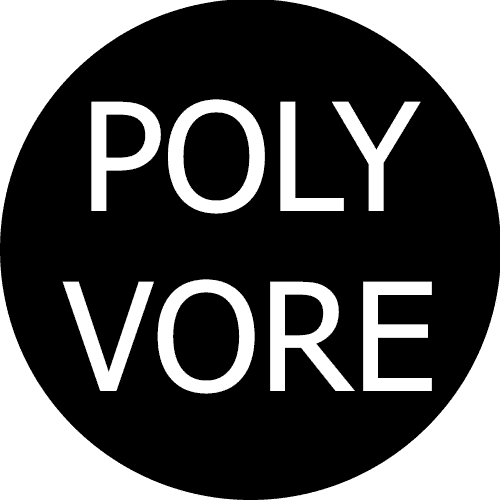 You can access this app via this link: Polyvore App
Available as an app as well as a site on a computer Polyvore has quickly become a favourite for building your own outfit combinations. Polyvore not only has the advantages of tagging clothing items within a huge database of garments, but it allowed you to see other people's style ideas, so it has the social aspect which is very appealing. You can save other people's sets and share the ones you have created. Downfalls of Polyvore are that on the app you cannot crop images and there is a limit of 50 items (similar to Closet+) neither can you upload your images to use in your collection. The vast database that this app has though allows finding similar items to the ones you own. It is free from Itunes and Google Play.
#3 – Stylicious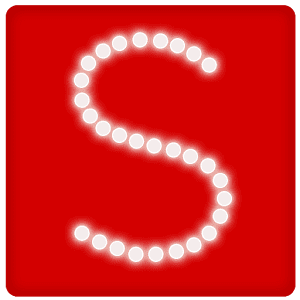 You can download this app at this link: Stylicious App
Stylicious is available to download free from Google Play and also Apple Stores. This app allows you to take photos of your clothing and store them alongside images searched online. One little bonus of this app is that you can search for products from certain brand names, and you can also store your designs and combinations from Polyvore. Stylicious also has the use of a calendar so you can store outfits and save them for certain dates. There is also the option of capsules and travel lists making your holiday packing even easier! The cons to this app are that the background cannot be changed; however this is aesthetics. Another sore point about this app is that some items such as bags and belts cannot be stored in separate lists. Therefore some accessories will have to be put in with tops or bottoms.
Do have a look at [highlight]Terracotta Rust Outfits-21 Ways To Wear Terracotta Rust[/highlight]
#2 – Cloth

You can get this app at this link: Cloth App
There are mixed reviews on Cloth; however, if you are looking for an app that will give you daily tips on what to wear due to the weather AND enjoy sharing your ideas and styles with friends and family, then this app is for you. It uses social media to allow you and others to share and store outfit ideas. It uses real-time weather updates, so can give you outfit styles to suit the weather. It also has the calendar and memory functions so will tell you when you last wore a certain garment or outfit. The cloth is free and is designed for iPhones and Ipads and is only available from Itunes, which can be a downside for Android users.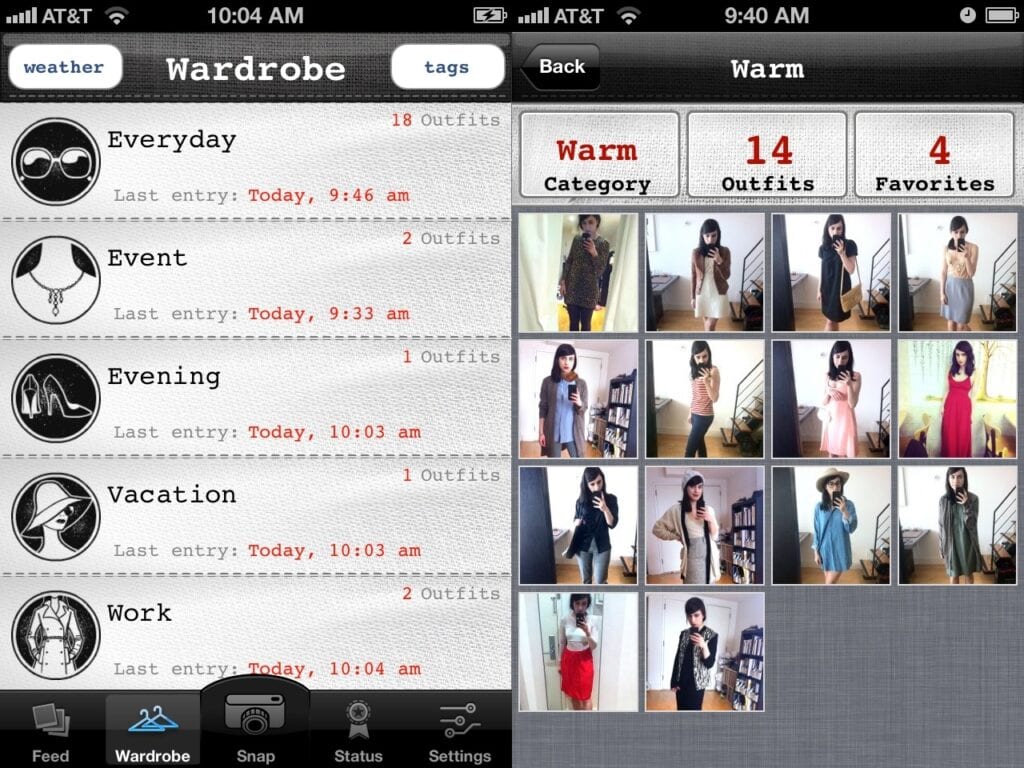 via
#1 – Stylebook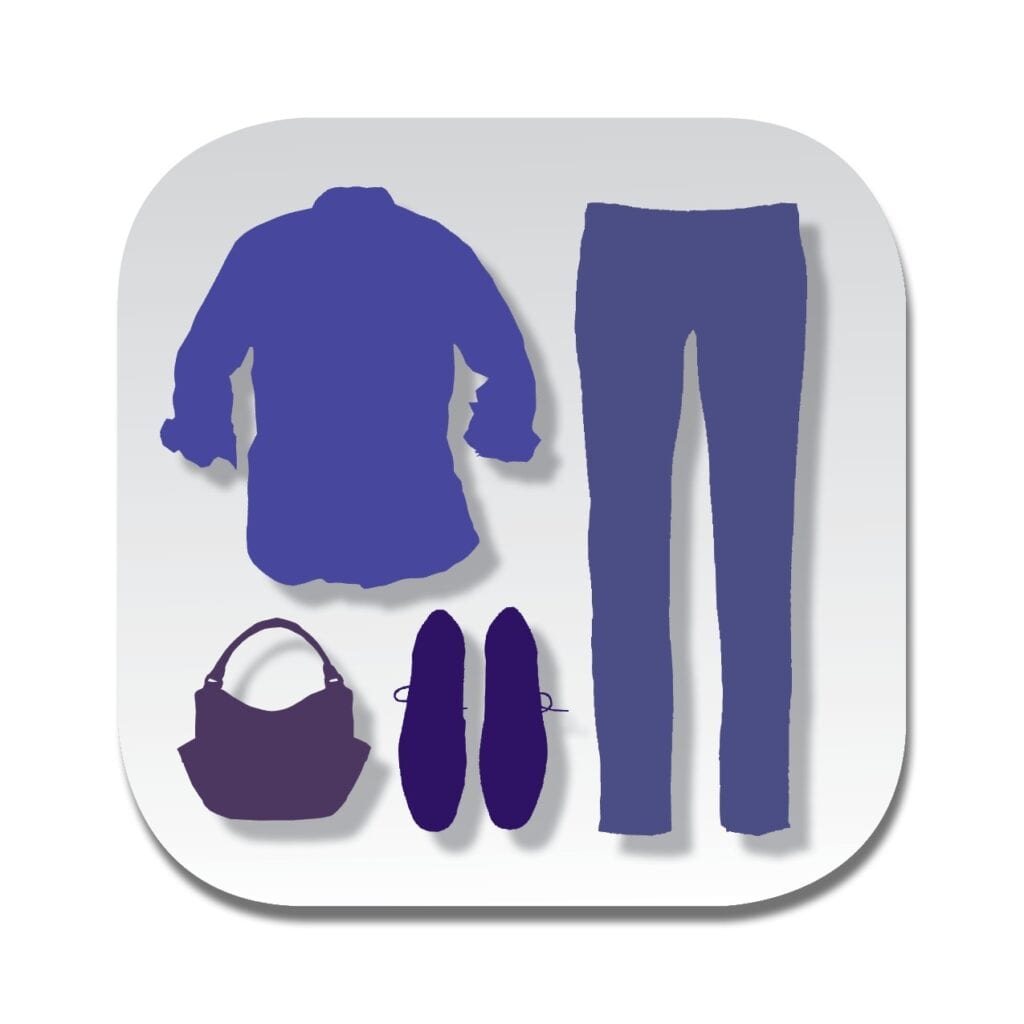 You can access this app using this link: StyleBook App
Stylebook incorporates the majority of options as the others do, it has the calendar option so you can plan your outfits for days ahead, it has the memory function, so you will know when you last wore an outfit. But another added bonus to this little app is that it will find items online that will suit your outfit, handy for the quick purchases, a bit dangerous for the bank account! Stylebook is not a free app and can only be used with iPhones or Ipads. It is priced at £2.99. It has a shuffle function where you can select items of clothing and Stylebook will create outfits for you from the items you picked. This is a great idea for those moments when you can't decide what to wear.
All these great apps have some pros and cons and the bottom line is that you have to find the one that best suits you and your requirements. If you just want an outfit app that has nothing to do with social media, then certain apps will be better suited to you. The fact that most of these apps are free is even better, and finding the best one for you is easy. Why not download one now and discover an easier way to combine your wardrobe contents to suit the occasion or even the weather?!