Party Outfits Combinations – Finding an excellent party outfit is, indeed, a hassle. With many different parties, you might just run out of ideas. So, let me help you with that. In this article, I have gathered outfits for many different parties such as a college party, a house party, an office party, and many more. Since there is no rule to wear a shimmer shiny dress to parties, I have listed 15 best party outfits that work for whole day.
From this collection of sexy party outfits combinations, you can get a lot of ideas for your upcoming party. Whether it's your friends birthday party, reunion party, night party or family party, these outfits are a perfect match for anyone. From jeans, long coats to skirts and mini dresses. All the dresses have been paired with other fashion accessories or make-up ideas to make it a perfect party outfit for you.
What To Wear To A Party?
How to dress up for parties? Well, there are no set rules for party outfits. Some women feel comfortable wearing jeans while others might like to fit in mini dresses and skirts. The idea is you should wear something in which you feel comfortable. Hence, find the best pick for youself from the list below. Before we jump into that, go through major dos and don'ts of party outfits combinations.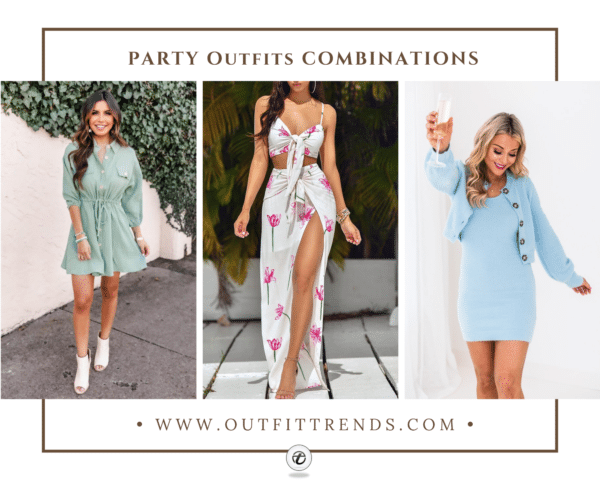 Dos And Don't Of Party Outfits
Understand the theme of the party before choosing the outfit. You would dress up more for a boat party with friends. However, you would want to keep it classy for a office party.
Is it a day party or night party? It's important to choose party appropriate color. For a day party, choose calming light colors such as pink, white, beige, or sky blue. You can opt for a darker color for a night party.
One color looks great but try to pair one color with another and create a chic outfit. You can also choose to add stripes or florals in your party dress.
Make a statement and make sure to go minimal with jewelry. It will make you look classy without taking attention from your dress.
Heels are your bestfriend. It doesn't matter whether you are creating a party outfit with jeans or dresses, heels are perefct for any outfit. Just make sure to get the right one. Look for different heel sttyles and get one in your favorite style with the comfortable heel height.
Christmas Party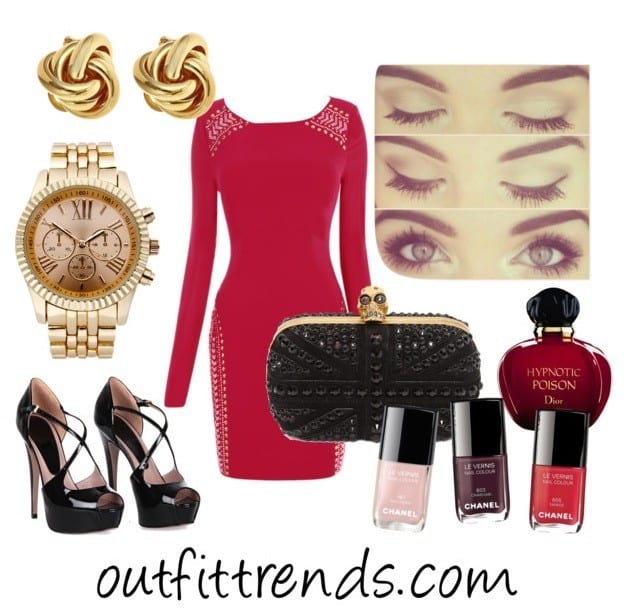 Dinner Party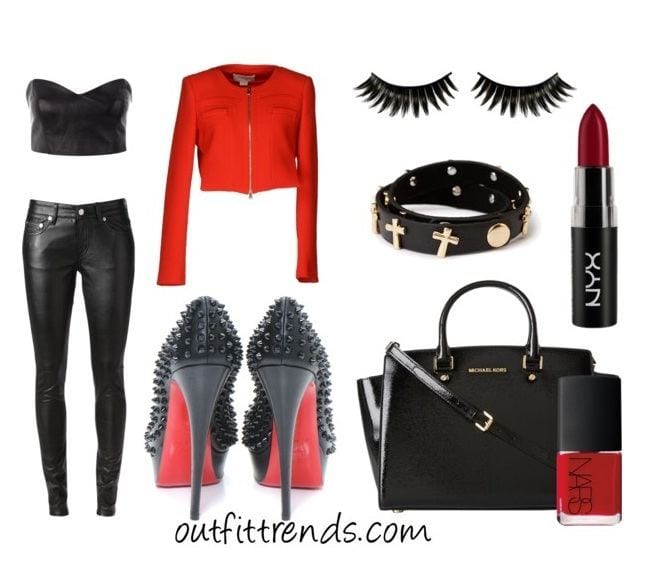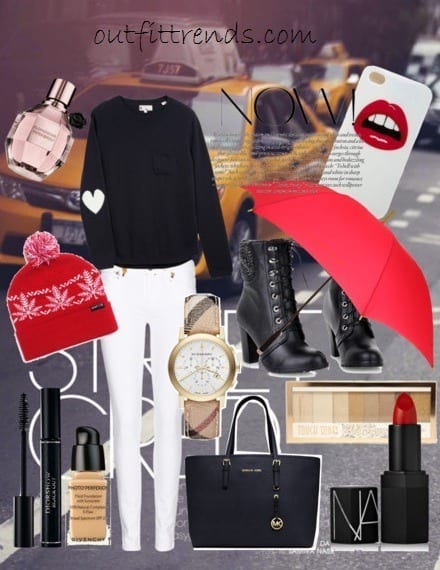 High Stacked Heel Boots $29.75
Cute Outfit For College Party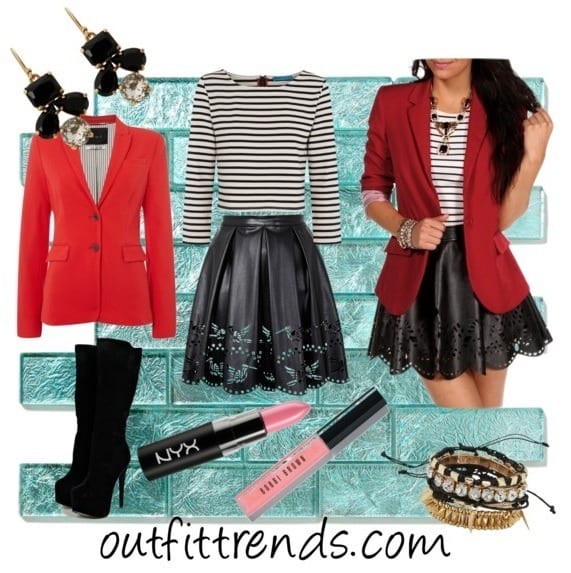 Stripped Black And White Shirt $20.99
Pleated Black Skirt (similar) $21.99
Tea Party In Winters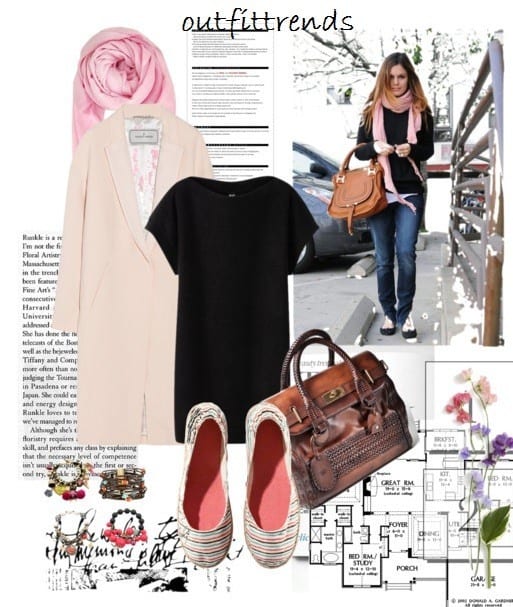 Stunning Winter Party Outfits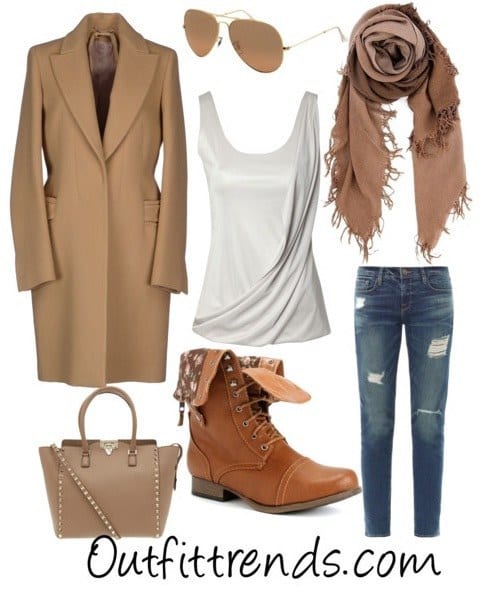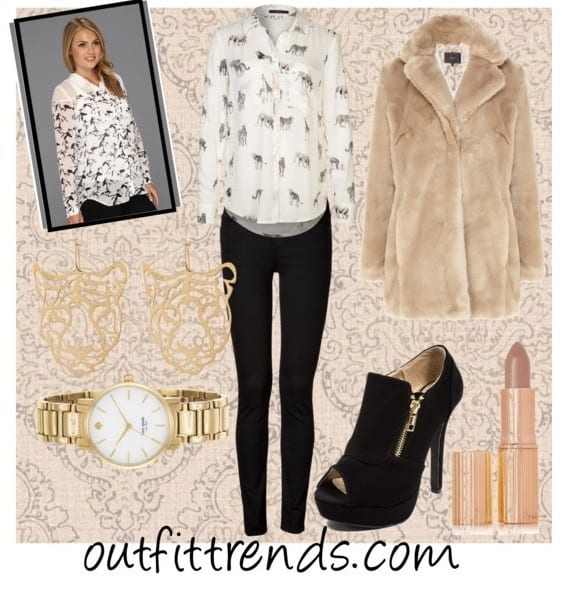 Casual Party In Winters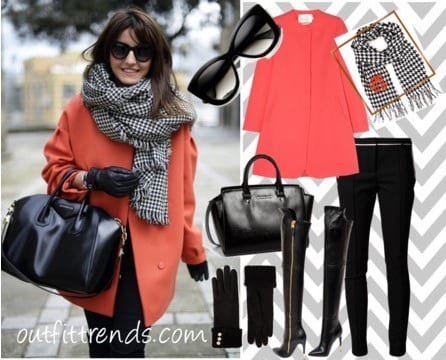 How to Style Leather Pants For A Party?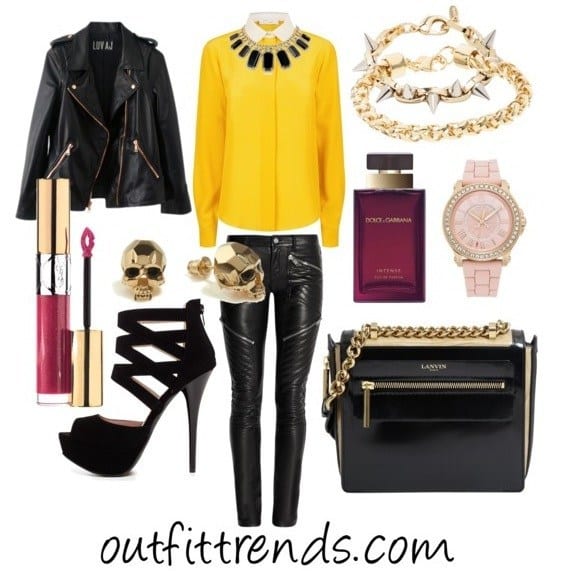 Lunch Party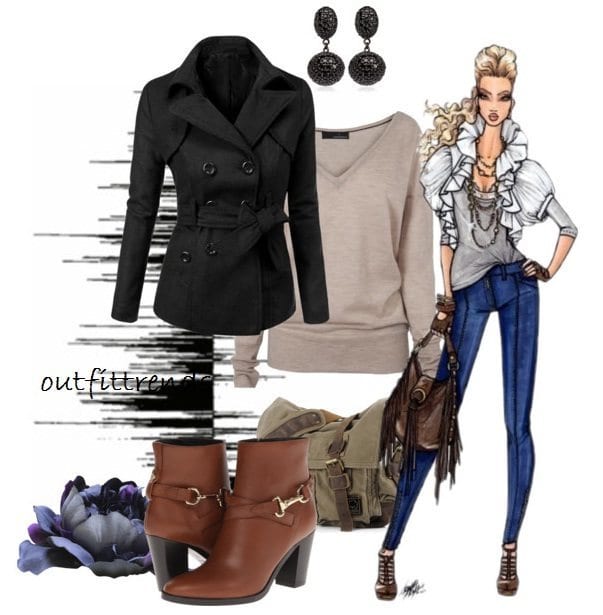 Classy Office Party Outfit
A green shirt dress is a perfect dress for your office party. Wear this fresh color and liven up your day. Create a put-together look by adding white accessories and open-toe ankle boots.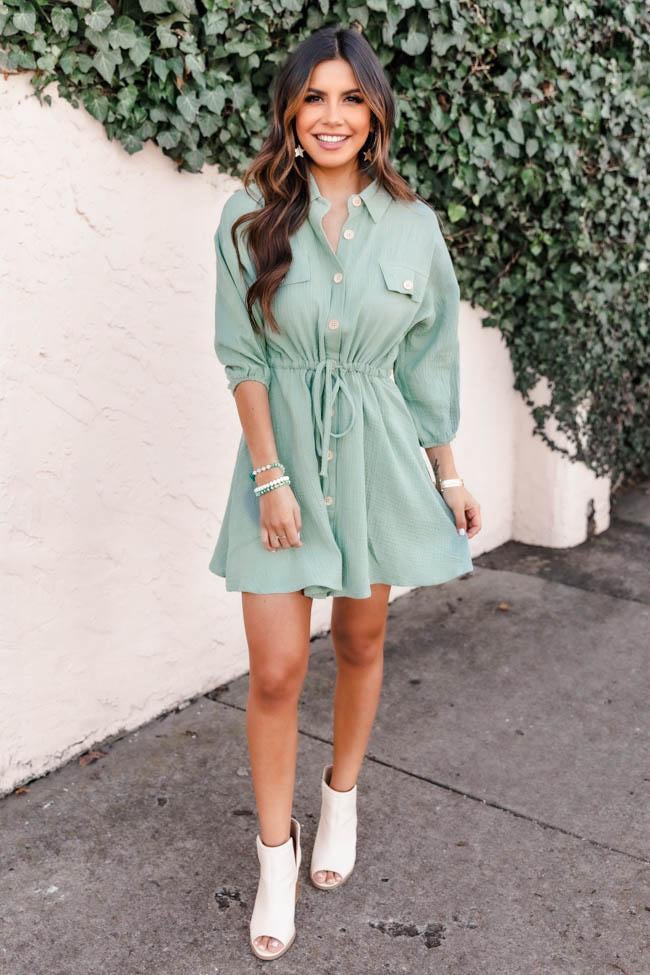 House Party
House parties are fun but it's quite hard to dress up for them since you want to dress up nicely but don't want to go overboard with the outfit. Therefore, we bring this stunning blue outfit. The color is dreamy and I love how effortless it is. You are sure a show stopper with a look like this one. Get yourself a matching dress and cardigan in your favorite color – you can also get a two-piece set. Pair it with heels and put on a two-layer necklace. Get wavy hair and apply fun party make-up. That's it and you're sorted.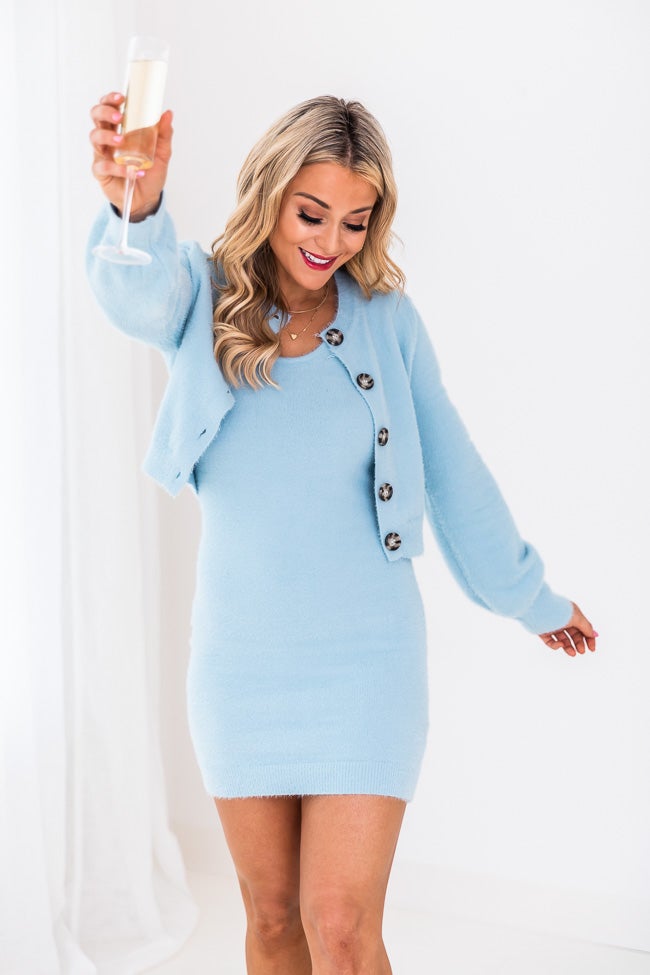 Sky Blue Dress (similar) $37.98
Birthday Party Outfits
A birthday girl needs to have a special outfit for her special day. Have a look at this shimmering dress that brings her all those special birthday vibes. Wear this and enjoy your day to the fullest. Get that stunning glowy make-up for your birthday and wear some pearl earrings. Finish off the look with transparent heels.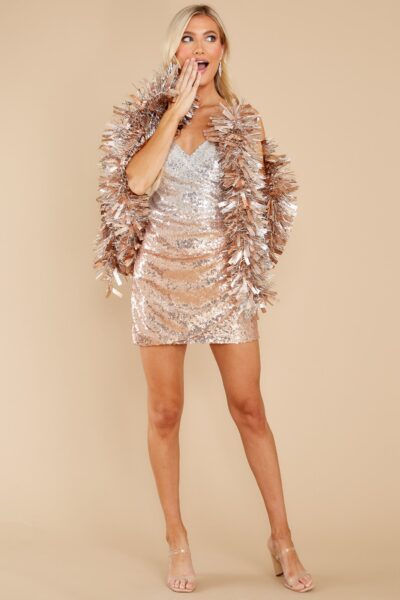 Sequin Deep V Neck Dress $36.99
Via
Bachelorette Party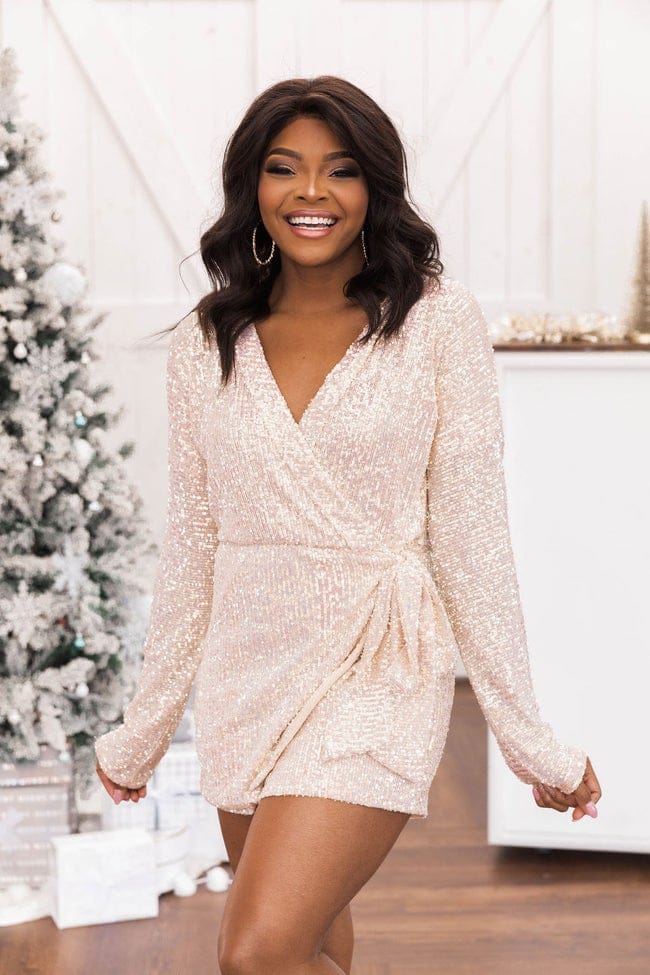 High Slit Maxi Skirt For A Beach Party
This gorgeous floral print tie front crop top with a high slit maxi skirt is a worthy option for a fancy beach party. It would look stunning for a daytime party as the colors are soothing to the eyes! While dressing up for a beach party, make sure you accessorize with the outfit. Wear minimal but right additions to make you stand out in style. Have a look at this one; hoop earrings and some bracelets look stunning and compliment the outfit. Complete the look with ankle strap heels and you will have the perfect simplistic outfit.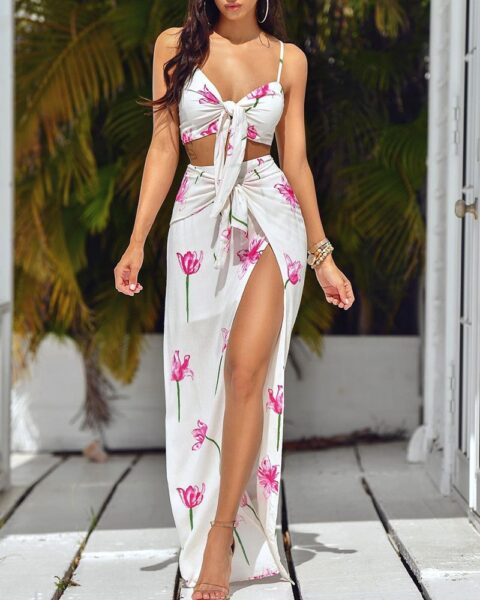 Via
Cocktail Party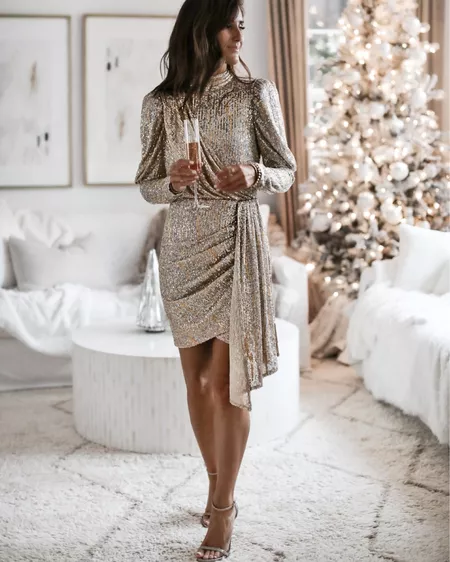 Party Outfits Combinations For Masquerade Ball
Masquerade parties are fun and full of drama. Make sure you dress as gorgeous as possible. Get yourself this dreamy red dress for a masquerade party and be the center of attention in the room!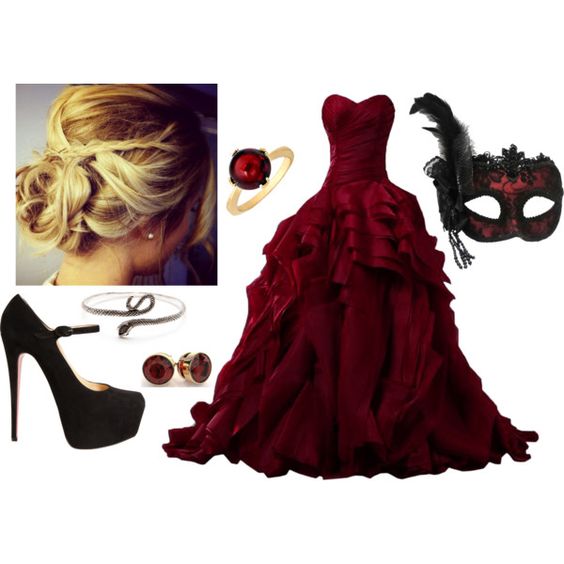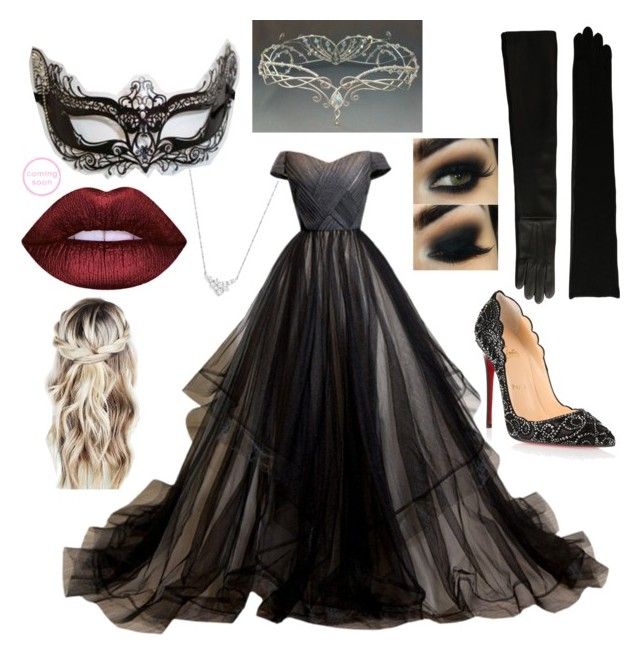 Via
Frequently Asked Questions
Q: What do you wear to a party if you don't have a dress?
Ans: You do not necessarily have to wear a dress to a party. You can wear jumpsuits, two-piece floral sets, skirts, funky tops to bring the party vibes. Besides, leather pants are the best option for a wild party. Just do your make-up nicely and wear the lovely long heels for extra feels that a party requires.
Q: Which are some of the best color combinations for a party outfit?
Ans: Here are my picks.
Red and Black
Beige and White
All Blue
White and Pink
All Green
Grey And Pink
Q: How to dress up for a boat party?
Ans: There are a variety of options for boat party outfits. But, you would need to figure out what occasion it is on the boat. Is it a wedding party, bachelorette party, birthday party, or just a casual get-together with your friends? It's better to answer this question so that your outfit can be party-appropriate. For a fun day, wear a jumpsuit, halter top with a midi skirt, matching floral shirt and shorts, swimsuits, or a long printed dress.