Stylish and Chic Pink Outfits for Plus Size Women. Pink is the most girlie and yet also the hottest colour around for girls and women of all ages, shapes and sizes. Every woman loves wearing pink but this article is specially dedicated to the plus size women out here. We have all sorts of looks; cute, sexy, casual, bold and what not. Have a look and choose the outfit style you love for yourself.
How to Wear Pink if you are Plus Size
Read on to have a look at 20 amazing outfit ideas. Check out the different shades of pink that are in fashion these days and also how plus size celebrities like Rebel are rocking their pink dresses.
 #20- Passionate Pink Lace Top
#19- Mixing Pink and Florals – Affordable Outfits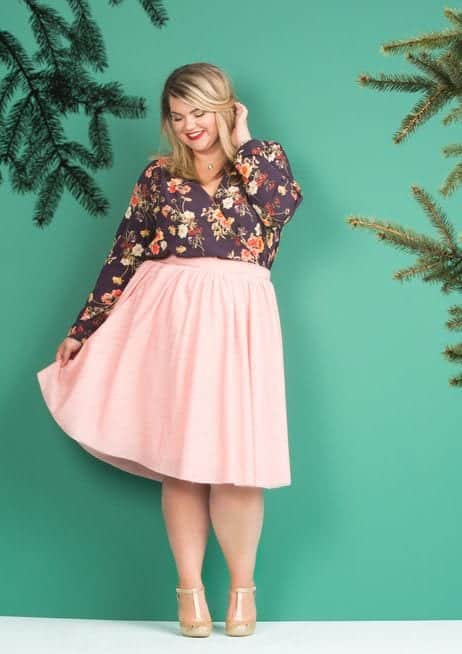 #18- Plus Size Hot Pink Sweat Pants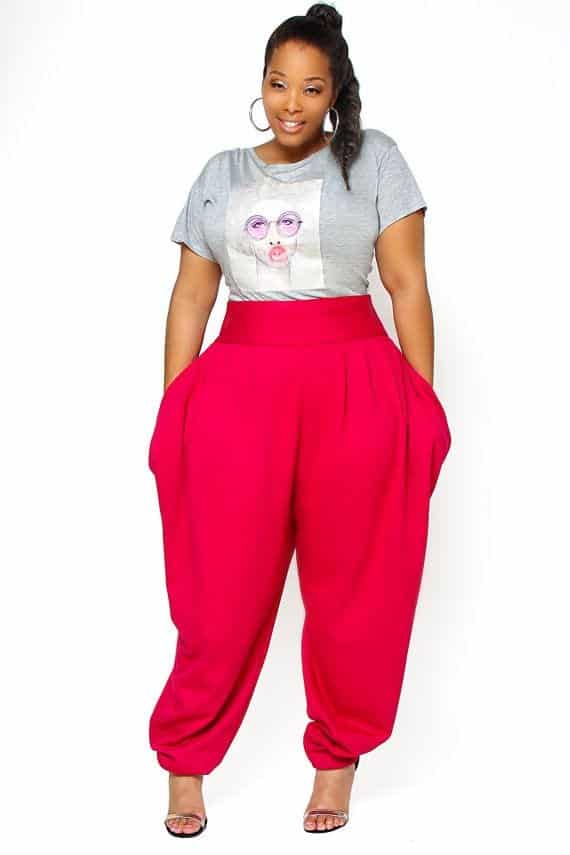 #17- Blush Pink Blazers for Winter and Fall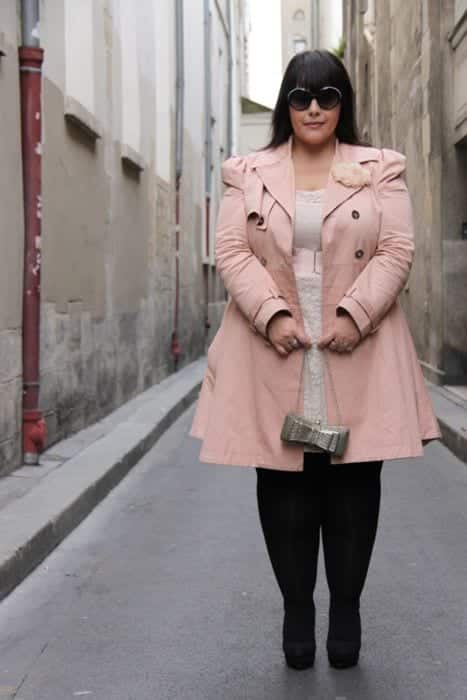 #16- Wearing Pink to Work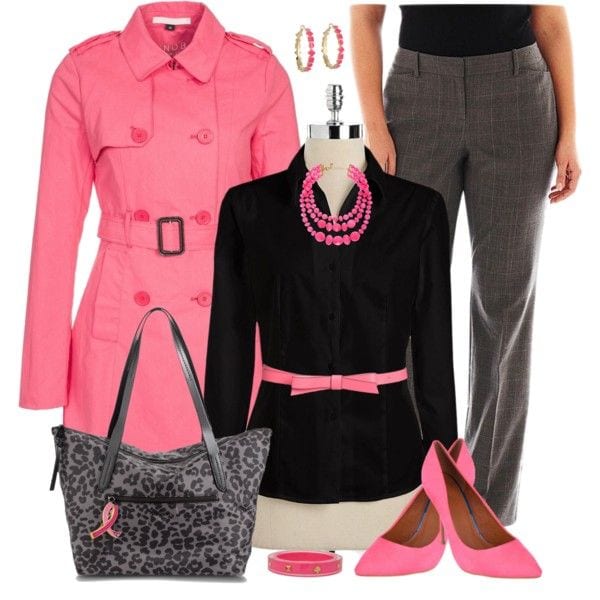 For more ideas about outfits you can wear to work, check out [highlight]17 elegant plus size work wear outfit combination ideas[/highlight].