How to Get Clear Skin at Home. Having the perfect texture of skin is never easy and apparently not so much of a walk in the park.
But there are always some ways that will help you attain the most flawless kind of skin to date and never will you be hassling with the exhaustion of getting rid of pimples or spots. So, here are some of the coolest remedies, which you can produce at the comfort of your home with the simplest of products.
Simple Tips to Get Clear Glowing Skin Naturally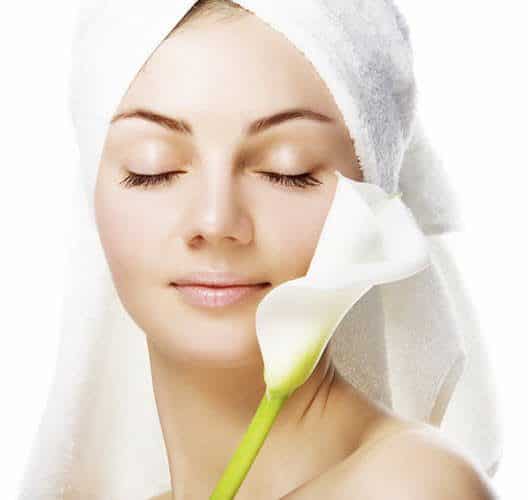 #20 – With Lemon
With its anti-tanning properties, it clears up skin by reducing dark spots and all sorts of blemishes.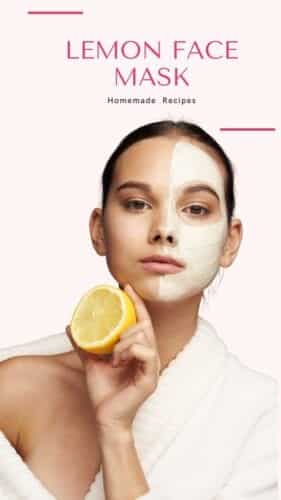 via
#19 – With Honey and Lemon Combo
Lemon and honey makes an excellent combo to efficiently tighten your skin.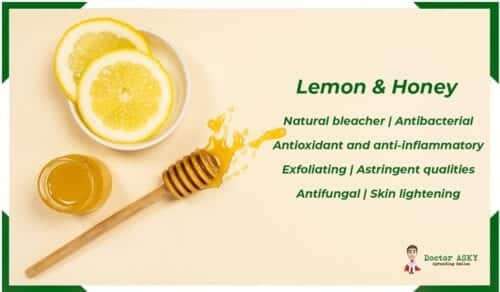 #18 – With an Oatmeal Pack
Oatmeal helps to execute the dirt which enters skin pores – soap very often fails to do so.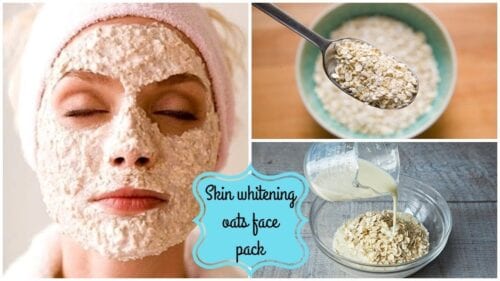 #17 – With Bananas
Apart from being a mood booster and keeping hearts healthy, it is also exceptionally good for skin and keeps it clear and glistening.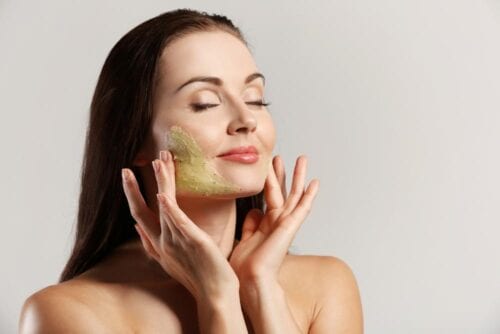 #16 – With Tomatoes
Not just an effective skin lightening agent but also rather a great absorbent of oil and treats skin pores efficiently.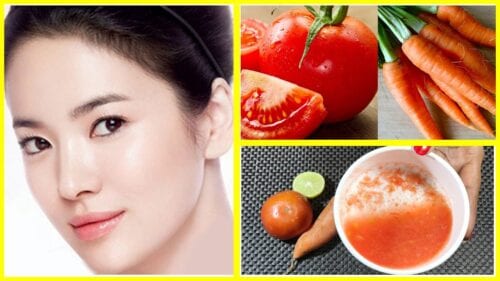 Do check out Best Ways How to Prevent Dry Skin In Winter Season
#15 – With Fruit Pack
Fruits are not only the healthiest diet, but are also capable of working wonders for your skin by making them naturally glowing and healthy looking.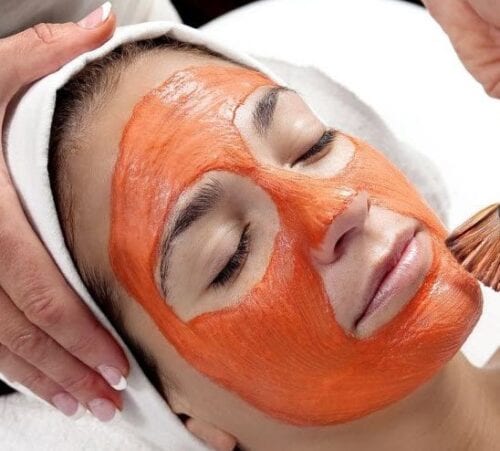 #14 – With Egg Pack
No matter how discomforting it may seem – it still helps in restoring skin of its health in the most unique ways.
#13 – With Potato
Due to potato being a natural bleaching agent – it can also serve as the best source for skin lightning and the results will be fulfilling.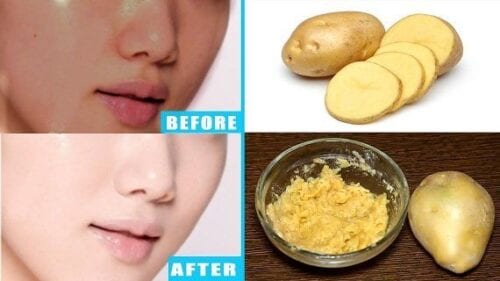 #12 – With Ice Cube
Something as ordinary as ice – could be so resourceful. It helps circulate blood by rubbing it, makes make-up last longer and prevents the chances of it smudging.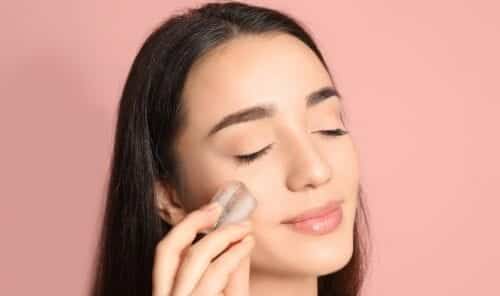 Do not miss out these Natural Ways to Remove Hairs Permanently 
#11 – With Rice Flour
Rice has effective properties of exfoliating skin and removing all existing dead cells. Which also enhances the blood circulation.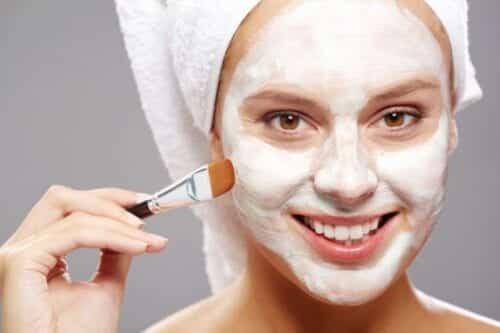 #10 – With Fuller's Earth
It's best characteristic is that it needs to be washed away while it's wet and that makes the skin even glower.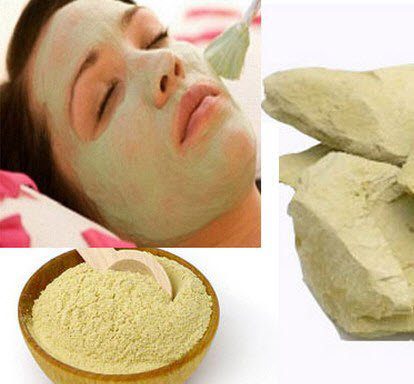 #9 – With Olive Oil
Apply it all over the cheekbones and it will give your skin an instant emergence of glow.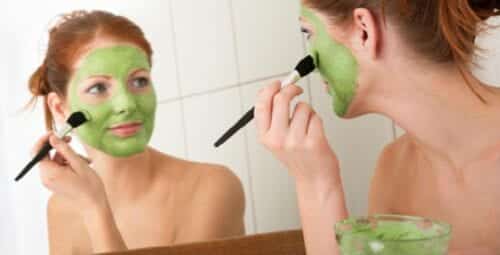 #8 – With Sugar
Not raw sugar, but a pinch of lemon juice and olive oil needs to be added and then applied. The results will be a gorgeous moisture.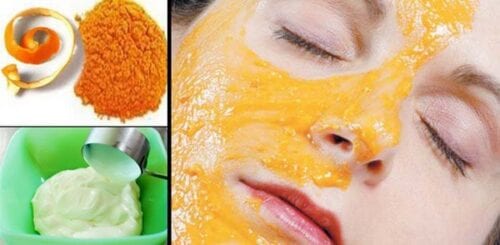 #7 – Curry Leaves
Curry leaves will instantly get rid of the dirt and improve skin texture.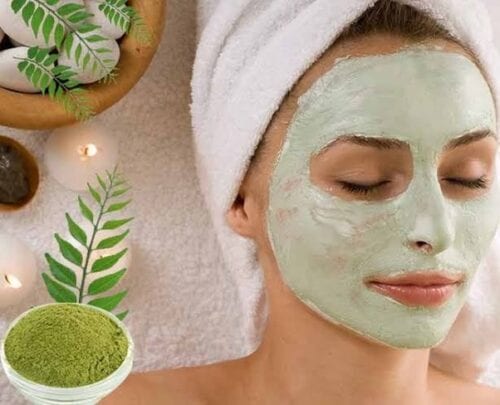 #6 – With Yogurt
Moisturizes the skin and help eases the skin texture and surface.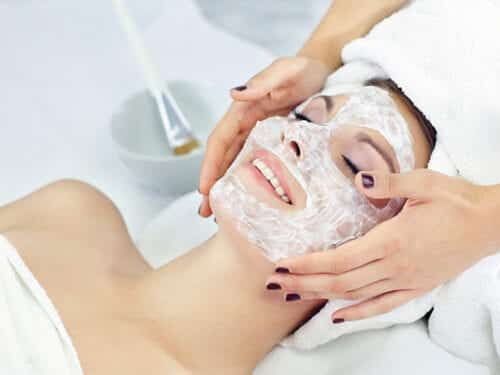 #5 – With Orange Mask
Source of having the most radiant skin in all the human existence.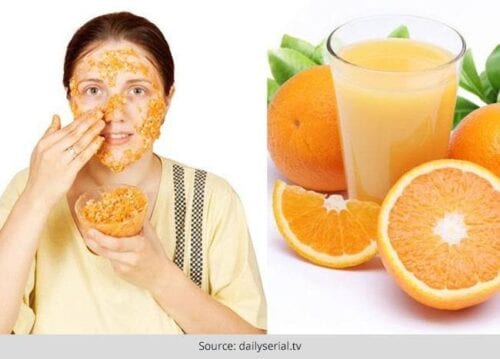 #4 – With Almond Pack
This pack makes skin shiny and adds the most natural form of fair.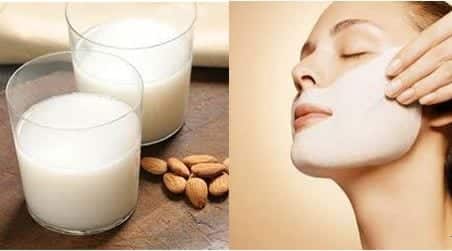 #3 – With Coconut Oil
Removes tan effectively and is the best moisturizer.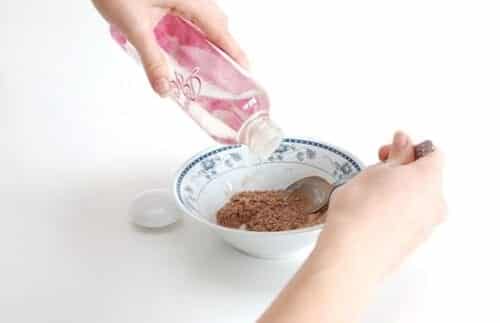 #2 – With Milk
Milk always serve as the best whitener and gives a healthy white glow by lightning skin color.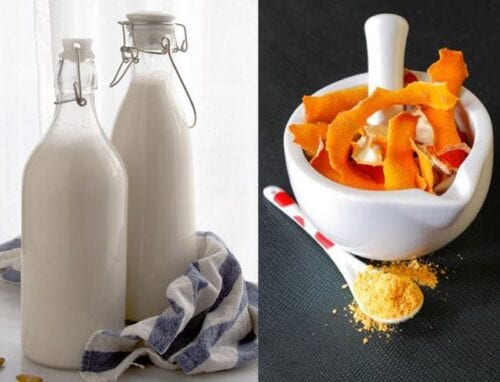 #1 – With Jasmine
Yes, jasmine flower too is very healthful for skin.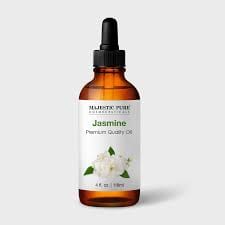 via