Hairstyle For Asian Men. Men find it hard to find the right hairstyle for themselves, especially in our Asian countries, where men hair styles are confined to a few limited ones. This frame of mindset makes it really hard for Asian men to opt for new styles and hair trends, to make them look different.
The good news we bring with this post is that even Asian men can go for multiple hairstyles to look different, and feel different. Men can experiment with their hair cuts and colors and style themselves up as they like.
Latest and Trending Hairstyle Ideas for Asian Men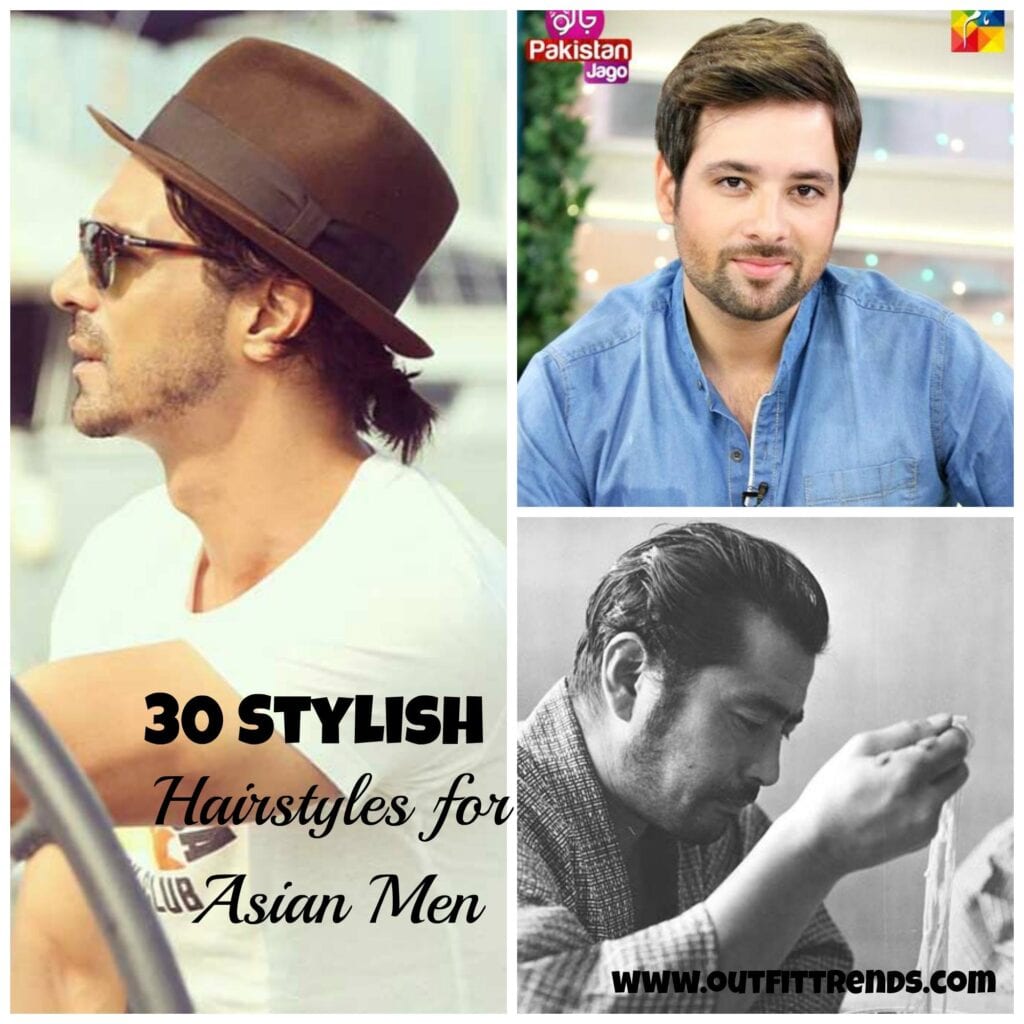 #30: The Casual Cut
Men can opt for a medium length hair cut, these hair can be styled in side partition or given soft spikes. This hairstyle is great for casual looks and can be combined with a beard.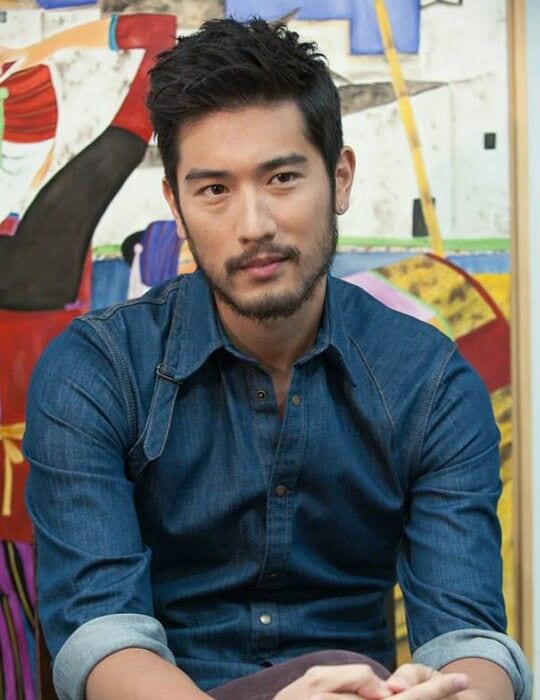 #29: The Undercut 2016
The most trendy hairstyle of the era is the undercut, the best part about an undercut is that you can do a number of variations to the entire look. Undercuts work well with short or long hair, depending on what you can carry best.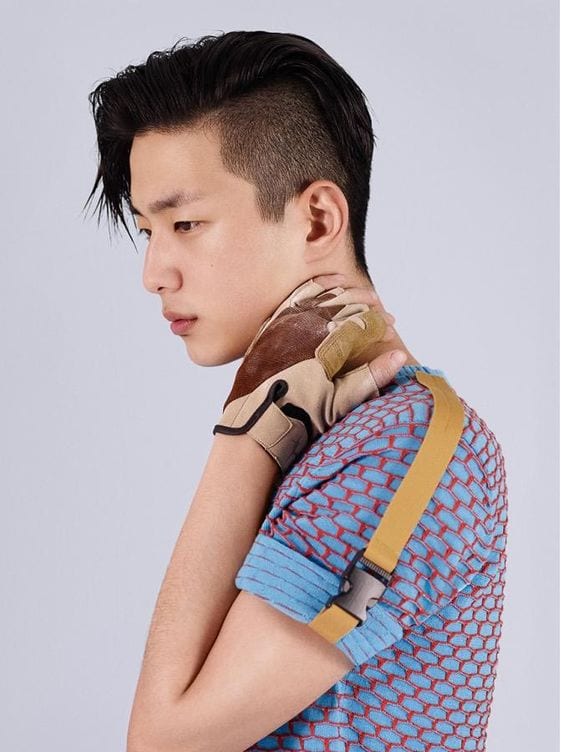 #28: A little Tinge of Brown
Who says hair dyes are for women only? Well men can also get their hair colored, if you want to have a subtle look, then the best shade to go for is dark brown. Brown looks natural and blends in well with the real hair color.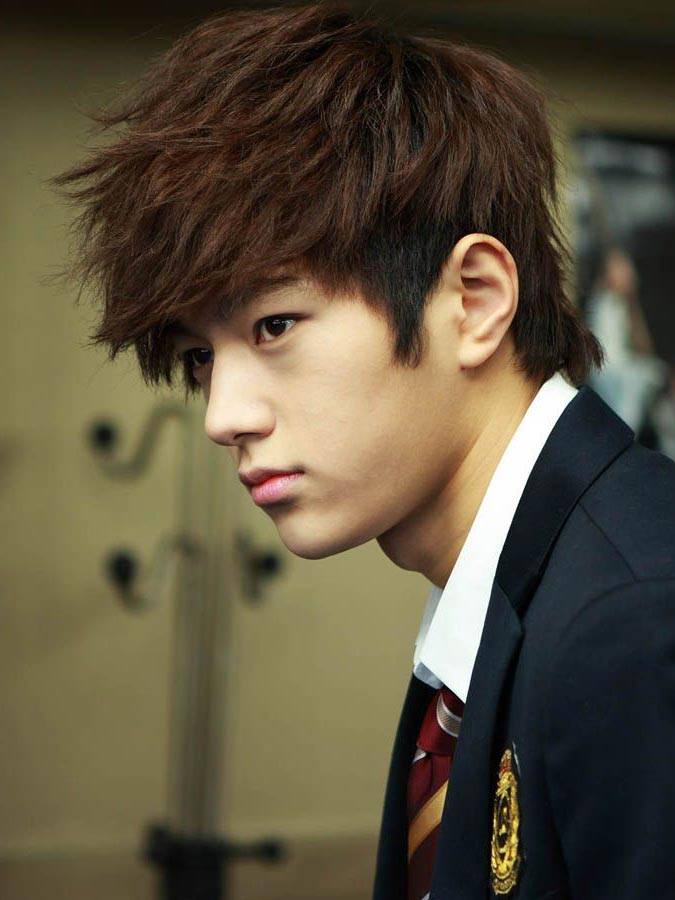 #27: The Voluminous Messy Hair
Another style, which is most preferable for young to middle age men is, adding volume and giving a messy look to the hair. Yes this looks superb if carried with a jacket or long coat.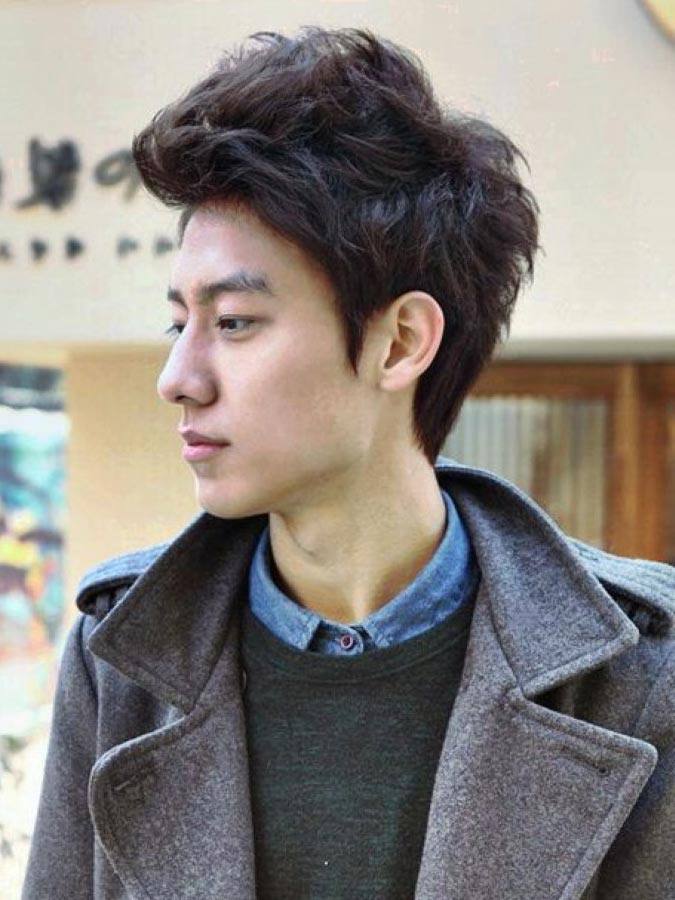 #26: The Stylish Mohawk
Mohawk is a type of under cut, boys in young age tend to experiment with hair a lot, so this is one good option they can go for. Instead of a simple Mohawk they can opt for some designed undercut which is combined with Mohawk.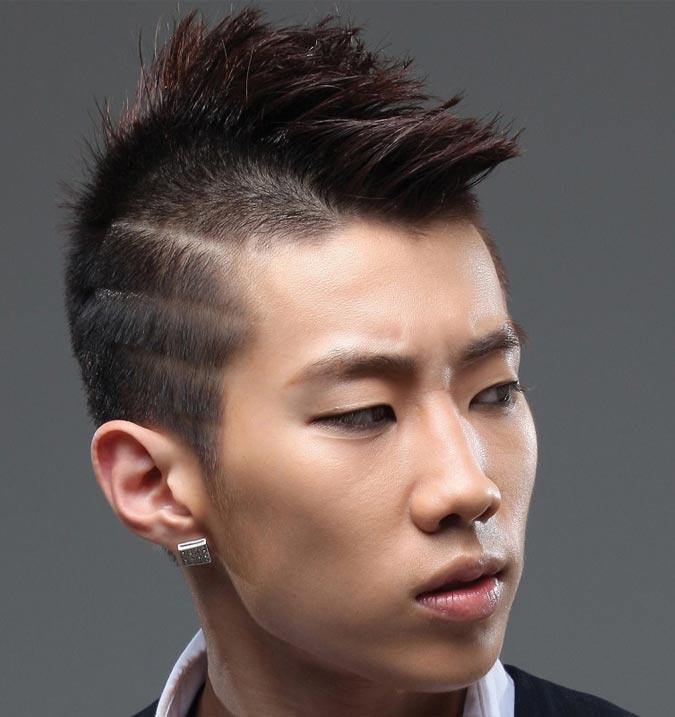 #25: The Long Hair
To all the men, yes long hair is an option. If you can maintain long hair, then why not style them this way, but remember to maintain to to  shoulder length.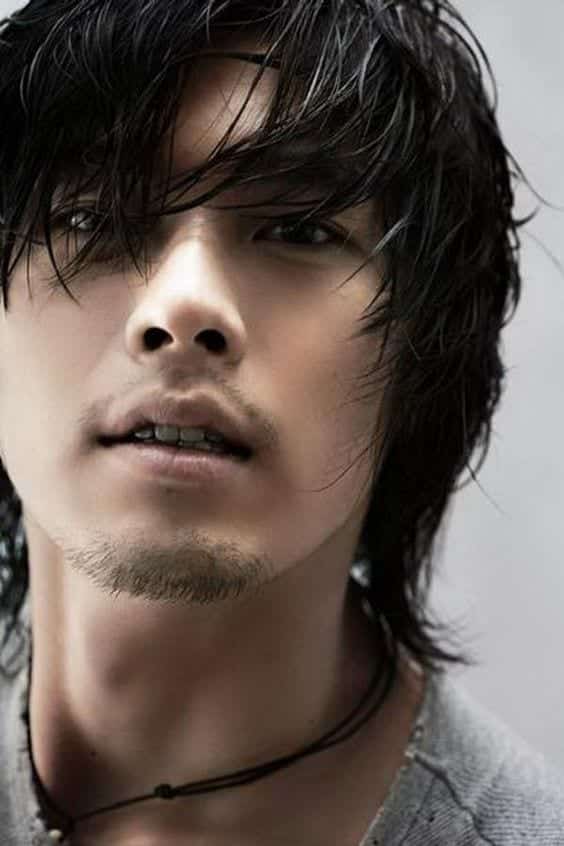 #24: The Natural Wave
Let your hair be in their natural shape, you can keep the hair short and sleeked up. The natural texture of hair will determine the overall look and persona.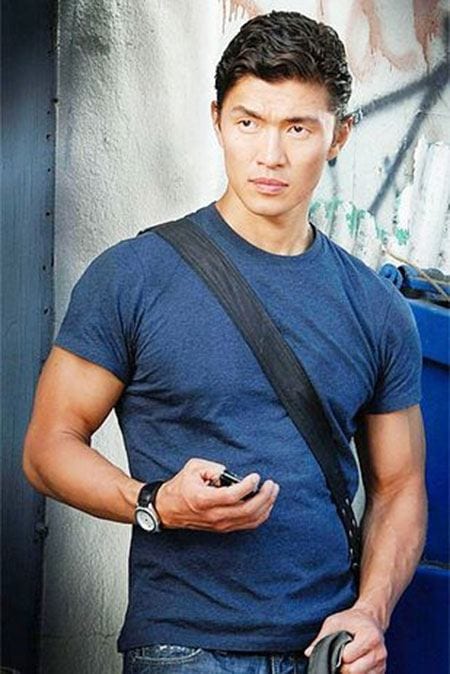 #23: Curly Long Hair
Even men tend to have wavy/ curly hair, and its totally normal. If you want to style them, then simply increase the hair length, the curls tend to add natural bounce to the hair.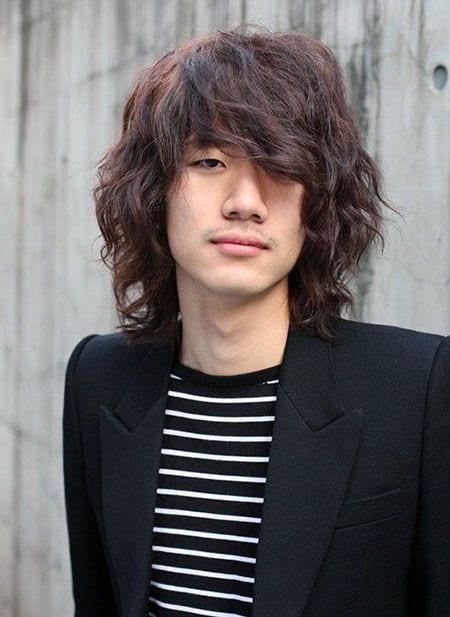 #22: The Side Parted Hair
Like super stylish Fawad Khan, you can opt for nice trimmed hair, which are side parted. You can carry yourself in formal or casual style and whatever the occasion maybe, this hairstyle will enhance your personality.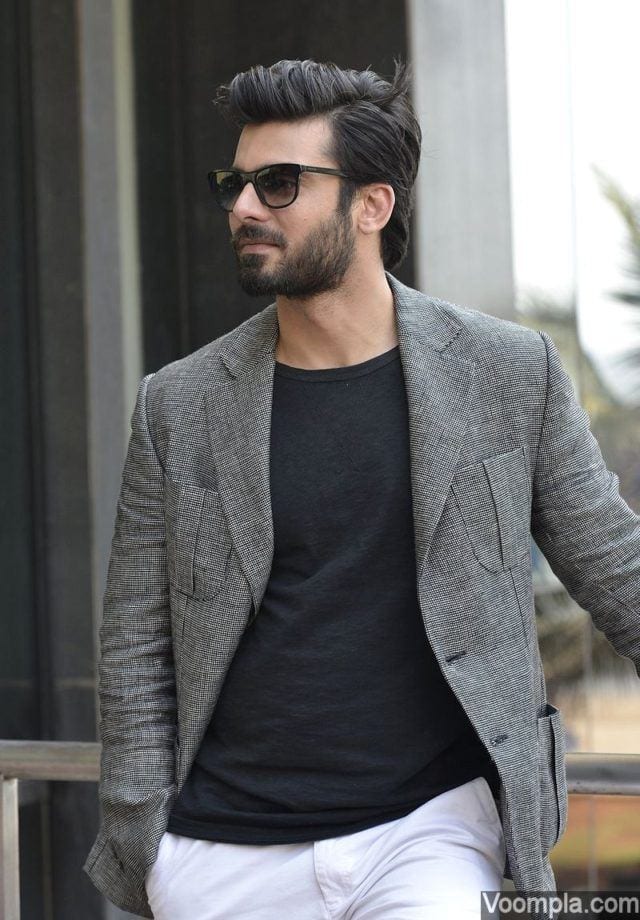 Via
#21: Hair, In Their Own Way
Like shown in the picture, sometimes its ideal to leave the hair in their own way. The hair will adopt a style of their own. This gives a younger and fresh look to your face.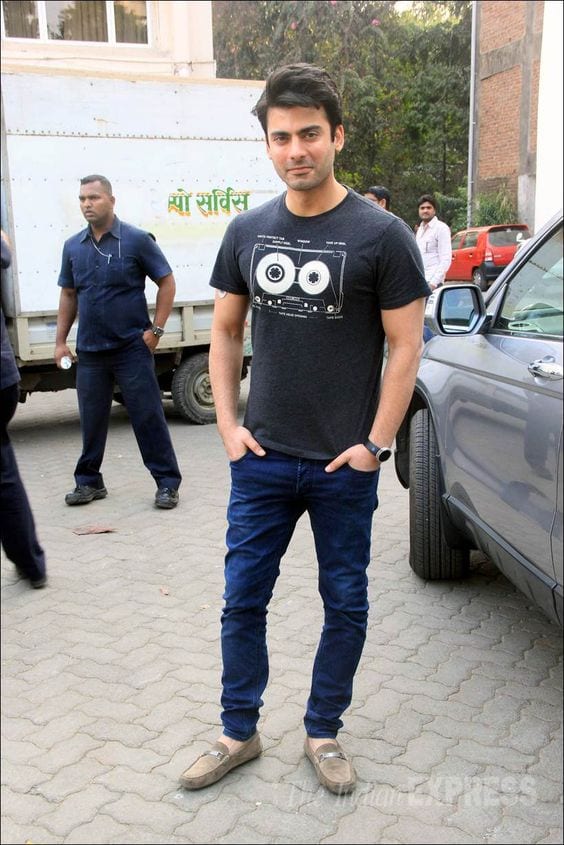 #20: The Gentleman's Trick
Want to look stylish as well as don't want to ruin your gentleman image? Well men can opt to go for this one sided little longer hair look. This adds a fresh look to the face.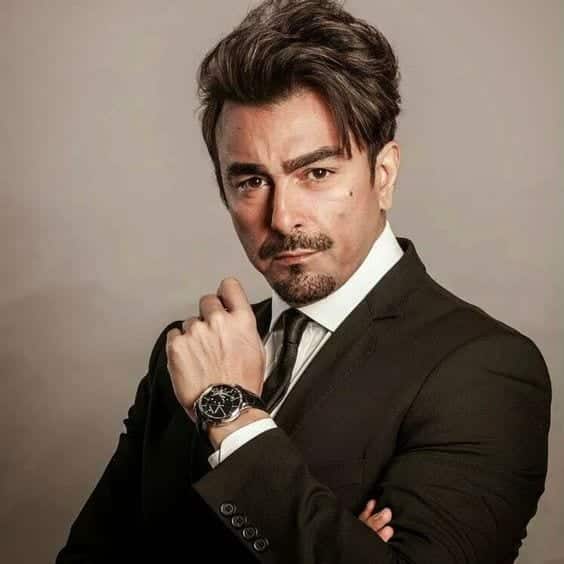 #19: The Gentleman's Mohawk
In case you're afraid to give a drastic change to yourself, you can first experiment bit by bit. You can have a smaller version of the Mohawk look, without getting a full undercut.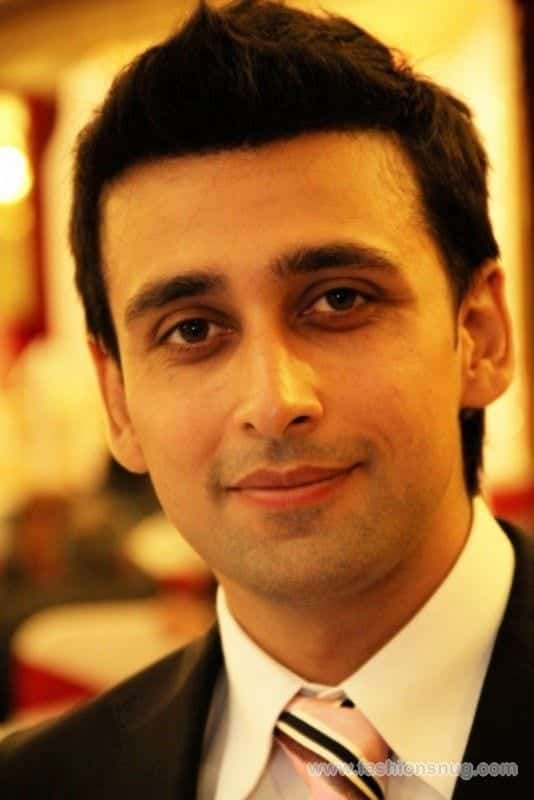 Via
#18: Highlights
Sometimes even the hair need change, and if you want to achieve it, go get them highlighted. This gives a fresh look to your hair.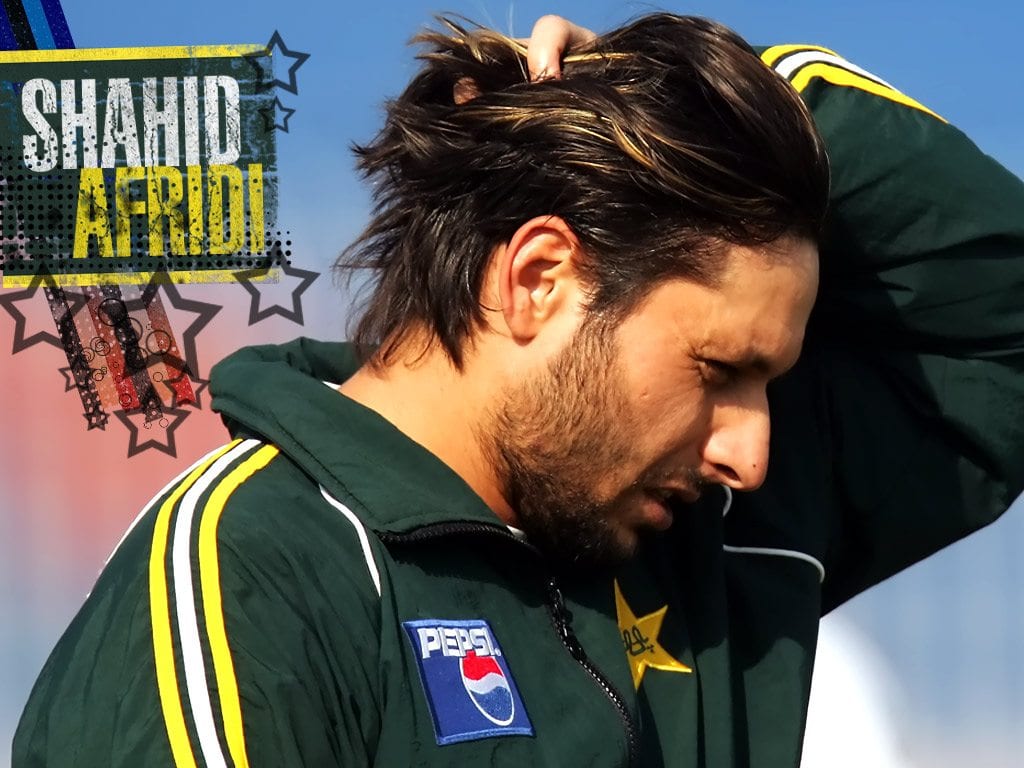 Via
#17: The Short Hair Messy Look
Men with short hair always find it hard to style the hair. Well you can also produce the similar look by giving hair a messy look, this is ideal even if you have short hair.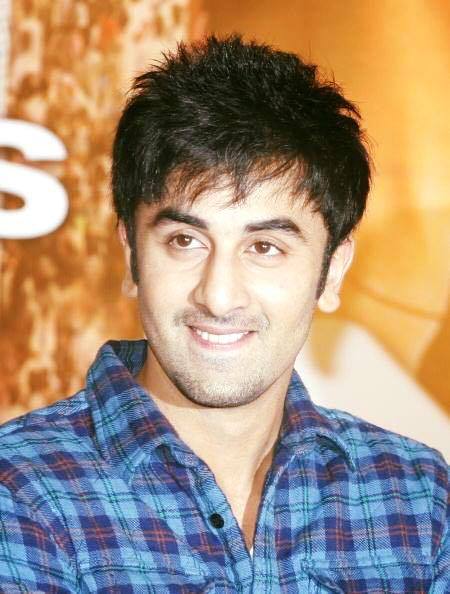 Via
#16: Plain Haircut and Beard
Men can also experiment with their facial hair. Sometimes a regular hair cut can blend in well with the beard.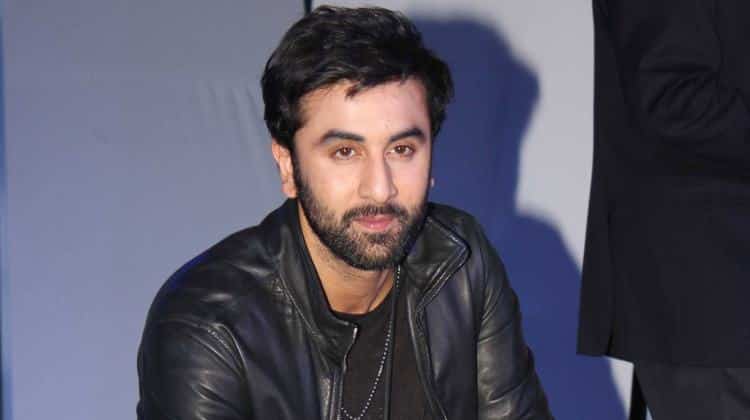 Via
#15: The Army Cut
One of the most forever hairstyle for men is to get an Army haircut. This gives a sophisticated and stylish look and is an effortless style.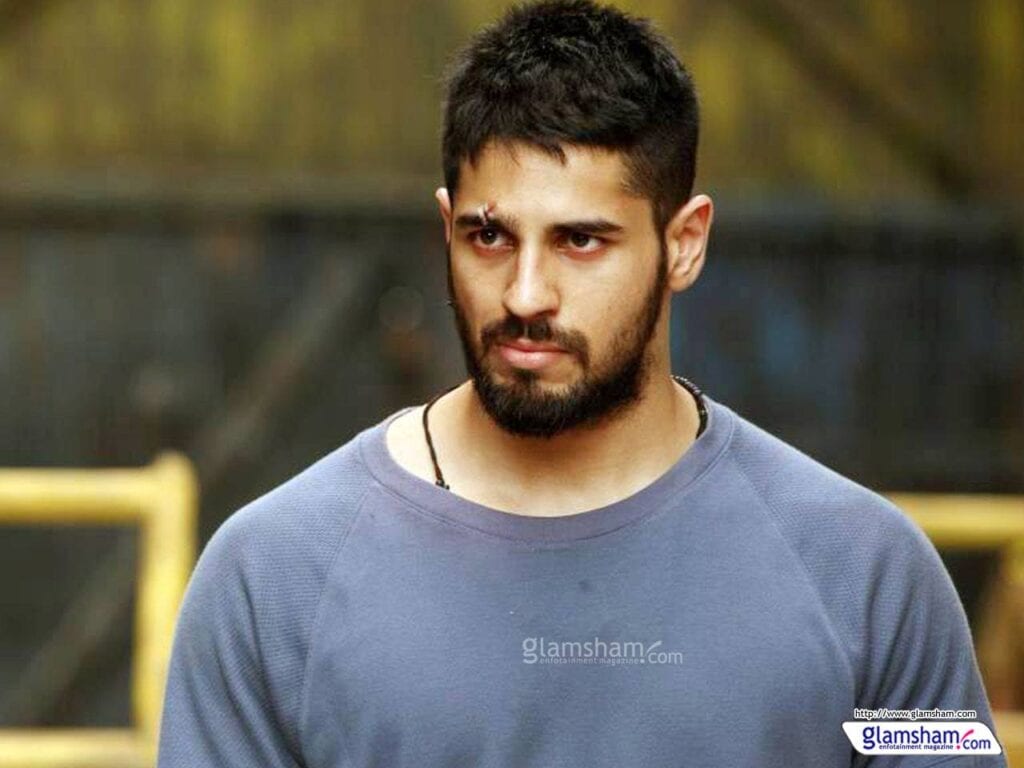 Via
#14: A Small Ponytail
Men can also pull off a small ponytail. It looks great if carried with style and doesn't make the personality look any less!
#13: The Center Parted Hair
Another quick and easy style is to simply let loose your hair, in a center partition. If you have long hair, this look will be marvelous and it adds up style very instantly.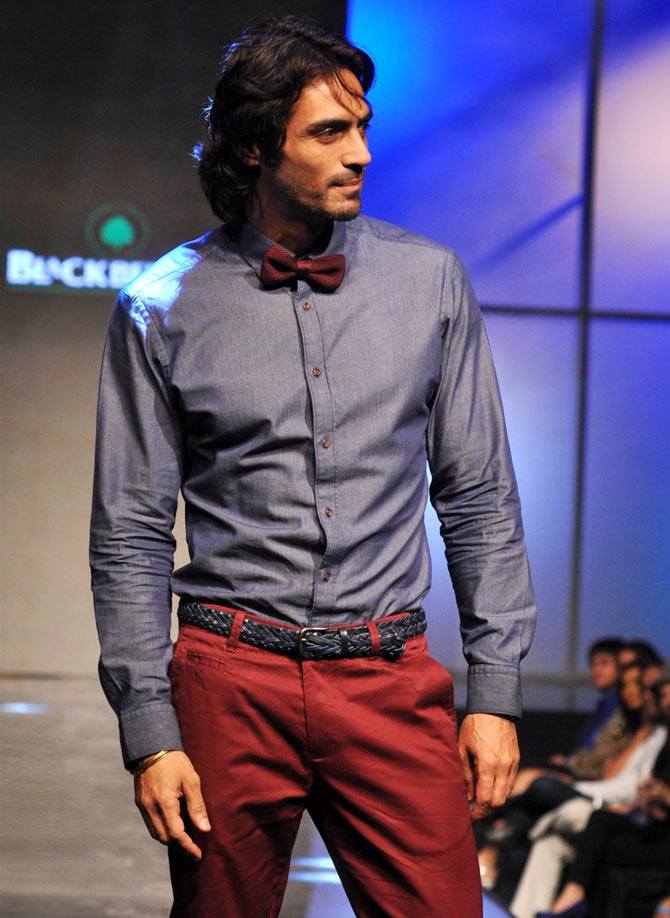 Via
#12: The One Sided Curled Hair
If you've naturally wavy/ curly hair then you should be thankful about them, as they can provide you with style and you don't need to put in much efforts. Like simply do one sided partition and let your waves roll!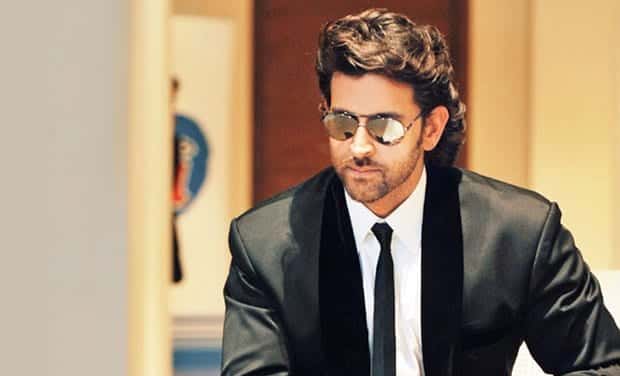 #11: Shortest of All
If you are lazy or zero maintenance person then simply go for the shortest hair possible. This is easy to carry with all styles.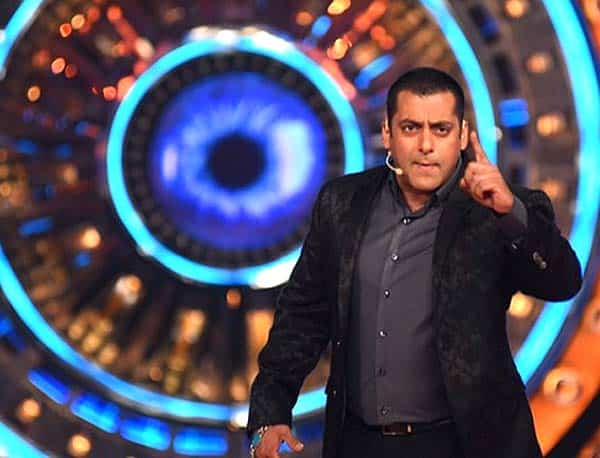 #10: The Medium Long Hair
Sometimes medium length long hair are also an easy yet stylish look to go for!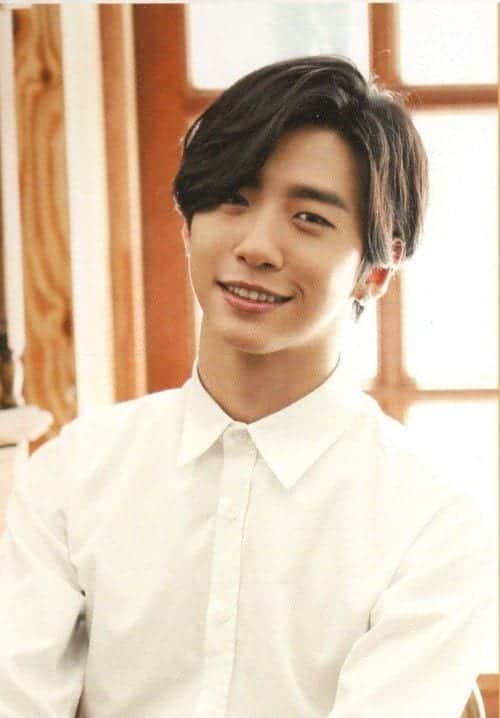 #9: The Cool Dude
Hair going in all directions look good with bright patterned clothing. This style is usually famous in young boys and they carry it more confidently.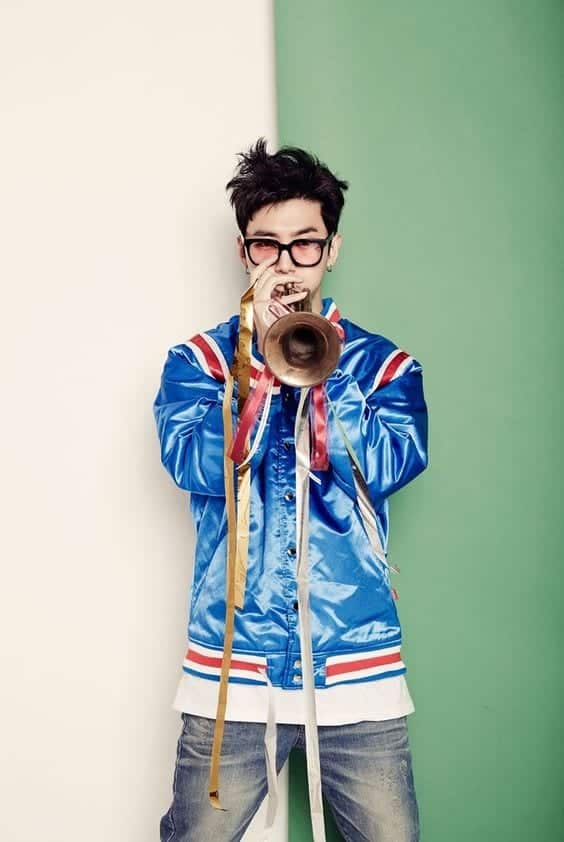 #8: Totally Pulled Back
If you don't want to get in a hassle of styling, or don't know which style will work on you, then simply give yourself a pulled back look.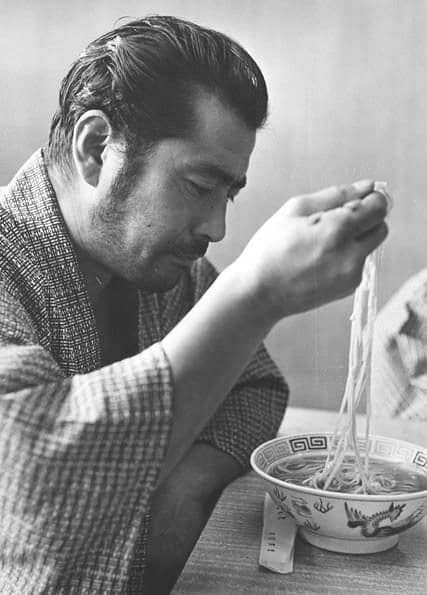 Via
#7: Tied In a Bun
If you have longer hair, they can also be tied in a bun. This is perfect for workout or for a day full of activities.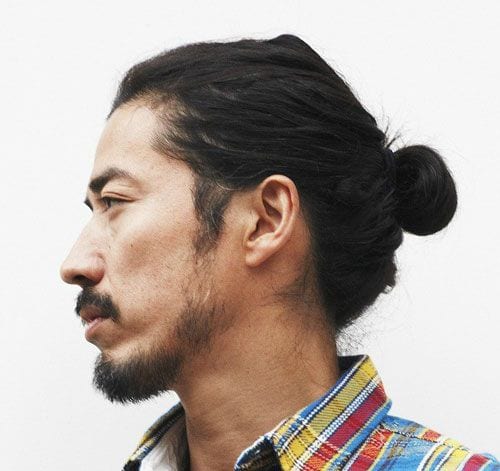 #6: The Half Bun
The man bun or half bun is another style that can be opted, this also works well with the undercut.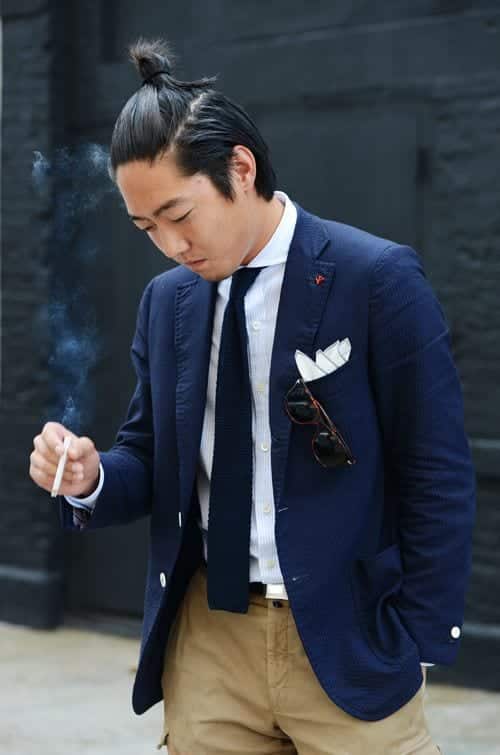 #5: The Designed Undercut
If you are a risk taker, then you can also get a designed undercut.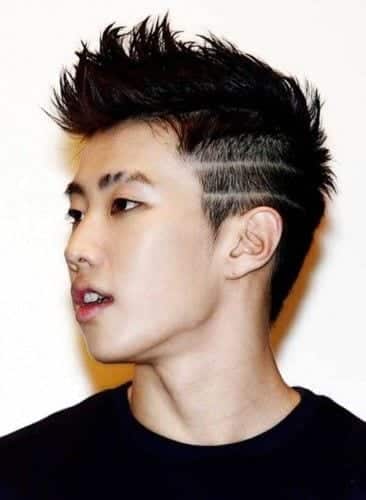 #4: The Platinum Dye
The platinum and grey hair dye is the most in thing currently, and if you're up for some adventure then simply go for it!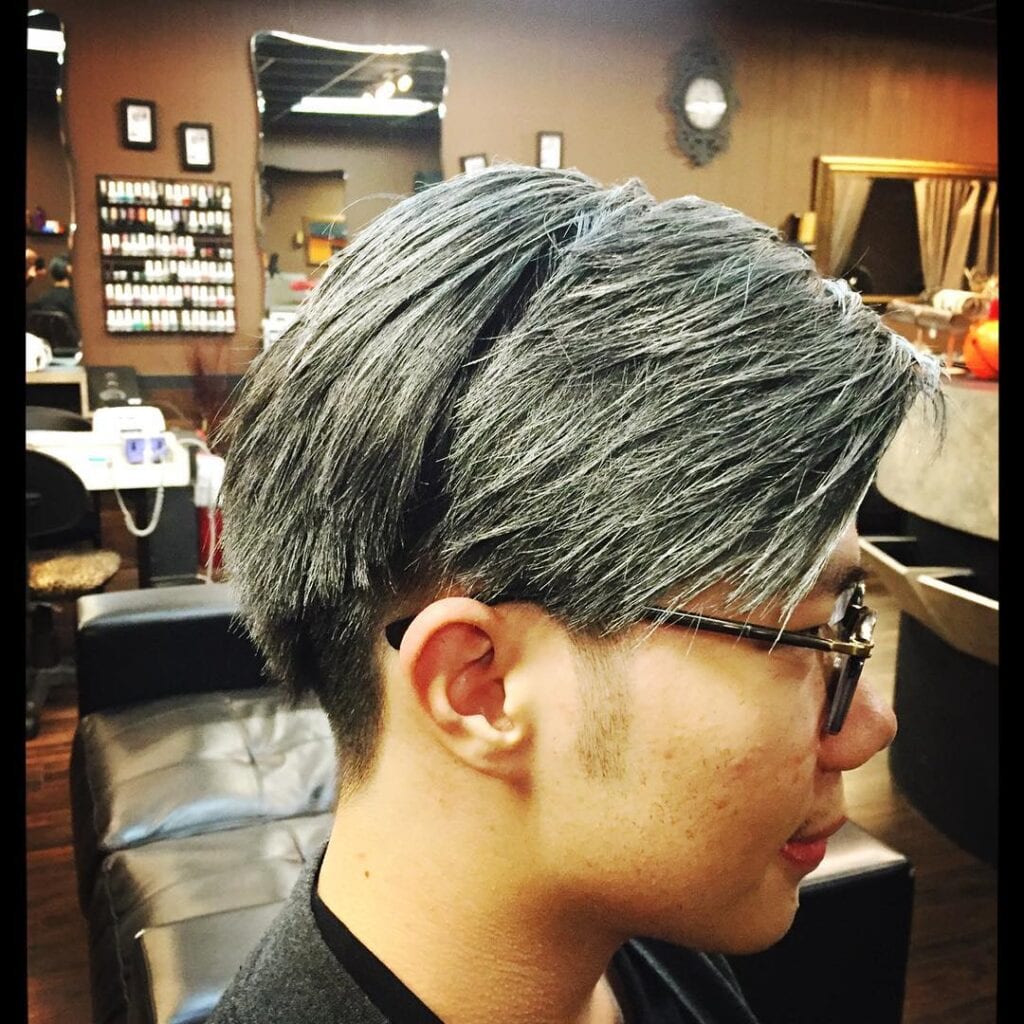 #3: The Reverse Fringe
Unlike a normal fringe, you can go for a reverse fringe. This style can be easily achieved with help of hair gel or spray.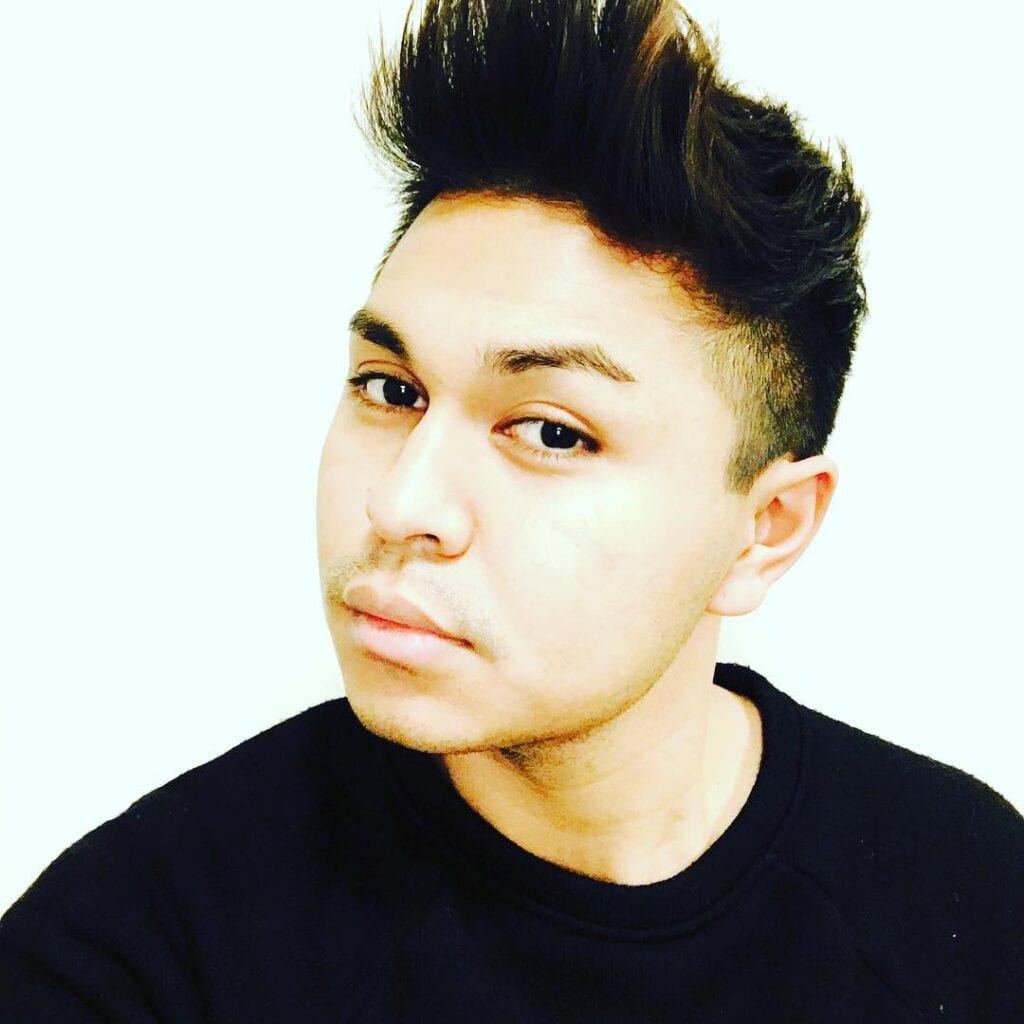 #2: Age With Grace
How about the natural style? Instead of coloring the hair let the grey and dark hair merge, giving your personality more elegance and charm as you age.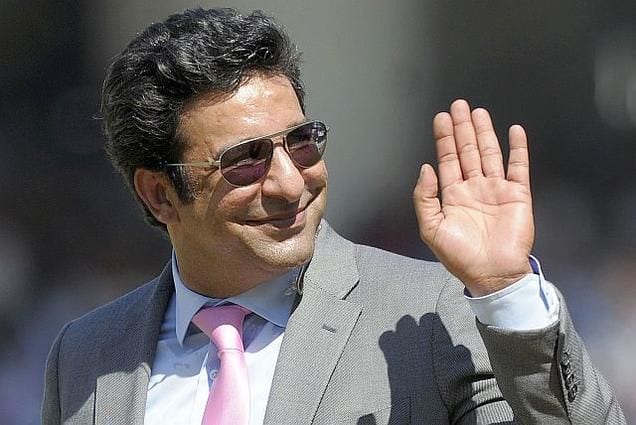 #1: Side Parted with French Beard
The side parted hair with a french beard gives a more softer and innocent look. This is simple yet the most charming style men can carry.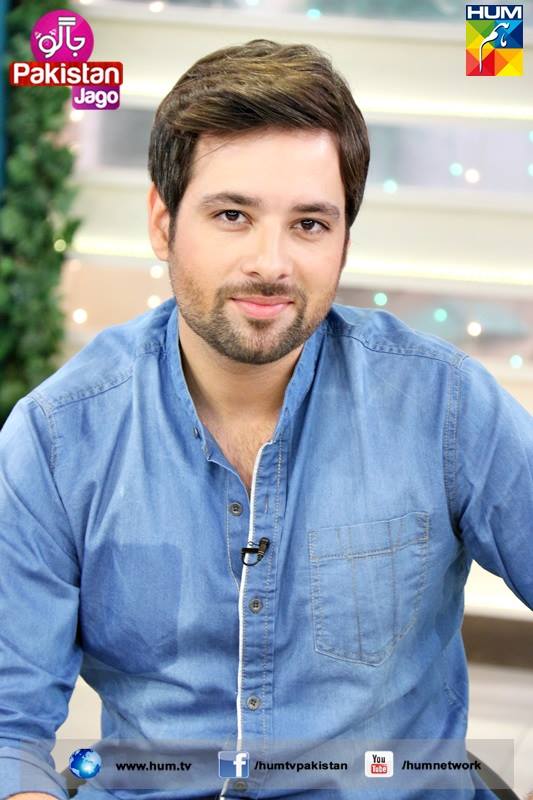 Via