Graduation Outfit IDeas -I remember my graduation like it was yesterday and can safely say it was one day that finding an outfit for took me weeks. Graduation can be a stressful yet exciting time for students so it is wise to get your dress sorted as soon as you can. But how do you dress up for graduation party? What dresses are ideal for a graduation party? What shoes are both eye-catching and practical? And what accessories to match with graduation outfit? Here at Outfit Trends we have the article just for you.
Graduation Party Outfits Tips

High low dresses are a favourite when it comes to parties and why should that change for your graduation? This style of dress is great for showing of those legs as they act as a frame. Paler colours work best for high low dresses as they are quite dainty which is the look any student would love to achieve. via.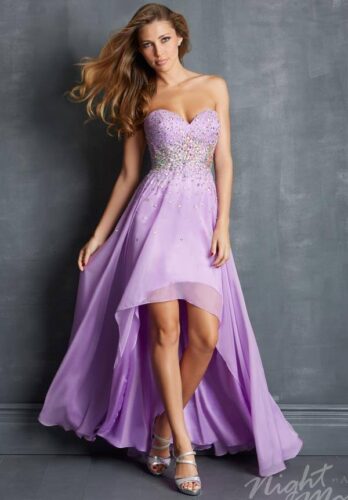 Sweetheart neckline dresses are beautiful and can easily be combined with a shawl or contrasting bolero. With such a vast collection of sweethearts available it is never a problem to find the right one and is a great 'last minute' option too. For graduation dresses choose fabrics which have an air of cleanliness and glamour to them. These can include lace, chiffon, duchess satin, crisp cotton and tulle. Even embroidered fabrics or embellished ones will give you that extra shimmer without needing to go overboard with accessories.
Another potential graduation party dress idea that is not frequently seen is a two piece. Crop top and skirt combinations are less common and will therefore definitely focus the spot light on you. Keep these in bright, but not ridiculous, colours such as blue, red, pink, white or peach. via. Why not also have a look at our article on How to Dress up for Night Party- 25 Cute Night Party Outfits.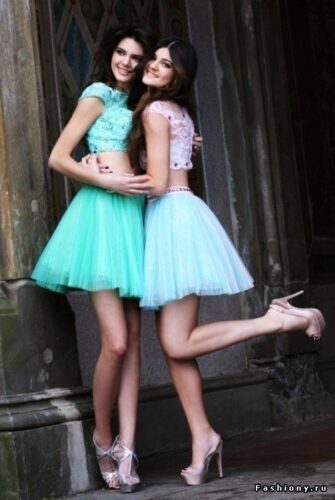 Whatever dress styles you choose make sure hair is perfectly groomed, nails are beautifully painted and accessories and shoes match stunningly.
Ideal Shoes to wear at Graduation Party

T-Bar pumps, Ankle boots, Open Toe heels and caged heels are all great options when it comes to party footwear however if you are not really into your high heels why not venture for the more comfortable possibility of flat sequin pumps or ballet shoes? Even small heels will benefit any party goer as they add height and posture as well as being comfy and practical. If choosing open toe shoes make sure that toenails are perfectly manicured and painted accordingly. via.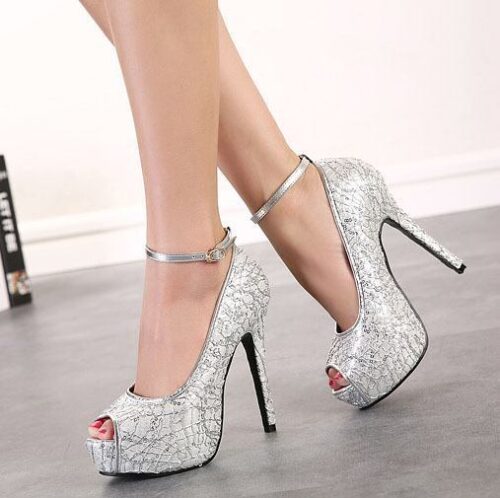 Tips and Tricks of Party Accessories
The typical glitzy accessories for a graduation or prom include fascinators or tiaras, clutch bags and necklaces and bracelets. Tiaras can come across as pretentious so choose a smaller one that will add a touch of sparkle. Matching hairpiece, necklace, earrings and bracelet sets are an easy and cheaper way to add glamour, sophistication and energy to any party outfit. Keep this in mind when searching for your accessories. via.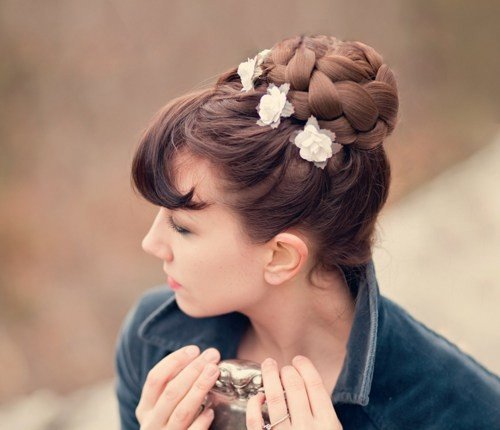 Don't forget to have a look at the images below and mix and match to create your own perfect graduation style.
Ideas what to wear to a graduation party
Lace Party Dresses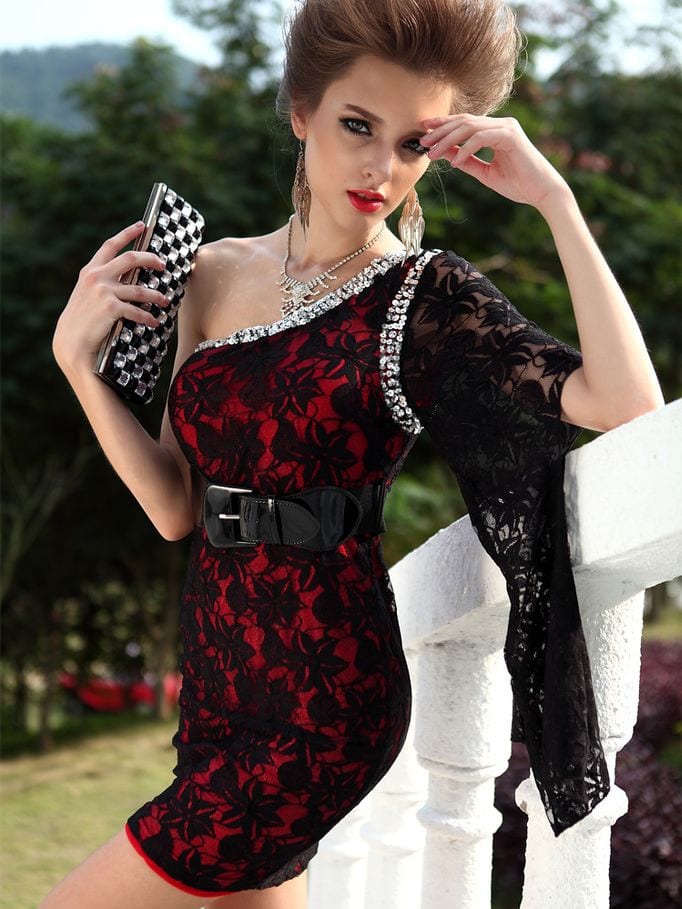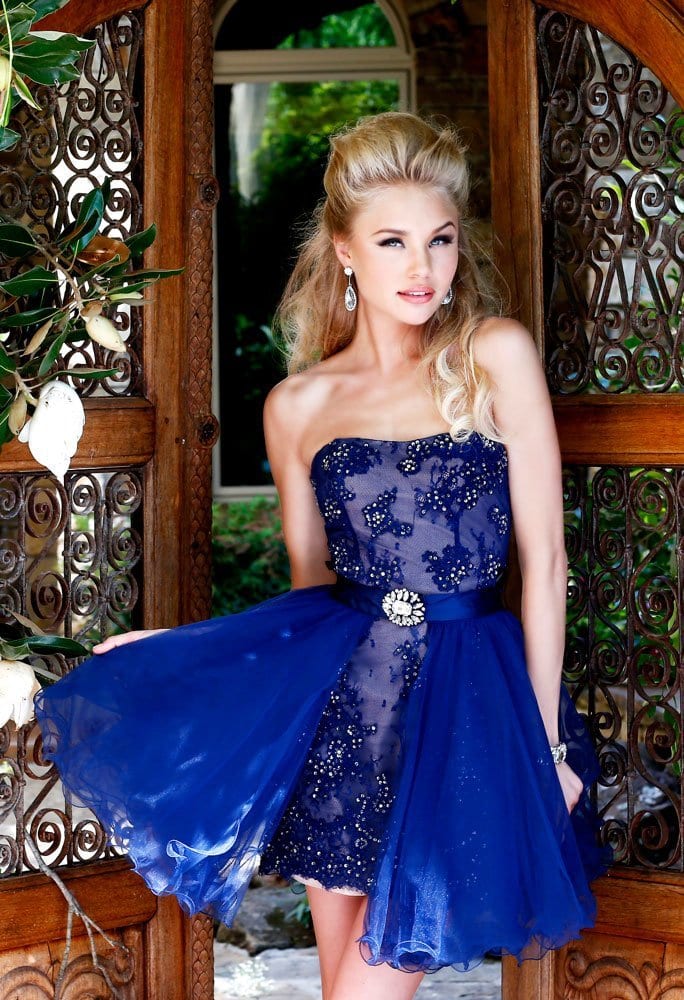 White Lace top With white Skirt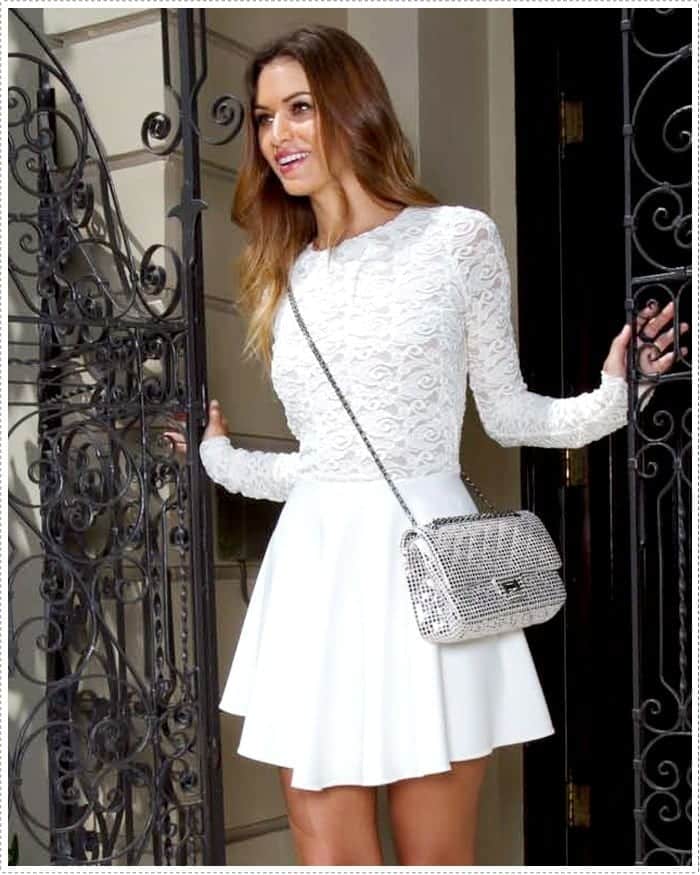 High School Graduation party Wear
Two Piece Party Dress Ideas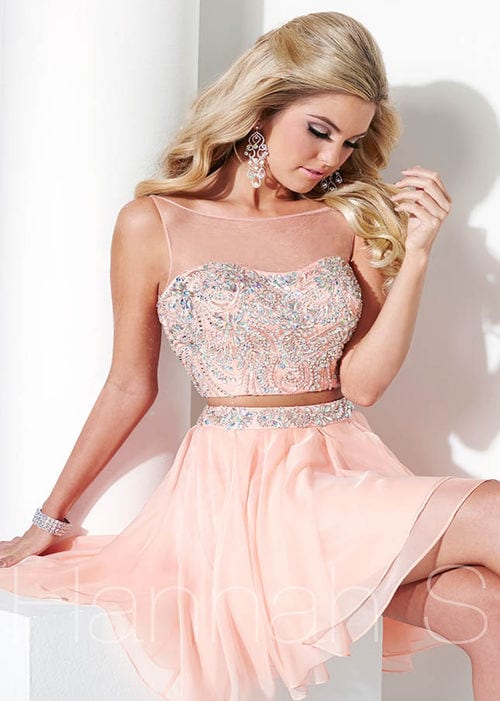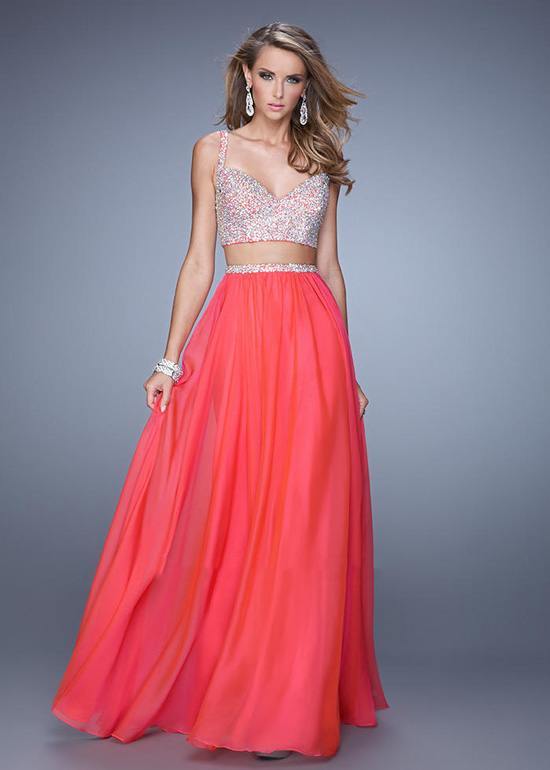 A beautiful Hairstyle for Graduation Party complimenting the complete look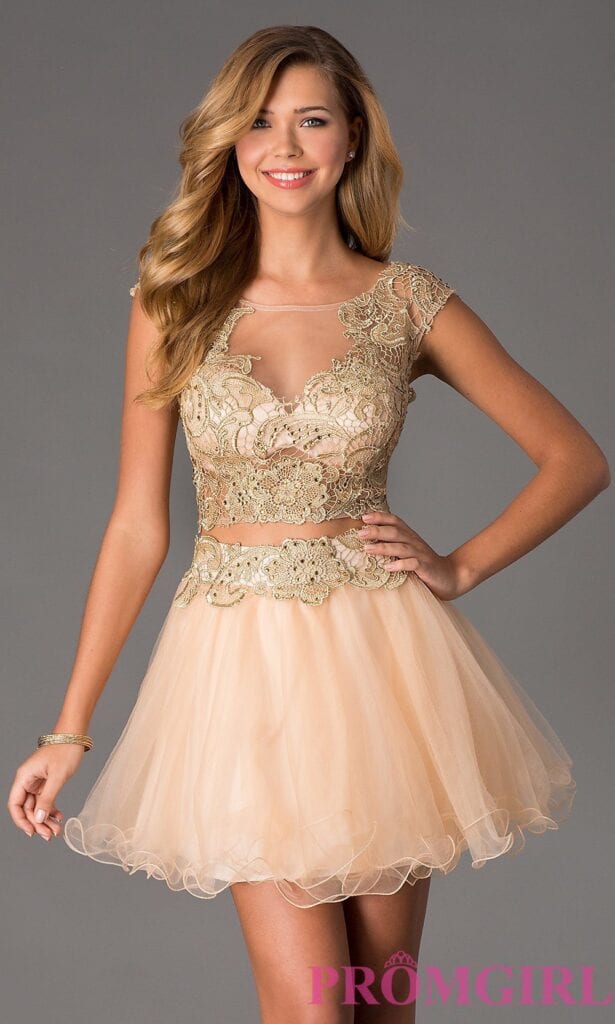 University Graduation Wear
 Summer Wear
 Party Dresses With Bolero Jackets
 Outfit for Short Height Girl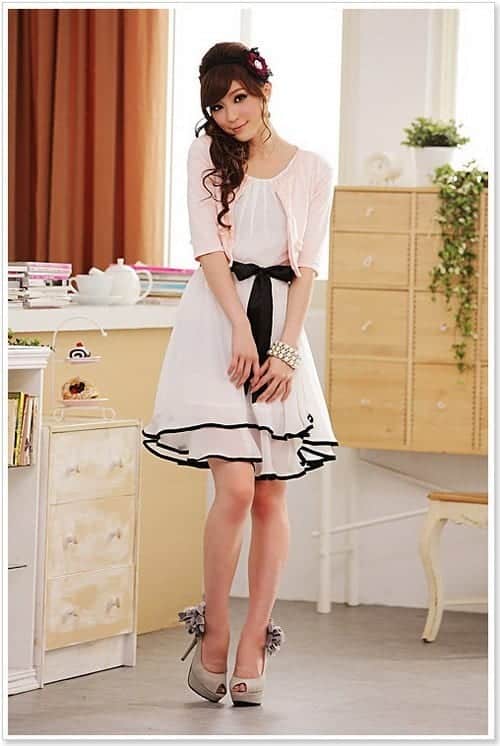 via
 Unique Look
 Graduation Party Footwear Ideas
High Heels 
 Flat Sandals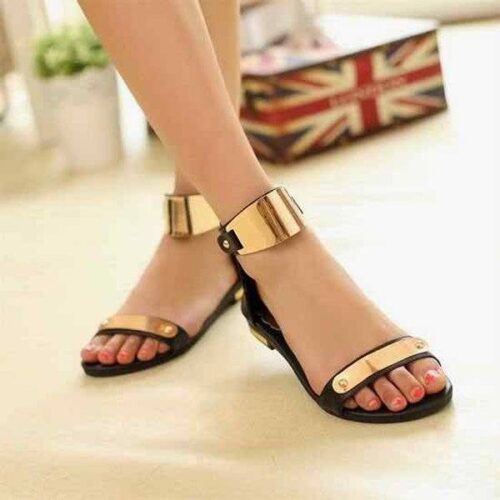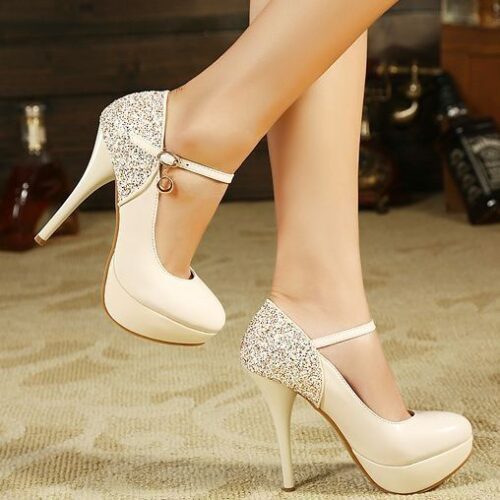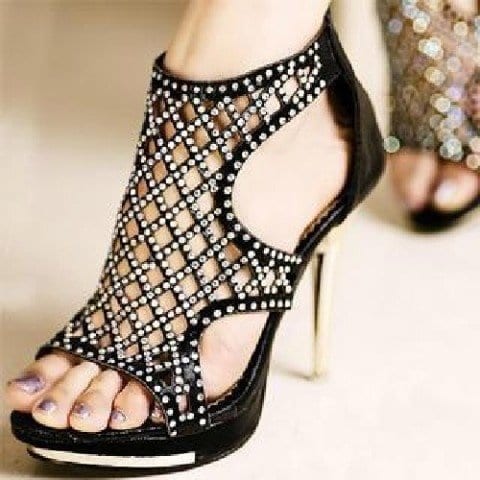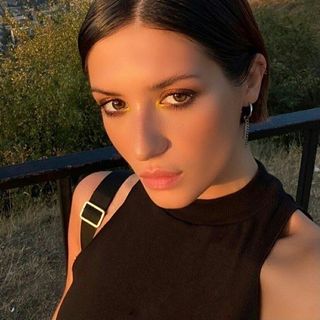 Avid reader and Fashionista. London Based freelance lifestyle editor