Are you an avid fashion follower and love reading fashion blogs to get an idea what is trending in Pakistan these days? Do you ever get inspired by the fashion bloggers? If yes, then you must check out these top Pakistani fashion bloggers that you should follow.Before you move on to this list we would recommend to also see 12 trending Pakistan street style fashion ideas for women this season.
– Ania Fawad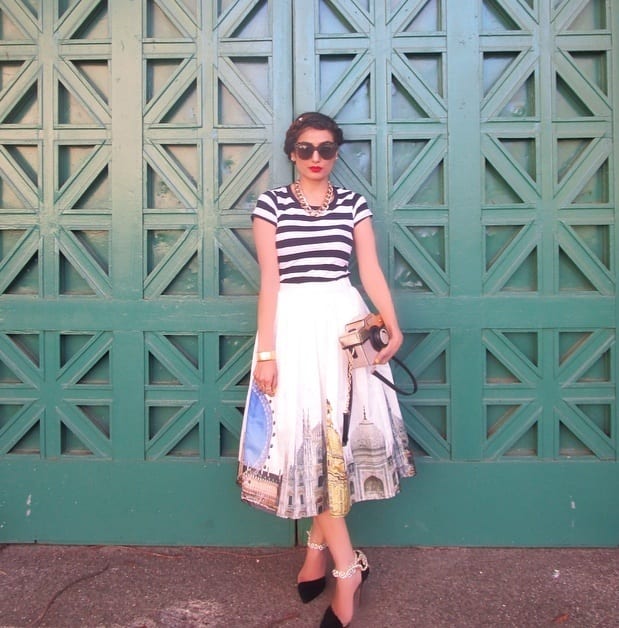 The gorgeous lady Ania Fawad who is a specialist for Marc Jacobs clothing line and also the ex-editor of a lifestyle magazine. She is one of the most followed fashion blogger of Pakistan. Ania has majored in journalism and had also worked as an editor. She doesn't follow trends, rather she has her own style statement. Ania says that she just likes to put things together and go with what works with her body type.
Here are her social media links :
Blog: http://www.aniafawad.com/
Instagram Followers of Ania Fawad = 15k Almost : https://instagram.com/aniafawad/
Twitter: https://twitter.com/aniafawad
– Sadaf Zarrar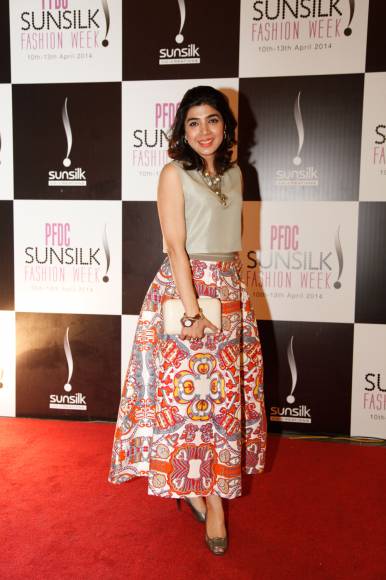 Who doesn't know SiddySays? The face behind SiddySays is non other than the talented lady Sadaf Zarrar who is one of the leading Marketing Communications professionals in the country. She earlier started out as a Copywriter. Sadaf started SiddySays.com while she was expecting her daughter. During her career break she realized that her corporate lifestyle had never really given her a chance to appreciate the beautiful things that she was surrounded by. Now it is the most read style blog of Pakistan.
Here are her social media links :
Blog: http://www.siddysays.com/
Instagram Followers 18k Almost: https://instagram.com/siddysays/
Twitter: https://twitter.com/siddysays
– Shay Mirza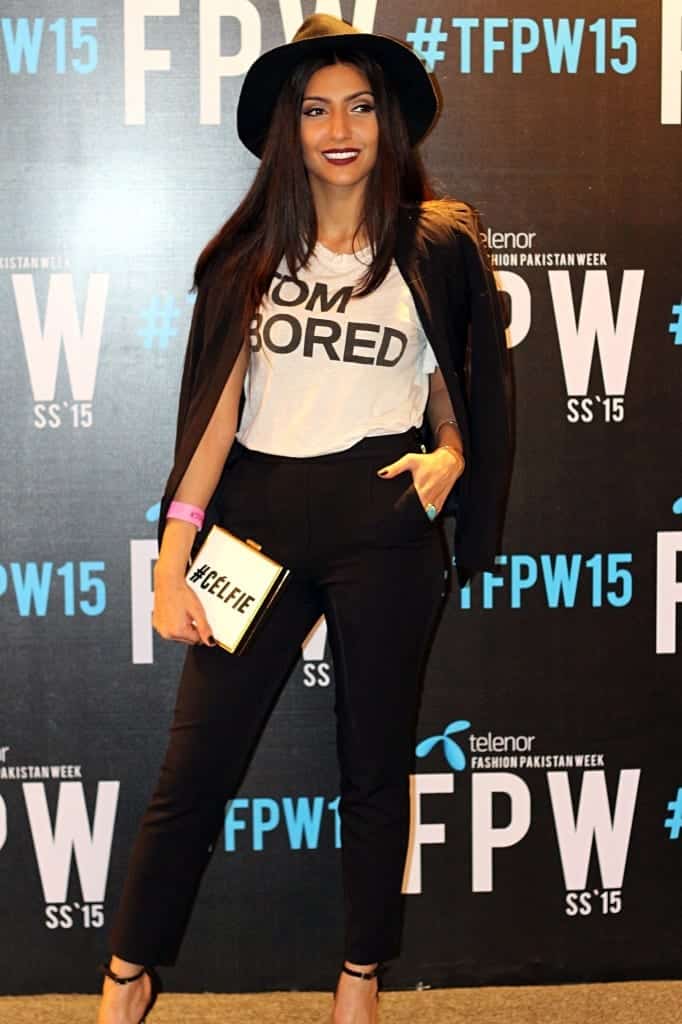 Shay Mirza who is a 25 year old blogger living in London. She has had a strong background in Advertising and PR.  This beautiful lady started her blog by the name of The Londonite. Her blog reflects her personal style, her love for food, fashion, photography and beauty. Encouragement from friends and family made her to start writing as a blogger. You must follow her to view her amazing style statements.She has crossed 16k followers on Instagram recently.
Here are her social media links :
Blog: http://thelondonite.com/
Instagram: https://instagram.com/thelondonite
Twitter: https://twitter.com/thelondonite