Fashion Tips for Short Girls. Dress according to your height. It's extremely important for short girls to dress according to their height as it helps them look much more beautiful and feel confident. But which clothes will make you look taller? Which jewellery and accessories are right for short girls? What hairstyles suit girls with short heights? We have all the answers for you today. Along with a collection of some pretty celebrities with short height who have an amazing style and dressing sense.
For some more amazing ideas, check out [highlight]30 cute outfits for short height girls to look tall[/highlight].
College Outfit Ideas for Short Height Girls
College outfits are of immense importance for all of us. You have to look good at college in order to feel good, right? So scroll on for some of the best tips for short girls that you will ever find!
#18. Casual College Outfits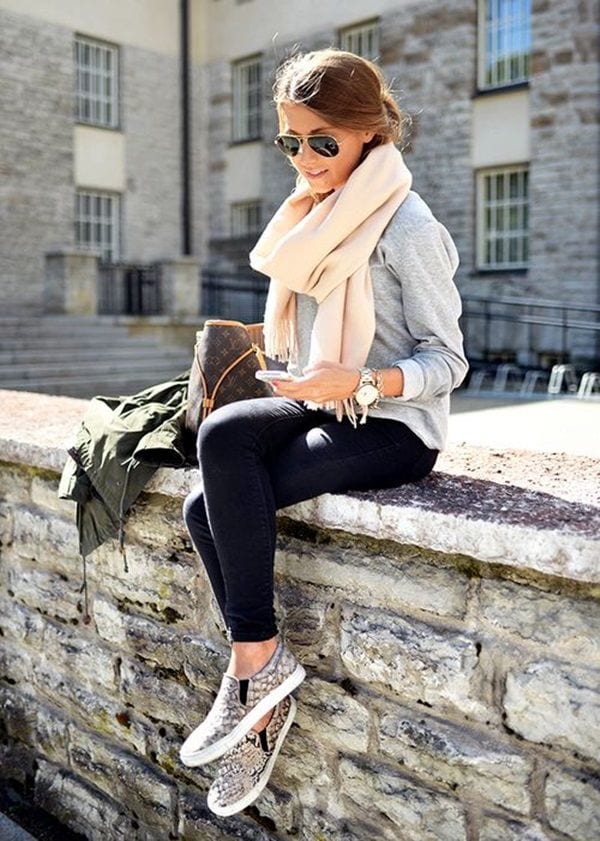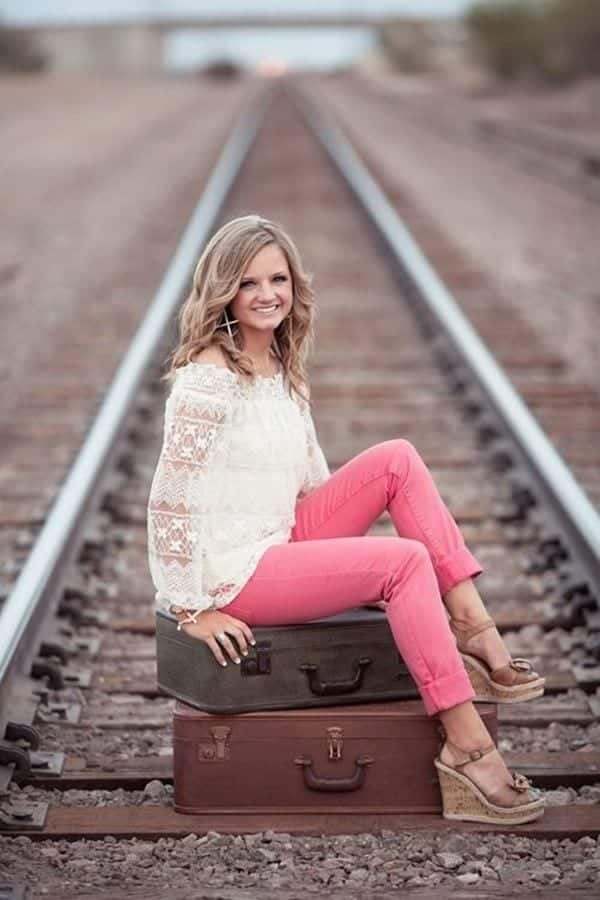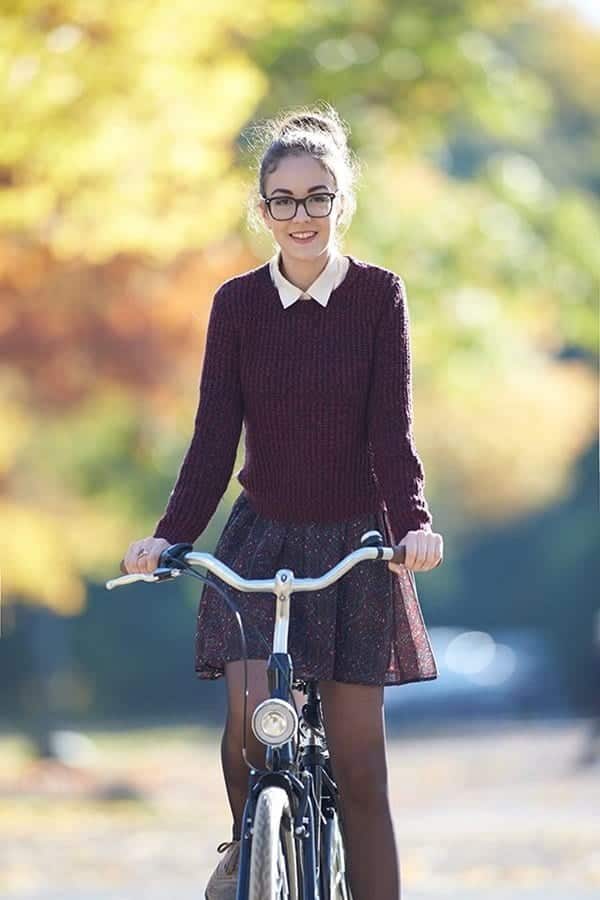 #17. Wear V Necks
V necks are a great way of adding the illusion of height. A lace dress like this with a V neck would be great for a college homecoming.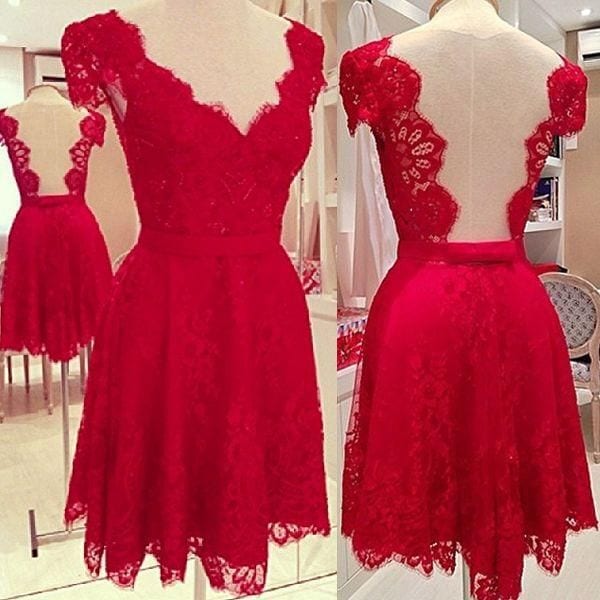 #16. Short Girl's Accessories for College
There are certain accessories that can help you look much taller than you actually are. For example, when it comes to jewellery, go for pendant necklaces instead of chokers. When choosing handbags, avoid bigger ones. Try hats and scarves, there are certain ways of wearing a scarf (like wearing it as a tie) which can add length to your outfit.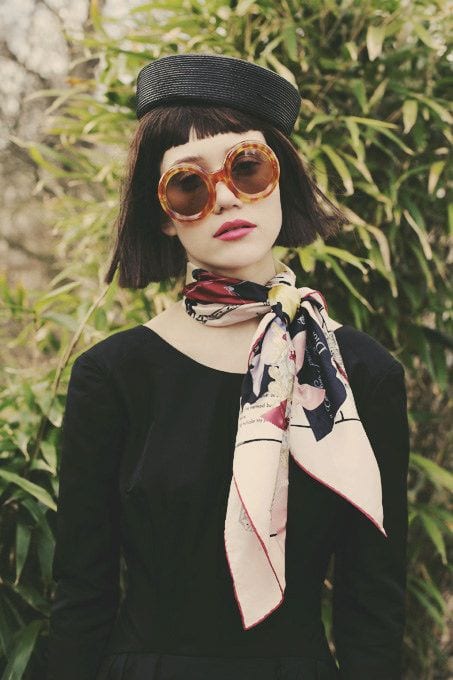 Source
#15. Maxi Dresses
Short girls can look breath taking in a nicely tailored maxi dress. There are some essential tips to keep in mind. For instance, choose a maxi with same colour or print throughout the outfit. Wear heels if you can and choose a maxi which fits you nicely especially at the waist and is long enough to reach your toes. Check out how the beautiful celebrity Vanessa Hudgens is pulling off this look. Perfect if you are planning to go for a walk at the beach like her. Also check out these [highlight]Trendy maxi dress and fashion accessories.[/highlight]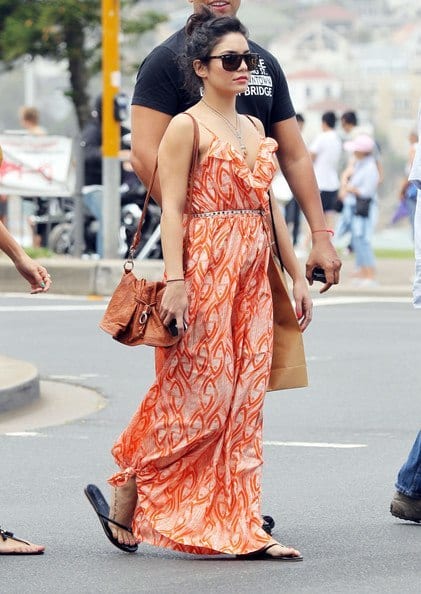 #14. Formal/ Prom Night Outfit
A line dresses and dresses with a tail would look perfect for any formal function.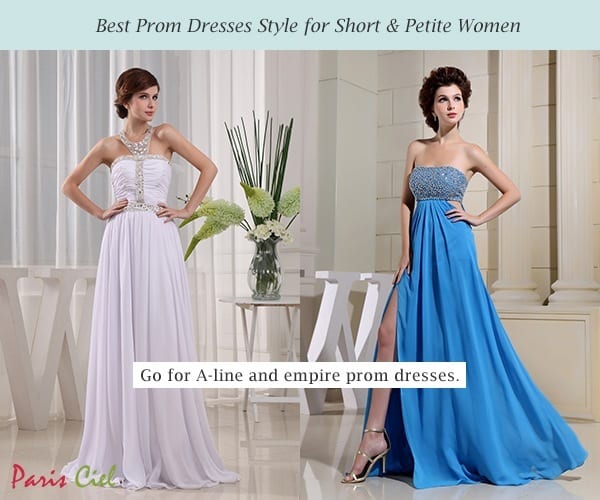 #13. Spring Outfits
For a professional college look, pair up your fared jeans with a nice jacket. Match the colours according to the season or just your mood.