If you are looking for ideas how to wear scarves with different outfits then you you must read this post. This collection of cool scarves for women give you lot of ideas on how to pair it with  different outfits for a cute look. For a winter and spring season scarves are important part of every women wardrobe. Scarves if styled well  can make you stand out any where. In the pictures below you can see how these girls have matched different type of scarves with dresses. Trendy scarves these days include animal printed scarves,pashmina scarf and cashmere scarf .
We all know that scarf is a very fashionable piece of cloth that makes the outfit more stylish if you wear it the right way. Sometimes by wearing a scarf with a plain outfit enhances the look. We can wear them in several ways such as folding it in half, wearing around the neck, loop style, stick them under our jackets, or wrap them around our necks. The famous way to wear a scarf is wearing it in loops. Tying on a scarf is svery easy. The only part that gets difficult is when you are unable to decide how to style it. Also you should know where you are heading to. For a special occasion you can wear a fancy fabric scarf, and for daily wear pick a casual design.
You don't need to wait for winters or fall to wear the scarf. It can be worn in every season. There are step by step procedures to wear a scarf. You can have a look at the pictures we chose. We combined the styles you would love to accept and they are pretty easy too. Most of the styles are worn in fall season, but you can use the same styles for summers too if you wish to wear a scarf. You can use the layering method or the loop style. A simple outfit with slouchy socks, beanie hat, a neck scarf and boots would be perfect for a casual look. These days cashmere scarves, animal printed scarves, loop scarves and bip scarves are in fashion.
If you follow the procedures of adding the knots to the scarf then you can change the boring look to a gorgeous one. Also of you would like to add a stone pentant or a metal loop to the scarf, it would look funky and stylish. So snuggle up and start practicing the new scarf looks you will love. We hope you find this article useful and interesting. You can also check out the previous article regarding stylish scarves.
 Trendy Ways To Wear Scarf 
 The Neck Loop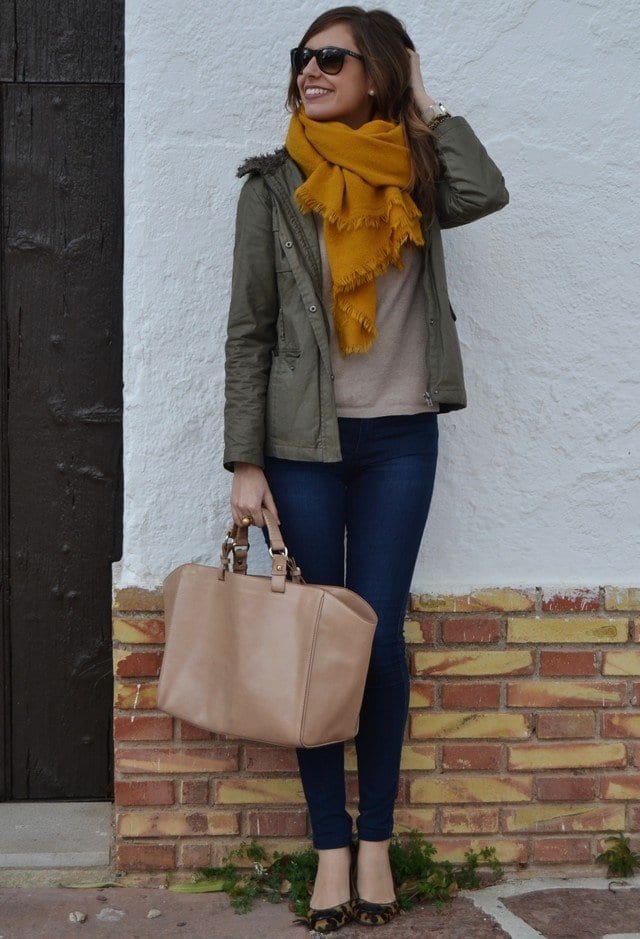 Double Loop Scarf for Winters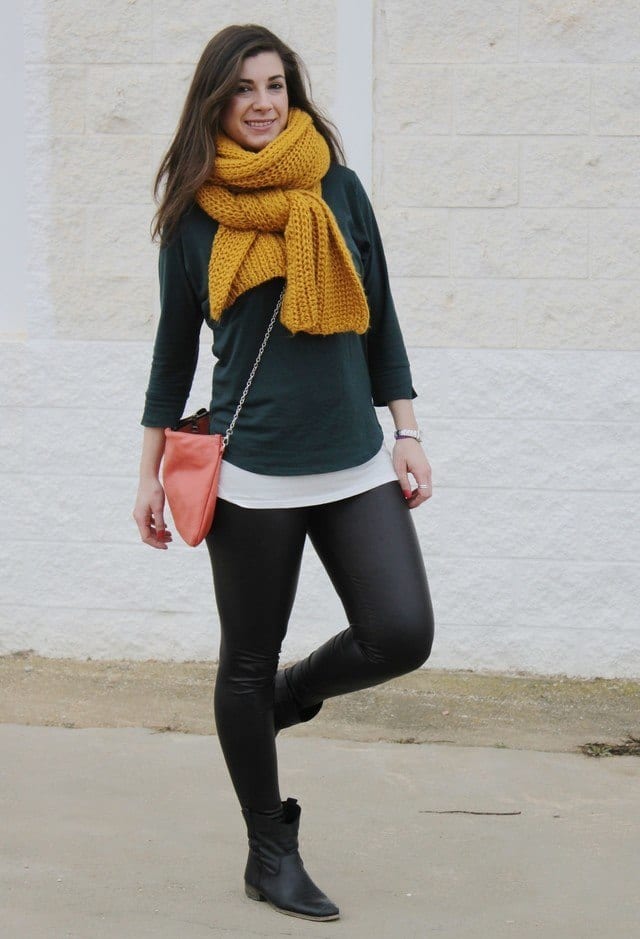 Tiger Print Neck Scarf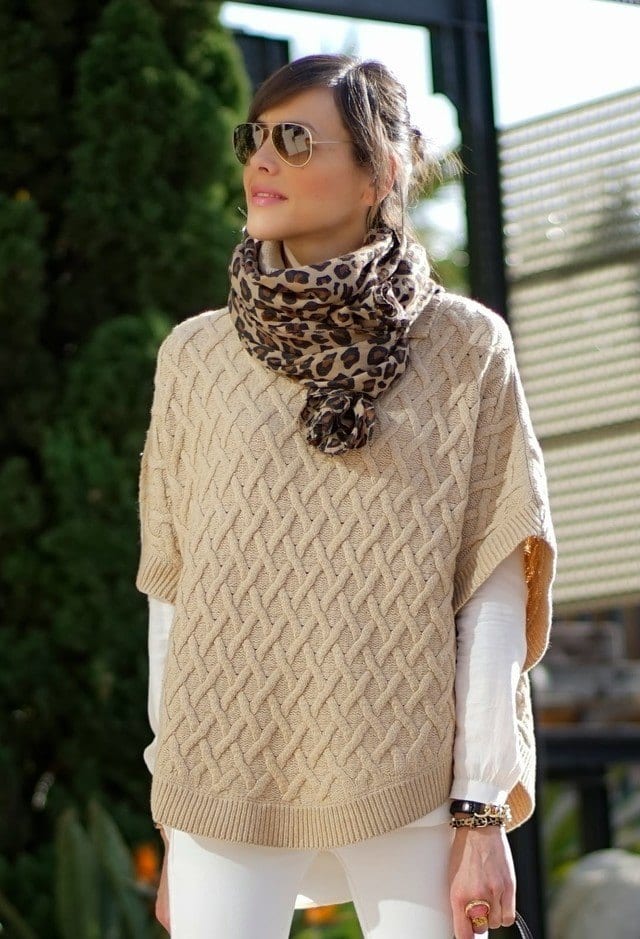 Tartan Scarf for Women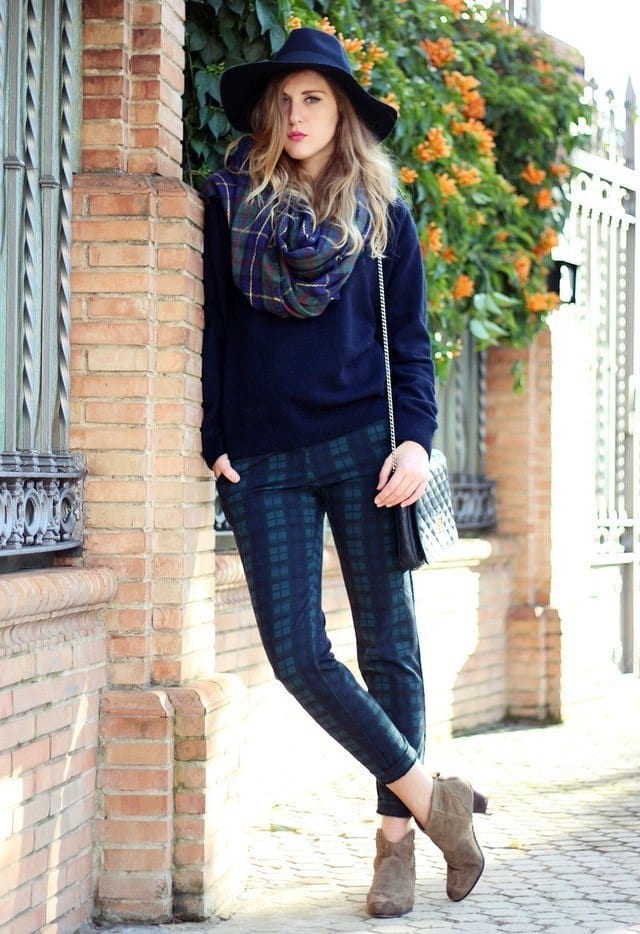 Woolen Scarf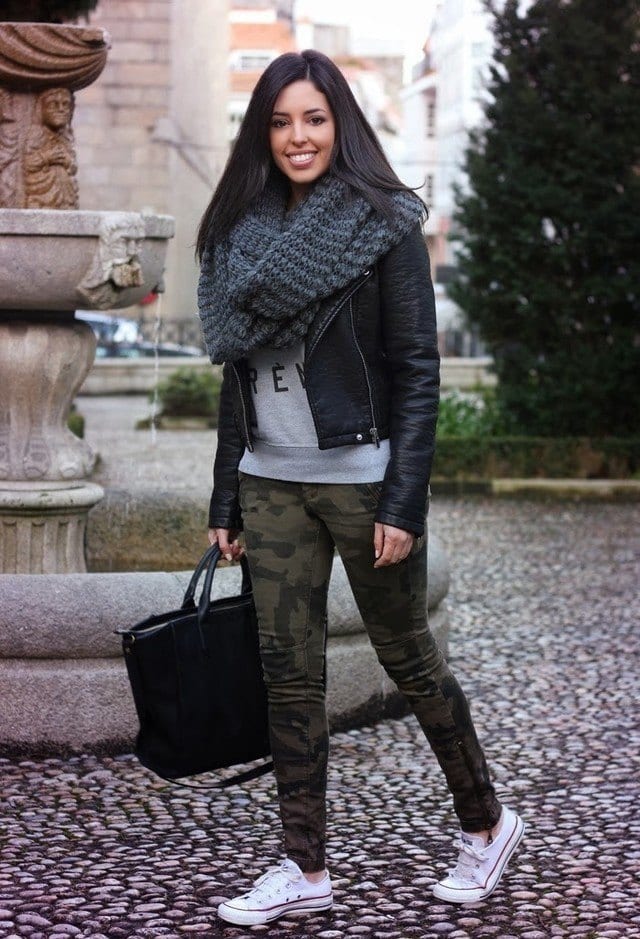 One Loop Scarf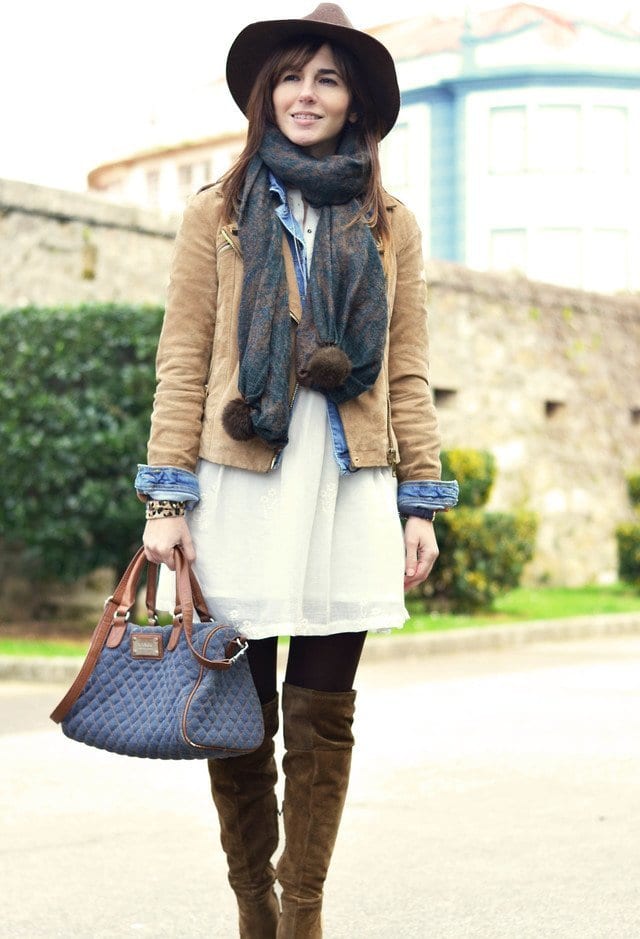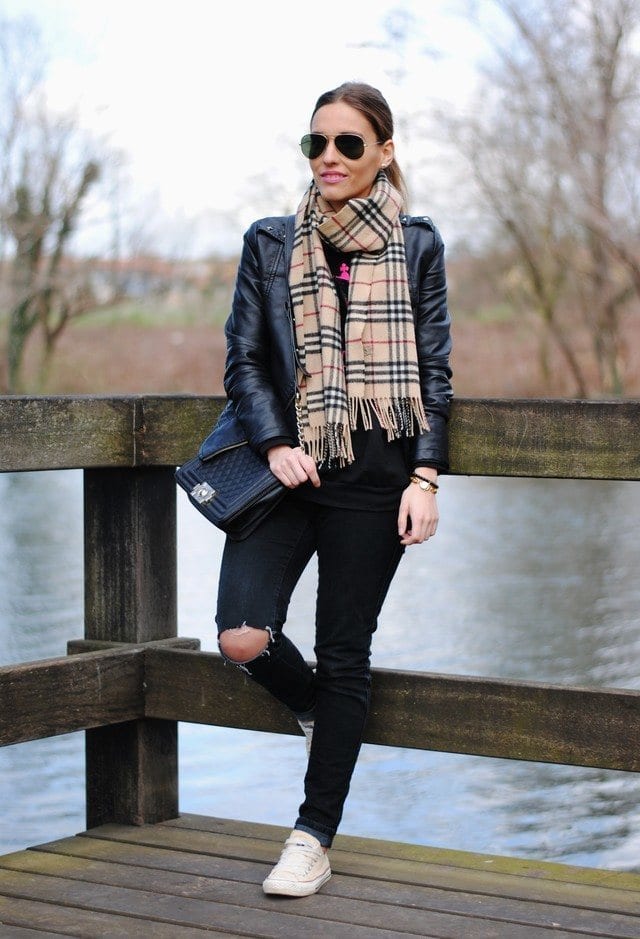 The Bib Scarf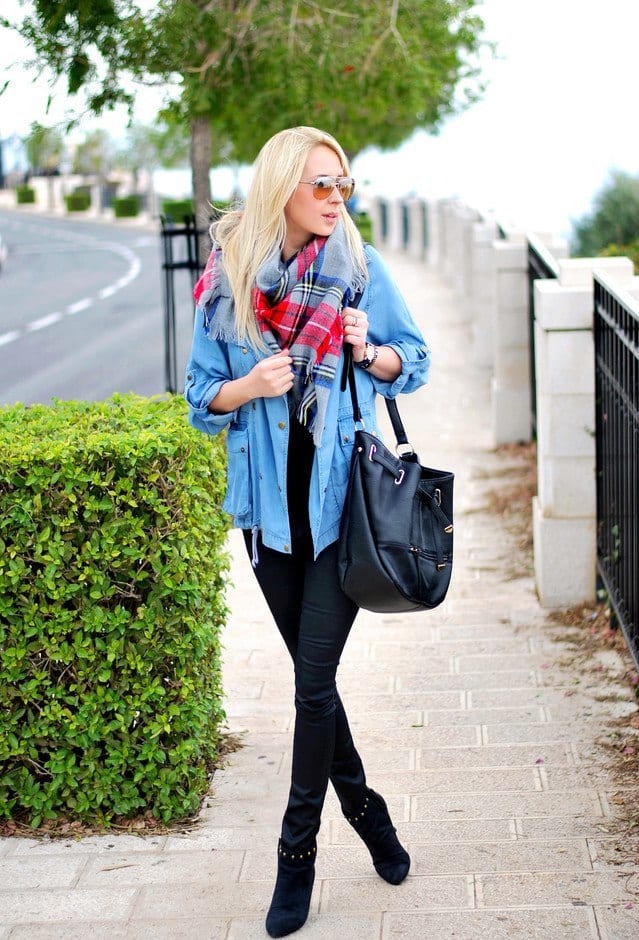 Floral Print Scarf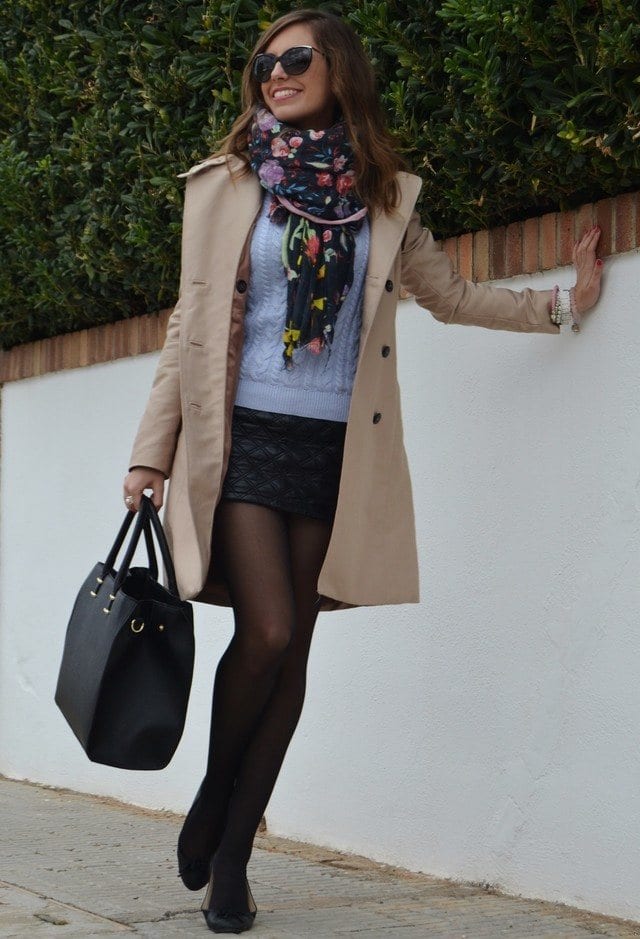 Bib Stylish Scarf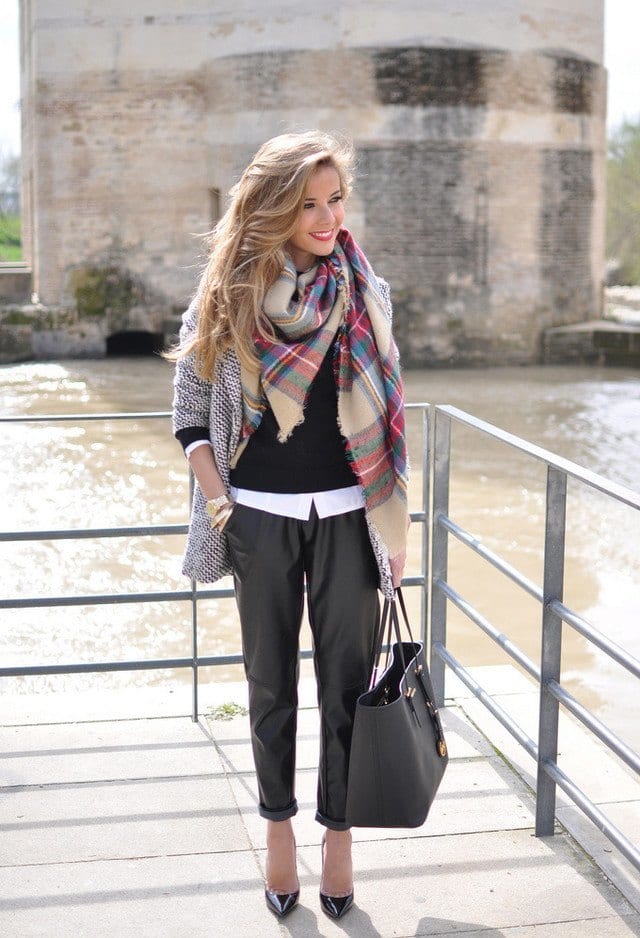 Simple No-Knot Scarf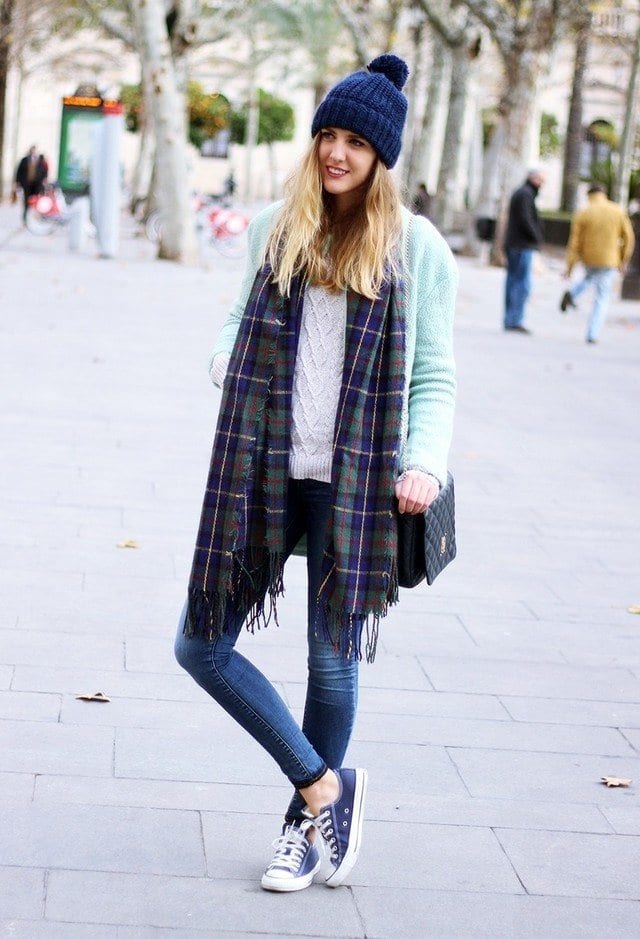 Wrap It Up Scarf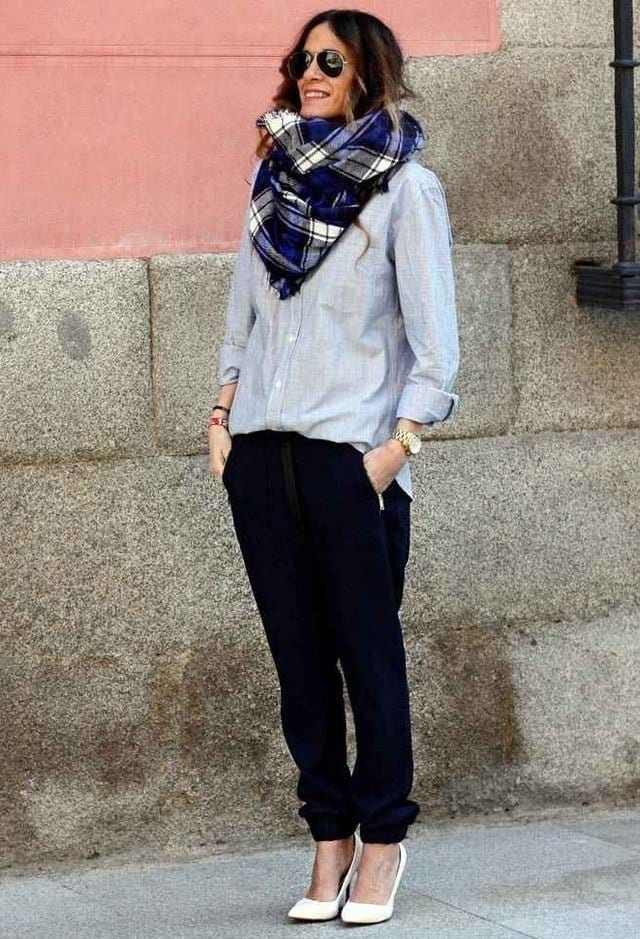 Cute Scarf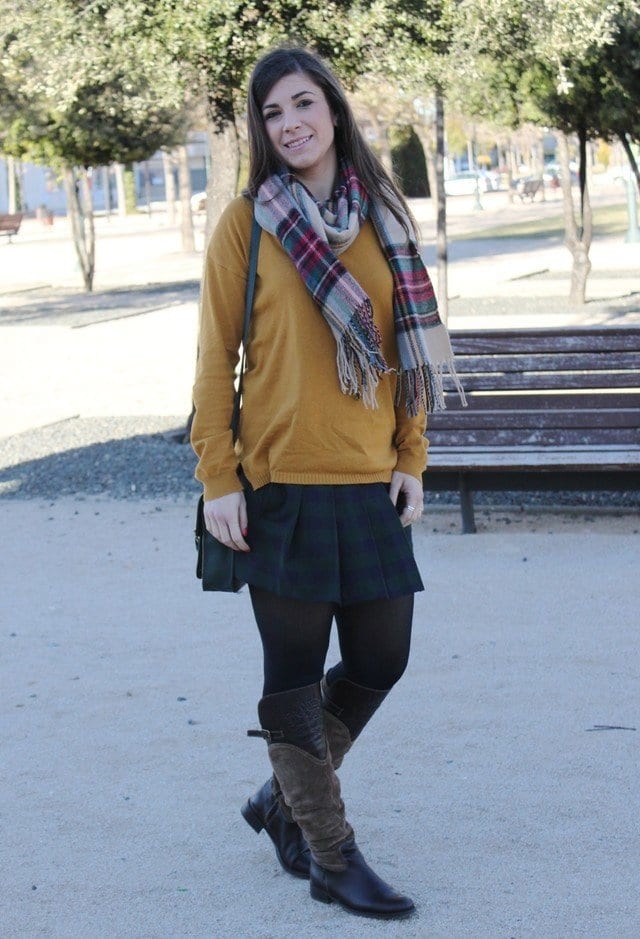 Woolen Infinity Scarf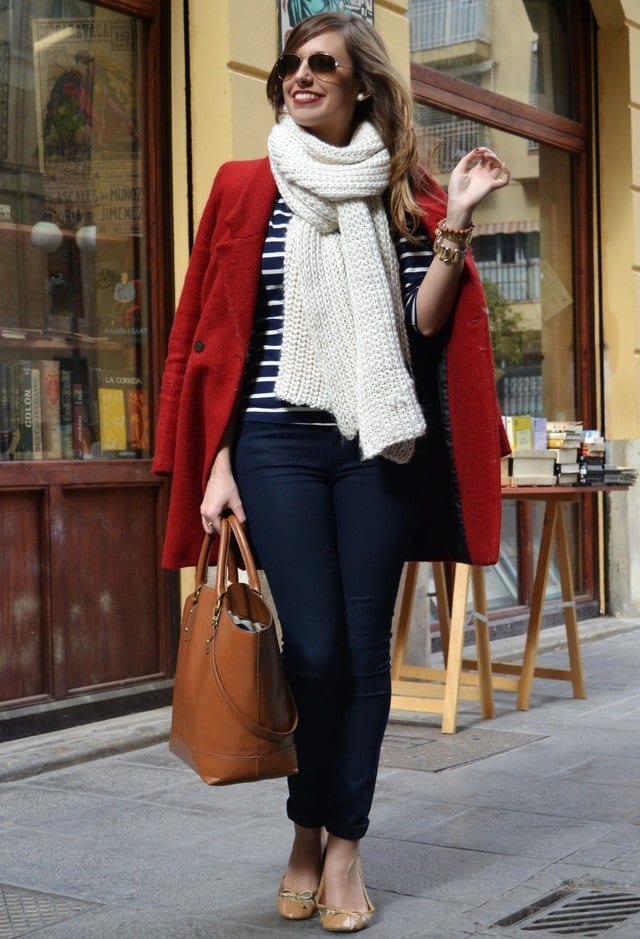 Silk Scarf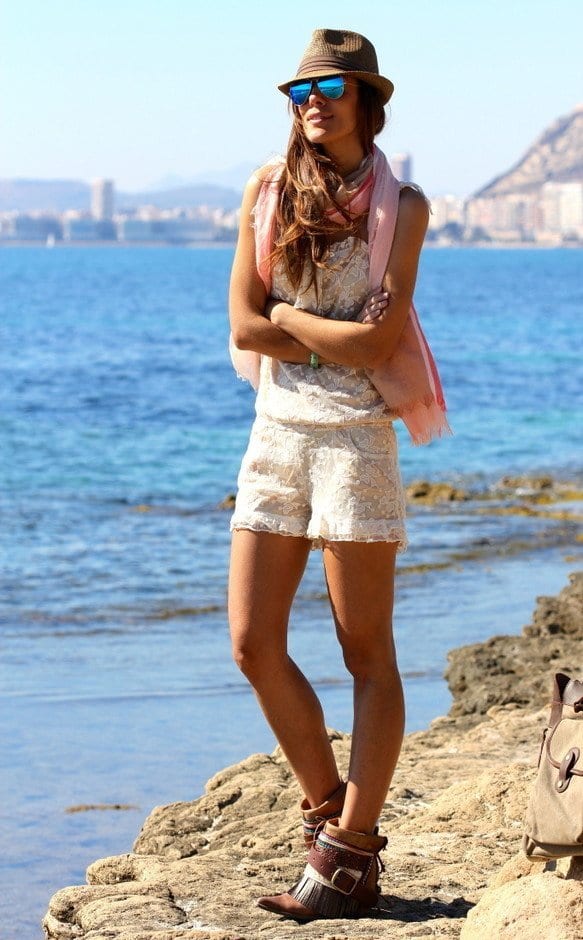 Cool Ladies Scarf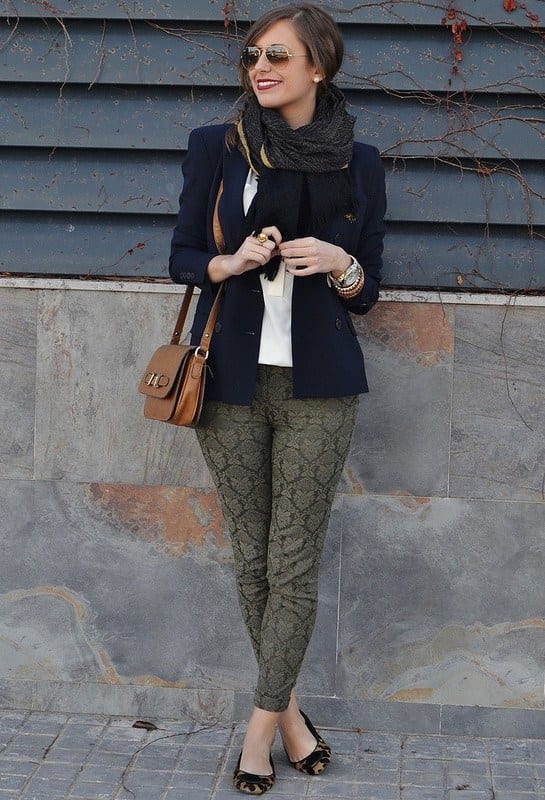 Cashmere Scarves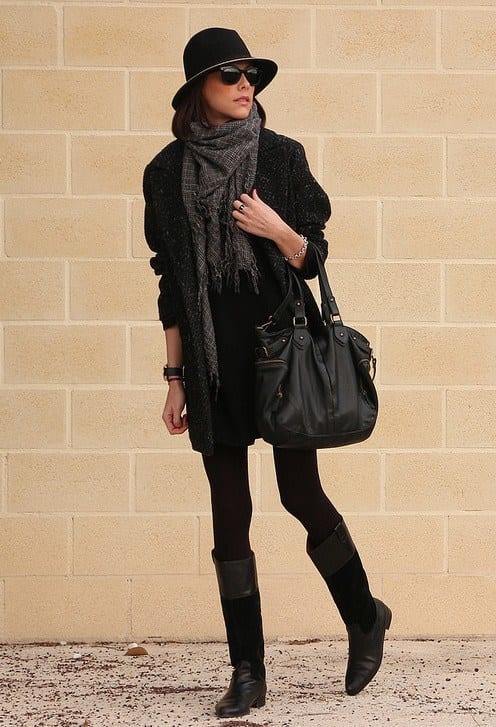 Animal Print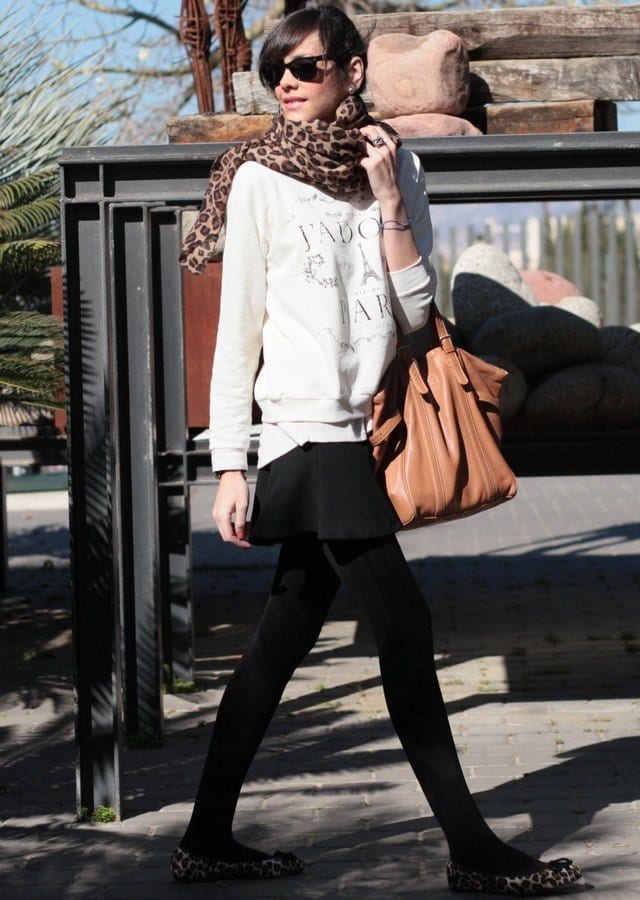 source : Images taken from http://chicisimo.com/looks/search/page/10/?search_string=Scarf&ref=discover&_t=1396201027263