Wedding Abayas Designs :This article is specifically for women and girls who like to dress up in abayas and on their or others weddings too preference is an abaya. It is a sign of a Muslim women but it doesn't mean that these abayas lack in fashion and styling rather they are the epitome of gorgeous bridal designs as we shall see below.
Glittering stunning and chic outfits made for the brides and her friends, white gowns also taking a preference among young girls with detailed work head covers.
Recommended : Hijab Wedding Dresses-30 Islamic Wedding Dresses for Brides
Moroccan styled, Saudi styled and Middle eastern are the inspiration but bridal abaya styles have been hit with the western ball gown designs also taking the stage by storm. New bride to be and guests can have a look at the beautiful collection shown here for a bit of inspiration.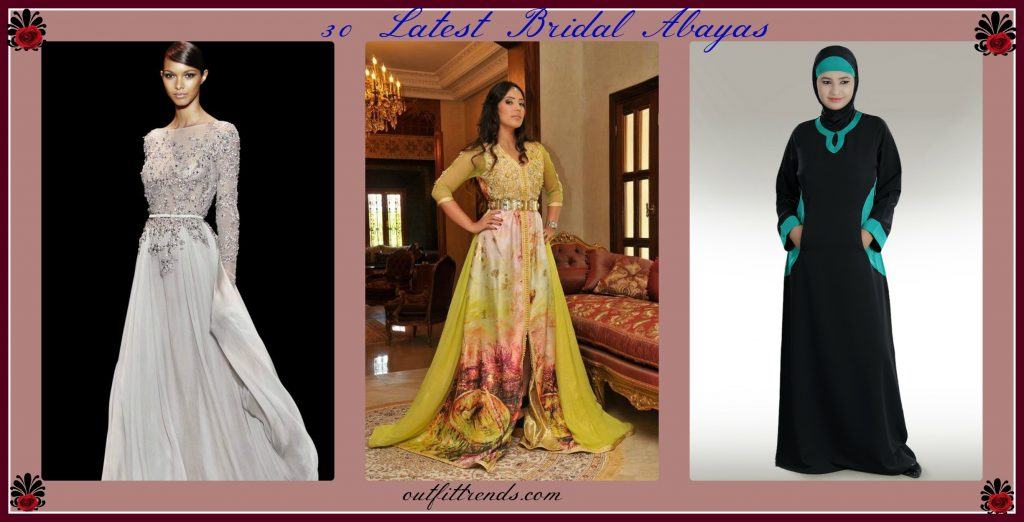 Bridal Abayas for Muslim Women
#30.Ombre Fashion in Abayas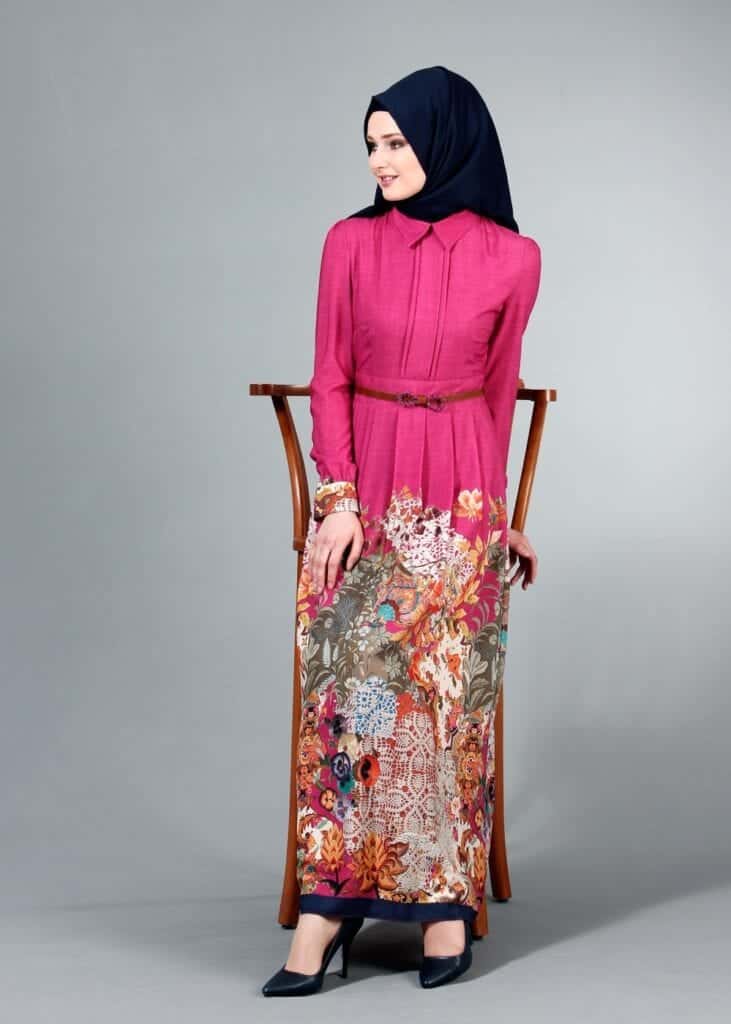 Source
#29. Paisley In Blue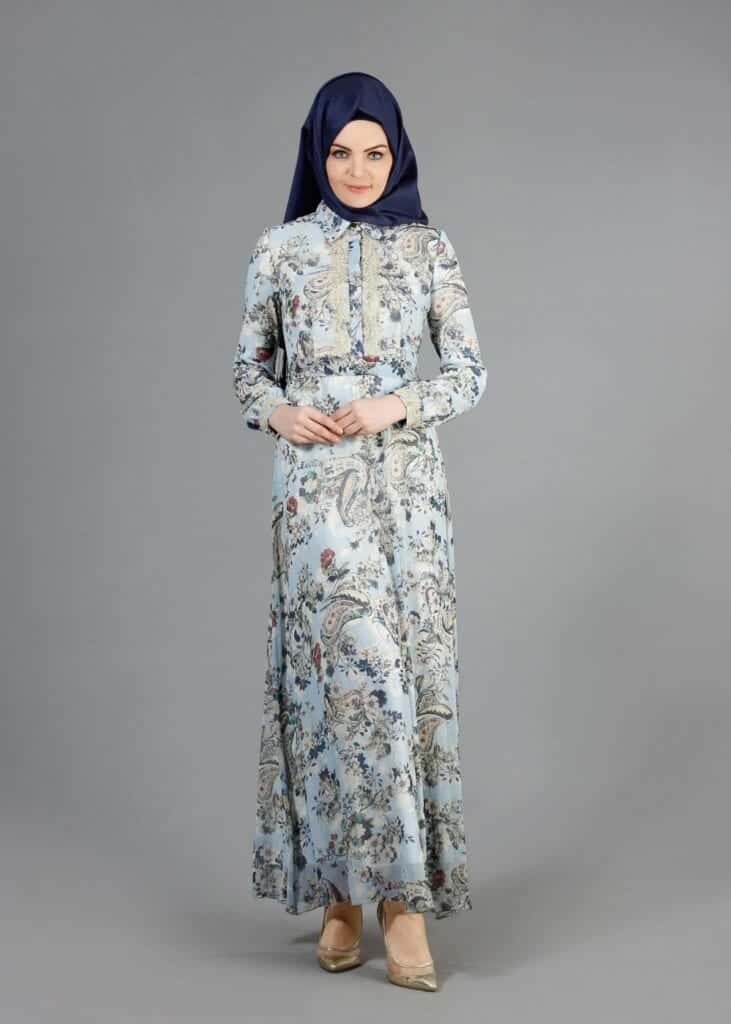 Source
#28. Emerald Green for your Day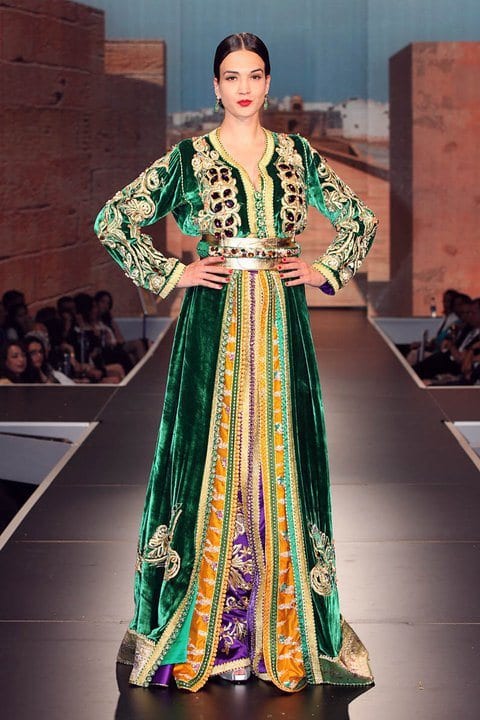 #27. Jalabia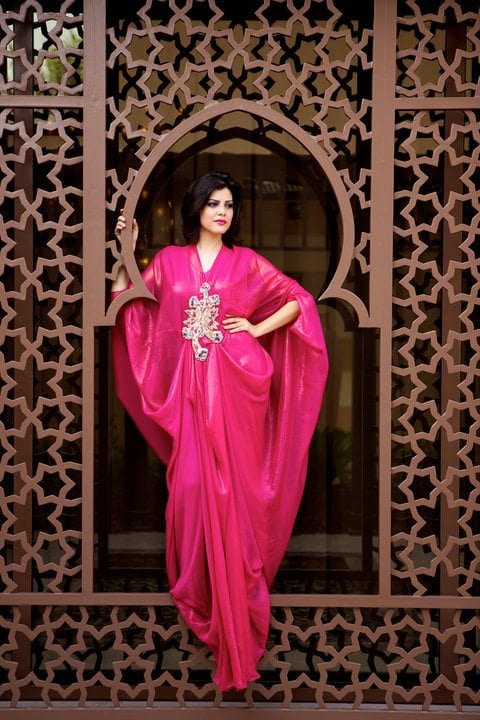 #26. Sequin Elegance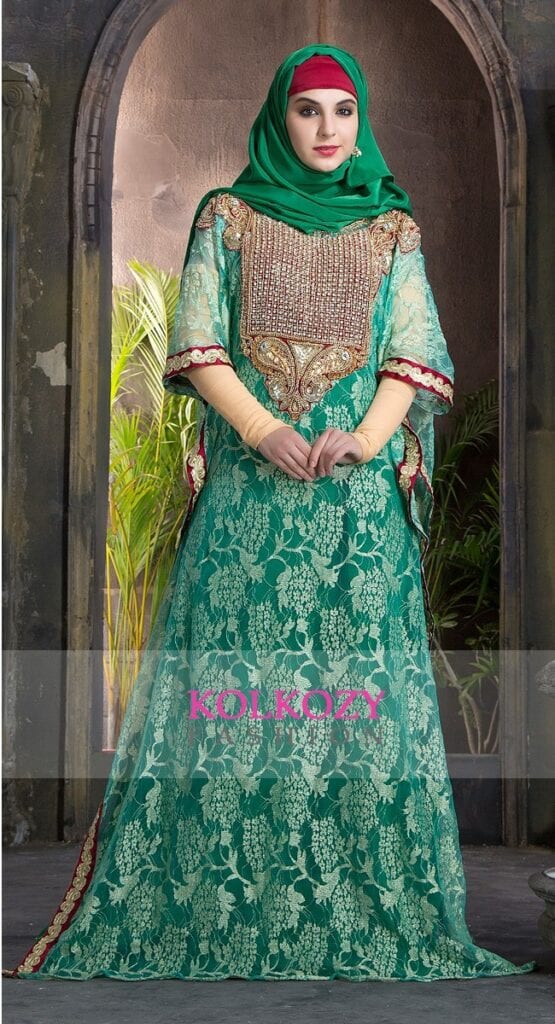 Source
#25. Traditional Jalabia Style
Modern look is liked by many a friends but when you stick to your roots and tradition it's the best part. Look how pretty the dress is making the bride look with all the gold work done on the green, a fabulous combo with the jewelry will definitely make you shine on your big day.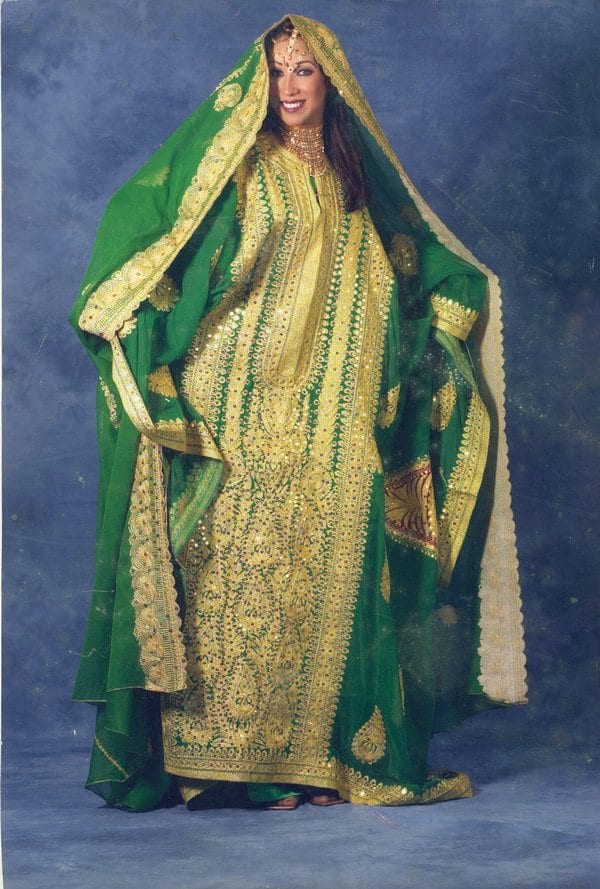 #24. Turkish Kaftan Style
Turks are famous for their different kaftans and abayas. This red kaftan is one example. If you are a risk taker go for this elegant piece in red.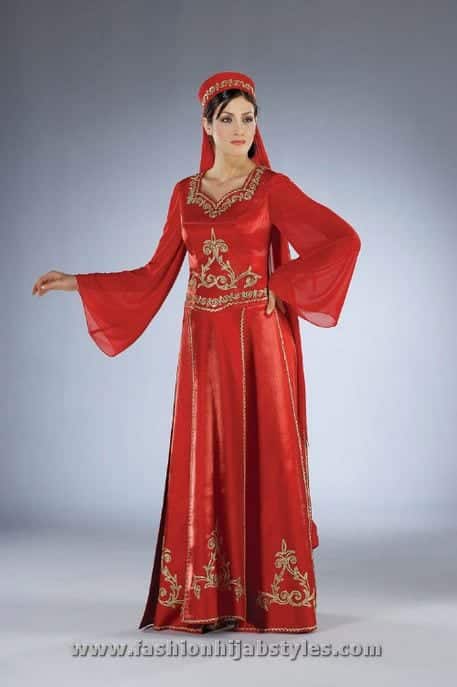 Source
#23. Golden Beauty
A brocade and silk gown mix matched is the ultimate gown a bride can ask for and this gown will make your olive skin stand out and a bride to be remembered. Wear high heels and if you take hijab go for the same shade and cover it with tulle/organza to give a festive look.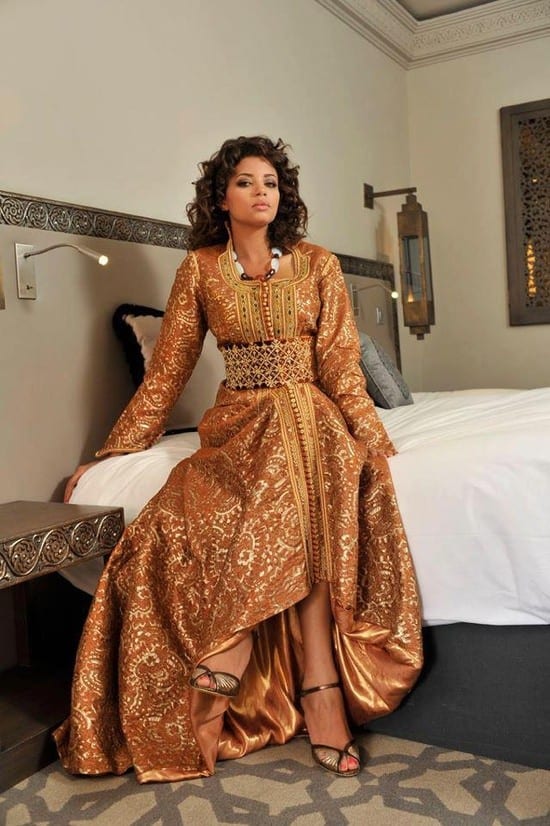 #22. Moroccan Bridal Wear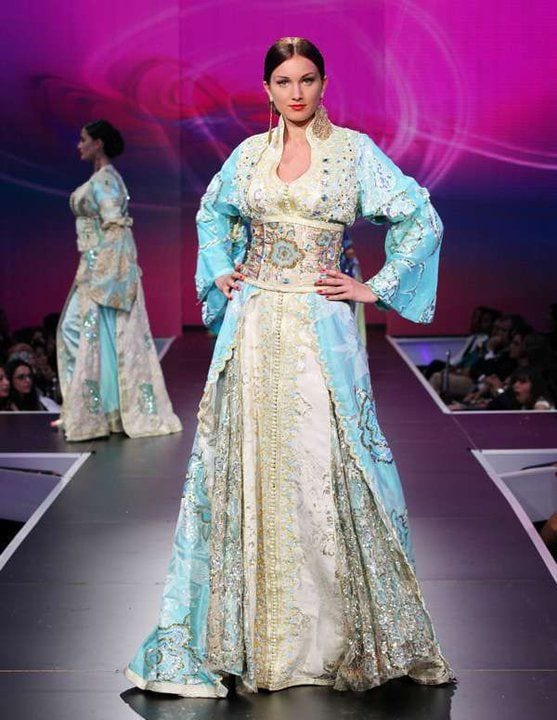 #21. Black Elegance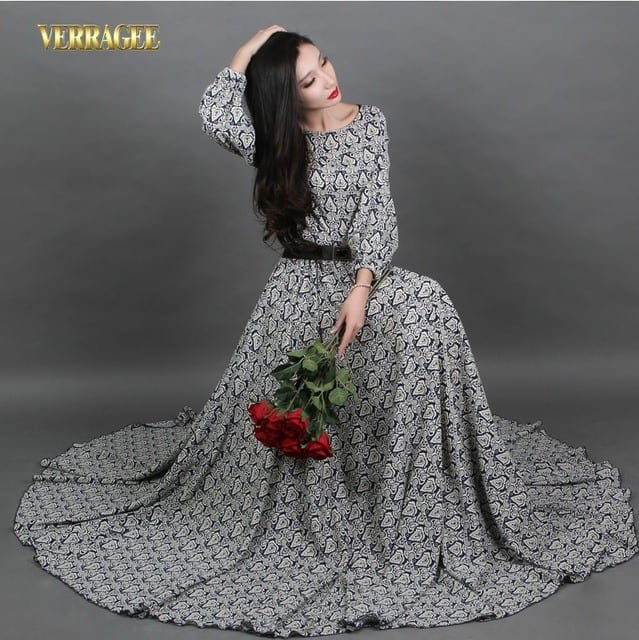 Source
#20. Mod Gown for Brides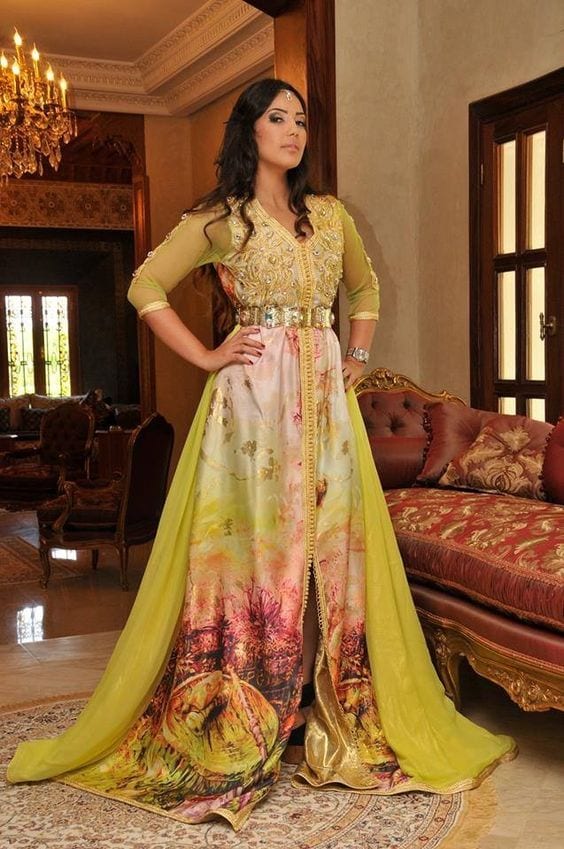 Source
#19. White Silhouette
Source
#18. Ultra Chic Gown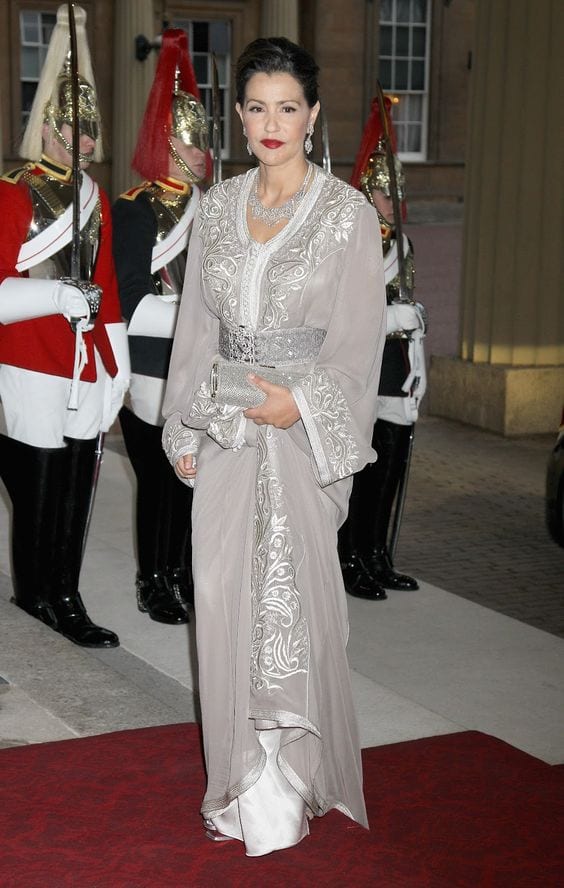 Source
#17. Traditional and Simple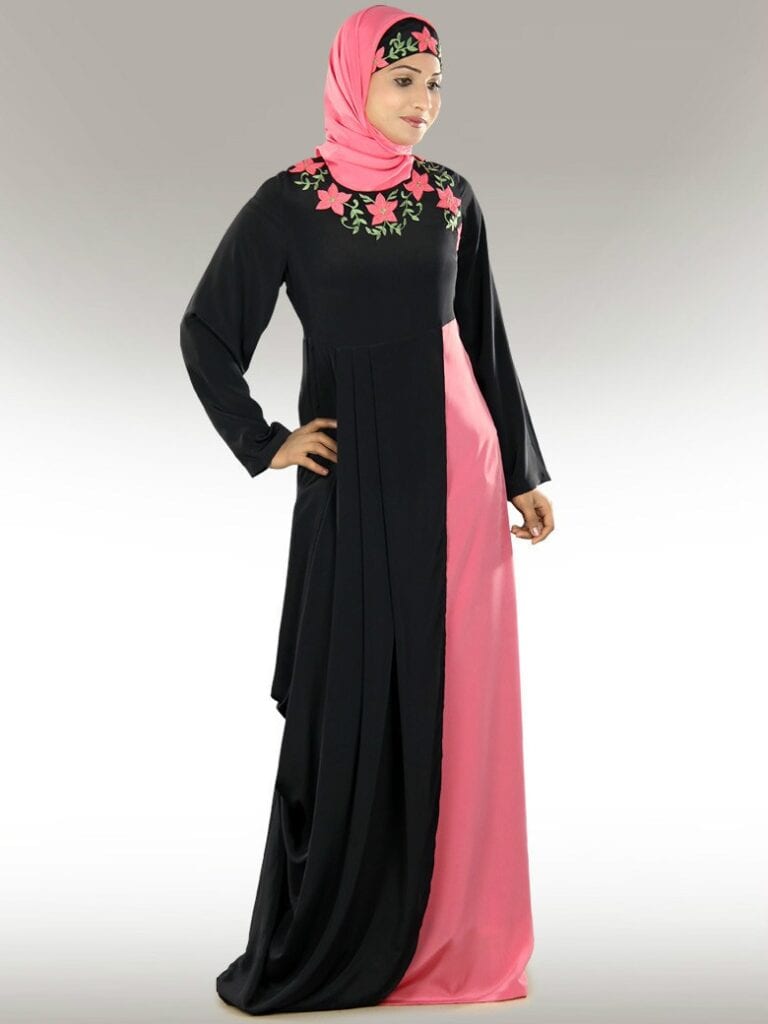 Source
#16. Graceful Style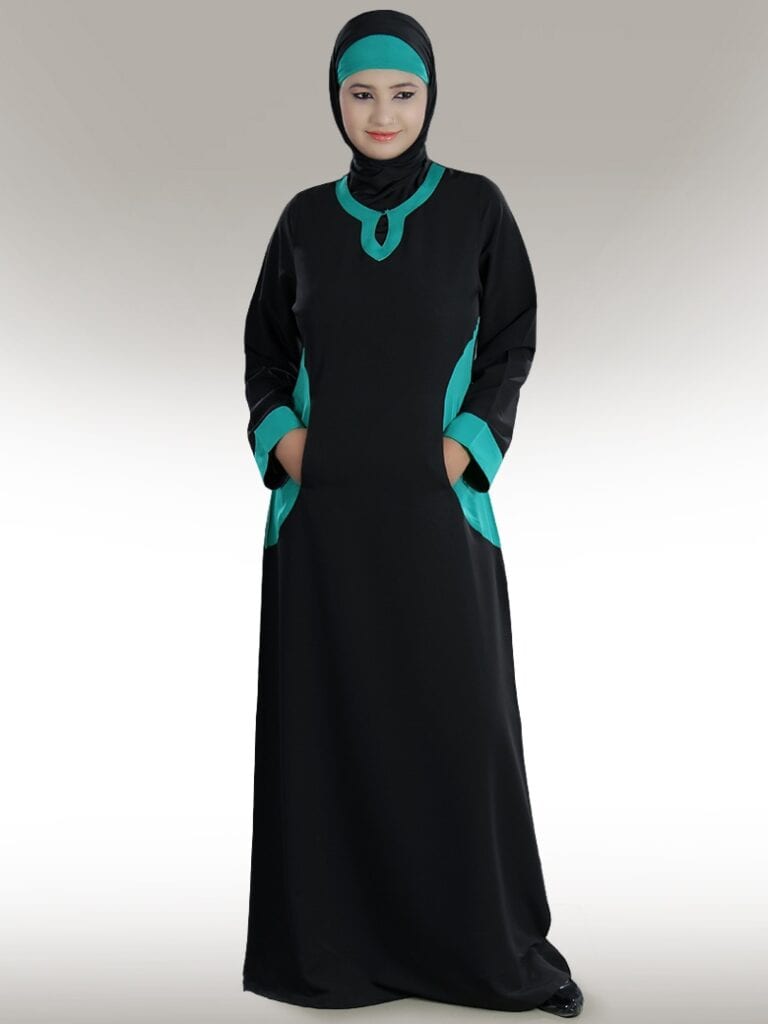 Source
#15. Simple Cut Embroided Gown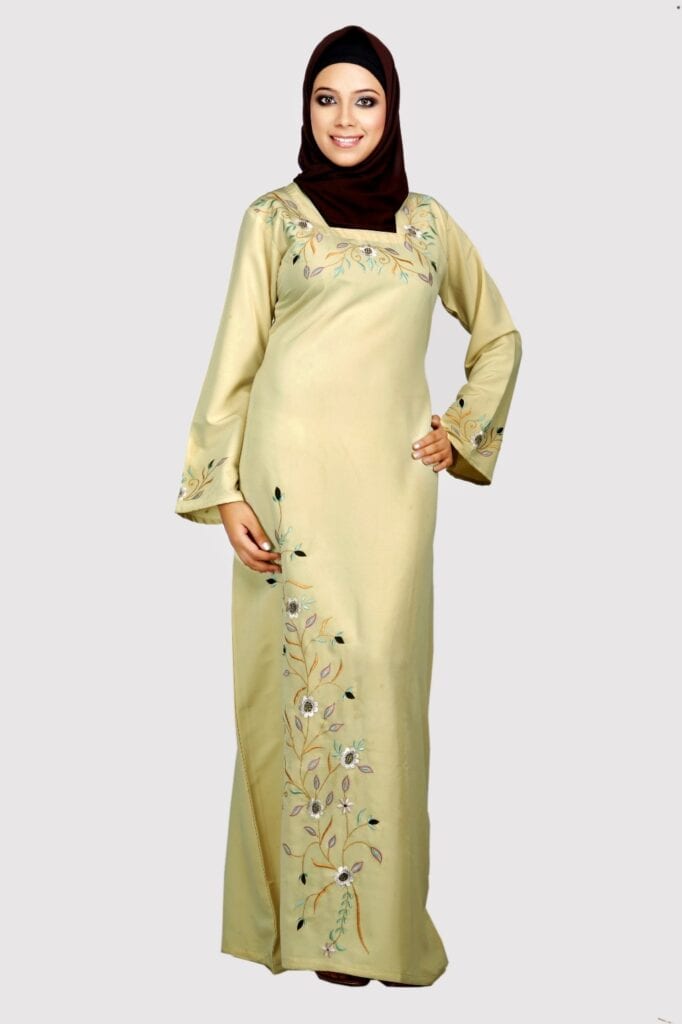 Source
#14. Vision in White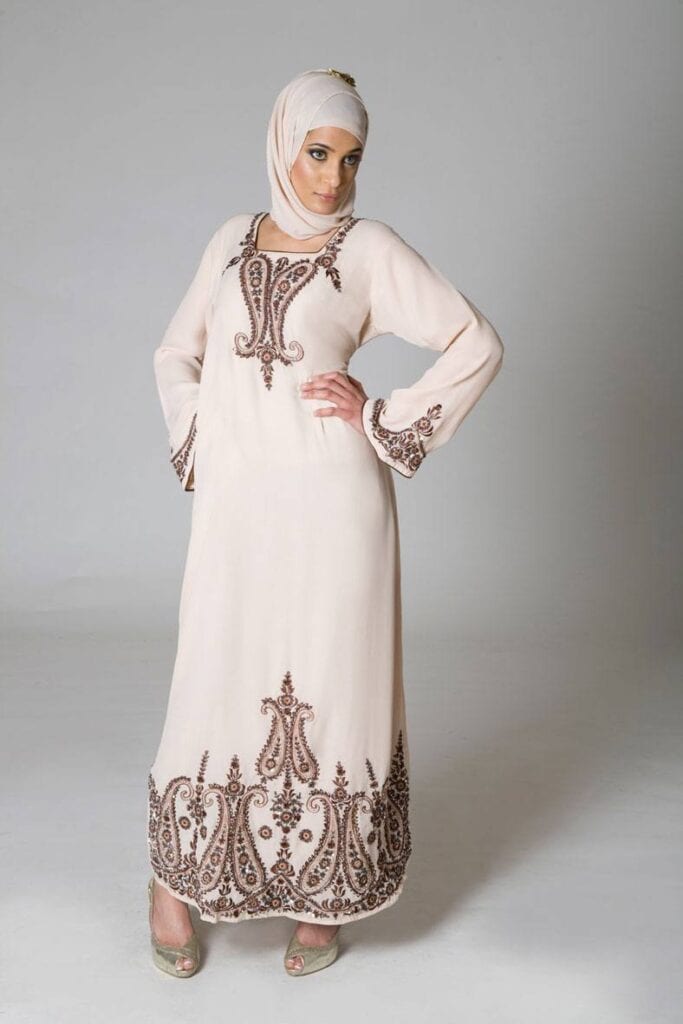 Source
#13. Patterned Silk Gown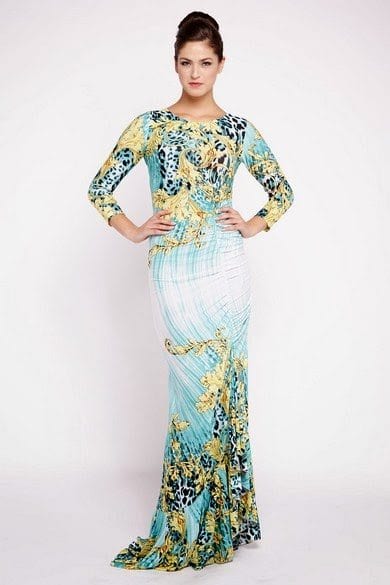 Source
#12. Hip Look in Abaya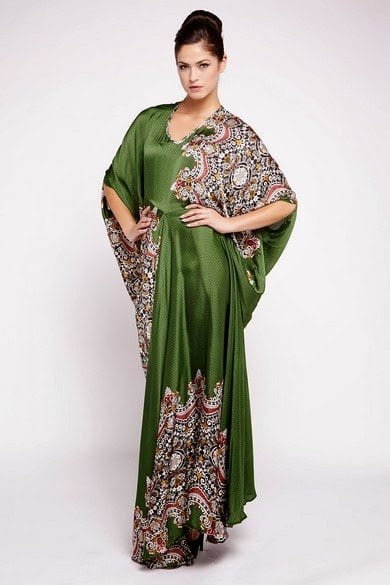 Source
#11. Ball Gown Inspired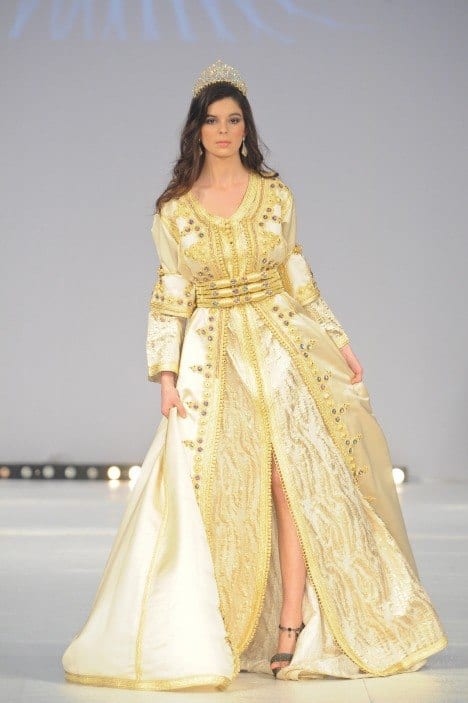 Source
#10. Ultra Trendy Look
#09. Indonesian Look for the Bride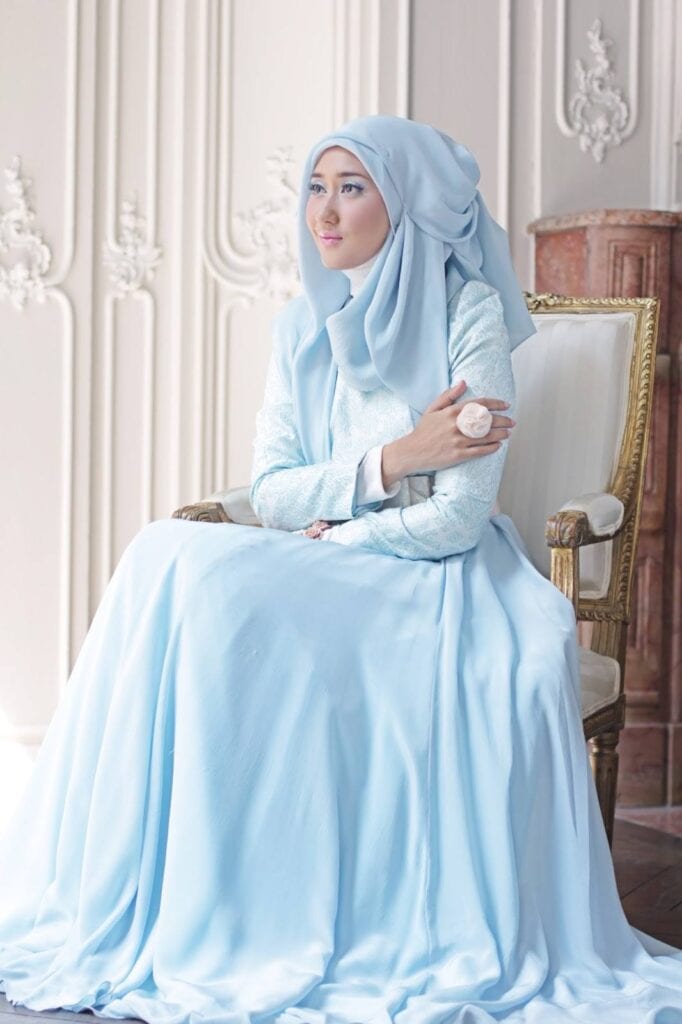 Source
#08. Kaftan As Bridal Outfit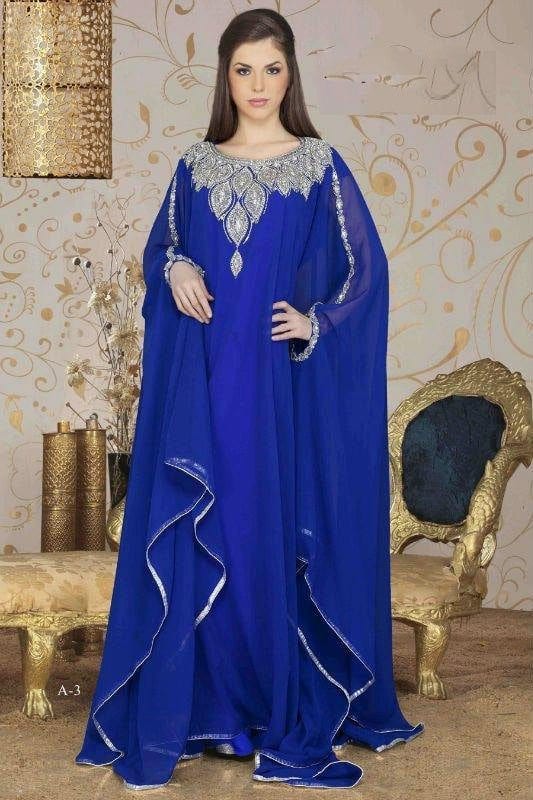 Source
#07. Traditional Middle Eastern Wear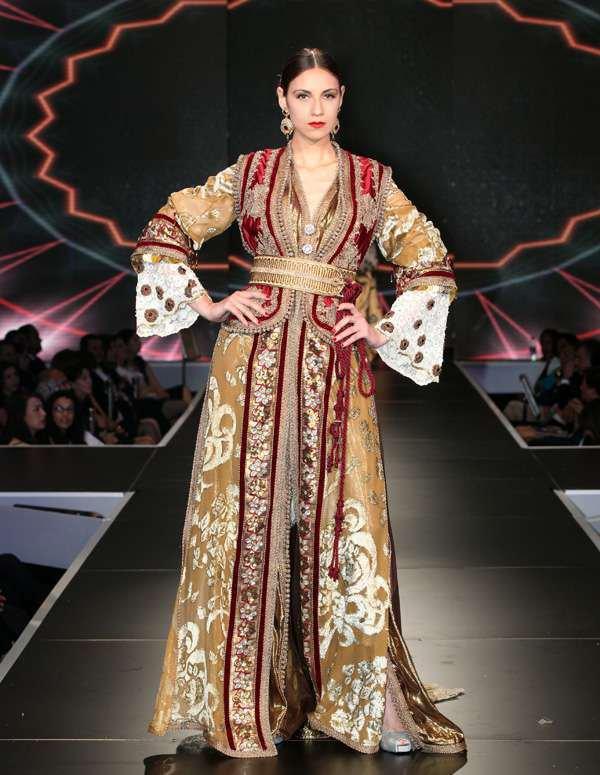 #06. Lady in Pink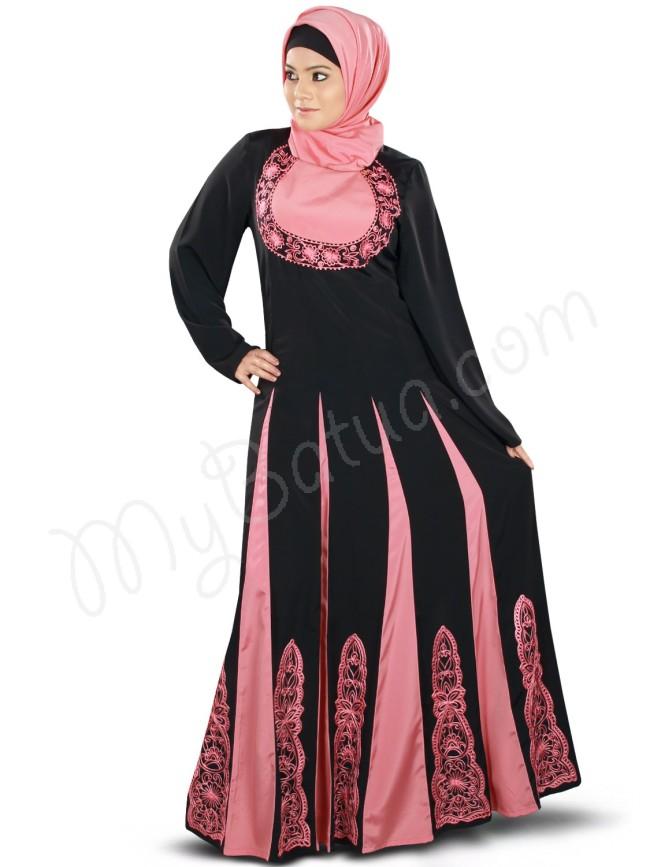 Source
#05. Layered Ecstasy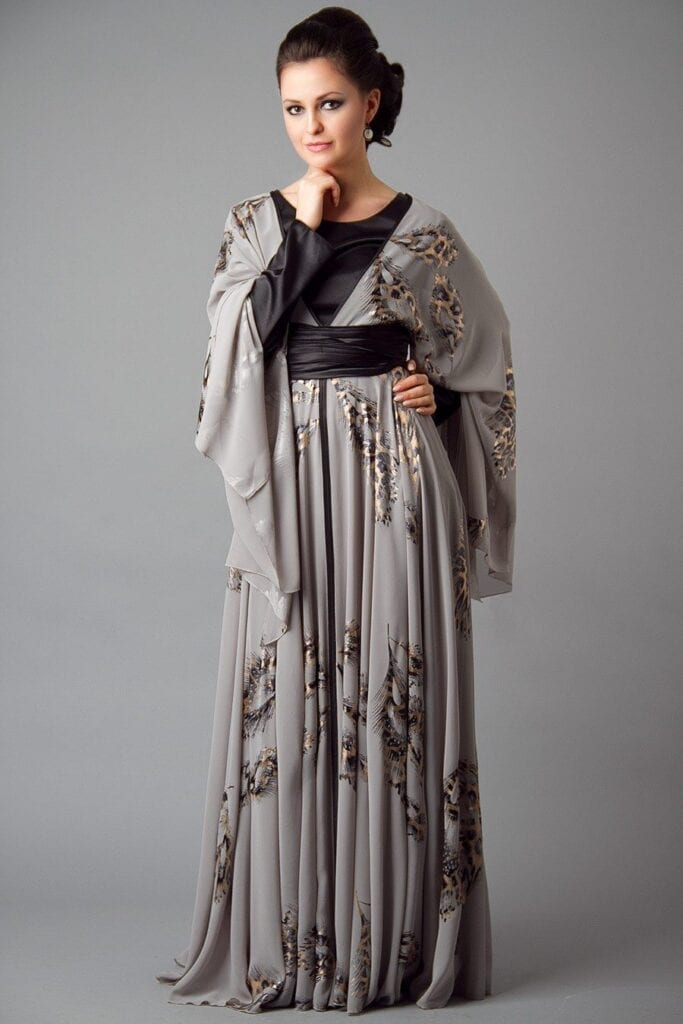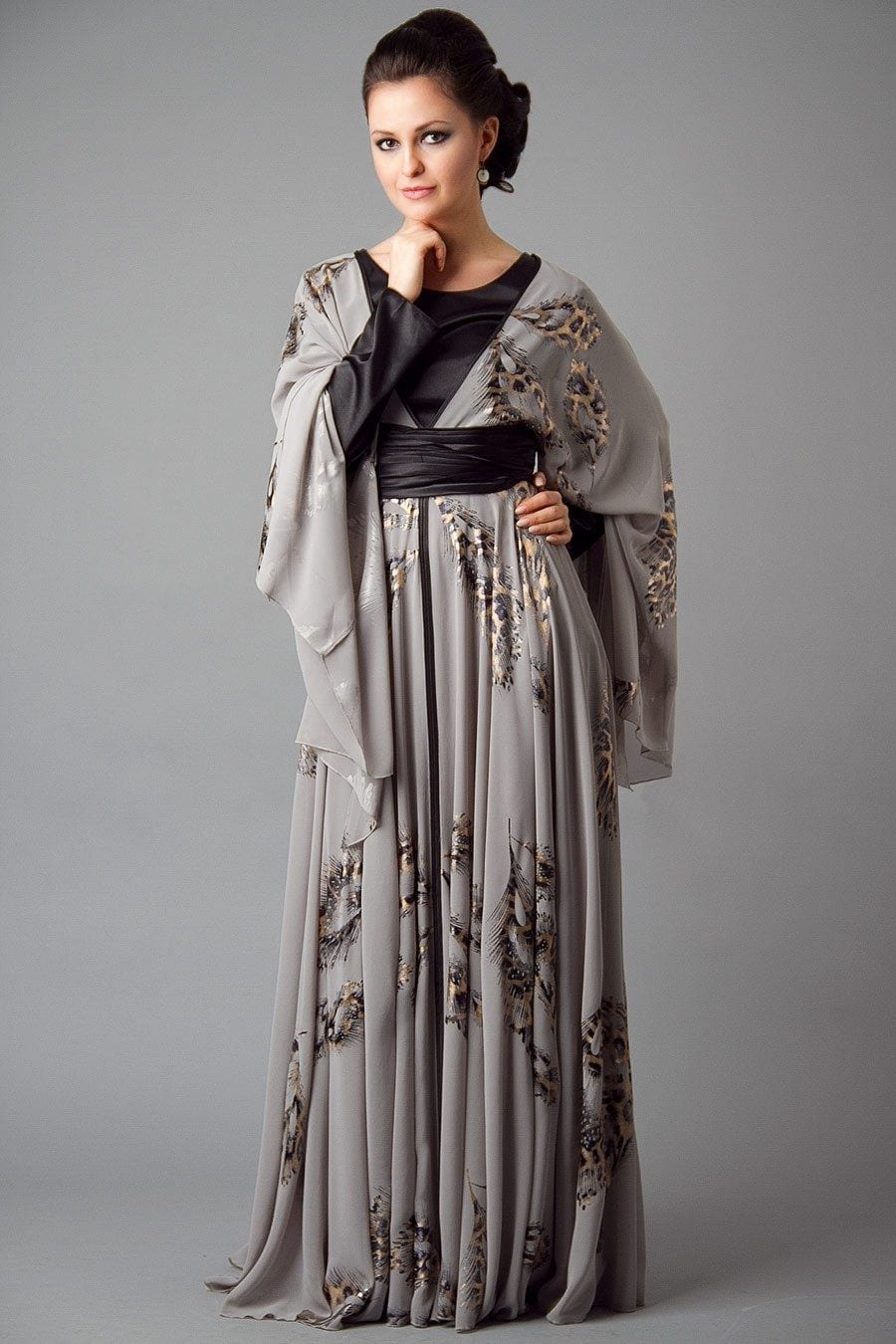 Source
#04. Saudi Bridal Style
Saudi abayas are famous for their intricate work and beautiful combinations as shown here in black and pink with silver detailing done. Go for your traditional style and customize it with accessories as a wide belt and chunky earrings and bridal jewelry.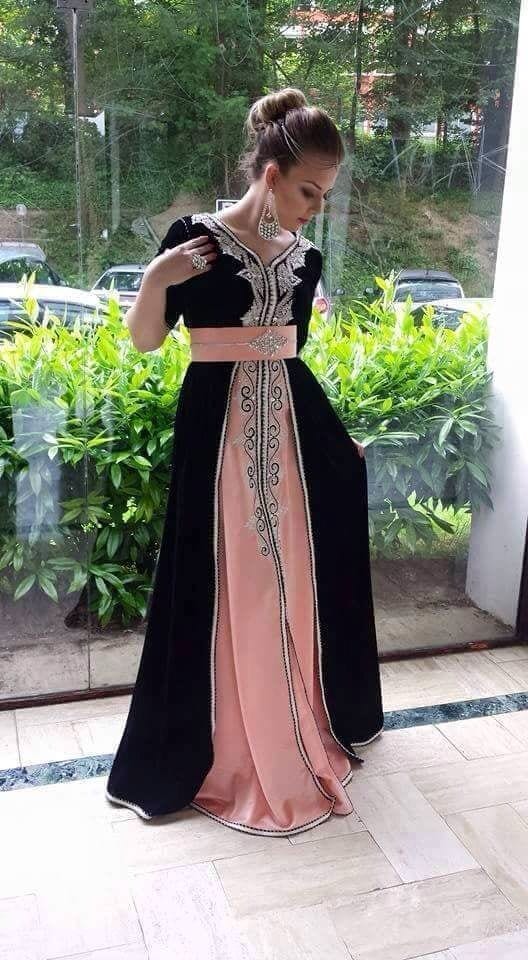 Source
#03. Tulle Fashion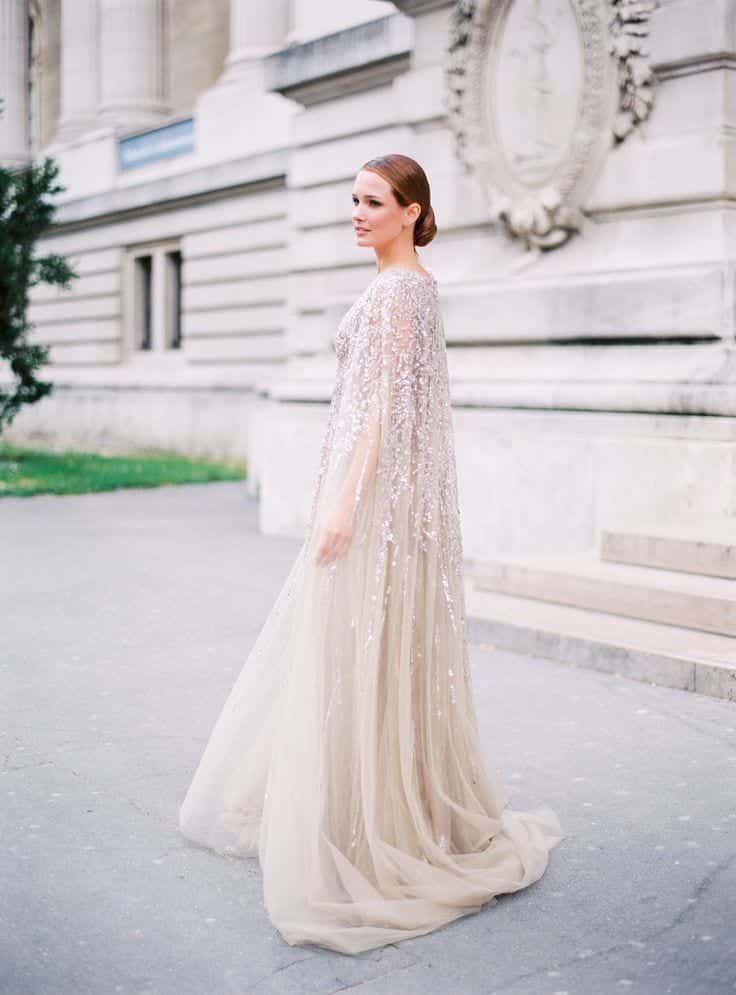 #02. Authentic for Year 2016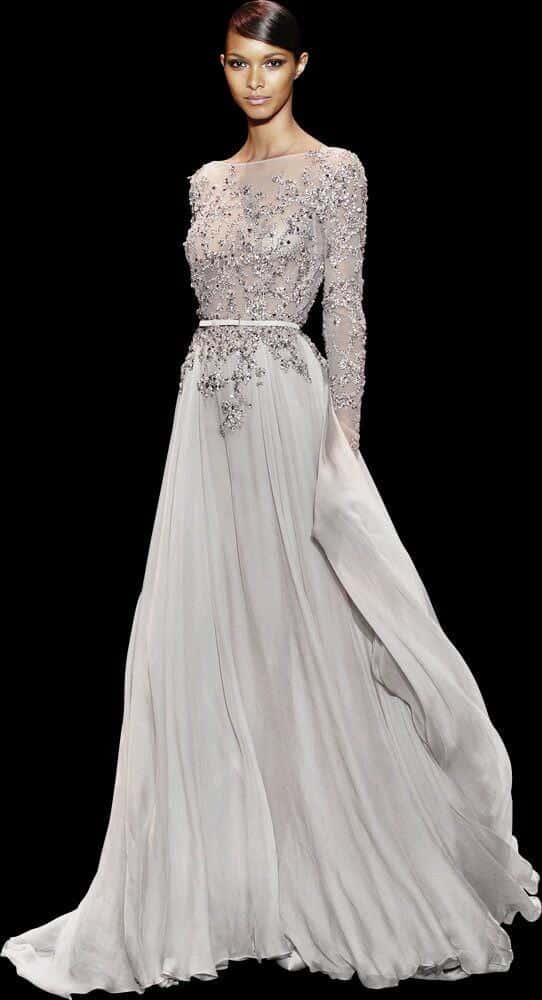 #01. Western Gown Silhouette
Western gowns have become quite famous in last years bringing about a drastic change in the Arabic bridal scene. This white beautifully cut gown will be desired by many as it is offering modesty and a clean fresh and ultra chic look. and when worn with a hijab, this outfit will be the talk of the town.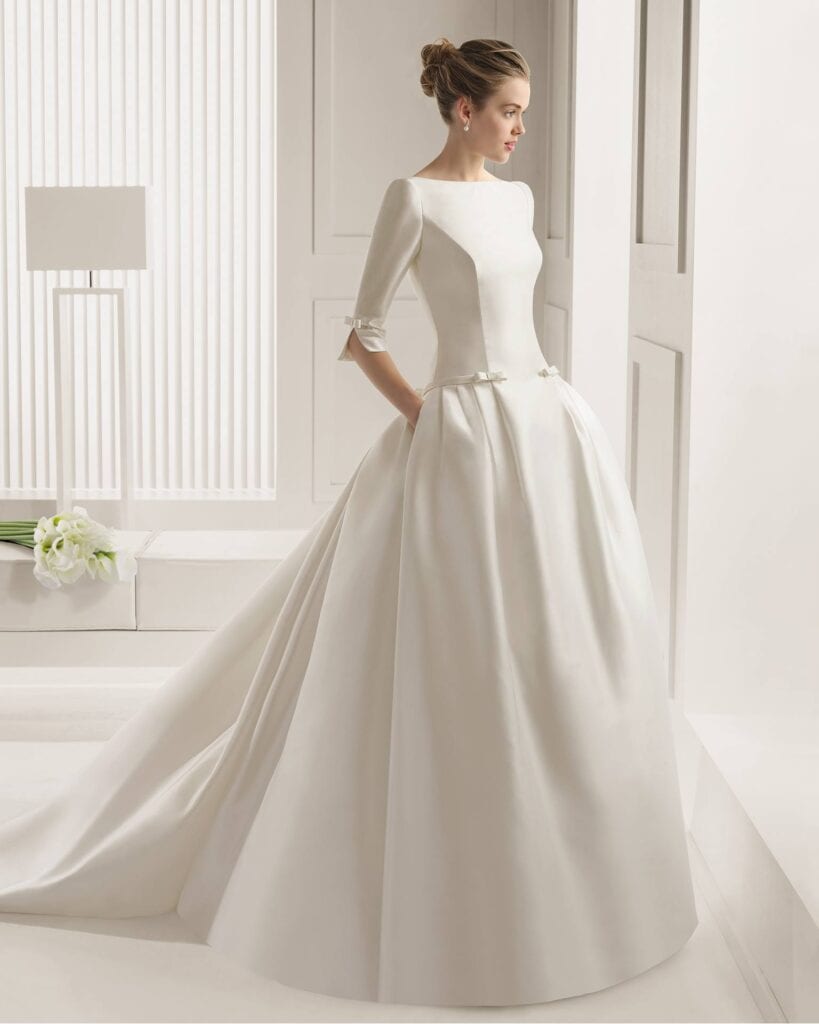 Source