Ricardo Kaka, better known as Kaká, is one of the most talented football players of all time. He is a Brazilian footballer who charmed everyone with his sport skills, his personality, and his God given good looks. Kaka has had many victories in his football career and was one of the most famous athlete in his playing times. But, what we could not help noticing is his great taste in fashion!
Kaka really know how to carry himself and over the time, he has proved himself to be true star! With immense popularity, Kaka was listed by Time as one of the world's 100 most influential people in 2008 and 2009. The Humanitarian and the youngest ambassador of UN world food programme, Kaka made sure to always set an example for his audience to follow. He always stand out among the crowd for his personality, kindness, sport skills, and fashion sense.
How to Dress Like Ricardo Kaka?
Kaka, on many occasions, has modelled for different companies and renowned brands such as Adidas and Armani. He has also done many commercials for Pepsi, showing off many different fashion trends and most importantly his football outfits. Maybe after his football career – which we hope is a long way from now – this talented super star would take up modelling as a profession, but for that he would have to overcome his shyness. But, if you are someone who is looking for some tip to dress like Kaka then look no further. In this article, I have covered it all about you dressing style and styling tips for you. Let's have a look at some of his pictures that are a living proof that the man has got some amazing fashion sense.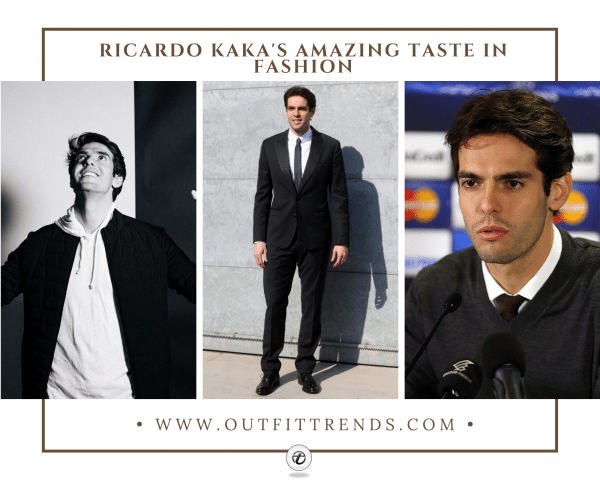 Tips And Tricks to Follow for Dressing Like Kaka
Wear a fitted suit. It doesn't matter if your suits cost a fortune, bad measurements can ruin the look. Try the suit before buying and pay attention to the fittings. Get it altered to make the suit look like it's made for you.
Get yourself a classy watch and sunglasses since Kaka is hardly seen in any accessories, if there is then those are sunglasses and a watch.
Kaka keeps it simple, he mostly wears, white, black, or gray. however, he does vibrant jerseys in the field.
Maintain a clean look, Kaka always his oufits casual and classy. He looks suave with clean shaved face and in his well-done hair.
Kaka for Emporio Armani
Kaka's shoot with Armani was the most popular one. Fans were going crazy seeing Kaka in a fresh look. His super classy sense of style is visible through these photos. And, let's not talk about his dreamy eyes, he looks really handsome.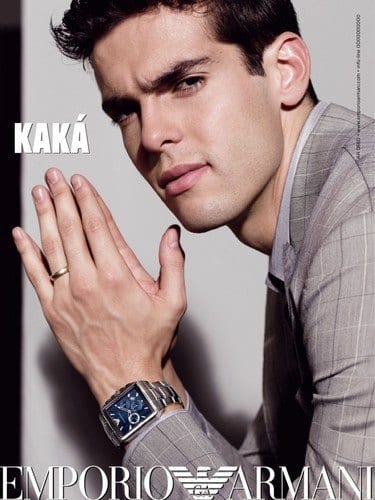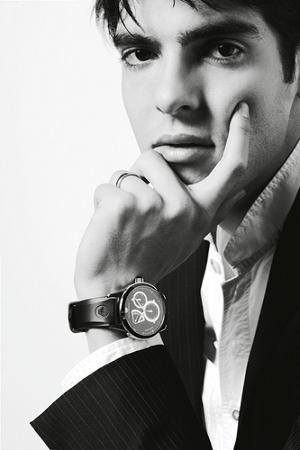 How Can We Not Adore A Man in The Suit?
Ricardo Kaka in a business casual outfit like this suit is a sight for sore eyes! He has the capability to carry everything well and make it look perfect. A gentlemenly look that you can take notes from for your work presentation, conferences, or graduation.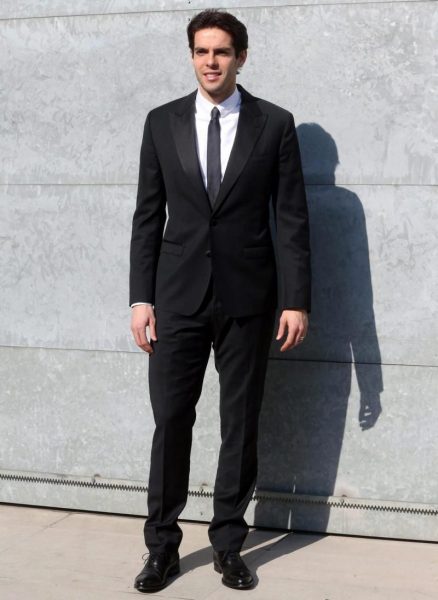 Check Shirt With Sleeves Rolled Up
Here is another stylish look of Kaka. He looks dashing in a check print shirt with sleeves rolled up. He serves looks both on and off the red carpet. He is one attractive guy and we can't help but adore his perfect side profile.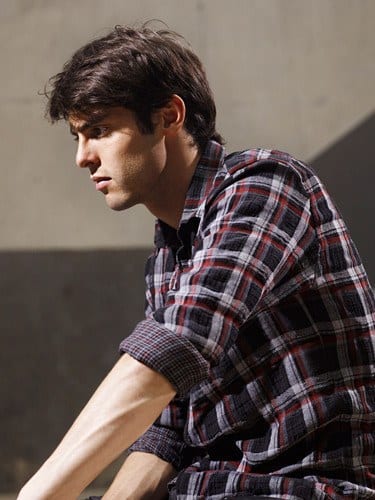 His Statement Hair And Sunglasses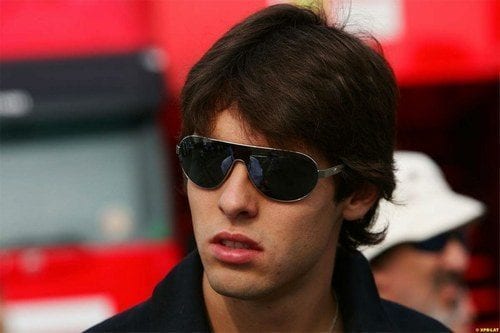 Kaka In A Suit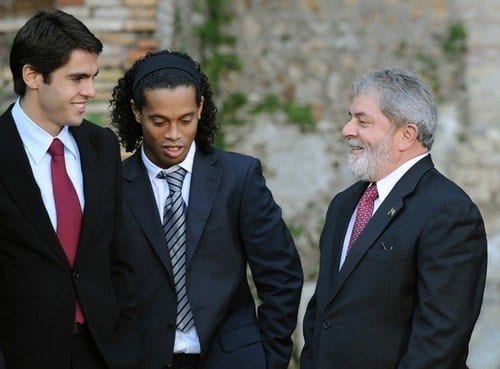 Ricardo's Casual Winter Outfit
Kaka maintains a very tidy look both off and on camera. He keeps it minimal yet classy. Here we see him donning a T-shirt and jacket over it.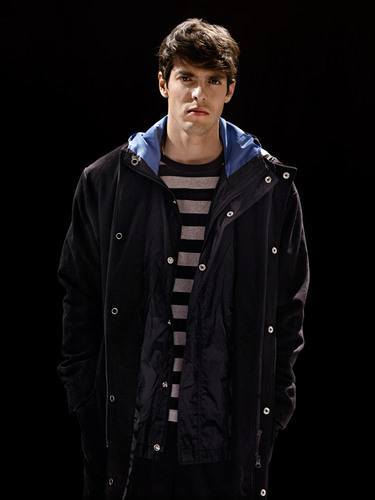 Kaka's Timeless Casual Look
Black seems to be Kaka's color. A half sleeve black buttoned-down shirt with jeans looks great. Create a similar look on days when the sun is scorching hot. Wear a simple chain and throw in your favorite pair of shades!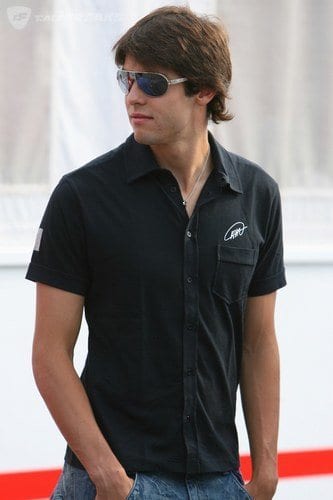 Press Conference Look
Breaking the formal code of suits, Kaka looks dashing in a white shirt, maroon tie, and gray sweater. Pair with pressed chinos and you will look exceptionally good. Whether it is an intentional style statement or not, he knows how to position himself as a well-dressed athlete.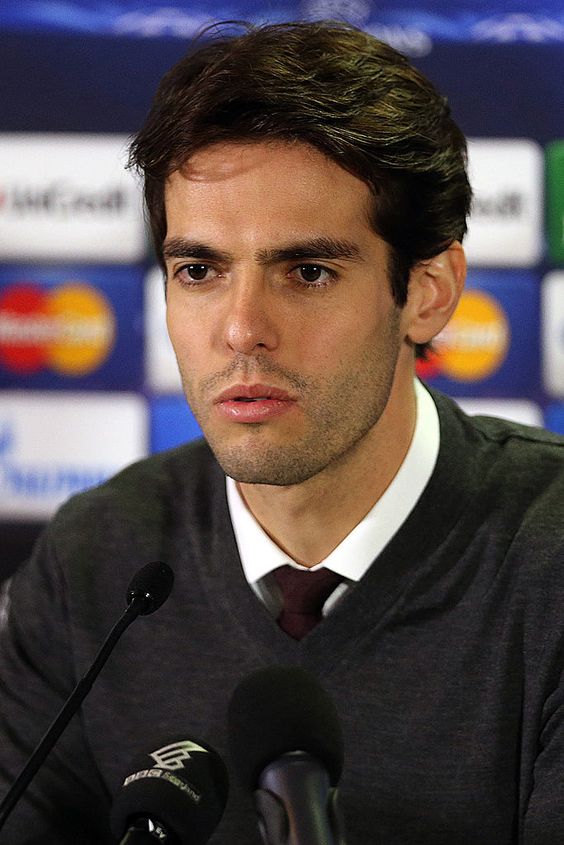 On The Field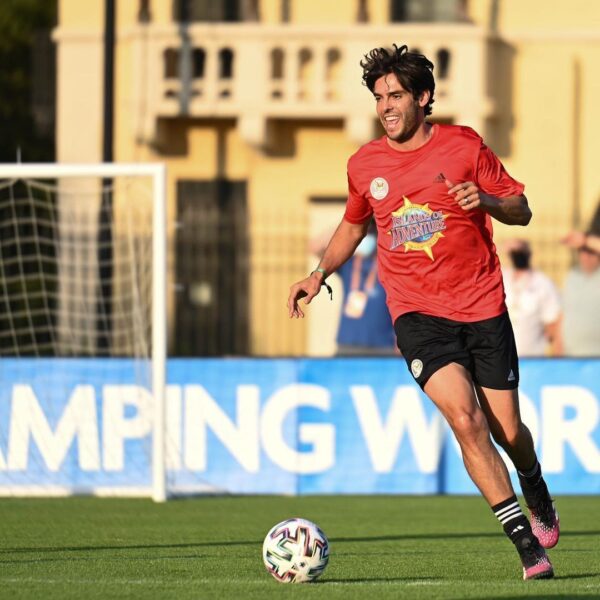 Style Your Hoodie in Kaka's Way
He seems to become more physically attractive with age. Thirty-nine-year-old footballer looks young, fit, and handsome than ever. Kaka donned a white hoodie and a black jacket over it. Guys, take notes and recreate the same look for casual winter nights, for coffee dates, for your next college class, or for going out with your friends. The outfits work well no matter where you go. Complete the look with a watch and white sneakers. You will look remarkable.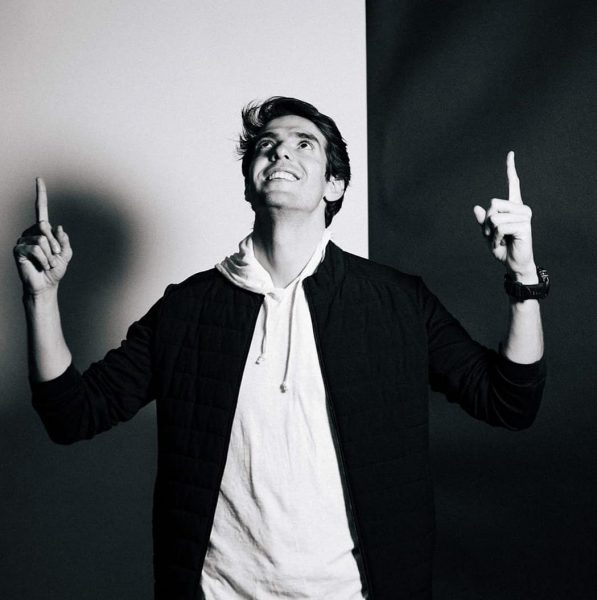 With His Family
He is surely one handsome father who loves spending time with his family. And, as always he looks dashing in an olive green sweatshirt paired with black pants and shoes.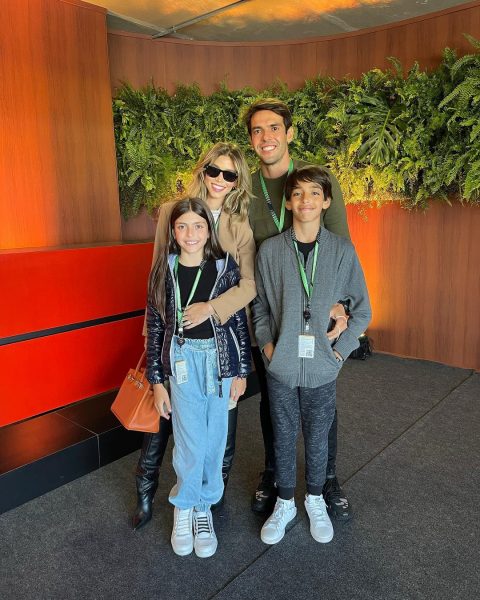 With His Wife
Take notes from Kaka on what to wear on your next date. A black T-shirt with dark blue jeans is a classic outfit and you can never go wrong with one. For this outfit, wear a watch and ensure you smell really good.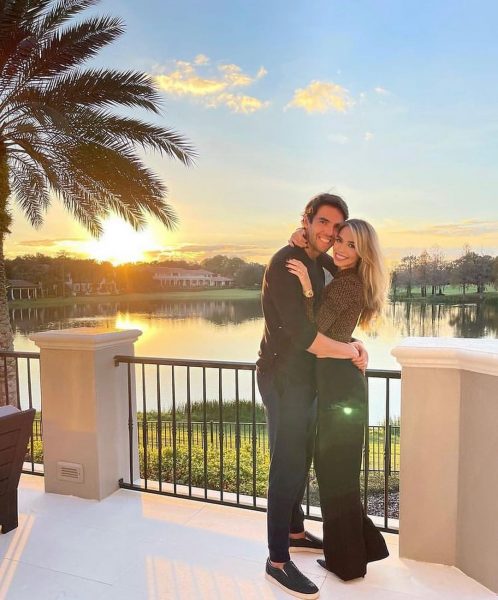 Frequently Asked Questions
Q: How many goals has Kaka scored in his career?
Ans: Kaka scored 161 total goals, excluding international, in his career. He scored the highest 104 goals at AC Milan, 29 at Real Madrid, 25 at Orlando City SC, and 3 at Sau Paulo.
Q: How do I look like a sporty person?
Ans: Wear jerseys, leggings, T-shirts, and athletic shorts for a sporty look. Most importantly, dress with ease. Wear anything you like – activewear, menswear, or sportswear. Just make sure to choose clothes that make you comfortable in your body.