Emoji Tattoo Ideas for Girls. Being an excessive WhatsApp user, it is totally normal to have a slight crush on its cool and creative emotions and even more normal to wish to possess all those emoticons in their physical form. Which now, due to the app's popularity, its emotions are being sold away as stuff toys and more.
But what's even cooler is to get it engraved on a body part and be awesome wherever you go, which is now possible – thanks to the tattoo artists. So, below are some ideas to get the cutest and the coolest of emoji tattoo and rock on to endless heights.
Cool Emoji Tattoo Designs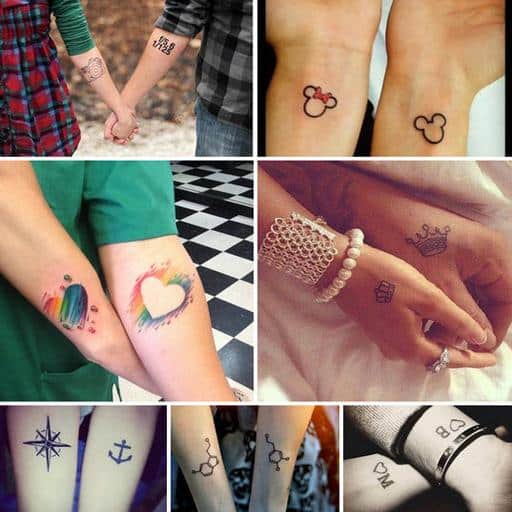 via
#10 – Cactus Emoticon
Cactus emoji is a very cute and attractive little pot of cactus with an unusual magenta flower at top. Exactly opposite of what cactus plants look like in reality, but its tattoo will surely be worth the pain of tattoo engraving.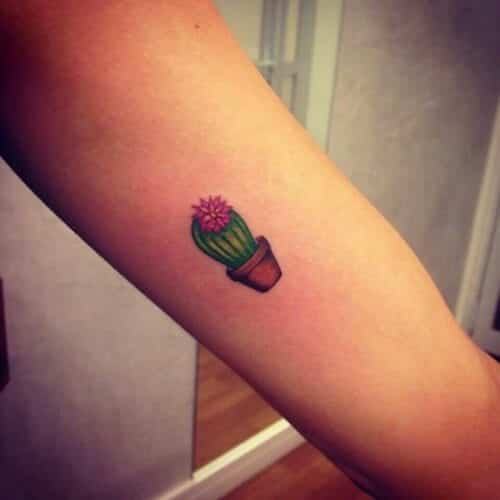 #9 – Love Affair Combo
A rather humorous way of congratulating your girlfriend for her new love affair but nevertheless a very unique idea to get cool tattoo. Plus your friend would keep this in mind as the coolest approval she got.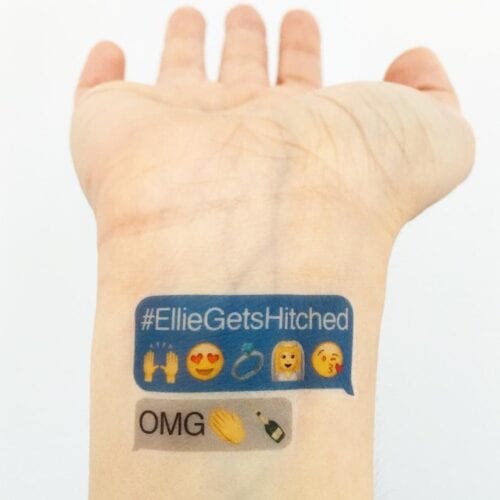 #8 – Delicate Smiley
Look at how the delicacy of the tattoo is going along the girl's thin finger posture and looking immensely classic. Simple tattoos always are distinctively unique, and they don't always have to be bold or dark.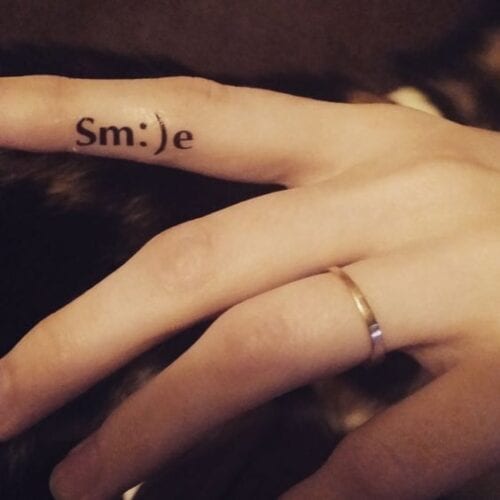 #7 – Random Tattoo Combo
You know, emotions, especially the ones from WhatsApp are all very appealing that while selecting, you may want to try out all. But something random like this, like picking up three to four of your favorite will work great as well.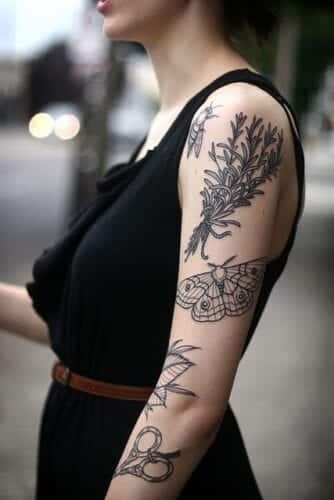 #6 – Food Love Tattoos
Food for love, food for life, works everywhere, even when you are about to get a tattoo. And why shouldn't they, when we know that the food emotions are really the cutest and mouthwatering.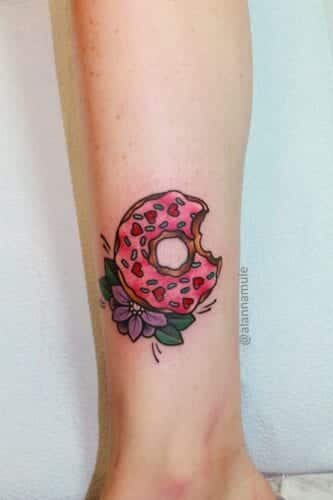 #5 – Devil Tattoo Idea
Who says being a girl, you should have hearts engraved on your body, when there is something classier and cooler. More from the reference of 'The Devil Wears Prada', be devil, be classy.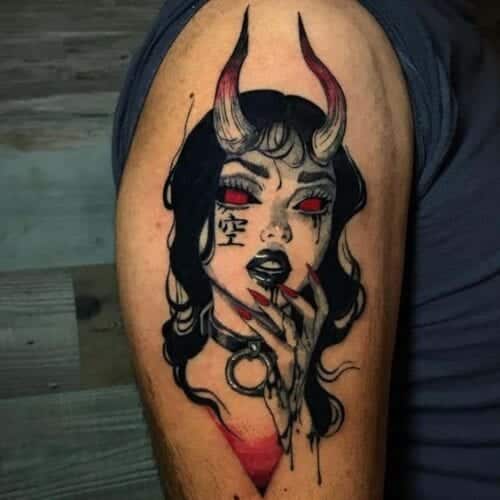 #4 – Kiss Mark Emoticon
Yes, the gorgeous red kiss mark emoji from WhatsApp is on its way to ease you of deciding which tattoo to get.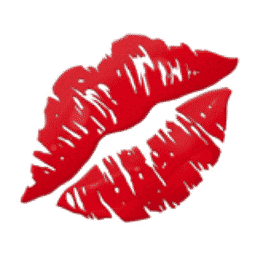 Also have a look at [highlight]Spring nail art designs[/highlight]
#3 – Rainy Umbrella Cuteness
We bet this is definitely the cutest of umbrella we have seen (both in design and in real life). The delicacy and design makes it all so very artistic and attractive and the limited space could not be any cuter.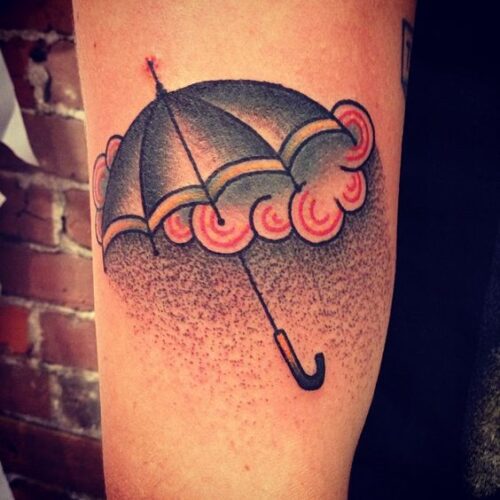 #2 – Red Hearts Beauty
Beauty, cuteness and simplicity is all here. Yes, hearts will always be our favourite because they have so much class, so much style and always nail our colour Red.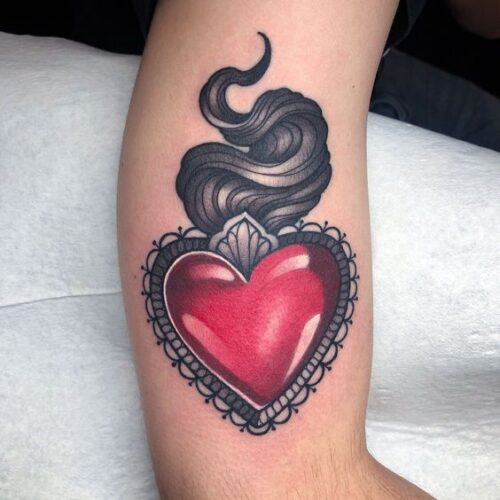 #1 – Sun and Moon Tattoo
Despite being gender-neutral, this sun and moon tattoo is uniquely girlish and one of the classics. The idea, the art and beauty is nailing all we know about appealing tattoos.