Dinner Date Outfits: You have been asked out on a date and no matter what age you are you will be having those  distressing moments about what to wear and obsessing over your clothes and trying to pick out the right one according to the occasion as we all always dress up with the intention of making a good impression. Social media is full of ideas on how to dress up properly, or how to win your guys heart so keep you from the hassle of all theses worries we have kept it fairly simple and surely by the end of this article you will be dressed up to kill.
What to Wear for Dinner Dates
#24. Turtlenecks for the Casual Dinner Dates
If you don't want to come as high maintenance to the other person you should opt for this cashmere turtle-neck with the leather mini skirt. Chain handle grey bag and a few gold rings will do the trick.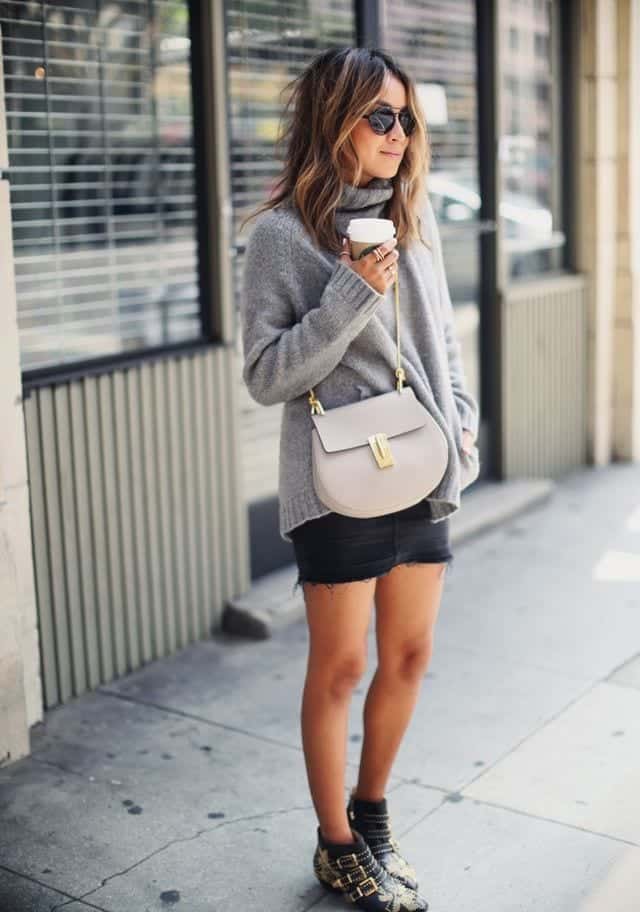 Also have a look at [highlight]18 best spring casual outfits for girls to try this season[/highlight]
#23. Statement Coat with Cigarette Pants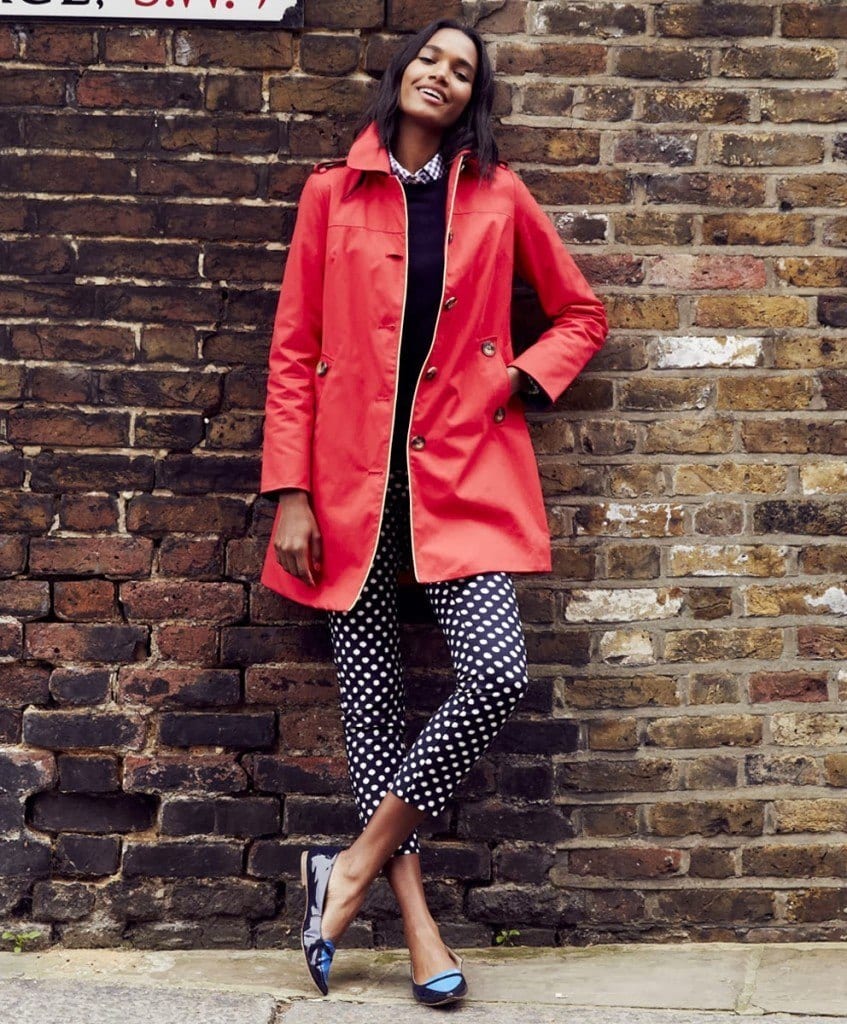 #22. Vintage Patterned Flowy Dress for Summers
A perfect summer outfit for dinner dates with slim gold belt with a gold locket with a clutch. Make a high bun with thus dress.