Handsome hairstyles for black men. Men with kinky hair have gone through a plethora of trends throughout the years, from jerry curls, to the 90's flat top, and the recent clean fades of the early 2000's.A lot of things. 2015 is truly the year to experiment and pull off your own unique style, from the revival of the flat top and it's many variations, to the Chicago style tight dreads look popularized by Chief Keef, anything is ago for 2015. Here are some styles to inspire your next hairstyle!
Best Hairstyle Ideas for Black Men
#21. All Twisted Up
Growing out your hair and need to look professional? Try twists! They are low maintenance and a great way to show off your personality.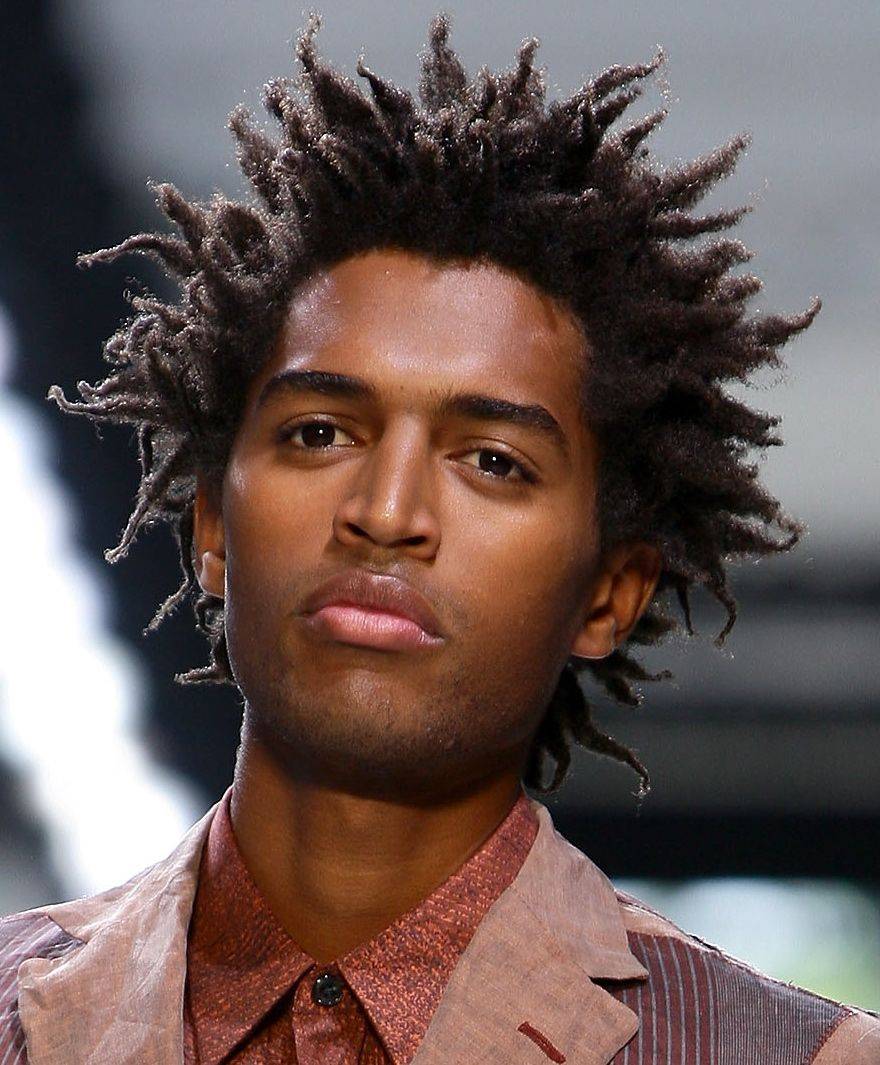 via
#20.Naturally Curly
Love your natural curls? Let them be free in this natural, easy going style. Also have a look at these [highlight]14 casual outfit ideas for black men[/highlight].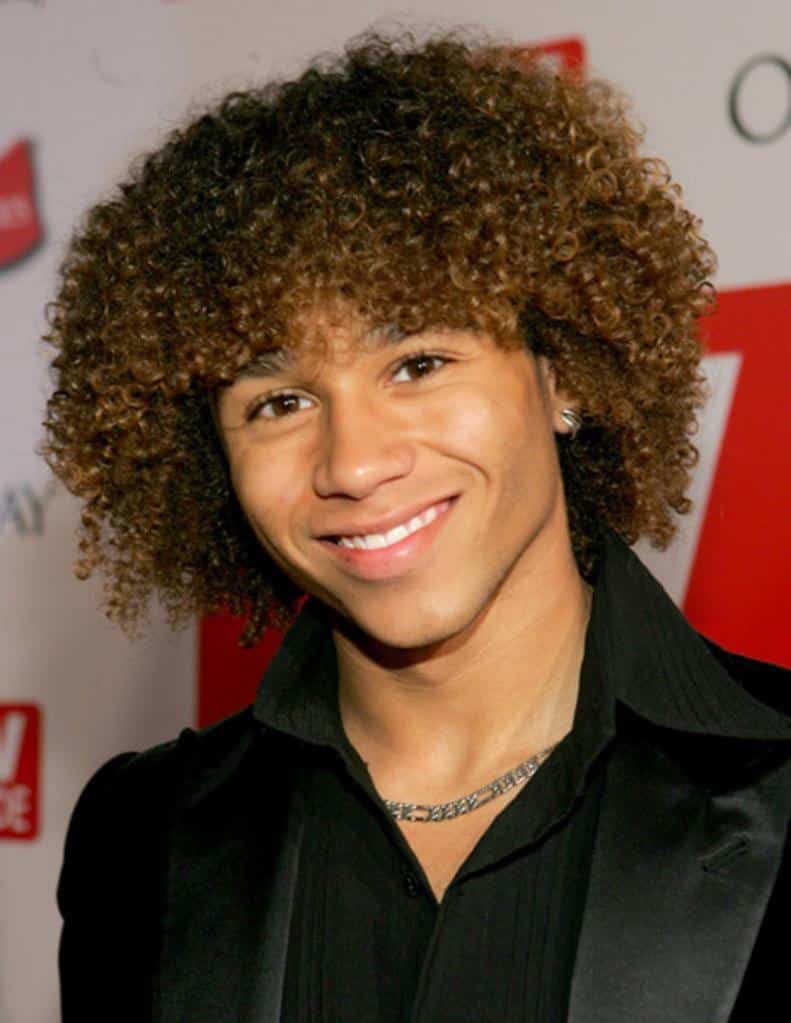 #19.Wave Maker
Like the classic look of waves? Try this style for a timeless style that always looks professional and put together.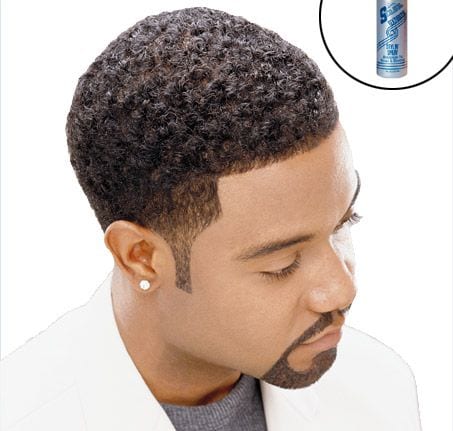 #18.Polished Fade 
This slick hairstyle is polished and devilishly handsome. The style mostly comes from the cut and is easy to maintain at home.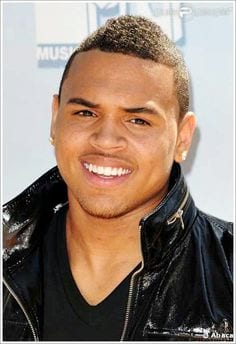 #17.The Fro Hawk
Thinking of trying something a bit rock 'n' roll? Try the 'fro hawk for an easy to maintain, edgy style. For more inspiring ideas, check out [highlight]18 popular dressing styles for black men[/highlight].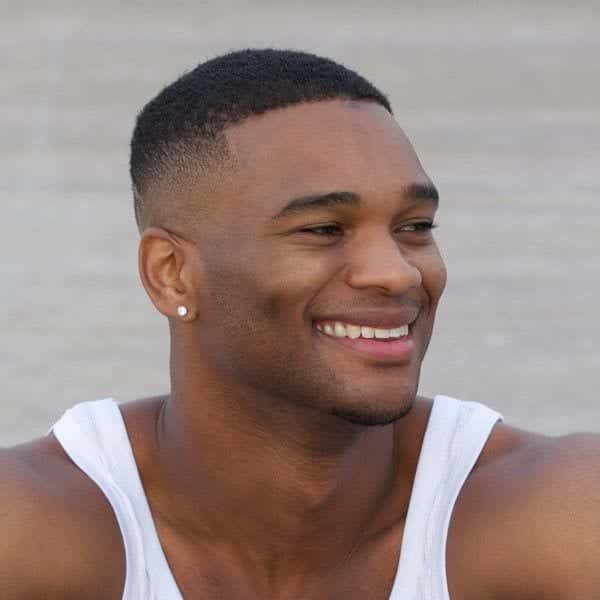 via
#16.Short Curls
This style combines both natural curls and a short haircut — the best of both worlds! It's hip, stylish and seriously easy.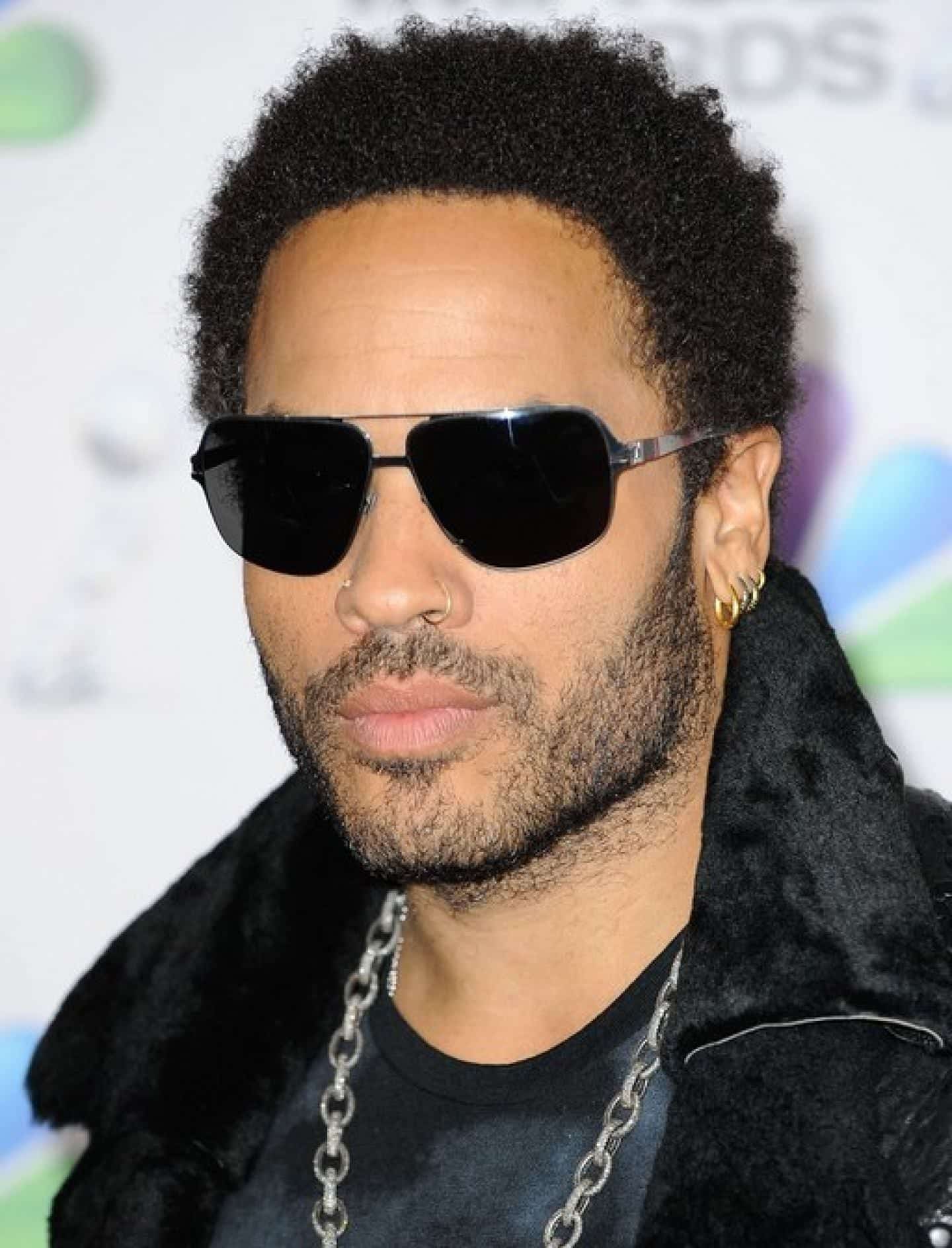 via
#15.Long Curls 
Have a loose curl pattern? Try growing out your hair and rocking a long layered style. Lacking loose curls, but still craving the look? Try an s-curl texturizer to loosen your curls.