Theater Attire for Men: Theater is the place where you can flaunt your personality in a very good way and look as smart as one can think. From funky to formal, semi-formal to smart casual, theater date is something you can make memorable by showing your class, etiquettes and smartness. Here is a guide on how to dress up for theater night and spread your charm.
 What to Wear to the Theater for Men
There are some basic tips to dress up for theater night attire. You can be formal and go for smart casual. Be a Gentleman  and be little dressy even if you don't like it at all. Ask if you are going to attend opening night then it may be a black tie (tuxedo) affair best suited for the event. Or in case, you can wear chinos with a polo or dress shirt.
There are some do's and dont's which could be a good tip for dressing up.
Points to Ponder:
Not dressing too casually to the theater is a simple courtesy
Look what best outfits you have, or least put on dress shoes, khakis and a necktie
jacket or blazer in case you want to dress up smart casually
cardigan or jumper
dress trousers, chinos are preferred when not wearing suit
closed shoes are preferred
dark socks gives a Gentleman look
long sleeved shirt is good to go for theater night
polo shirt or tennis shirt is best for smart casual dressing
A tie is optional
Avoid Wearing These:
denim jacket gives you a too much casual look, avoid that
shorts are for beaches not for theater halls
jeans are for everything not for theater
trainers
t-shirts
flip flops or sandals
caps could be disturbing for others, avoid them too
sports wear
#18- Funky Smart Outfit for Cool Guys
One can dump jeans and wear chinos or trouser with any way they want. This is how Robert Downey Jr. is doing, closed shoes, a jacket and checkered shirt is giving him a really cool guy look which everyone wants, no matter what their age is.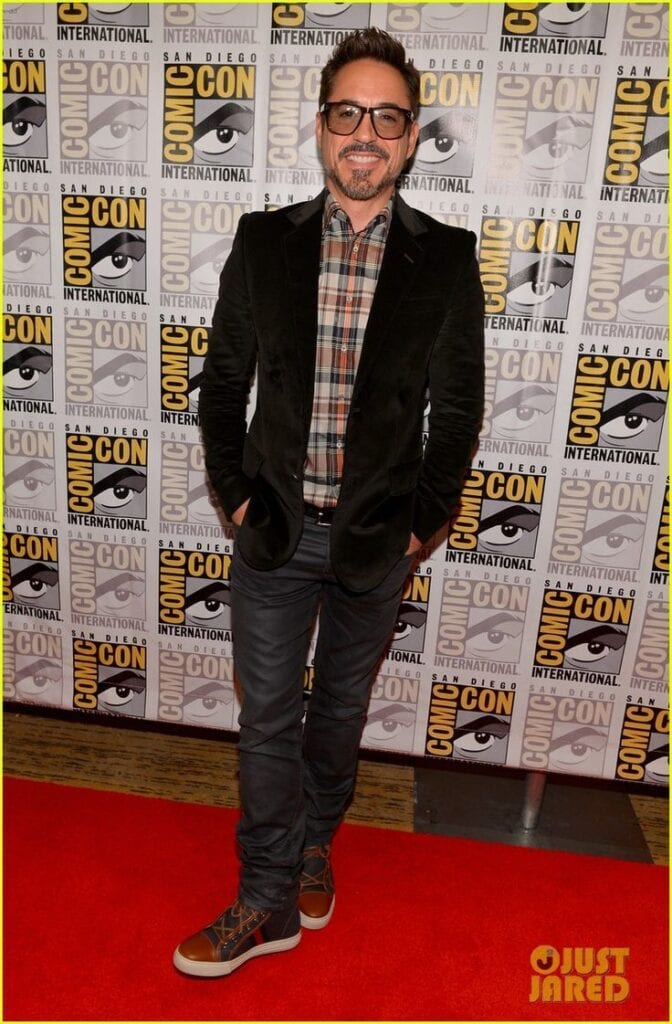 #17- Simple Outfit For Middle Aged Men
Some men do not want to put much effort. For such men this simple dress idea could work but would not look great.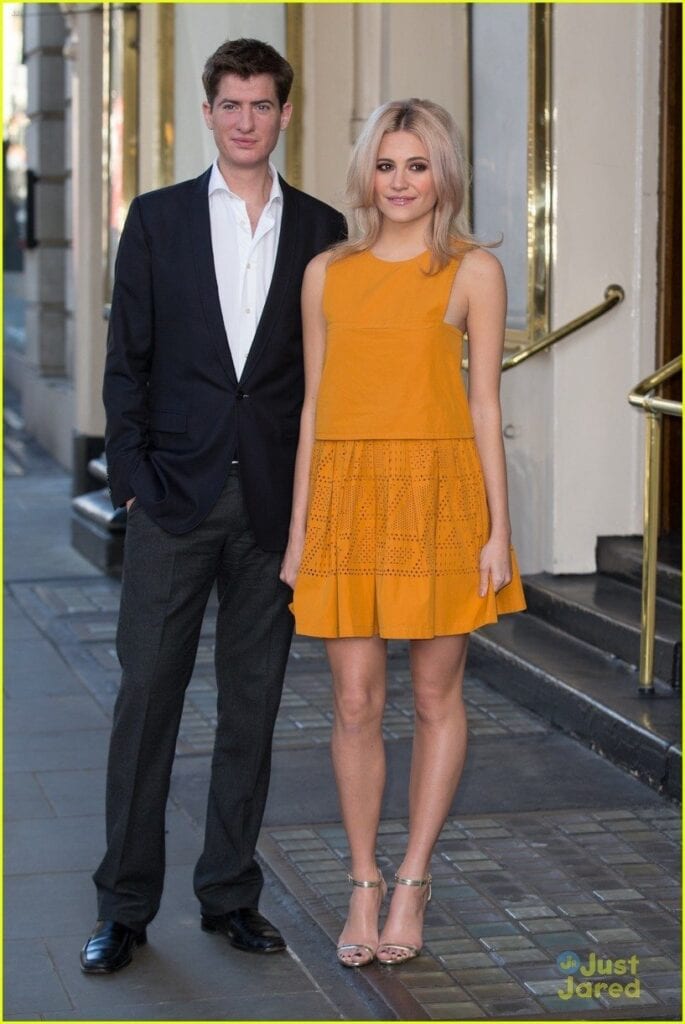 #16- The Minimalist Dressing
Winters are a time when many cannot carry many styles due to layers, Just a turtle neck with formal trouser and over coat can give you best looks for a performance night.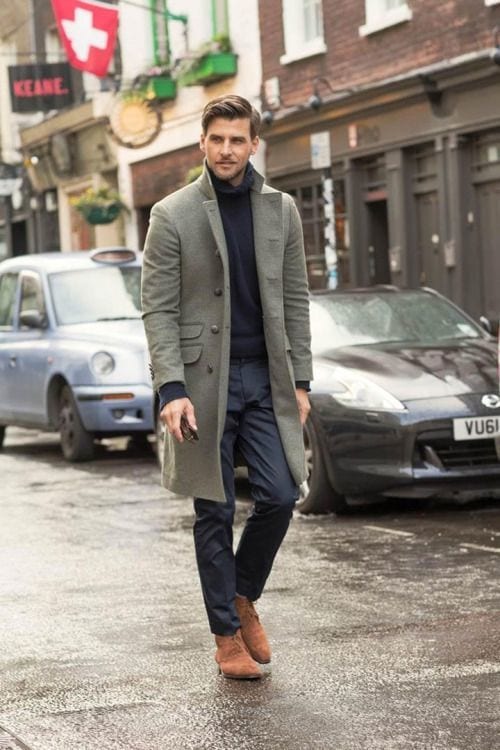 Source
#15- Trendy Suite with White Shirt
White shirts are a saviour, if you do not want to look conventional then dump the greys and blacks and opt for something bold and daring. Keep the things simple by pairing dark trendy suit with a white shirt.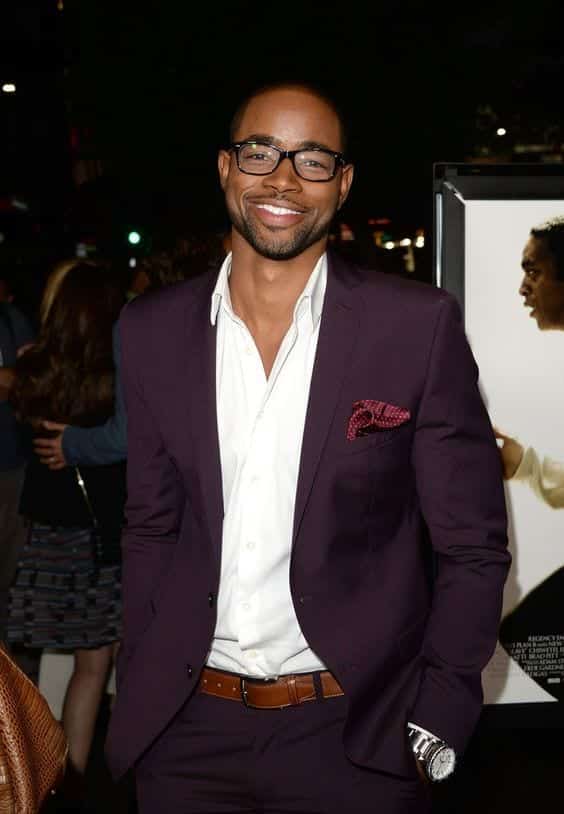 Source
#14- Cool guy Outfit Idea
Be effortless and stay the cool guy like this on in the picture. A perfect college going boys outfit for a date night. T-shirts and jeans are a no no. For those that want to go for a bit smarter look than a polo shirt, just pair your chinos with an Oxford shirt.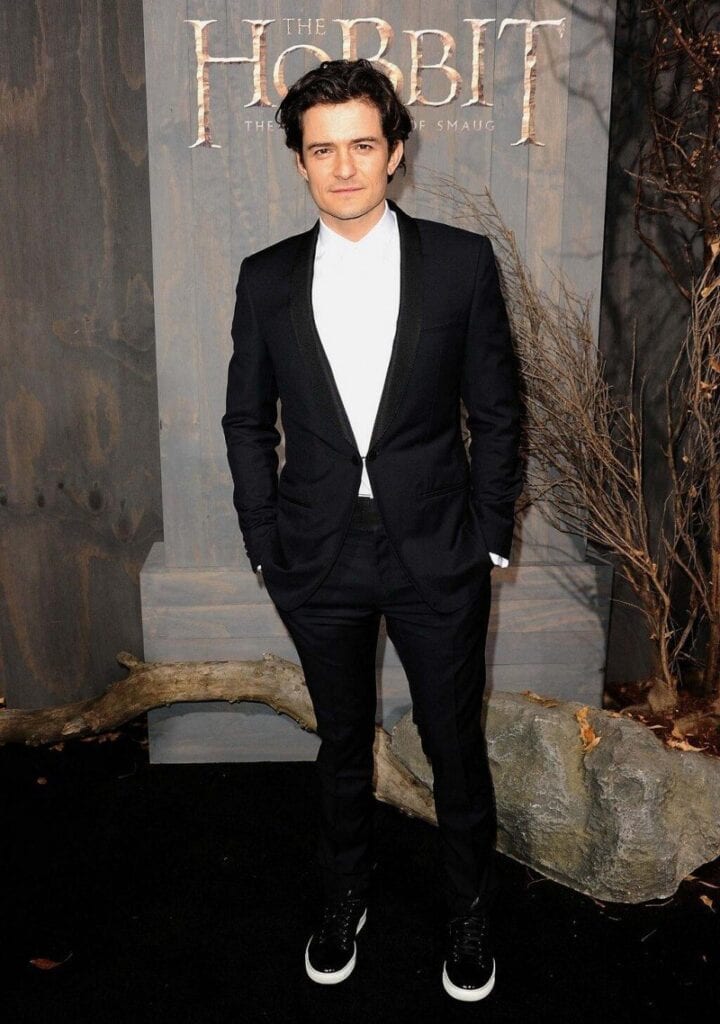 #13- Man in Black
Black on black looks quite good, having a long beard can give you some impressive and aggressive looks as well. Carry your style with confidence.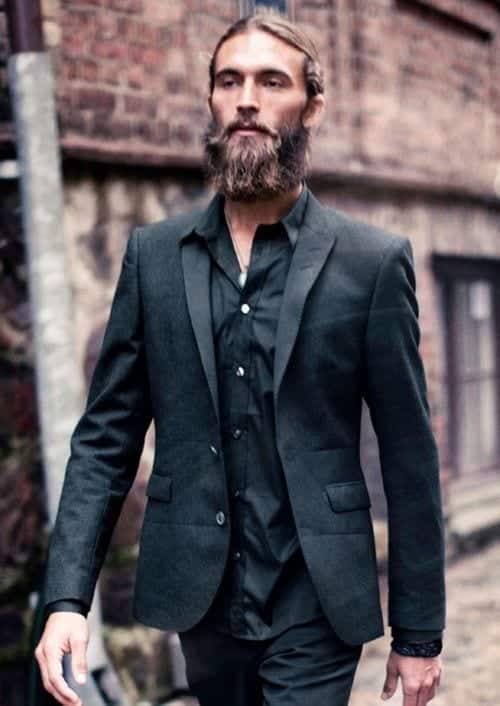 Source
#12- Simple Dress for Men of Every Age
Rather than having a new wardrobe, one could chose from existing clothes and choose to be simple yet stylish with some basic tips.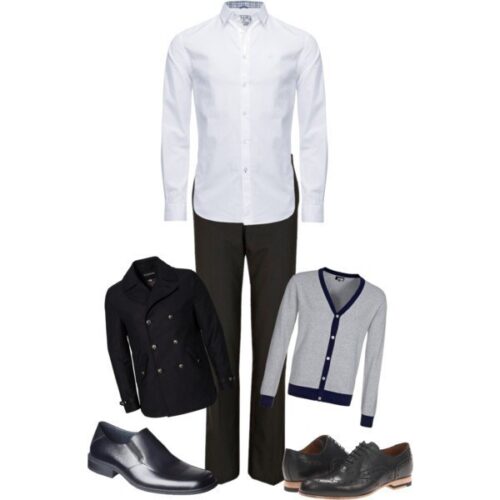 Source
#11- Cinema Night Outfit for Smart Looks
A tailored suit would look best if you are going to attend a special concert or cinema. Keep your style statement accessories with you to show some uniquness. A statement necktie will look smart here too, and a custom suit won't go amiss, either.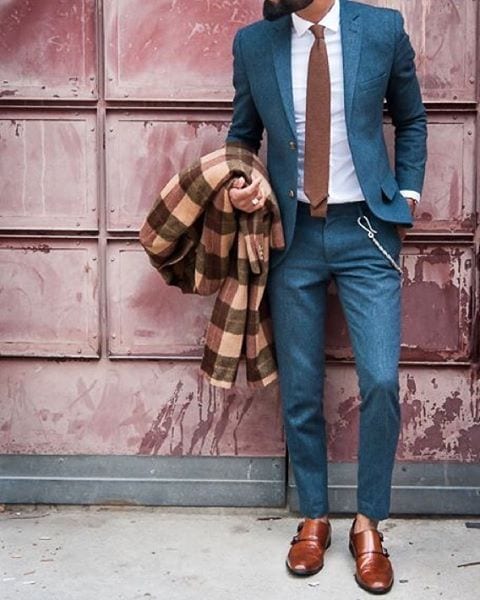 Source
10- Old Men Guide for Theater Attire
Whatever your age or body type, there is no exception. A suit with trendy white shirt can give you a smart look at every age.
Source
#9- Funky Outfit for Boys
Young boys want some funk style elemant in everything and such bold and daring outfit is an easy pick for them.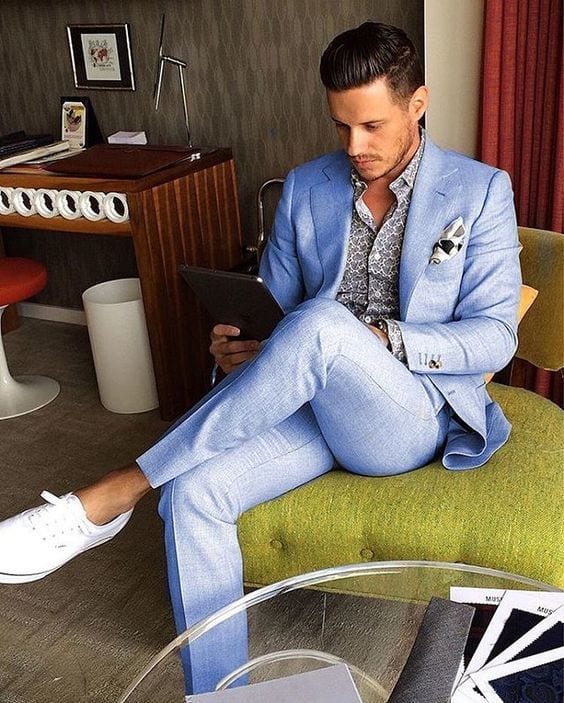 Source
#8- Premier Night Decent Outfit for Men
Opting formal attire is not that difficult but if attending premier then stay formal and be dressy. This is what a Gentleman is required to do. A theater date is a perfect excuse to wear your custom fit suit or a smart jacket and tie.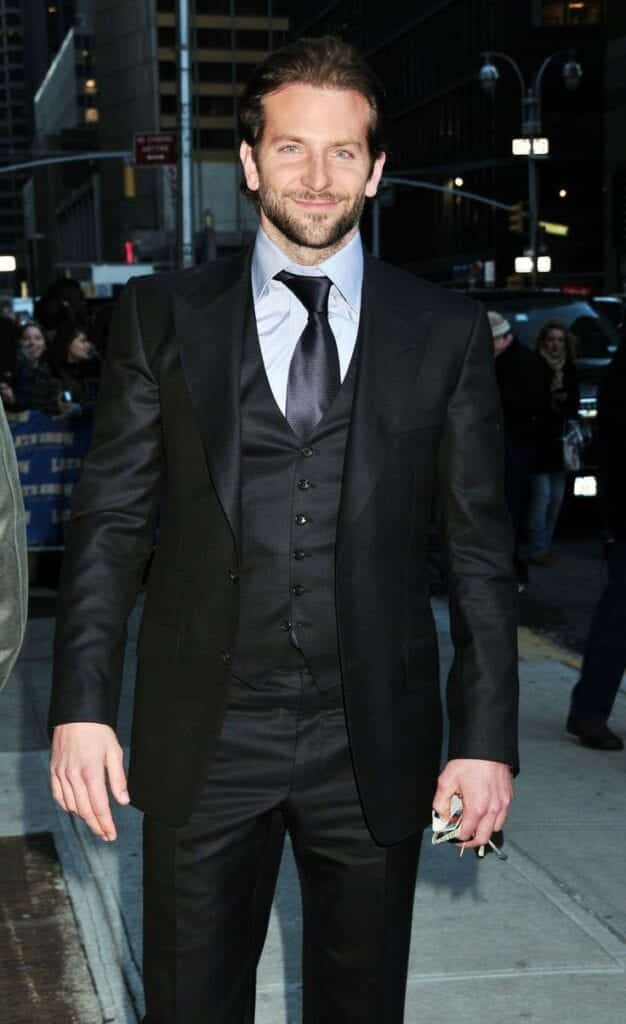 Source
#7- Formal Dressing with Less Hazzard
You are the guy who does not want to experiment much and is too lazy to try too many things, just a white shirt and grey suit is your pick for performance night.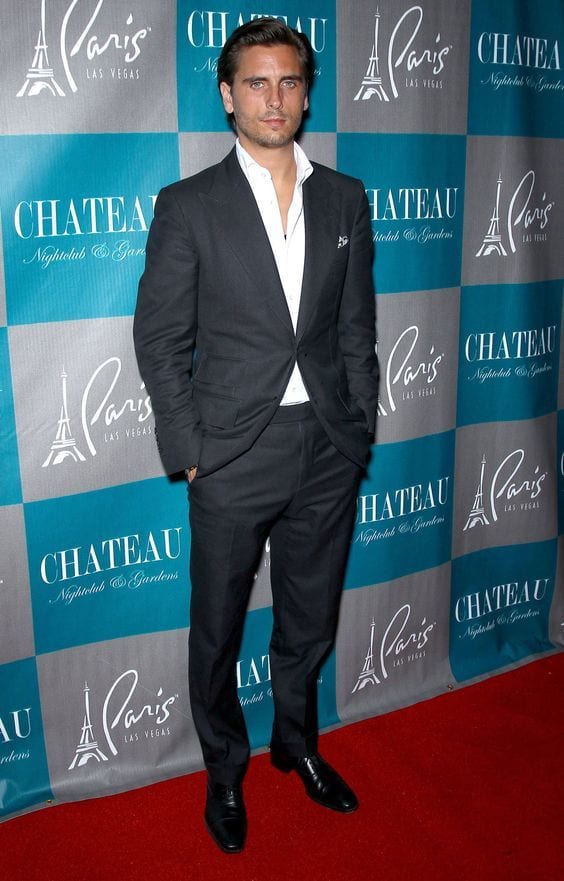 Source
#6- Eddie Raymond Style for Performance Night
Hollywood actors are the best guide for your outfit ideas. Just like Oscar Winner Eddie Raymond, this is how you can be funky, smart and yet casually or semi-formally styled to attend a performance night.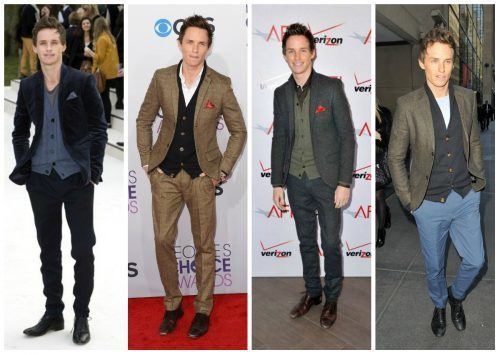 #5- Sleek Men Outfit for Thater Date
You have all the chances to impress the girl if it is a theater date. Be courteous and dress smartly. Show your sexy side in a manicured scruff beared and suede shoes.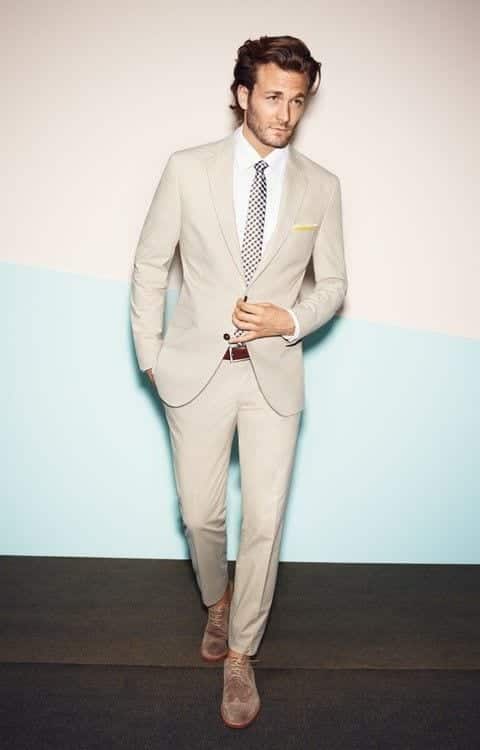 #4- Dashing and Sharp Dressing
As Polo shirts look very comfortable you can pair it up with khakis or chino. A writs watch would look great with this outfit.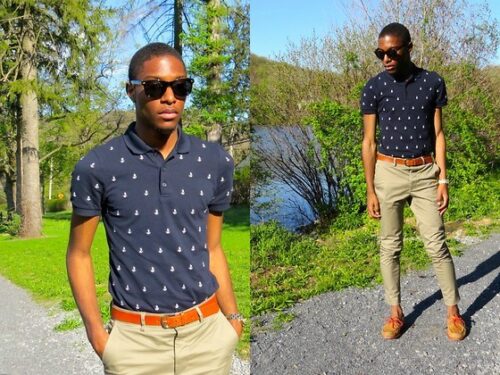 Source
#3- The Guy Next Door Look
We all love sweet smart looking guys and such semi-formal outfit is best if you are heading to theater right from your office.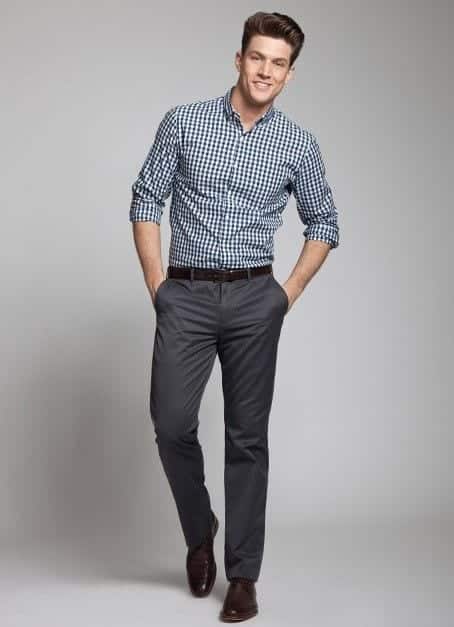 Source
#2- Handsome Gentleman Look
Nobody can stop you from showing your classy side, a light color suit with some nice tie could help you steal the show, if actors fail to do so by their performance. Be as classy as you want.
#1- Budget Winter Outfit for Young Guys
Theater night is fun and you do not need to worry much about spending more on your dress. Keeping the outfit in budget one could opt smart casual dressing by adding cardigan or blazer in their outfit.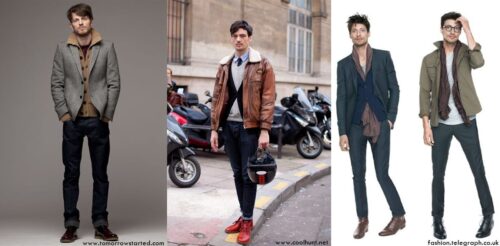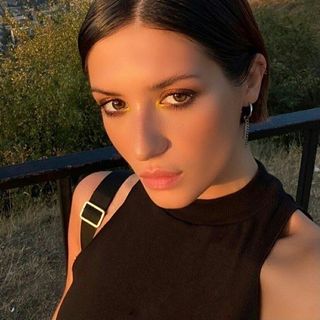 Avid reader and Fashionista. London Based freelance lifestyle editor