Kids' swag-style outfits. We all know how parents like to experiment with dressing up their toddlers, but dressing up your kids in frumpy and dowdy outfits is no longer passable. Nowadays, kids are becoming trendsetters and taking the fashion world by storm with their swag style and cool outfits!
These fashionable tots are irresistible with their impeccable outfits and charming attitudes, which are too adorable for words.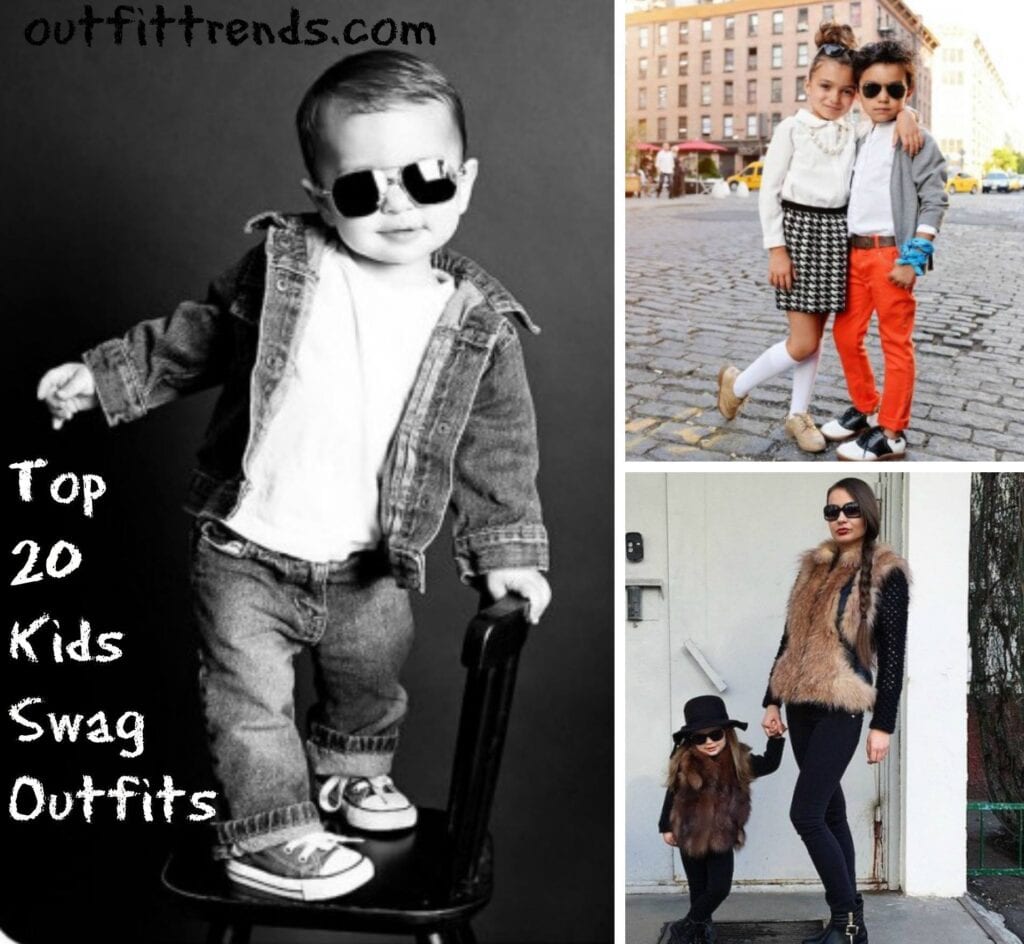 Many blogs on Tumblr, Pinterest, and independent websites are dedicated to showcasing kids' fashion. What sets these mini fashionistas apart is that they are not afraid to pose in front of professional cameras, even in surroundings such as urban scenery. Remember how awkward we used to feel in childhood when someone took our photo?
Kids Swag Outfits
Undoubtedly, whether they are naturally talented at throwing together such awesome outfits or get dressed by their chic parents, these kids are redefining the word "swag." Are you feeling inspired? Here are our top picks of kids with the best swag outfits.
#20. Modern Toddler Swag Style
This assembly just shouts 'Swag' with its minimal yet tasteful outfit. It isn't simpler than wearing a T-shirt with the word SWAG printed on it!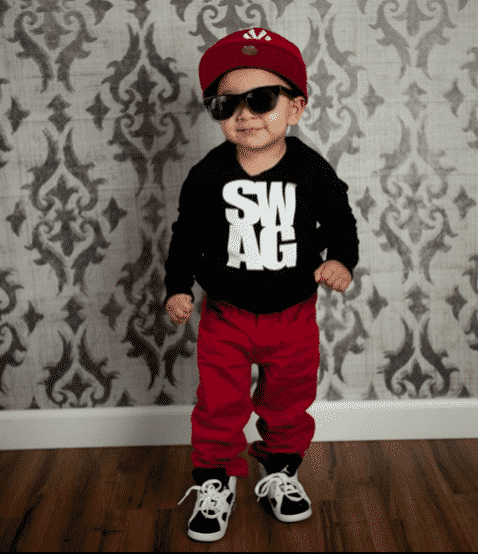 Don't forget to check out 22 kids winter outfits-beautiful babies' winter dressing
#19. Little Girl Swag Look
A combination of dressy and casual, this outfit, combined with a high ponytail, a mini designer LV handbag, and Aviators shades, looks effortlessly chic and stylish.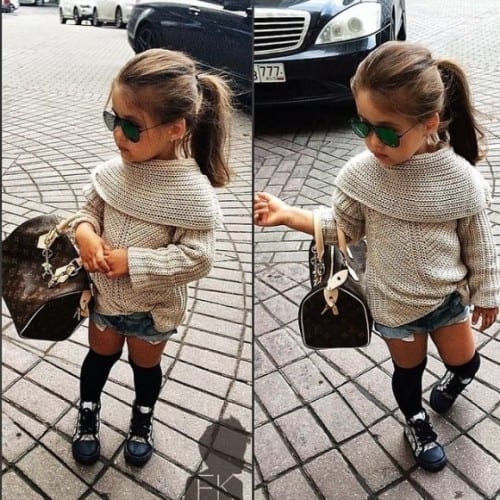 #18. In the Hood
Because childhood is so temporary, kids need to have fun while donning cool outfits. A simple hoodie with colorful, whimsical pieces is a good way to foster individuality. Just look at how cool the fringe looks on that hoodie!
#17. Little Princess
Naughty or nice? This refreshing outfit features a leather jacket and cheetah print to channel the inner bad girl, paired with a flowy peach princess skirt, giving the best of both worlds and looking like a street-style princess.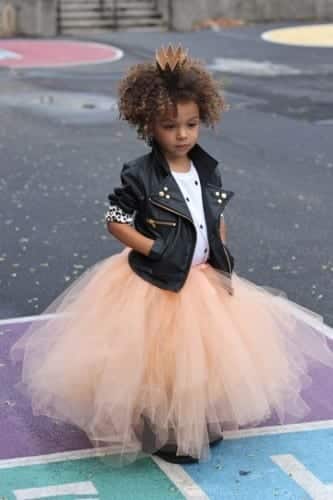 #16. Kids Dapper Look
This kid has nailed the formal look without appearing stiff and looks dapper!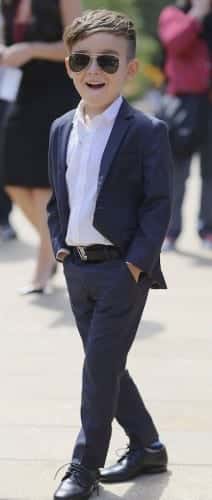 #15. Matching Father Son Nerdy Swag
Donning outfits and doing fun activities before they became cool.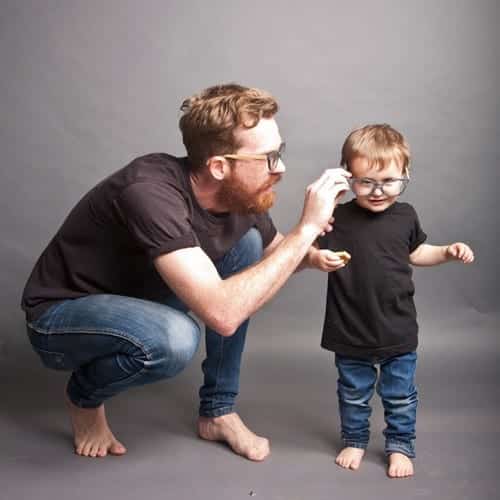 #14. Athletic Kids
These duds are perfect for the sporty kid who wants to be the best-dressed kid in the playground.
#13. All about the Hat
A classic blue shirt peppered with plaid and beige trousers. But what's missing? Oh yes, a hat!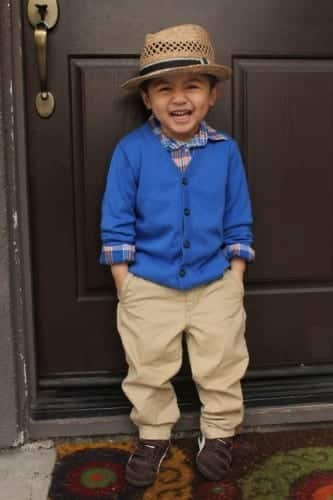 #13. Bow-tie Cuteness
This baby is rocking the bow tie like a boss! And it contrasts beautifully with the plaid shirt!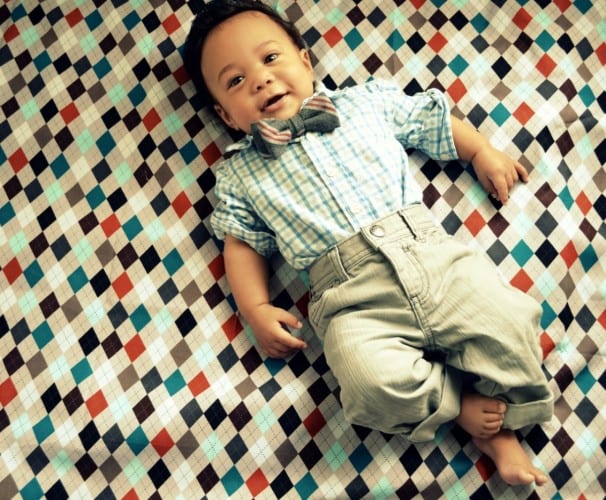 Also, have a look at Kids Timberland outfits
#12. Ugly Sweater Fashion
All of us owned these sweaters in our childhood. AKA Ugly sweaters. It shows that you can always make a good outfit with whatever clothing you own if you do it right!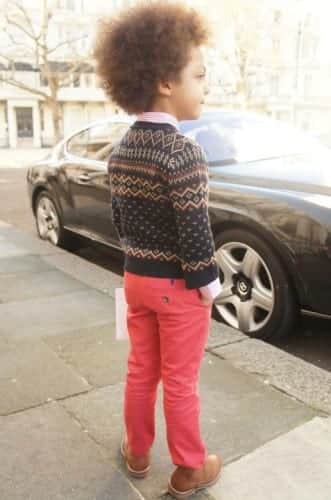 #11. Winter Wear
Avril Lavigne will give this skaterboy a chance for sure!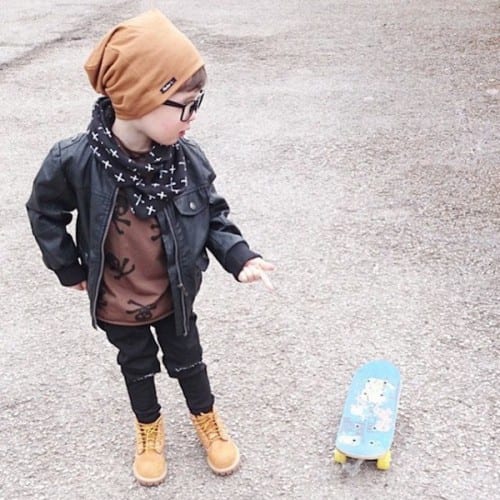 #10. Hollywood Style
It is a classic assemble reminiscent of Audrey Hepburn's style.
#9. Baby girl Fashion Blogger Look
A maxi skirt and the right accessories make this little diva exceptionally swagger!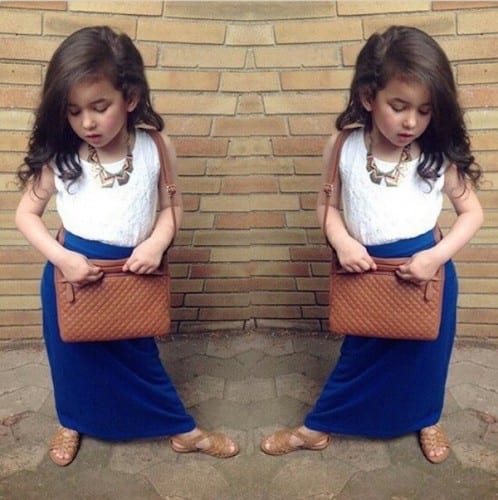 #8. Preppy Kids for School
These mixed-and-matched outfits are too cool for school!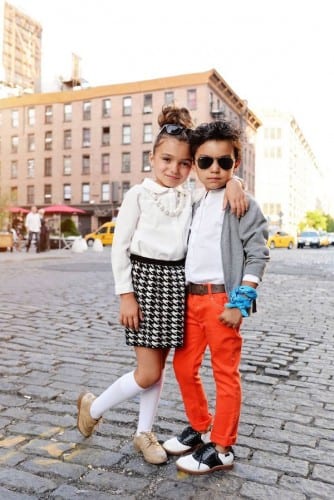 #7. Denim on Denim Baby Swag
Layers of denim are done right by this cool kid!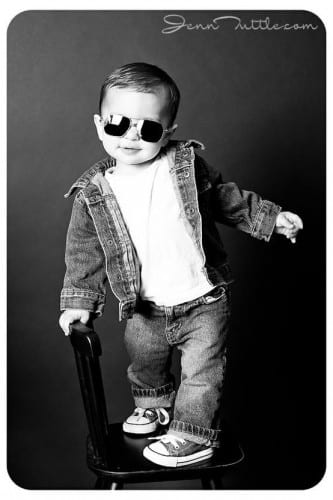 #6. Swag Hairstyle
Converse shoes are all you need to transform your outfit and look as cool as this little one.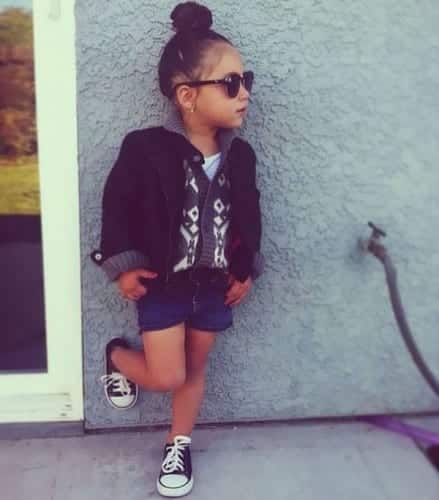 #5. Fur for Winters
There is no better way to stay warm and toasty than layers of fur!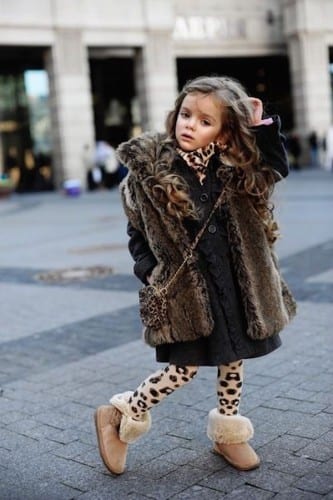 #4.Little Black Dress
This tot understands the importance of owning a little black dress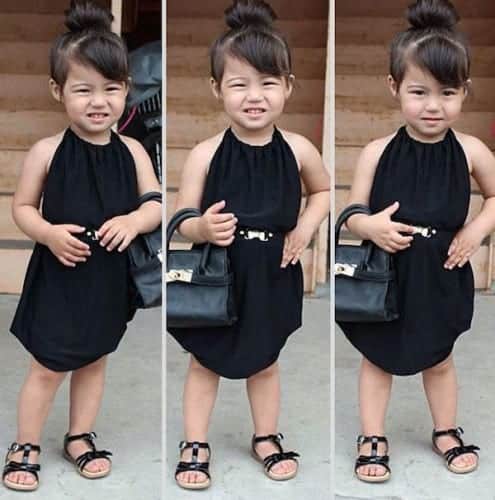 #3. Vintage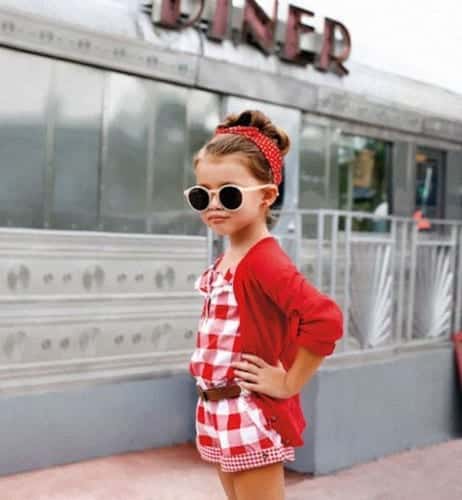 #2. Summer Fashion
It is the Quintessential cool white girl outfit. All that's missing is a Starbucks cup!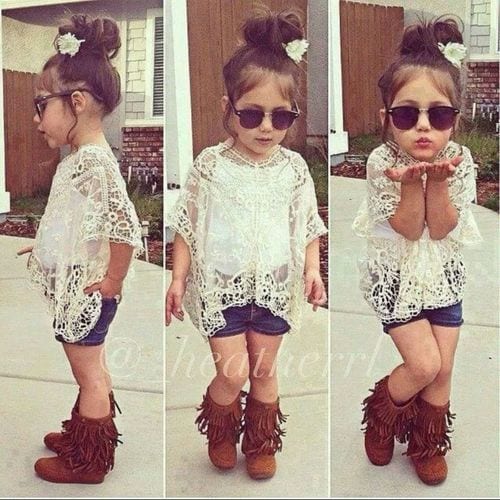 #1. Mother-Daughter Duo
And, of course, their good sense of style is attributed to their equally stylish parents. Wearing a matching outfit with your little one is always fun, so don't miss out on these 100 cutest matching mother daughter outfits on the internet