How Top Male Celebrities Would Look if They were Women. In one word, it would be hilarious. And who doesn't need a good laugh every now and then. These pictures might just make your day with their creativity and the genius work of the artists.
Today we'll be looking at some of the most popular celebrities including politicians, actors and singers, and seeing how they would have looked like if they had been born as the opposite gender. We are sure you'll find this to be ridiculously hilarious and you might even wonder who has the time to do this stuff but the aim is to just give you something to smile about.
Male Celebrities as Females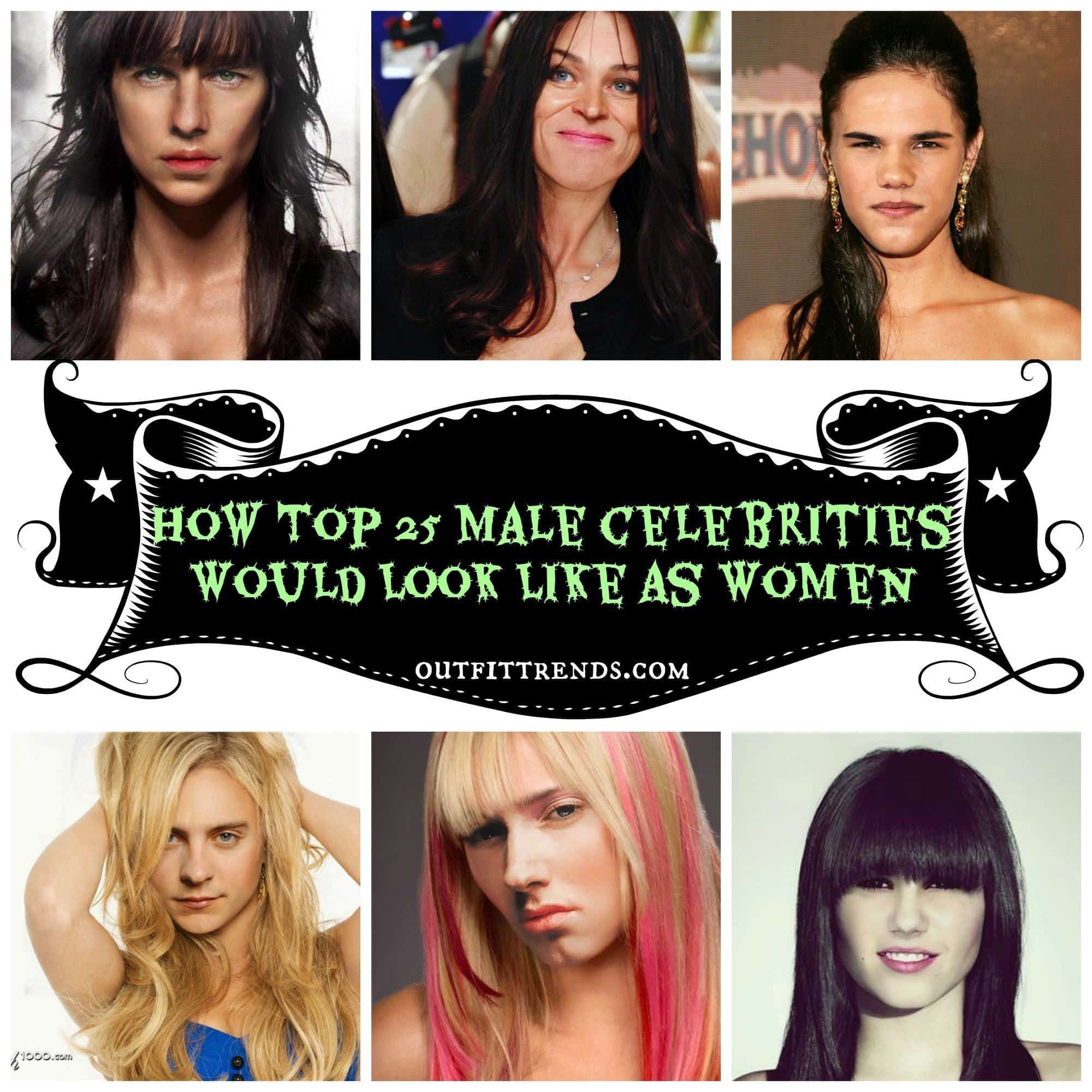 RECOMMENDED: [highlight]Thigh Tattoo Ideas-20 Famous Tattoo Designs for Thighs[/highlight]
Some think they would look disgusting or creepy, others think they would still look as hot as they do now. Thanks to photohsop and other photo editing tools, we can now actually find this out. In case any of them ever considers gender changing then they'll surely find this post helpful though. So we have compiled together for you the pictures of some of the best celebrities, dressed up as women and well, we personally feel that some of them actually look better as women! Let us know what you think.
#25- Roberta De Niro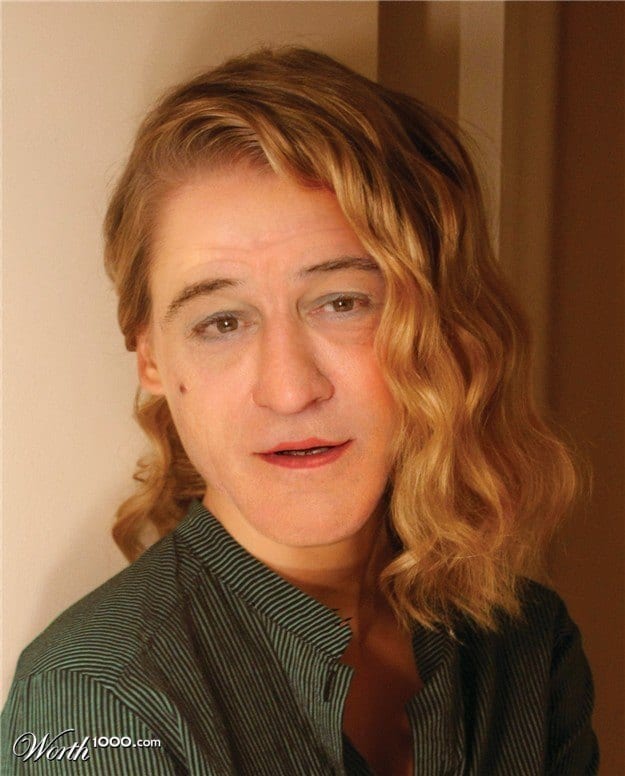 #24- Barack Obama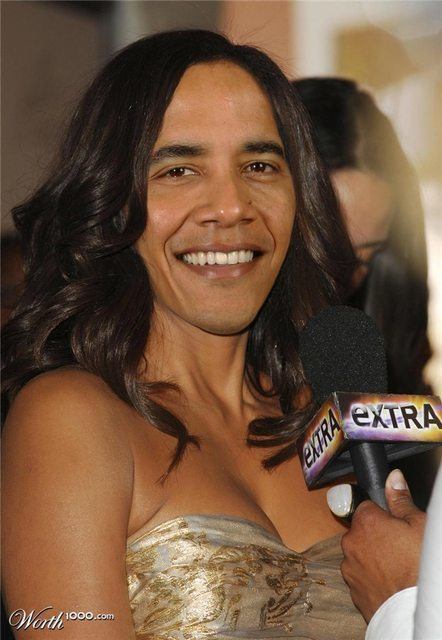 #23- Eminem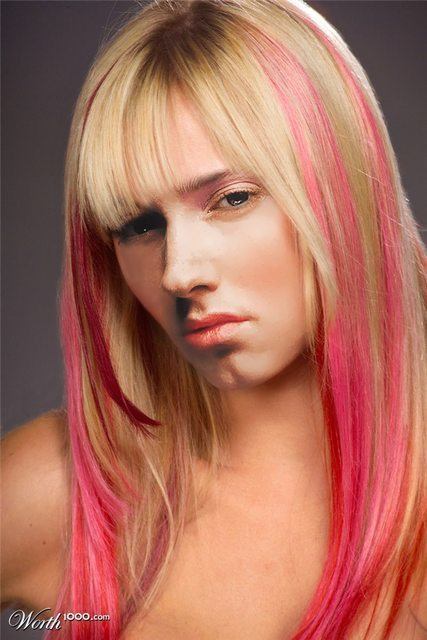 Also check out [highlight]Crazy,Funny,Funky and Unique T-Shirts For Teens[/highlight][highlight][/highlight][highlight][/highlight]
#22- Justin Beiber
21- Taylor Lautner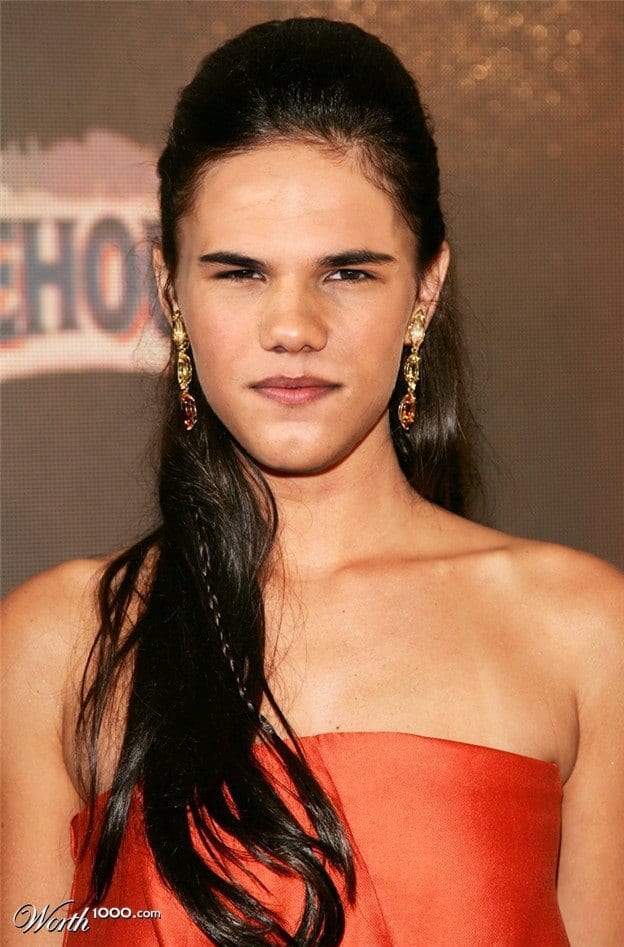 #20- Tobey Maguire
#19- Tom Cruise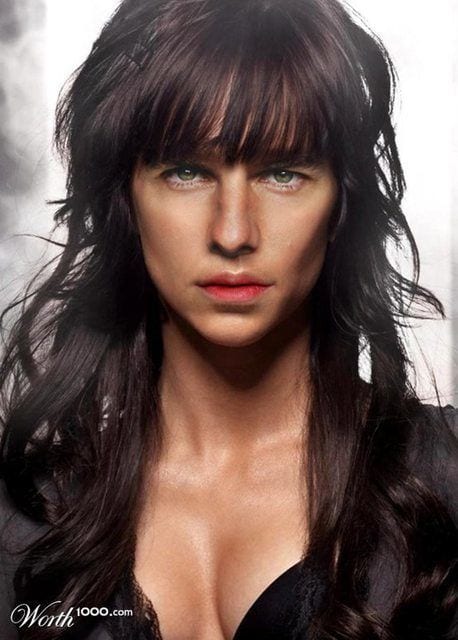 #18- Tom Hanks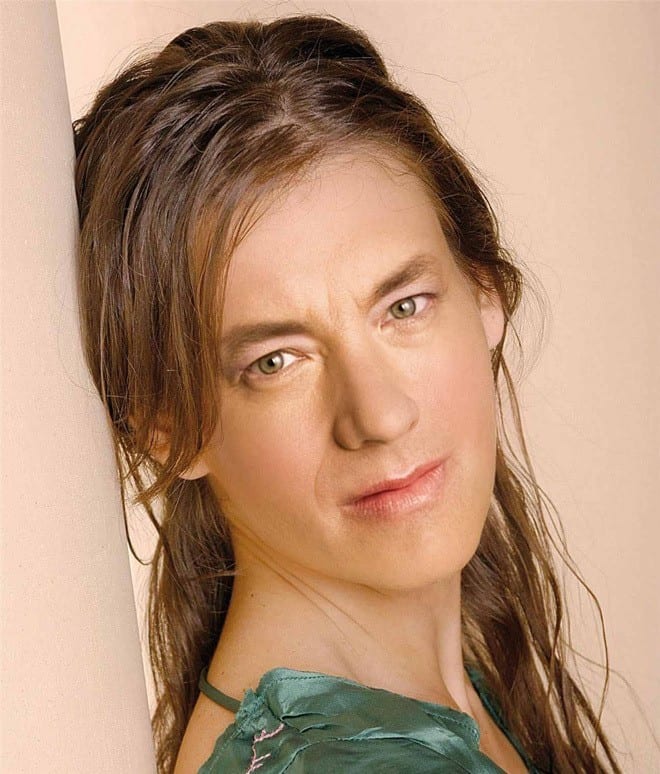 #17- Willemonica Dafoe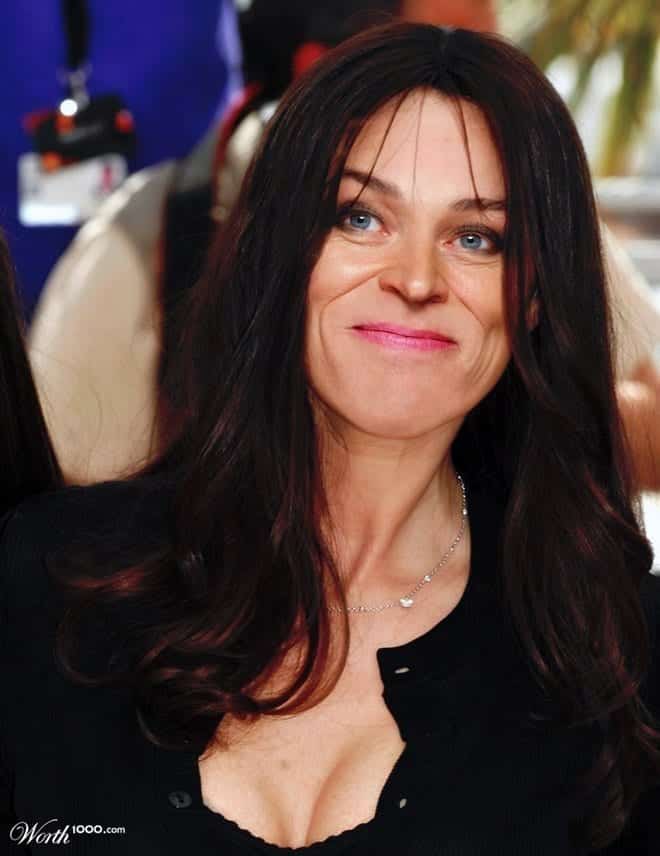 #16- Nicolas Cage

via
#15- Hugh Laurie

Don't miss out [highlight]Game of Thrones Outfits-30 Best Costumes from Game of Thrones[/highlight]
#14- Elijah Wood

#13- Leonardo DiCaprio

#12- Daniel Craig

#11- Jim Carrey

#10- Harrison Ford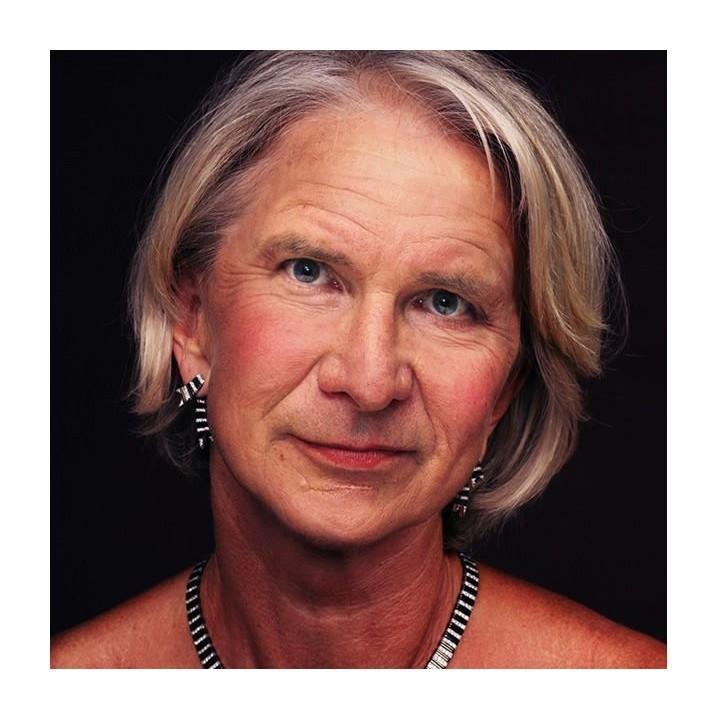 #9- Rowan Atkinson

#8- Matt Damon

#7- Hugh Hefner

#6- Woody Harrelson

#5- Adrien Brody

#4- Robert Pattinson

#3- Clint Eastwood

#2- Richard Gere

#1- Ben Kingsley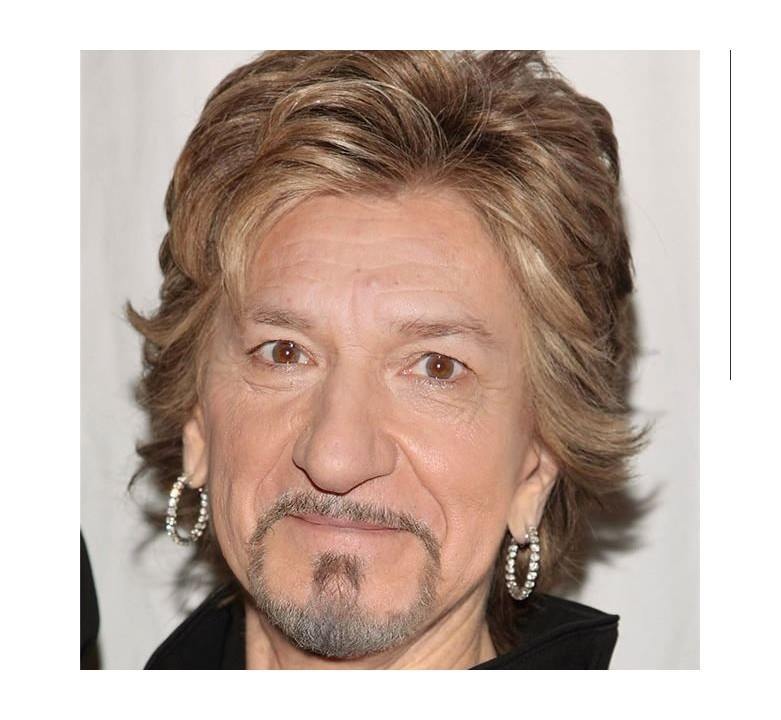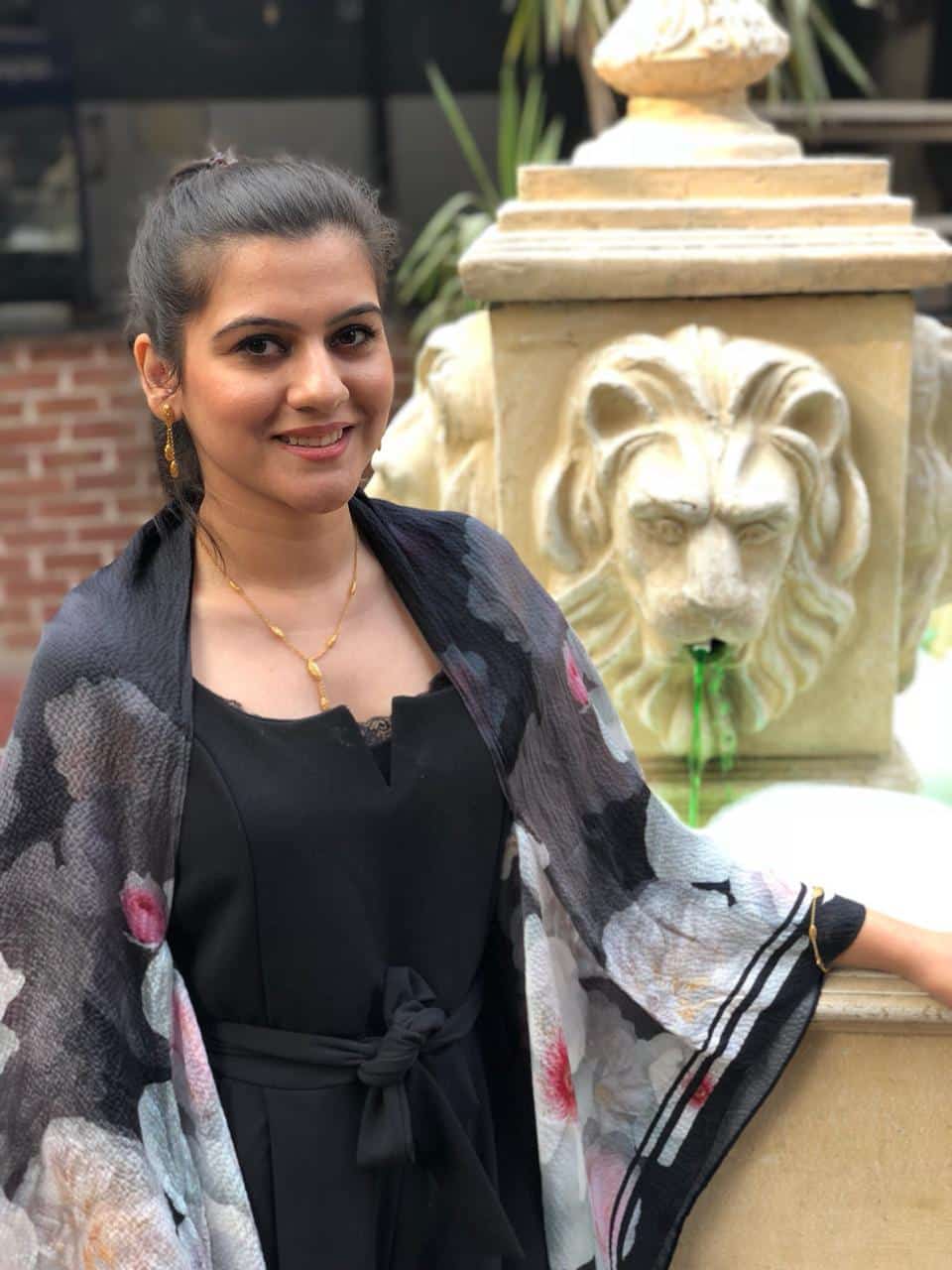 A content writer by the day and a reader by the night – two things that she loves the most. When Zoona isn't writing, she'll either be thinking of what to bake next or where to travel next. When it comes to writing, she has always been a storyteller and one of her short stories was published in 2014 in the Oxford University Press's anthology of contemporary short stories, I'll Find My Way.  Her love for fiction writing also drove her to complete a short course on "How Writers Write Fiction," at The University of Iowa. Her other interests include binge-watching Netflix or online gaming.