DIY Projects For Teenagers. If you have a lot of interest in artwork, creativity and just simply in experimenting novel ideas and happenings, then this article is for you. Here are some cool, creative and immensely fun science and art projects that you can do for your own leisure or for academic purposes, but fun and a lot of learning is assured. So have a look, learn and enjoy.
What are The Best of DIY Project Ideas for Teens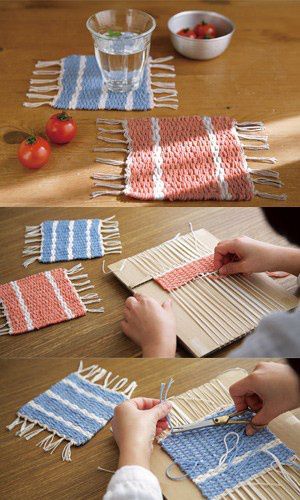 via
#30 – A Crystal Garden
All you would be needing is Epsom salt, glass jars, liquid water colors, distilled water, bowl, measuring cup and fork.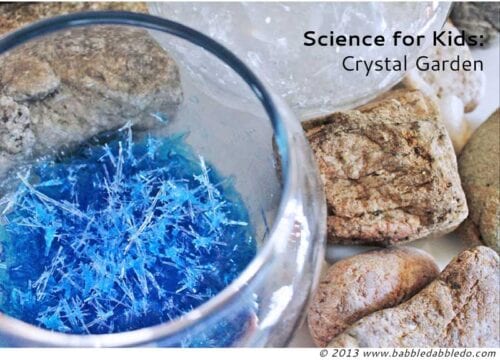 Also check out Top 50 DIY Winter Fashion Projects With Simple Tutorials
#29 – Clouds and Rain
Just fill a large cup with water. Put shaving cream on top of it and add blue food coloring over the cream and watch it wonderfully rain.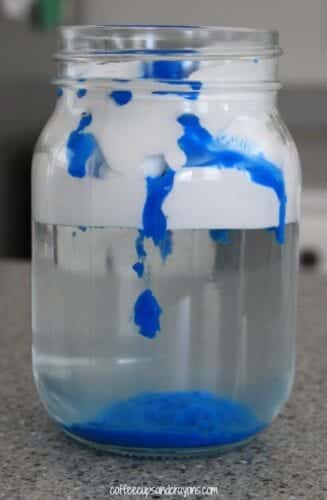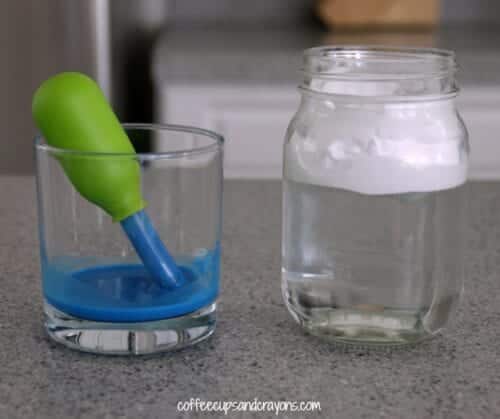 #28 – DIY Polymer Balls
Take two table spoons of warm water and 1/2 table spoon of borax powder and stir the mixture. Add food colors and one table spoon of glue, and there you go.
#27 – DIY Sparkle Explosion
Take two table spoons of baking soda, 6-7 drops of food coloring, 1-2 spoons of glitter and 1/2 a cup of vinegar. Enjoy the results.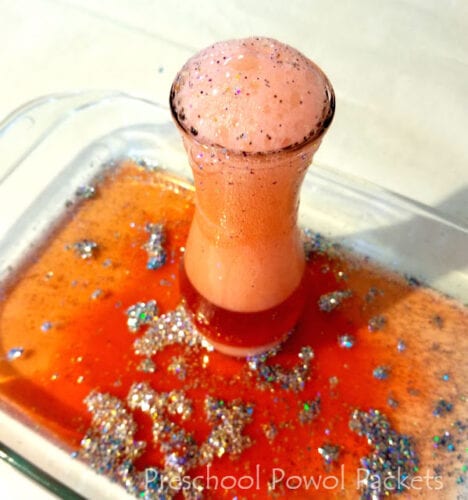 #26 – DIY Water Marbles
Make sodium acetate and freeze it. Add calcium bicarbonate, ionized salt and boil while stirring it. The mixture should then turn to gel.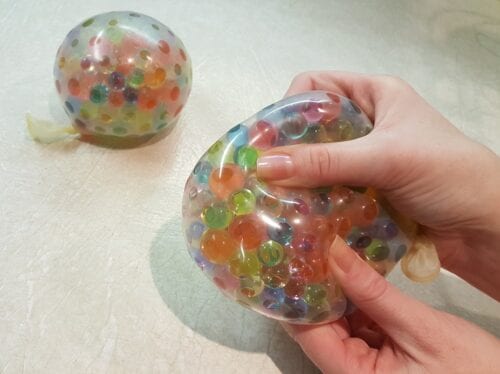 #25 – DIY Bottled Jellyfish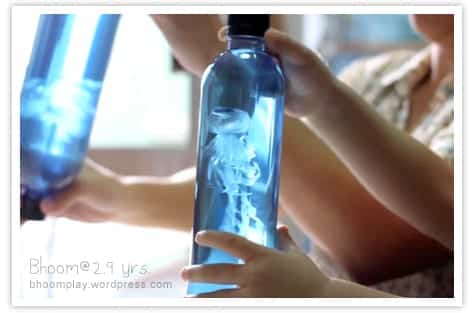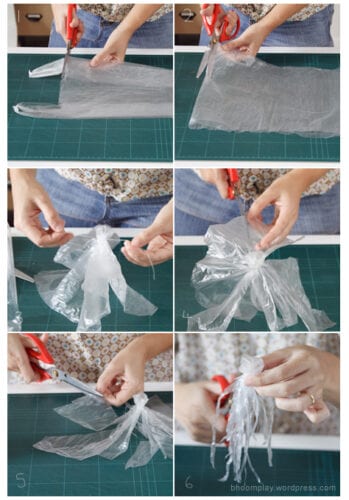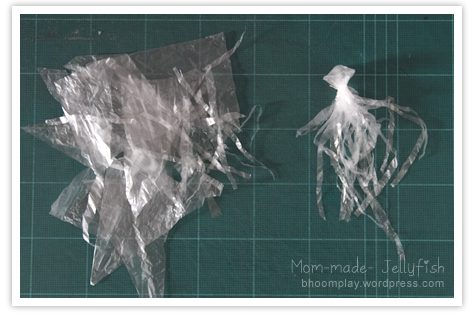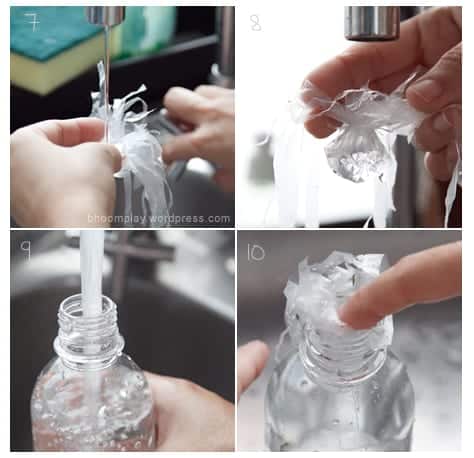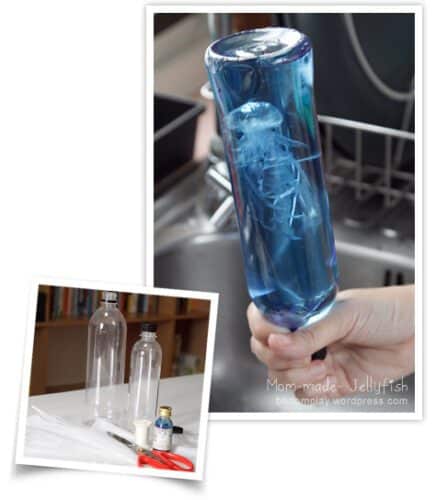 #24 – DIY Glow Jar
Just take a glow stick, arrange it in a jar, shake the jar slightly, and there you go exposed to an instant glow of a jar lantern.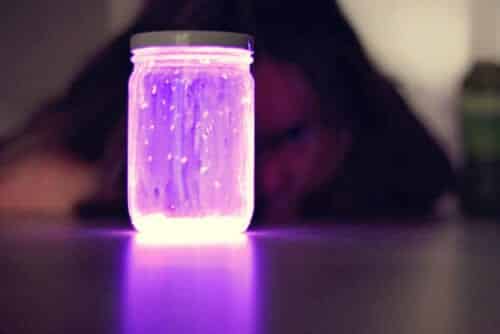 #23 – How to Make Decor Ornaments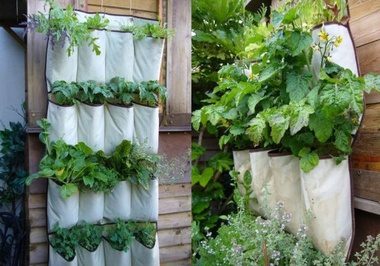 Do have a look at Step by Step DIY Ear Warmer HeadBand Trick With Tutorial
#22 – Letter Art with Thumb Tacks
Would be available at any dollar store for this stunning and cool decor idea of the word you prefer.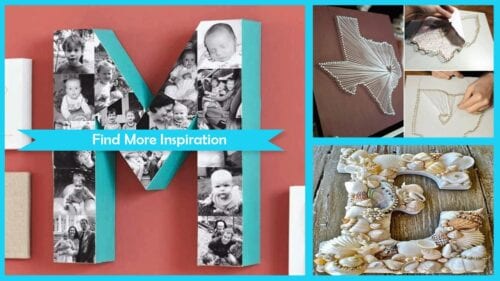 via
#21 – DIY Flower Pen Using Duct Tapes
There are no peculiar directions, it is all a matter of your creativity and how you choose to design it.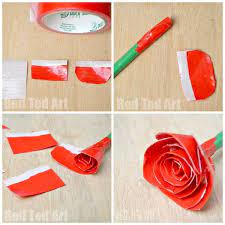 #20 – Color Surprise Eruptions
Watch how amazingly baking soda changes color while erupting.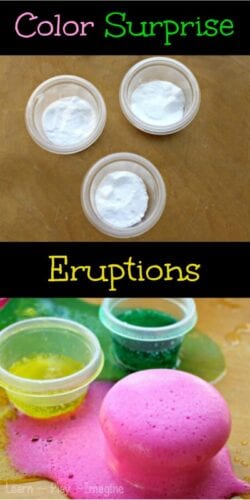 #19 – A Drone
Recommended mostly for 15+.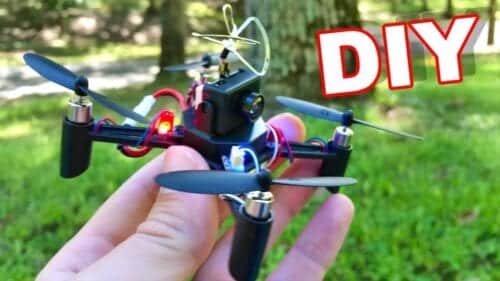 #18 – Fairies in a Jar
A glow stick  package required and all good.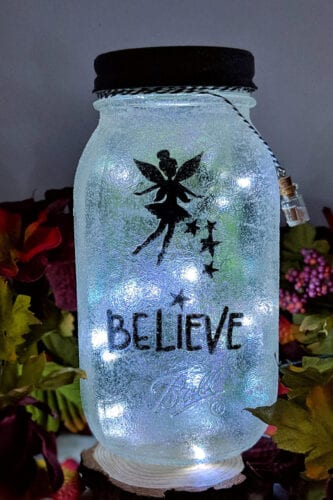 Don't miss out [highlight]15 Simple and Cute DIY Valentines Gifts for Teenage Couples[/highlight]
#17 – A Bowl Out of Balloon and Confetti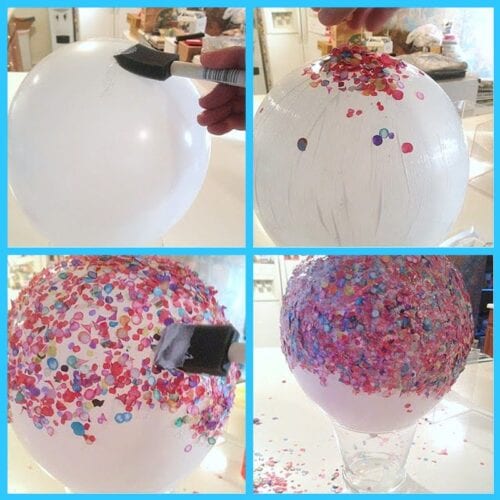 #16 – DIY Tin Lantern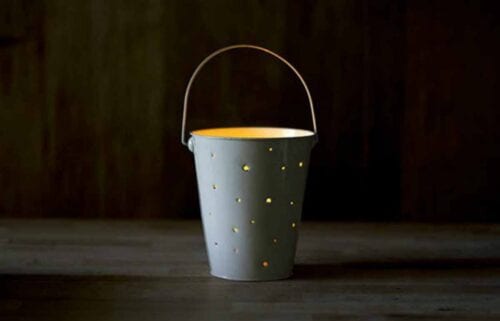 #15 – Chalk Board Paint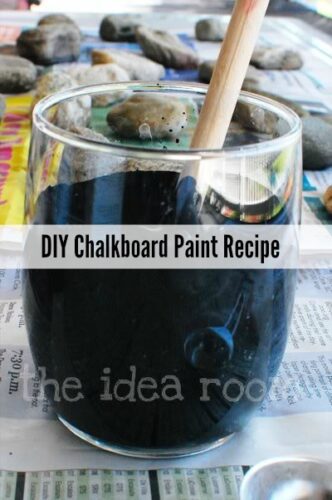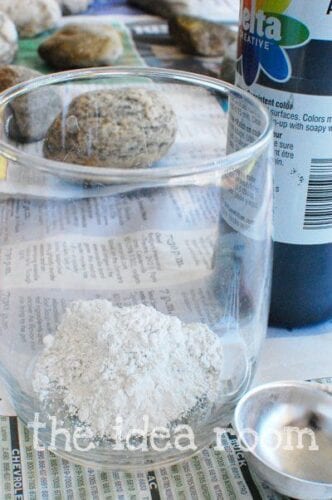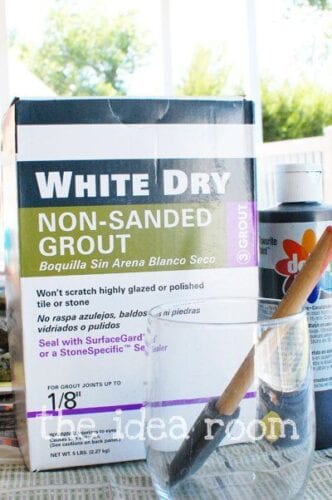 #14 – DIY Candle Holder Out of Spoon Can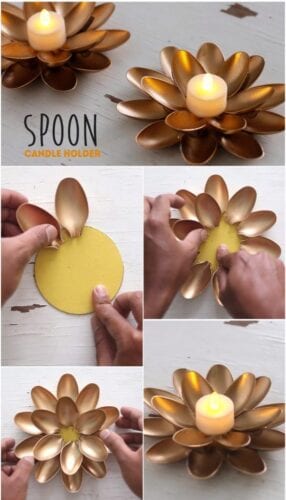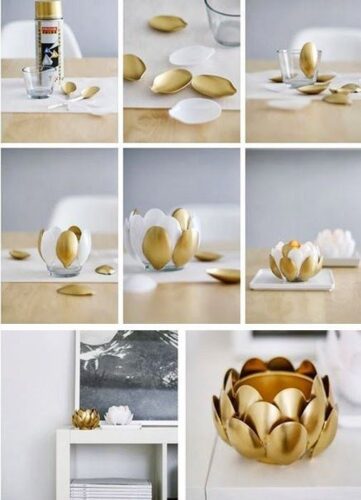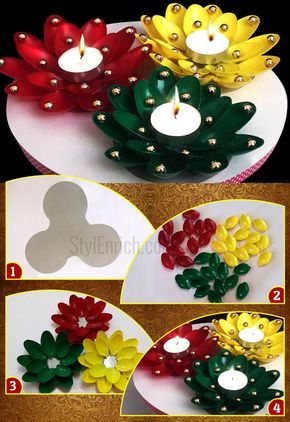 #13 – Mustache Cake Pops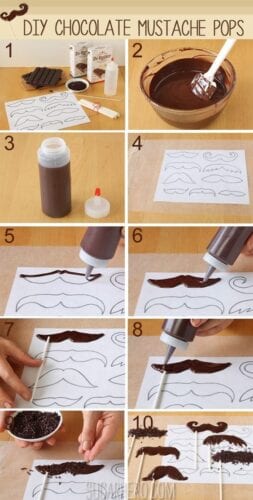 via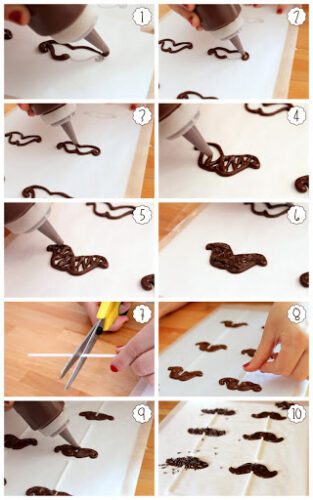 via
#12 – Baked Salt Dough Tags
Flawless for Valentine's gifts, bridal showers, weddings, etc.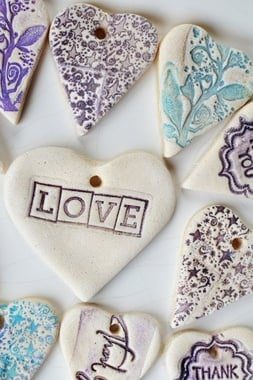 #11 – Needle Felted Toys
Barbed needle and wool required – Waldorf Style toys for kids of all age groups.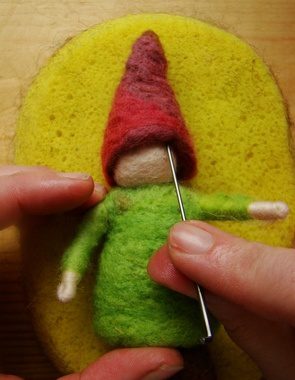 #10 – Snow Globe (Dehydrated)
Empty jar, a dollhouse miniature, glue and fake snow and there you have a snow globe decor piece.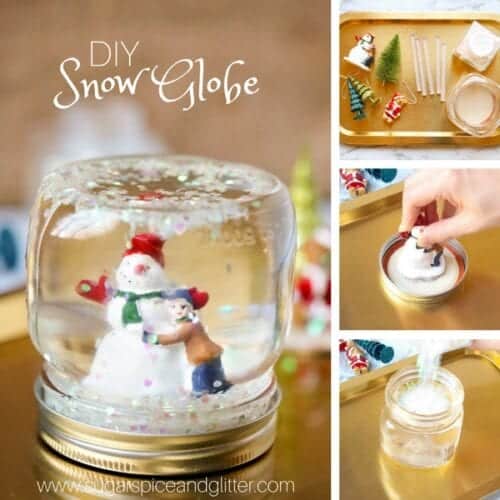 #9 – String Lanterns
Twine, corn starch, glue, balloons and spray paint and you're good to go.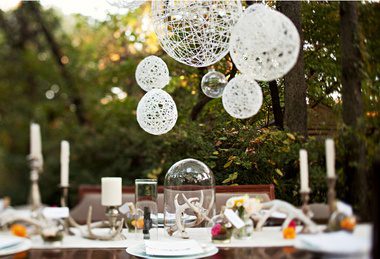 #8 – Mesmerizing Bath Treats/Fragrances
Epsom salt/coarse sea salts mixed with essential oils and a bit of food coloring.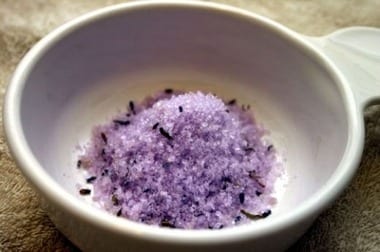 #7 – Pop Tabs Bag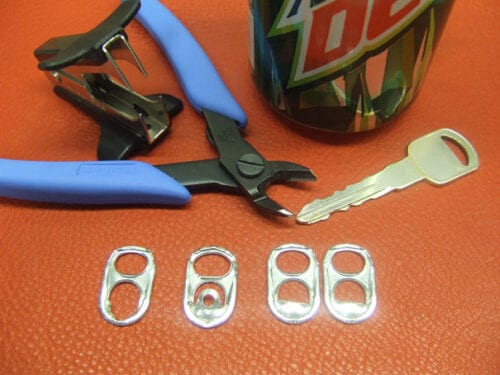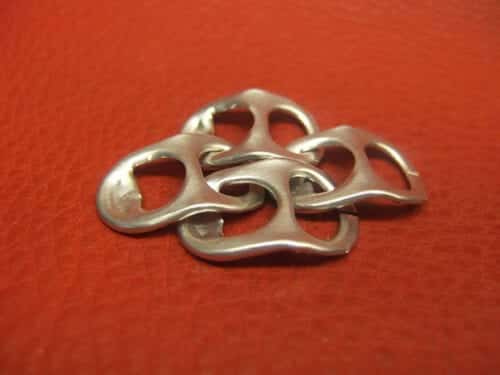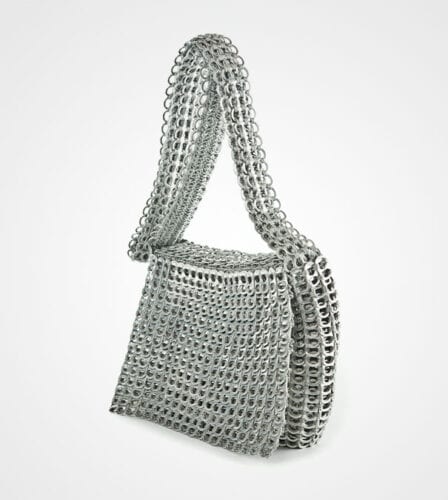 #6 – DIY Spoon Lamp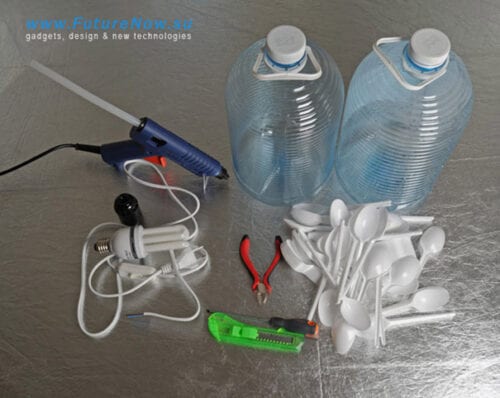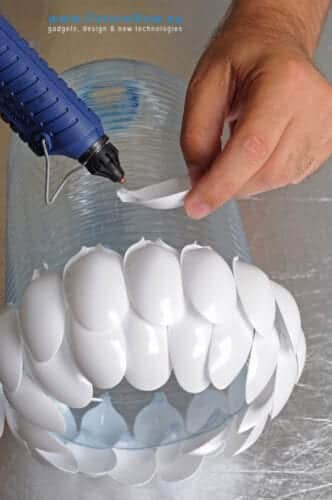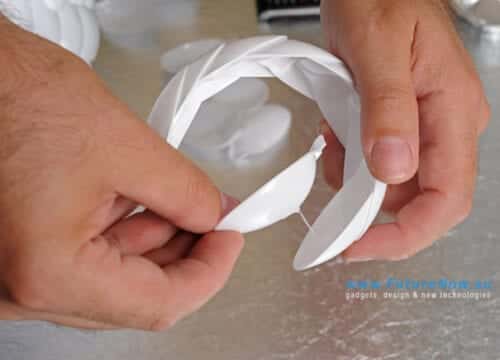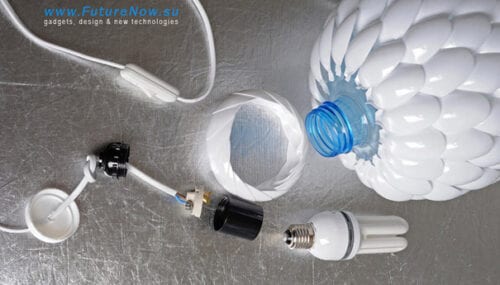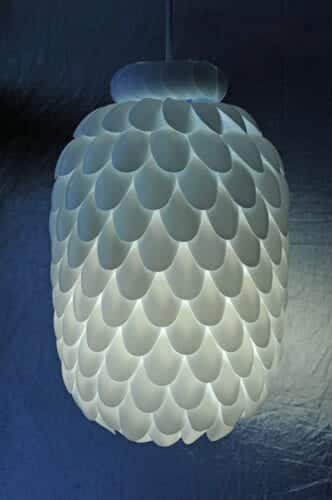 #5 – Rosy Hand-made Greeting Cards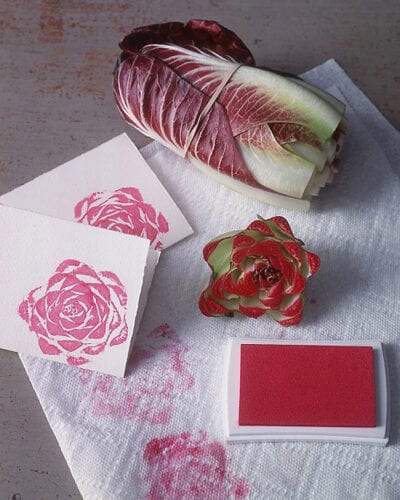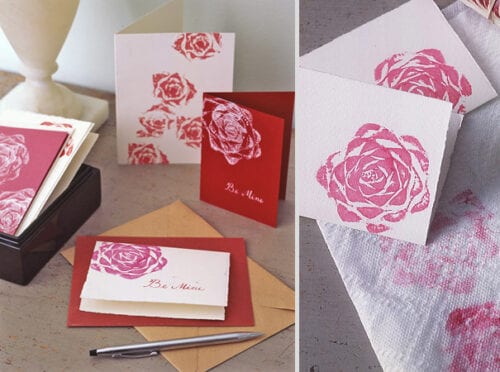 #4 – Artistic, Blissful Easter Eggs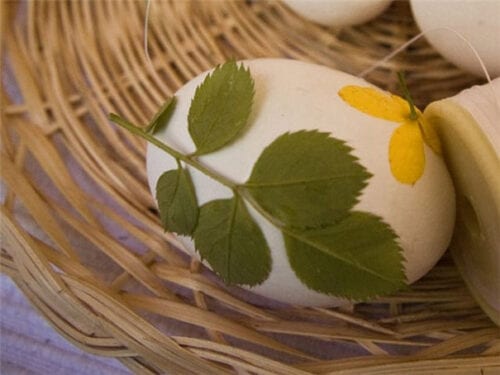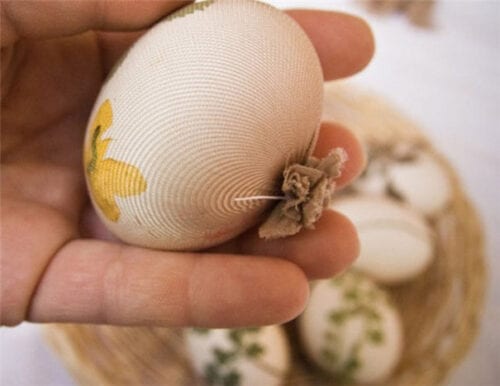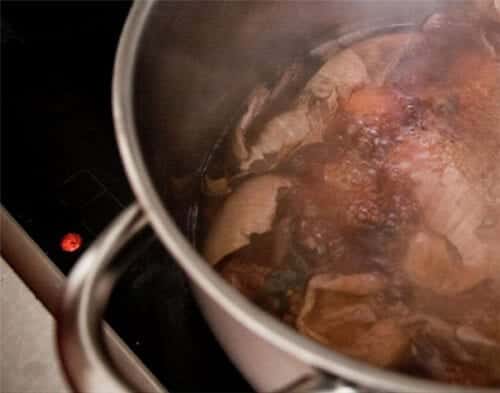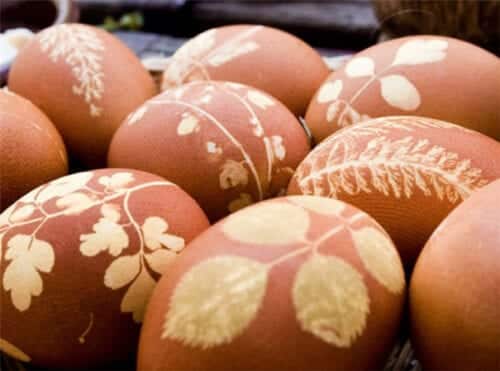 #3 – Cherry Blossom Art from a Recycled Soda Bottle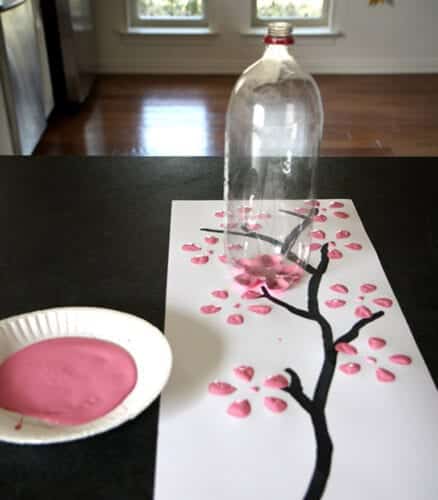 #2 – Your Very Own Cloud
All you need is cotton balls, flat pans/containers and some water.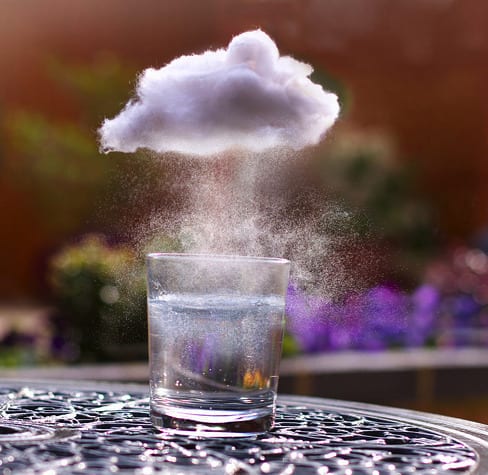 #1 – Your Own Lava Lamp
All possible and very easy and exciting.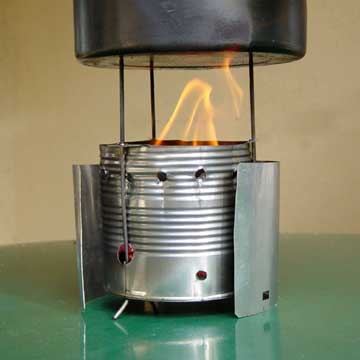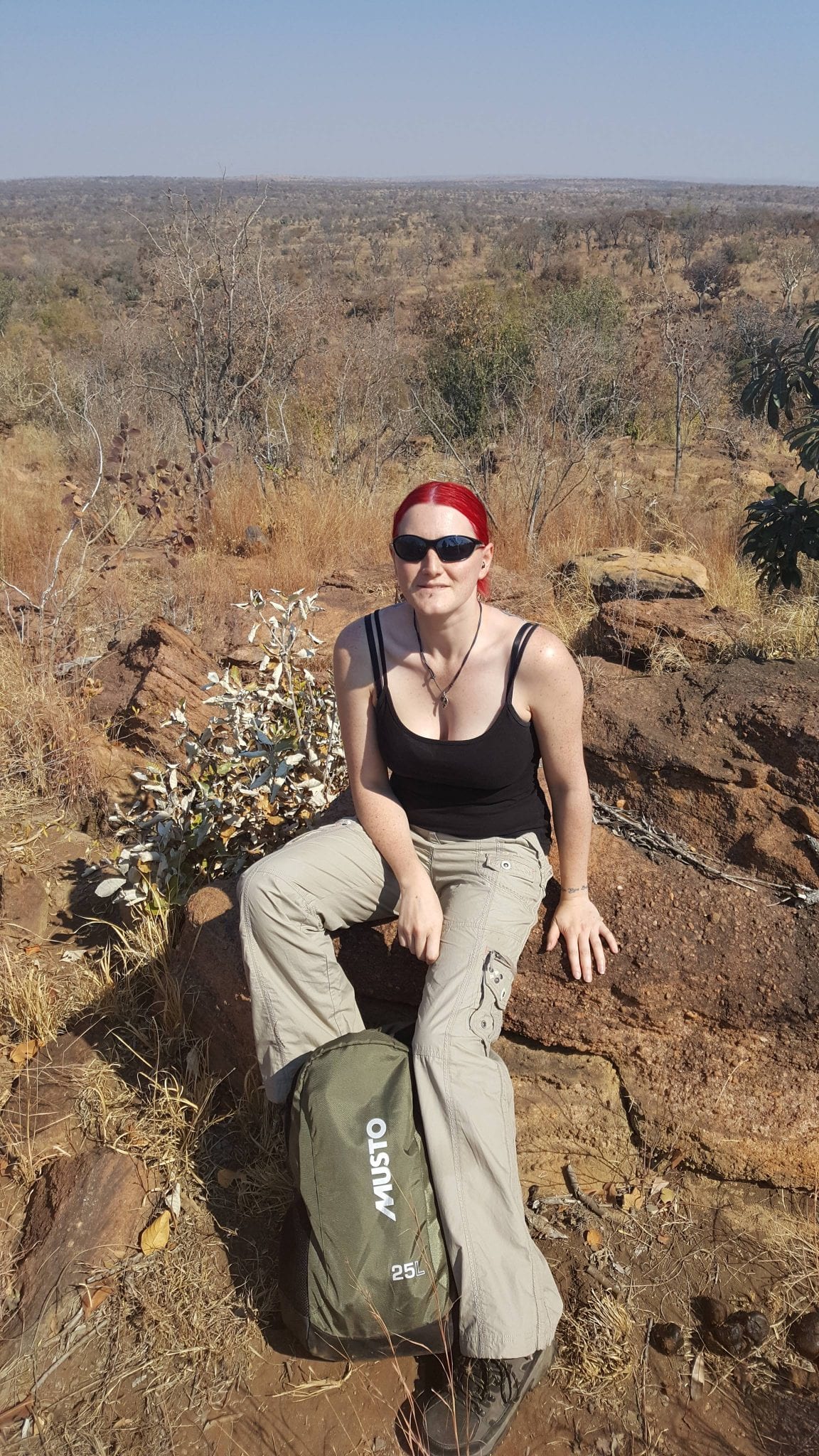 Caz, aka Vixen, has been freelance creative writing for several years. She has a lot of experience in different fields including high street fashion, tattooing art, and even the gothic and historical costumes. Caz has a Diploma in Fashion and Textiles and also a Bachelors Degree in Historical Costume and Corsetry. Her passion lies with gothic design, corsetry and any other styles considered to be taboo or unusual. Style-wise Caz has a love for Vivienne Westwood and her take on the punk era. Although Caz loves the weird and wonderful, she has a deep love for all fashion and allows this to show through her work.