Cool Beard Styles for Short Hair Men. There was a time when men were not interested in fashion, be it of any sort, were not interested in different types of clothes that changed and brought new trends but social media has been the contributing factor in bringing about this change. Now men are almost as much interested in their looks as are the females of this era. Every new trend is now being followed by men. Be it any trend especially of facial hair these days. Now a beard is synonymous with style and is a symbol of coolness . Men or for that matter any male will like to experiment with facial hair sometime in their life. There are so many styles to choose from.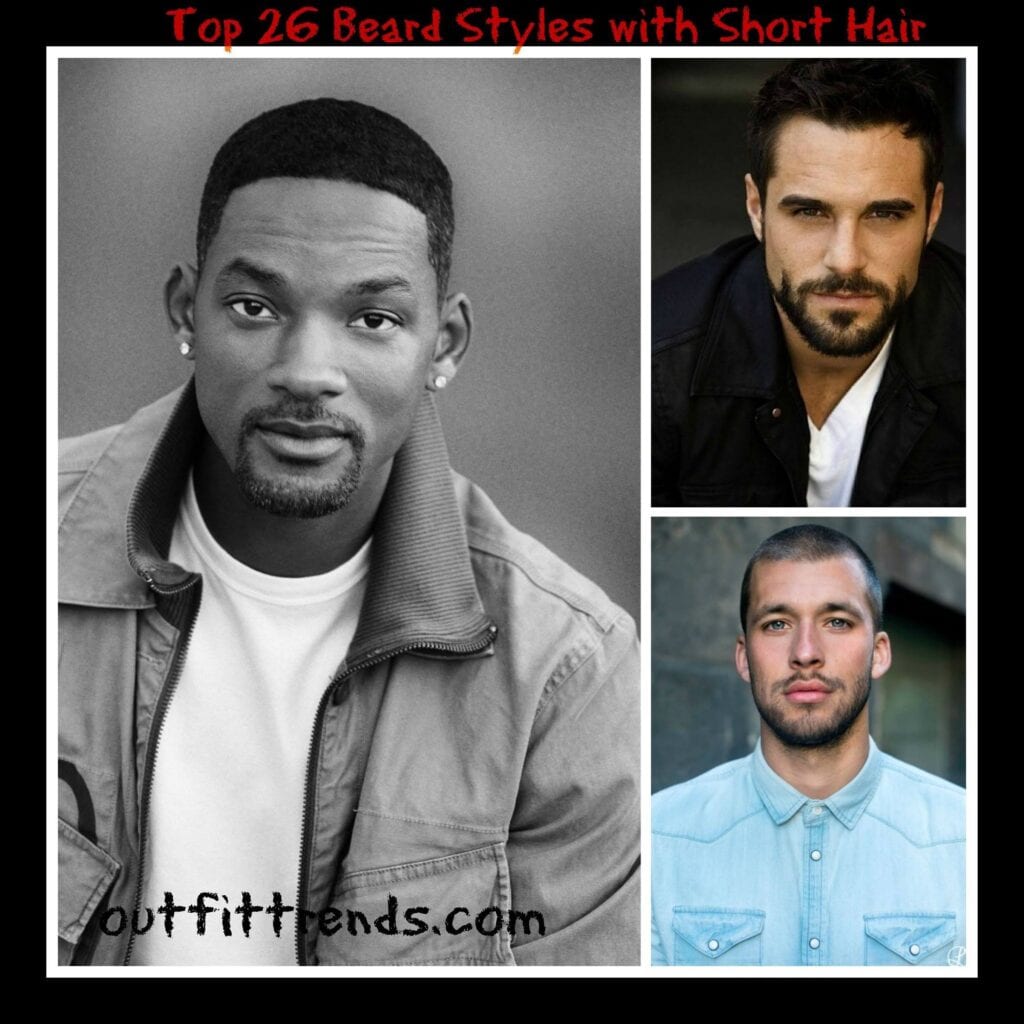 Latest Beard Styles for Men with Small Hairs
Every facial hair trend is unique. But you need to chooses according to your liking and your face shape which is a major factor. By the end of this article you will have a through knowledge of different types and which beard style will suit you better.
#26. Muscular Men with a Full Beard
If you are a muscular heavy weight man you should opt for a full beard.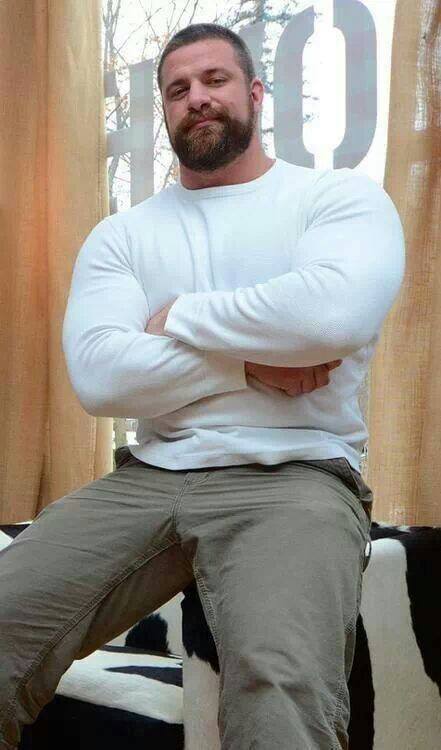 Also check out [highlight]Goatee styles-25 popular goatee beard styles for different face shapes[/highlight]
 #25. Mr. Natural
This style is typically adopted by urban men.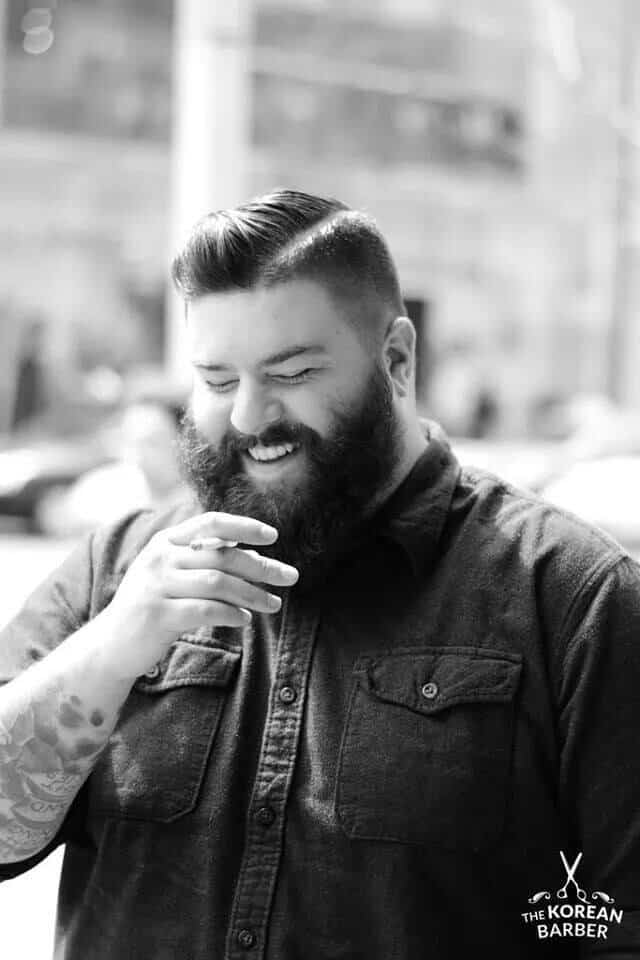 Source
#24. Black Men Facial Hair Style
Commonly adopted by artists mostly RnB ones.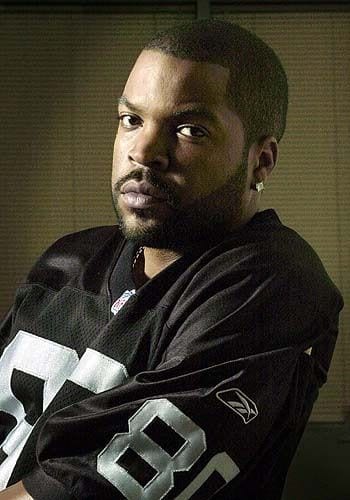 #23. Say Hello to Van Dyke Style Beard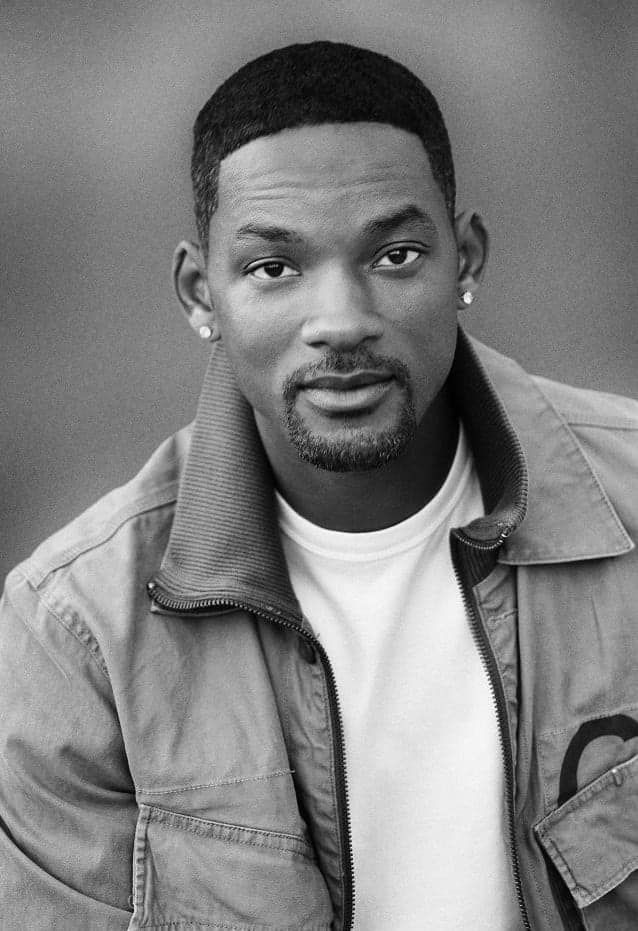 Source
Don't miss out these [highlight]sexy beard styles-15 latest beard styling ideas for swag[/highlight]
#22. The Italian Beard
Go for this style if you think you can pull this off look.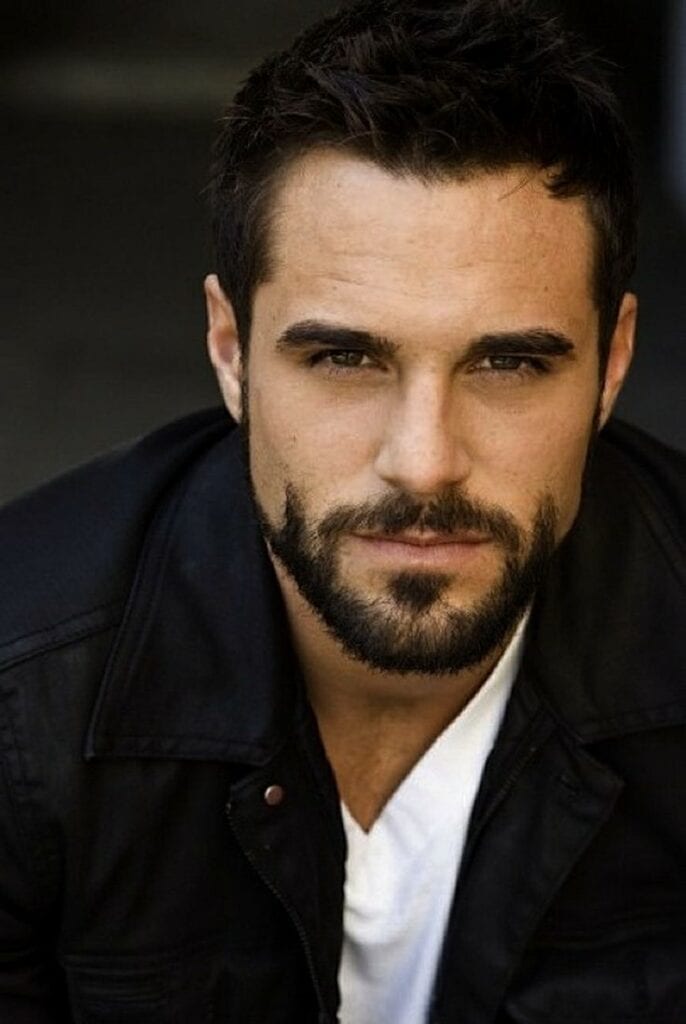 #21. Celebrity Style
The soul patch is quite common among men.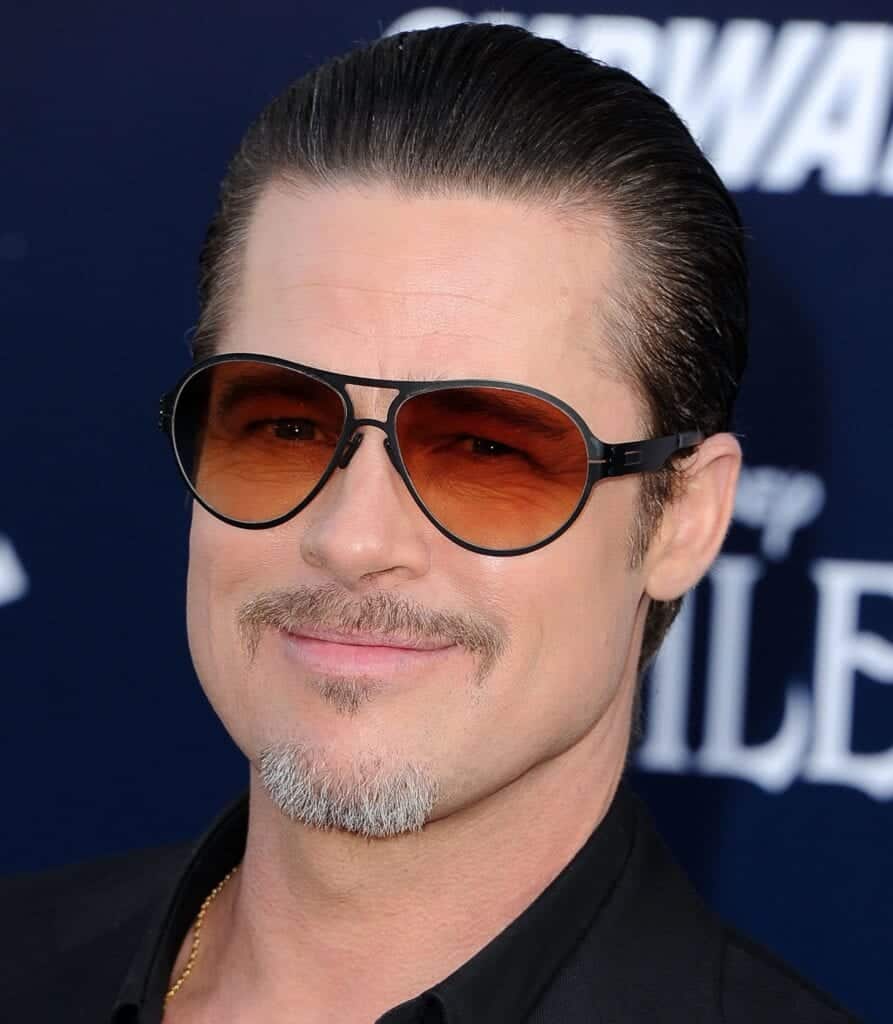 #20. Red Haired Men's Preference; a Full Beard
A full beard looks really nice with this pompadour style.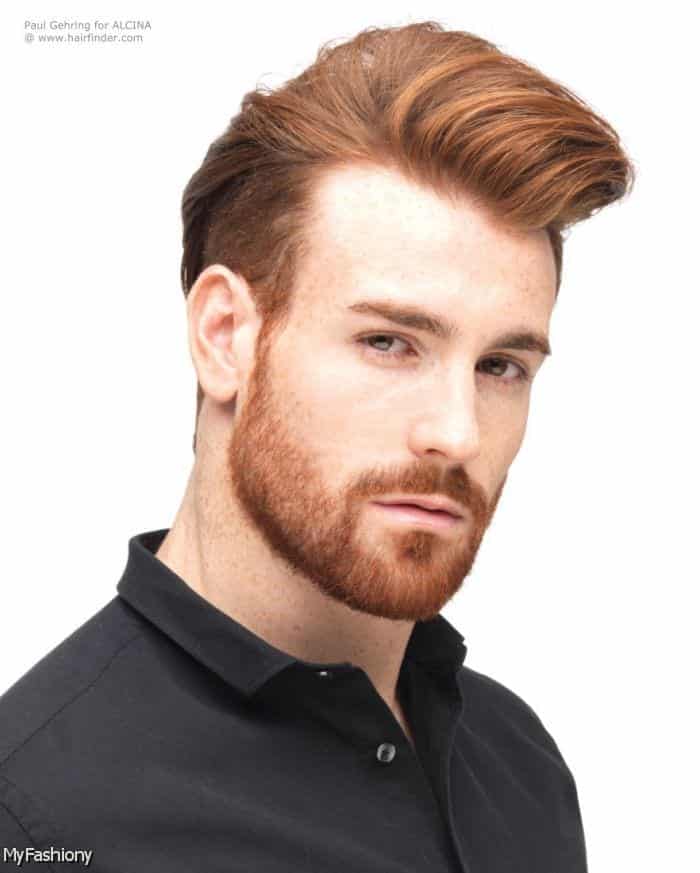 Source
#19. Goatee for Students
This beard style looks mostly good with high school students.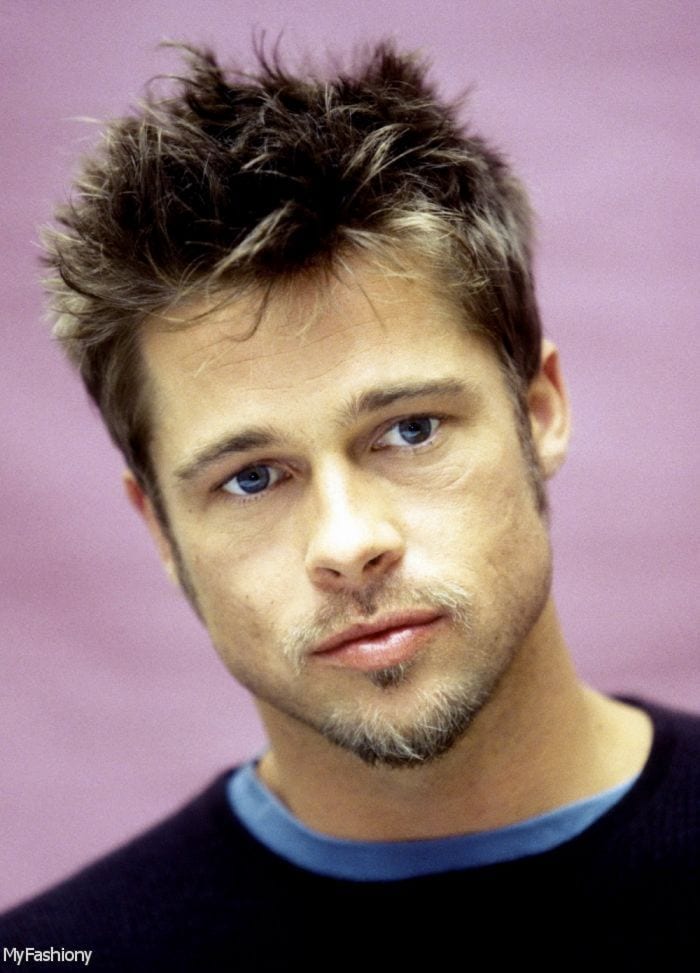 Source
#18. The Skater Look
This dutch style beard not only gives off a subtle stylish cool look.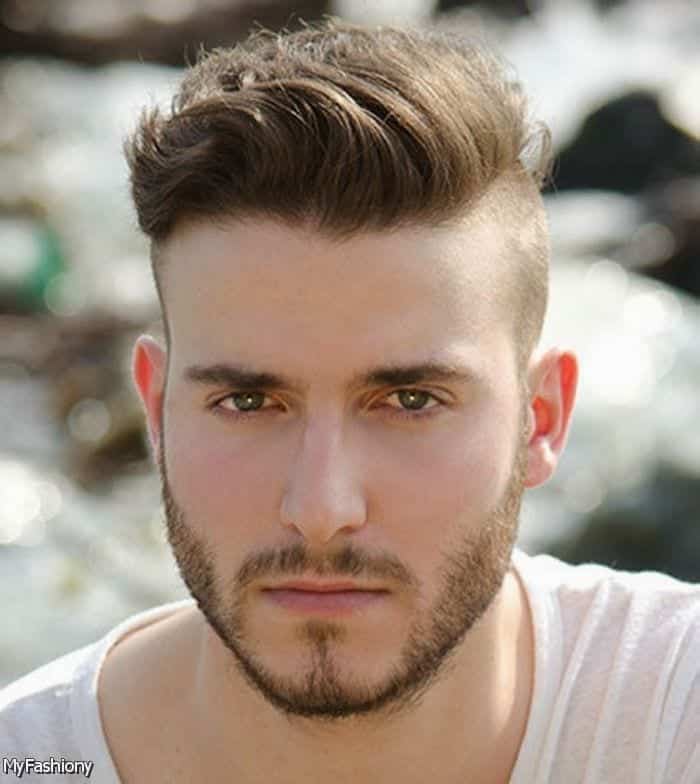 Source
#17. Paint Brush Style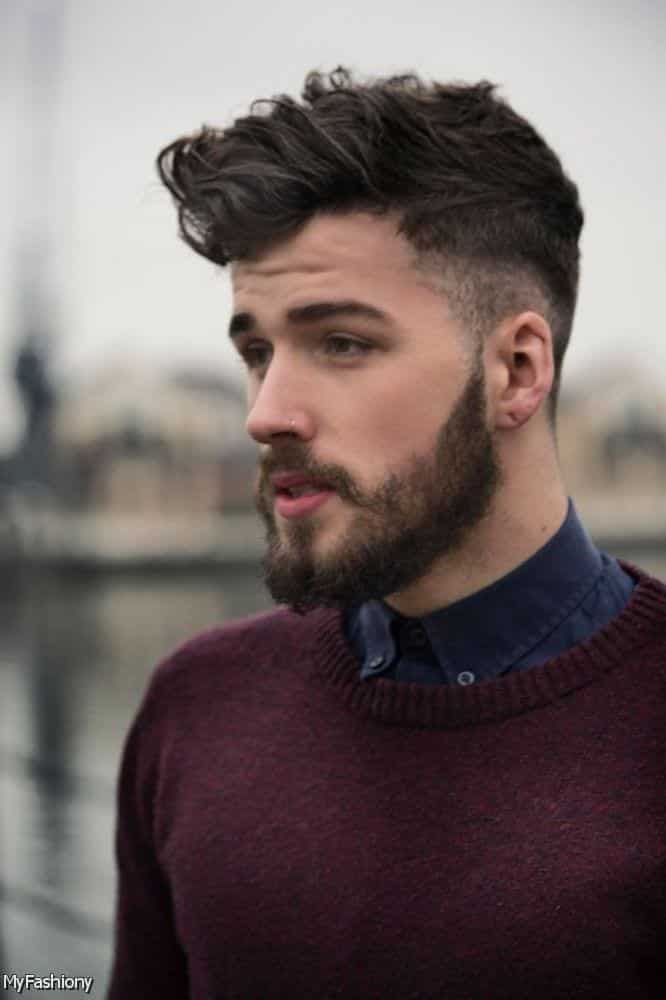 Source
#16. Stubble Medium with French Beard
Stubble is also very common among men. As it gives them an edge and a handsome look. Combined with a French is guaranteed that you will pass off as a stylish man.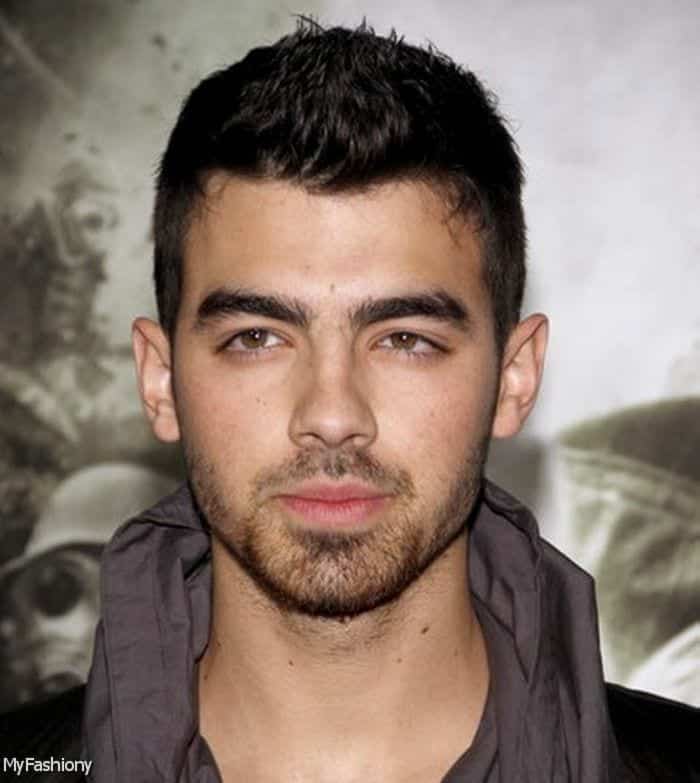 Source
#15. Combat Style Beard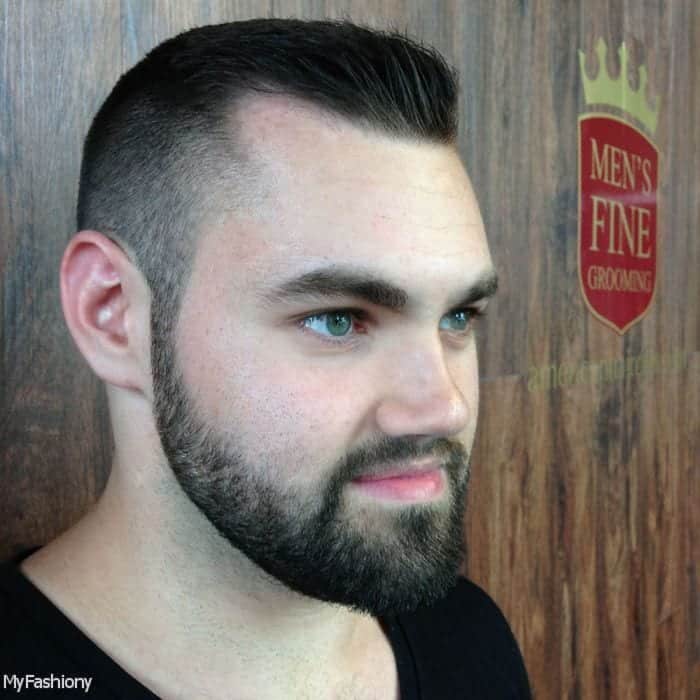 Source
#14. Business Man Look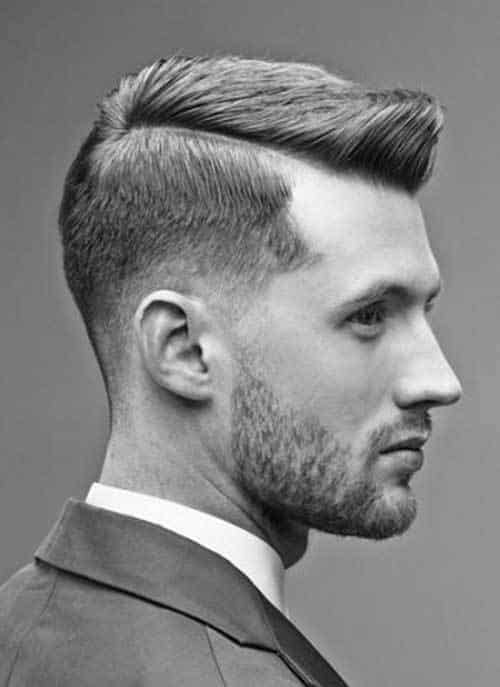 #13. Professional Style
Businessman bandholze is for the country men charm.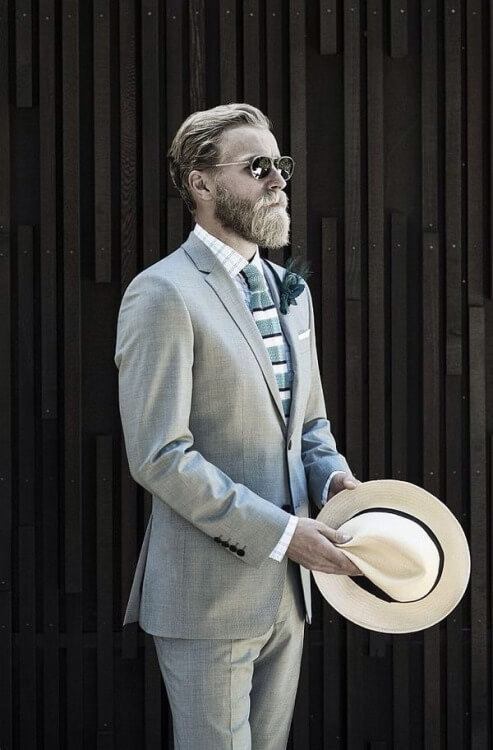 #12. French Beard with a Light Stubble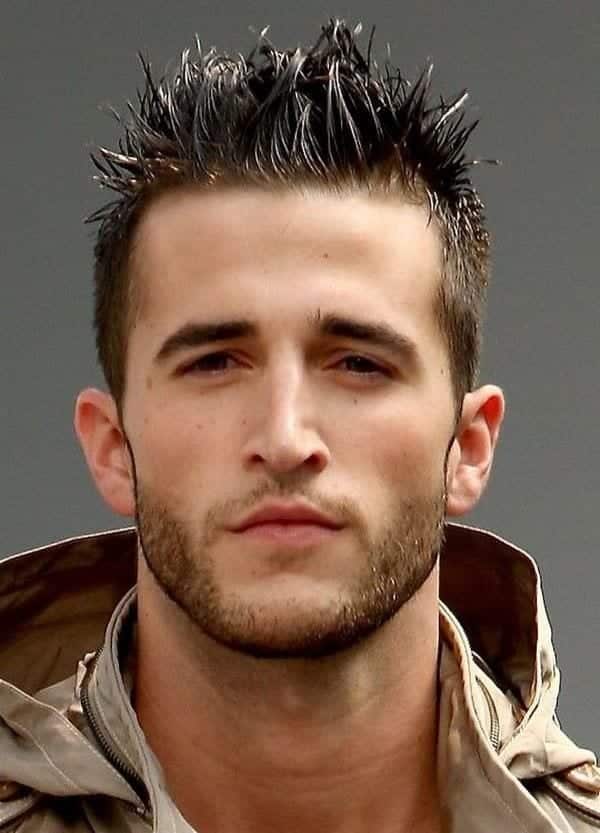 Source
#11. Full Beard with a Handle bar Mustache
Handlebar mustaches with beards are not very common as they give off an imperial look and not many people prefer this look but once you adopt it you will not go unnoticed.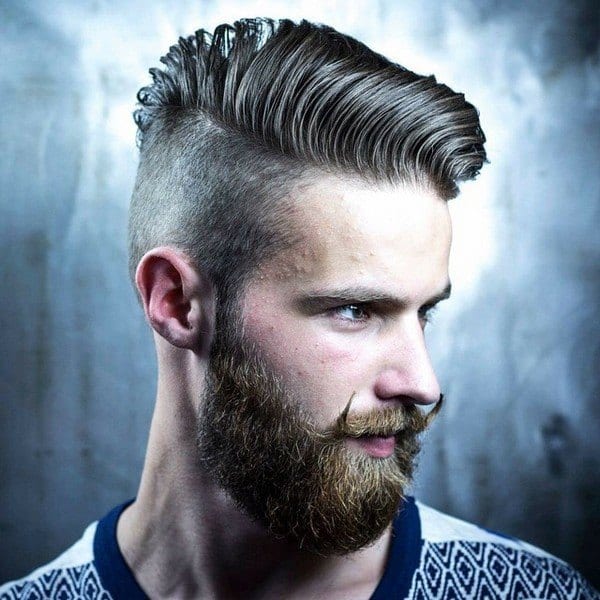 Source
#10. Light Stubble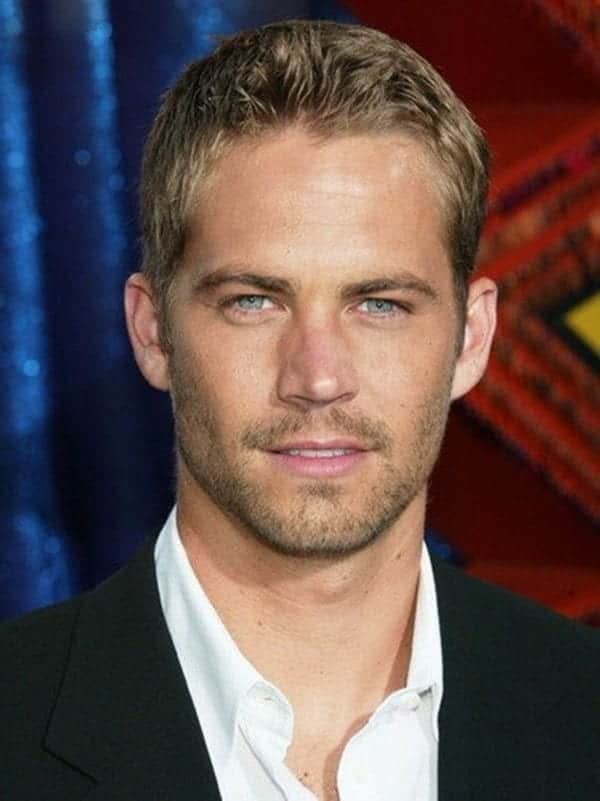 Source
#09. The Dutch
#08. School Boy Look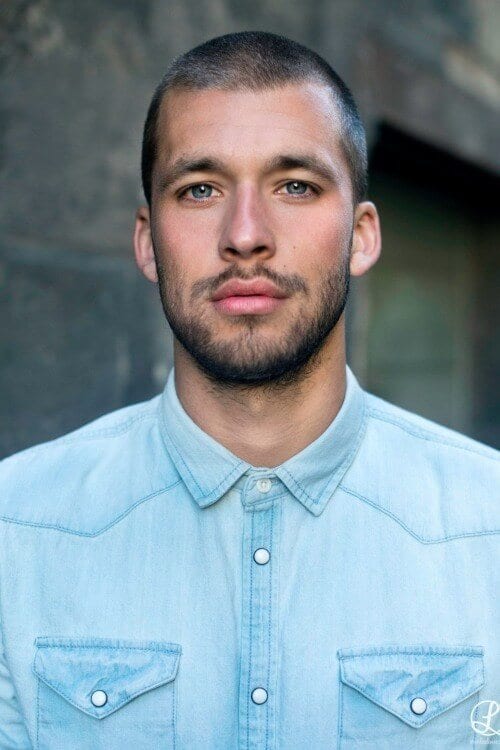 #07. The Ambush with Handle bars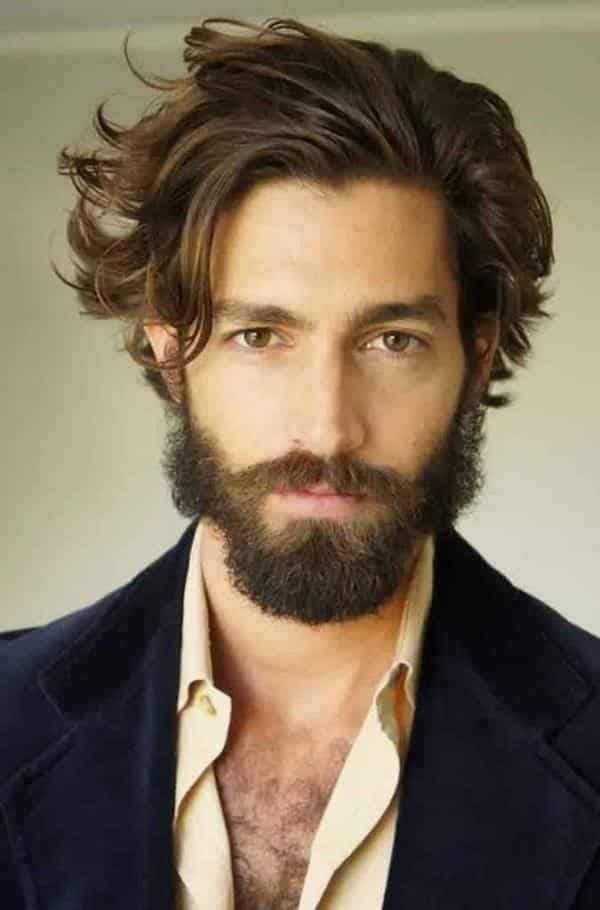 Source
#06. The Country Charm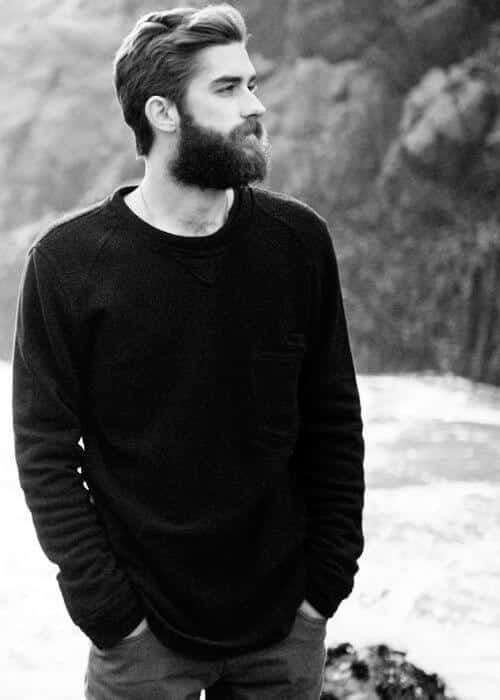 #05. The Nerd Look
Paint brush beard combined with glasses and you will pass off as a cool geek.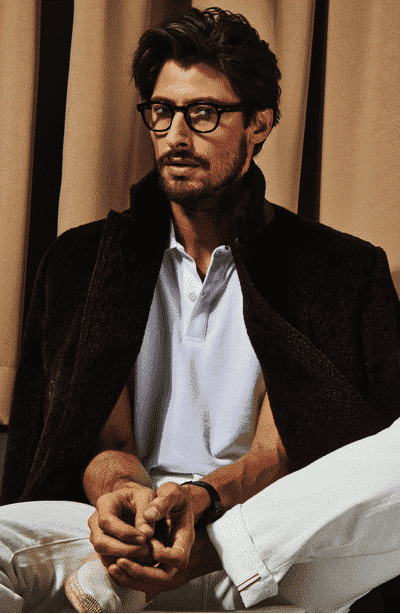 Also check out [highlight]How to dress like nerdy boy? 18 cute nerd outfits for men[/highlight]
#04. The Chin Strap for Oval Face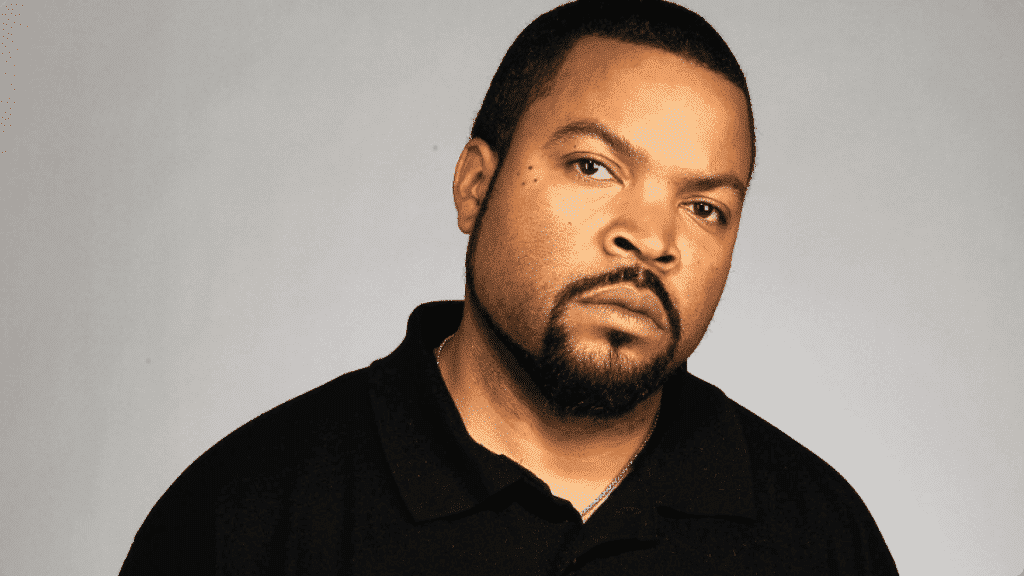 Source
#03. The Duck Tail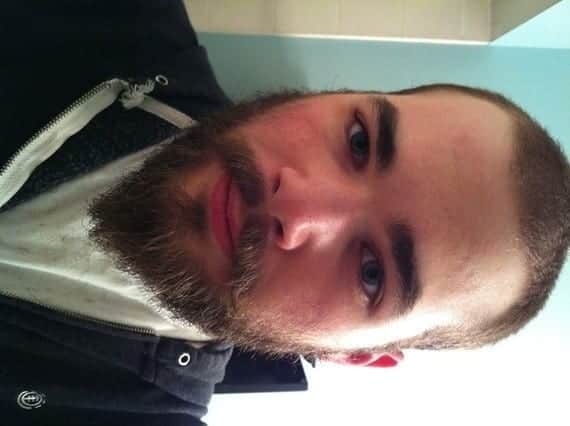 #02. The Imperial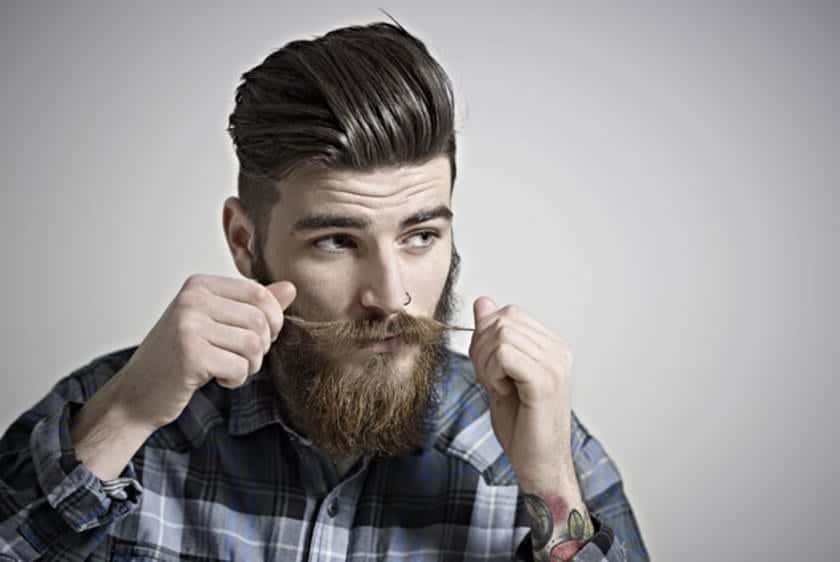 #01. Old Men Style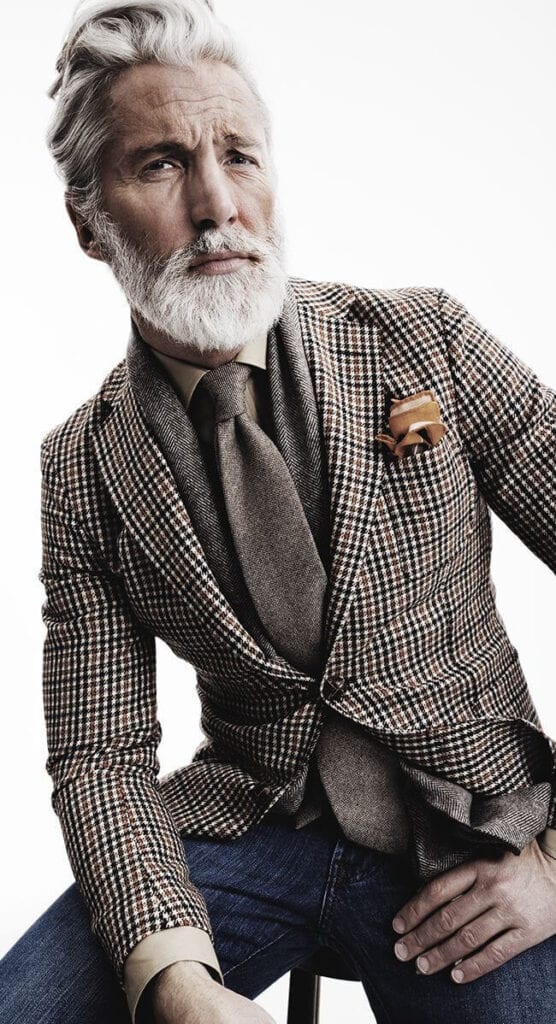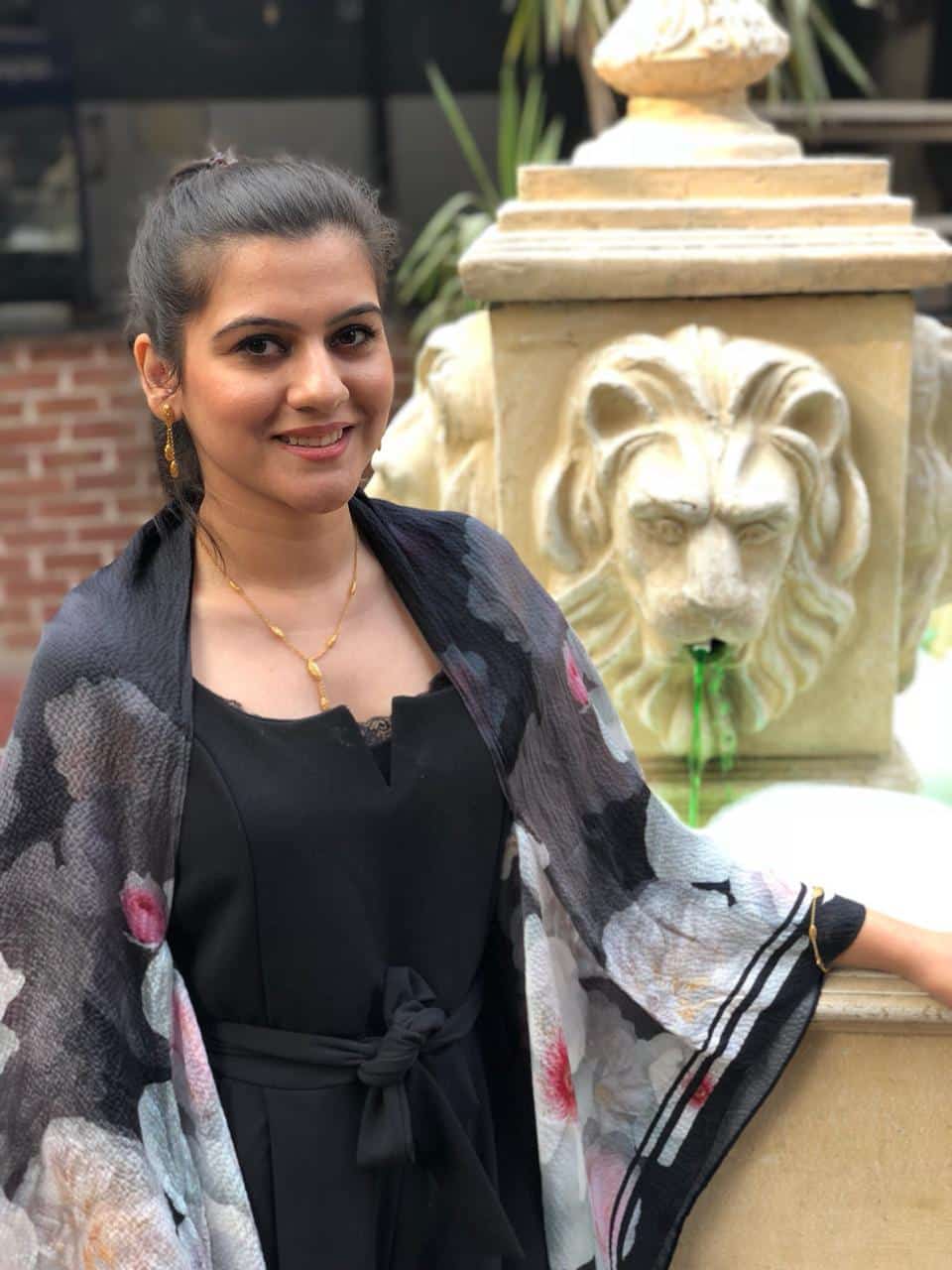 A content writer by the day and a reader by the night – two things that she loves the most. When Zoona isn't writing, she'll either be thinking of what to bake next or where to travel next. When it comes to writing, she has always been a storyteller and one of her short stories was published in 2014 in the Oxford University Press's anthology of contemporary short stories, I'll Find My Way.  Her love for fiction writing also drove her to complete a short course on "How Writers Write Fiction," at The University of Iowa. Her other interests include binge-watching Netflix or online gaming.