Best Lipstick Colors for Girls with Dark Skin Tone. Darker skin tones are always cooler, catchier, and all the very appealing and unique. But unfortunately, the makeup and cosmetic brands just take away their glamour by prioritizing products meant for fairer skin tones.
But need not worry ladies, there is still a vast amount of hope, and good news as makeup products being manufactured that are just meant for your beautiful dusky skin tones. So have a look at some options below, have a great experience using them and feel beautiful.
Lip Colors that Look Great on Dark Complexion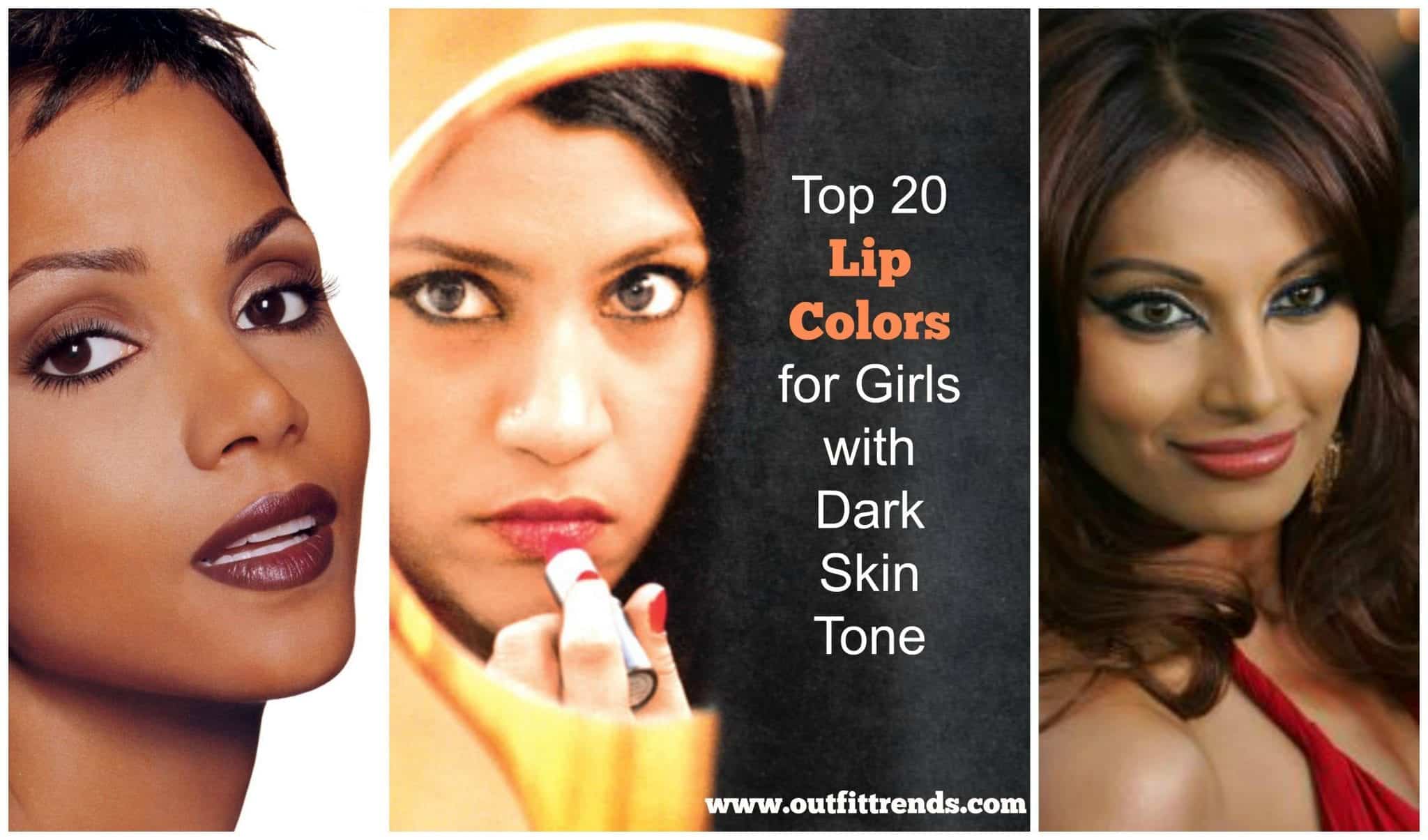 #20 – The Neon Orange for Classic Ebony Complexions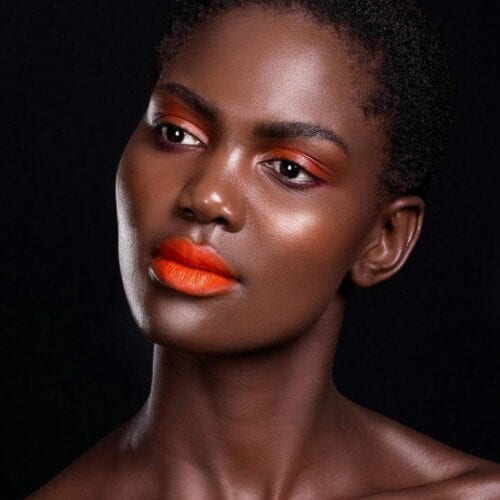 via
Also, have a look at 8 Basic Makeup Products Every Girl Must Carry all the Time
#19 – The Warm Brown Nude for Flawless Caramel Complexions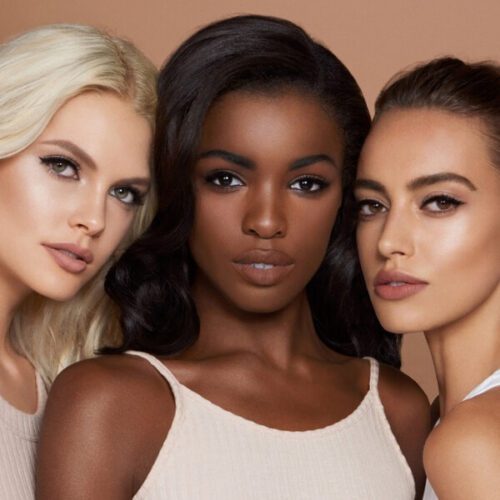 Via
#18 – The Appealing Magenta Tinged-plum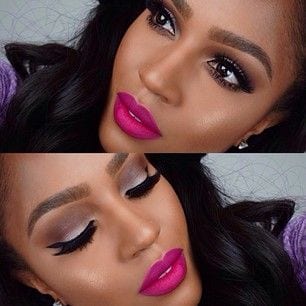 Via
#17 – The Semi-matte Purple for Cool Coffee-rich Complexions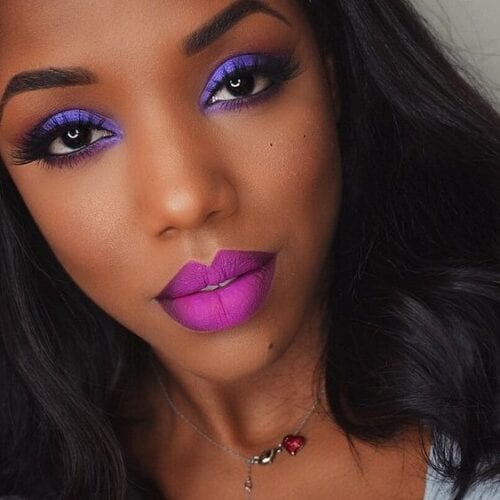 #16 – The Bright Cherry Red for Hot Tanned Skin Tone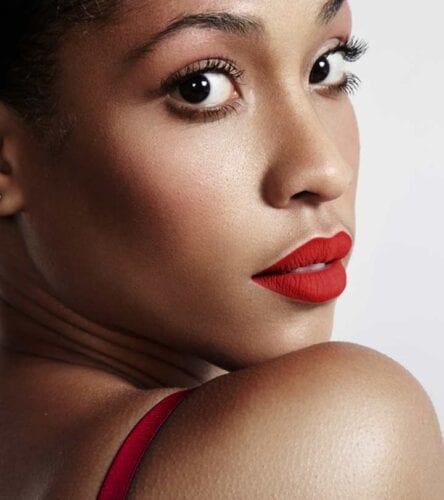 #15 – The Brownish Rose Color for Olive to Pecan Brown Skin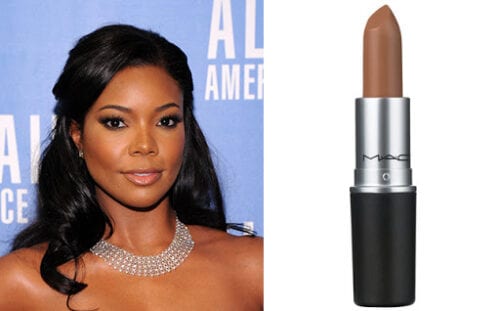 Via
Do check out Top 20 Dreadlock Hairstyles Trends for Girls These Days
#14 – The Legendary Nicki Minaj Super-saturated Pink
The Nicki Minaj inspired stunner pink lip color is definitely what we all are inspired by. She really promotes how classy dark skin is and how beautiful it can be. Way to go, Minaj.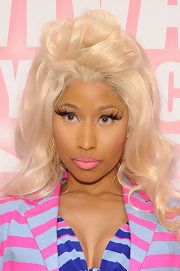 #13 – The Hottest Satin Finish Raisin Shade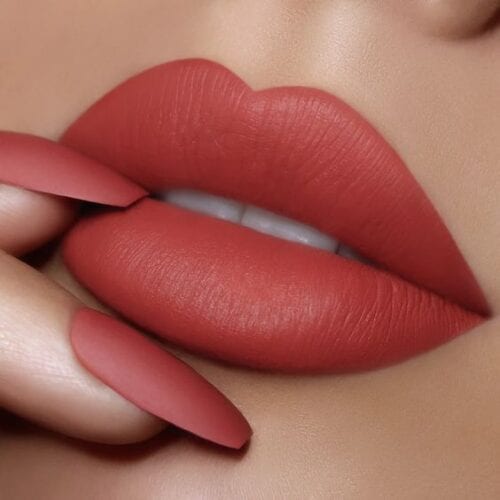 #12 – The Pale Pink Shade from Encapsulated Red Pigment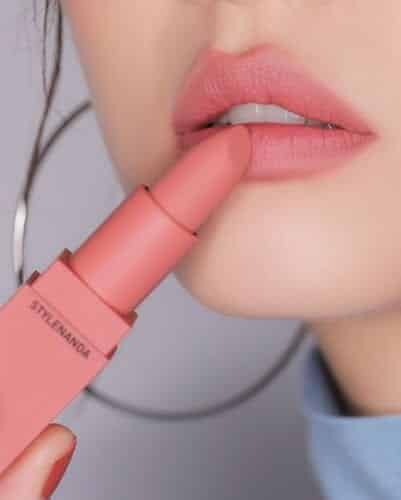 #11 – Deep Rich Burgundy For Mahogany Divas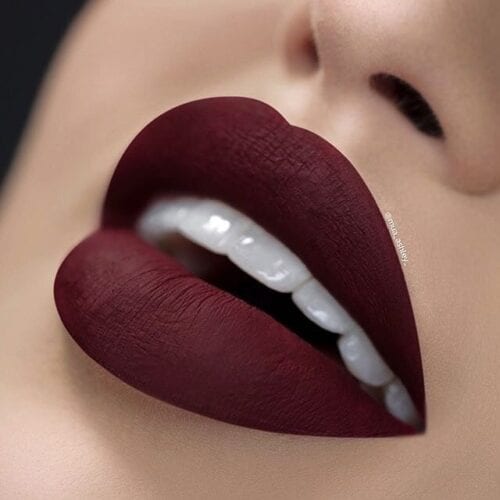 #10 – The Bronzed Berry Color For Glossy Dark Skin Tones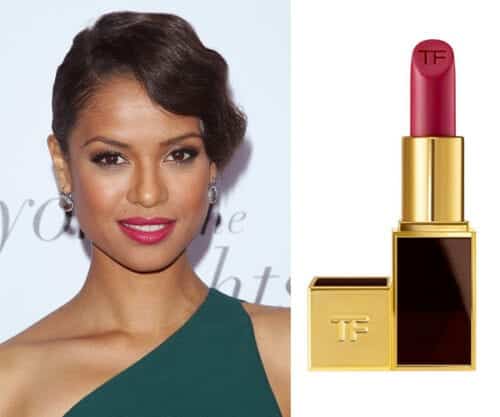 Do not miss out these amazing Beauty Tips Learn Step by Step Tutorial for Beautiful Skin
#9 – The Warm Metallic Shade for Gorgeous Honey-hued Skin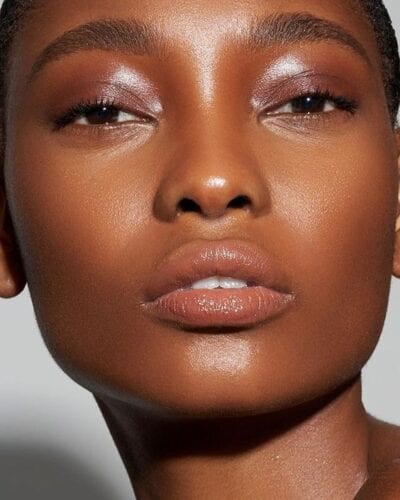 #8 – The Capturing Peony Pink for Honey-hued Divas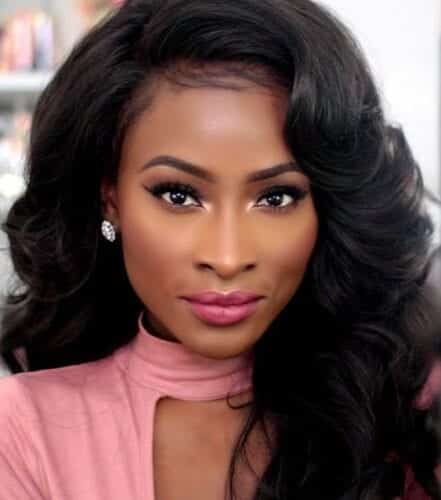 Via
#7 – The Rick Plum Rose Shade for Neutral Skin Tones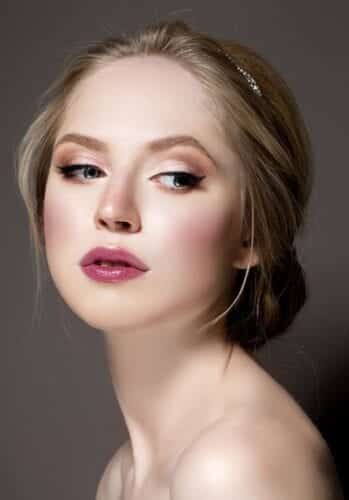 #6 – MAC's Light Nude Lip Color For Darker Skin Tones
MAC's light nude brilliant shade makes darker skin tones prettier and classier. Never will you be feeling outclass with this excellent shade on.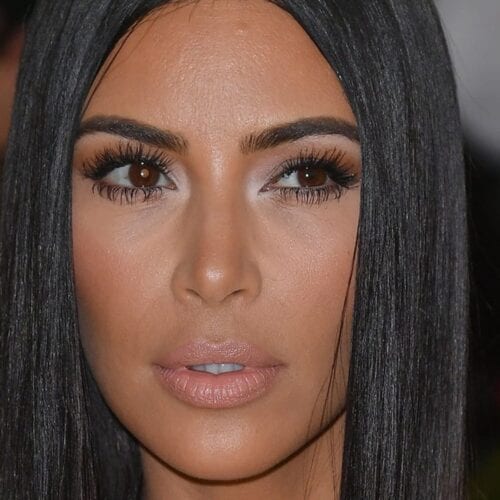 via
#5 – Kat Von D Everlasting Liquid Lipstick in L.U.V.
The bright violet Kat Von D's lip color is undeniably classic and absolutely chic. So who said pinks are for the fair skins? The darker skins too are meant for all different shades and colors.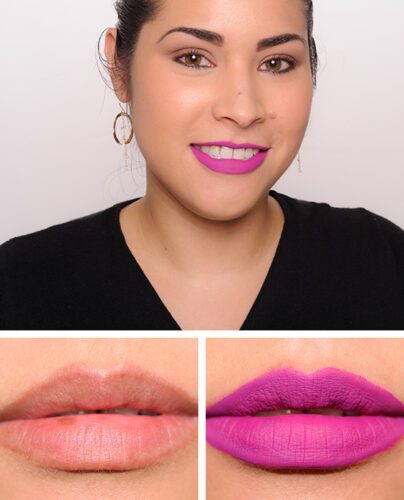 #4 – The Rihanna Royal Blue – Melt Lipstick in DGAF
The Rihanna inspired royal blue is an absolute stunner, and we could not simply agree more to it.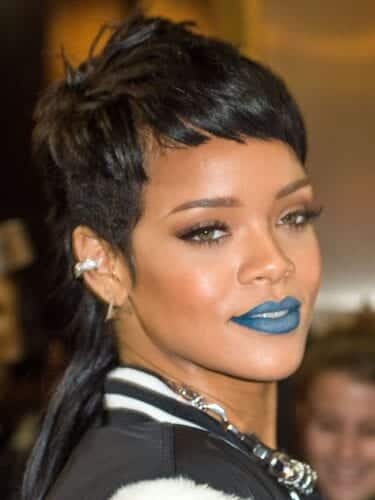 #3 – The High Pink Make Up Geek Fearless
The geek fearless presents some stunning and girlish high pink lip color that just simply rocks the complexion and profile of all dark skins.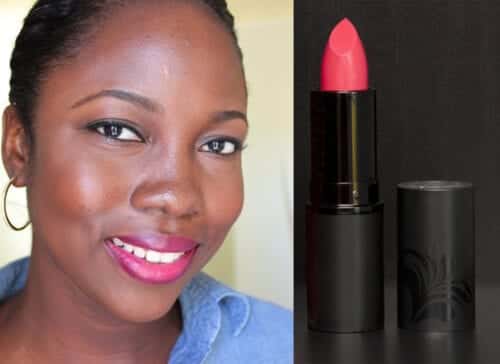 #2 – Maybelline Color Elixir Lip Color in Vision in Violet
The elixir color of vision in violet is surely the best we have encountered so far. The dark skin owners are way to go with this level of makeup being made for them.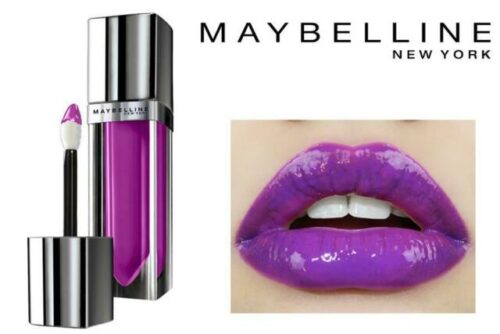 via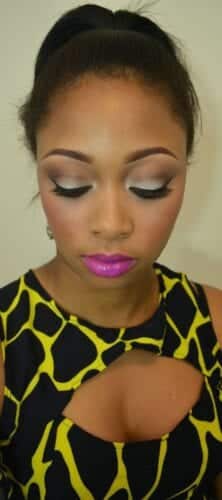 #1 – Burt's Bees Lip Crayon in Napa Vineyard
The sassy red colored crayon is definitely our favorite. Red for life, for beauty and for class.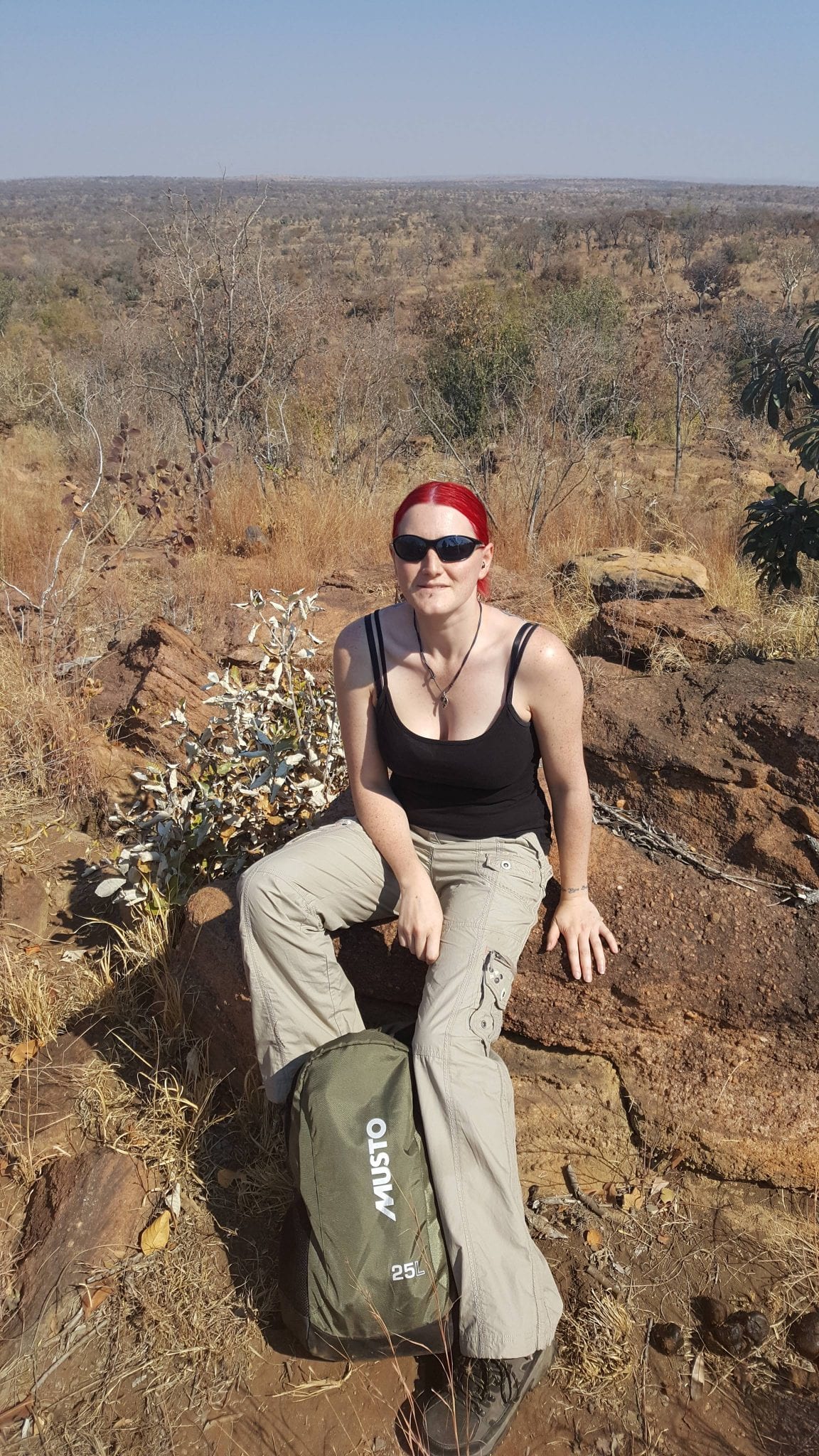 Caz, aka Vixen, has been freelance creative writing for several years. She has a lot of experience in different fields including high street fashion, tattooing art, and even the gothic and historical costumes. Caz has a Diploma in Fashion and Textiles and also a Bachelors Degree in Historical Costume and Corsetry. Her passion lies with gothic design, corsetry and any other styles considered to be taboo or unusual. Style-wise Caz has a love for Vivienne Westwood and her take on the punk era. Although Caz loves the weird and wonderful, she has a deep love for all fashion and allows this to show through her work.