After their engagement in May 2023, everyone has been super excited about Parineeti and Raghav's wedding festivities.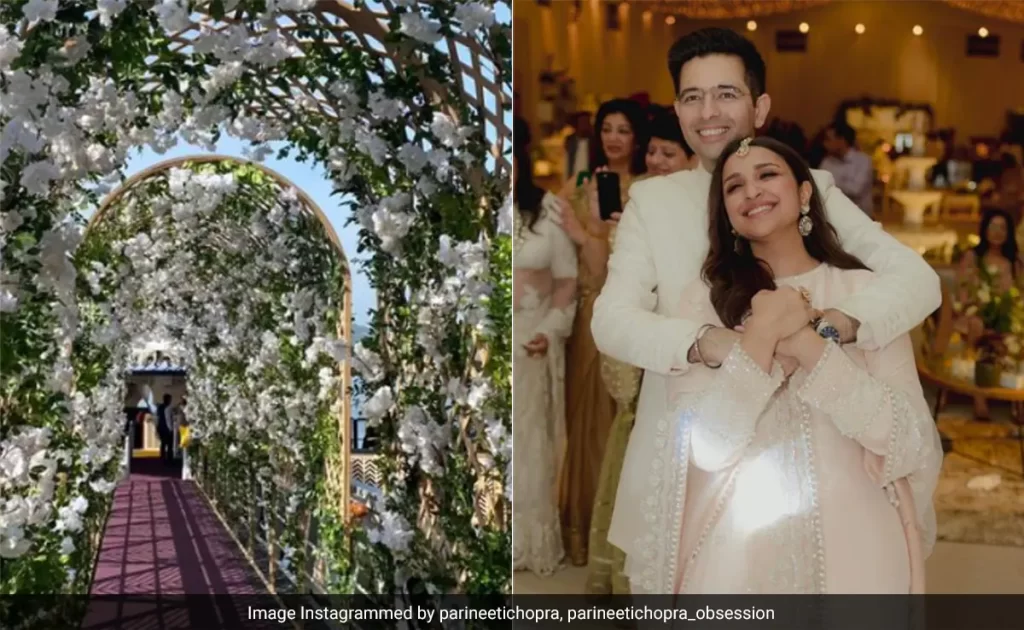 And as always, we're here for you with all the inside scoop. Here's everything we'll cover:
The Official Wedding Pics
Here are the official pictures that Parineeti posted on her profile on 25th September 2023: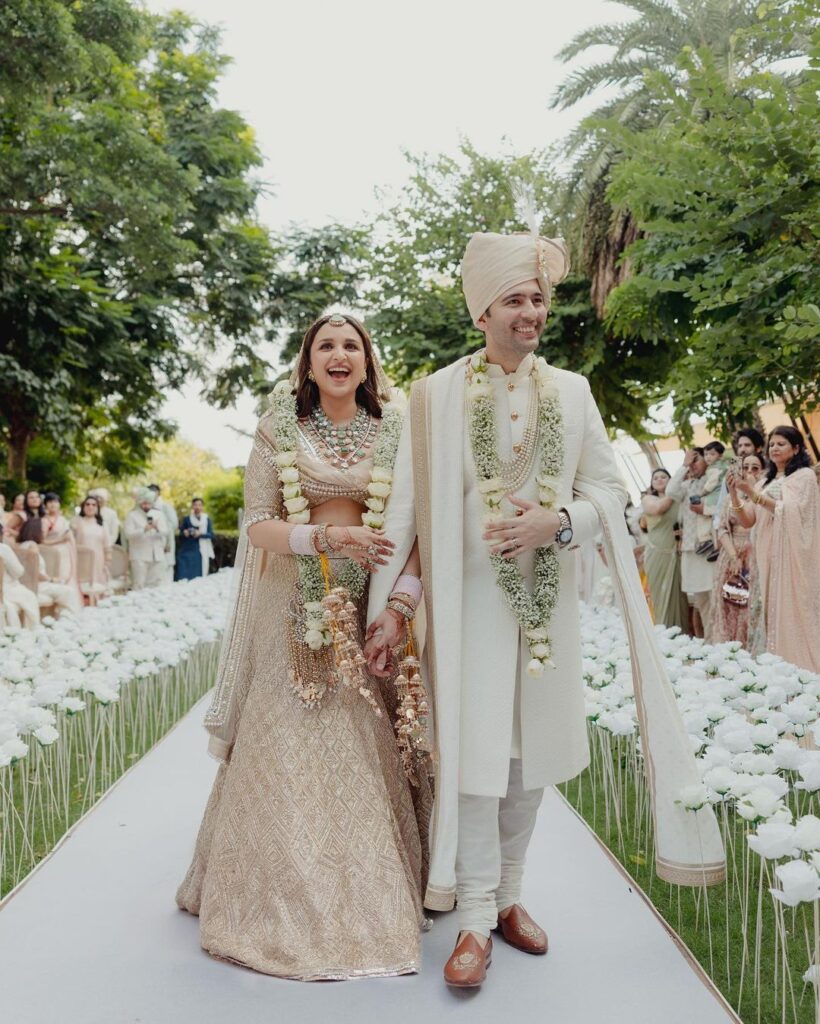 Yesterday, the wedding celebrations unfolded at the Leela Palace Hotel situated in Udaipur. Following Raghav's traditional turban-tying ceremony, known as sehrabandi, at the Lake Palace, the wedding procession departed for the ceremony location on adorned boats with curtains.
The sequence of events comprised an exchange of garlands (jaimala), the sacred pheras, and ultimately, the vidaai ceremony.
Preceding the wedding, a series of pre-wedding rituals enriched the festivities. These included the haldi ceremony, the intricate application of mehendi designs, and an exuberant 90s-themed sangeet where the acclaimed singer Navraj Hans delivered a live performance.
Additionally, last week in New Delhi, a solemn ardas ceremony and a soulful Sufi night were organized.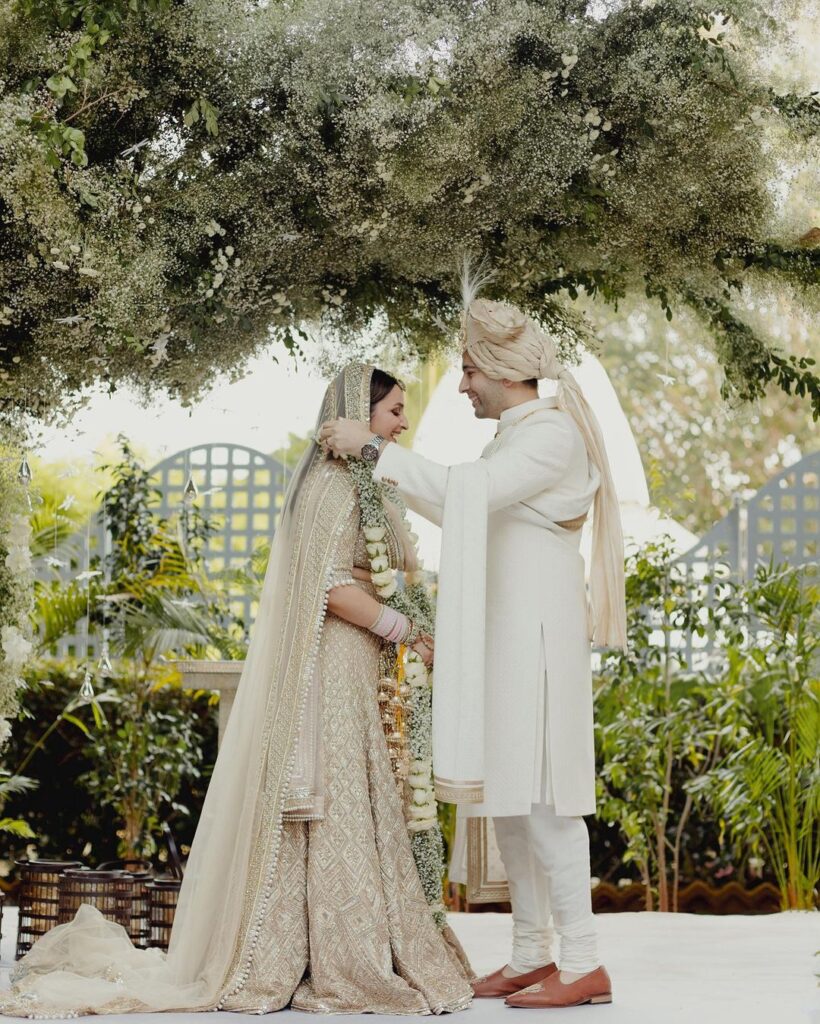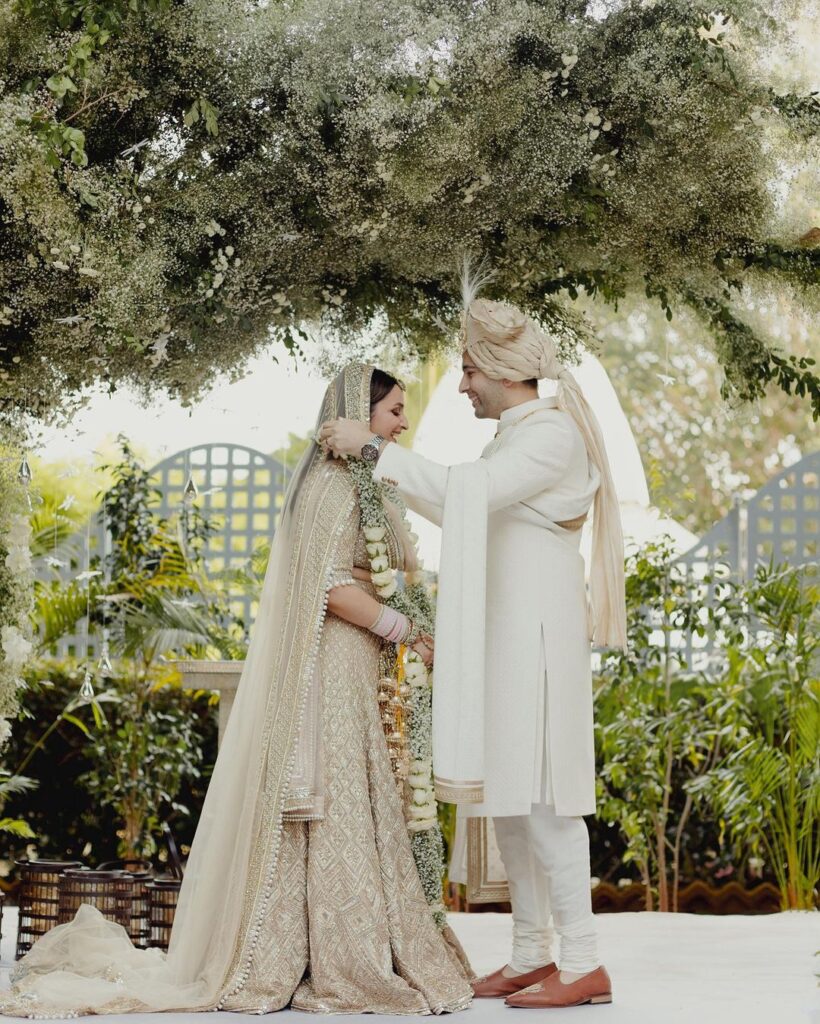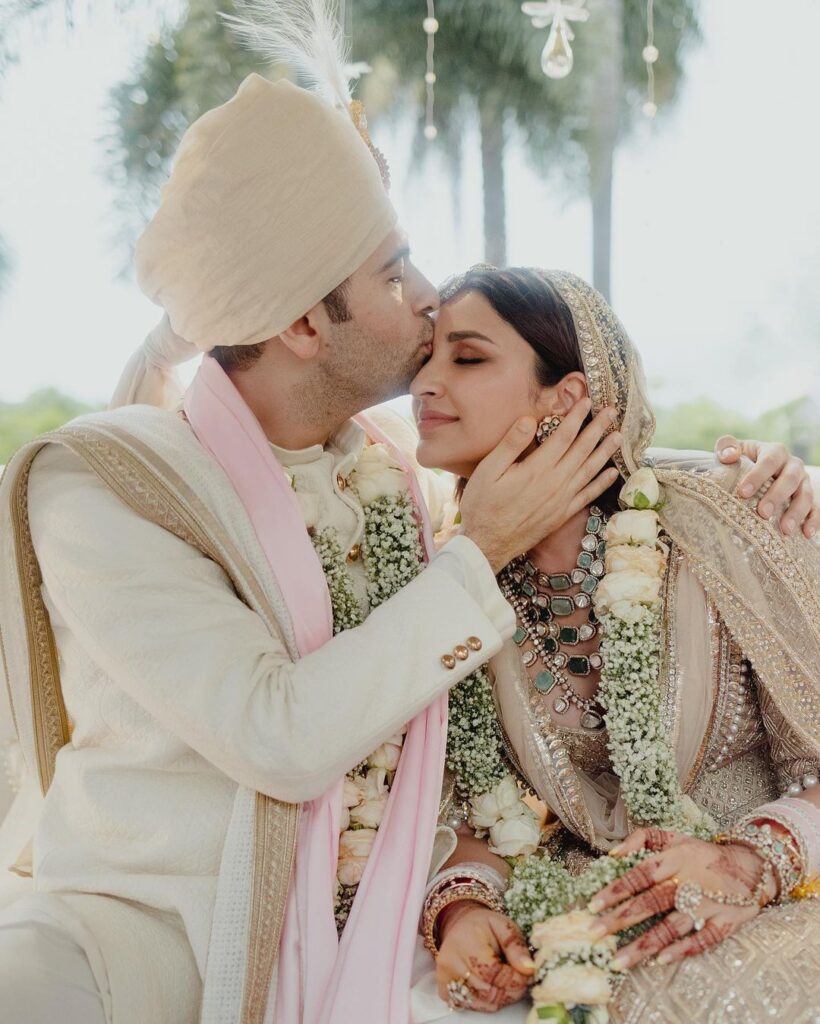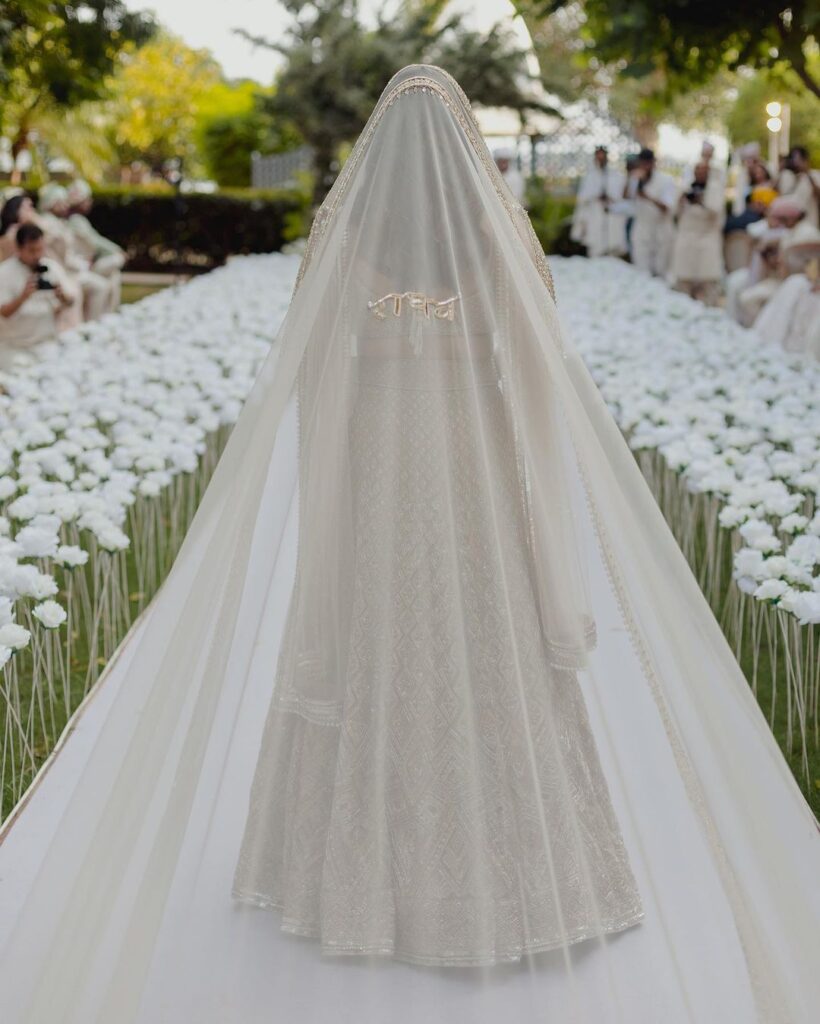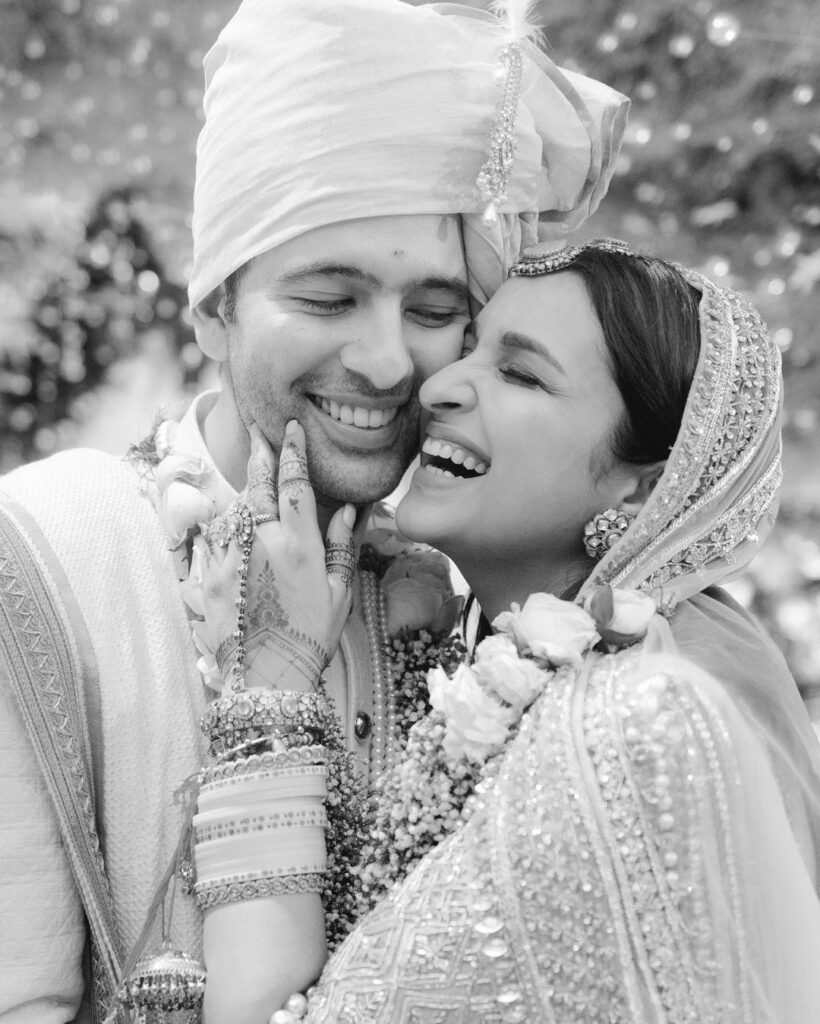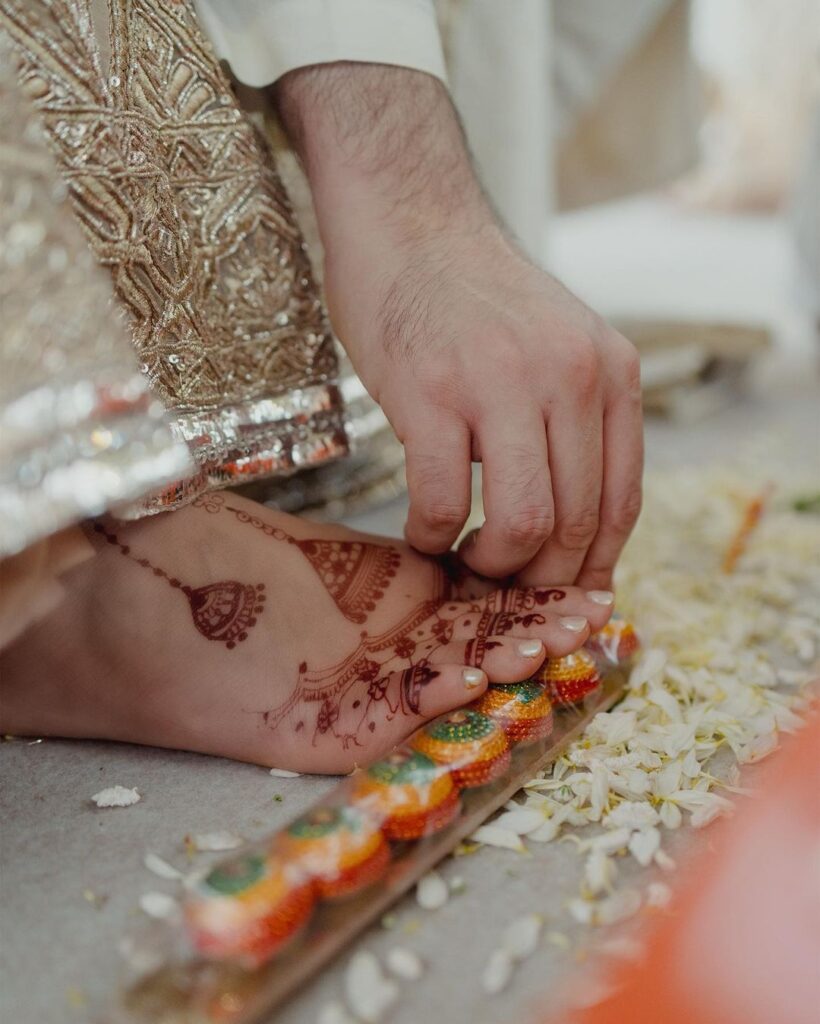 Pre-Wedding Sangeet
Before their wedding, Parineeti and Raghav hosted a sangeet in Udaipur with a '90s theme. Punjabi artist Navraj Hans provided the entertainment for the event. It's been reported that guests received cassettes containing special messages. The couple displayed their distinctive fashion choices during this significant ceremony. Raghav dressed in a stylish black Indo-Western outfit, while Parineeti looked radiant in an embroidered ensemble with a beaded shawl gracefully draped over it.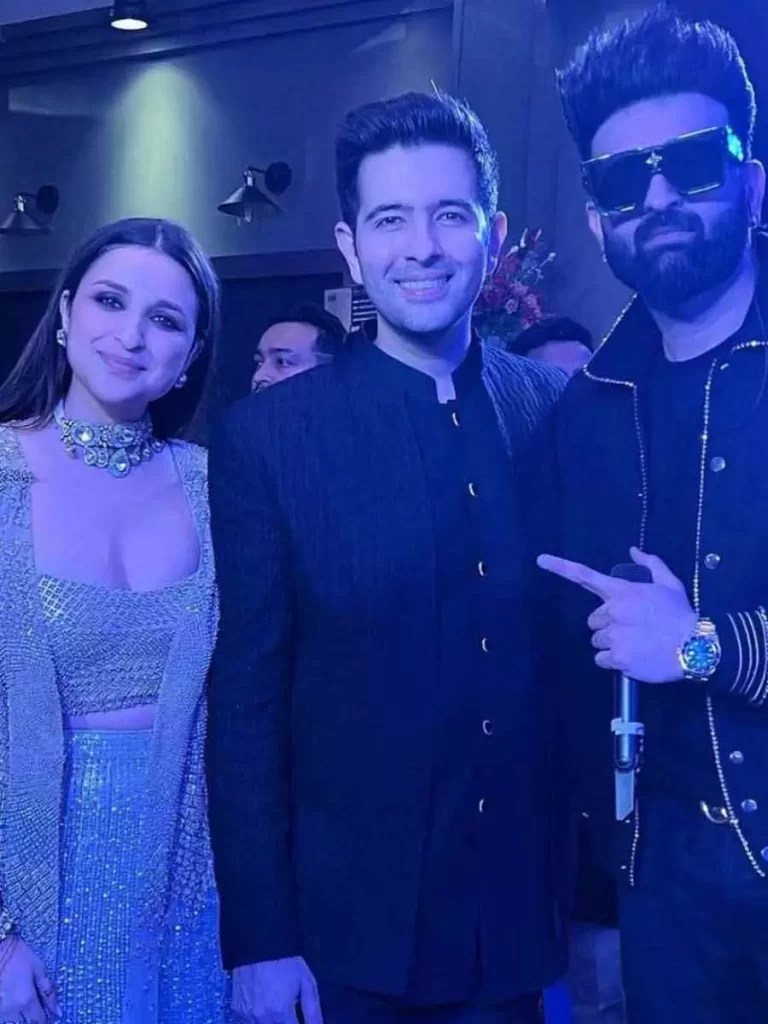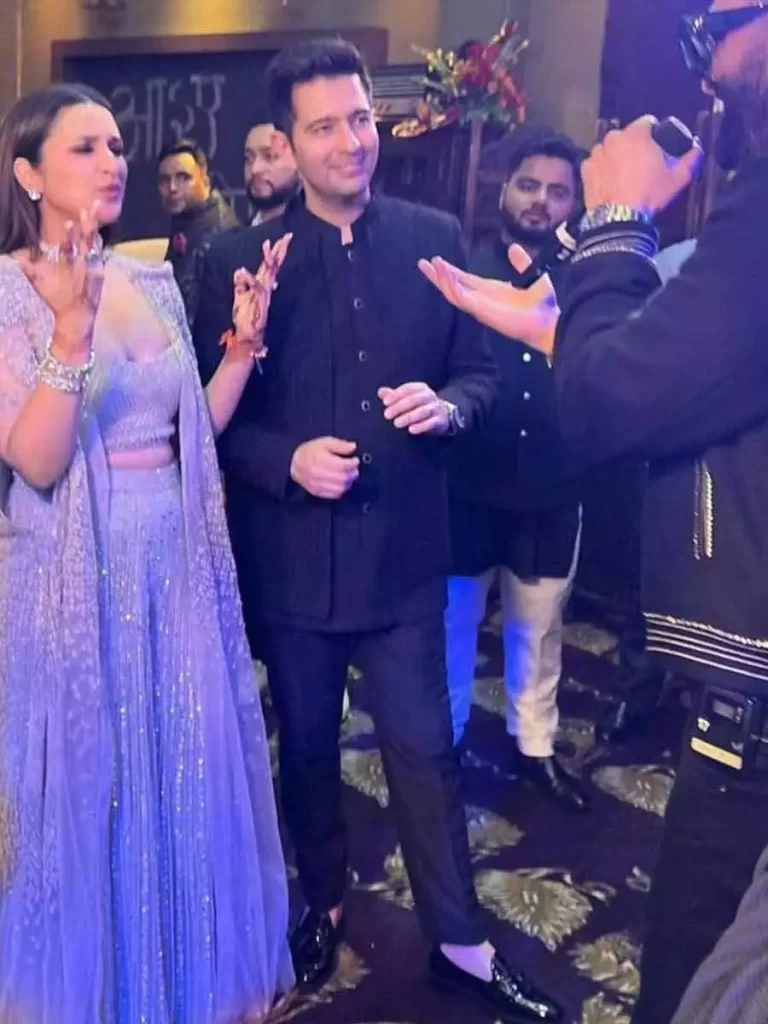 Post-Wedding Pictures of the Couple
Parineeti Chopra and AAP leader Raghav Chadha have officially tied the knot. Their wedding took place in a private ceremony in Udaipur on Sunday, hosted at the Leela Palace. According to insiders, Parineeti Chopra was dressed in a wedding gown crafted by the renowned designer Manish Malhotra. The newlyweds have unveiled their first appearance after the wedding.
In their initial post-wedding appearance, Parineeti chose a baby pink net saree adorned with a statement necklace, likely for their reception. Meanwhile, Raghav Chadha opted for a timeless black and white tuxedo. This image was shared on social media by ETimes.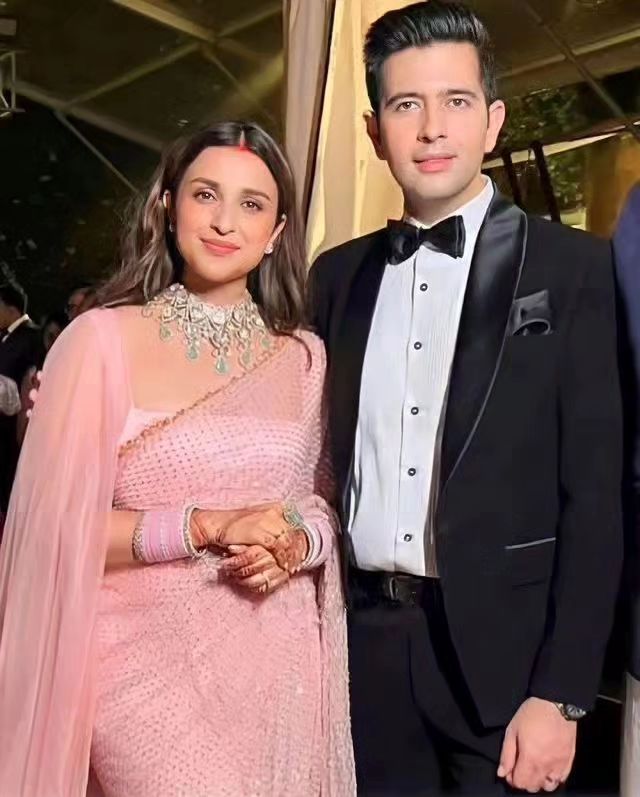 Guests at the Wedding
The wedding guest list featured several of Raghav Chadha's AAP associates, including Delhi's Chief Minister, Arvind Kejriwal, and Punjab's Chief Minister, Bhagwant Mann. Sania Mirza, a close friend of Parineeti Chopra, was also in attendance, as was the renowned designer Manish Malhotra, who curated the bride's attire.
Karan Johar was originally set to join the festivities but had to cancel due to a reported family emergency. Notably, Priyanka Chopra, Parineeti's cousin, was absent from the celebration. Priyanka's mother, Madhu, mentioned that she couldn't make it because of work commitments as she departed from Udaipur this morning.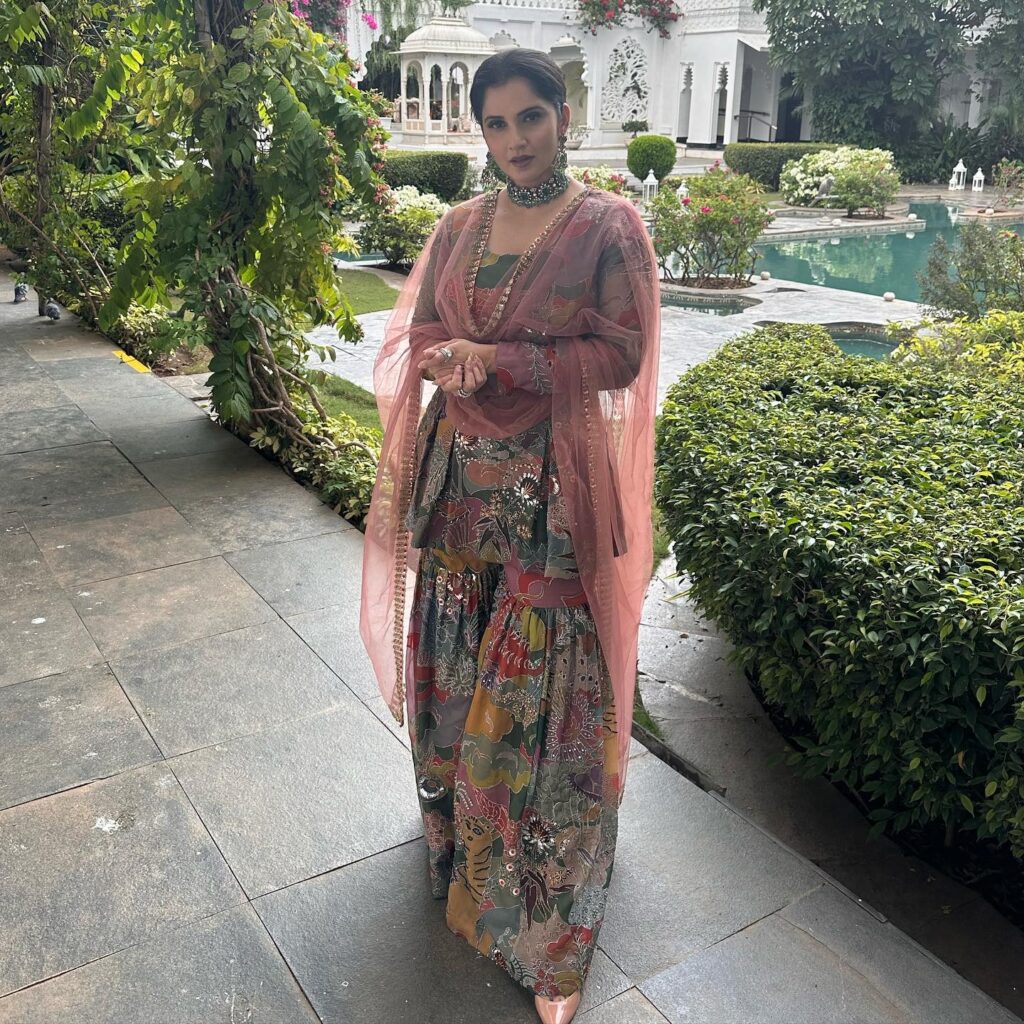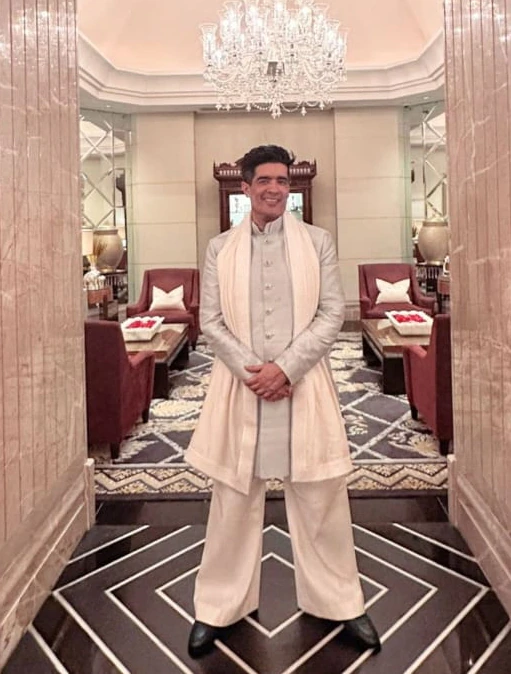 On September 30, the couple is scheduled to host a wedding reception in Chandigarh. We'll keep updating this article as new pictures and updates of the couple are released so stay tuned.