Latest Justin Bieber Pics. Justin Bieber, 22 – a Canadian singer and songwriter who stepped into the industry by the work of fate and has been shedding his gift of a mesmerizing voice and creating the most enjoyable music to date. We have known him and his music since ages and have literally seen him transform from his early teens to adolescence.
If you have been so deep down indulged in his magical music, that you missed out on how he transformed into an adult, then here is a slightly detailed timeline of his awesome transformation that you can go through. Looks like he's got more than just the ability to create ground breaking music. Have a look.
Latest Images of Justin Bieber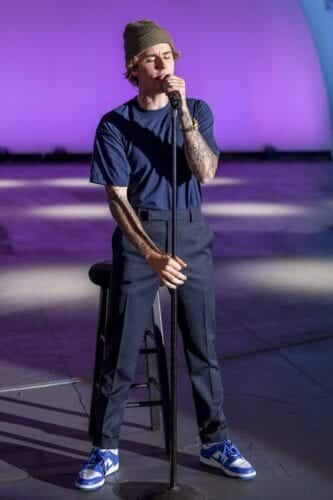 #30 – Glowing Under Dimmed Lights
When he takes on his full creativity into his photo shoots and they end up being the best ever.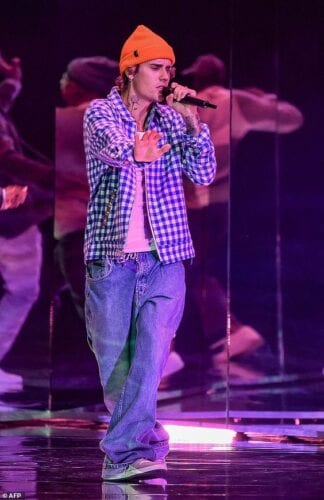 #29 – When Posing is His Profession
When he poses like he does it all the time – and that all too very nicely.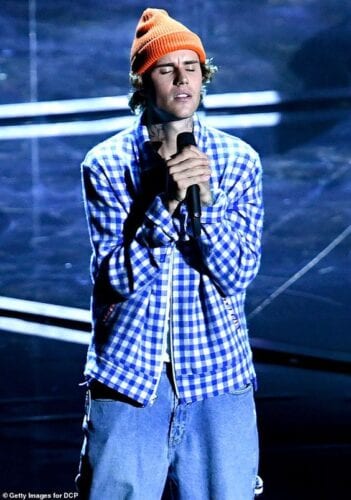 #28 – His 'Lost in Thought' Photo shoot Capture
Bieber has been known to bring out sensitive side into his expressions – in not only his music videos but also his shots. No doubt he will make a great actor too.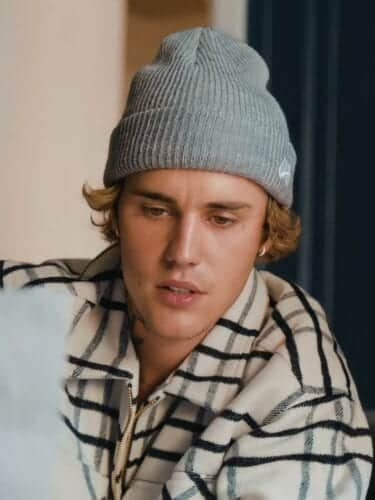 #27 – His Slid-back Hair Pose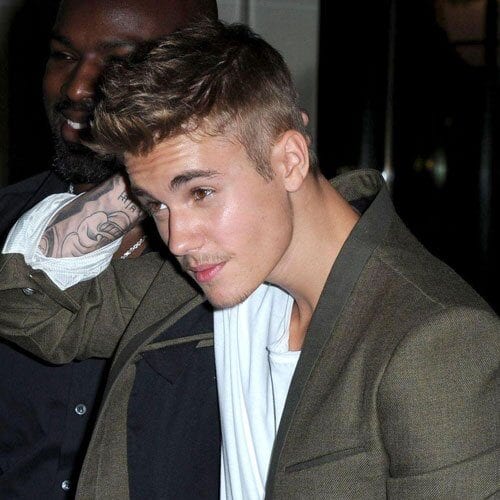 #26 – Justin Bieber In Sports Outfit
This is one of his random shots probably captured by one of the paparazzi photographers – it's basically his sporty look that's influencing.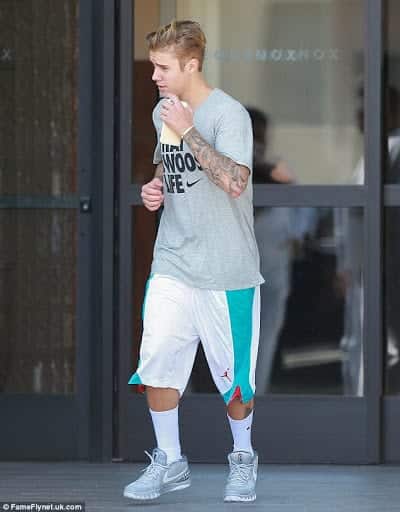 via
#25 – His Pre-winter Swag and Tattoos
When his looks are at their peak because it's winters and his tattoos look cooler and more appealing.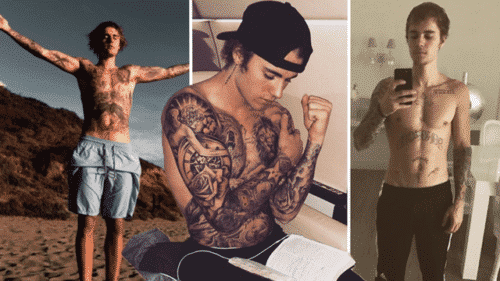 #24 – When He's Born Photogenic
Up till now you probably would have come to the conclusion that it's nearly impossible for him to get a bad picture.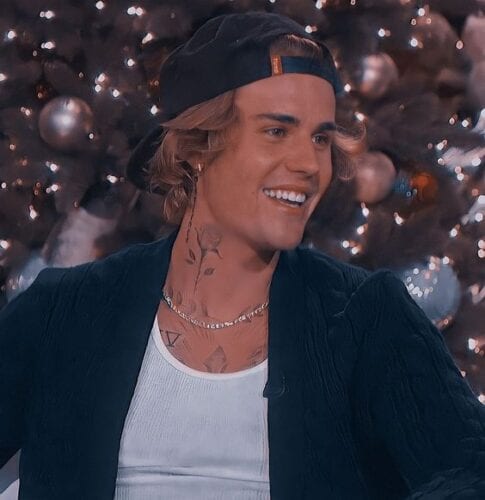 via
#23 – Justin Bieber with Gigi Hadid Picture
This capture speaks of mystery, secret and intimacy and it surely is very artistic of his collection.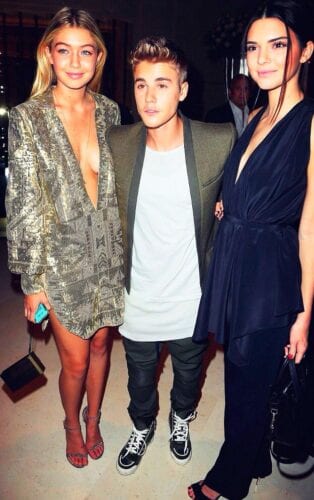 #22 – The Magic When He Sings
And there comes another bit of magic and glamour when he begins to sing and fill the air with his mesmerizing voice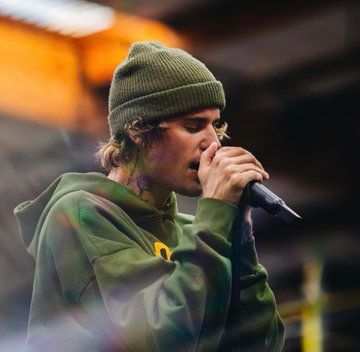 .
#21 – Like Edward Glistening Under The Sun
When guys look gorgeous under sunlight – it sparks up my memory of recalling Edward Cullen showing off his glowing vampire skin and it's quite awesome.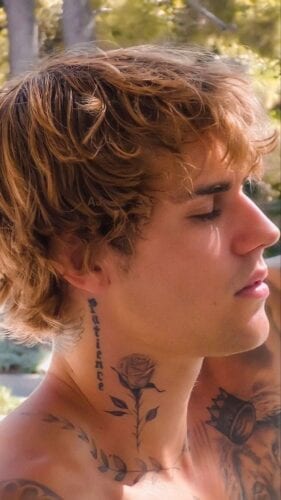 #20 – The One with Selena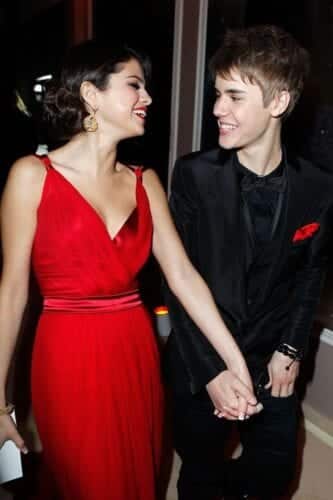 #19 – Justin Bieber Formal Suit Pic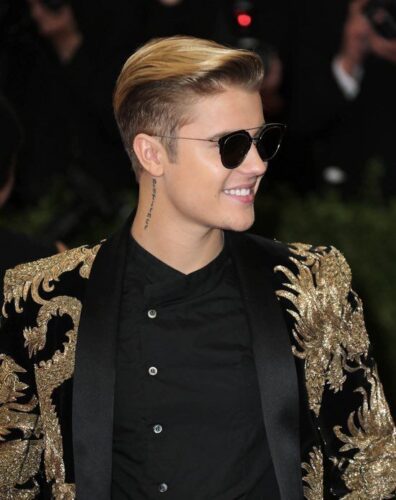 #18 – His Typical Vogue Look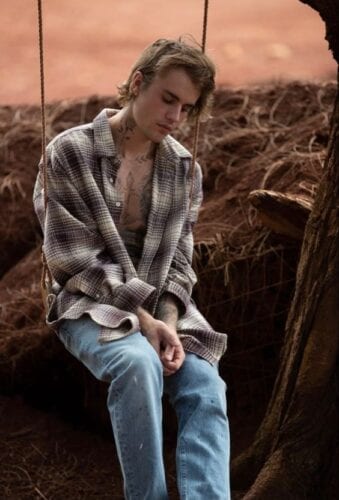 #17 – His Most Mysterious Shot Ever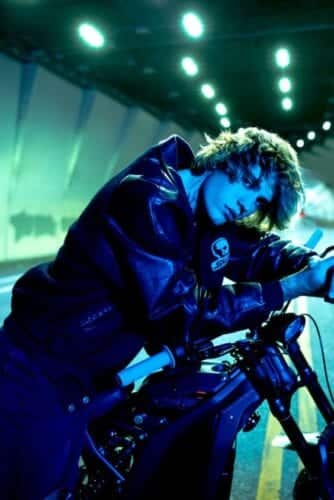 #16 – His Dreamy Shot from Teens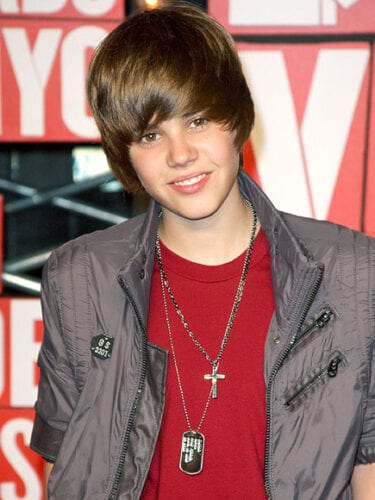 #15 – His Swagger 2016 Look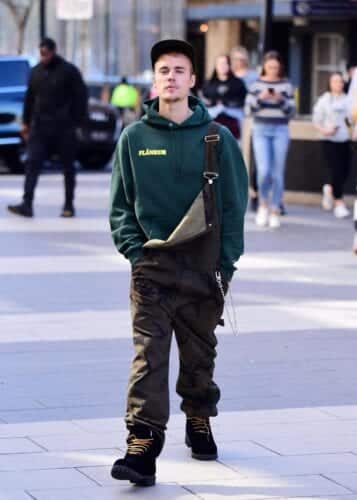 #14 – Justin Bieber Latest Hairstyle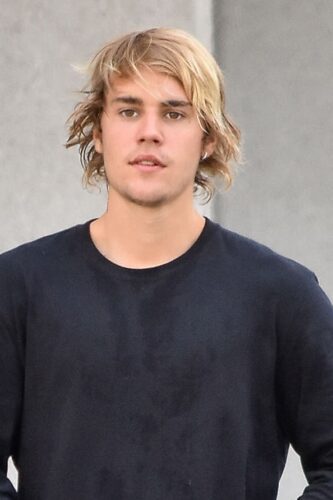 #13 – His Disappointed yet Adorable Look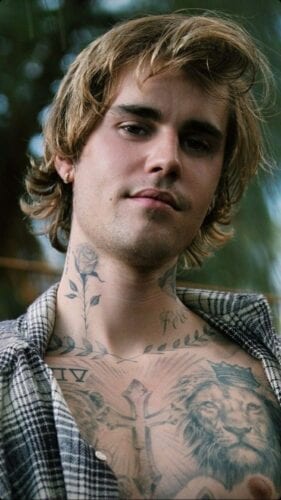 #12 – His Cool Boyish Swagger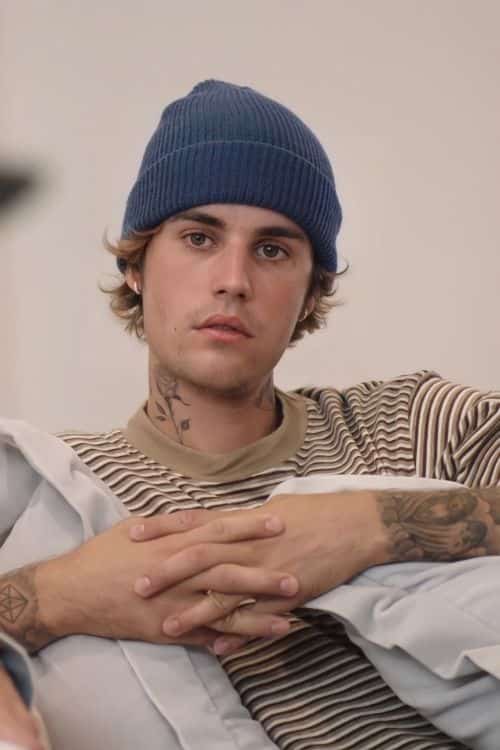 #11 – His Stepping into the Middle Teens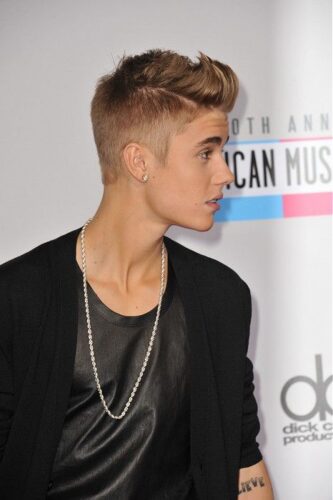 #10 – One Shot from The Youth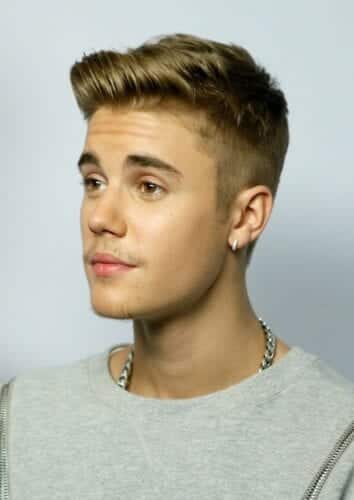 #9 – His Crazily Yellowish Blond Style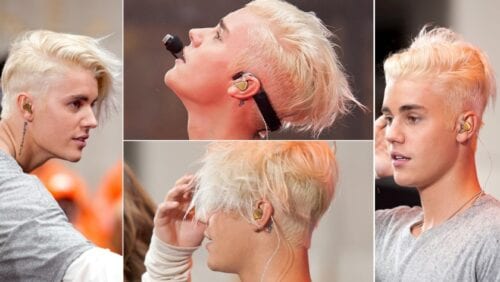 #8 – When He's effortlessly a bit too Good-looking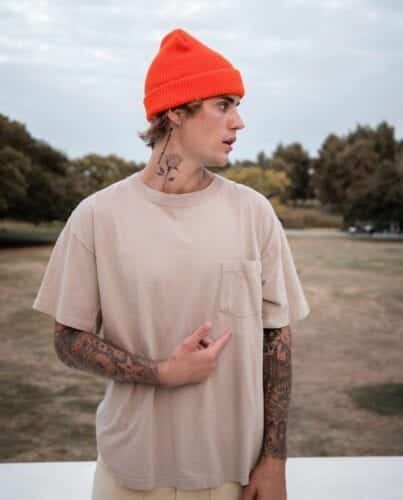 #7 – His Coolest Cover Art to Date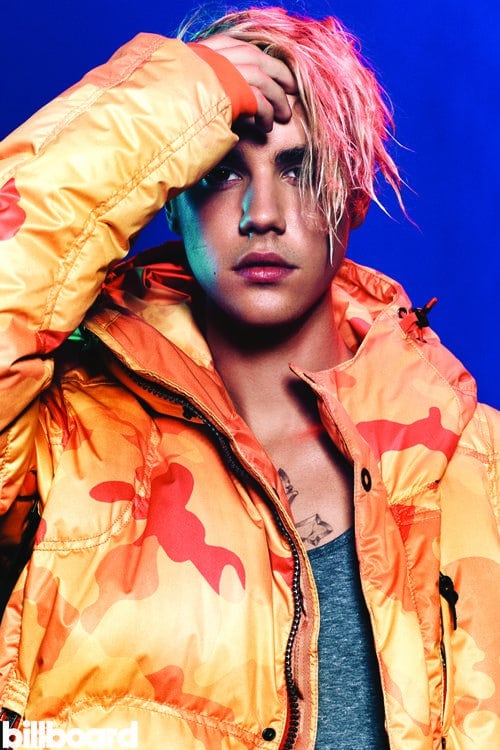 #6 – When He's got a die-for Built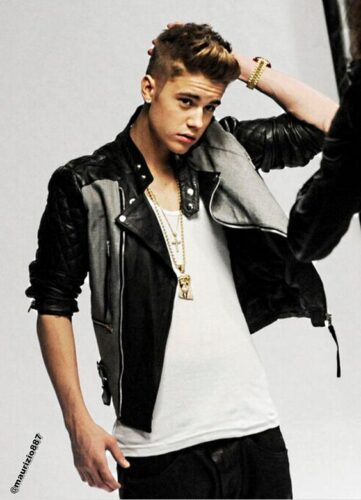 #5 – When Even His Hairdo is a Major Killer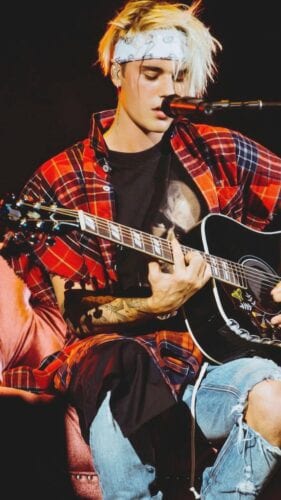 #4 – When His Selfie has a Stunning Charm in it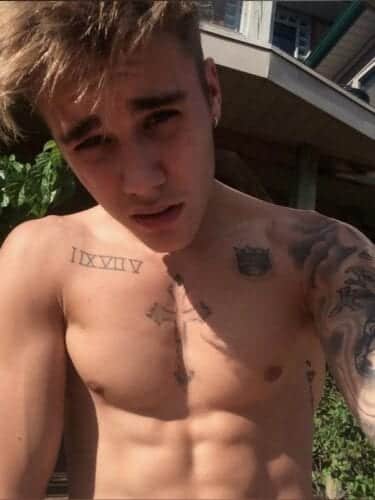 #3 – His Mirror Specs Glamour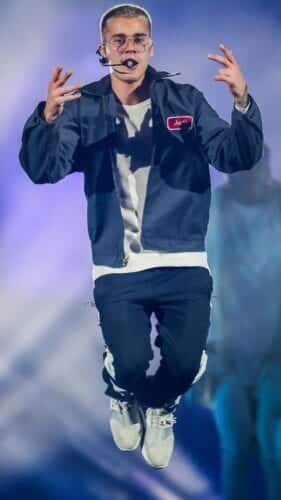 #2 – His New Manliness and Tattooist Class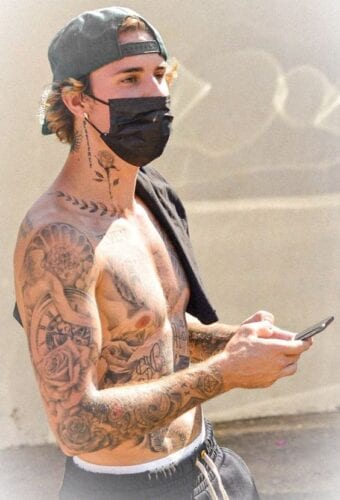 #1 – When we first got to know Him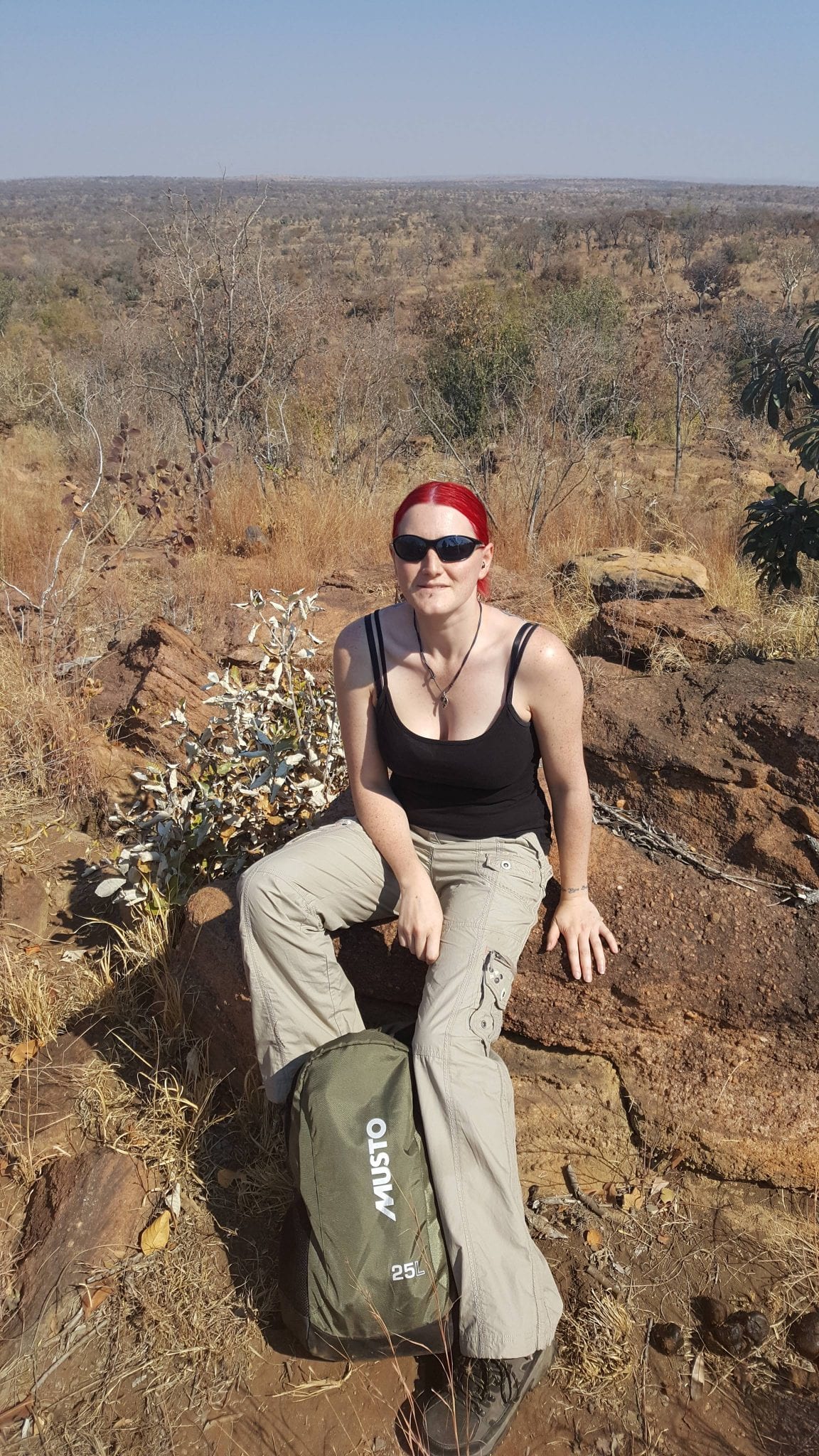 Caz, aka Vixen, has been freelance creative writing for several years. She has a lot of experience in different fields including high street fashion, tattooing art, and even the gothic and historical costumes. Caz has a Diploma in Fashion and Textiles and also a Bachelors Degree in Historical Costume and Corsetry. Her passion lies with gothic design, corsetry and any other styles considered to be taboo or unusual. Style-wise Caz has a love for Vivienne Westwood and her take on the punk era. Although Caz loves the weird and wonderful, she has a deep love for all fashion and allows this to show through her work.