Cool Gifts for Teenage Girls. So it's your favorite girl's birthday, your first valentine's with her or probably your first anniversary ever, but no matter what it is, you can make it the best ever by gifting her something that would be bound to remember ever. It could her love for fragrances, her favorite book or anything she simply adores. For that, here are some creative and the nicest ideas to make your girl's day the loveliest. So, have a look.
What to Gift a Teen Girl to Win Her Heart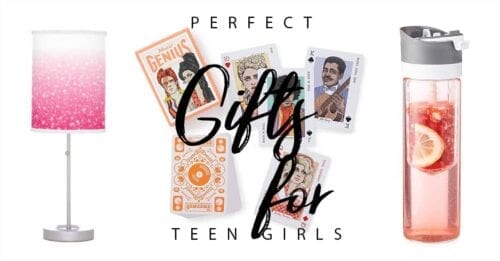 Via
#17 – A Vera Wang Princess Fragrance
A Vera Wang fragrance is an absolute to die for choice and it has the fragrance that surely is one in a million.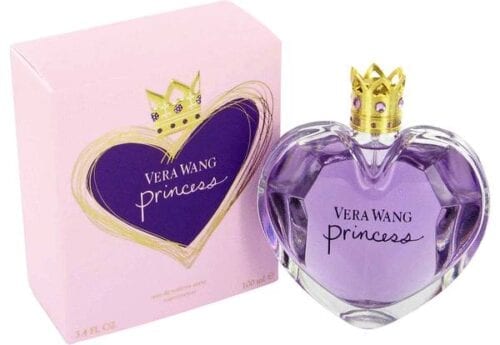 via
Recommended : 17 Cool Gifts for Teenage Guys to Win his Heart
#16 – Delicious Chocolate Truffles
Chocolate are surely one way to bring love and joy. Especially if it is truffles that you have planned to present. Chocolates always say how much you are considerate of the person.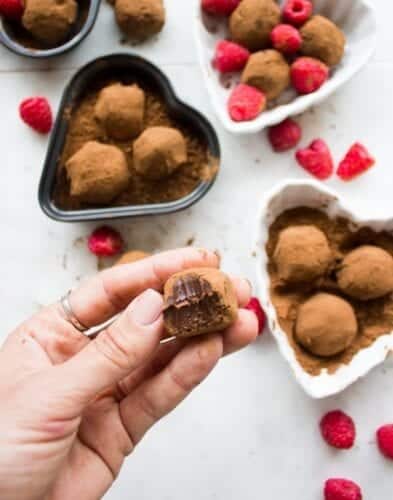 #15 – Cute Hearts With Nice Quotes on Them
Cute and creative DIY hearts are another way to show your affection to the given person and it simply is so very hearty.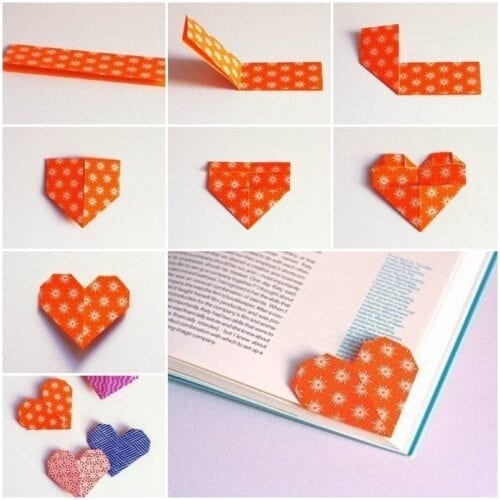 #14 – A Beautiful Heart Shaped Pendant
A wonderful heart shaped pendant is a glamorous and immensely pretty choice that your friend is bound to adore.
#13 – A Glorious Ring
Gifting a beautiful ring does not mean it has to be an engagement ring, it can be a nice gesture of friendship or love and there is nothing better.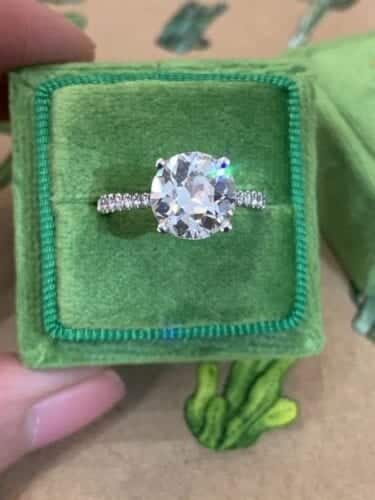 via
#12 – A Pack of Nicest Bath Products
A pack of some nice and fragrant bath products can also be very loving and blissful as a gift.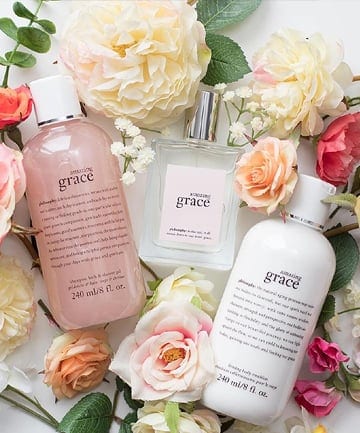 #11 – A Cool Lovely Key-chain with Your and Her Name Imprinted On It
A half-heart key chain with both of your names imprinted on each part is surely very impressive and considerate on your part. Plus it will always remind her of you.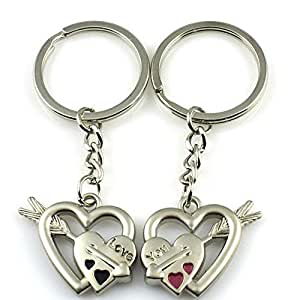 #10 – Cute and Romantic Cups With Messages
Cute cups with short messages of your feelings for her is bound to make her feel enormously special and headed.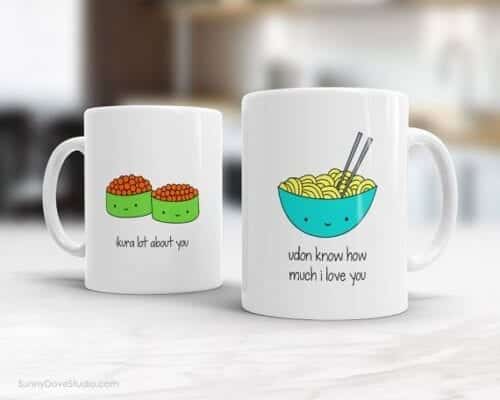 #9 – Something Cool and Unusual
Something cool and unusual like this will always work. Gifting her something like no one ever has will make her feel overreaching attraction for you that does not have much chances to die.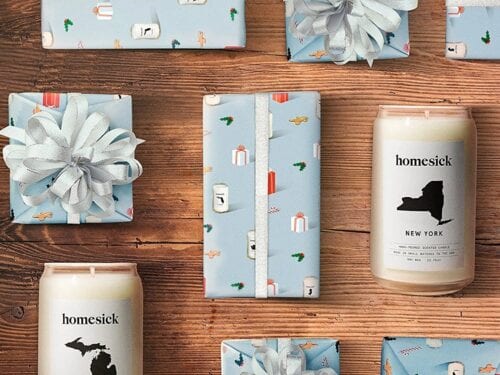 #8 – A Nicely Designed Watch or Bracelet
A nicely or colorfully designed watch or a bracelet is also a unique choice to impress your favorite person.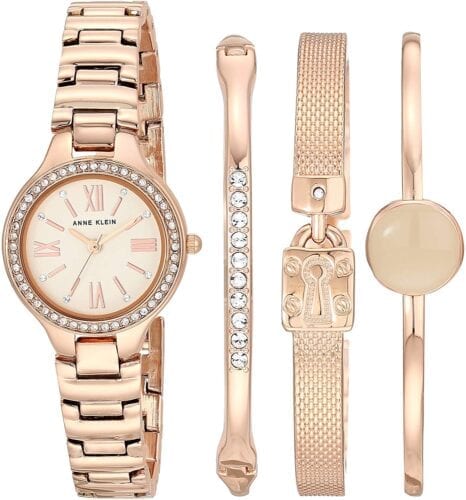 #7 – Items in A Wonderfully Designed Box
What you can do is get a really nicely designed box that looks welcoming and stuff all of her favorite things to enjoy in that and there you go giving her the best gift ever.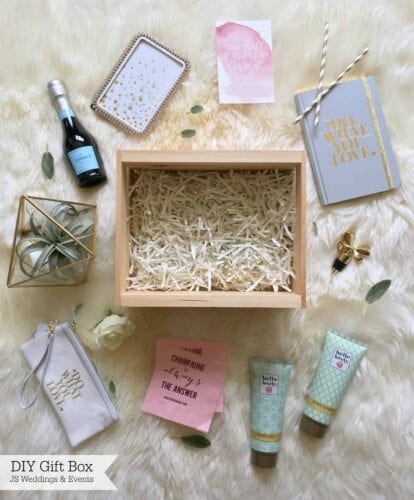 #6 – A Blissful Clothing Gift Bouquet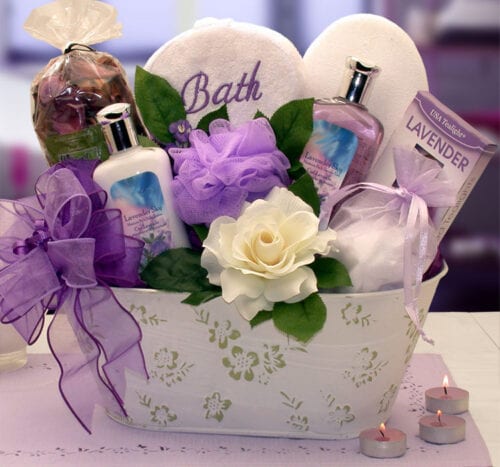 #5 – A Cute Box of Ribbons
A cute box of ribbons? Surely you never have heard before. But its uniqueness will surely fancy her to bits.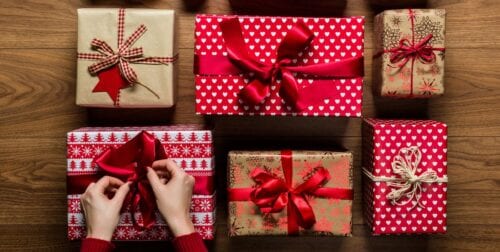 #4 – A Glossy and Glittery Phone Case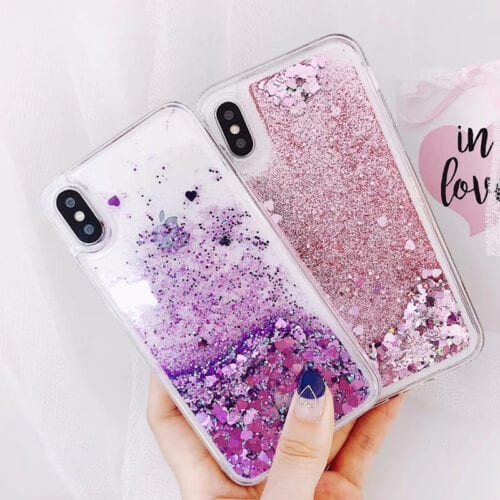 via
#3 – A Wonderful Jewelry Box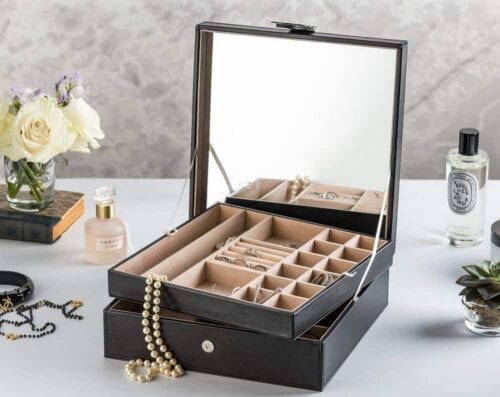 #2 – A Box of Cupcakes with Love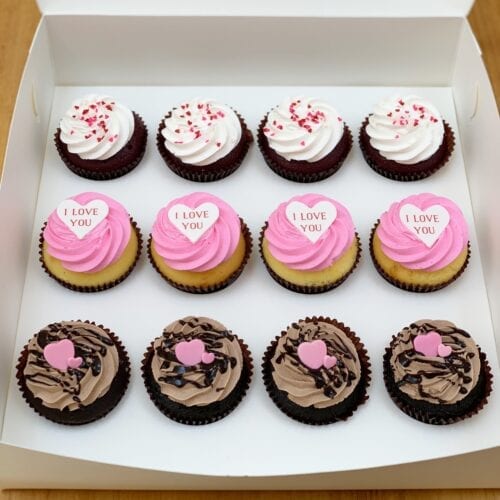 via
#1 – A Pearled Necklace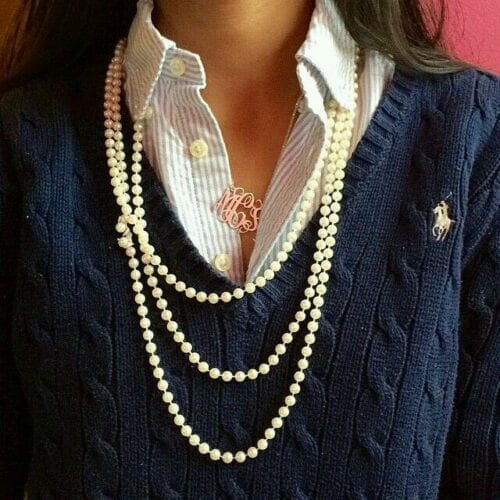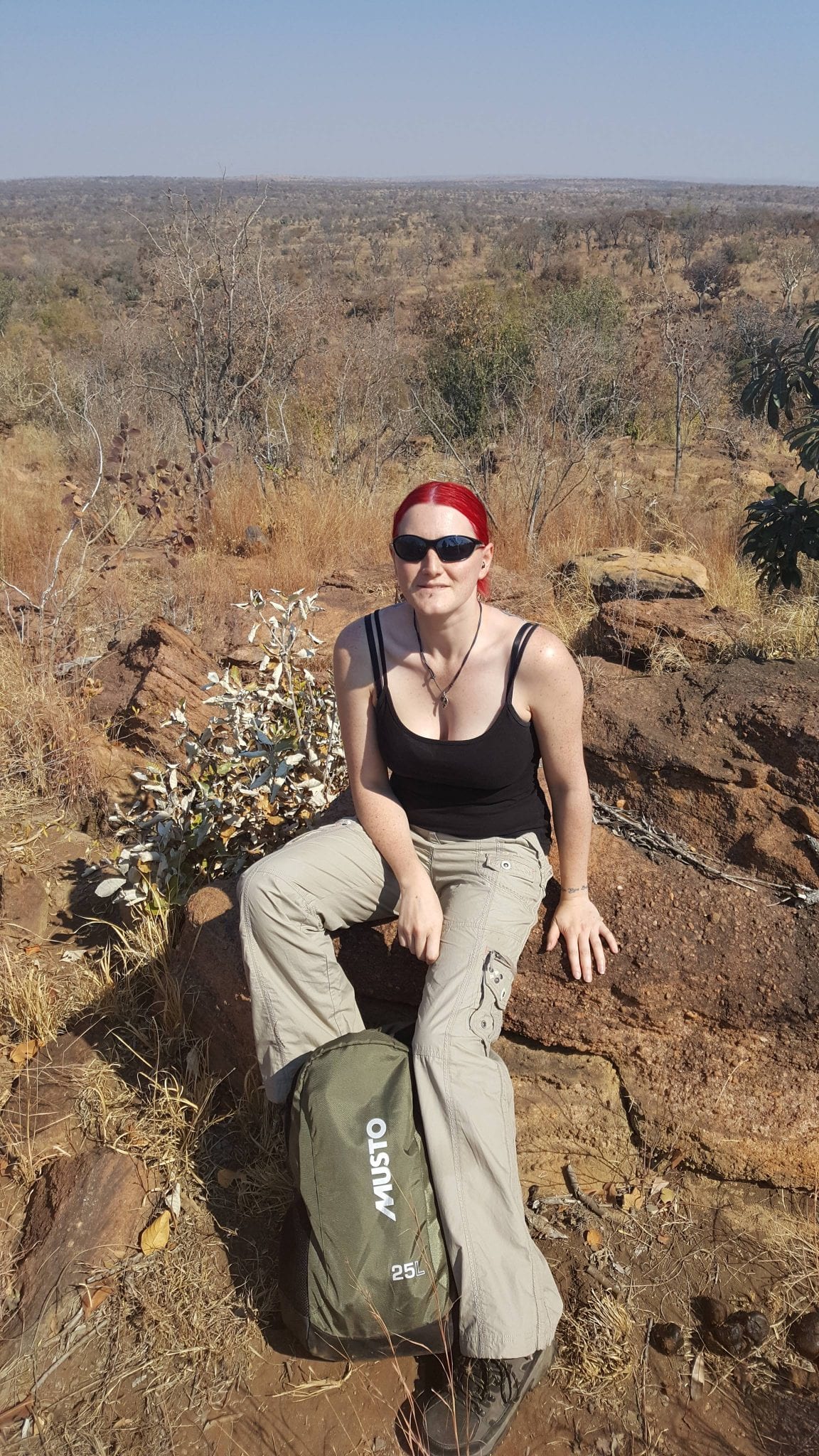 Caz, aka Vixen, has been freelance creative writing for several years. She has a lot of experience in different fields including high street fashion, tattooing art, and even the gothic and historical costumes. Caz has a Diploma in Fashion and Textiles and also a Bachelors Degree in Historical Costume and Corsetry. Her passion lies with gothic design, corsetry and any other styles considered to be taboo or unusual. Style-wise Caz has a love for Vivienne Westwood and her take on the punk era. Although Caz loves the weird and wonderful, she has a deep love for all fashion and allows this to show through her work.