Islamic Quotes on Mothers. These 50 or so quotes cannot sum up the overall importance and value of mothers in Islam or on a general basis. Mothers have been given the most importance, and they are regarded as people to be valued on a priority and that all the utmost form of respect, dignity, and time is to be spent on them.
Mothers have been given the most important and they are regarded as people to be valued on a priority and that all the utmost form of respect, dignity, and time is to be spent on them. They are even prioritized over the state of fathers in Islam. And this concept contradicts all those who say that Islam is extremist, while Islam has done nothing but highlighted the worth of women and mothers all over.
Have a look at these 50 most important quotes that describe the status of women in Islam and do not miss out on any of the chances to give her as much of your time as you can, because she deserves the world and sacrificed her own to make yours better. Have a look at them and come across all the amazing things your mom did for you that no one else could have and pat yourself on the back if you are trying to return some of her unconditional favors. There are a number of hadiths on mothers, Quran verses on mother, Prophet Muhammad sayings on mothers. Have a look and feel aspired to have an amazing mother, who is impeccable and would do anything in the world for you.
Quotes About Mothers in Islam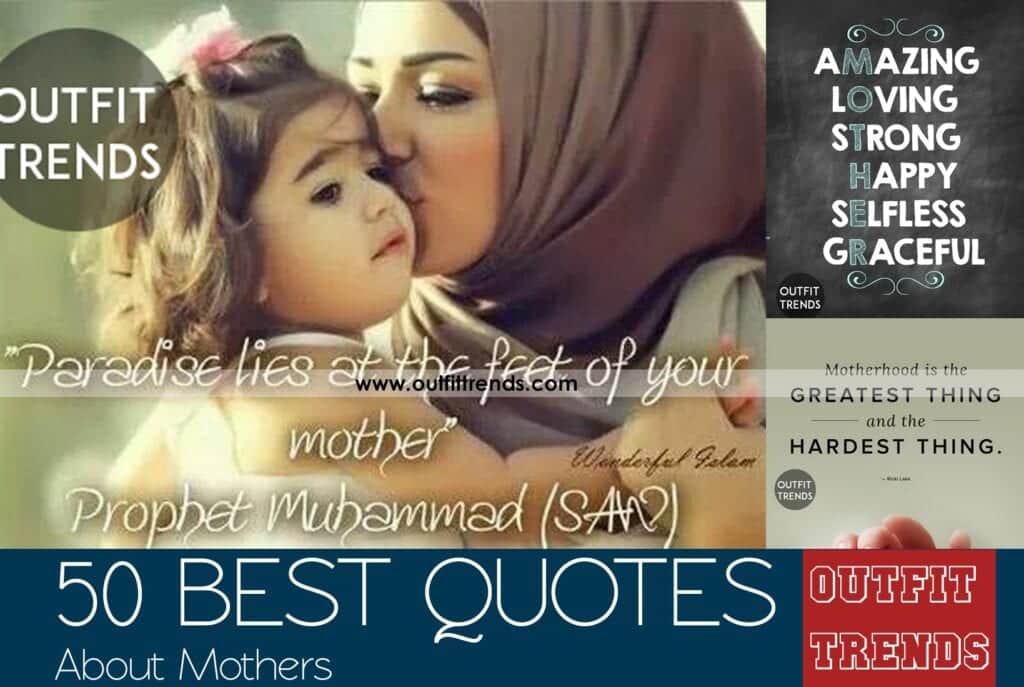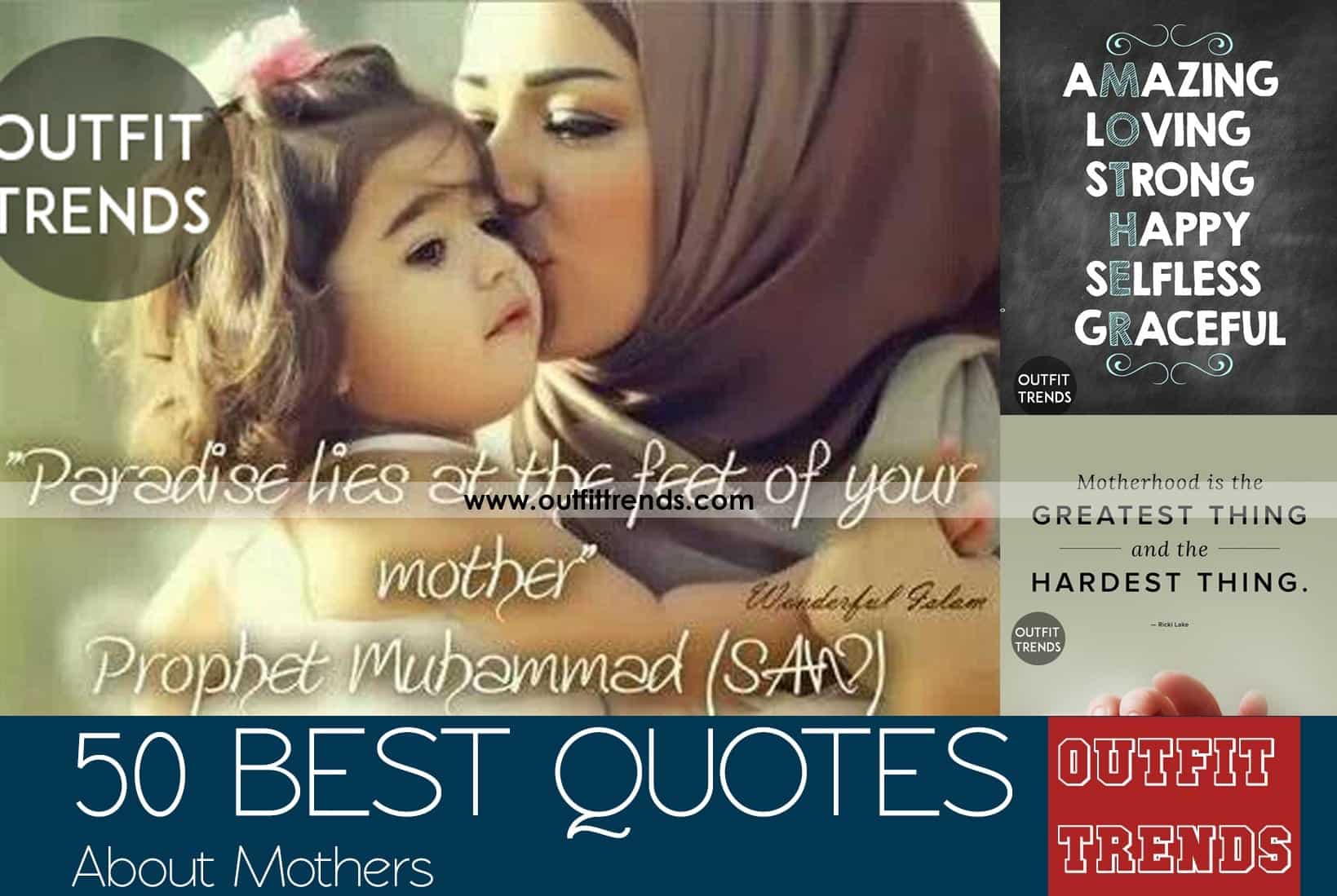 RECOMMENDED: Islamic Quotes About Love-50 Best Quotes About Love in Islam
The Quran Quotes on Mother
1. "We have enjoined on man kindness to his parents; in pain did his mother bear him, and in pain did she give him birth" (46:15).
2. "Thy Lord hath decreed that ye worship none but Him, and that ye be kind to parents. Whether one or both of them attain old age in thy life, say not to them a word of contempt, nor repel them, but address them in terms of honor. And out of kindness, lower to them the wing of humility, and say: 'My Lord! bestow on them Thy Mercy even as they cherished me in childhood' "(17:23-24).
3. "We have enjoined on man and woman kindness to parents; but if they (either of them) strive (to force) thee to join with Me anything of which thou hast no knowledge, obey them not'" (29:8).
4. "We have enjoined on man and woman (to be good) to his/her parents; show gratitude to Me and to thy parents; to Me is (thy final) Goal. If they (parents) strive to make thee join in worship with Me things of which thou hast no knowledge, obey them not; yet bear them company in this life with justice (and consideration) and follow the way of those who turn to Me (in love)" (31:14-15).
The Hadith Quotes on Mothers
1. The Prophet Muhammad said, may Allah's peace and blessings be upon him: Your Heaven lies under the feet of your mother (Ahmad, Nasai).
2. A man came to the Prophet and said, 'O Messenger of God! Who among the people is the most worthy of my good companionship? The Prophet said: Your mother. The man said, 'Then who?' The Prophet said: Then your mother. The man further asked, 'Then who?' The Prophet said: Then your mother. The man asked again, 'Then who?' The Prophet said: Then your father. (Bukhari, Muslim).
3. Abu Usaid Saidi said: We were once sitting with Rasulullah when a man from the tribe of Salmah came and said to him: O Messenger of Allah! do my parents have rights over me even after they have died? And Rasulullah said: Yes. You must pray to Allah to bless them with His Forgiveness and Mercy, fulfill the promises they made to anyone, and respect their relations and their friends (Abu Dawud and Ibn Majah).
4. Abdullah ibn Amr related that the Messenger of Allah said: The major sins are to believe that Allah has partners, to disobey one's parents, to commit murder, and to bear false witness (Bukhari, Muslim).
5. It is narrated by Asma bint Abu Bakr that during the treaty of Hudaibiyah, her mother, who was then pagan, came to see her from Makkah. Asma informed the Messenger of Allah of her arrival and also that she needed help. He said: Be good to your mother (Bukhari, Muslim).
#50 – About The Flawlessness of a Mother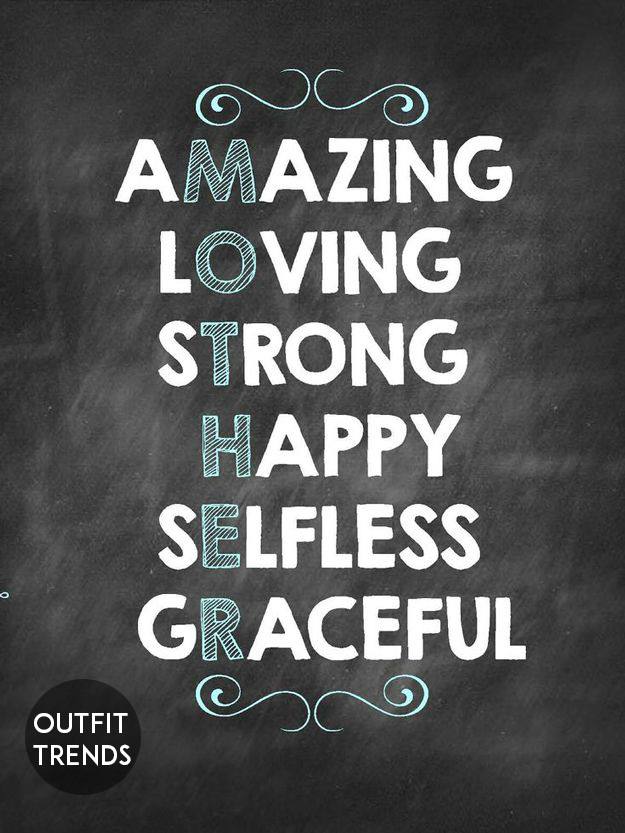 #49 – The Bond That People Share
And the one shared by children and their mother is the purest and most unconditional.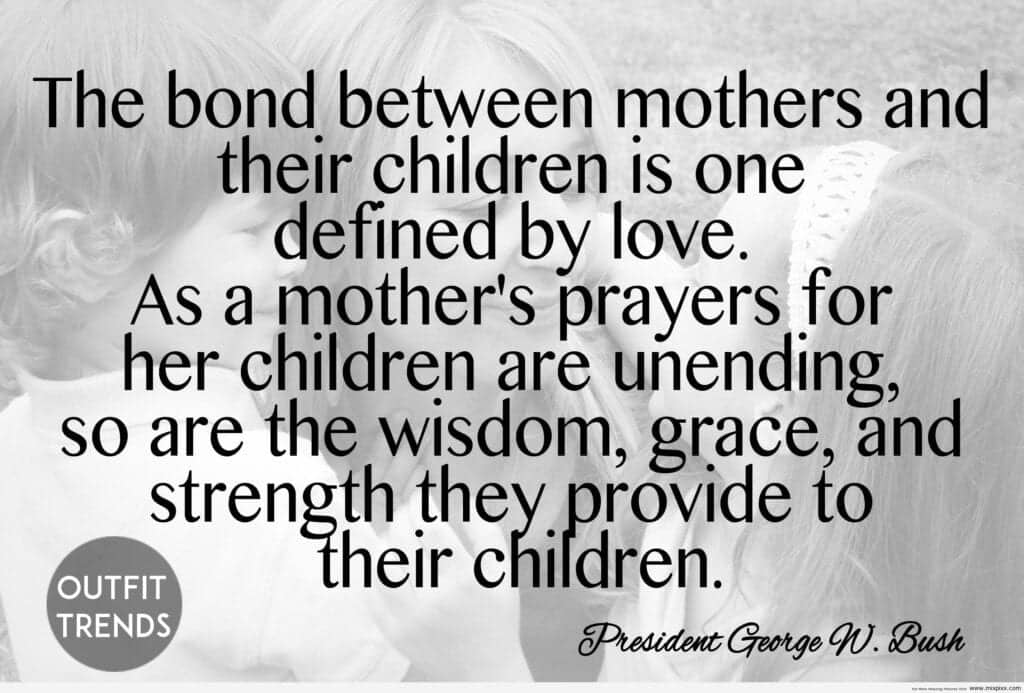 #48 – The Endless Beauty of a Mom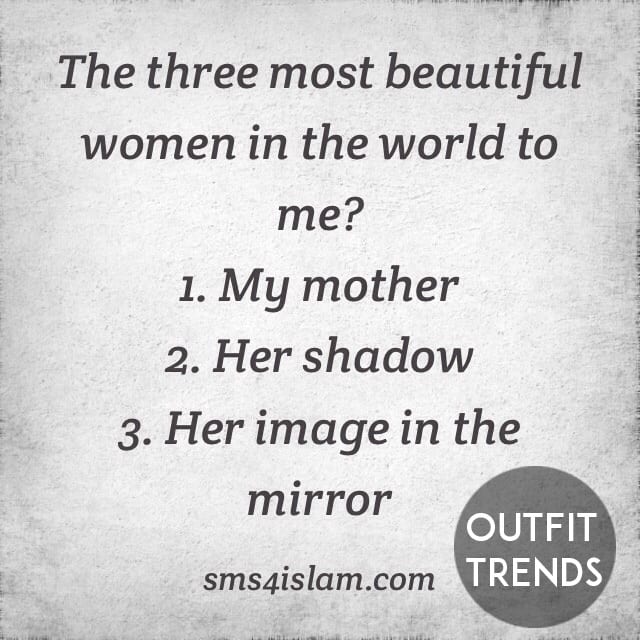 #47 – Not Your Average Easy Job
Not what your average daily job is like. You should also have a look at Islamic Quotes About Life-50 Best Quotes which describes life in Islam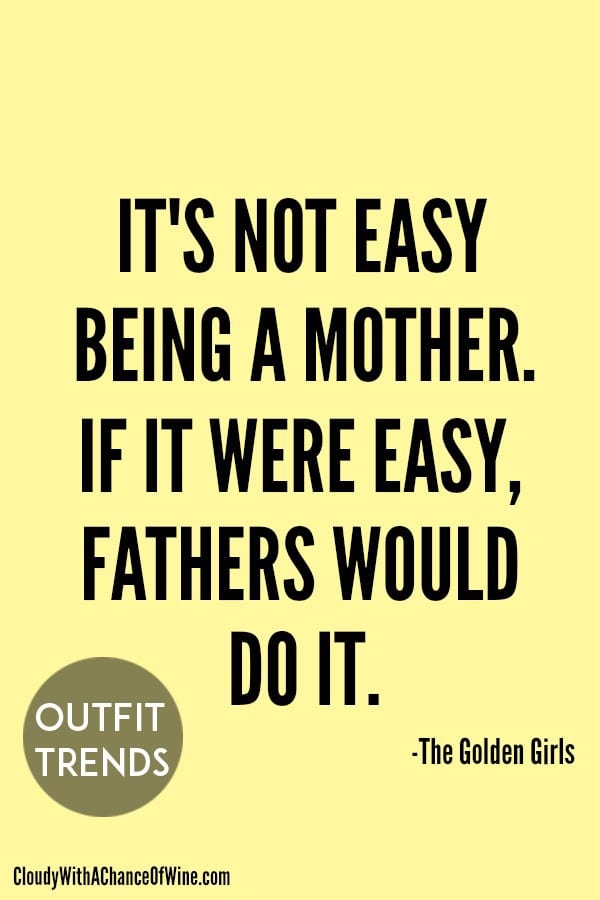 #46 – From The Utter Islamic Point of View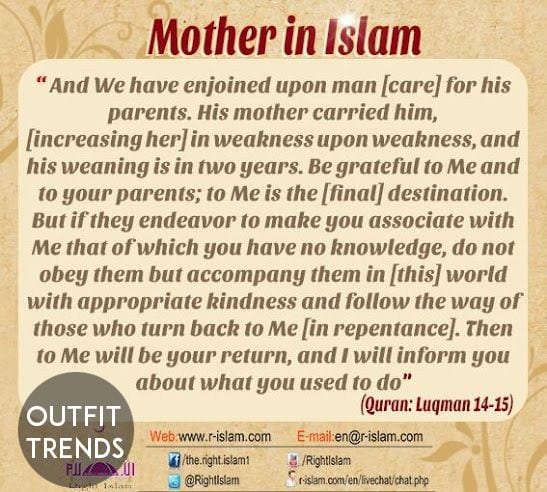 #45 – What All Moms Are Like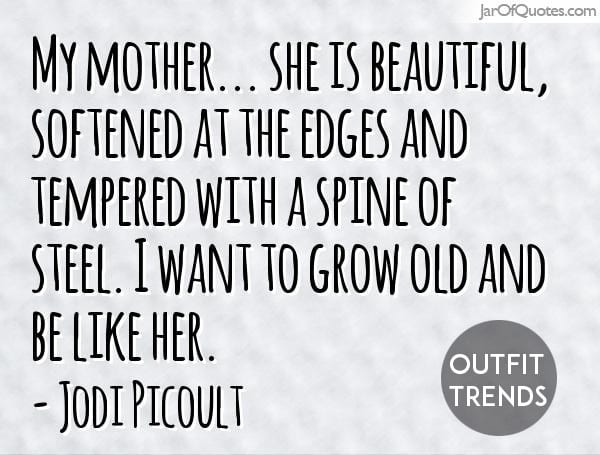 #44 – The Contradicting Roles That Mother Plays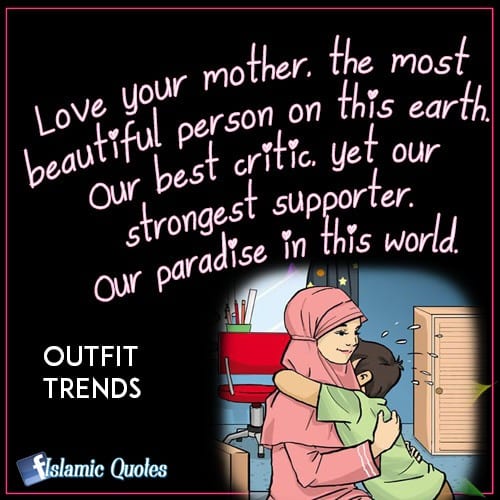 #43 – What Our Moms Won't Do For Us
#42 – When Mother is the Sole Manager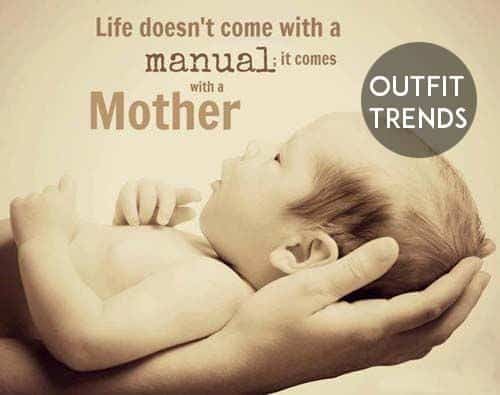 #41 – Why Mom's Love is Eminent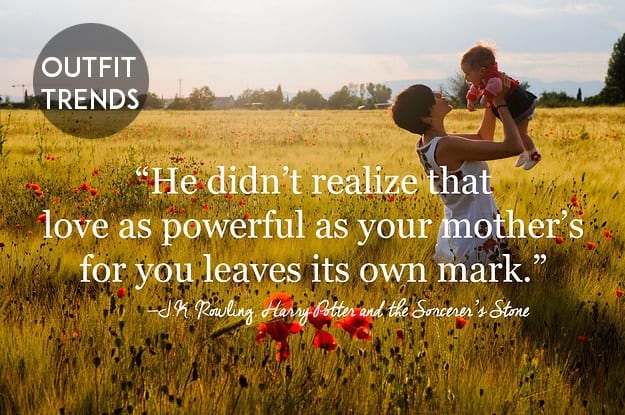 #40 – Quran and Hadith on the Importance of Mothers
She devoted all of her to raise you right. Don't waste her lifelong efforts.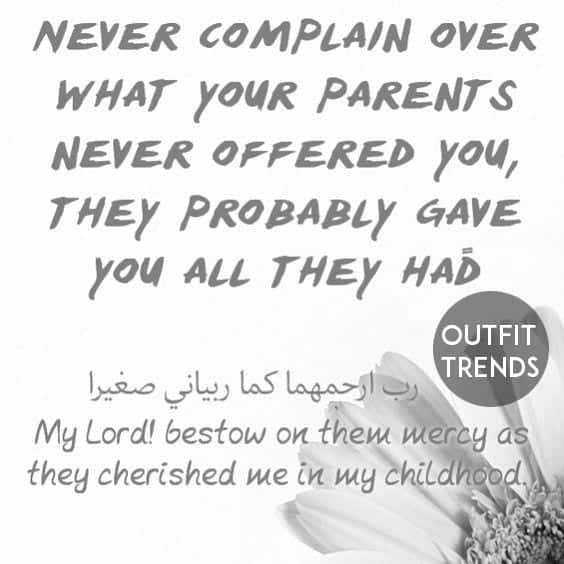 #39 – Where Paradise Belongs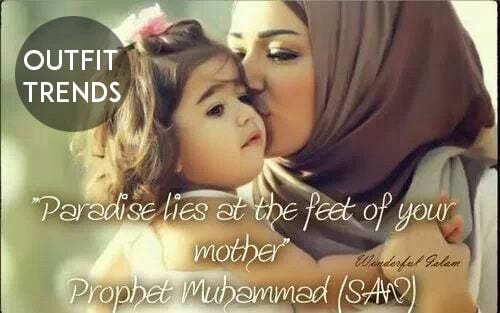 #38 – She Raised You Brave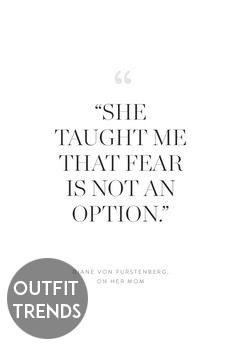 #37 – Millions of Ways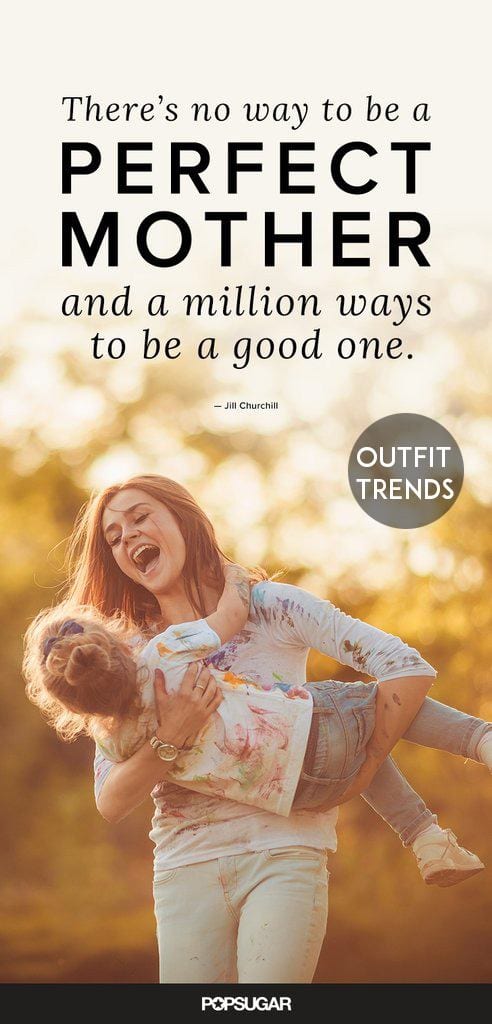 #36 – The Contradicting Experience to have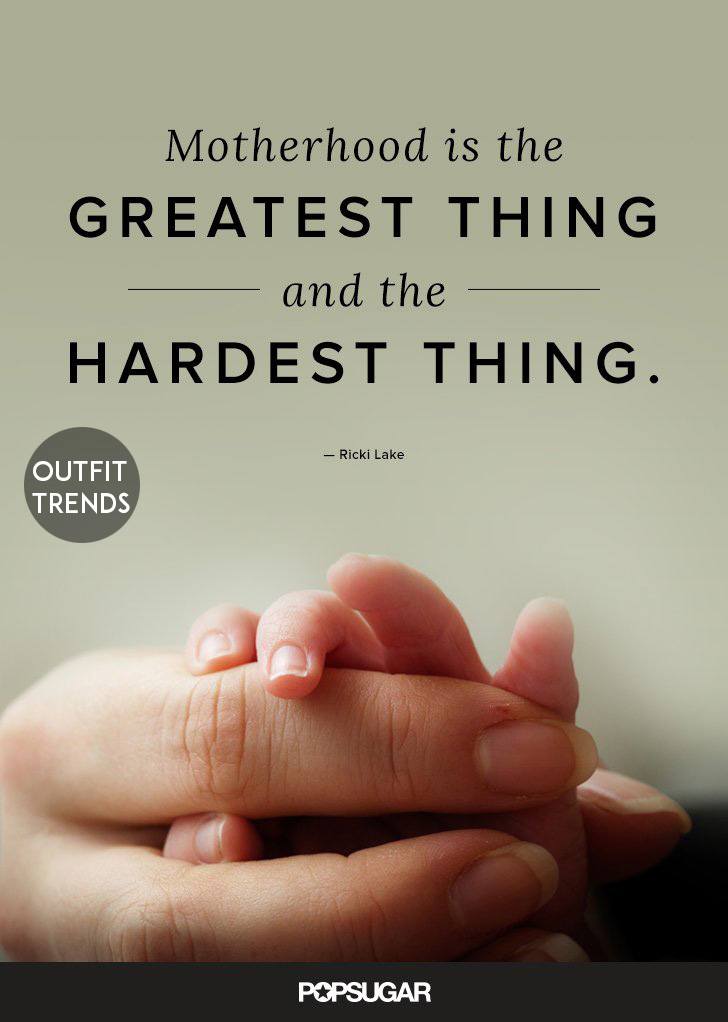 #35 – The Unconditional Love She Puts in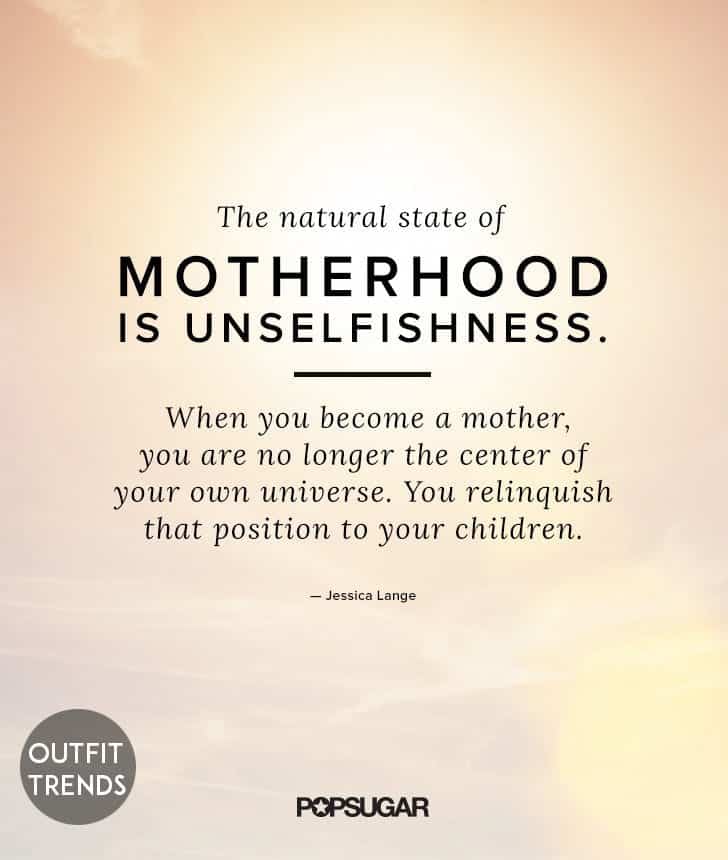 #34 – Even Mercy is Unconditional At All Times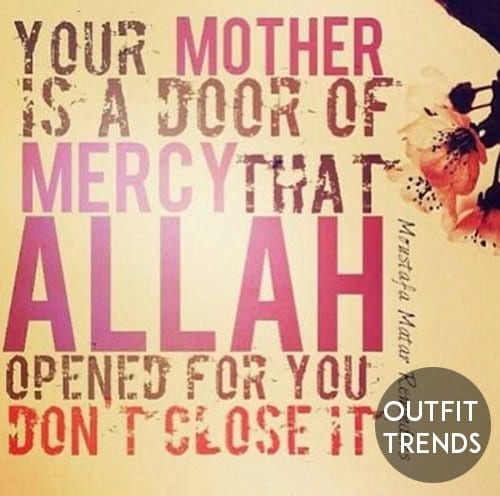 #33 – Super Woman – Super Mom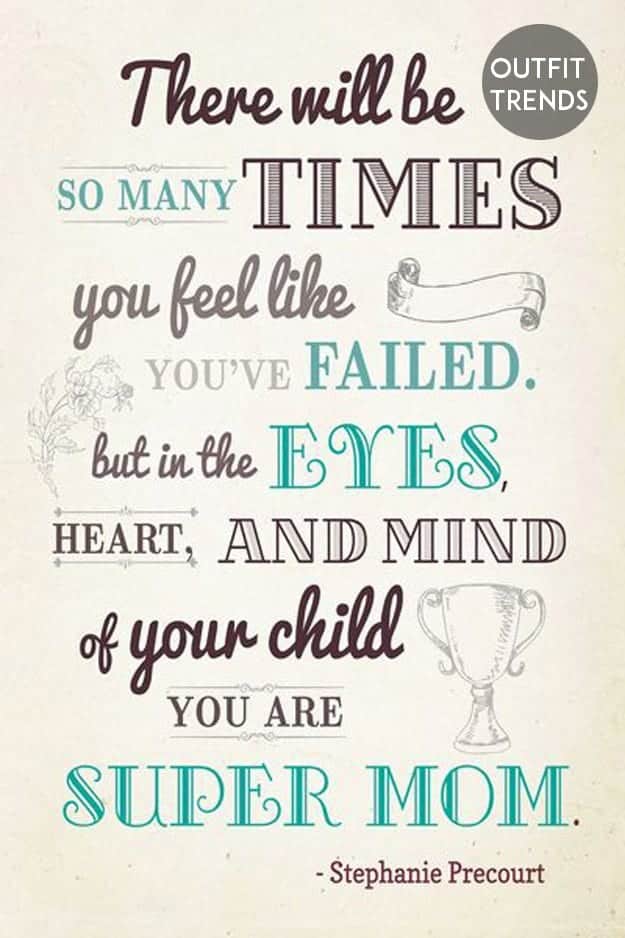 #32 – How She Taught you Life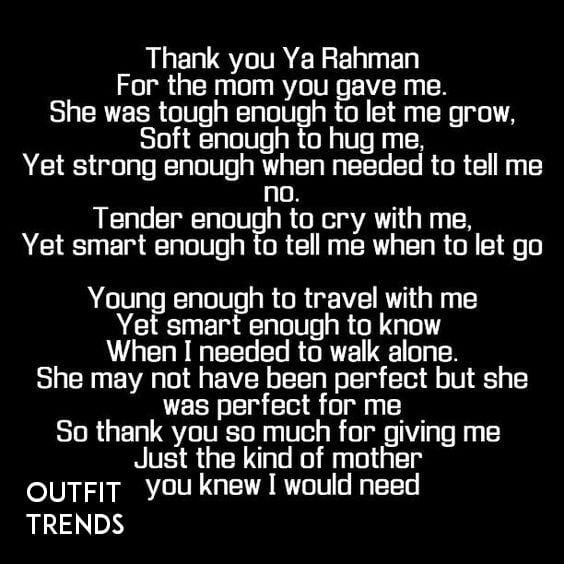 #31 – The Eternal Meaning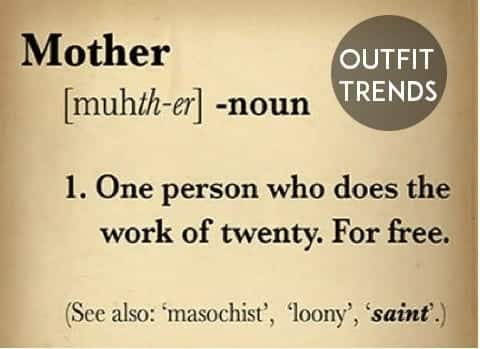 #30 – It Goes a Lifetime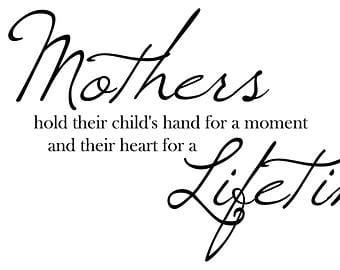 #29 – The Utter Status of Women in Islam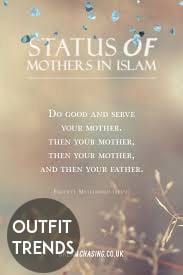 #28 – How Kids Turn Out Awesome
And that is a job done right if your kid turns out to be an amazing version of you.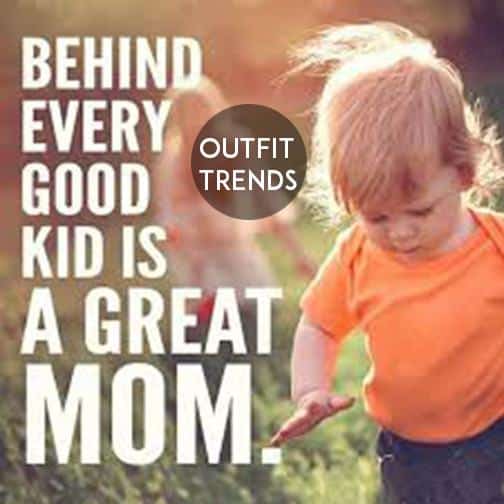 #27 – Why No Other Love Can't Be Compared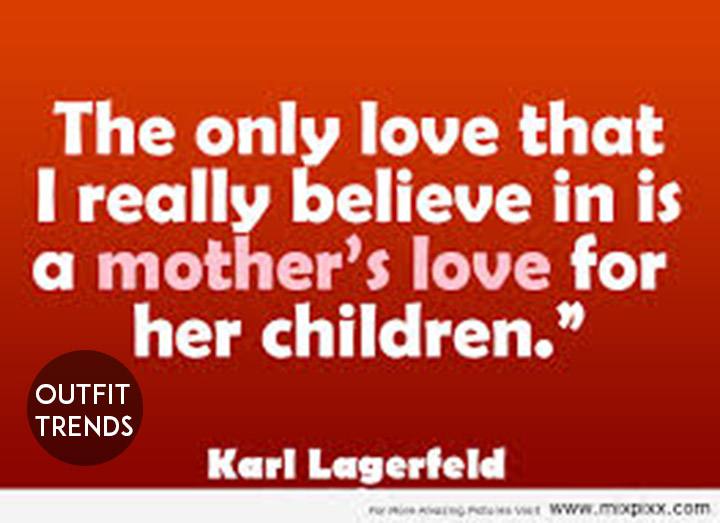 #26 – The Comparison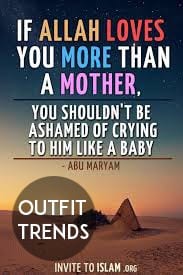 #25 – The Infinite Contract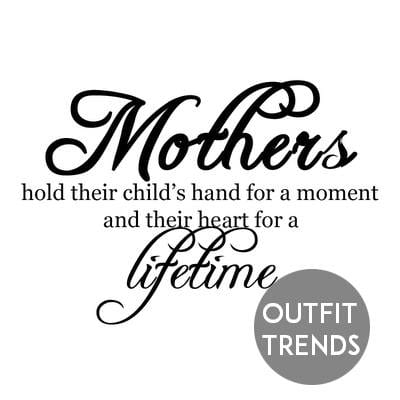 #24 – The Most Deserving Entity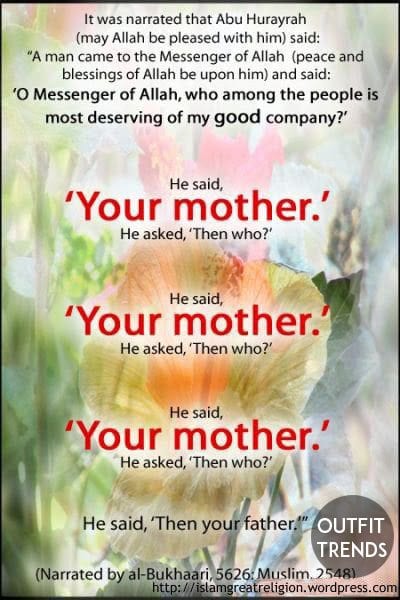 #23 – The Curse To All in This Category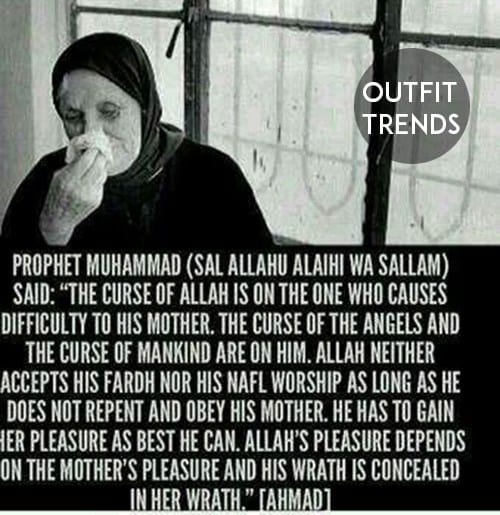 #22 – The Rebellious Kind of Love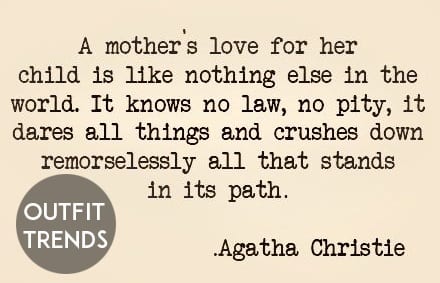 #21 – The Flawlessness and Value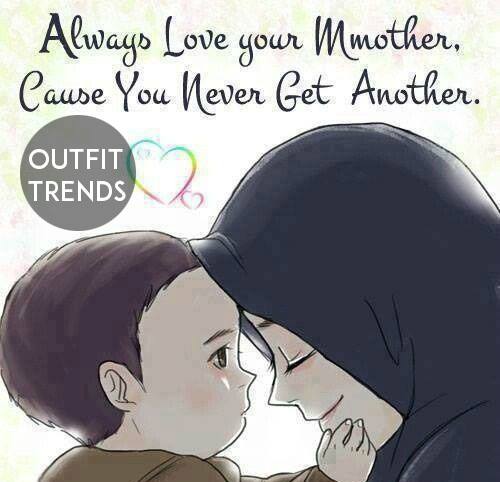 #20 – The Irreplaceable Entity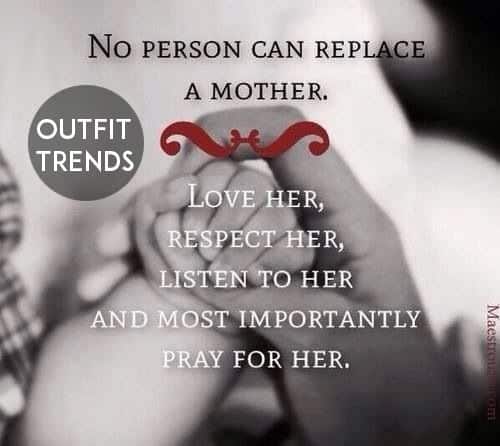 #19 – Something You Can't Repay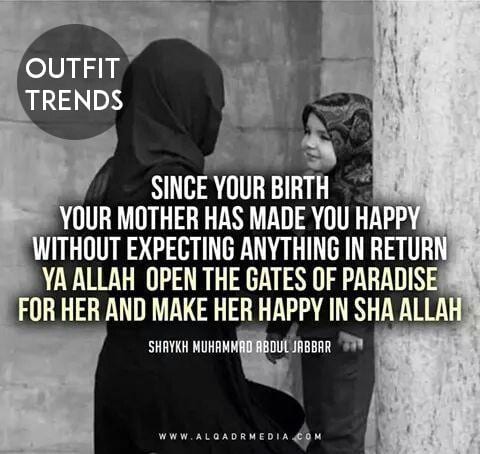 #18 – World Changes, She Doesn't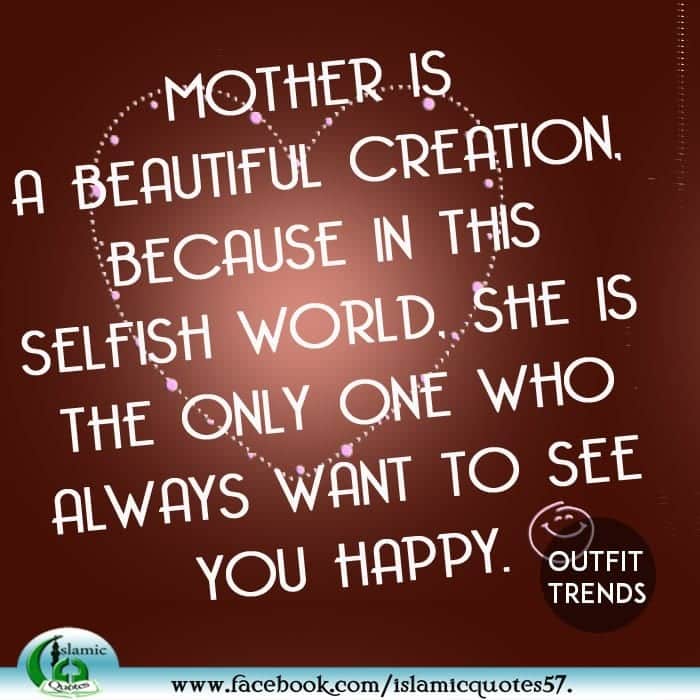 #17 – The Exchanging Door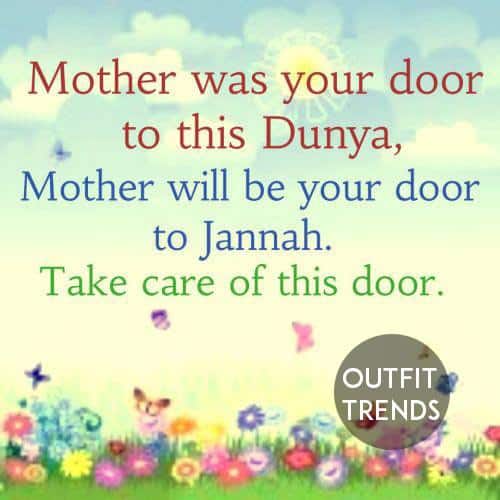 #16 – Mom's Wishes Have No Competitors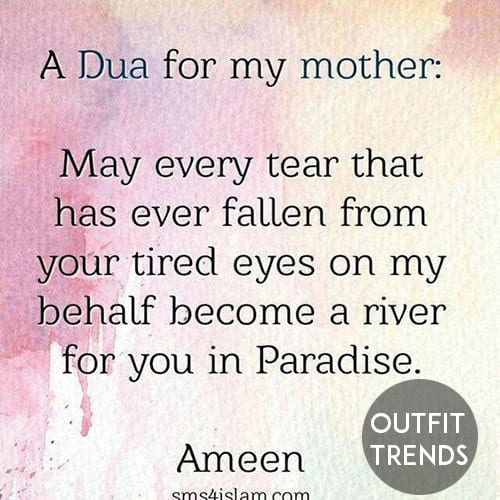 #15 – Kind and Soft Speech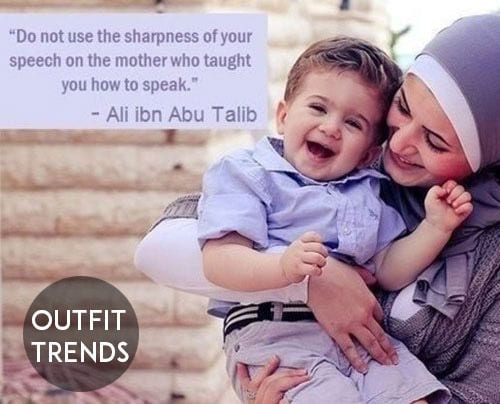 #14 – The Passing Time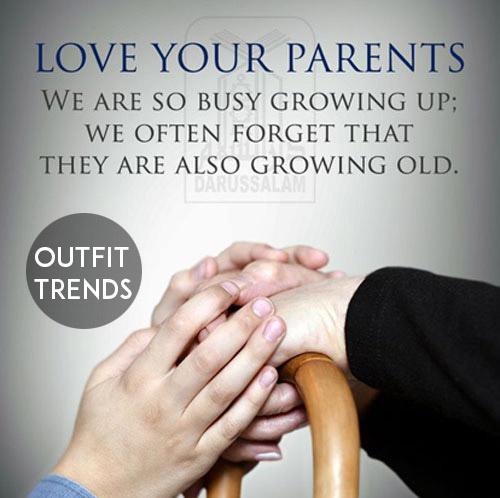 #13 – The Unpayable Payback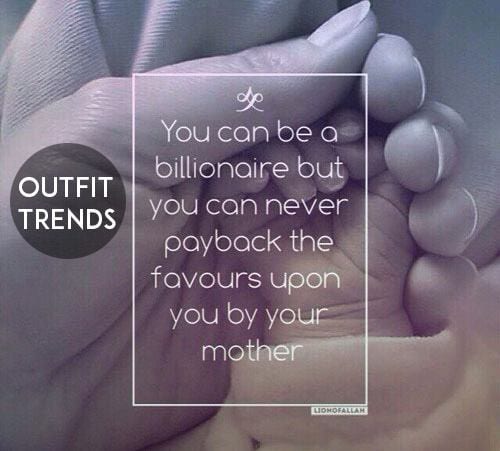 #12 – The Eternal Love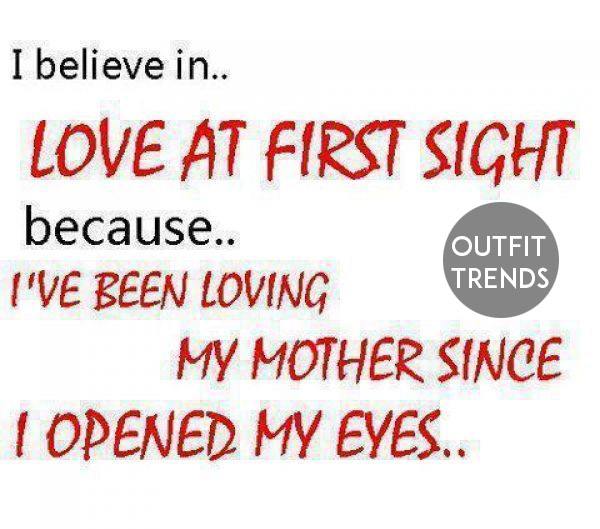 #11 – The Timeless Friend and the Support System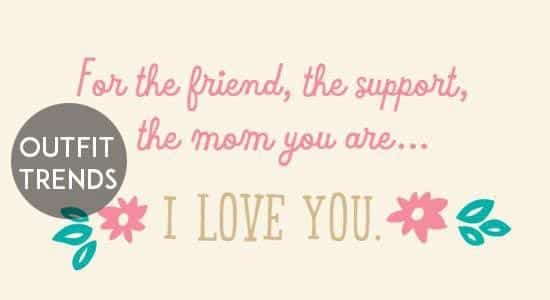 #10 – Outgrowing Nothing
You are outgrowing any part of her soul, not even if you die.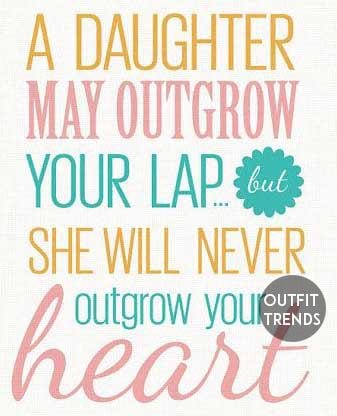 #9 – Praying Can Change Everything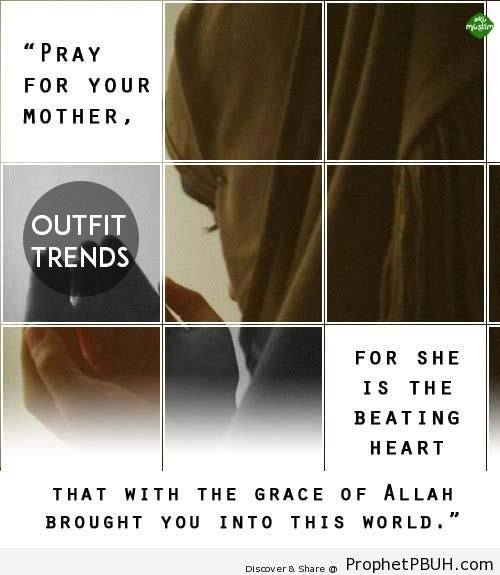 #8 – The World Against You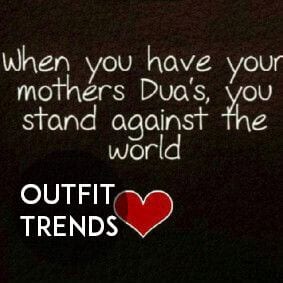 #7 – Of All The Rights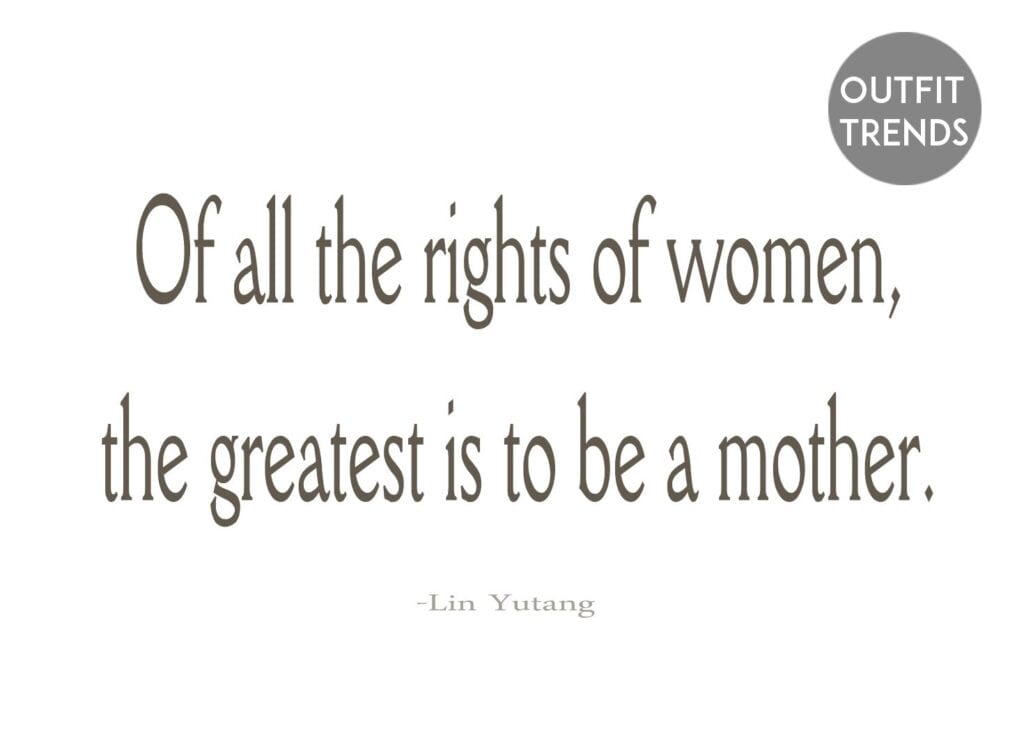 #6 – The Bigger Picture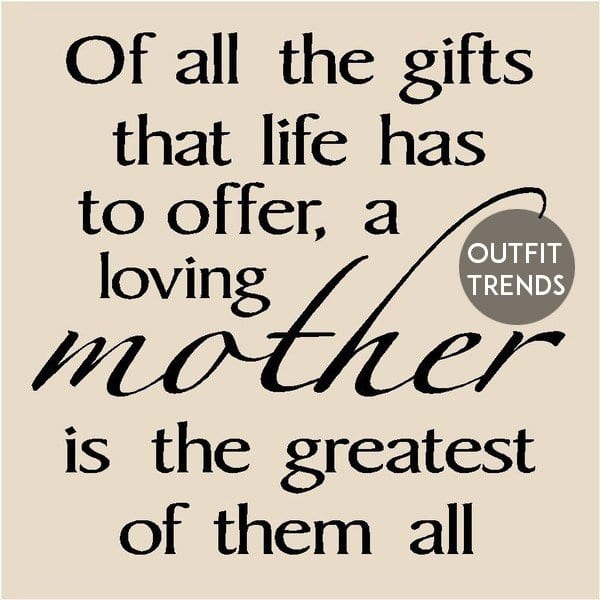 #5 – What Can't She Do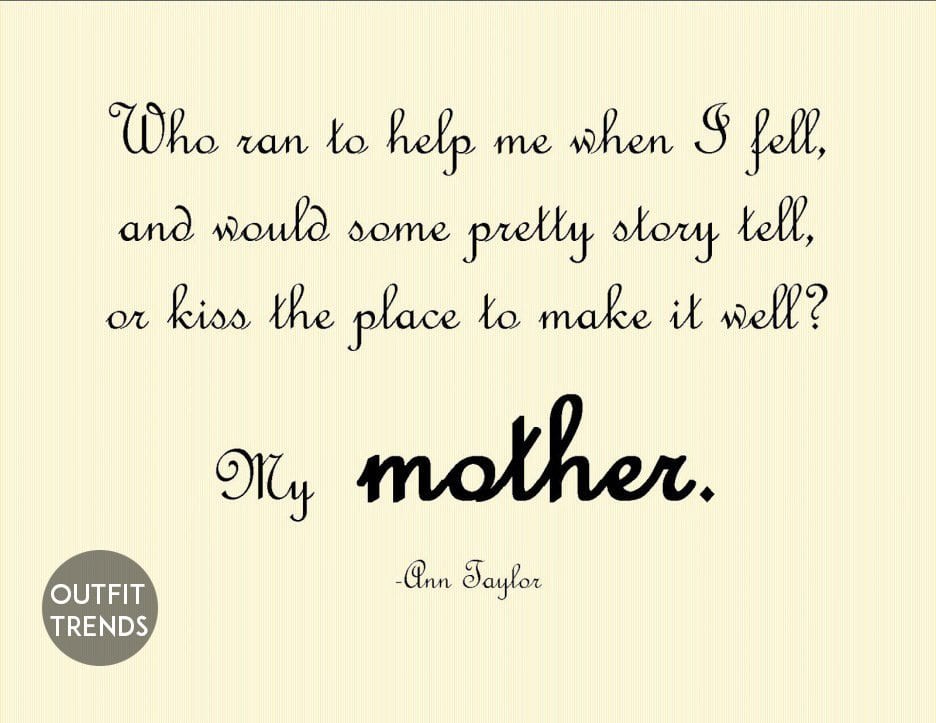 #4 – She Makes It All Sensible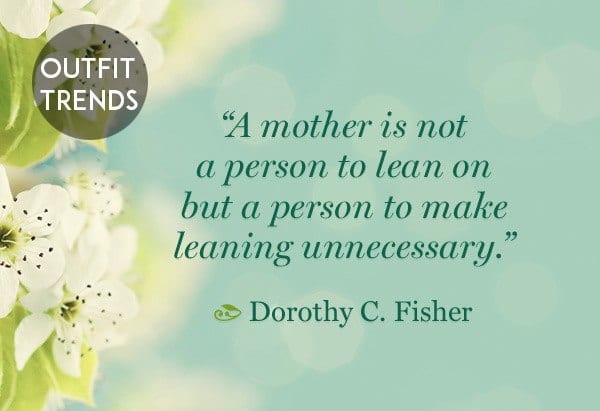 #3 – The Truest Example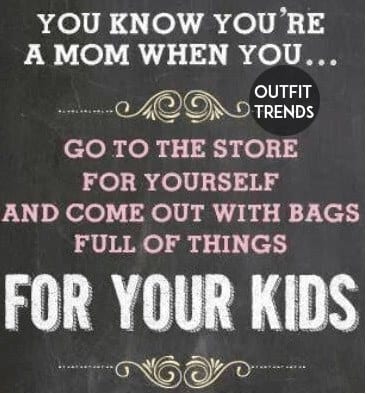 #2 – The Other Side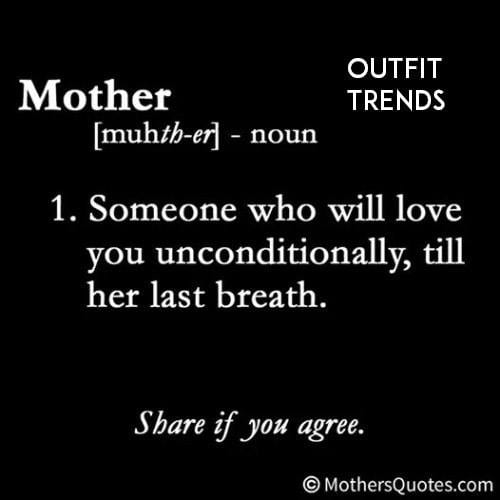 #1 – No Luxury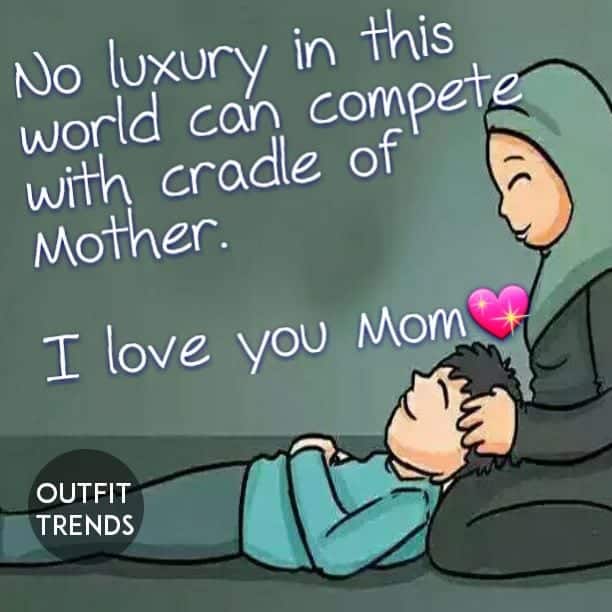 Quotes in Urdu with Images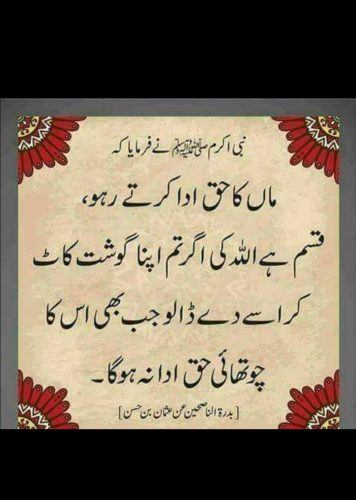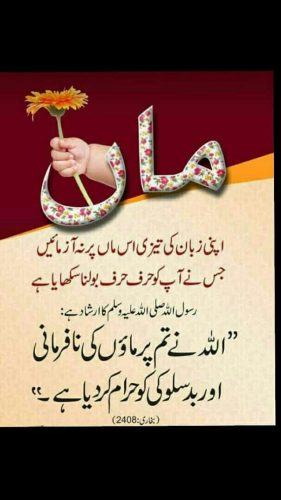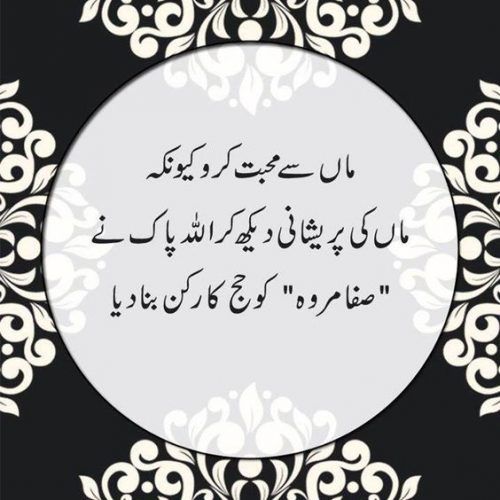 Zonaira is newly married and currently, she's trying to learn how to manage her work with life. After completing her studies, she wanted to pursue her passions to make life more exciting. She's an avid reader who also happens to love writing so she thought, what better way to convert that passion into blogging and article writing? So now she's busy exploring the world, one article at a time. She loves to keep herself updated on the latest trends. Her philosophy in life is to "make thyself better each day" and so her interest lies in making people aware of how they can improve their style and be a better version of themselves.