Islamic Quotes on Mothers. These 50 or so quotes cannot sum up the overall importance and value of mothers in Islam or on a general basis.Mothers have been given the most importance and they are regarded as people to be valued on a first priority and that all the utmost form of respect, dignity, and time is to be spent on them.
Mothers have been given the most importance and they are regarded as people to be valued on a first priority and that all the utmost form of respect, dignity, and time is to be spent on them. They are even prioritized over the state of fathers in Islam. And this concept contradicts all those who say that Islam is extremist, while Islam has done nothing but highlighted the worth of women and mothers all over.
Have a look at these 50 most importance quotes that describes status of women in islam and do not miss out on any of the chances to give her as much of your time as you can, because she apparently deserves the world and sacrificed her own to make yours better. Have a look at them and come across all the amazing things your mom did for you that no one else could have and give yourself a pat on the back if you really are trying to return some of her unconditional favors. There are number of hadith on mothers , Quran verses on mother , Prophet Muhammad sayings on mothers. Have a look and feel aspired to have an amazing mother, who is impeccable and would do anything in the world for you.
Quotes About Mothers in Islam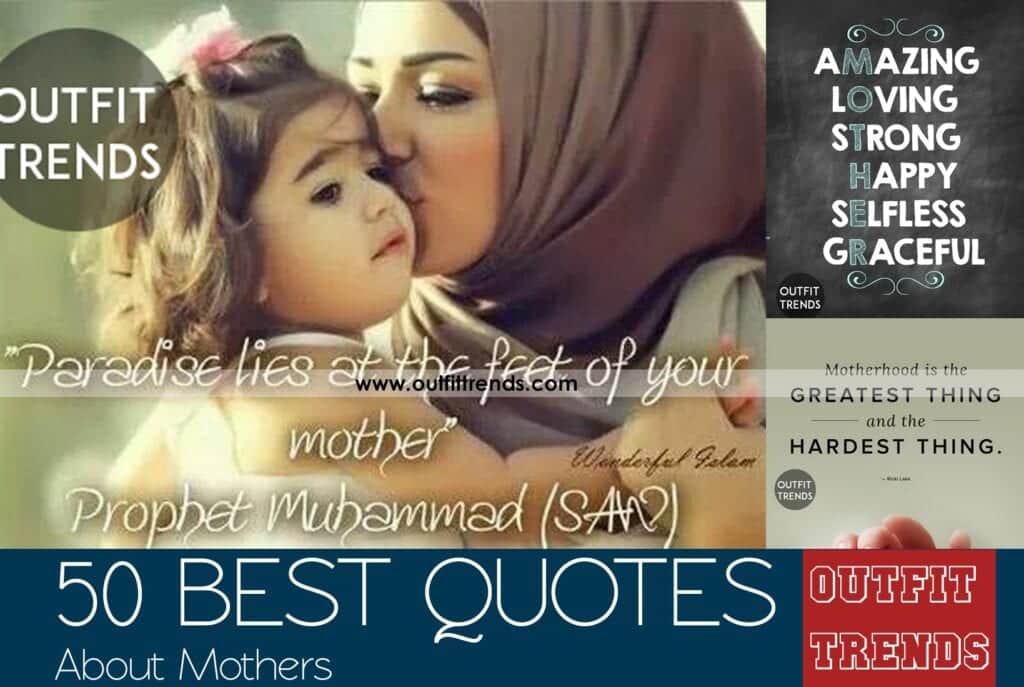 RECOMMENDED: Islamic Quotes About Love-50 Best Quotes About Love in Islam
#50 – About The Flawlessness of a Mother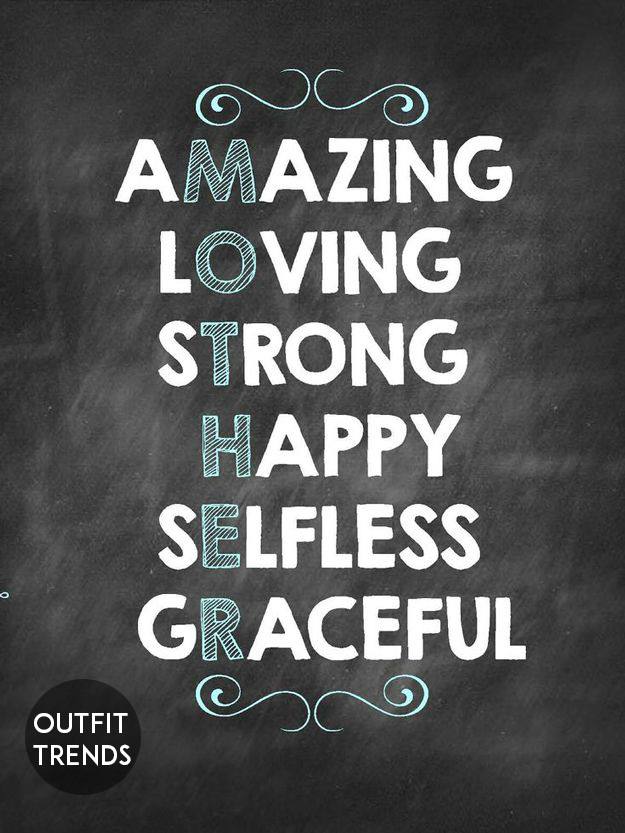 #49 – The Bond That People Share
And the one shared by children and their mother is the purest and most unconditional.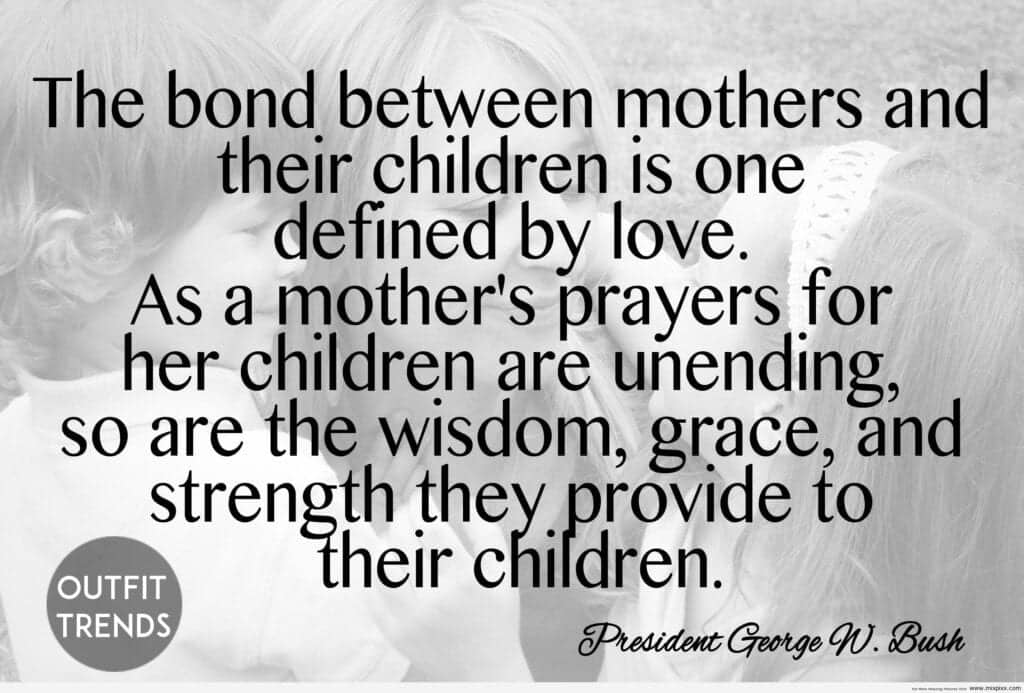 #48 – The Endless Beauty of a Mom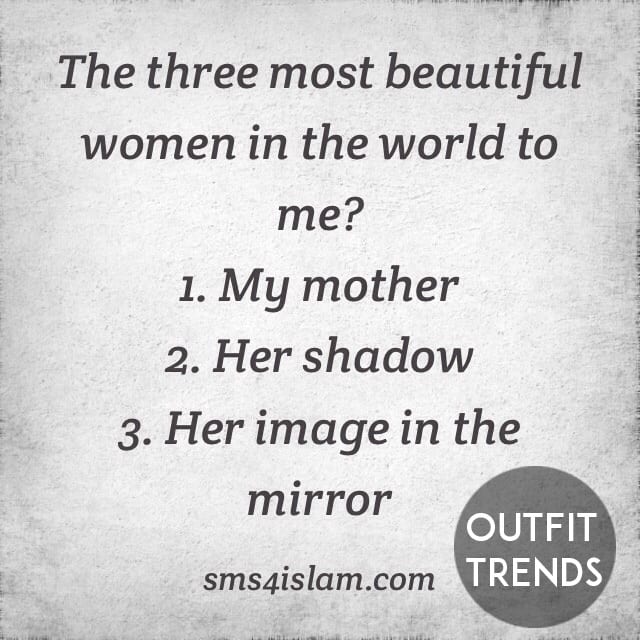 #47 – Not Your Average Easy Job
Not what your average daily job is like. You should also have a look at Islamic Quotes About Life-50 Best Quotes which describes life in Islam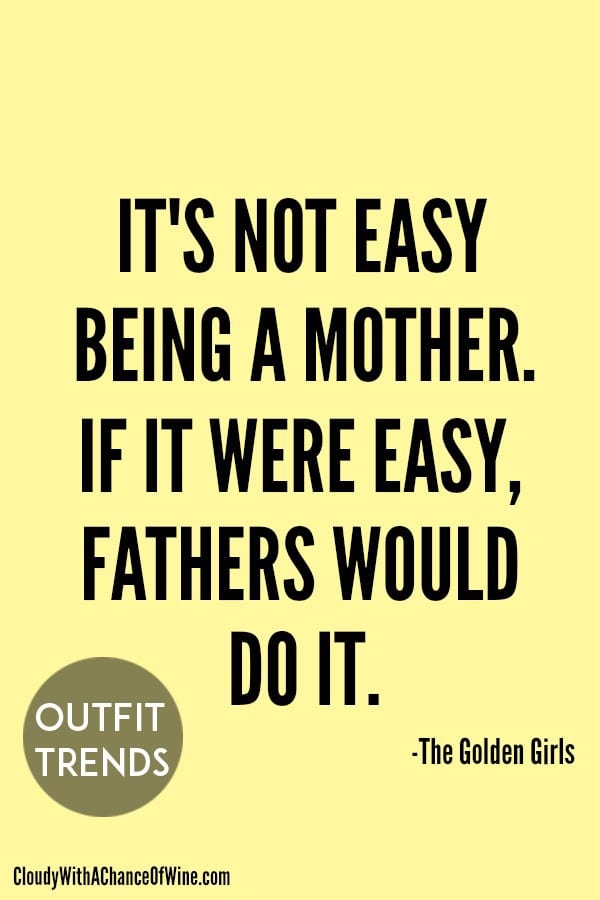 #46 – From The Utter Islamic Point of View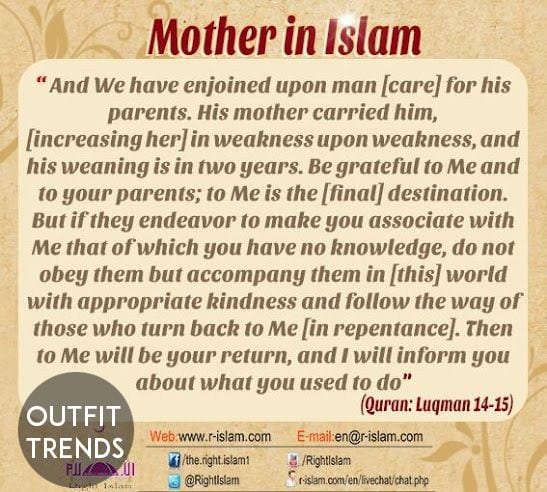 #45 – What All Moms Are Like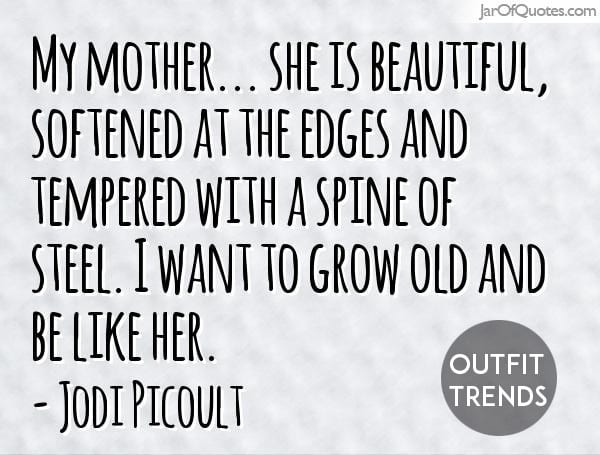 #44 – The Contradicting Roles That Mother Plays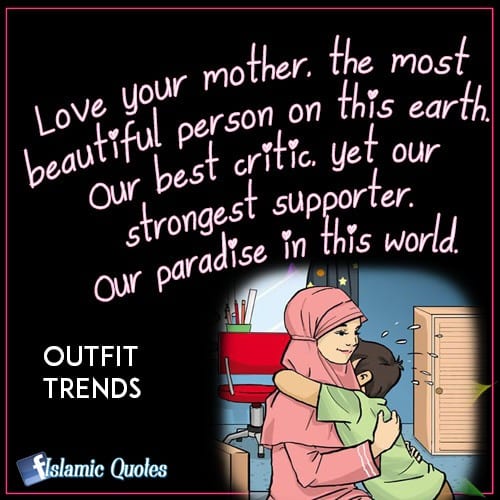 #43 – What Our Moms Won't Do For Us
#42 – When Mother is the Sole Manager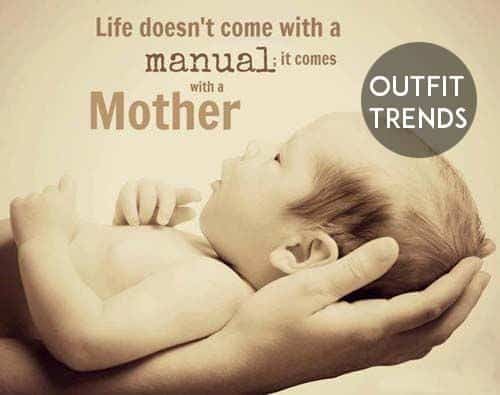 #41 – Why Mom's Love is Eminent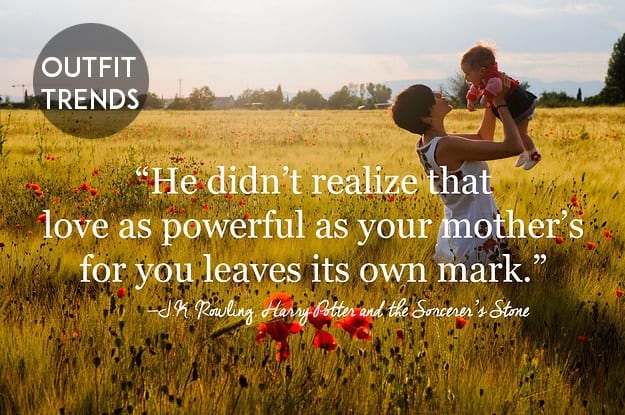 #40 – Quran and Hadith on the Importance of Mothers
She devoted all of her to raise you right. Don't waste her lifelong efforts.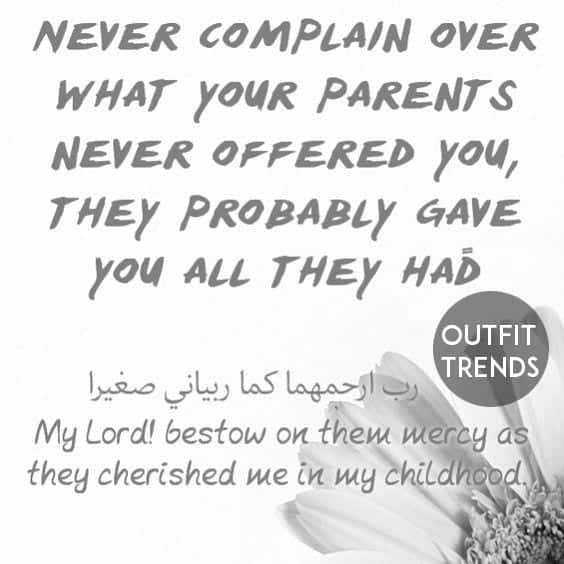 #39 – Where Paradise Belongs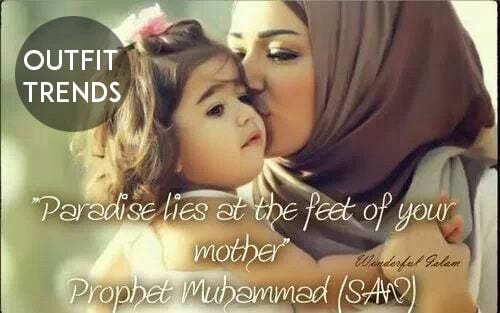 #38 – She Raised You Brave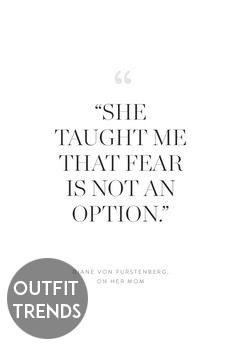 #37 – Millions of Ways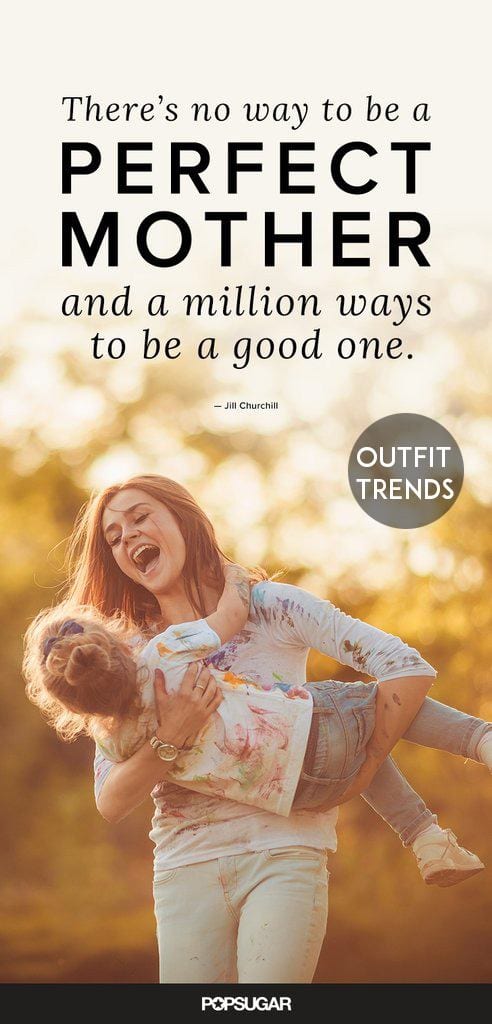 #36 – The Contradicting Experience to have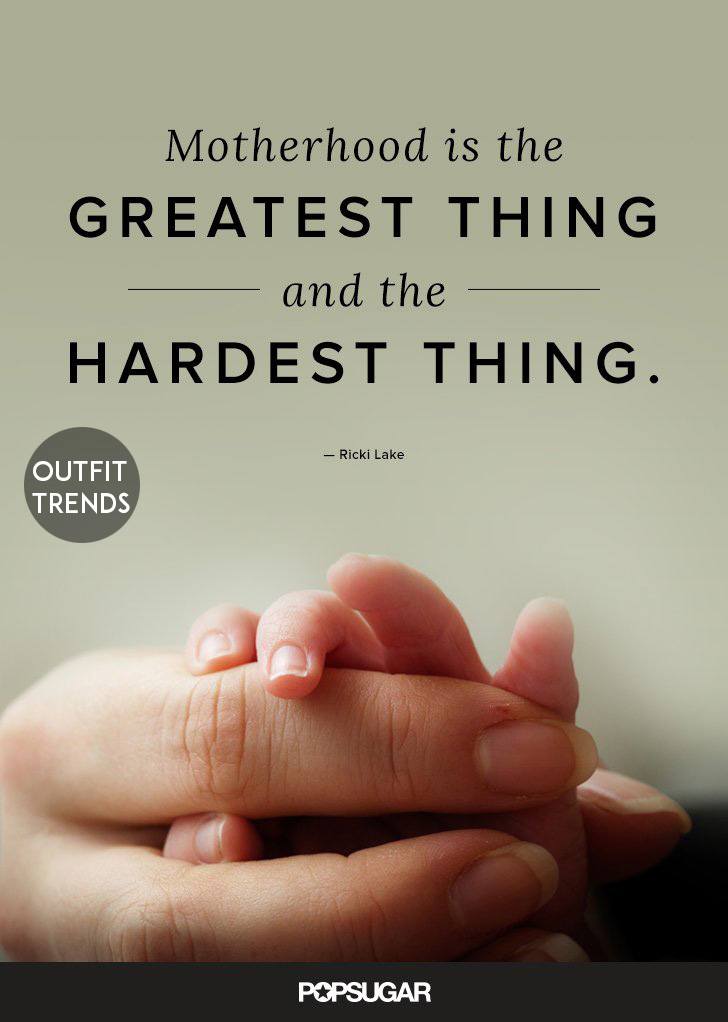 #35 – The Unconditional Love She Puts in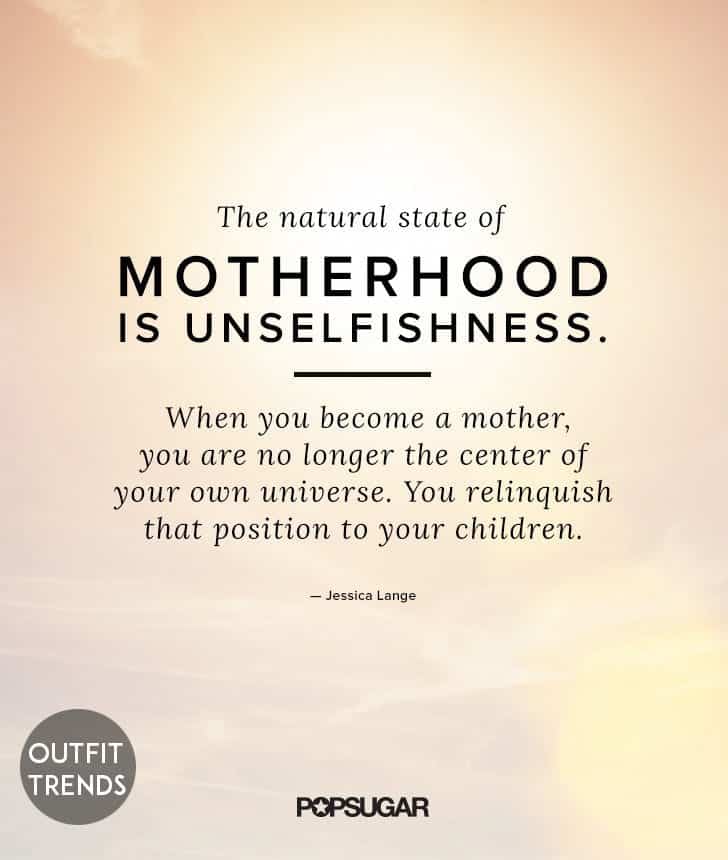 #34 – Even Mercy is Unconditional At All Times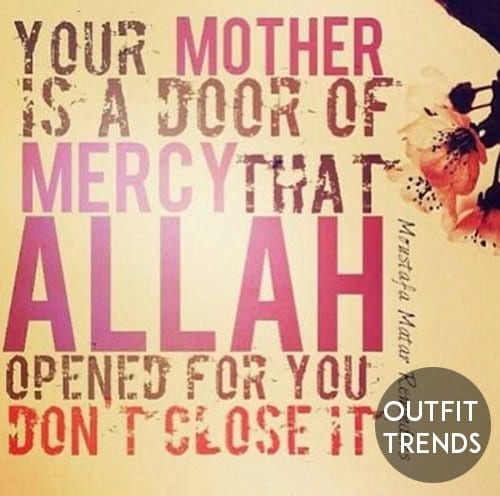 #33 – Super Woman – Super Mom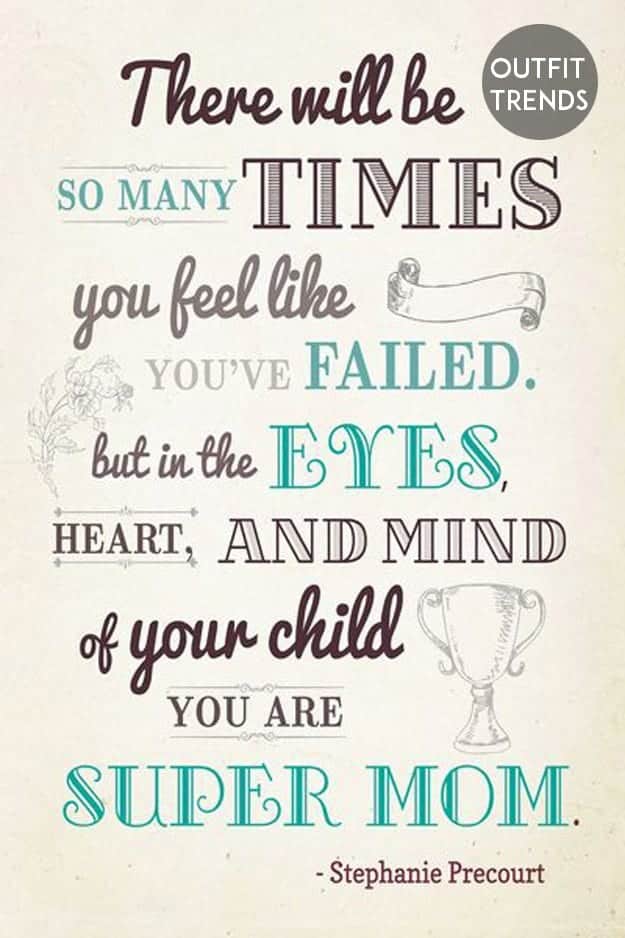 #32 – How She Taught you Life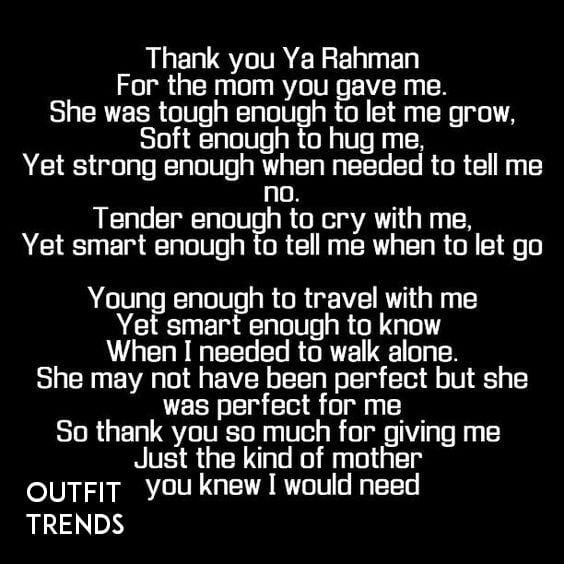 #31 – The Eternal Meaning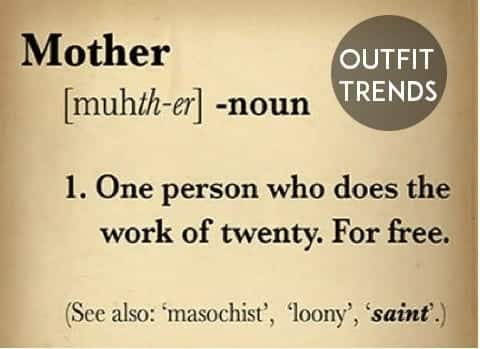 #30 – It Goes a Lifetime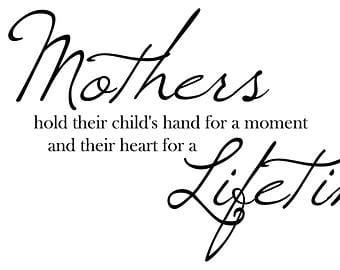 #29 – The Utter Status of Women in Islam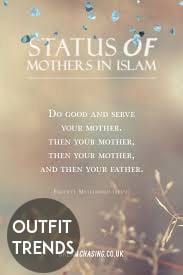 #28 – How Kids Turn Out Awesome
And that is a job done right if your kid turns out to be an amazing version of you.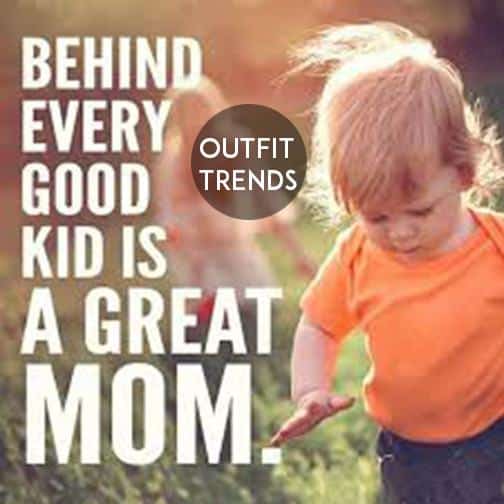 #27 – Why No Other Love Can't Be Compared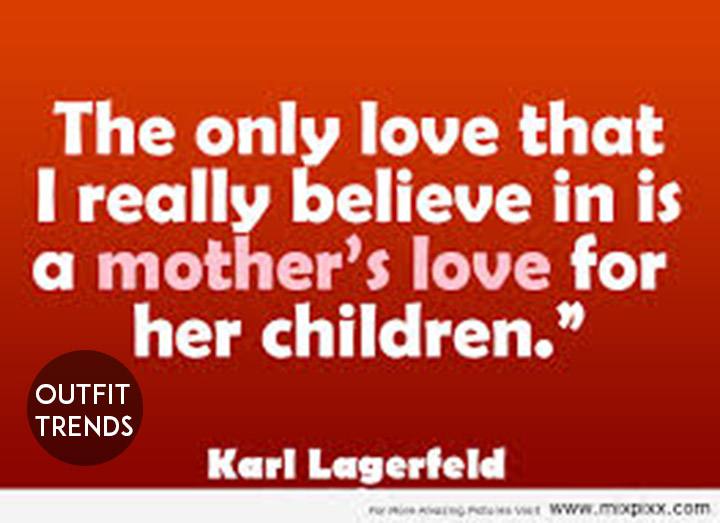 #26 – The Comparison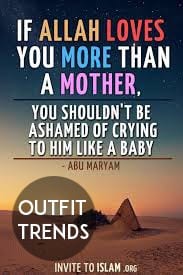 #25 – The Infinite Contract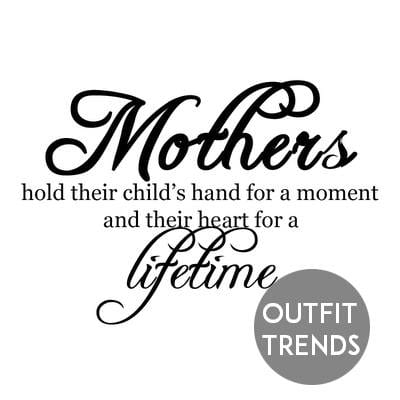 #24 – The Most Deserving Entity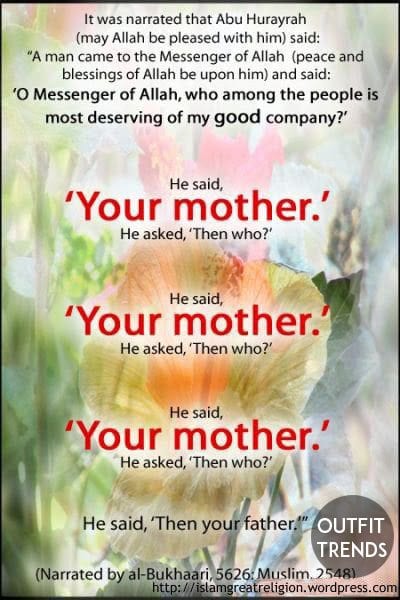 #23 – The Curse To All in This Category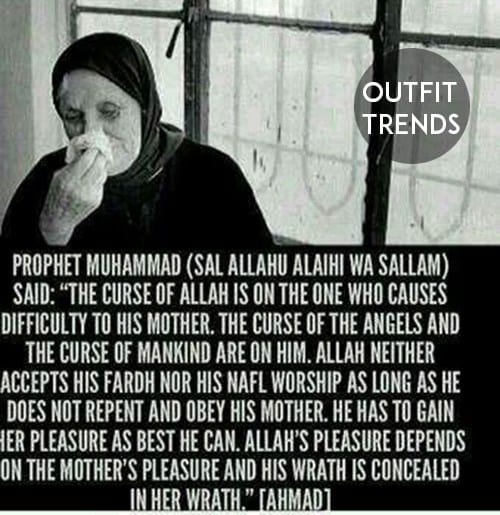 #22 – The Rebellious Kind of Love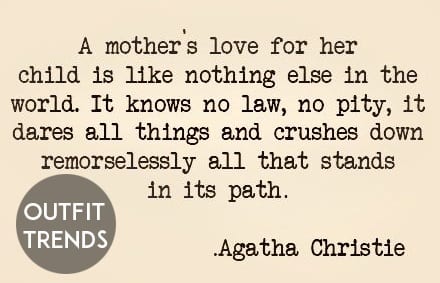 #21 – The Flawlessness and Value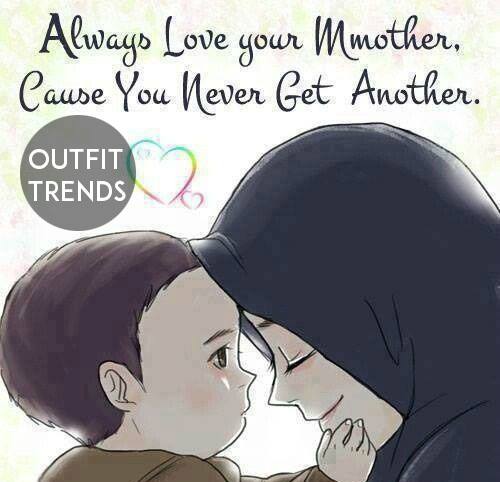 #20 – The Irreplaceable Entity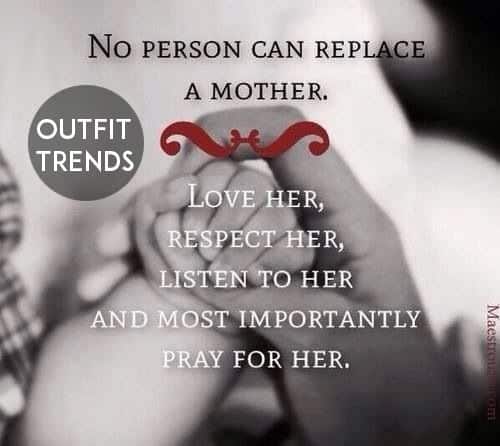 #19 – Something You Can't Repay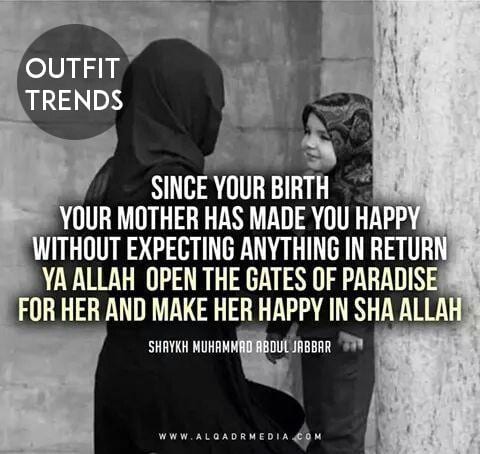 #18 – World Changes, She Doesn't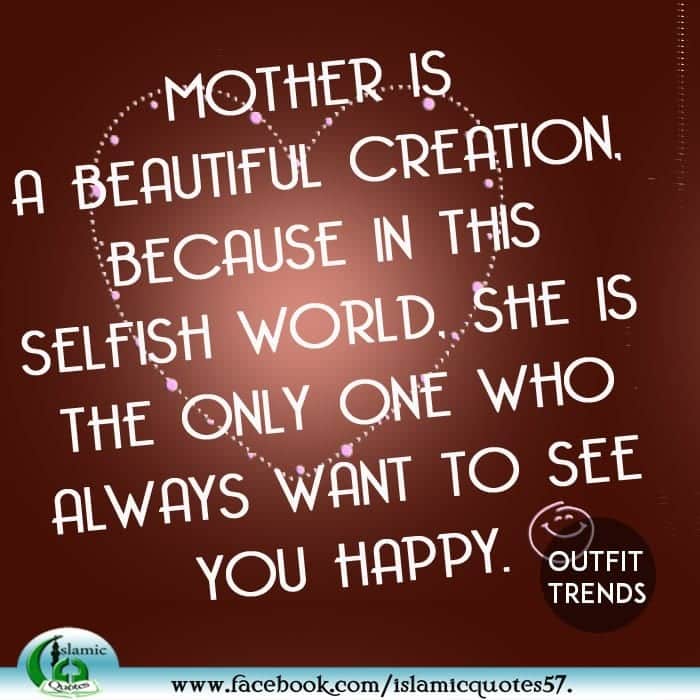 #17 – The Exchanging Door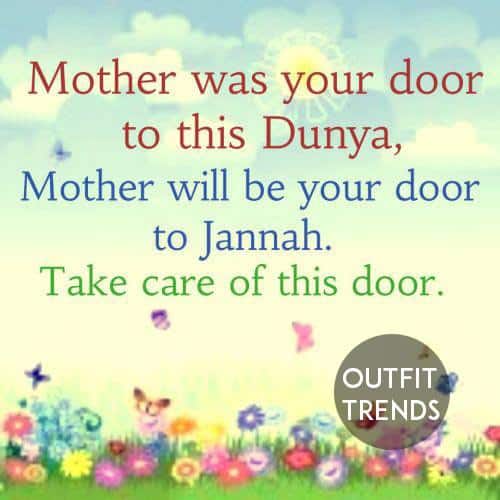 #16 – Mom's Wishes Have No Competitors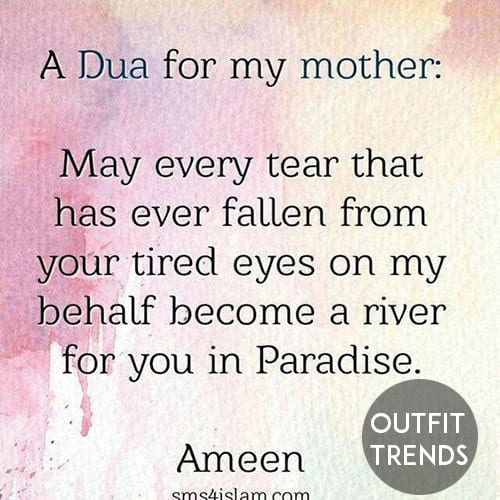 #15 – Kind and Soft Speech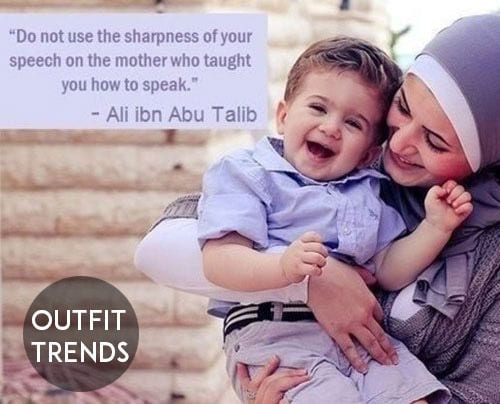 #14 – The Passing Time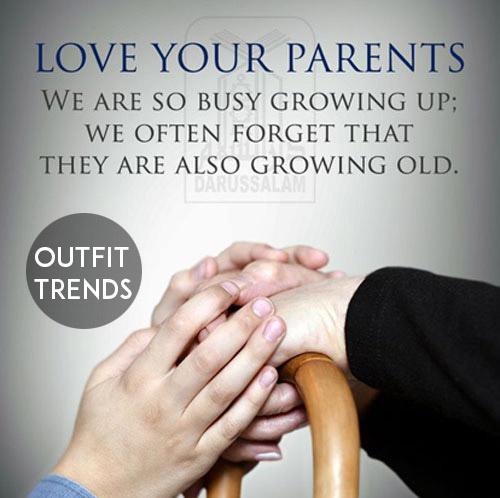 #13 – The Unpayable Payback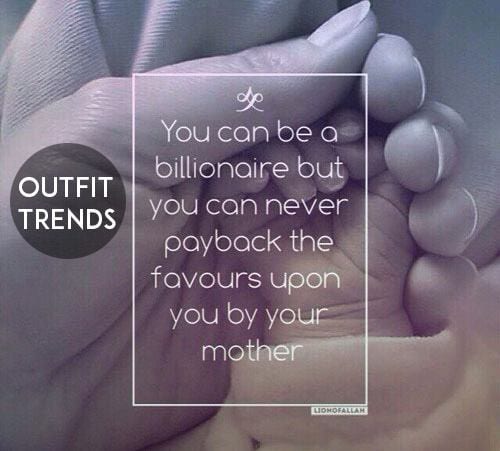 #12 – The Eternal Love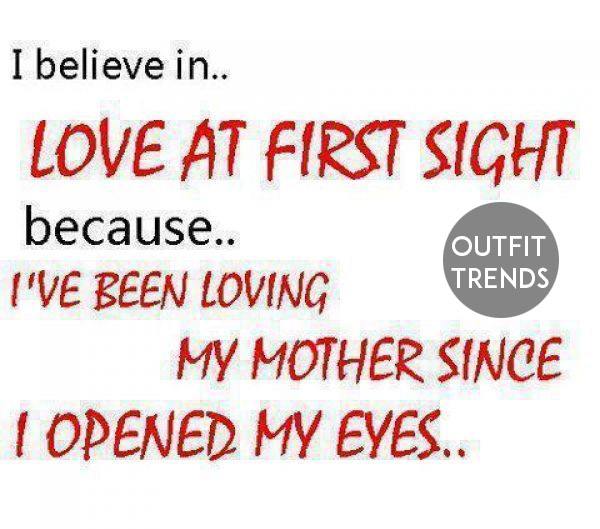 #11 – The Timeless Friend and the Support System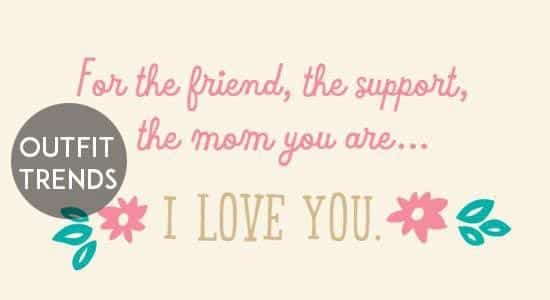 #10 – Outgrowing Nothing
You are outgrowing any part of her soul, not even if you die.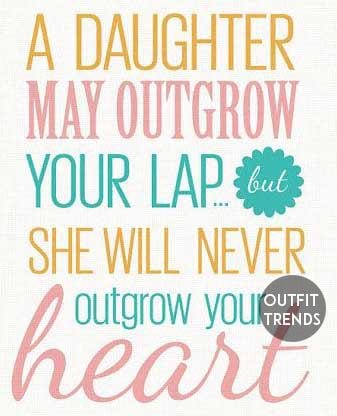 #9 – Praying Can Change Everything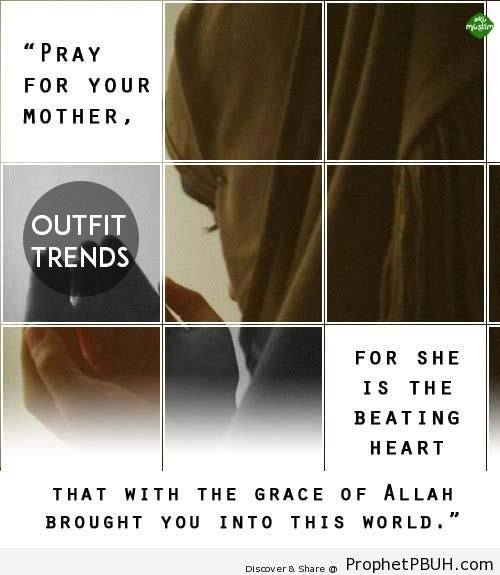 #8 – The World Against You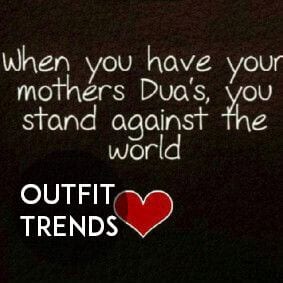 #7 – Of All The Rights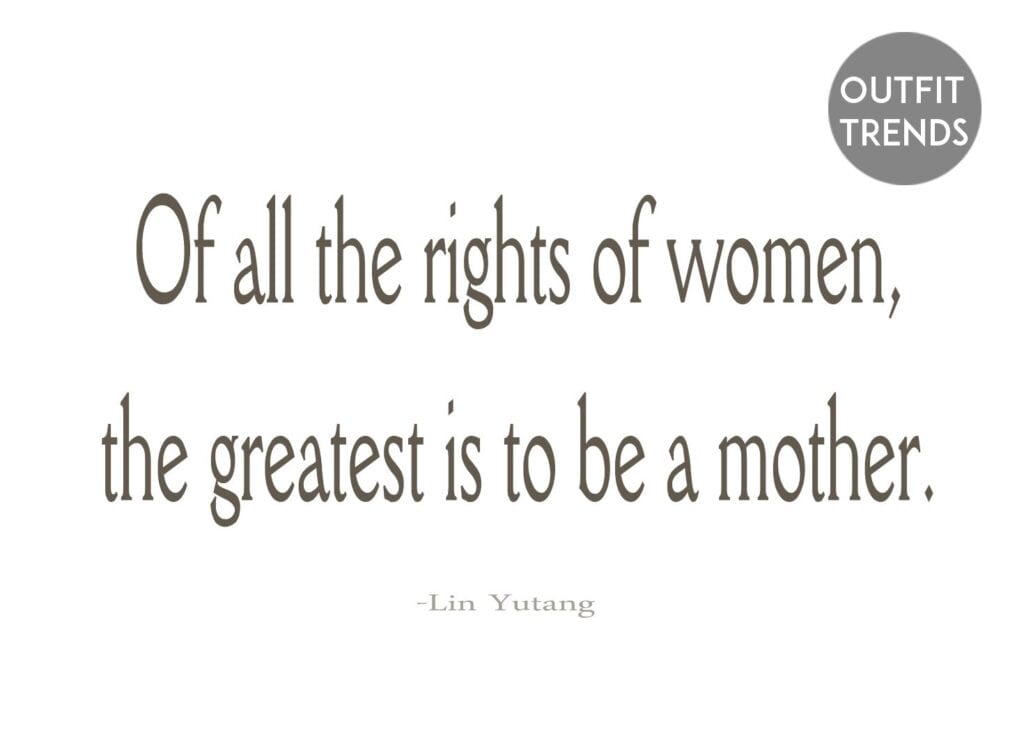 #6 – The Bigger Picture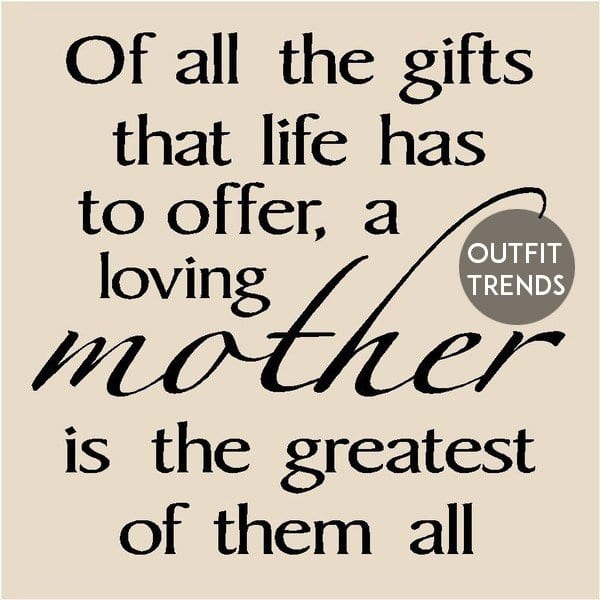 #5 – What Can't She Do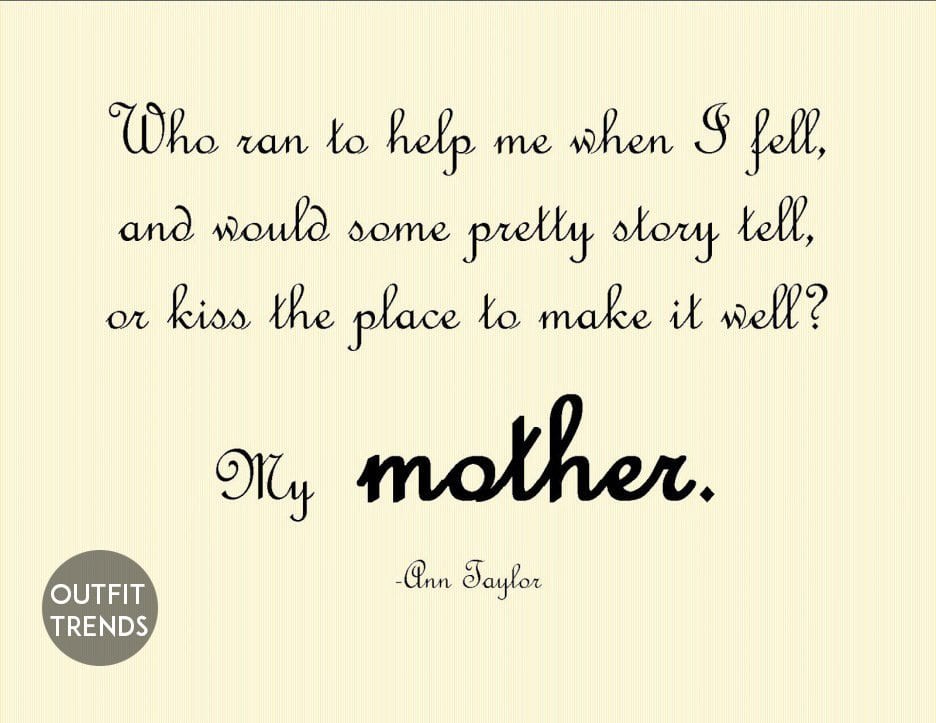 #4 – She Makes It All Sensible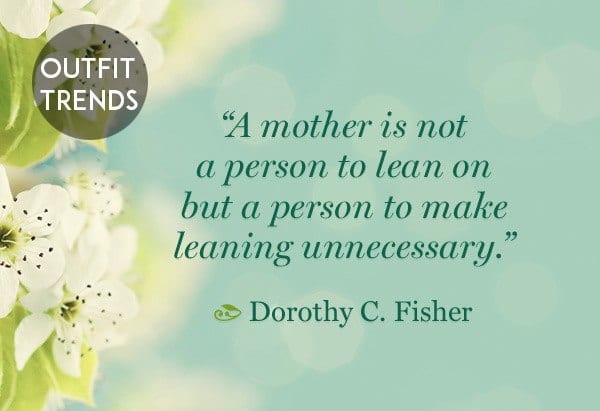 #3 – The Truest Example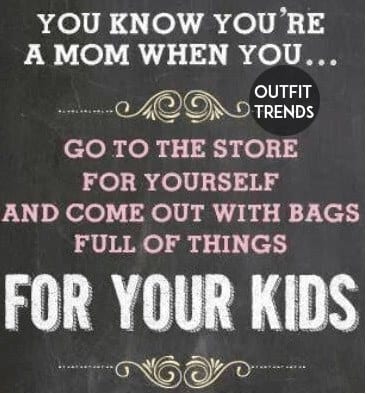 #2 – The Other Side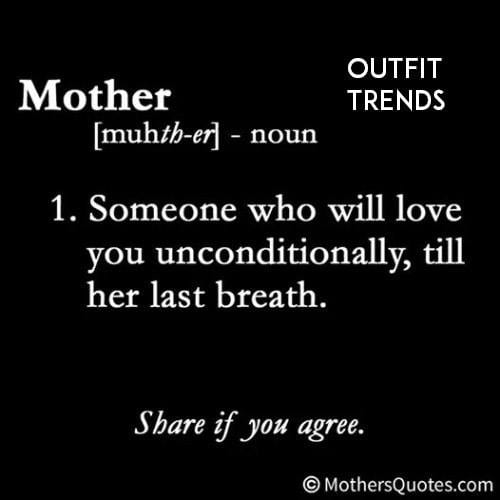 #1 – No Luxury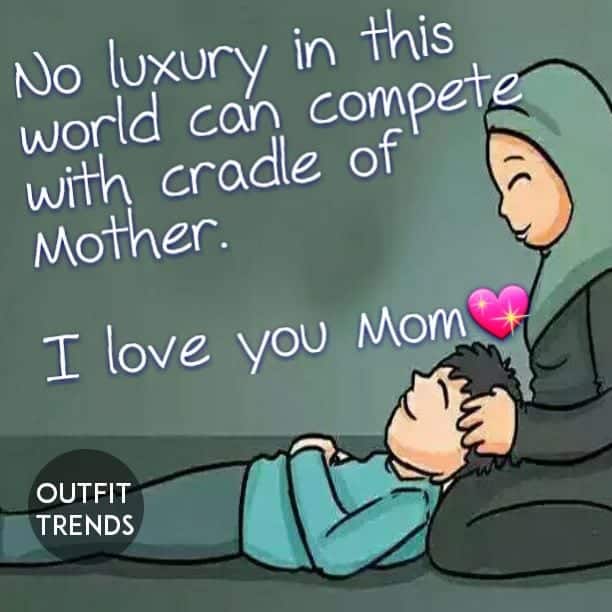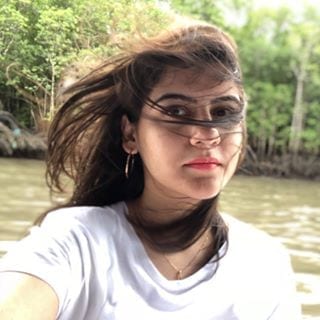 A content writer by the day and a reader by the night – two things that she loves the most. When Zoona isn't writing, she'll either be thinking of what to bake next or where to travel next. When it comes to writing, she has always been a storyteller and one of her short stories was published in 2014 in the Oxford University Press's anthology of contemporary Pakistani short stories, I'll Find My Way.  Her love for fiction writing also drove her to complete a short course on "How Writers Write Fiction," at The University of Iowa. Her other interests include binge-watching Netflix or online gaming.