As brown color does not have an opposite or complementary color on the color wheel, therefore women with brown eyes can go for any color . Most of the women are afraid to try bold and bright colors on brown eyes but if you know how to apply the eye makeup in right way your half of the job is done. This simple yet stylish collection of eye makeup trends for brown eyes helps you to try these new eye makeups on you and enhance your overall beauty .
If you want to learn and you are not able to get the preferred results then you are at the right place. For catching someone's attention you need to simply just experiment with makeup to know what would make you standout in the crowd. Those of you who think that brown eyes are very dull and you can not tranform them are wrong. You should know how to play with the looks and that is it. Only with that you can create different looks on yourself without even hesitating.
For the brown eyed girls there are plenty options. You can create different  eye makeup looks on yourself . There is no hard and fast rule for applying the eye shadow, you can apply any colour as all colours go well with the brown eyes. One sincere advice to the brown eyes girls is that try different experiments and looks on yourself as that would help you select your favourite look of all. Sometime it gets tricky to find the perfect eye makeup shades but with experimenting you can learn a lot of tricks and tips. For you all we have compiled the cool and stylish eye makeup ideas for the brown eyed girls.
By reading and going through the post, you will be able to learn a lot for yourself. Follow the tips that we will tell you here and by trying it will really make your brown eyes shine. There are many colors which go fantastic with brown eyes. But few colours such as the neutral colors like peach, lights colors and infact the colour brown with a dark mascara and liner would be great to accomplish a gorgeous look. By using shades of Gold and Bronze will really highlight the eyes and you will surely look amazing. For a more spectacular look, use a metallic shade because they work pretty well. Purple is also a good choice as it enhances and makes the eyes look very attractive.  Scroll though the images below and choose the look that would make you look beautiful.
Sexy Eye MakeUp Ideas for Brown Eyes
you can also follow this amazing collection of  step by step eye makeup tutorials that can guide you in easy way as to how you should apply eye makeup in a right way and look more elegant
 Light Gold Look
 Latest Eye MakeUp Trends
 Glittery Bronze Eye Makeup
You can also follow your favorite celebrities
eye makeup trends
from
here
 Purple and Sea Green Eye Makeup Look
 Brown Eye MakeUp Trends
 Green and Brown Shades of Eye Makeup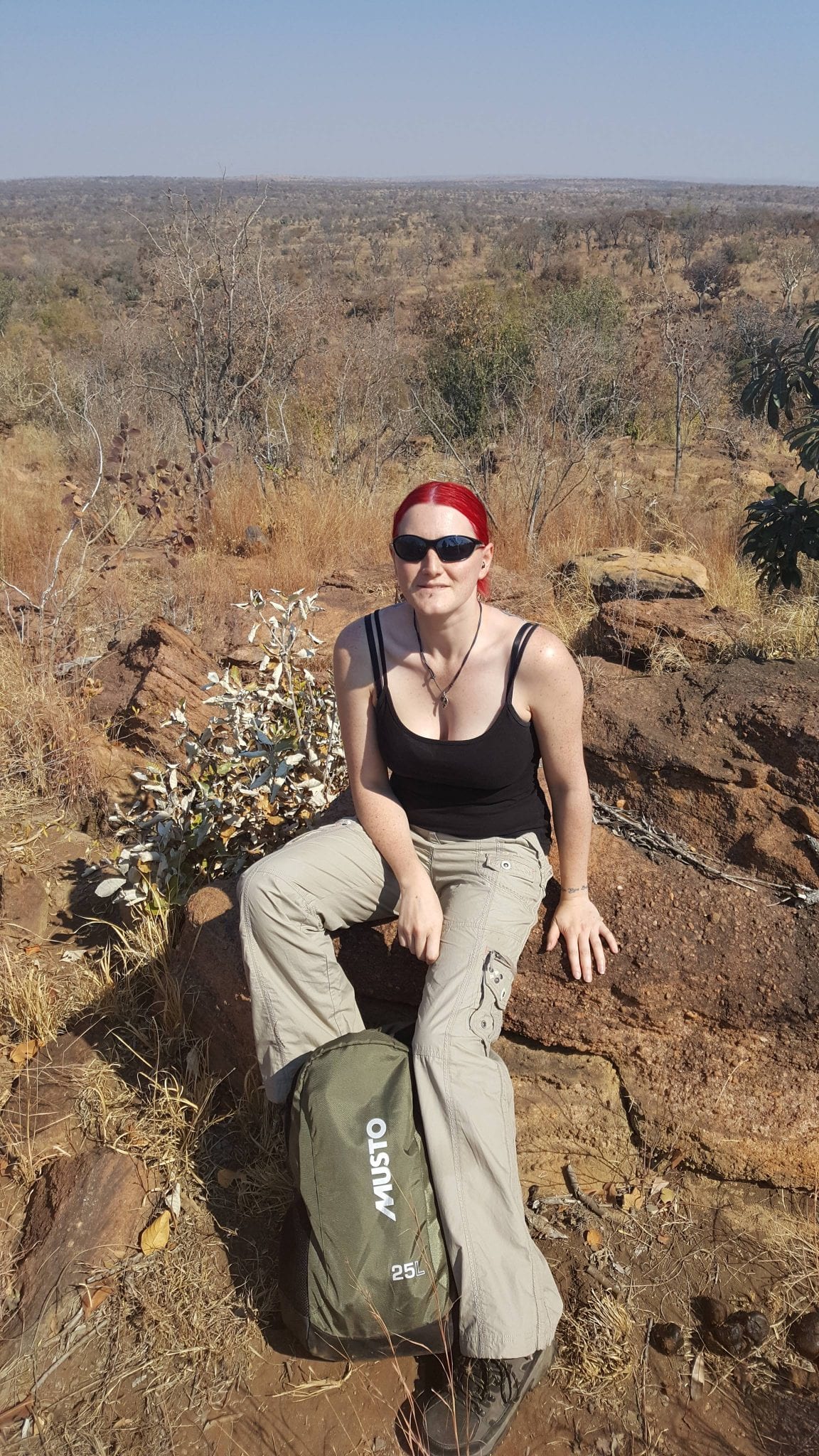 Caz, aka Vixen, has been freelance creative writing for several years. She has a lot of experience in different fields including high street fashion, tattooing art, and even the gothic and historical costumes. Caz has a Diploma in Fashion and Textiles and also a Bachelors Degree in Historical Costume and Corsetry. Her passion lies with gothic design, corsetry and any other styles considered to be taboo or unusual. Style-wise Caz has a love for Vivienne Westwood and her take on the punk era. Although Caz loves the weird and wonderful, she has a deep love for all fashion and allows this to show through her work.