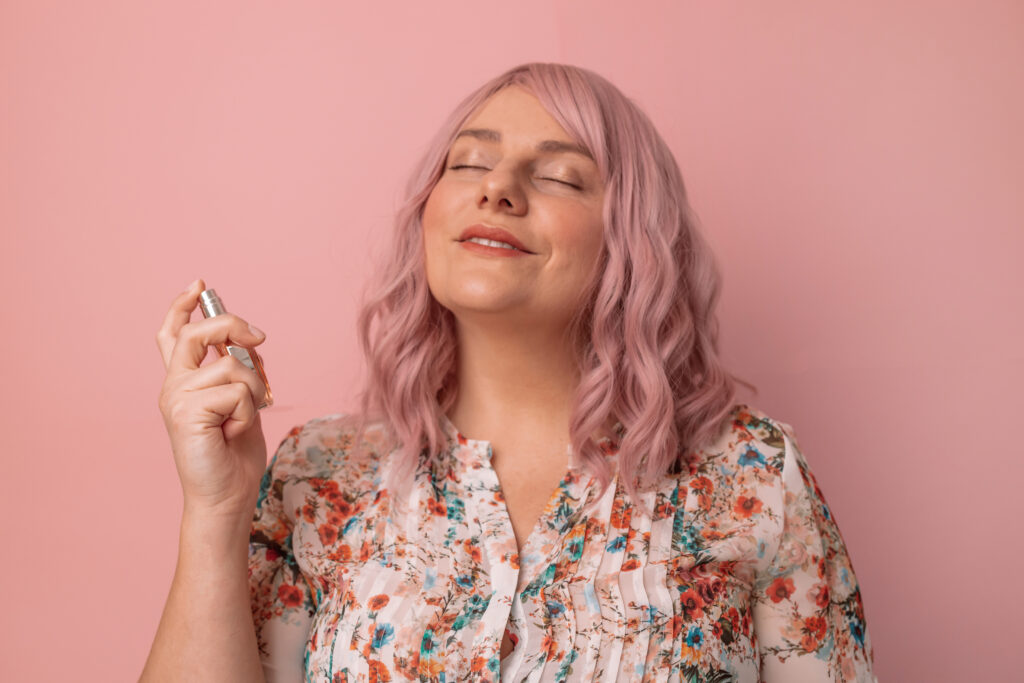 It can be so simple to get caught up wearing the same perfume day in, day out and for a host of occasions, especially if you've had a signature scent for the last few years. This can make it difficult to think outside of the box when it comes to choosing something different, whether you want to switch your everyday perfume or add another to your itinerary so you have something different to wear on special occasions to better fit your personality in the workspace, or anything in between. One of the most impactful perfumes to hit the market in recent years is Yves Saint Laurent's Black Opium – and as it has such a strong following, it can be worthwhile to get this scent on your beauty shelf right away.
What can Black Opium bring to your perfume itinerary?
Yves Saint Laurent is an iconic fragrance brand that is known around the world for its high quality and ability to suit a whole host of wearers. Opium Black isn't a new name to hit the shelves (it was launched in 2014, in fact), but it has certainly made an impact and stayed current no matter how much the trends have changed. This was actually the flagship sent to use coffee as an opening accord and this hadn't been seen in the industry before. This means that Black Opium is not only a stunning and unique fragrance, but also a breakout innovation that changed the way fragrances were approached by a lot of designers.
Key ingredients
Where users can expect a blend of bold black coffee paired with precious white flowers such as jasmine, everything melts into woody vanilla notes that really reflect feminine sensuality. It is described as a gourmand perfume with botanical lures, with a sweet, sexy scent that is sharp and cutting-edge. Many wearers claim that Black Opium is an addictive fragrance that is great for evening wear, but it is also versatile enough to wear in the office when you really want to assert your strength and resilience. It is known for being strong-smelling and long-lasting and is one of those perfumes that tends to fit well and blend nicely with the unique oils on most people's skin, that in other perfumes can drastically change the scent profile.
There is a downside to Black Opium however, and that is its high value. More and more individuals are turning to reputable dupe perfume providers to keep it in their rotation without breaking the bank. If you'd love to own Black Opium but aren't keen on paying for it, why not stop by Dossier and pick up a bottle of Ambery Vanilla for a fraction of the price?
What can you expect from Ambery Vanilla from Dossier?
While you may feel that the packaging has less of an impact, the contents inside will astound you as they are ingredient-for-ingredient lovingly constructed, so that you won't miss a single element of Black Opium when buying Ambery Vanilla instead. Dossier is an ethically conscious brand that uses the finest cruelty-free, vegan oils and ingredients to create high-quality perfumes that rival their famous counterparts.